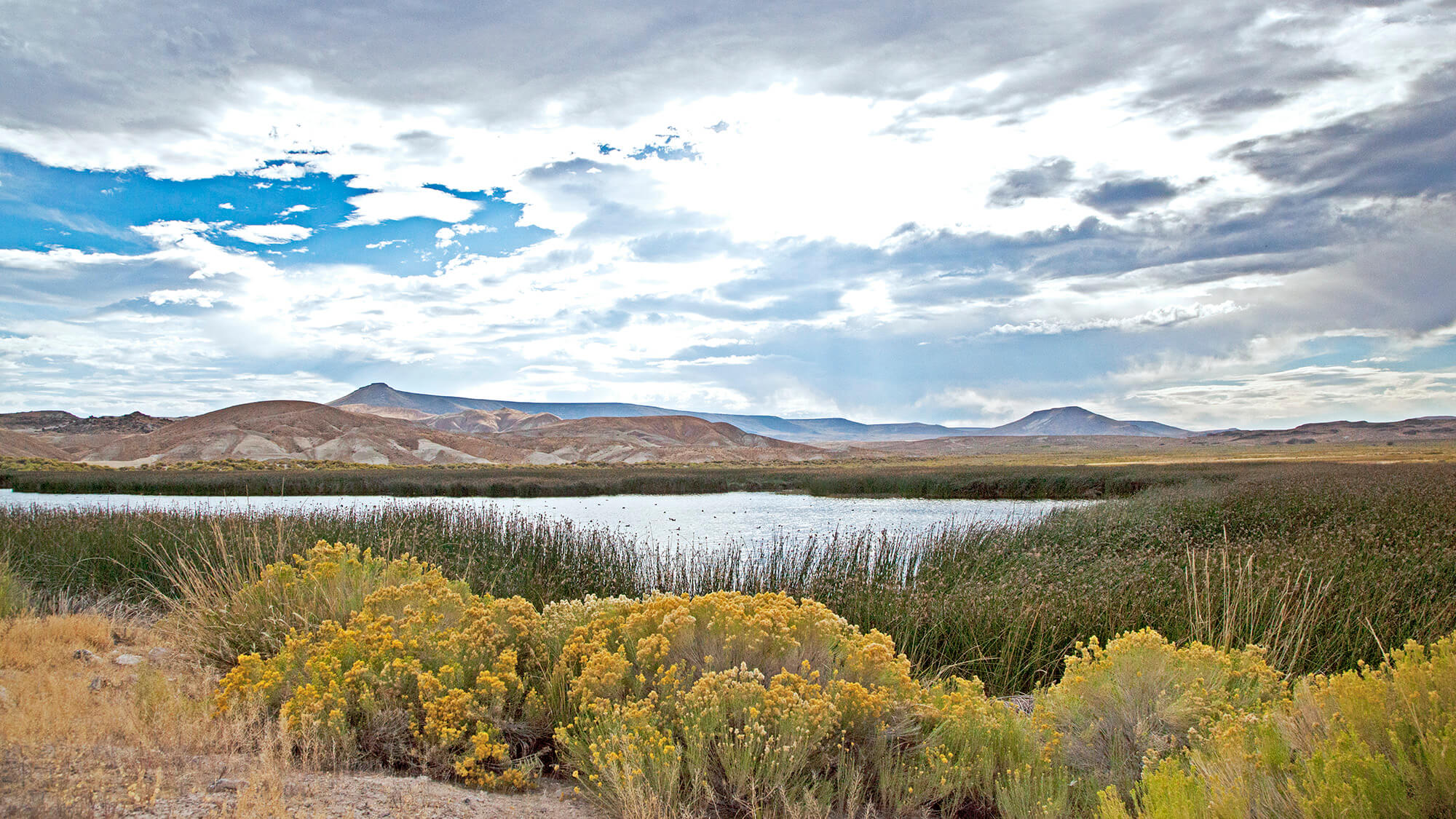 Sheldon National Wildlife Refuge
ALL ABOUT THE ANTELOPE
Originally established in 1931, the Sheldon National Wildlife Refuge was created to protect a specialized habit that is crucial for a variety of animals that call the region home. Impressively, the Sheldon National Wildlife Refuge spans 572,896 acres of land, making it the second largest NWR in the state of Nevada. Primarily, the refuge was set up to create a stable habitat for the pronghorn antelope, but also created comfy setup for mule deer, sage grouse and a handful of songbirds that populate the region. Some other species include endangered and threatened fish, rare plants and even mammals like the pygmy rabbit.
The American Pronghorn Antelope is the second fastest land animal in the world [second to the cheetah] and the fastest land animal in North America, reaching up to 60 miles-per-hour at full speed. The American Pronghorn evolved thousands of years ago when two species of cheetahs hunted North America. While the cheetahs slowly phased out of existence, the pronghorn managed to survive with a large number living in this unique slice of northwestern Nevada, and throughout the Silver State. In fact, an estimated one million are estimated to be alive today, with around 30,000 living throughout the state of Nevada, and 3,500 living within Sheldon alone.
The Sheldon National Wildlife Refuge is comprised of what's known as high desert territory, meaning wide-open space that incorporates a variety of landforms. This means that you'll most commonly uncover a variety of narrow canyons that empty into rolling valleys with no drainage outlets tot the ocean. The landscape is vast, rugged and punctuated with waterfalls, narrow gorges, and lush springs among rolling hills and expansive tablelands of sagebrush. When visiting the area, you'll be taken aback by the spectacular panoramas; the tables seem to never end, but do so abruptly, creating rugged vertical cliff faces. Keep an eye out for some truly beautiful canyons: stunning hiking or offroading opportunities beg to be explored in these tucked away retreats. Some of the highest ranges in Sheldon are Catnip Mountain, which is right around 7,200 feet in elevation, and roll down to 4,200 feet on the northeastern boundary.
A HOT SPRINGING, ROCK HOUNDING UTOPIA
Aside from some impressive backcountry driving and a sense of wide-open freedom beyond your wildest dreams, there are a slew of recreational activities to do in Sheldon NWR. The region is a hotbed of geothermal activity, so if you're into searching for hot springs, this is a good place to do so. Camp next to a warm pool at Virgin Valley, make your way to Bog Hot Springs, or head to the southern part of the refuge to enjoy what seems like a never-ending pocket of springs in Soldier Meadows. If you're into rock hounding, this is the part of the state to nab a legendary black fire opal, Nevada's state gemstone.
TRAVEL PREPARED
The Sheldon National Wildlife Refuge is arguably the most rugged and remote section of Nevada, so be sure to plan ahead and come prepared. Fuel options are extremely minimal, so minimal that if you don't plan carefully, you'll be 100ish miles away from the nearest fueling station and even farther away from restaurants and grocery stores. Always remember to carry a spare tire as well, this is 'travel at your own risk' territory to say the least. That being said, a well-prepared trip in this neck of the woods will prove to be an unforgettable Nevada adventure to say the least.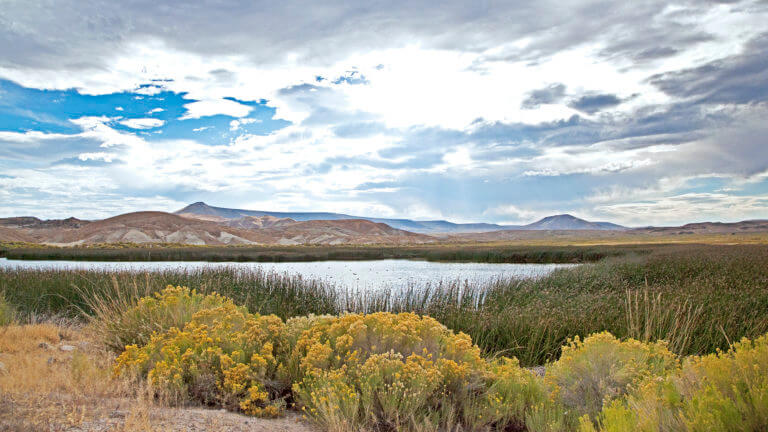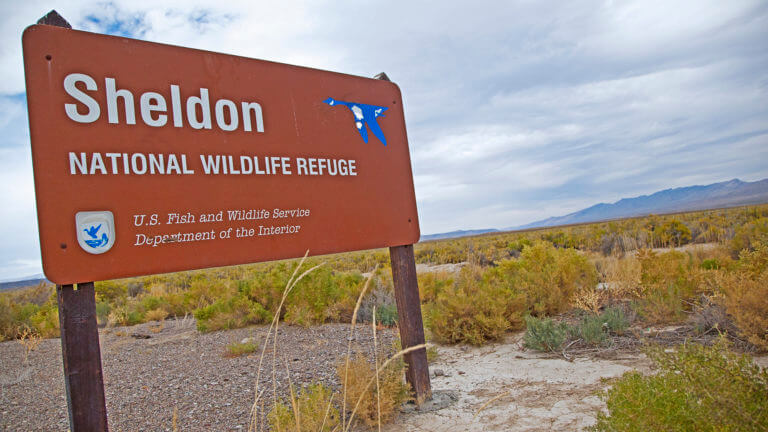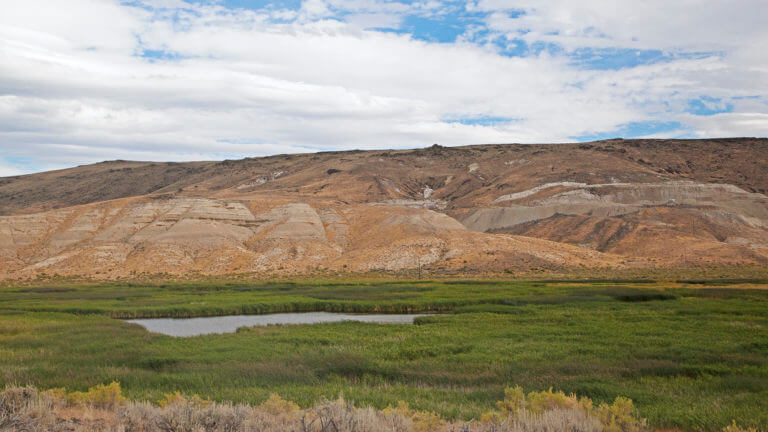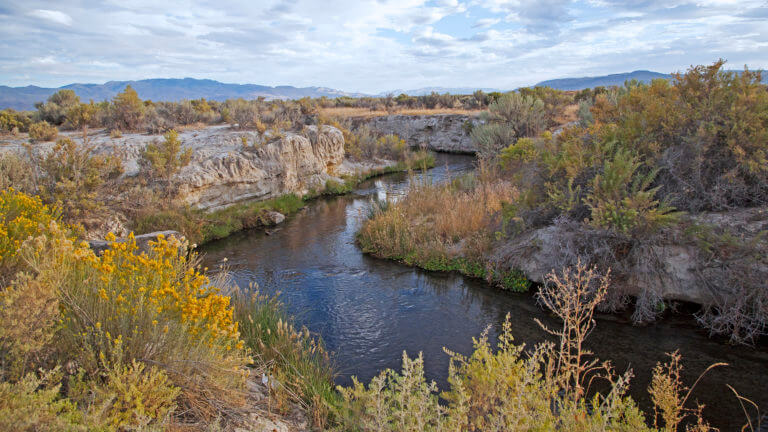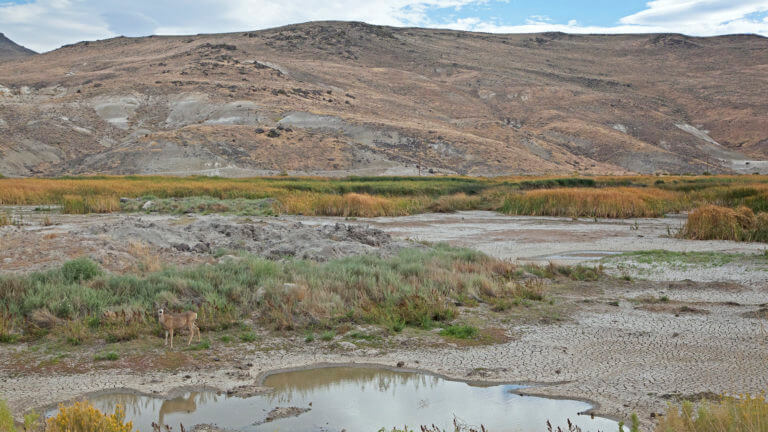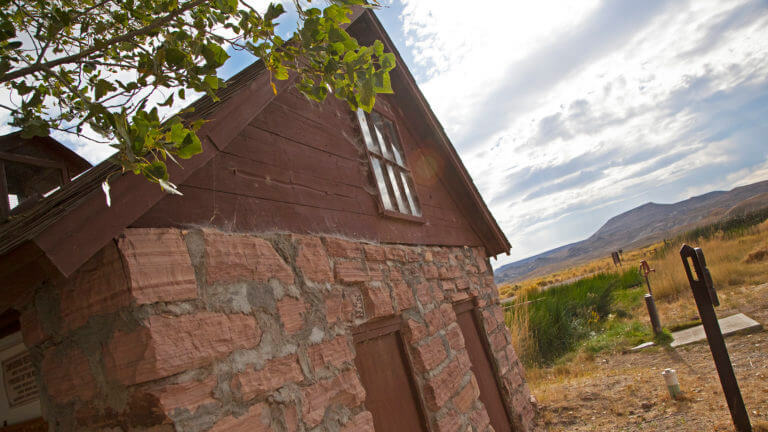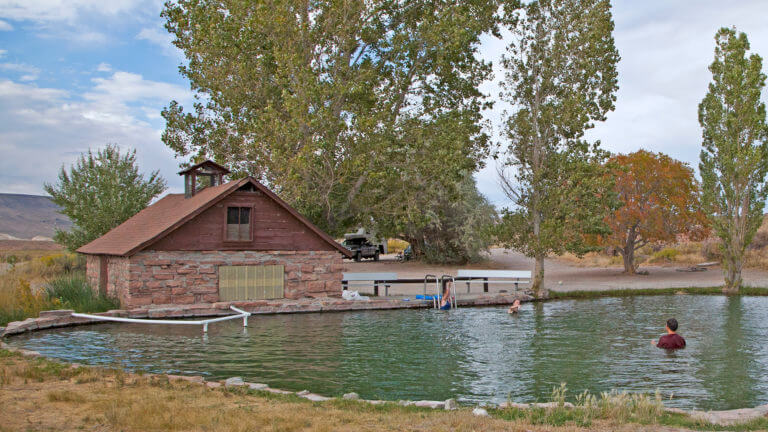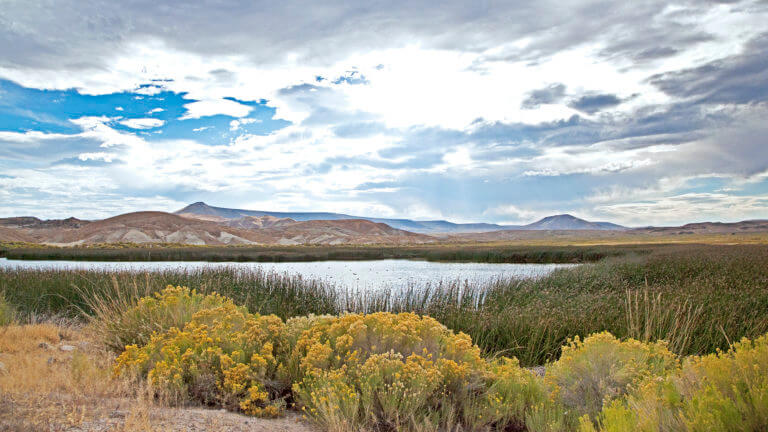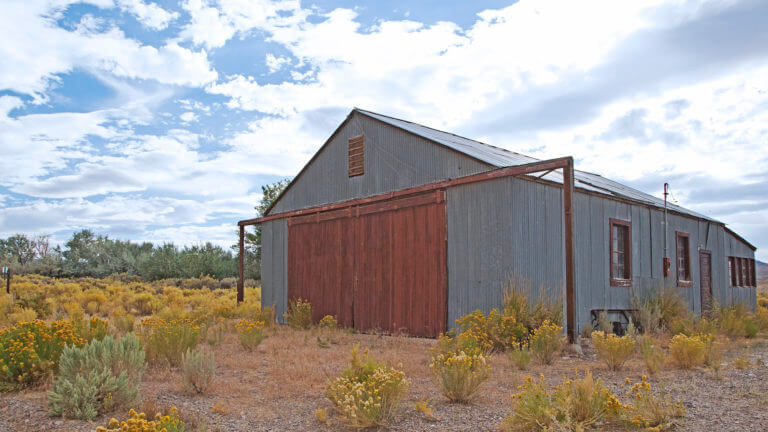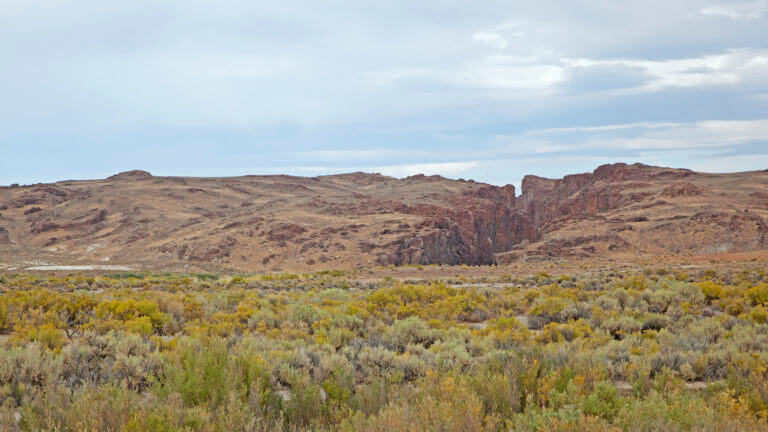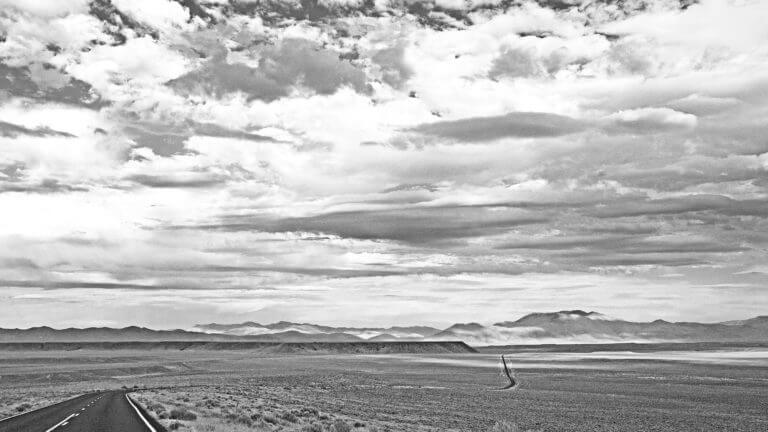 This Location: