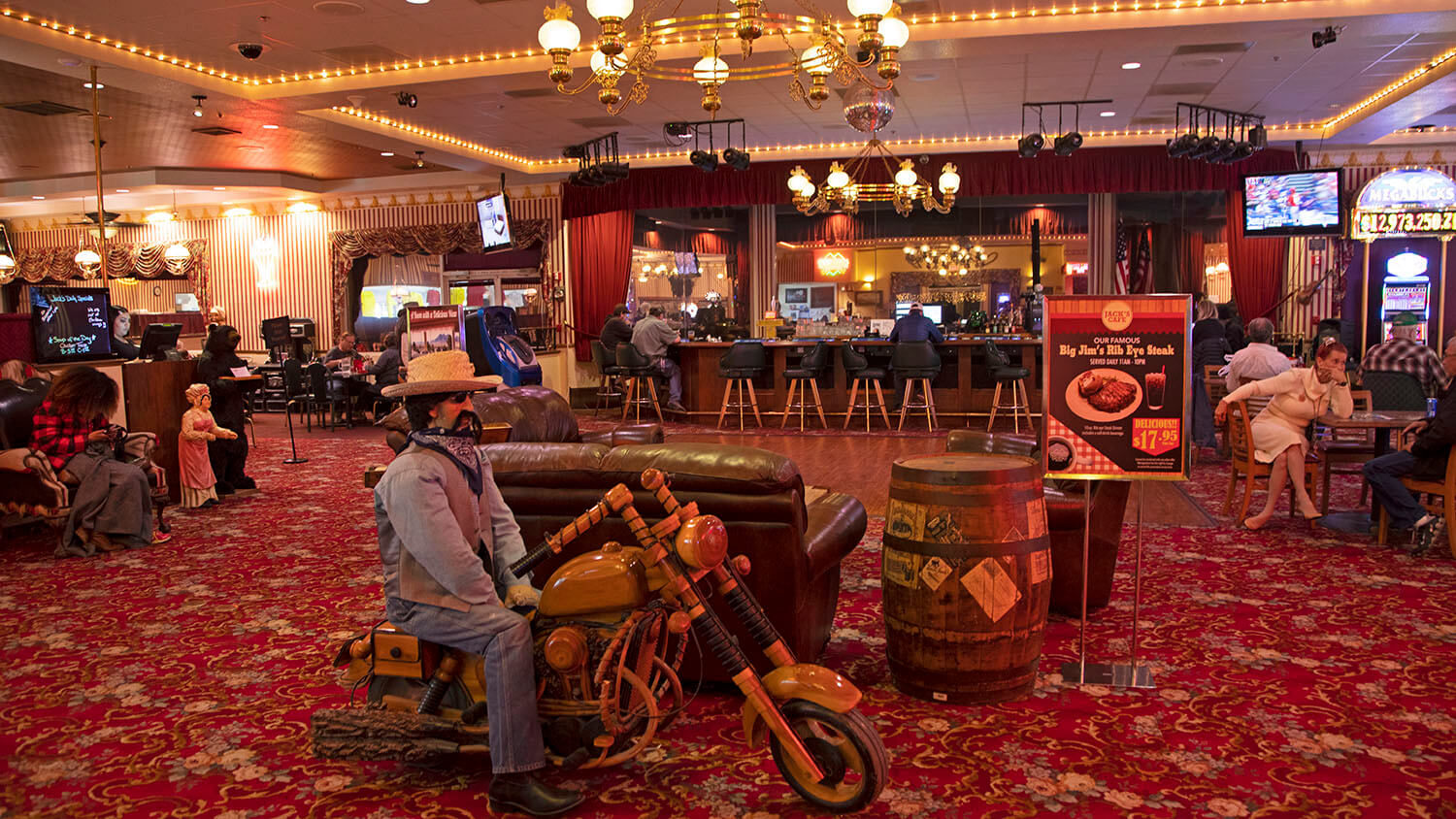 Longstreet Inn & Casino | Death Valley RV Resort & Hotel
Like a true desert mirage, road trippers may not be ready for what's about to hit 'em at Longstreets. Situated in the heart of the Amargosa Valley, Longstreet Inn & Casino is your perfect basecamp when exploring Death Valley National Park or Beatty, and packs some #WeirdNevada vibes in all the right ways.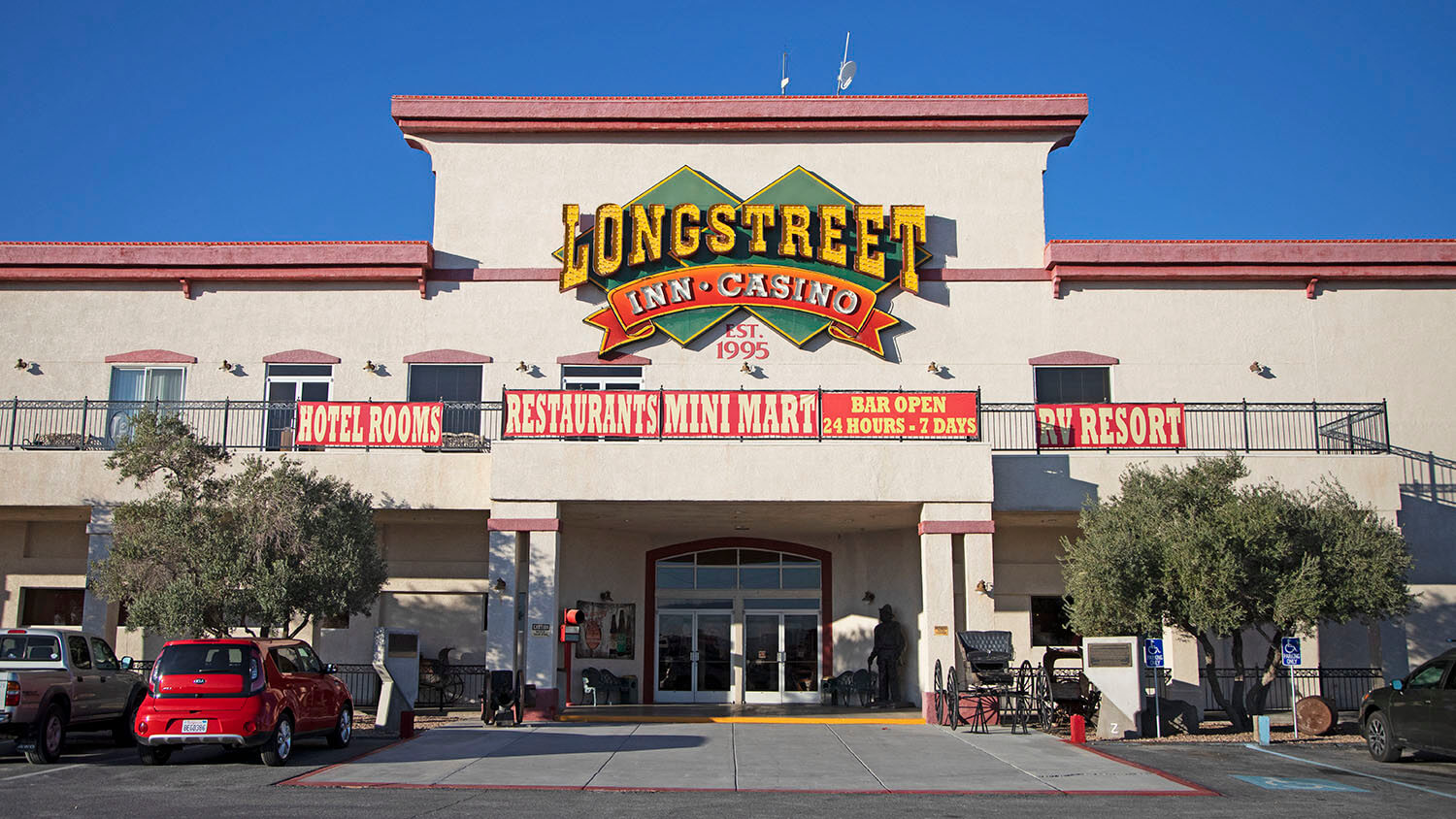 The minute you step through the threshold, plan to be confronted with the most perfect retro scenes, as the lobby, lounge, casino floor, restaurant, and a bar with live music all share one space. This means—if you're trying your luck at the slots, hitting the dance floor, grabbing a drink or getting down on some delicious homemade grub, you'll be at the mercy of the live entertainer—and in this case, that's a very good thing. Here, guests are swept back in time to the romance and excitement of days gone by, to an atmosphere decked with historical furniture, decor and artifacts. Stay inside this full service 60 room hotel, or stake out a spot at the lakeside RV park on the property. And hey, if you love this place so much you could marry it, ask about on-site weddings, too.
JACK LONGSTREET: DESERT FRONTIERSMEN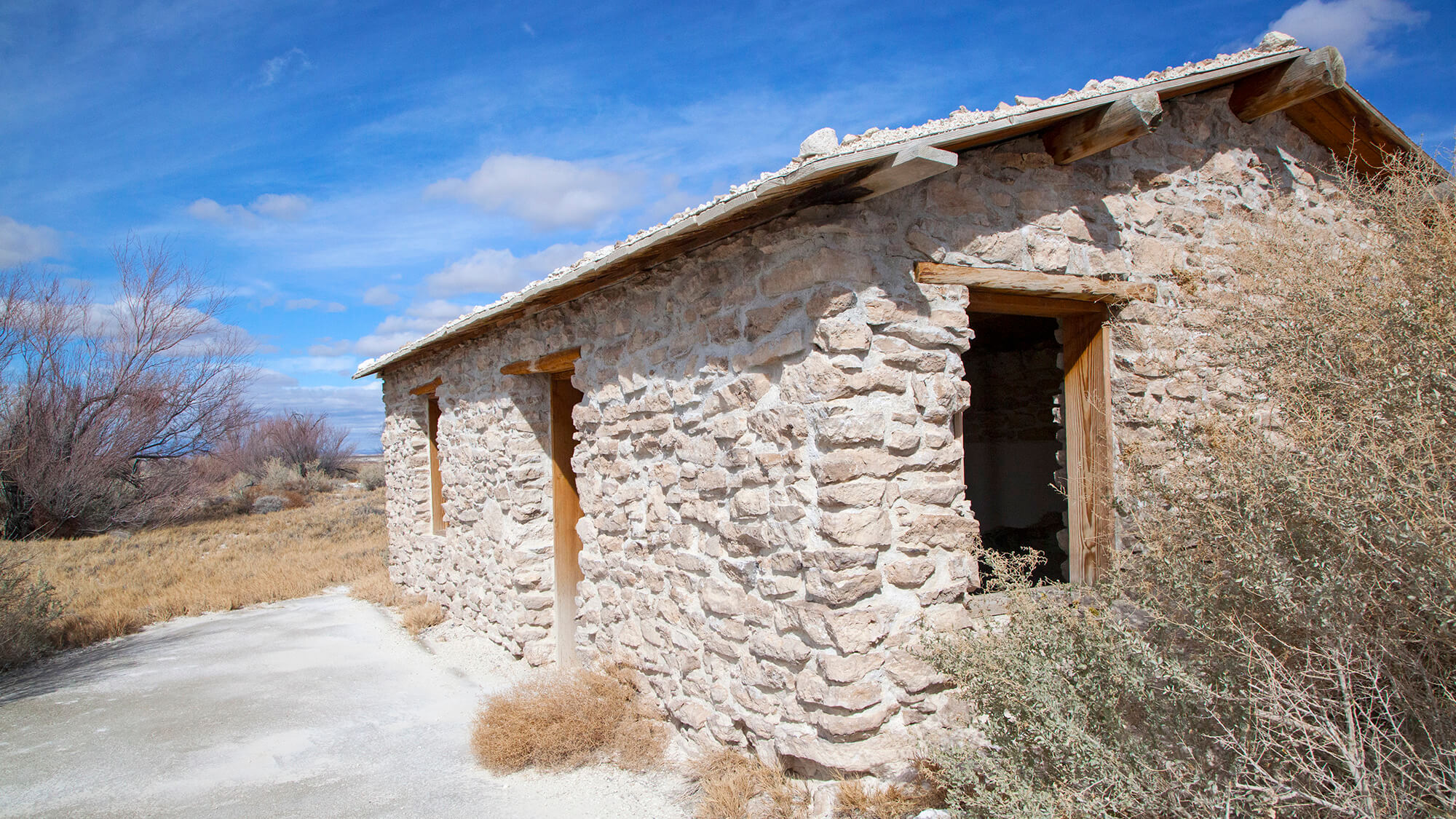 What you may not realize is this: the property is inspired by desert renegade and all around badass Jack Longstreet. A true Wild West gunslinger, settler, miner and gambler, Jack Longstreet lived in the Amargosa Valley during the 1880s and lived in complete and total hiding amid some unsettled mining business. Story goes, he lived near the Moapa Indian Reservation and even ran a bar in the now flooded St. Thomas before heading for Ash Meadows. As the best gunslinger west of Salt Lake City, Longstreet was one tough cookie—respected, or maybe even feared by anyone he crossed paths with. While staying at the property inspired by the man himself, be sure to explore nearby Ash Meadows National Wildlife Refuge, where his cabin still stands.
BIG BOVINE OF THE DESERT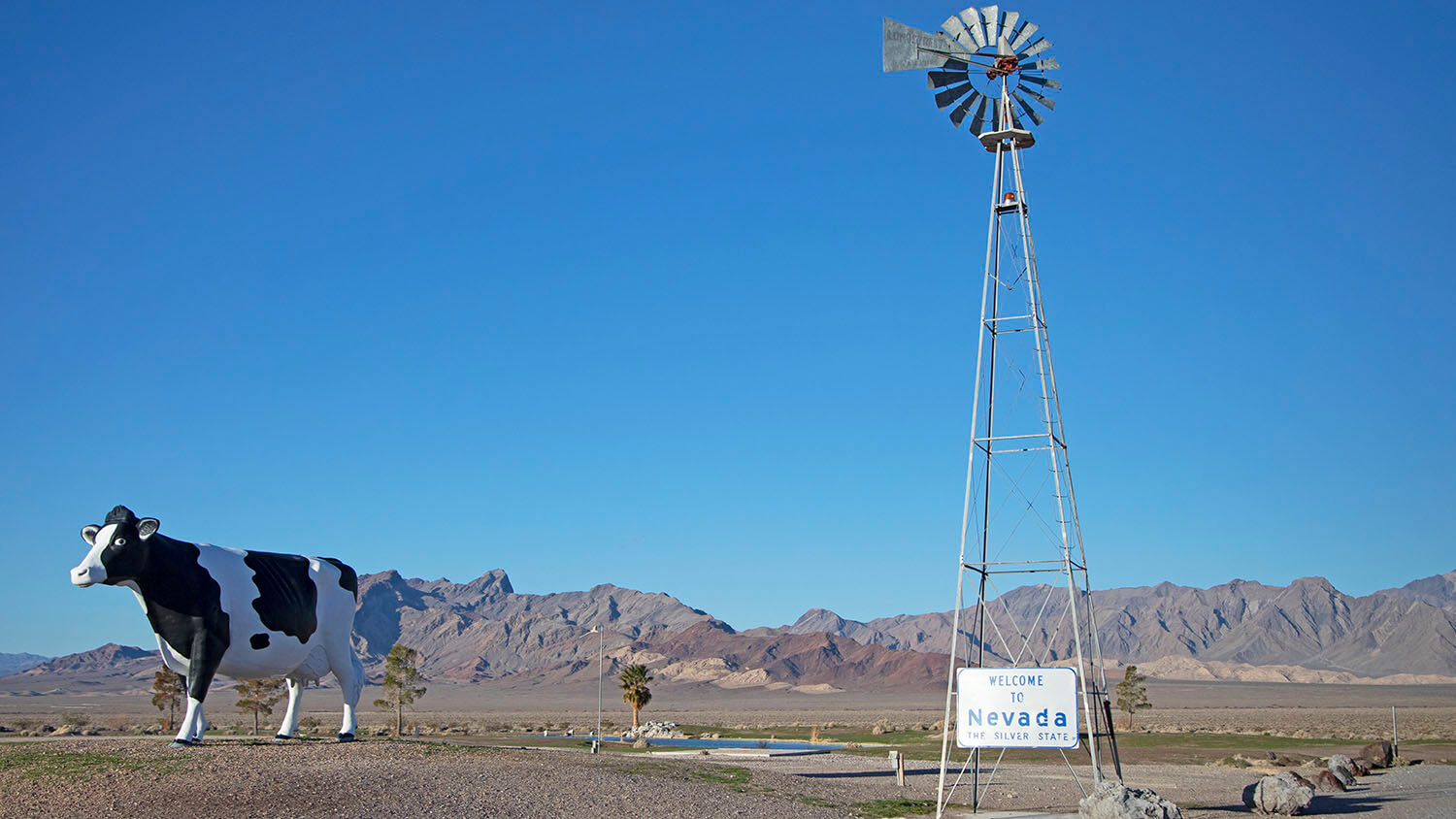 Did we mention Longstreets also has a petting zoo? Though there are a handful of cute little critters like burros, goats and llamas that are fixtures of the petting zoo today, Longstreet's was once home to a gigantic cow named Herman. A 3,000 pound, six foot tall cow, to be exact. Though Herman passed away in 2013, this gigantic cow that welcomes you over the Nevada state line at the Longstreet Inn is a perfect memorial to this giant beauty, right?
For more information about rates and booking your stay at Longstreets, dial the property directly at (775) 372-1777.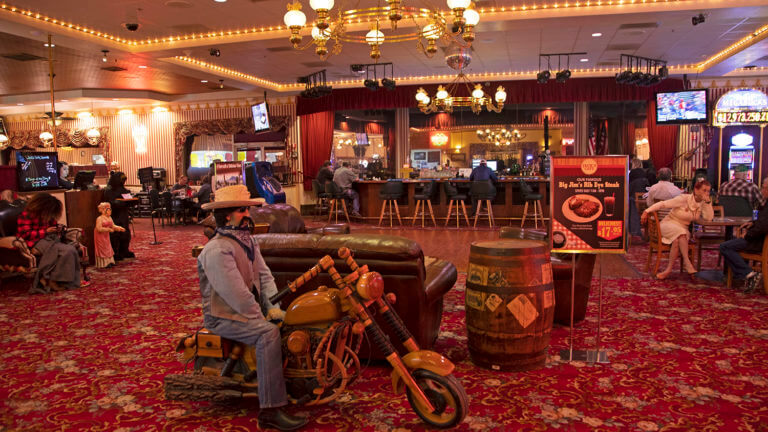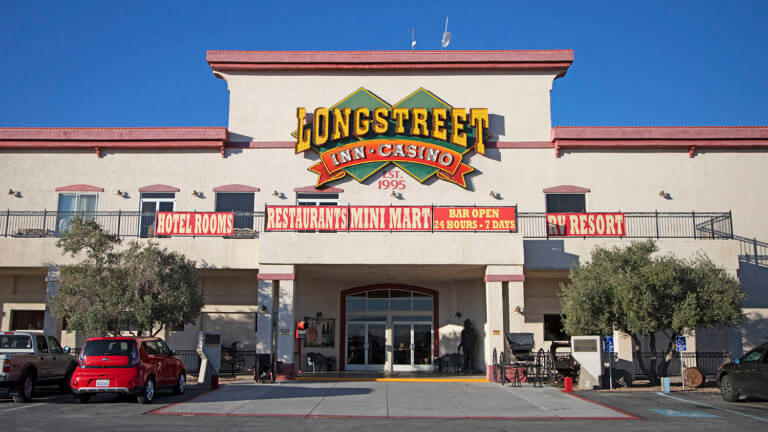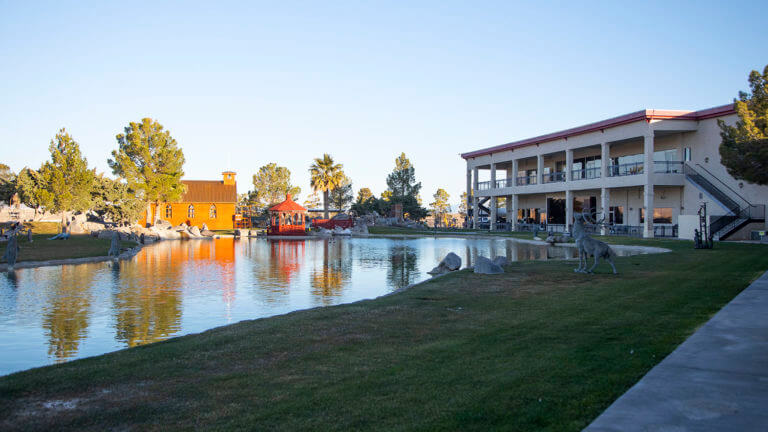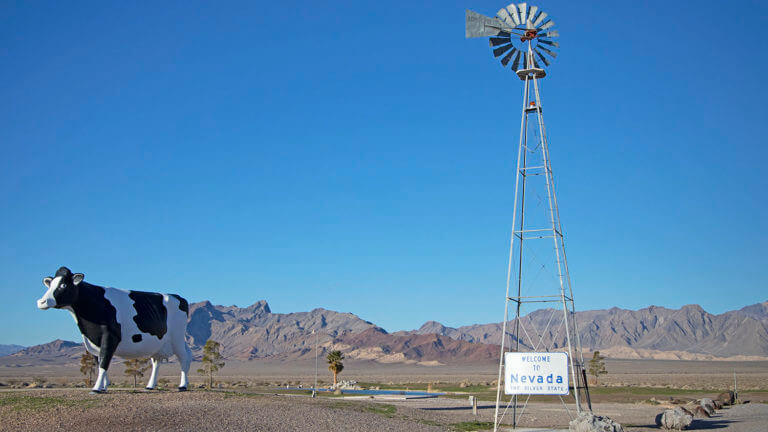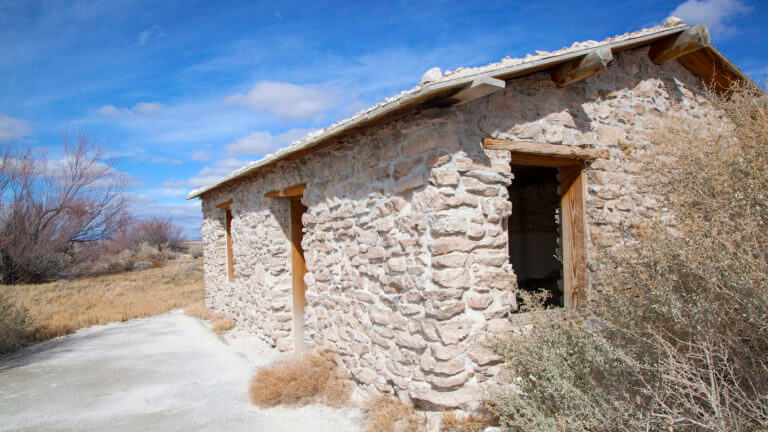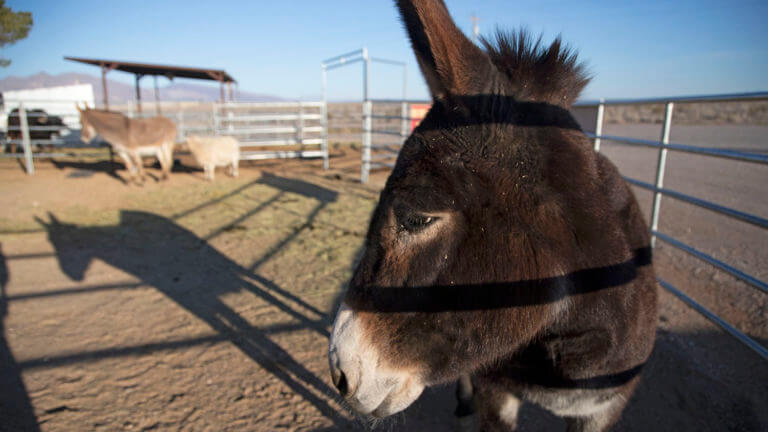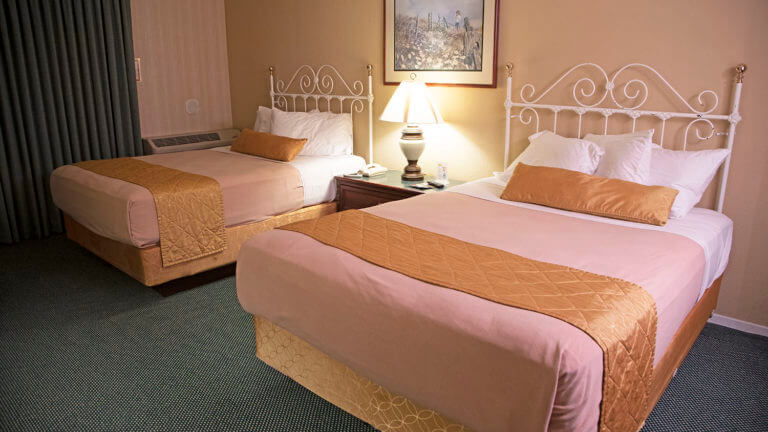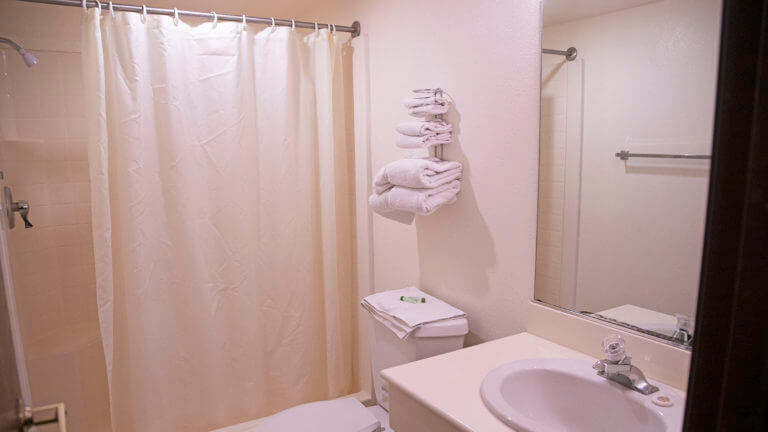 This Location: