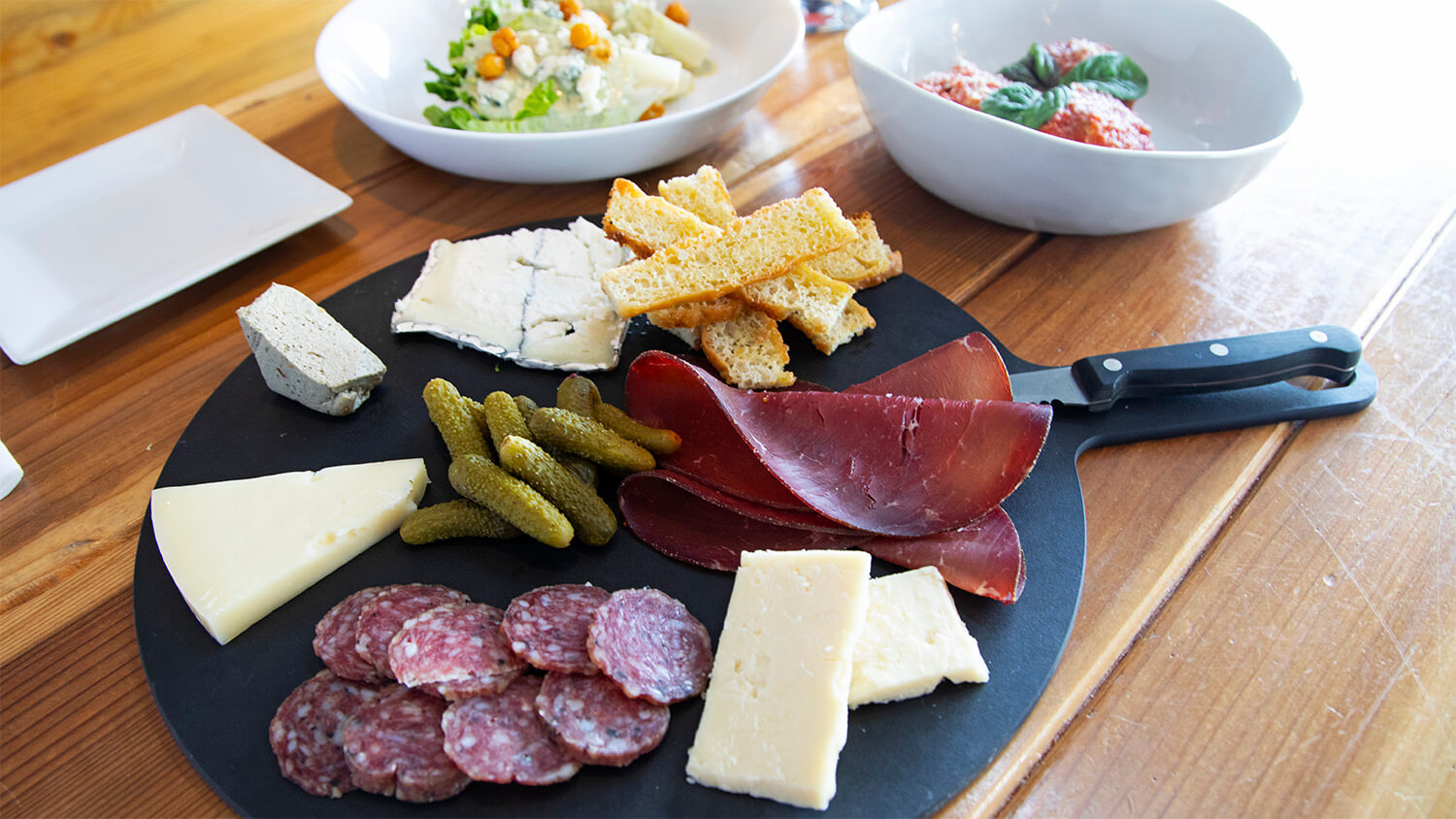 Stargazer Inn and Kerouac's Restaurant & Bar
For the traveler who wants to drop off grid and enjoy a National Park with the best-kept secrets without abandoning the comforts of home, the Stargazer Inn and Kerouac's Restaurant is it. Nestled within the community of Baker on the outskirts of Great Basin National Park, this completely renovated hotel and restaurant will keep you well rested and full of energy for adventures in this spectacular section of the Silver State.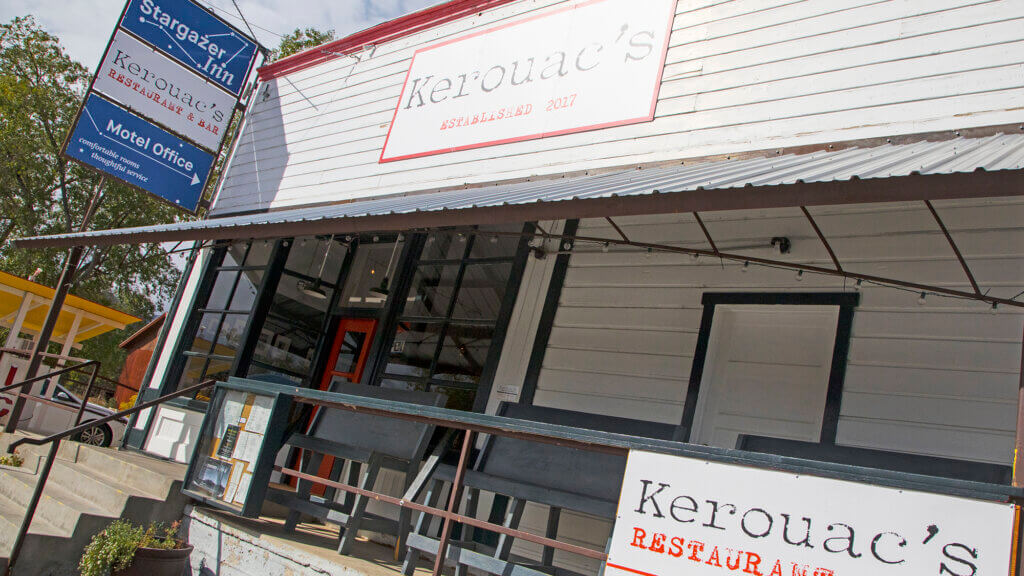 Meet Jake and Kate—A Career Spent Mastering Hospitality
Jake and Kate Claeys instantly fell in love with Great Basin National Park after it was their final stop on a year long National Parks bender throughout the U.S. Formerly the Silver Jack Inn & Lectrolux Café, the property you see before you today was for sale. Drawing on their extensive hospitality and restaurant backgrounds, Jake and Kate, jumped on the opportunity, uprooted their lives in Brooklyn, NY and relocated to Baker to transform the property into a relaxing, dependable and comfortable getaway for those traveling the Loneliest Road in America.
Bringing over 30 years of combined experience in the service industry, saying the Claeyes have breathed life into the property is the understatement of the century. Jake has spent years working in hotels, restaurants and resorts and extensive experience in owning and operating a successful wholesale bakery business, while Kate has a broad range of fine dining expertise in years spent working as a sous chef, server, baker and catering manager. With this kind of care and comfort, it's out and out hard to go wrong with any time spent at the Stargazer Inn & Kerouac Restaurant.
Stargazer Inn
Having recently undergone substantial renovation, the Stargazer Inn is delighted to offer visitors a variety of lodging accommodations. Offering 10 rooms, eight have been renovated to meet modern standards, while two are a larger, but more of a throwback delight. Accommodating as few as one guest, up to five people in one room, the Stargazer Inn has a room to meet your personal needs, boasting single, double and family rooms. The two un-remodeled rooms are spacious and come stocked with a mini fridge and microwave.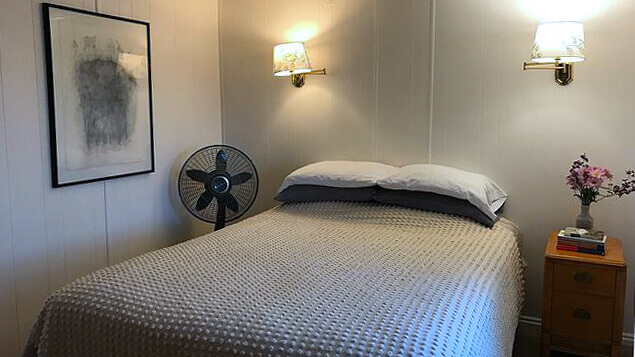 Also, take the Stargazer Inn's irresistible astronomy theme to heart by enjoying what are considered to be the darkest skies in the U.S. while relaxing on the communal outdoor patio feature. When planning your trip to Great Basin, be sure to call ahead for availability for pricing.
Kerouac's Restaurant
Having opened in May of 2017, visitors cannot only depend on a comfortable night's stay at a classic American roadside inn, but relish excellent food and craft cocktails at this Jack Kerouac-inspired on site restaurant. As the property is located on the Loneliest Road in America – the nation's first transcontinental highway – this impressive dining option exudes an affectionate, American road trip theme, suggesting this may have been even the type of place to attract legendary road tripper Jack Kerouac himself.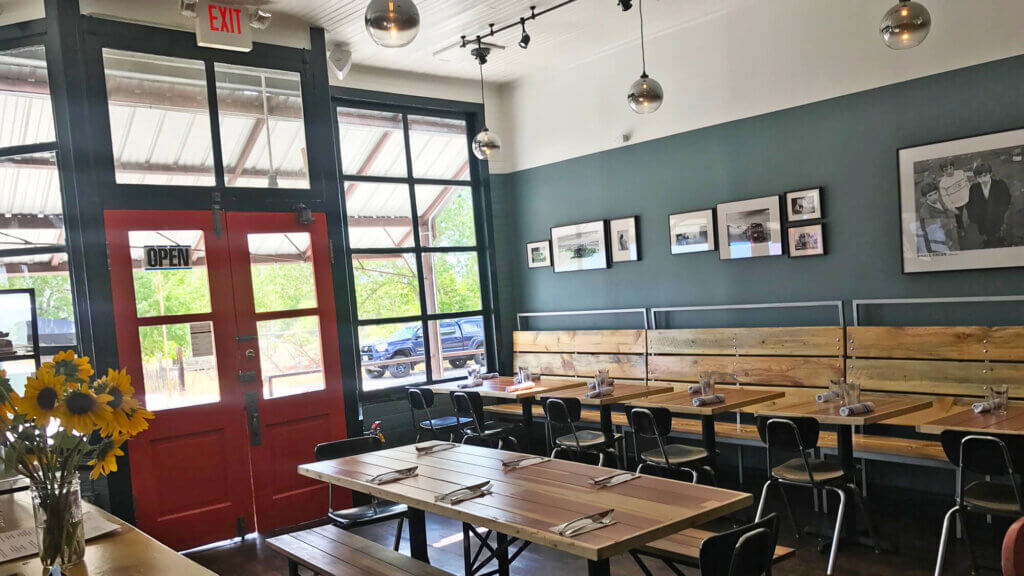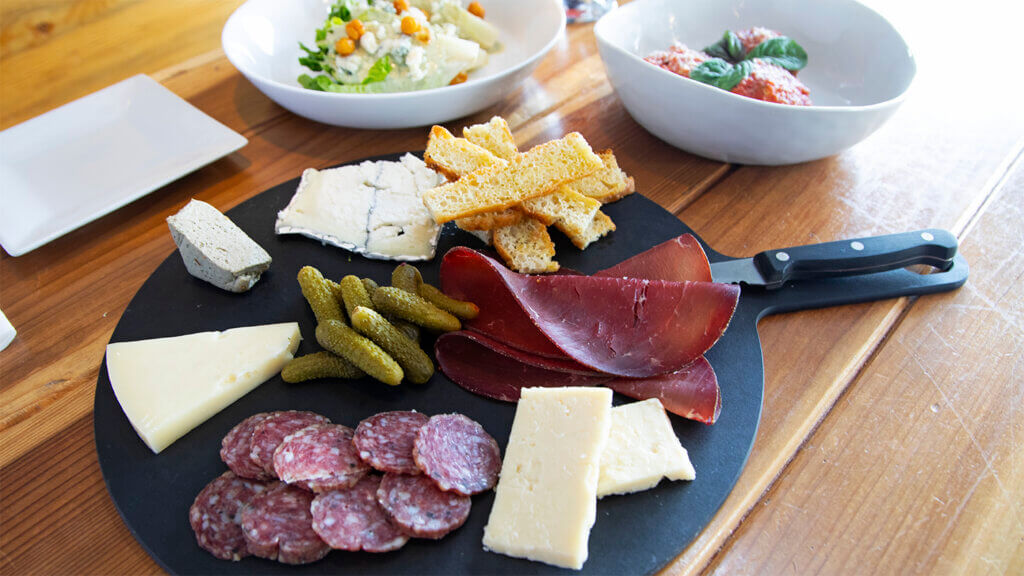 Driven to deliver a "fresh take on American classics," Jack and Kate have not only redefined the property itself by overhauling the dining room purchasing new kitchen equipment (which includes a pizza oven!) but have reinvented the menu completely. Carefully sourcing fresh ingredients, visitors to Kerouac's Restaurant can rely on quality American classics with a modern twist. After spending all day at Great Basin National Park, weary travelers can depend on a humble but special dining experience that they can most certainly get at Kerouac's. That, and you can toast to your outdoor excursion or road trip by toasting to a wide selection of wine, spirits or carefully crafted cocktails to boot.
Gateway to Some of Nevada's Best Adventures
Whether you're road trippin the Loneliest Road or using the Stargazer and Kerouac's Restaurant as a lunch pad for your adventures in Great Basin, or simply looking for a good meal on the road, any reason to stop over is a good one.
Located along a legendary stretch of highway, be sure to start or end your trip by snagging a Loneliest Road Passport. Get the stamp, and document your road trip as you ramble along Highway 50, proving you too can survive the Loneliest Road. Plus, the Stargazer Inn is the gateway to Great Basin National Park, and trust us, one glimpse at those mountains and you'll be wanting to extend your trip. Believe it or not, Great Basin National Park is the least visited park in the National Parks system, which means a visit here is not only an incomparably pristine nature experience, but it's downright easy to be here because you don't have to fight the crowds.
That, and it's home to Nevada's second and third tallest peaks, as well as the only active glacier in Nevada or spend time exploring the unbelievably massive Lehman Caves. Peruse the ancient Bristlecone pine forest, where you can come in direct contact with the oldest living organism on earth, or drink in what's considered to be the darkest skies in the US. In fact, the skies here are so specifically dark that scientists are referring to this sort of darkness as an endangered resource, which draws a whole variety of wildlife who depend on living in a true noctural environment to thrive.
There are few experiences like those that beg to be explored at the Stargazer Inn & Kerouac's Restaurant in Baker. Map out your escape today.
Hours:
Kerouac's Restaurant is open seasonally, from mid-May through mid-October each year. Within those months, the restaurant is open Wednesday through Sunday from 4:00 PM to 8:30 PM. The Stargazer Inn is open year around.
Admission:
For the Stargazer's most current rates and reservations, be sure to get in touch with the Stargazer Inn directly at (775) 234-7323.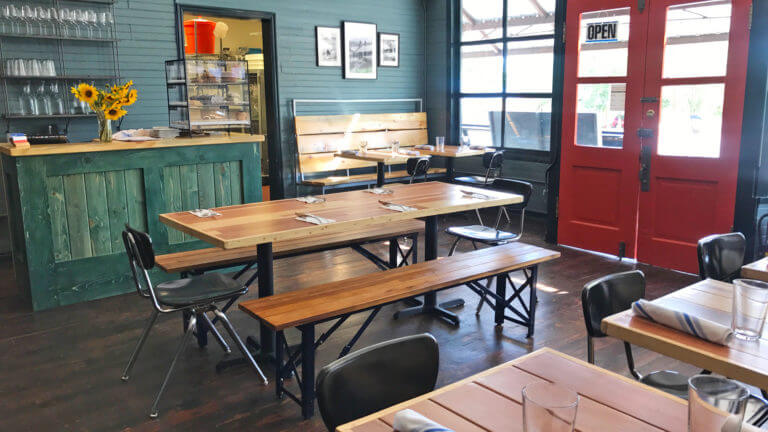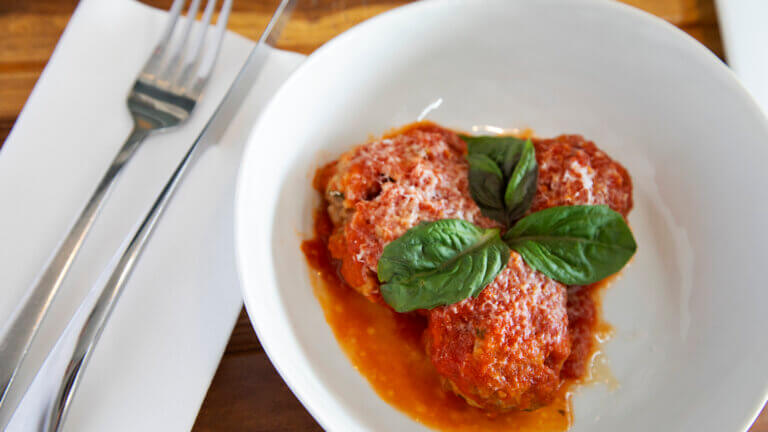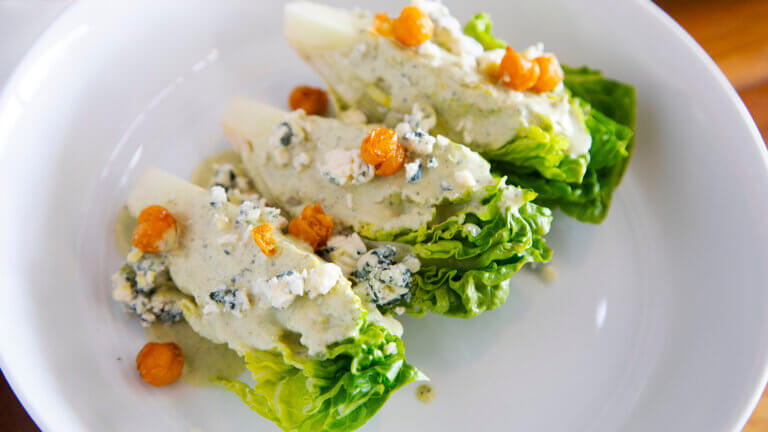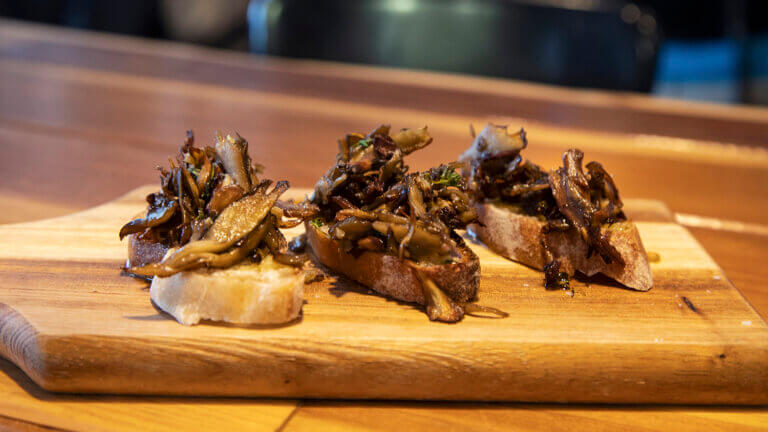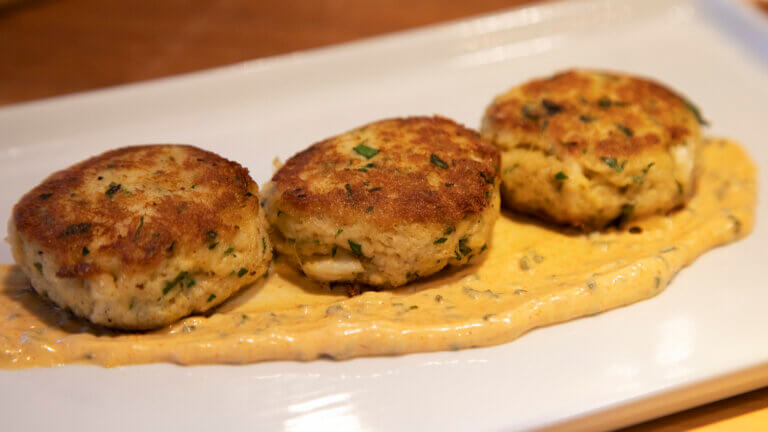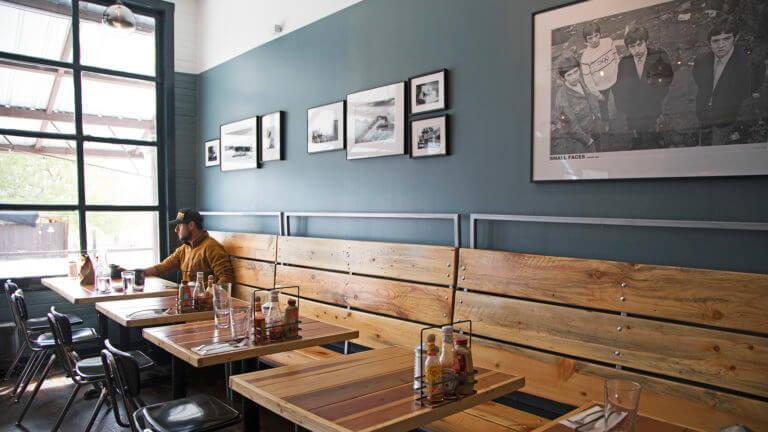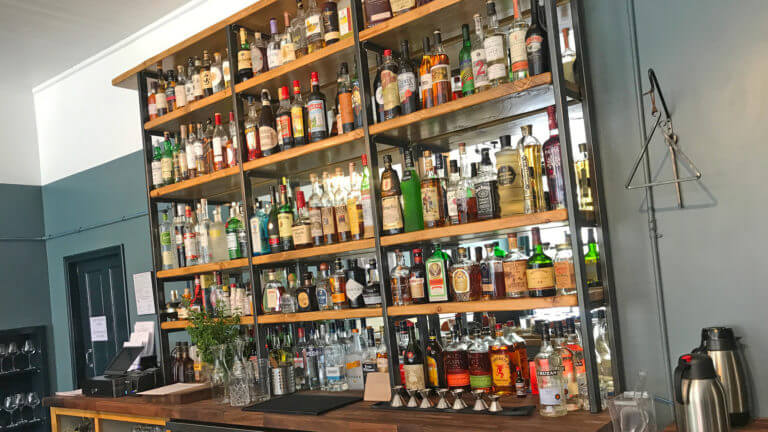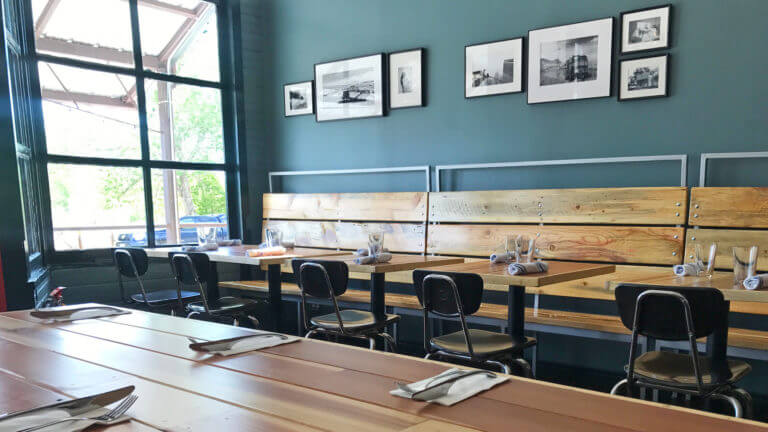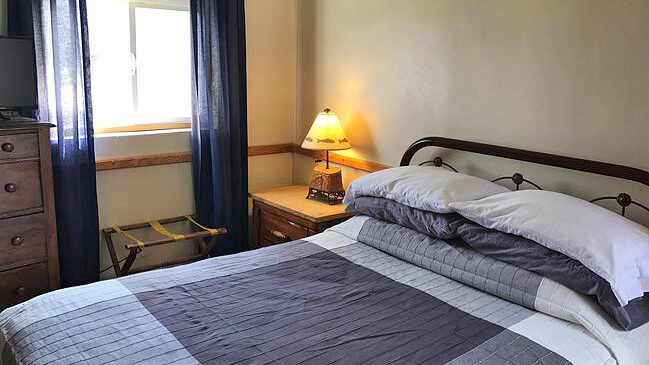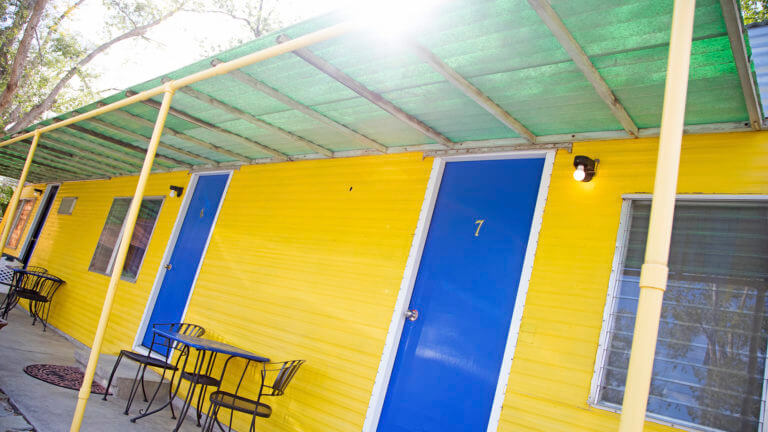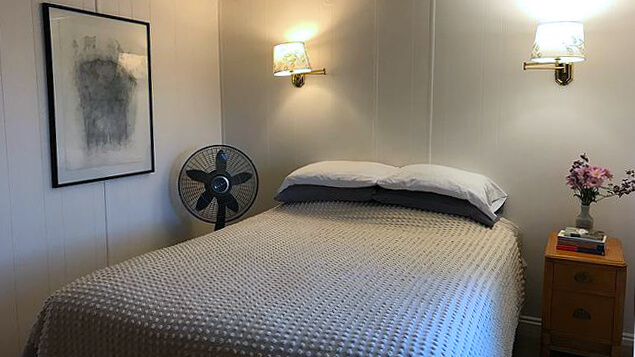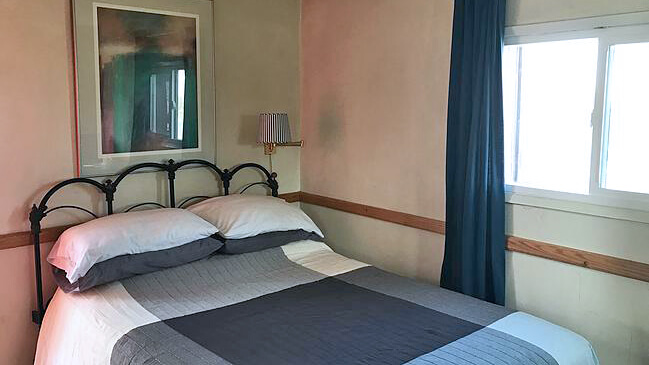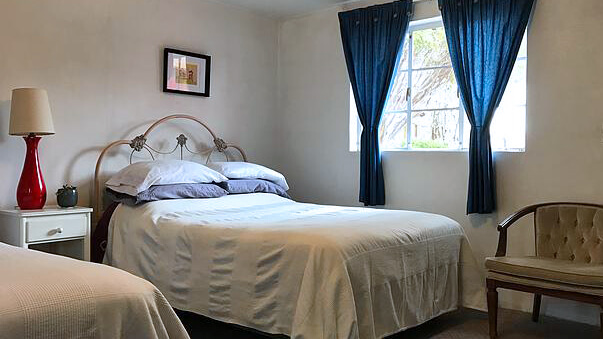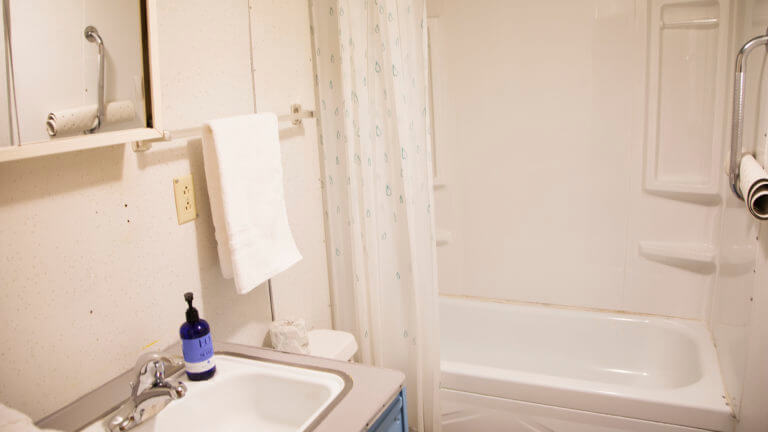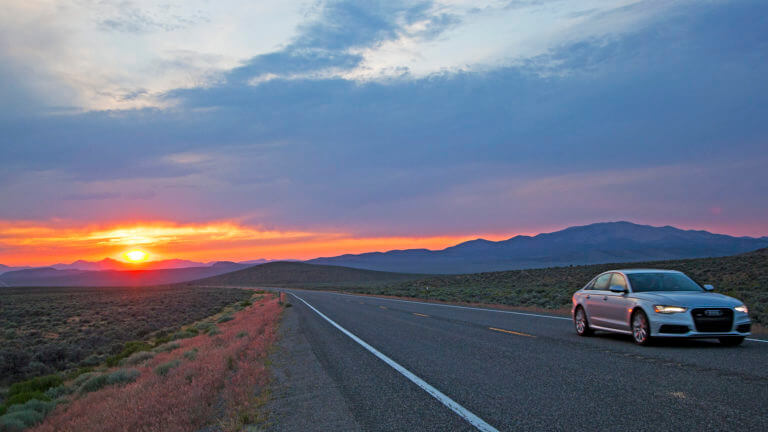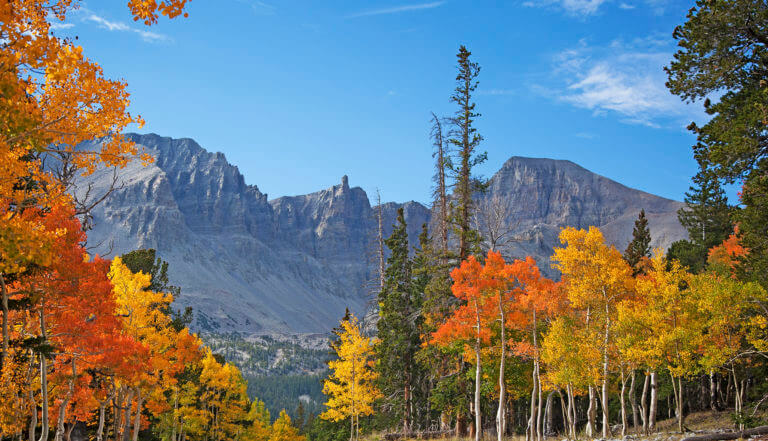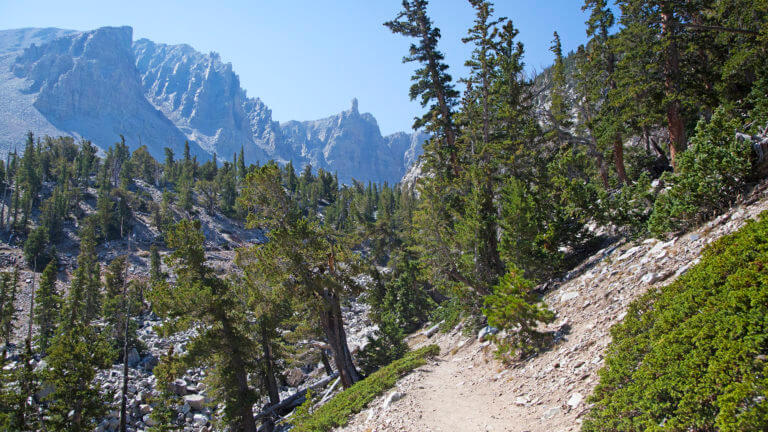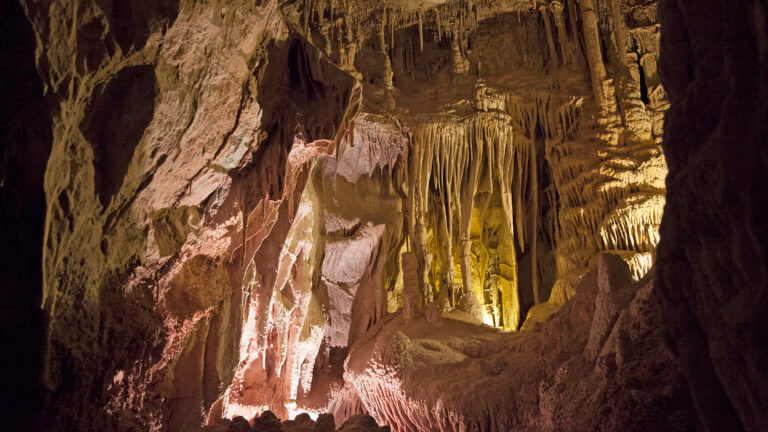 This Location: