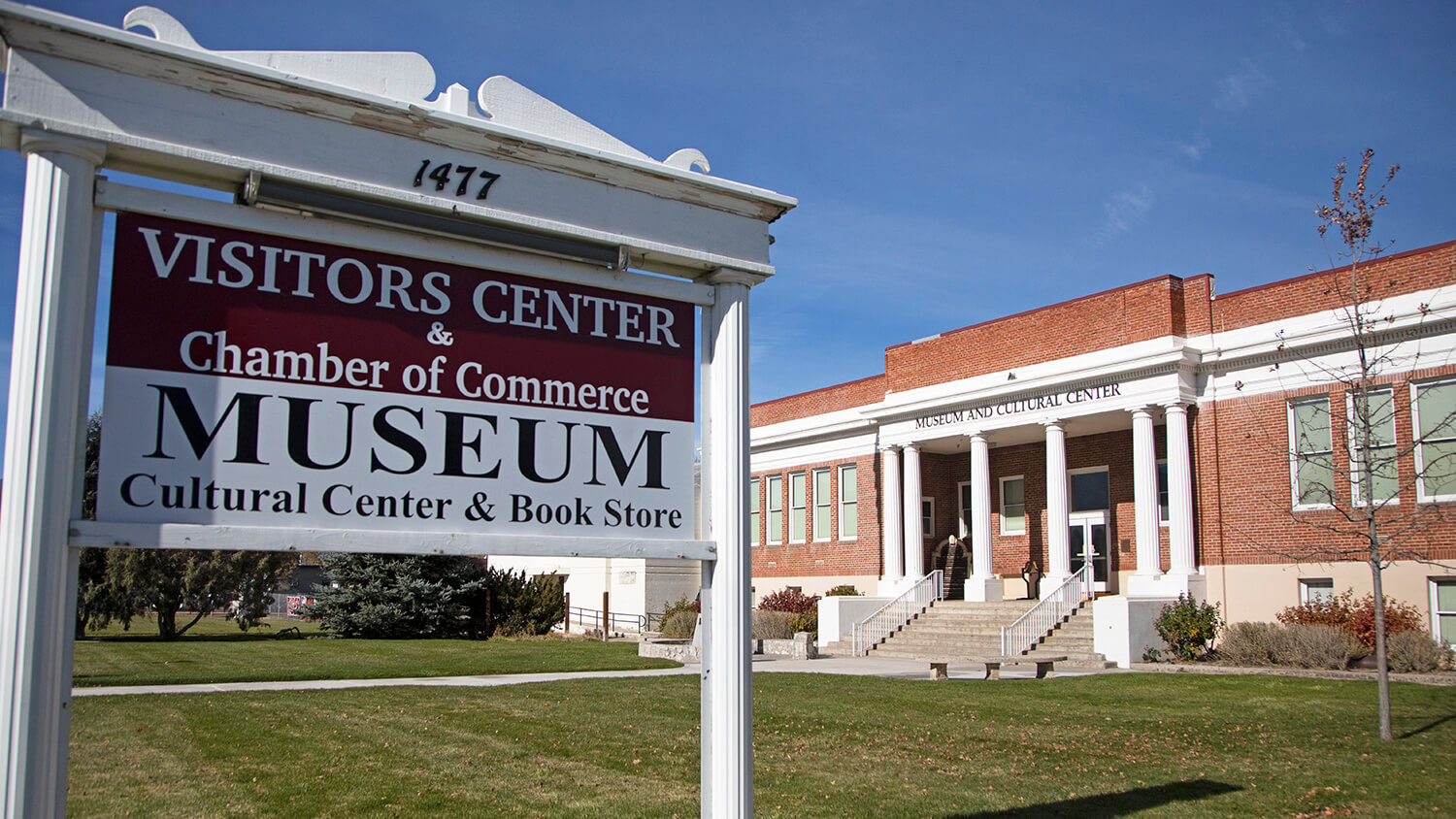 Carson Valley Museum & Cultural Center
With its historic setting, the Carson Valley Museum & Cultural Center sets the stage for a walk through the past from the moment visitors arrive. Housed in what used to be the historic Douglas County High School, this local museum features an impressive array of local and state history, ranging from Basque and American Indian history and heritage, and early life in Gardnerville, Minden, Genoa and the broader Carson Valley Area.
HISTORIC DOUGLAS COUNTY HIGH SCHOOL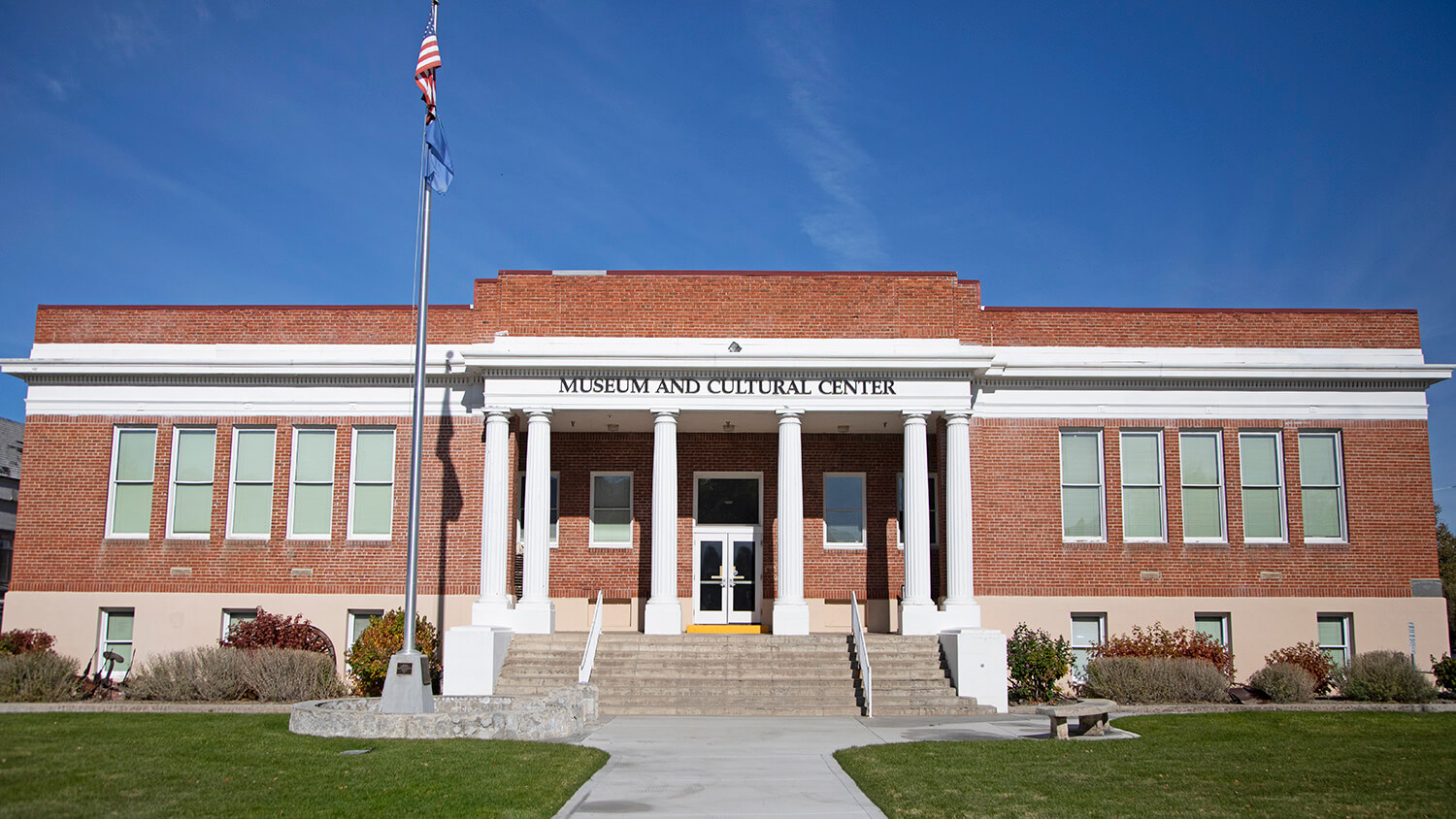 Does it get better than visiting a museum that's housed inside of a piece of history itself? Situated in the heart of historic Gardnerville, The Carson Valley Museum & Cultural Center lies within the historic Douglas County High School building. This long standing historic building important to the Carson Valley story was designed by the renowned state architect Frederic DeLongchamps—the man responsible for designing most of Nevada's county courthouses and many other buildings throughout the state. Built in 1915, the building served the Gardnerville community for decades before undergoing a transformation to local museum in 1995, thanks to the help of community volunteers, business and organizations.
VISITING THE CARSON VALLEY MUSEUM & CULTURAL CENTER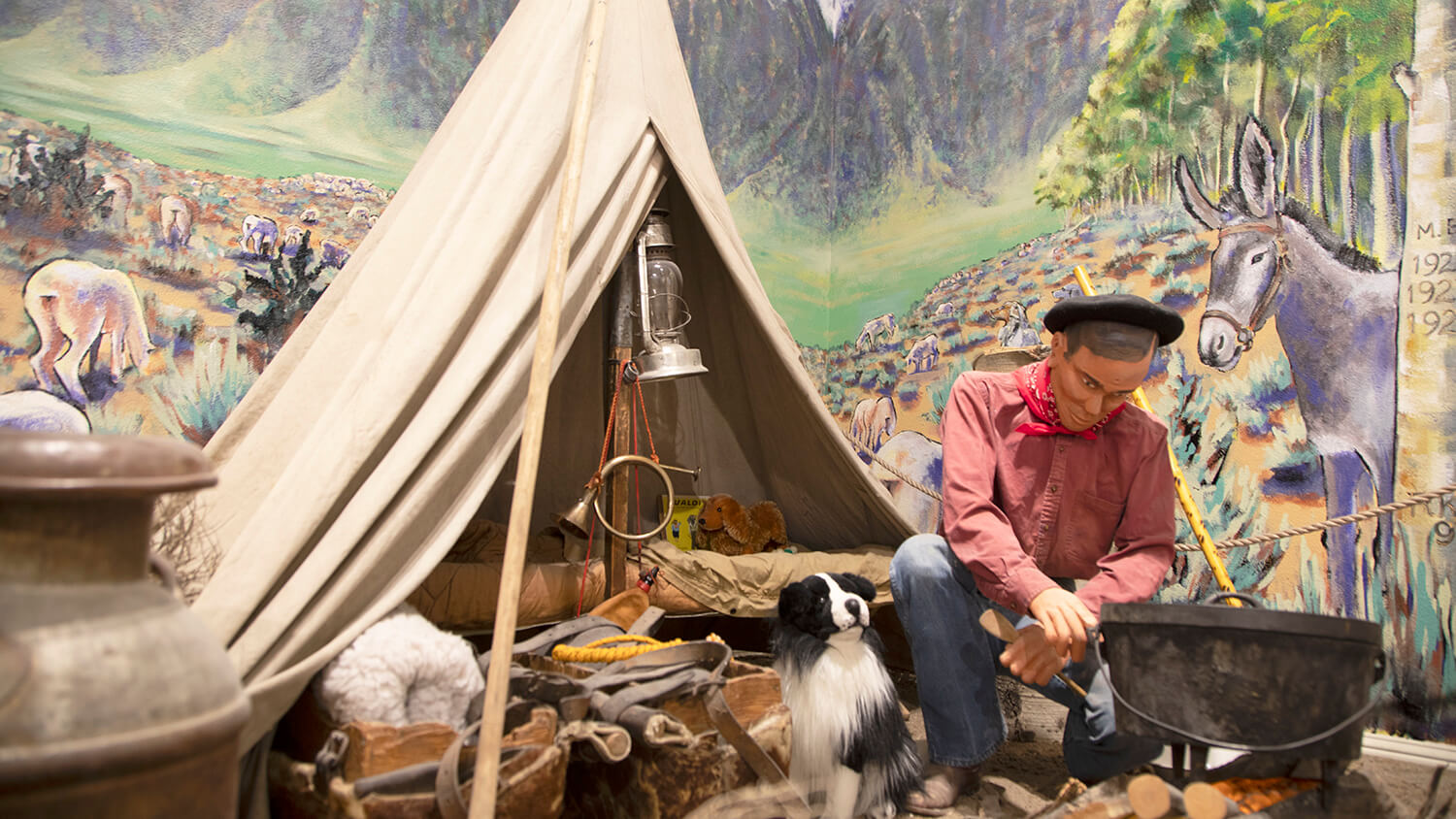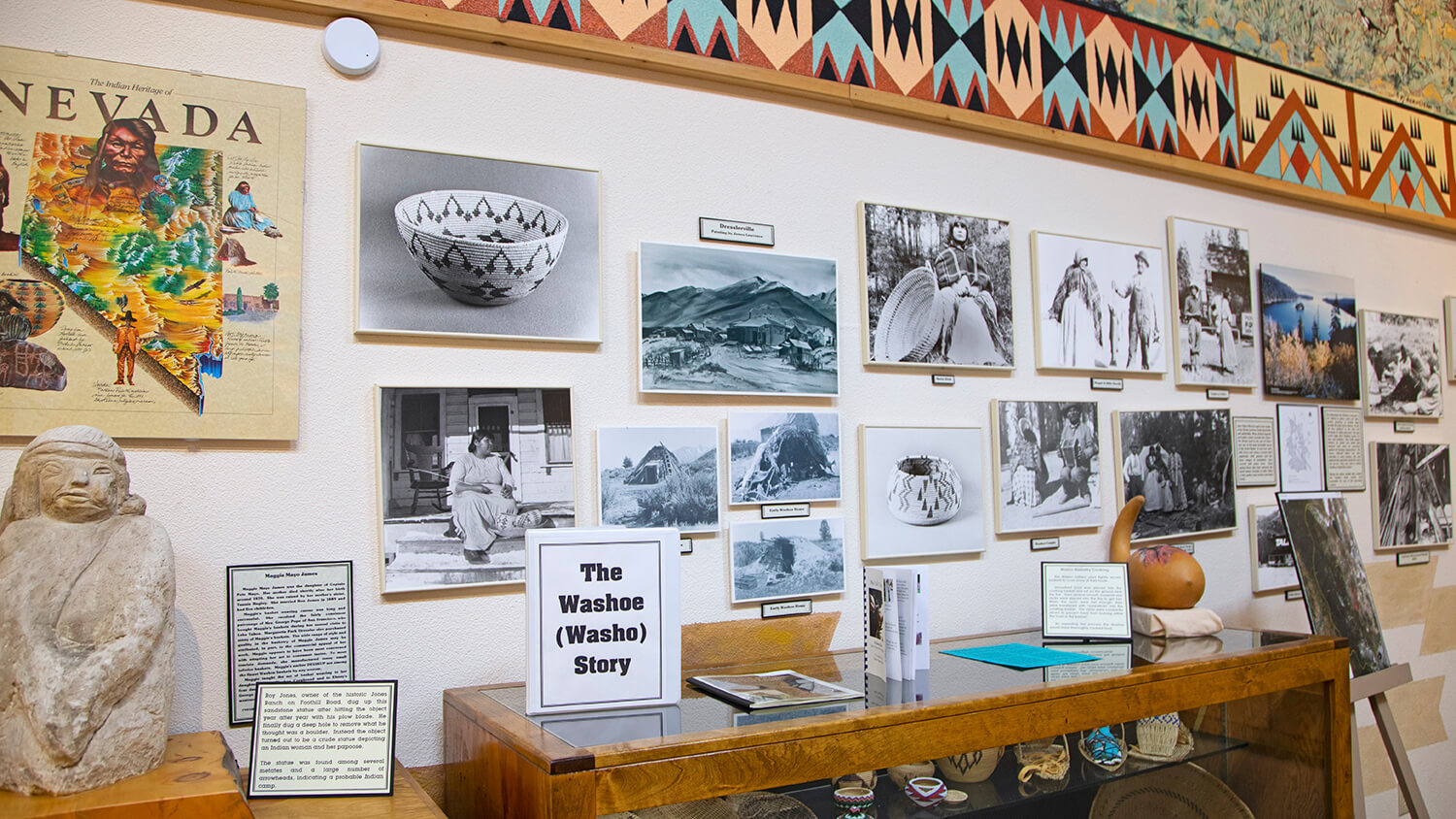 The Carson Valley Museum features a number of displays and exhibits that share the stories of various past inhabitants of the valley. The American Indian-themed Washo Room features amazing murals with bold colors that illustrate water, land and sky, and other interesting Washo artifacts are also on display. The Basque exhibit offers a glimpse into the lonely life of a Basque sheepherder in the surrounding Pine Nut Mountains, with a Basque tree carving (or arborglyph) telling his story.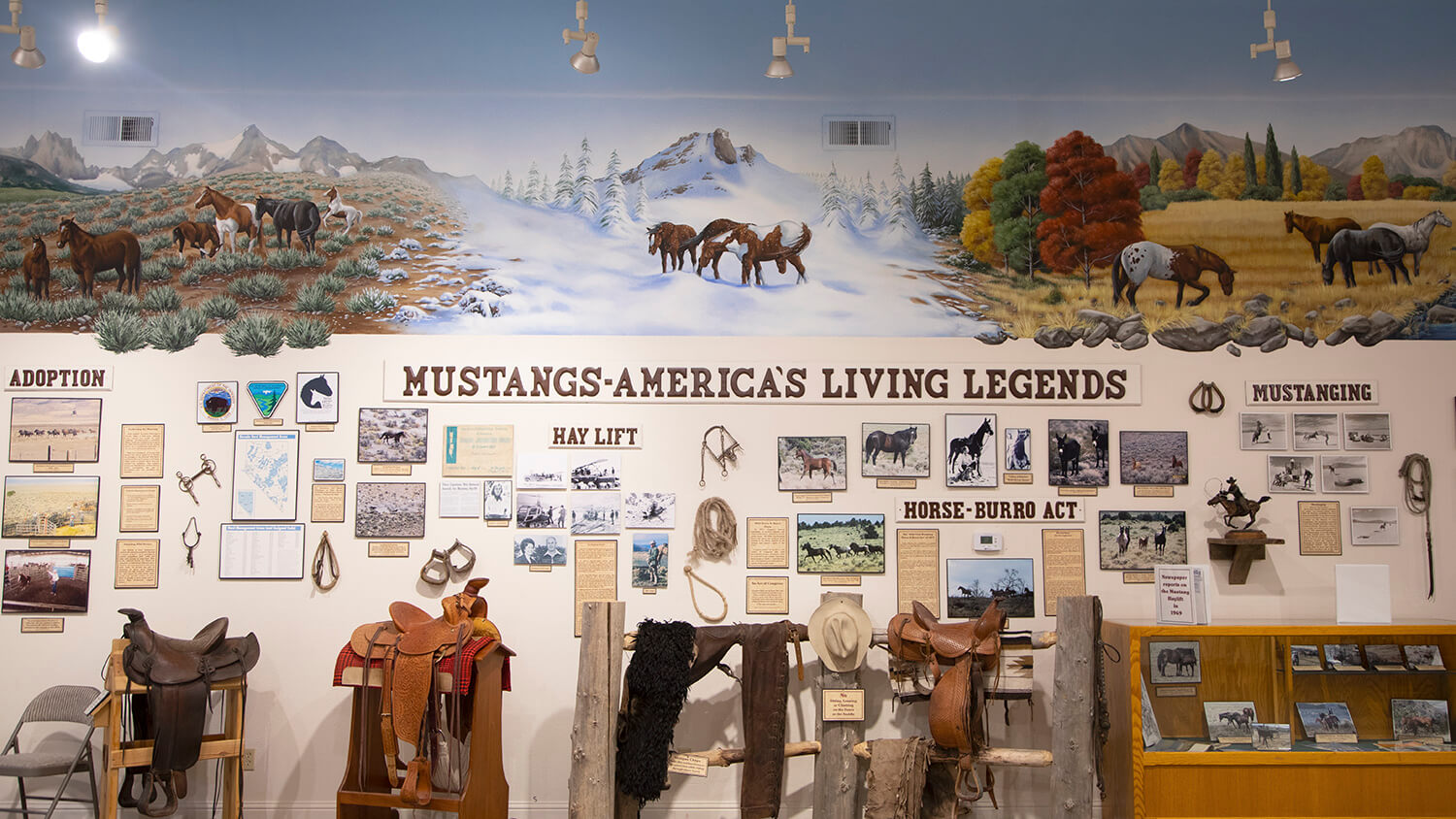 Another display at the Carson Valley Museum focuses on the early years of the area's medical profession, while the National History exhibit features a range of animals. Other popular exhibits feature The Record-Courier—the area's first and lasting newspaper; Trail to the Promised Land—an exhibit that tells the story of thousands of pioneers who made their way west during the California Gold Rush; Carson Valley's vast ranching and agricultural heritage, and other threads important the history of both Carson Valley and the American West.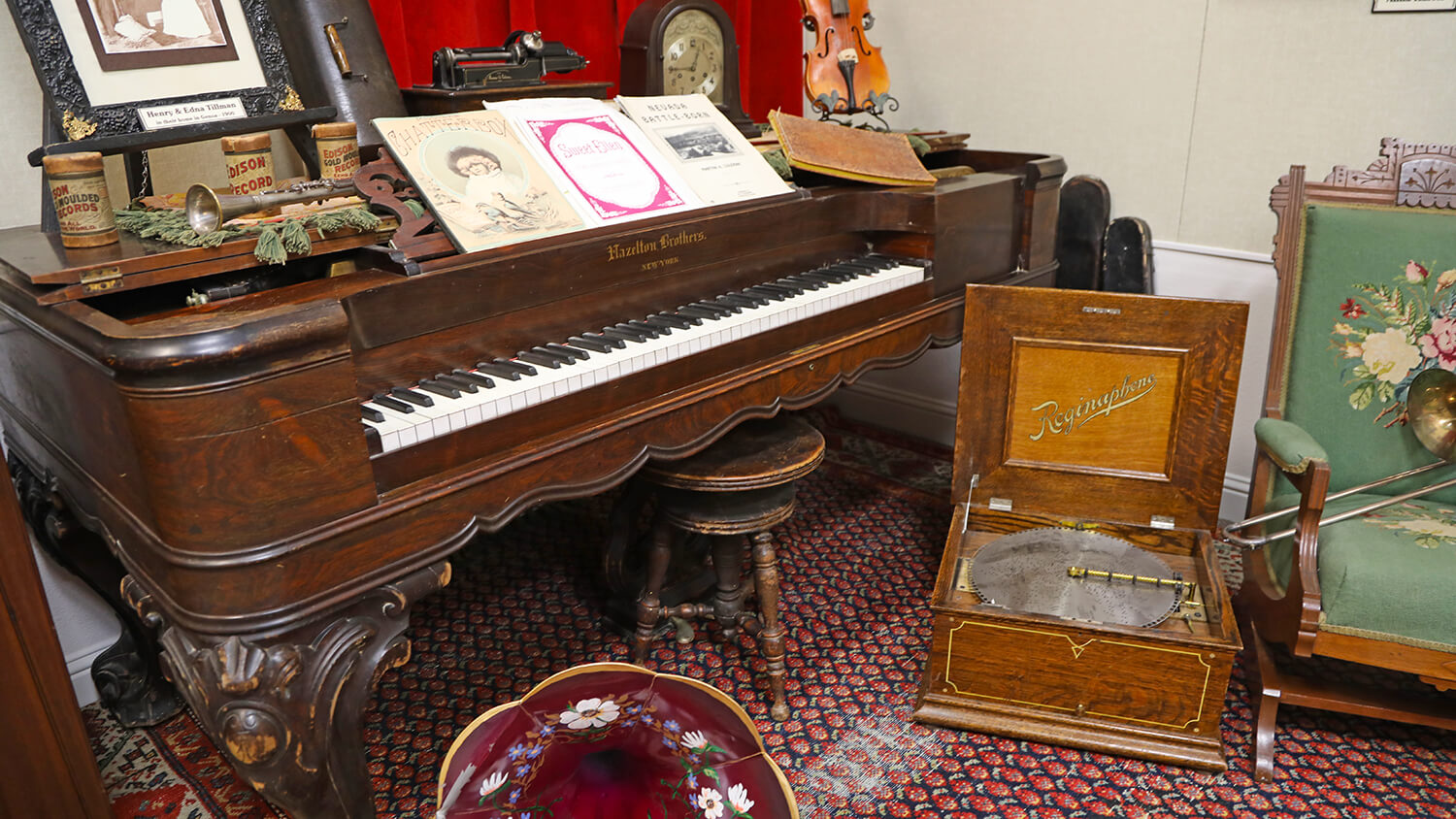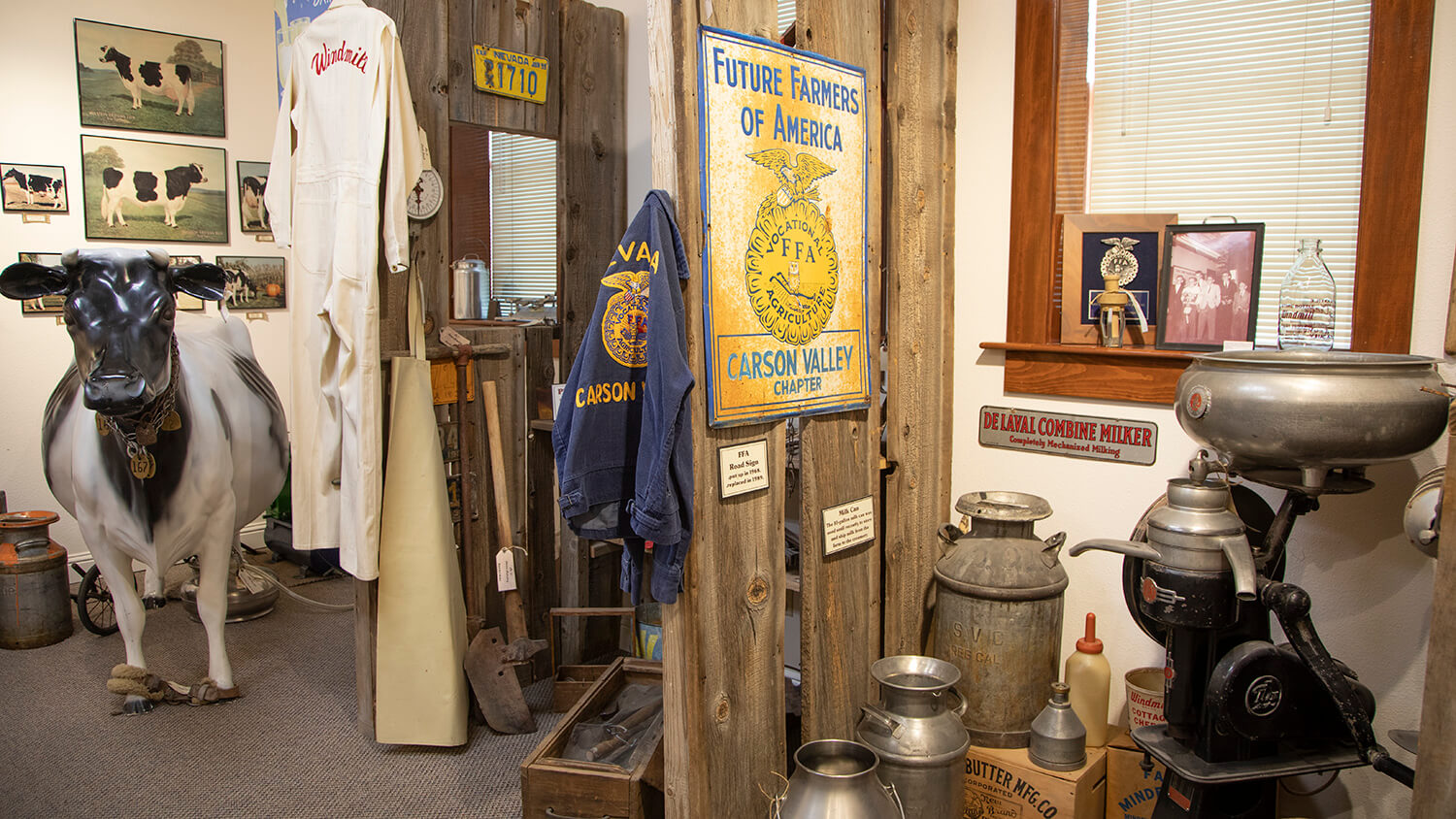 In addition to its interesting and educational displays, the Carson Valley Museum features a gift shop. An outdoor dining area is ideal for a picnic lunch, which caps off a thoroughly enjoyable day at the museum.
CARSON VALLEY VISITORS CENTER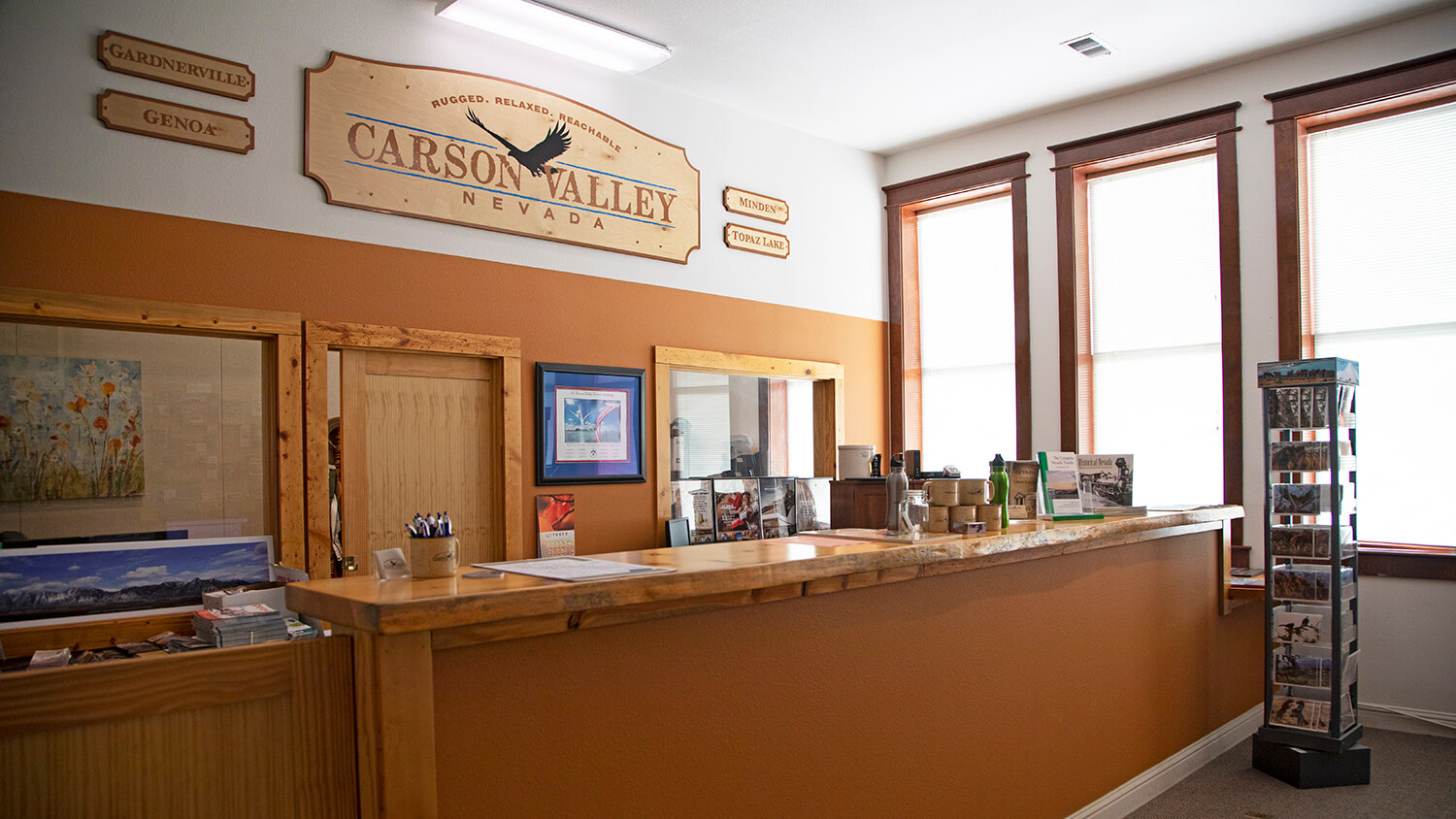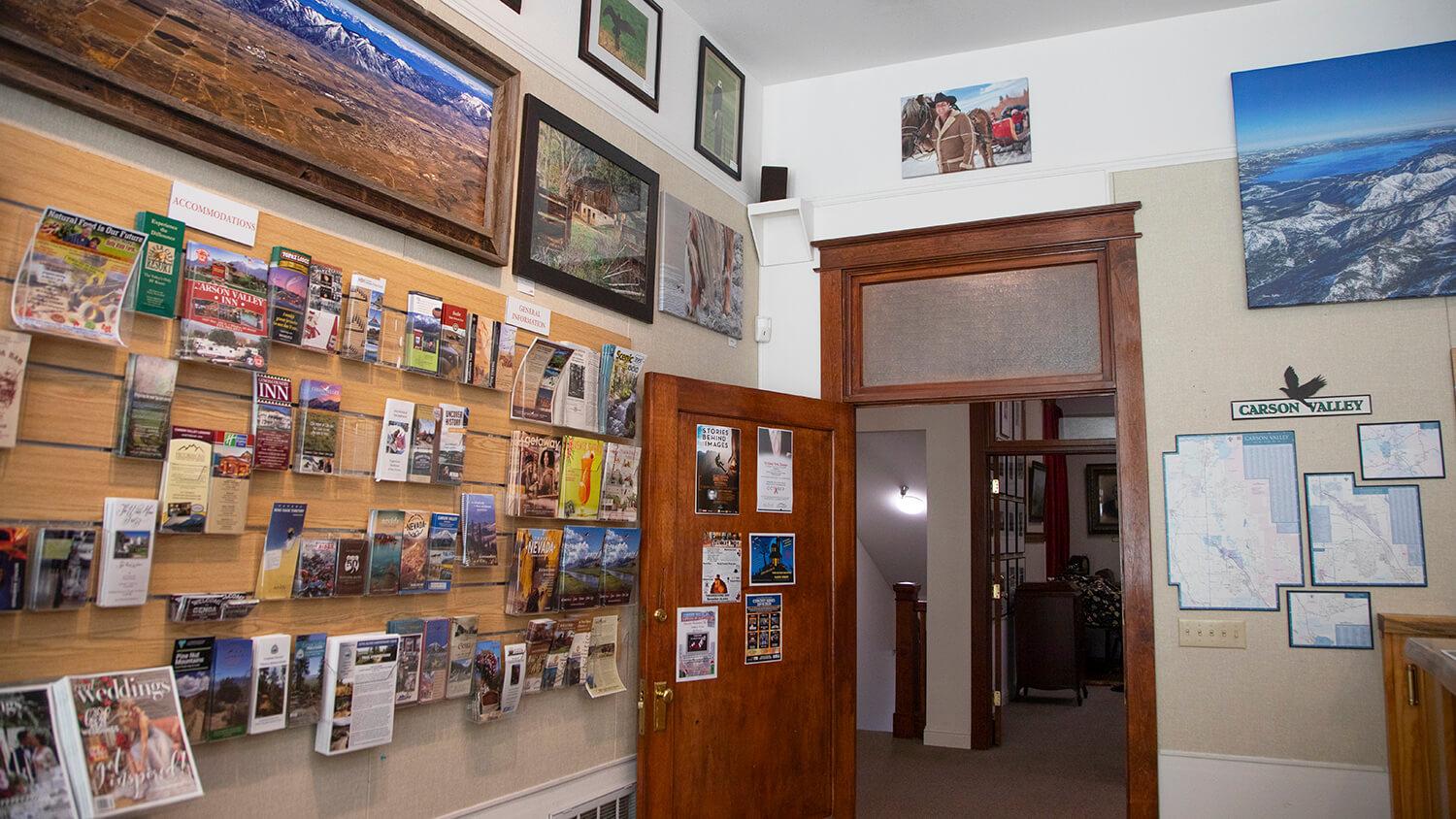 The Carson Valley Visitors Center is also located within the Carson Valley Museum & Cultural Center, and are available to help answer any questions while visiting the area. Their offices can be found on the right side of the building (upon entering) and is loaded with tons of resources and information about exploring Genoa, Minden, Gardnerville and Topaz Lake—the communities that make up Carson Valley.
HOURS & ADMISSION 
The Carson Valley Museum & Cultural Center is open Monday through Friday from 10:00 a.m. to 4:00 p.m. Closed Saturdays and Sundays. Admission is $5 per person.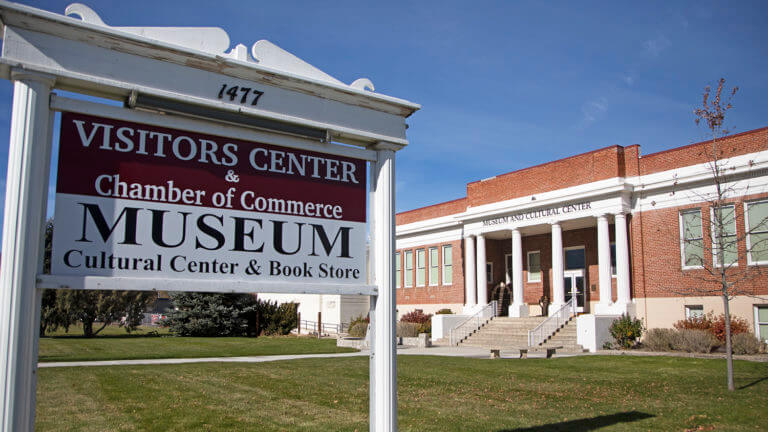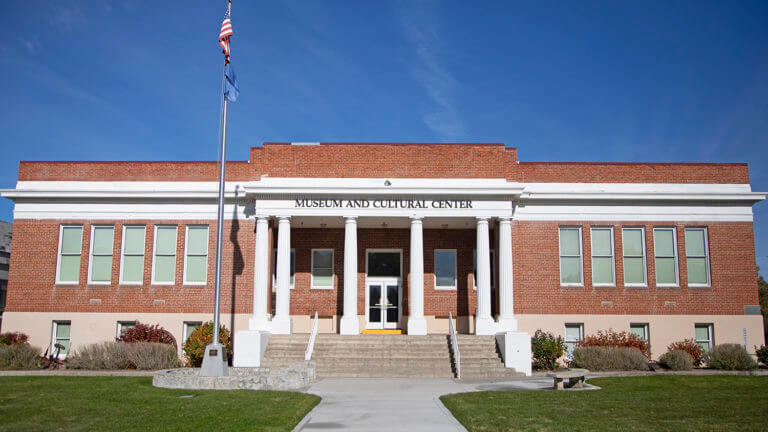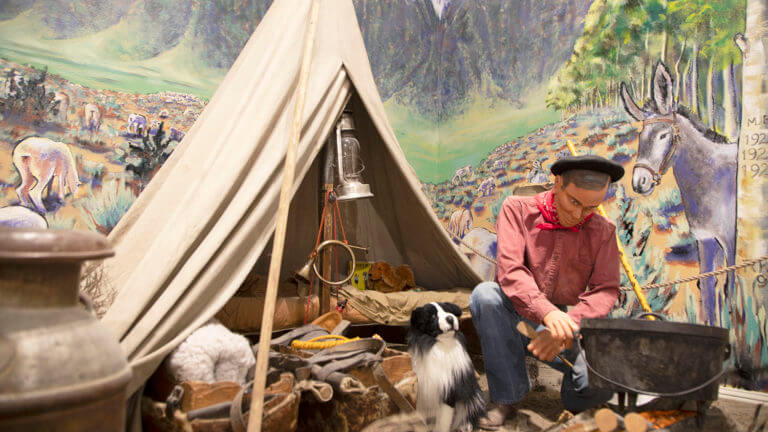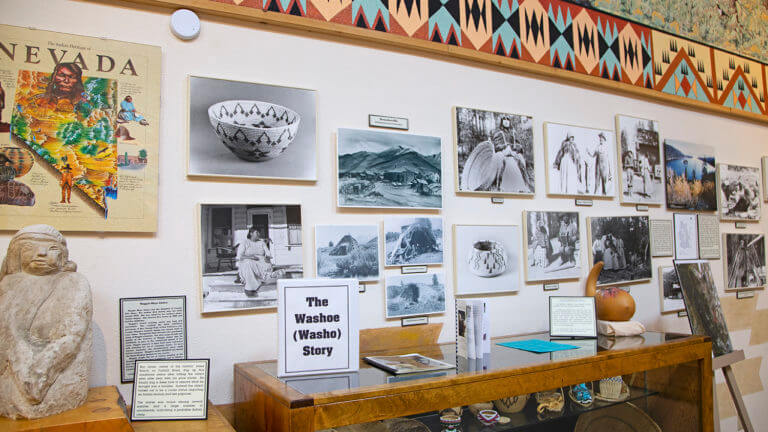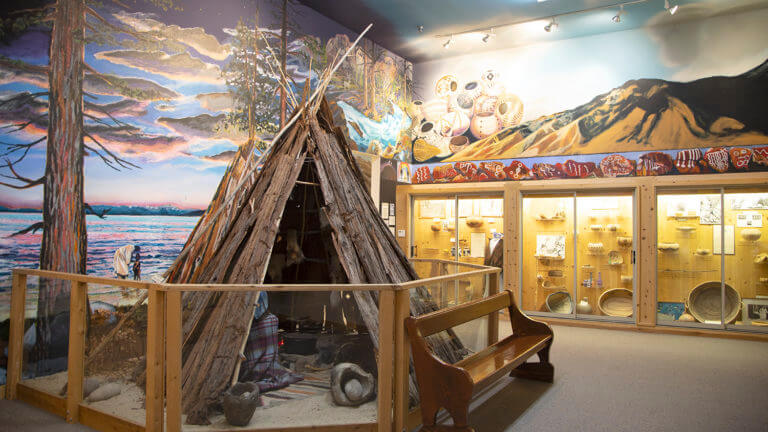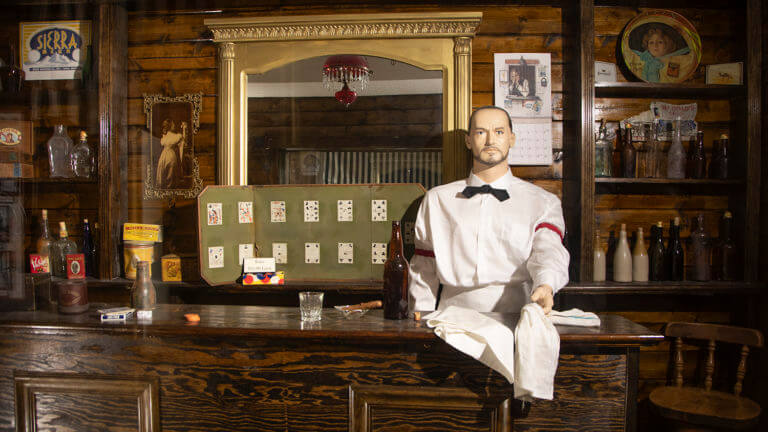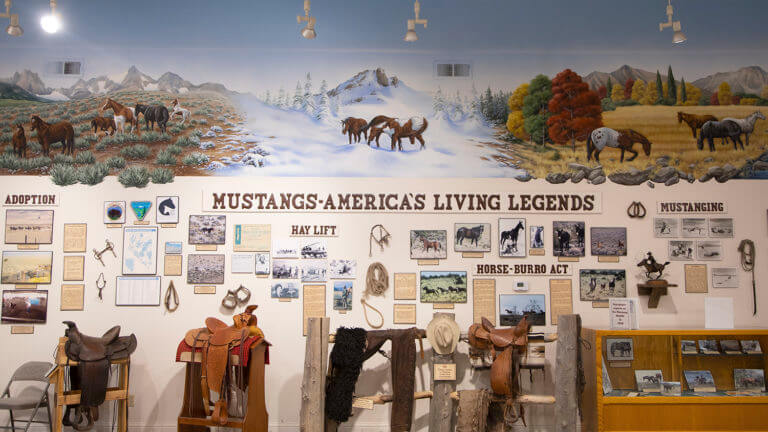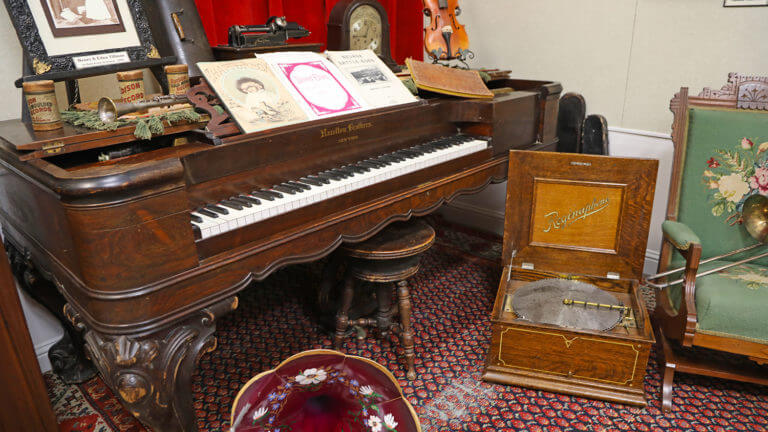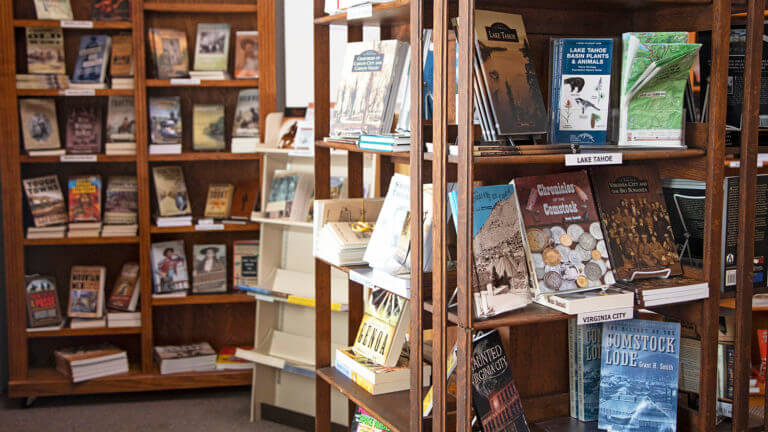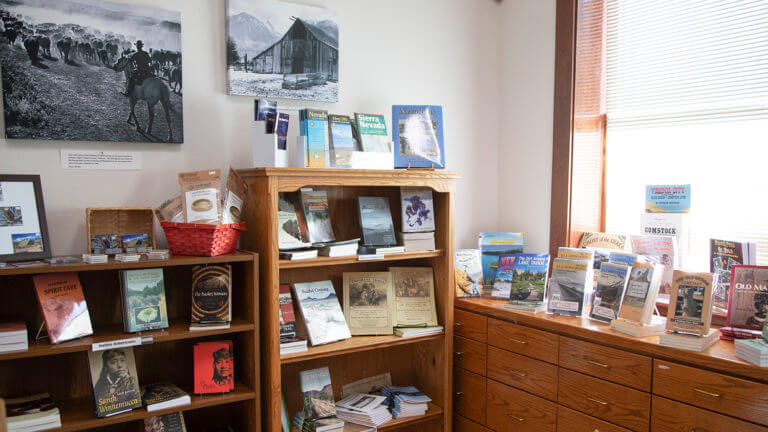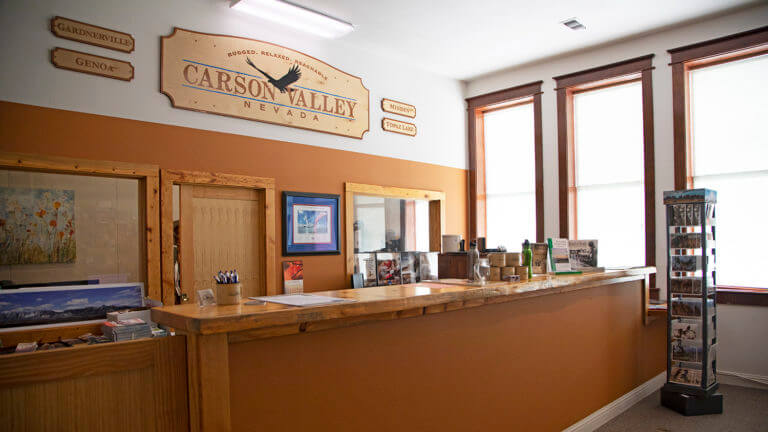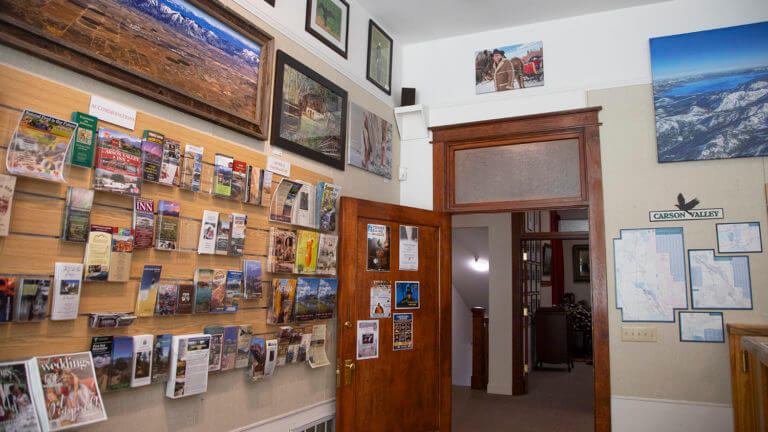 This Location: