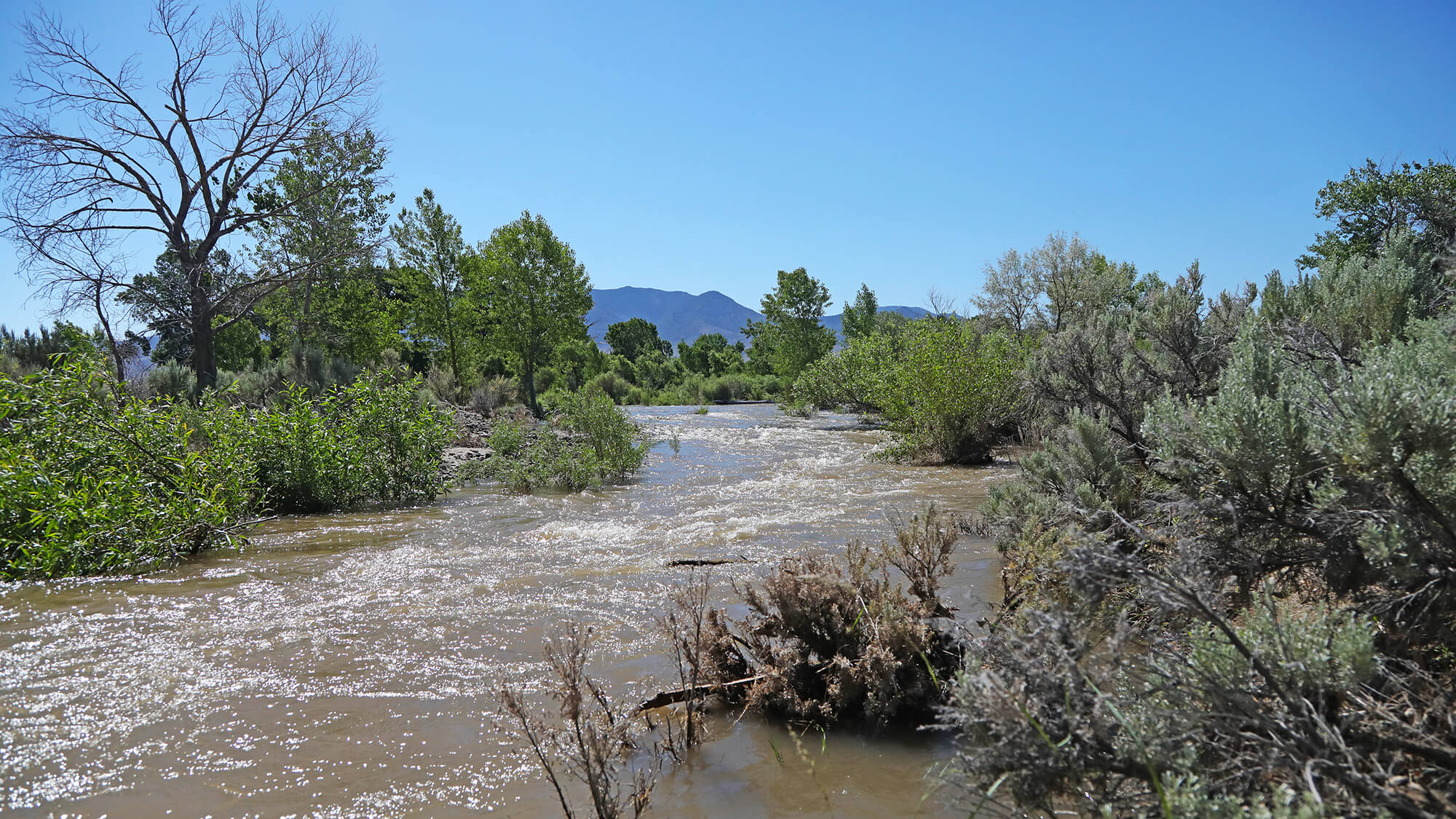 Interested in marrying the history Nevada was built on with a solid dose of outdoor adventure? Well then you've just found your park, at Dayton State Park, just about 30 minutes east of Nevada's State Capital in Carson City. It's no secret that Nevada still very much depends on gold and silver mining production—in fact, it still secures its spot within the top five gold and silver producers in the entire world. And it all started right here in historic Dayton, and this state park has got the mining ruins to prove it.
EARLY DAYS IN DAYTON
In a state with more than 600 ghost towns and mining camps, the very FIRST gold discovery in Nevada was made near modern day Dayton. While resting on his route to the California gold fields, Abner Blackburn discovered gold in the area using only a hunting knife and frying pan to prospect. Though this indeed was Nevada's first gold discovery, it wasn't enough to persuade Blackburn to stay. Instead, Datyon supported the massive silver discovery happening just right up the road in Virginia City—the Comstock Lode—with a ton of stamp mills.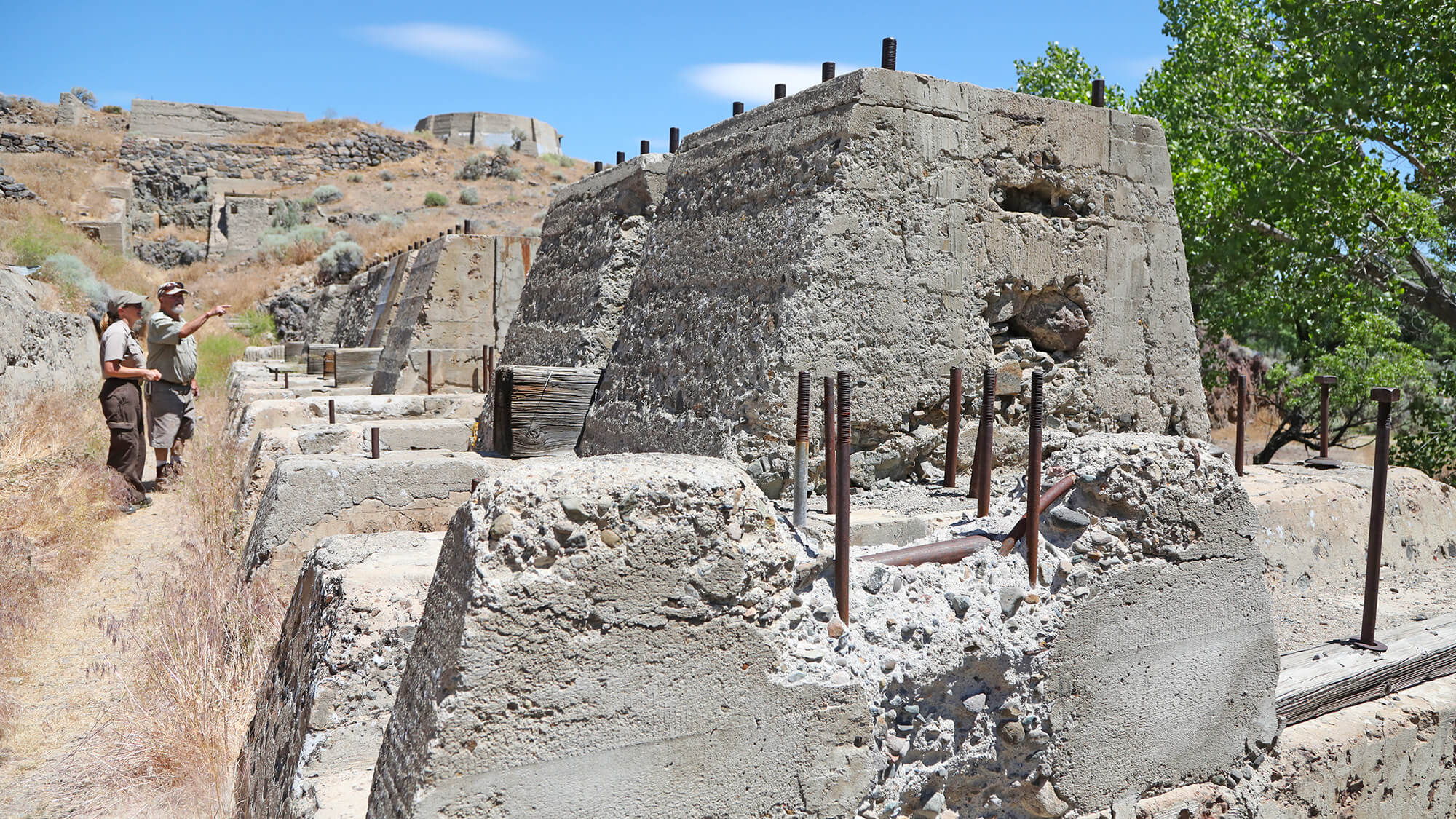 Here, the stamp mills would crush rock, releasing the silver and other precious metals for use. Water is an important piece to the stamp milling process, and conveniently enough, the Carson River ran right through the area. At one point, there were a whopping 21 quartz mills that ran along the Carson River, and 1861 The Rock Point Mill—located within modern day park boundaries—was one of the earliest large mills in Nevada built to crush ore from the Comstock mines. The largest silver discovery in the world was what drew a massive population to the area, many of whom ended up living and working in Dayton, processing this rich silver discovery.
VISITING DAYTON STATE PARK TODAY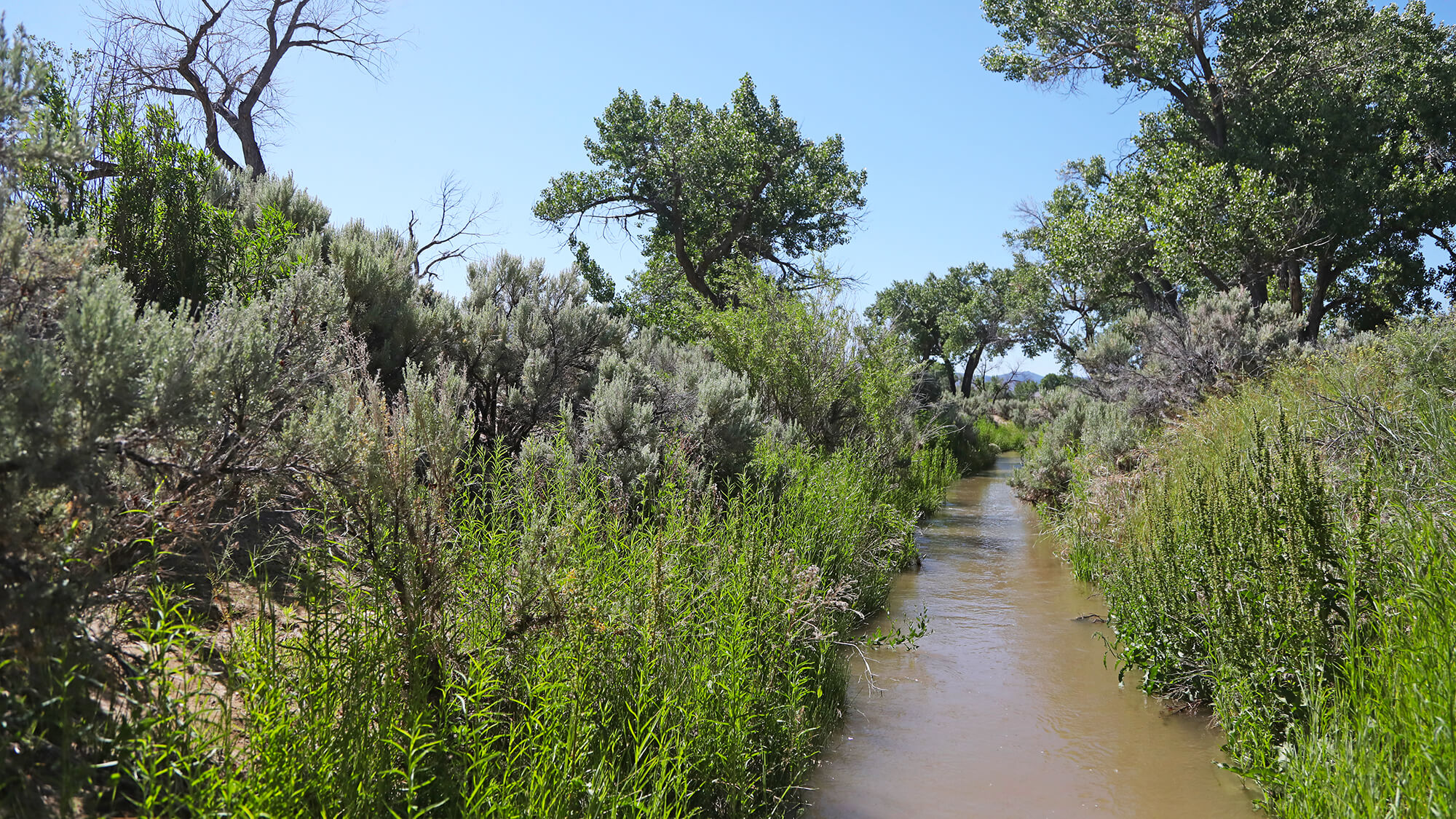 If it's outdoor recreation you're after, Dayton State Park is a great place to set up camp, fish from the Carson River, and enjoy a good barbeque with friends and family in the day use area. Paiute Indians, who used this section of the Carson River as a fishing camp before all the mining activity happened, once occupied the area. Be sure to snag your fishing permit before visiting—the river is raging and stocked with tons of fish.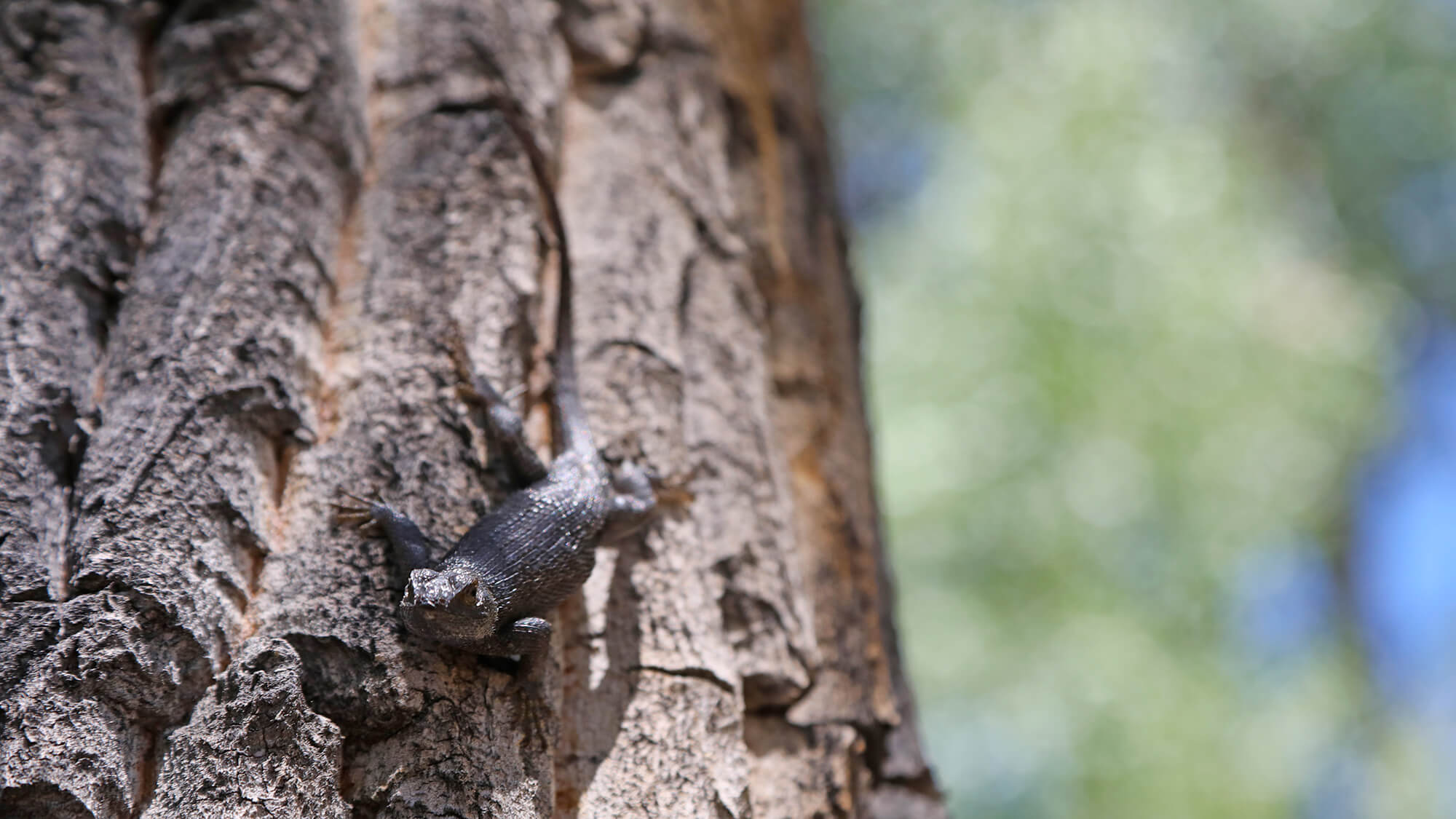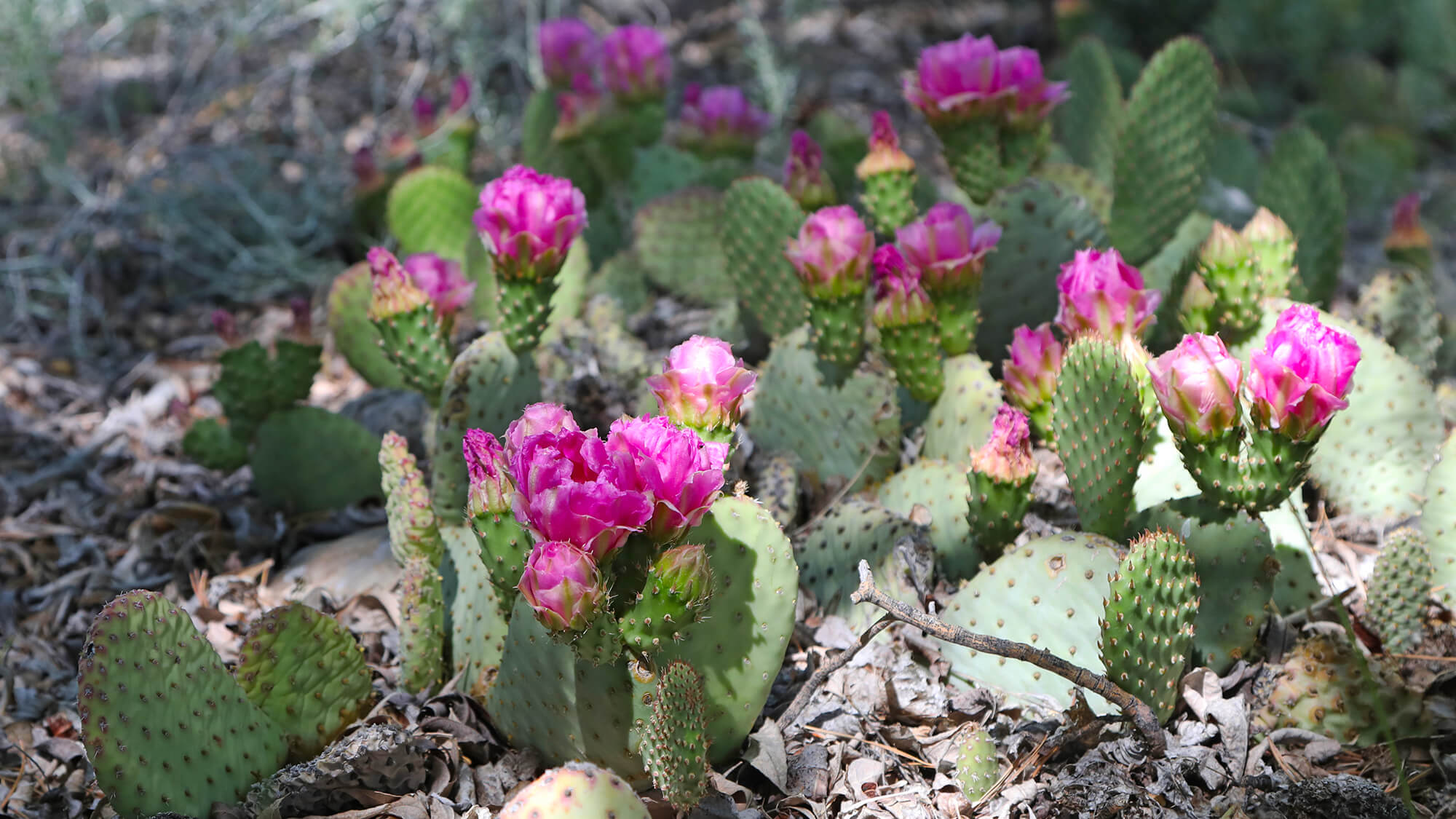 Several hiking trails can be accessed throughout the park, as well as picnic areas near the cottonwood grove and near the Rock Point Mill Site. The park is equipped with 10 campsites that can accommodate 34' RV rigs, with picnic tables and barbeques.
ADMISSION AND FEES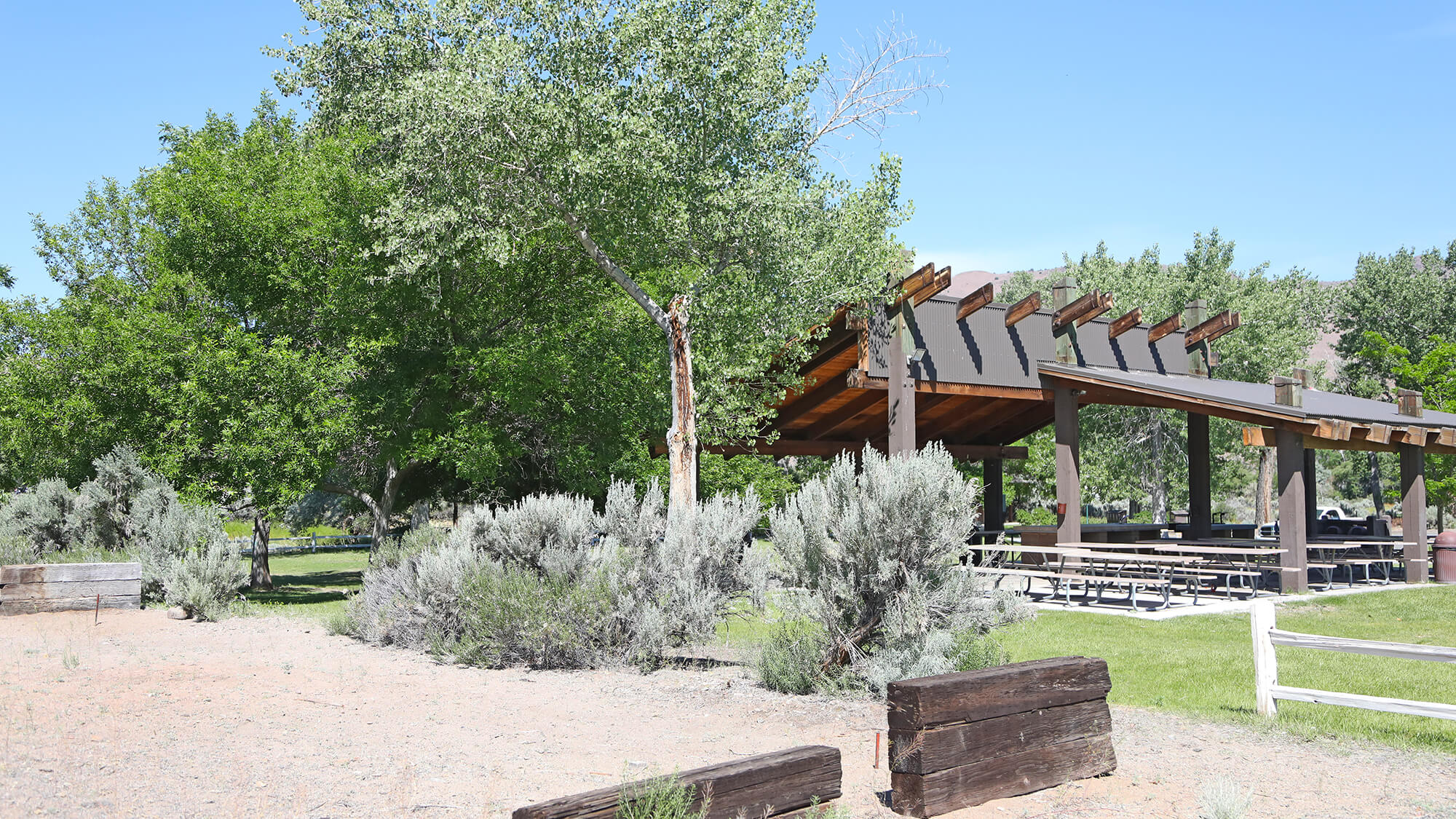 Admission to Dayton State Park is $5.00. Camping is $15.00 per night and offered on a first-come, first-served basis—sites may not be reserved. For the most up to date information on hours, campsite availability and entry fees, please click here.
GETTING THERE
From downtown Carson City, head east on U.S. Highway 50, or the Loneliest Road in America, and follow for about 10 miles. Dayton State Park headquarters are beyond Historic Downtown Dayton, and will be on the left (or south side). Check in at the Visitor's Center to find out more about seasonal closures and special events happening in the park during your visit. To see these fascinating historic ruins, head for the Gold Ranch Casino, which is directly across from the main entrance to Dayton State Park.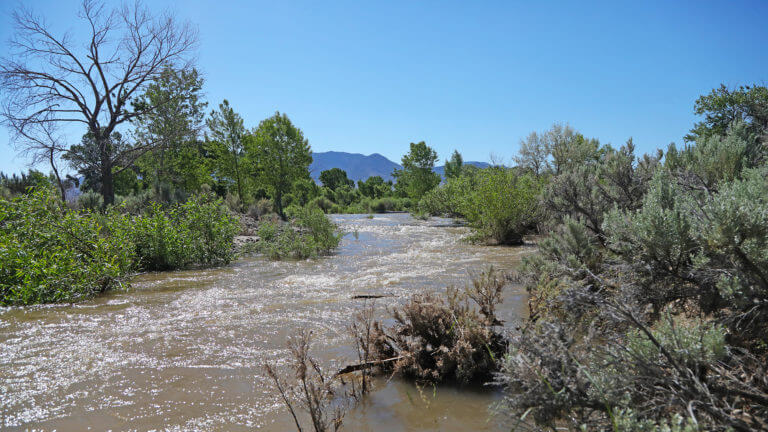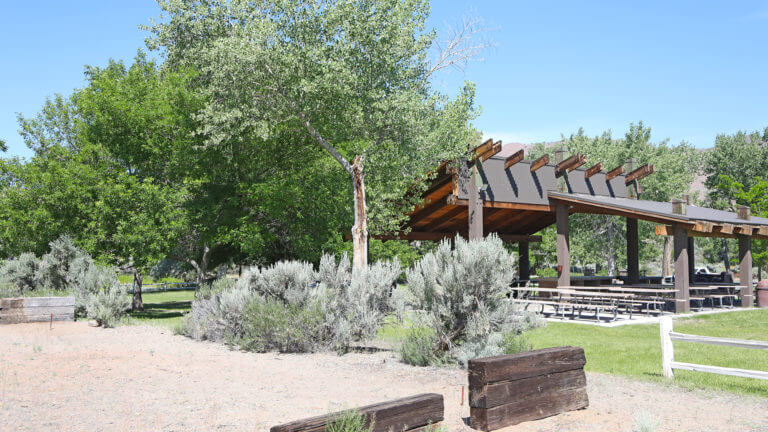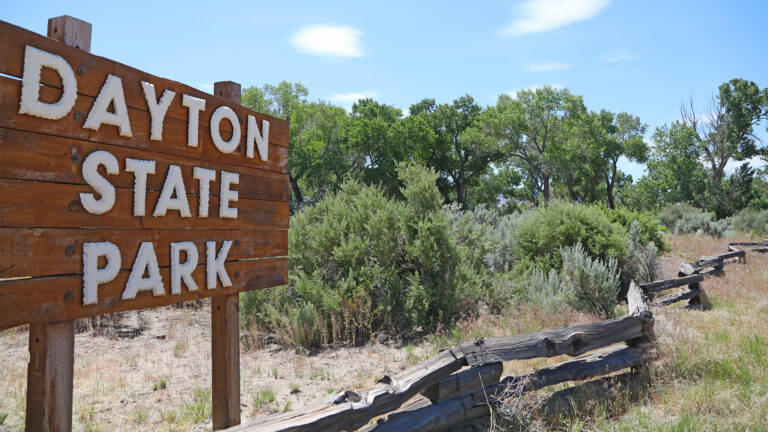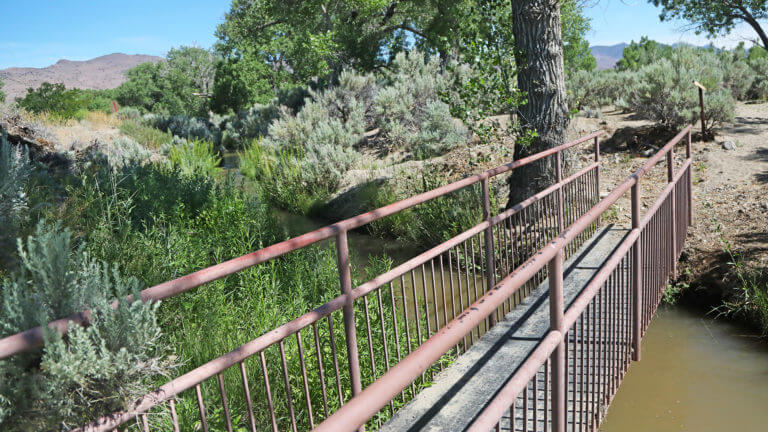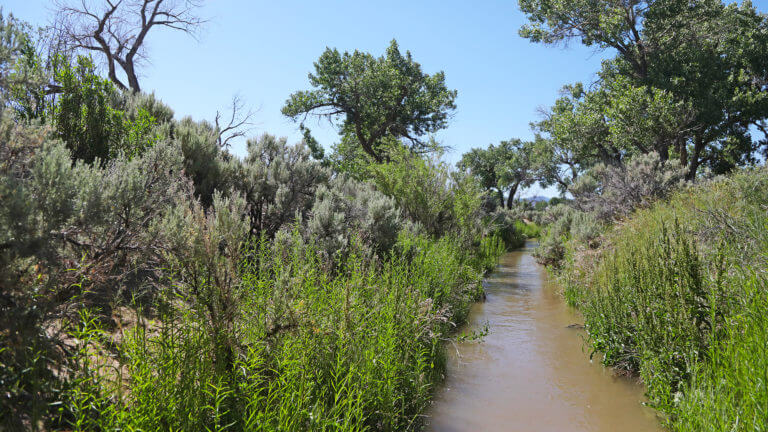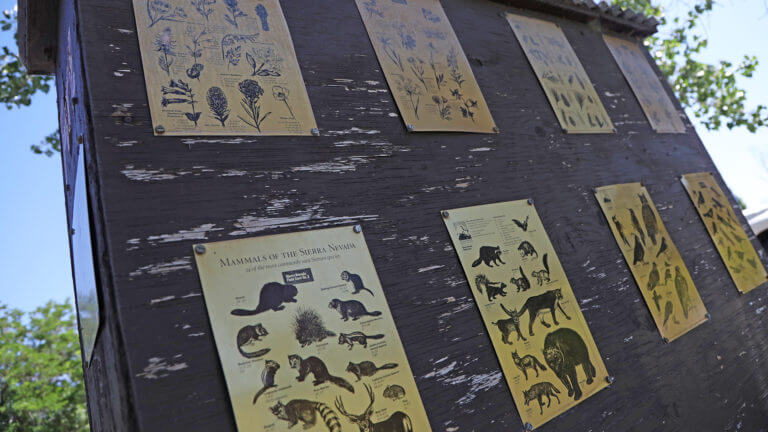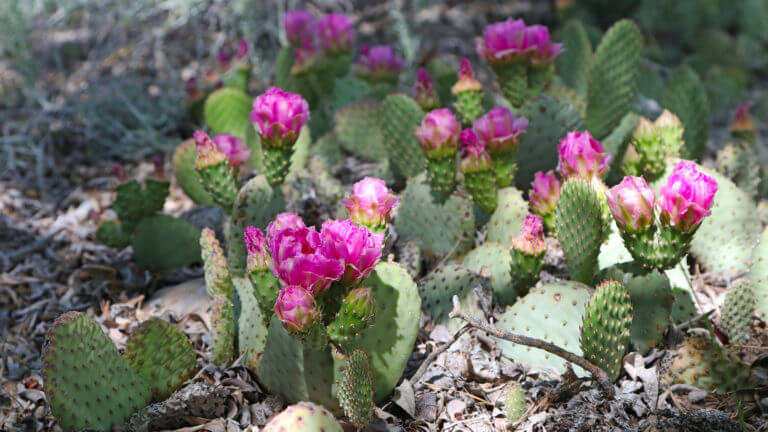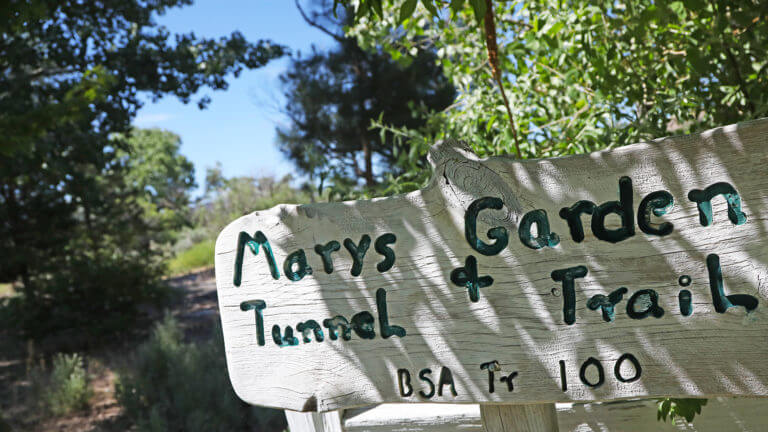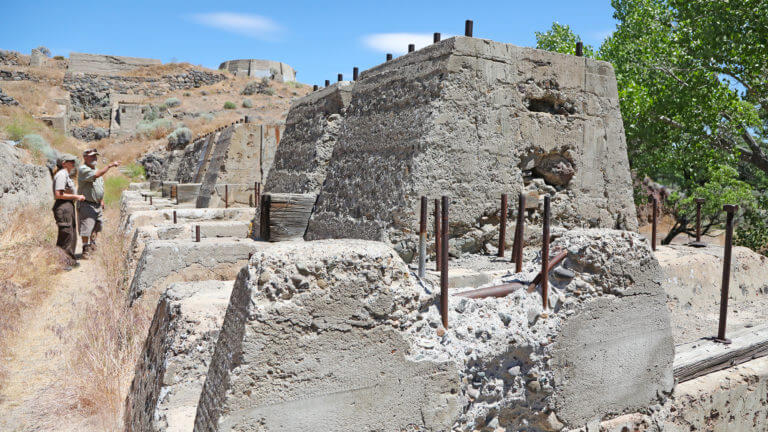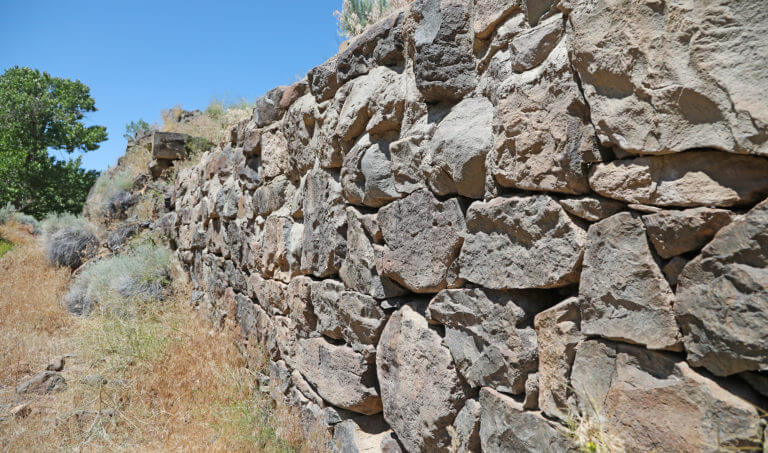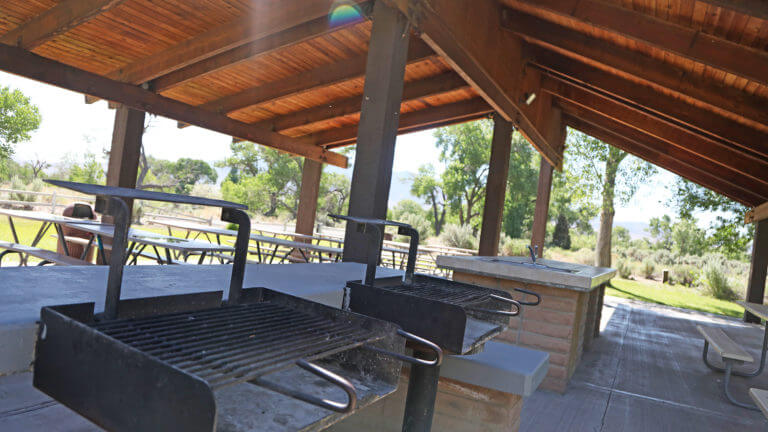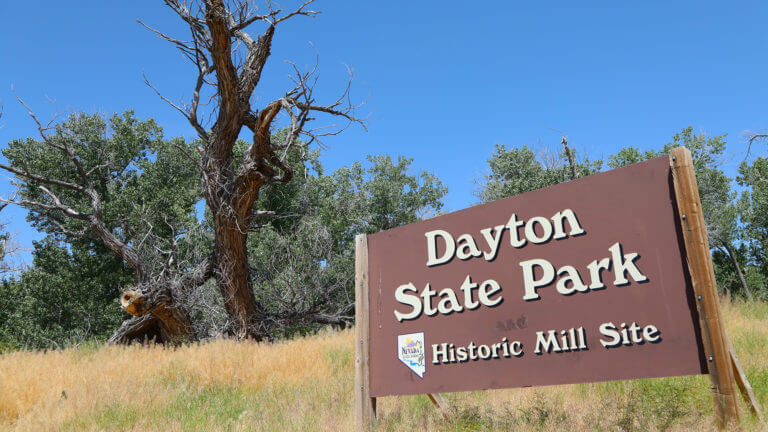 This Location: