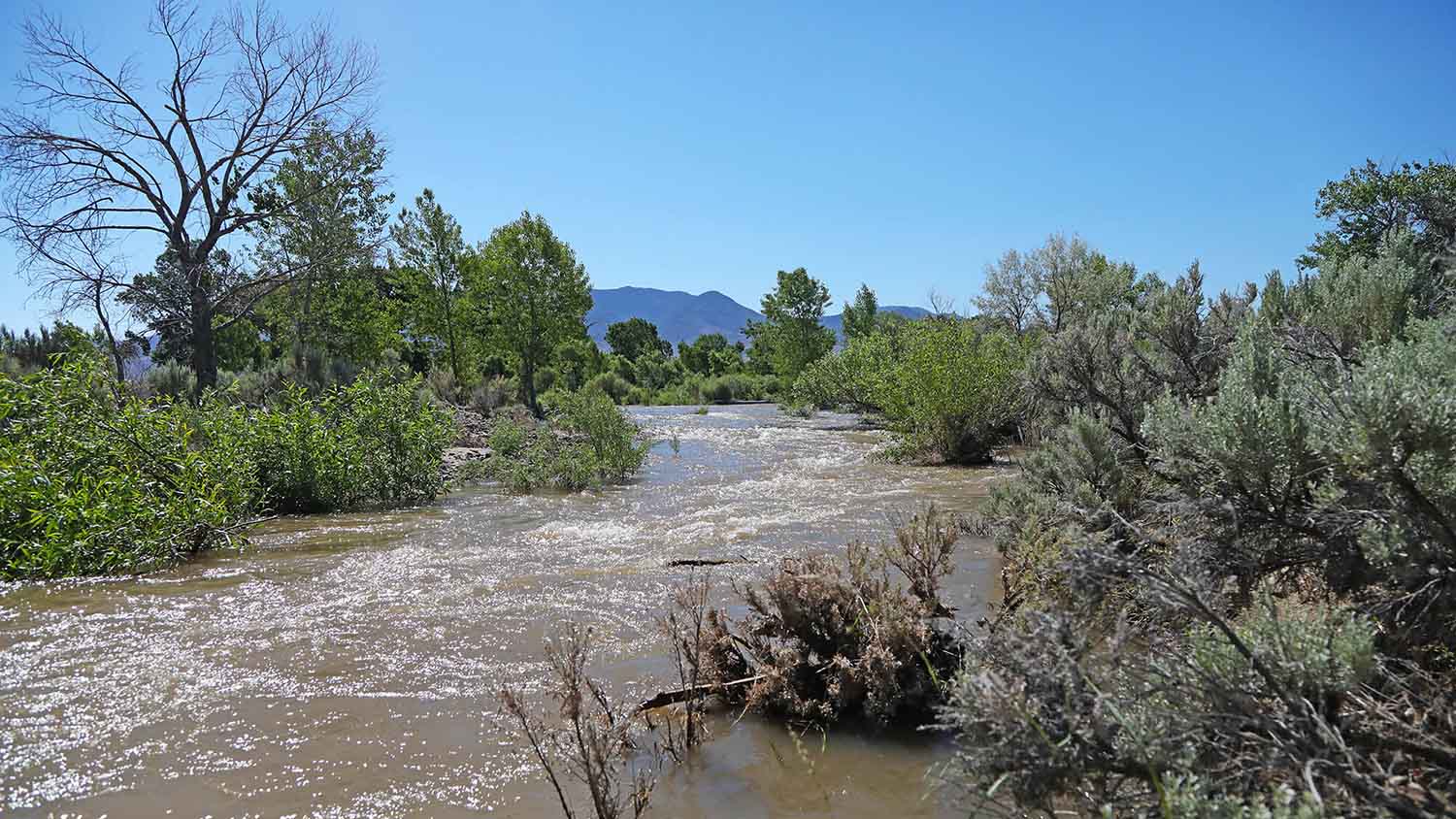 Ever stumble across a place that just looks gorgeous regardless of the season? That's a pretty apt description for Dayton State Park, found roughly 30 minutes east of Nevada's state capital of Carson City. Whether the trees are in spring bloom, blazing with color in fall, or canopied in freshly-fallen snow, Dayton State Park is always ready for its close-up. And, with gold and silver mining ruins located on site—the location of Nevada's very first mill—this Dayton park is a one-two knockout of beauty and Nevada history.
Dayton Mining History
Nevada is home to more than 600 ghost towns and mining camps, the very first gold discovery in Nevada was made near modern day Dayton. While resting on his route to the California gold fields, Abner Blackburn discovered gold in the area using only a hunting knife and frying pan to prospect. Not long after, Dayton's go-to status and geography secured its role in supporting the massive silver discovery happening just right up the road in Virginia City—the Comstock Lode—with a ton of stamp mills.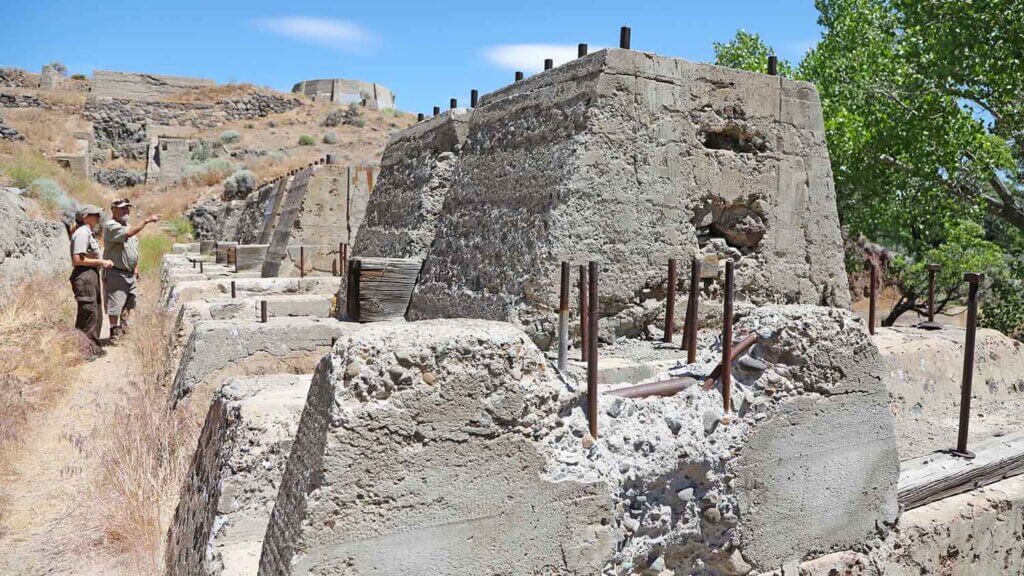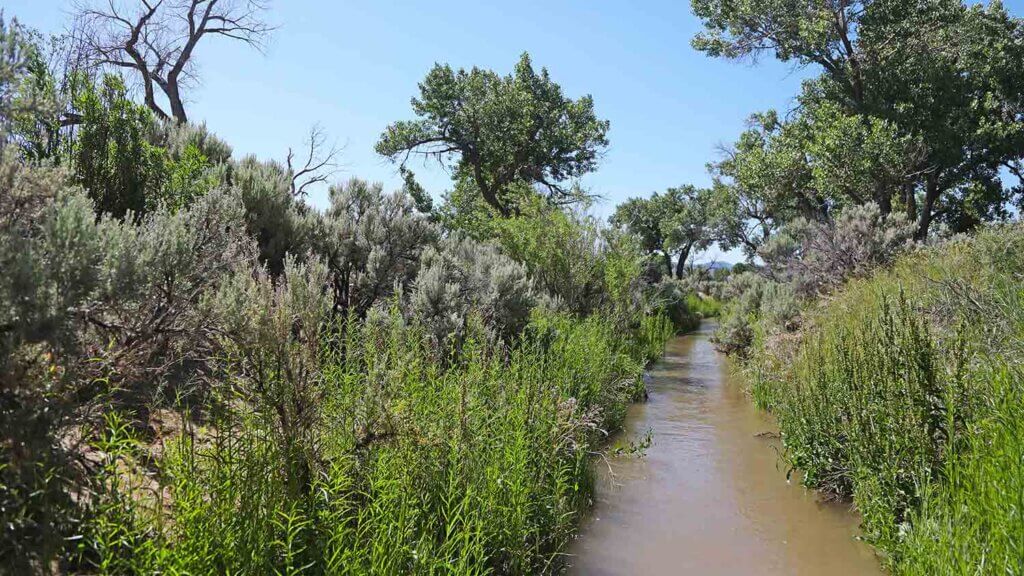 Here, the stamp mills would crush rock, releasing the silver and other precious metals for use. Water is an important piece to the stamp milling process, and conveniently enough, the Carson River ran right past the area. At one point, there were a whopping 21 quartz mills that ran along the Carson River, and in 1861 the Rock Point Mill—located within modern day park boundaries—was one of the earliest large mills in Nevada built to crush ore from the Comstock mines. The largest silver discovery in the world drew a massive population to the area, many of whom ended up living and working in Dayton, processing this rich silver discovery.
Visiting Dayton State Park
If it's outdoor recreation you're after, Dayton State Park is a great place to wander trails, fish the trout-packed Carson River, enjoy a good barbeque with friends and family in the day use area, or even camp out for the night at one of 10 RV-friendly sites. The Paiute People used this section of the Carson River as a fishing camp before all the mining activity happened. If you want to do the same, be sure to snag your NDOW fishing permit before visiting—the river is always flowing and stocked with tons of fish.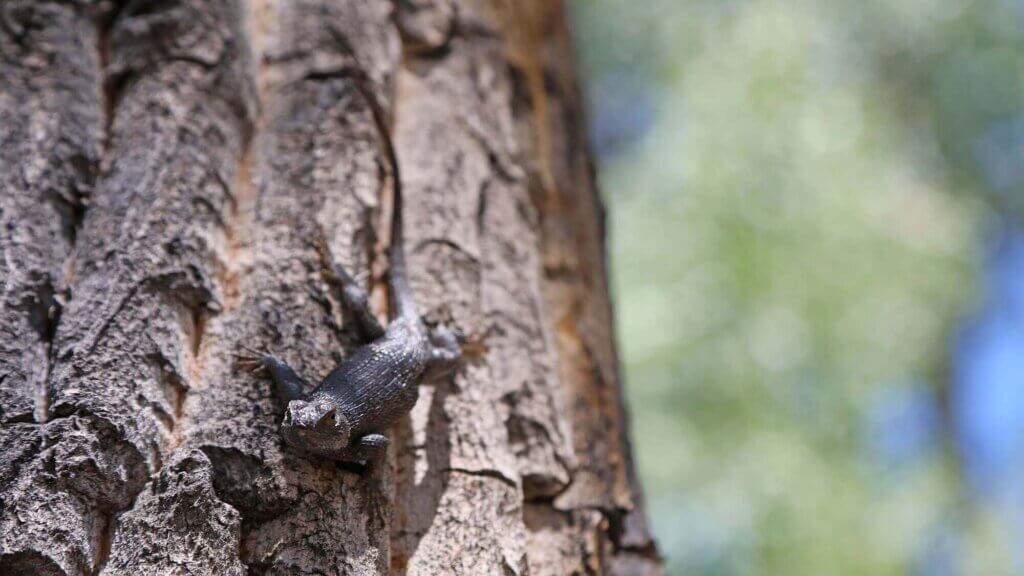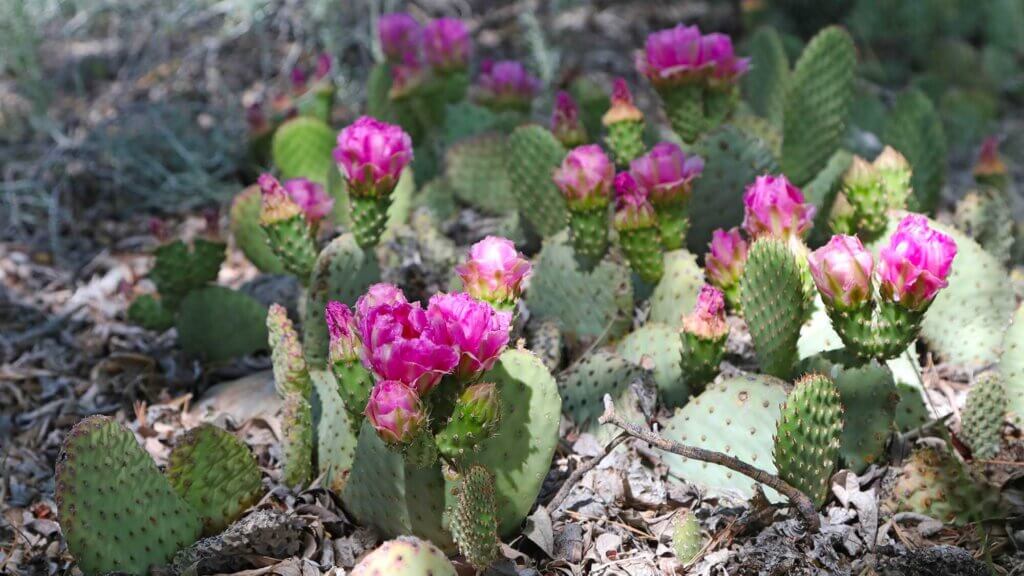 Several hiking trails can be accessed throughout the park, as well as picnic areas near the cottonwood grove and near the Rock Point Mill Site. This Dayton campground and park is equipped with picnic tables, barbeques, and 10 sites that can accommodate 34-foot RV rigs.
A quick trip to the visitor's center yields more details about seasonal closures and special events happening in the park during your visit. To see these fascinating historic ruins, head for the Gold Ranch Casino, which is directly across from the main entrance to Dayton State Park.
Hours:
Dayton State Park is generally open 24/7/365, but contact Nevada State Parks at (775) 687-5678 beforehand. The park observes quiet hours from 10:00 PM to 7:00 AM for its campers.
Admission:
Nevada vehicles can enter the park for $5 ($10 for out-of-state vehicles). Camping costs $15 per night ($20 for out-of-state) and those on bicycles can enter for $2 per bike.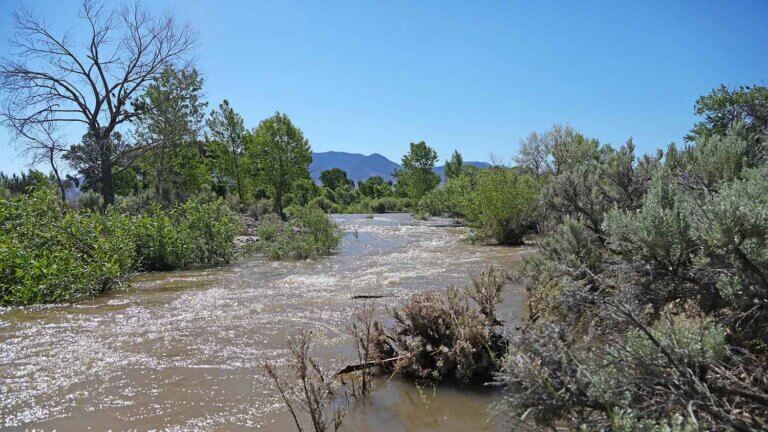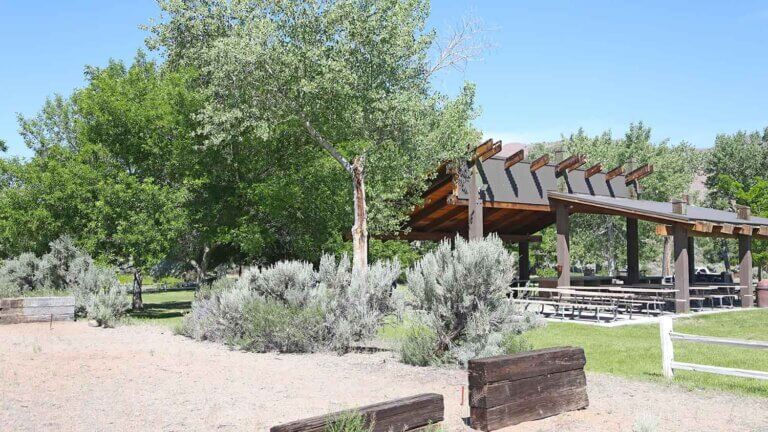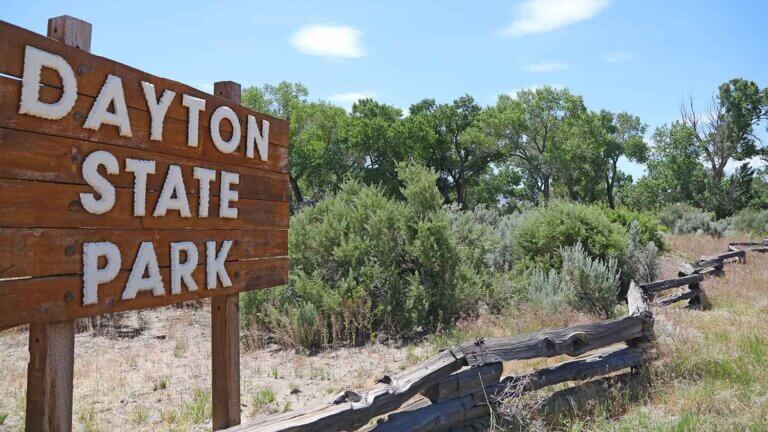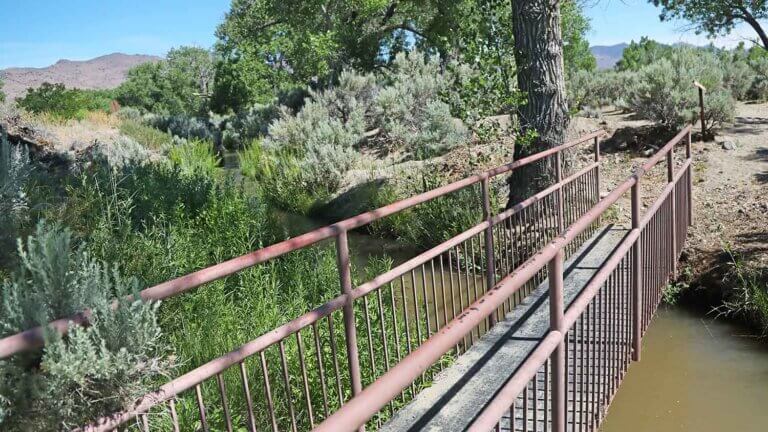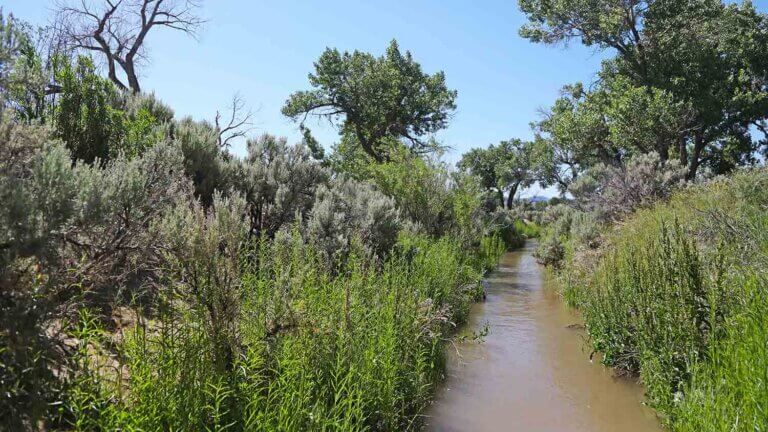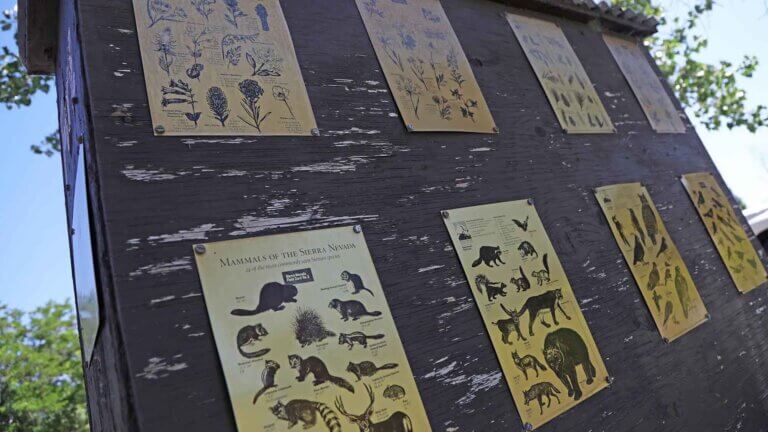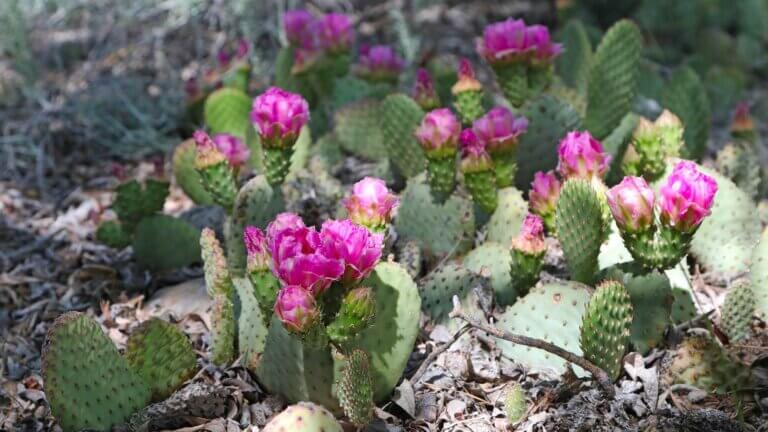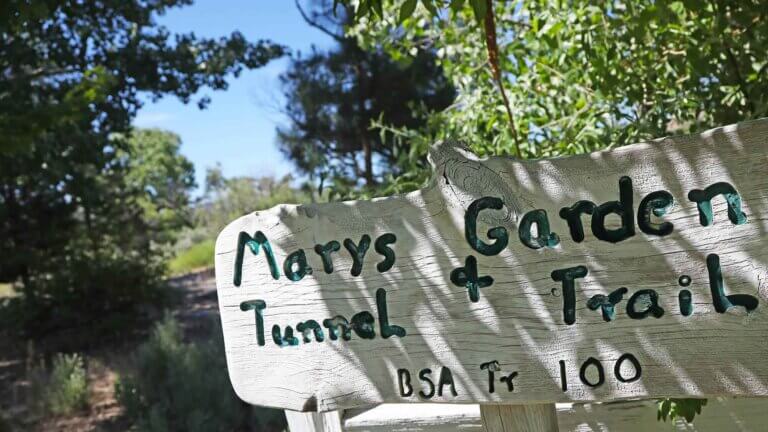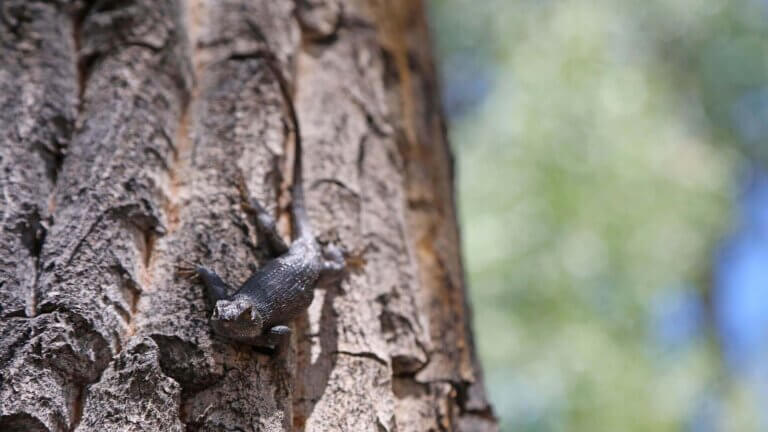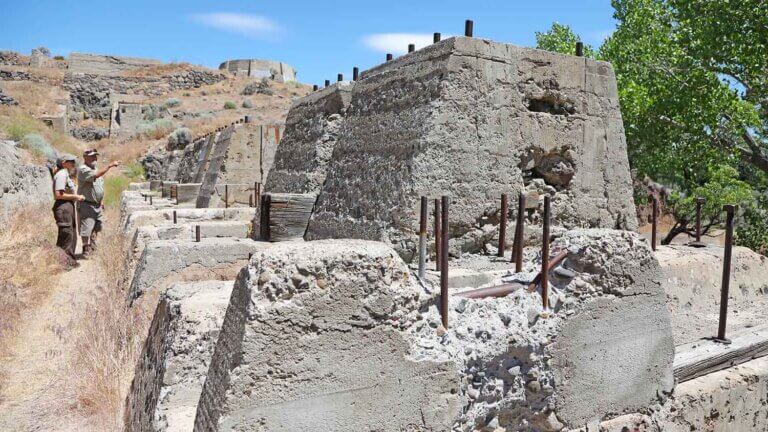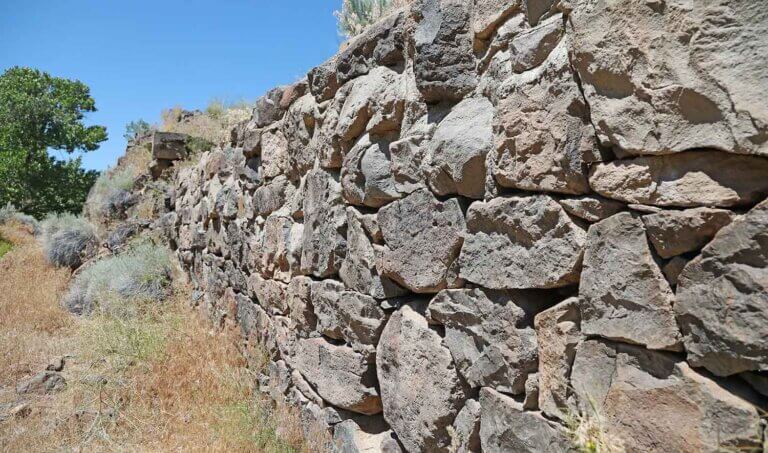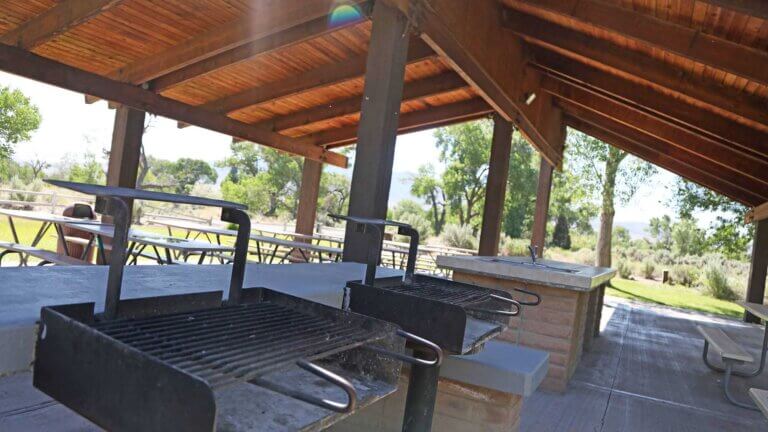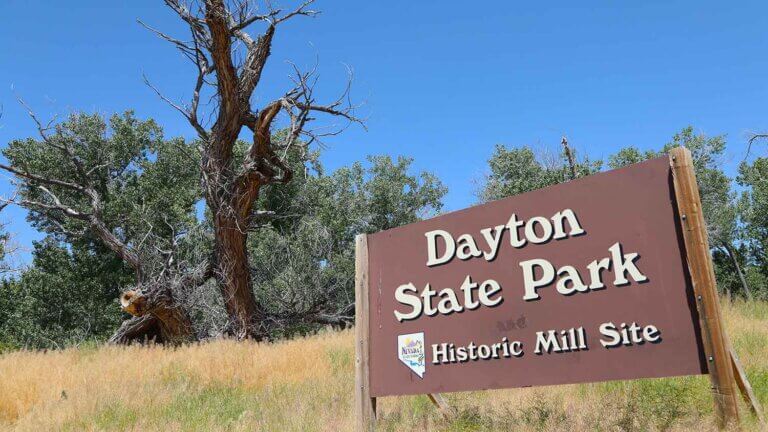 This Location: