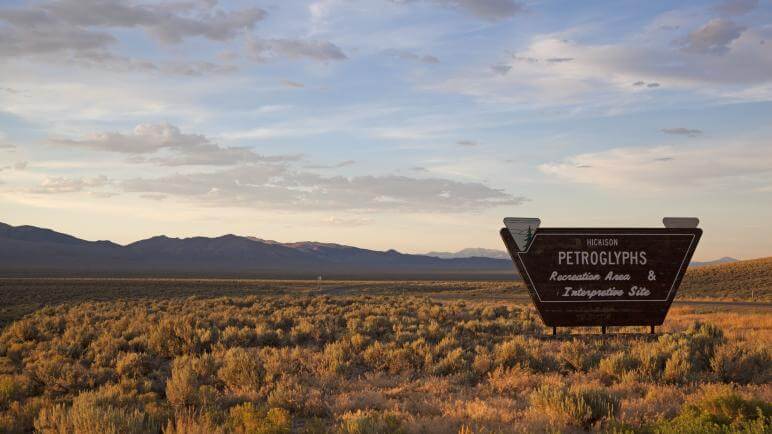 Hickison Petroglyph Recreation Area
This BLM managed site gives visitors the fascinating opportunity to get in front of 10,000 year old rock carvings. Petroglyphs, or rock engravings are images typically carved into stone surfaces, differing from pictographs which are merely drawn onto stone surfaces. While they are found world-wide, several petroglyph sites are found in the Silver State.
Right off of Nevada's infamous Highway 50 lies Hickison Summit Recreation Area. The site, which sits about 6,500 feet above sea level, is positioned on the edge of Monitor Valley in Nevada's Great Basin, at the end of the Toquima Mountain Range. Named after ranch owner John Hickerson, the petroglyphs in this region are scrawled across three large slabs and are evidence of prehistoric hunting and dwelling sites dating all the way back to 10,000 B.C.
During this time, the Great Basin was comprised of extremely large lakes, including Lake Toyiabe and Lake Tonopah. Throughout time the region became arid, the lakes evaporated and the hunter-gatherers soon replaced the previous lake-dependent cultures in this area. The Western Shoshone were the only occupants of this countryside until the mid 1800s, when European-Americans made their way west. Along with the already established Pony Express route and the Overland Trail, explorers like John C. Fremont and James H. Simpson passed through the area during this time.
In addition to the self-guided, half-mile hike throughout the site that takes you though multiple petroglyph panels, Hickison Recreation Area includes 16 campsites, a day use picnic area, pit toilets, barbecues and trash facilities. Best yet, the 360-degree view from Hickison Summit is nothing short of remarkable!
Whether you are stopping off the road for a bit of a break, or looking for a fantastic campsite laden with immersive history, the Hickison Petroglyph Recreation Area is one to add to the list for sure.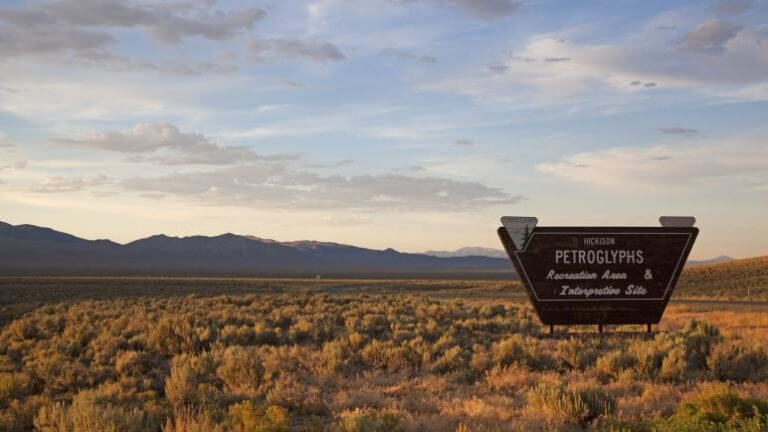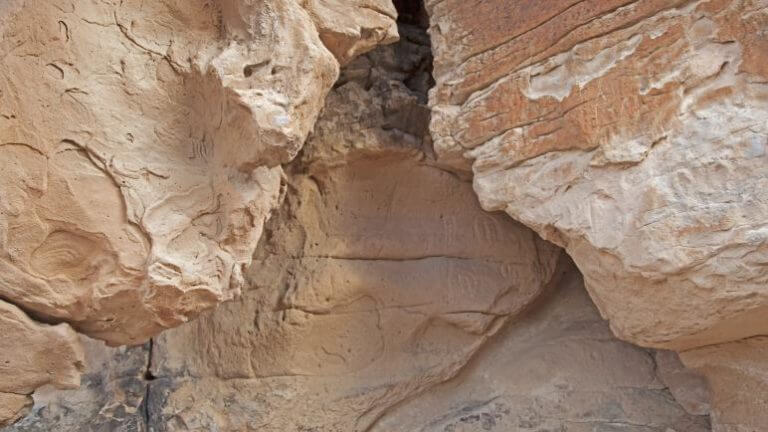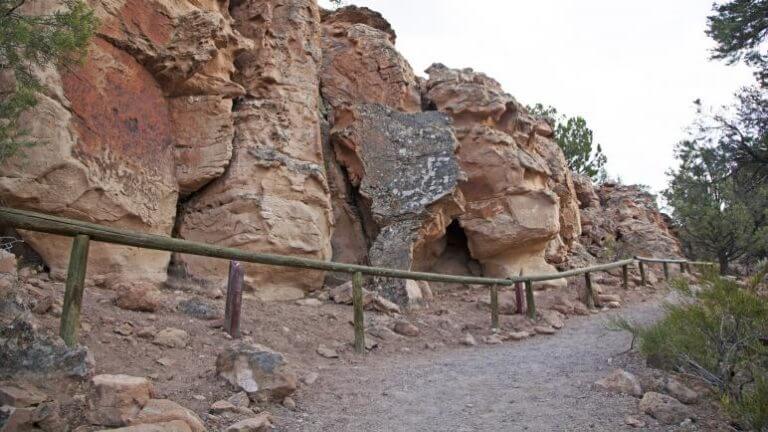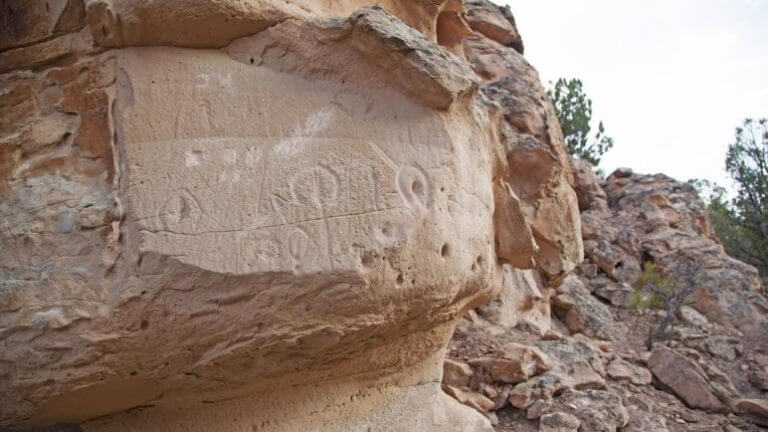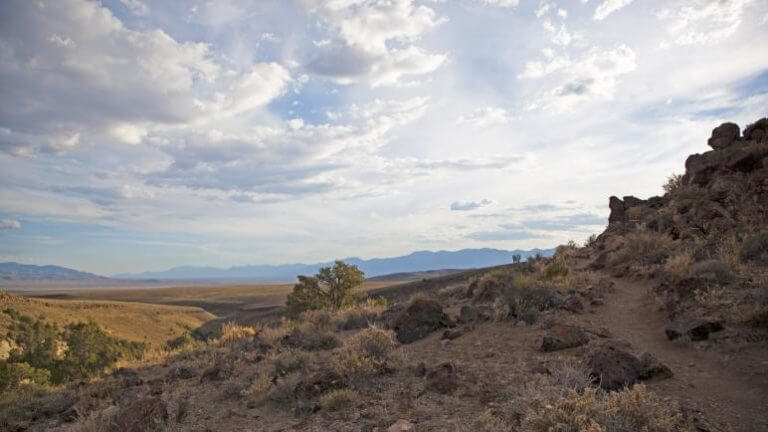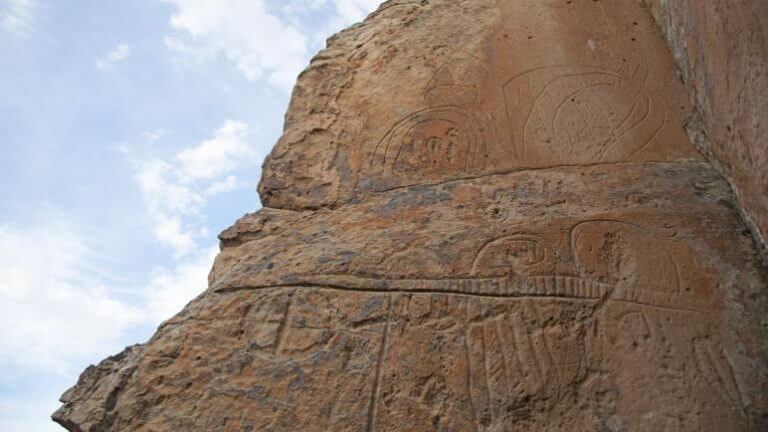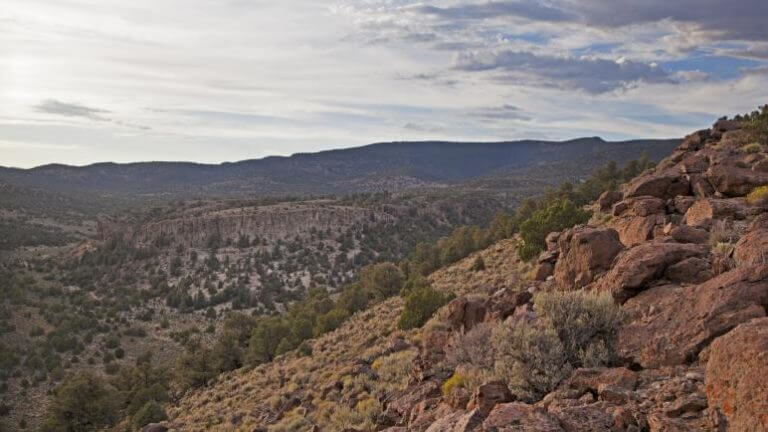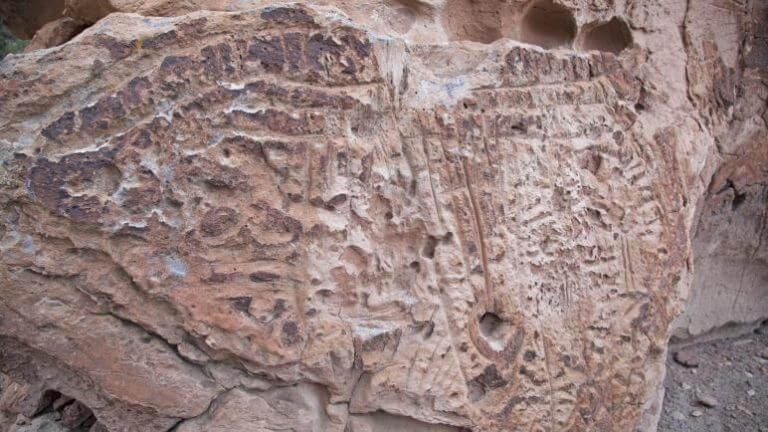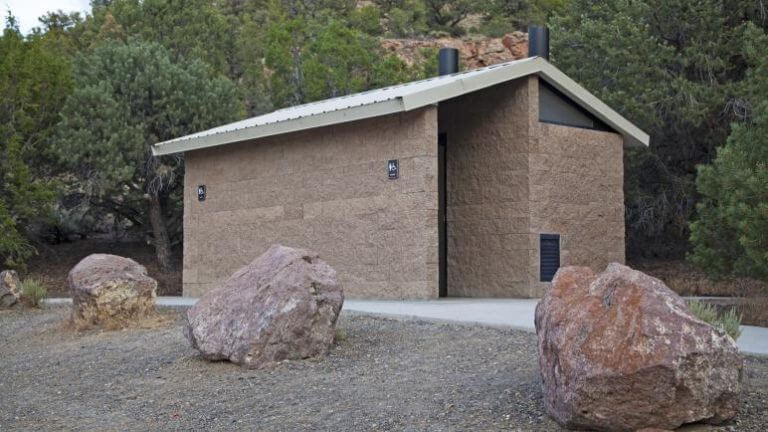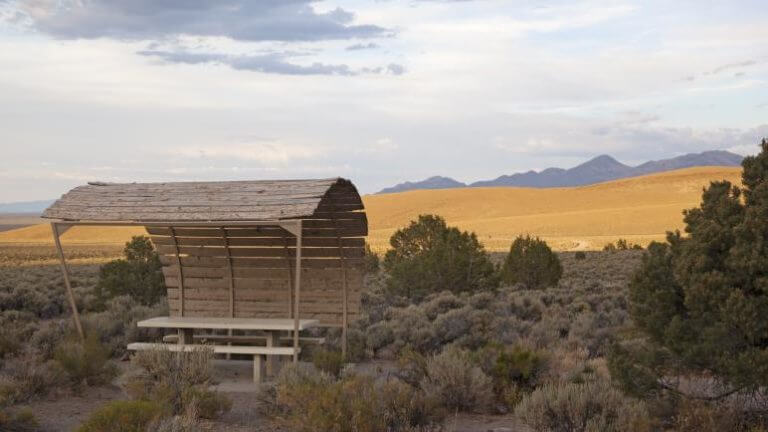 This Location: