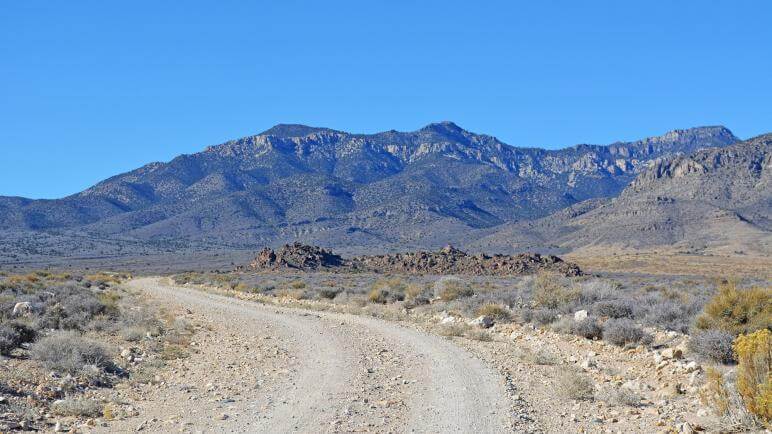 Mt. Irish Wilderness Area
Just a few miles outside of Hiko is a blissful remoteness that provides a beautiful escape and opportunity to explore panoramic landscapes with robust cultural history. Designated as a wilderness area in 2014, Mt. Irish Wilderness Area will have travelers reveling in scenic wonder.
All 28,274 acres of land at Mt. Irish Wilderness Area lies with Nevada state boundaries and is managed by the Bureau of Land Management. While there are innumerable things to marvel at inside this wilderness area, possibly the most distinct is the way the craggy rock formations and cliffs contrast the desert landscape below. With limestone cliffs and canyons, this landscape starkly pops out next to the pinyon pines and juniper trees found in the region.
There are many facets of this landscape to be enjoyed, but explorers will be particularly joyous when delving into the numerous rock formations, as the potential for discovering undocumented caves and alcoves is promising. Additionally, visitors can enjoy wildlife viewing, as Mt. Irish Wilderness Area is home to desert bighorn sheep, pronghorn antelope, mule deer, and a variety of bird species.
The landscape and vegetation are undoubtedly interesting, but what elevates this wilderness area is the preponderance of prehistoric rock art sites located within the area. Take an afternoon to wander the hypnotic desert landscape, where you might have a chance at discovering an uncharted petroglyph area! If you're feeling up for even more adventure, hike Mt. Irish itself, where you can get a first-rate glimpse of ancient strands of ponderosa pine. Map out your adventure and get out to Mt. Irish Wilderness Area!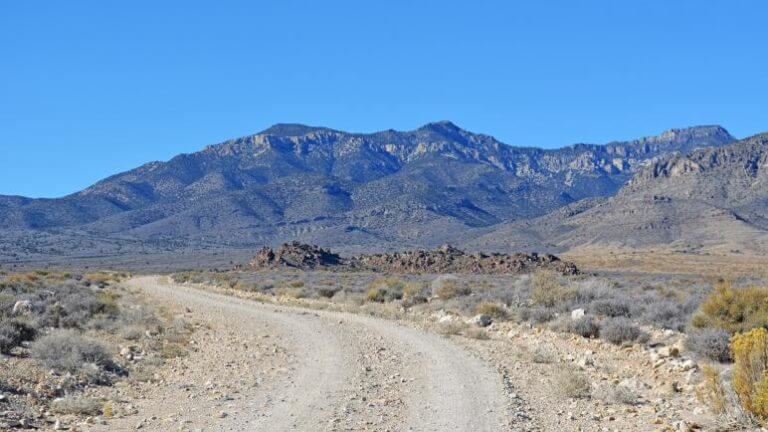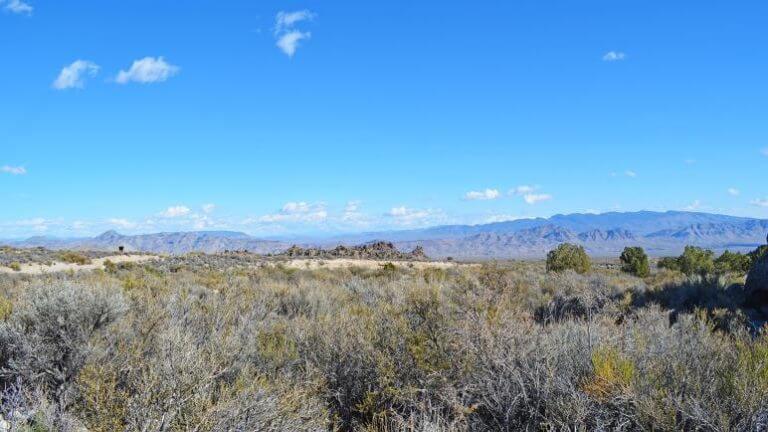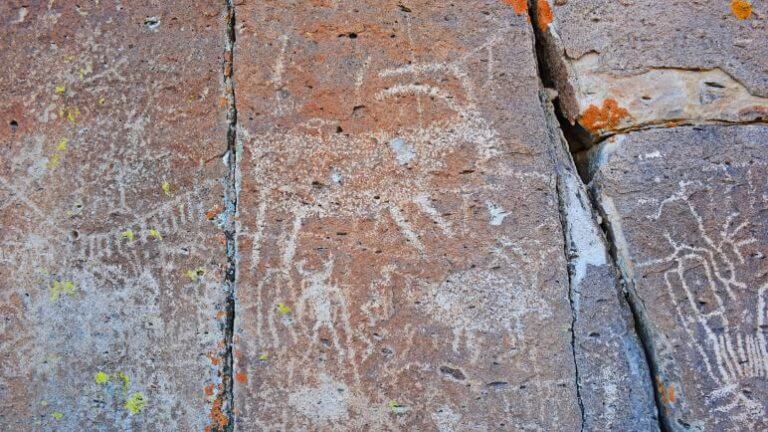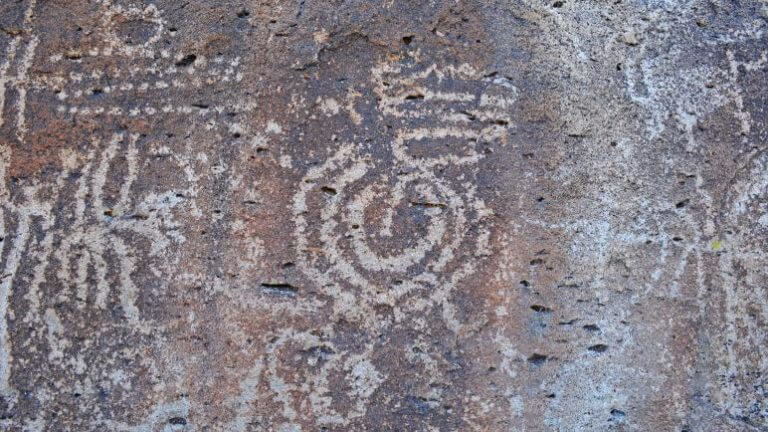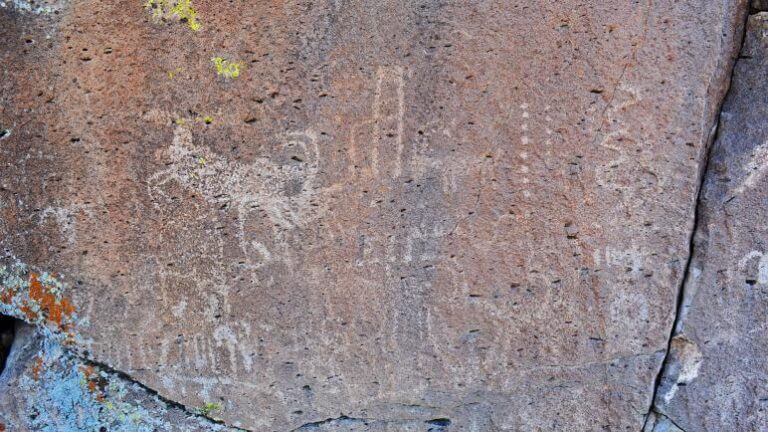 This Location: