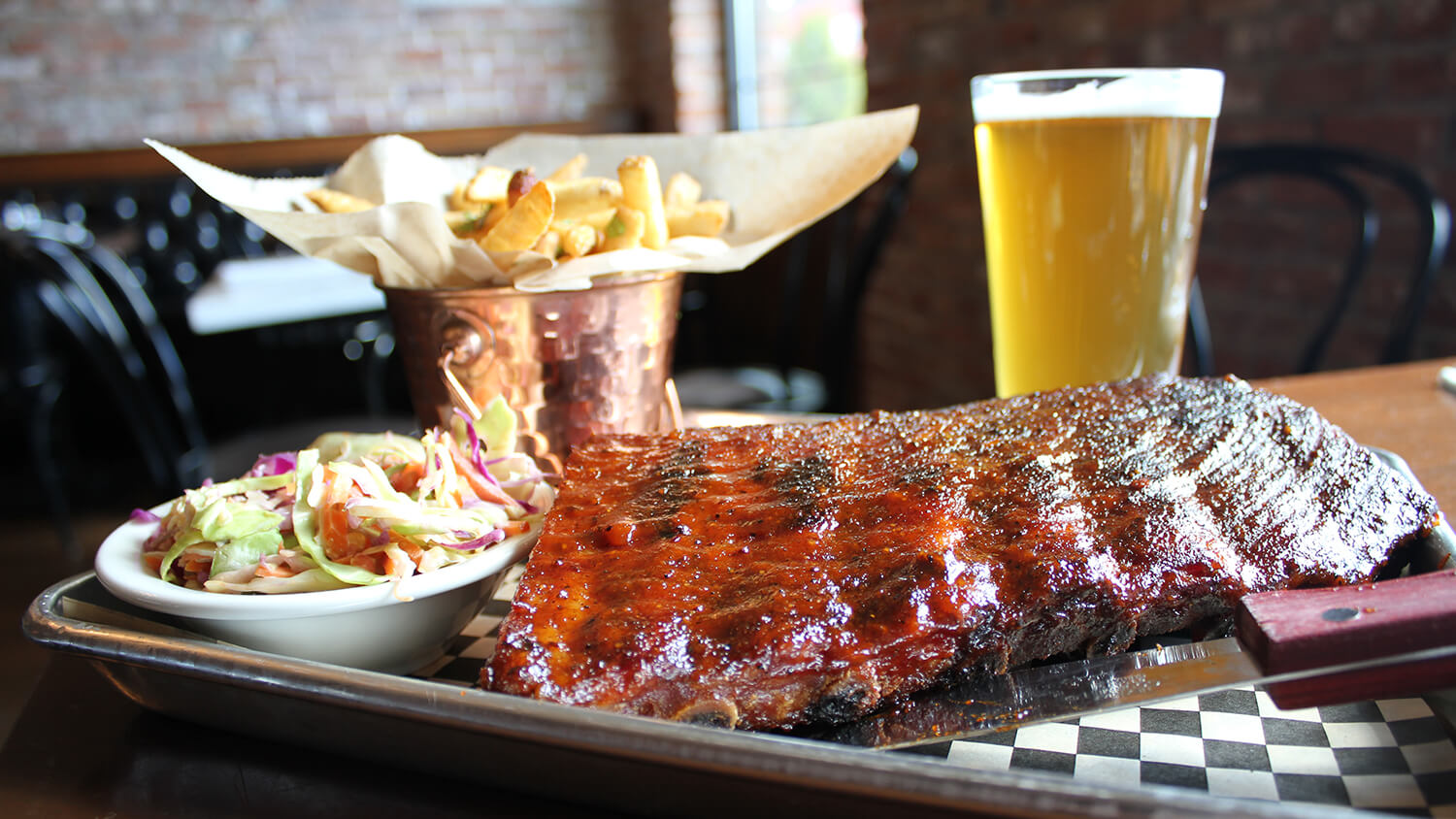 Overland Restaurant & Pub
Shop hop your way through one of Nevada's best antique shopping districts, tour historic ranches that have been part of the Nevada story since the very beginning, then head to historic downtown Gardnerville for a hearty taste of Carson Valley you won't forget. Situated in the heart of Gardnerville's historic main street, this historic property was first built in 1902 as a meat market and then operated as a hotel, restaurant, and pub that served the local Basque sheep herding community in the Carson Valley. In 2015 the building was remodeled and expanded into the old firehouse building that joins the property as the Pub.
After a day of getting to know Carson Valley's legends, head for the Overland Restaurant & Pub for a variety of locally sourced meats from nearby places like Bently Ranch, fresh pastas and breads, and other freshly sourced produce to create an unforgettable menu. Settle into cozy leather booths or snag your spot at the bar counter, and embrace a distinct smokehouse vibe and deep roots in Basque culture and heritage Carson Valley is proudly known for.
Hours:
The Overland Restaurant & Pub is open seven days a week, from 11:30 AM to 8:30 PM Monday through Friday, and 10:00 AM to 8:30 PM Saturday and Sunday.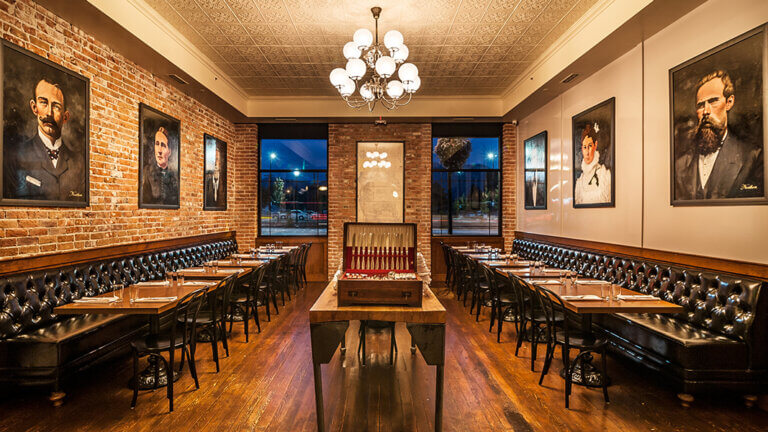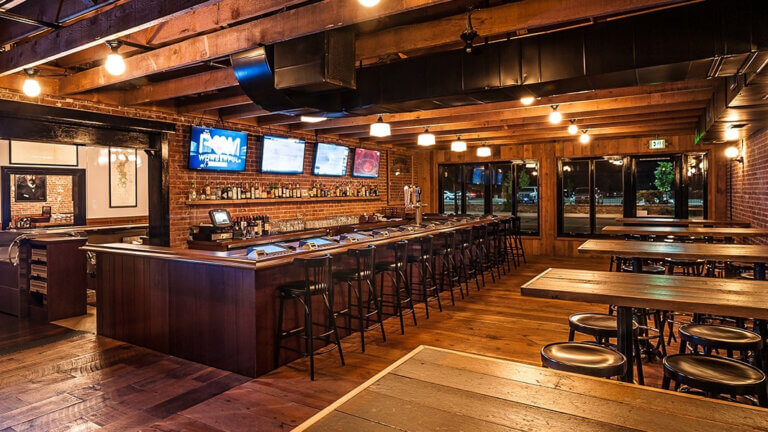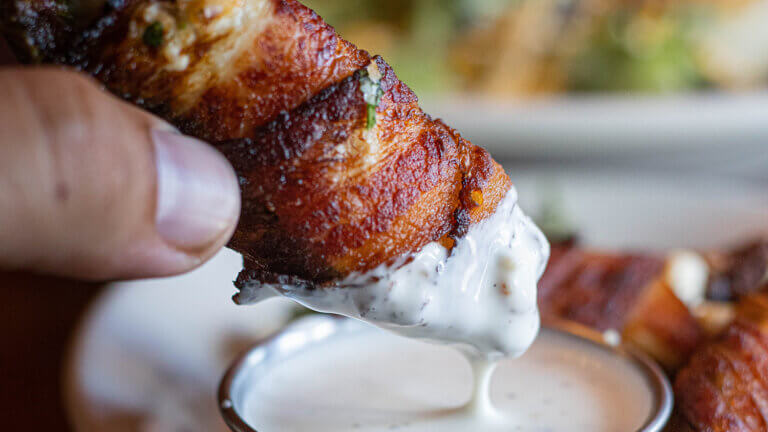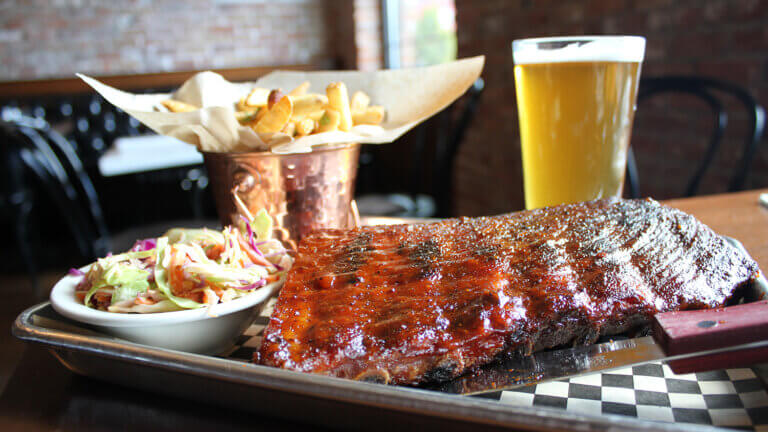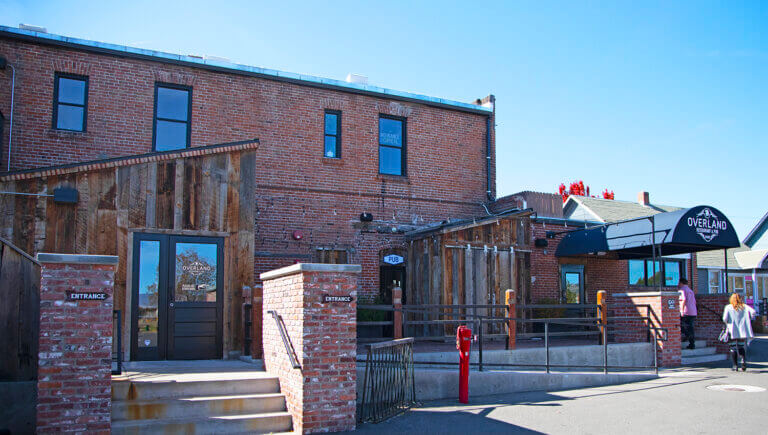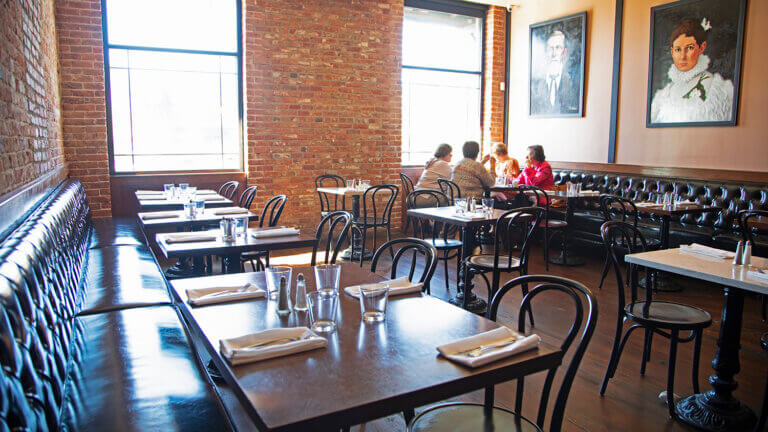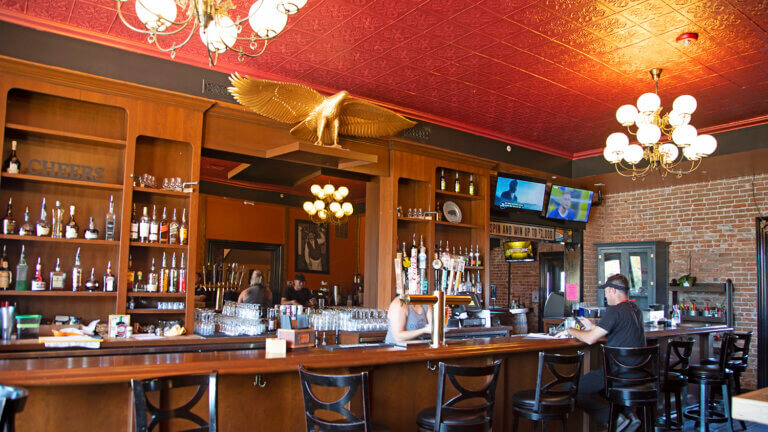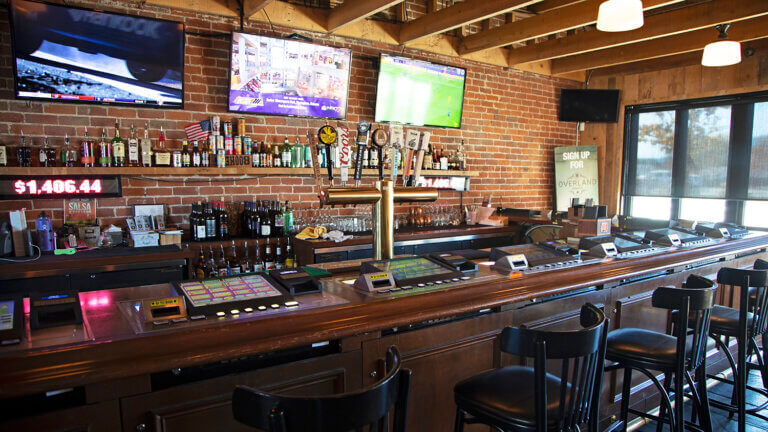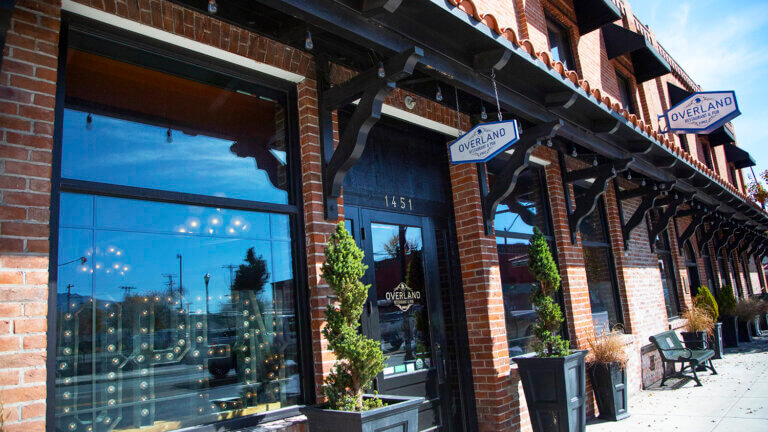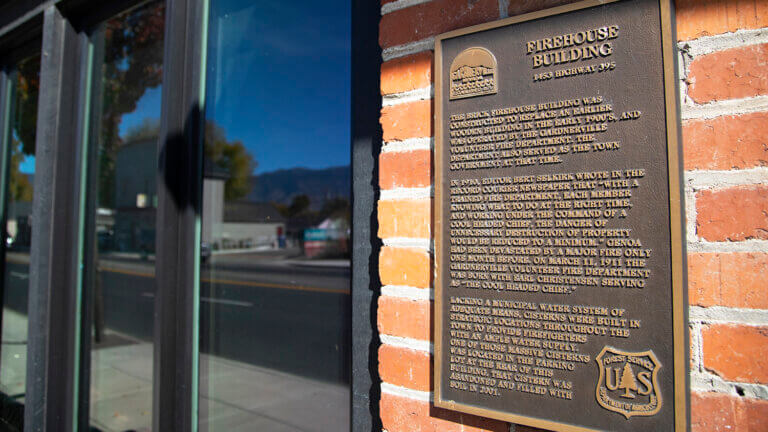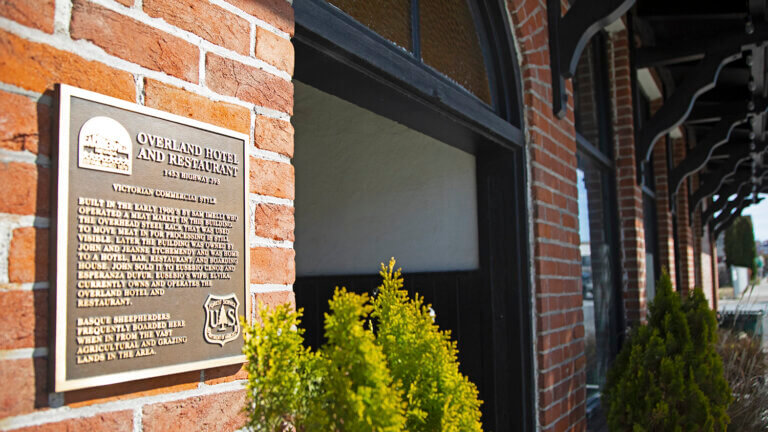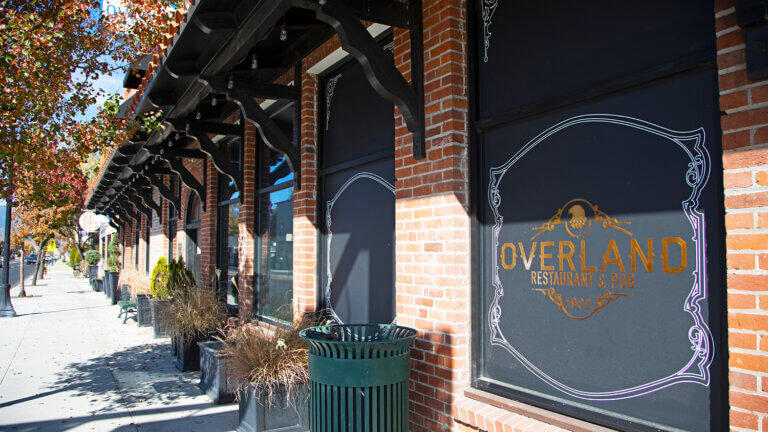 This Location: