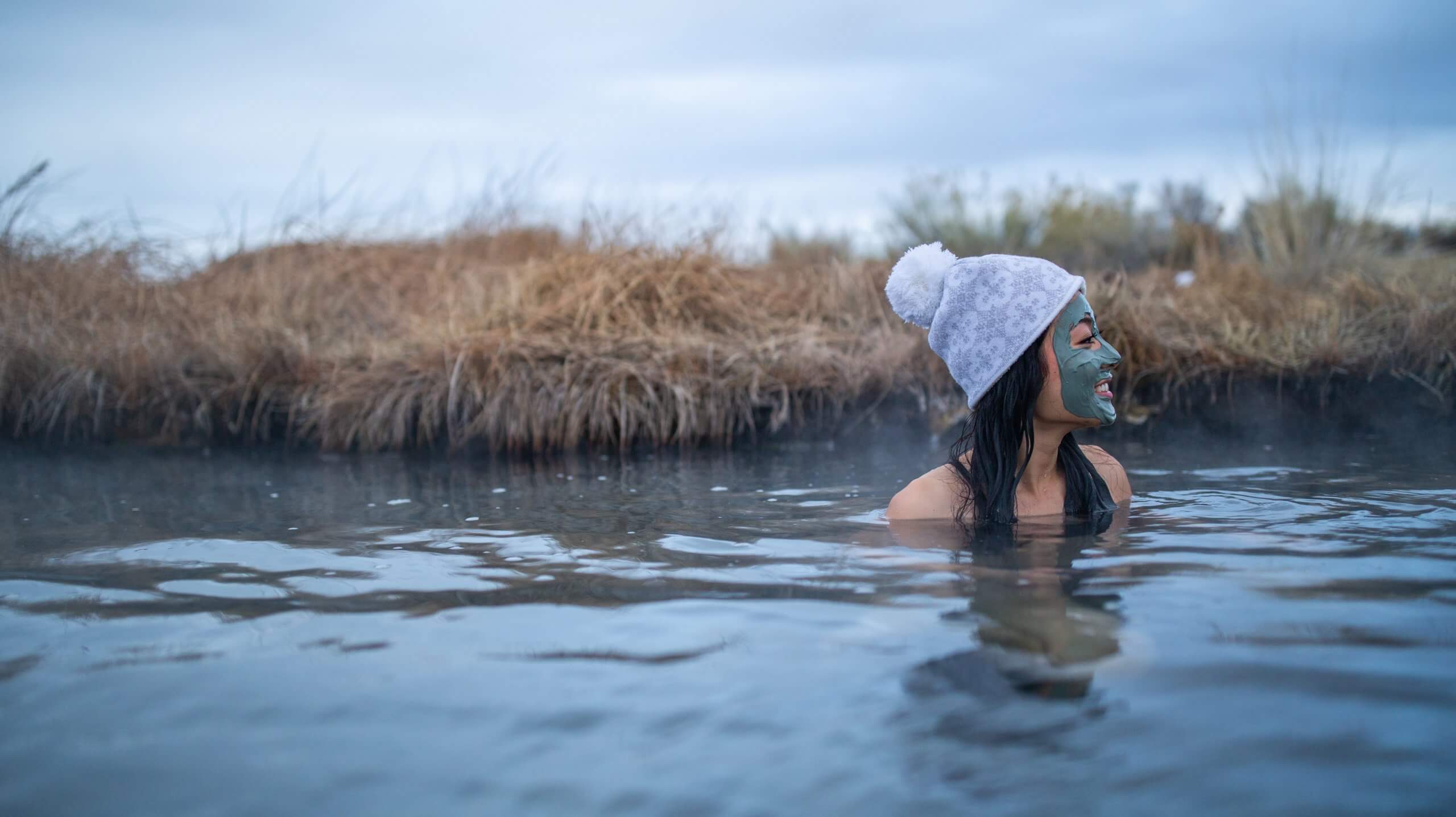 What if we told you that the hot springs situation going on the Black Rock Desert is helping us get a better understanding about life on other planets? Among otherworldly desert landscapes larger than the entire state of Delaware, the most important part of this study takes place at Black Rock Mud Company, right out the outskirts of Gerlach. From desert overlanders looking for adventurous luxury, to the most refined day-spa treatment seekers, this is one Nevada experience you won't want to miss.
Situated on the north edge of Gerlach near the very first access point to the world-famous Playa, Black Rock Mud Company offers Black Rock Mud mask treatments, healing geyser water and other au naturel desert treats straight from the Playa to you and yours. Founded in 2010 by Shelly Egbert and Summer Powelson, Shelly's family has owned this slice of Nevada hot springs paradise for decades and saw the opportunity to introduce this specialized mud to the world. Enchanted by the buttery, odorless mud erupting from mud pots surrounding the natural hot springs on her land, she and Summer created Black Rock Mud Company.
Rooted in respecting Mother Nature and the sacred Black Rock Experience within, get your hands on natural clay masks that help purify the skin with the 4, or 1 ounce mud pot. Harvested in the Black Rock Desert then purified through a series of food-grade processing systems, this mineral rich illite clay contains more than 50 naturally occurring trace elements that will leave your skin glowy, soft, and healthy, restoring the balance of your skin in a natural way. Slather it up, then soak up Geyser—pure thermal spring water prized by the indiginous people of the Black Rock, thanks to its ability to soothe and heal damaged and sensitive skin. Available in a spritzer bottle, natural minerals within help calm irritation, restore pH balance, and heal damaged skin.
Plan your visit to Black Rock Mud ahead of time by scheduling an appointment, or order online here.
Hours:
Black Rock Mud Company is not regularly open to the public and walk-in traffic. If you're road trippin the Burner Byway or plan to be in the Gerlach area, be sure to get in touch with property owners ahead of time by scheduling an appointment by calling (775) 302-3445.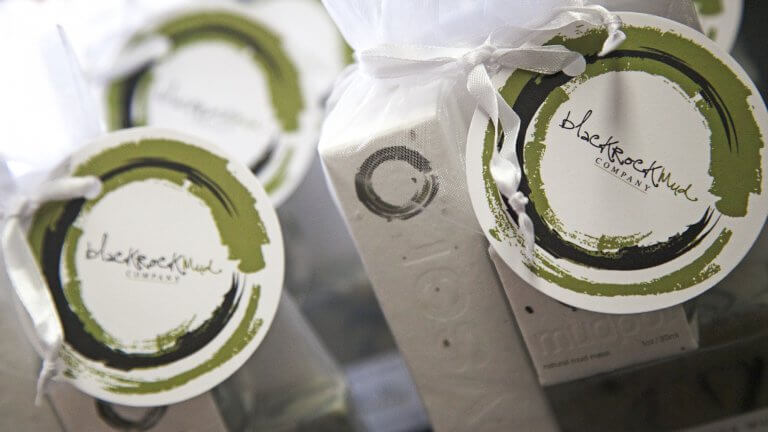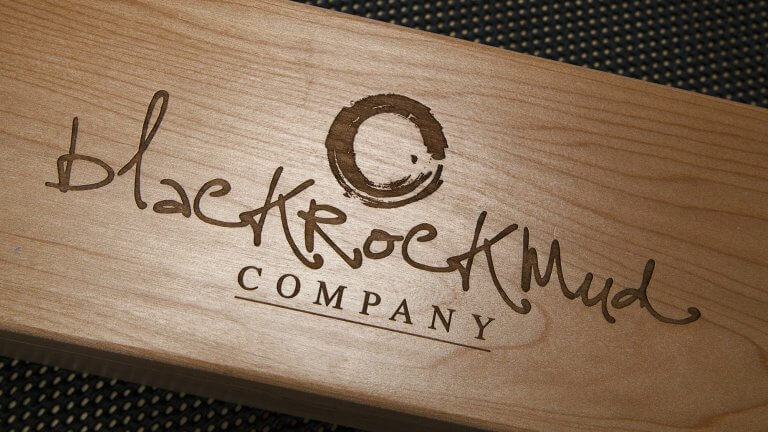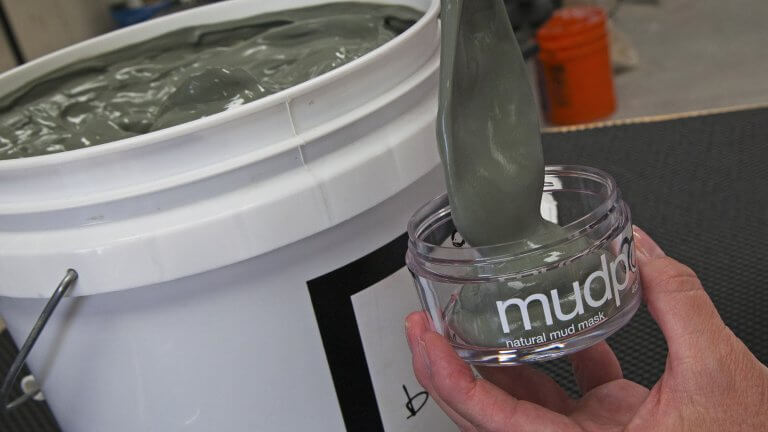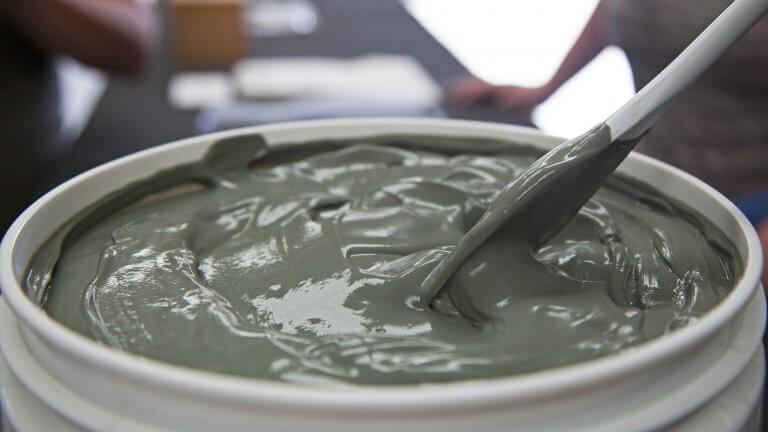 This Location: