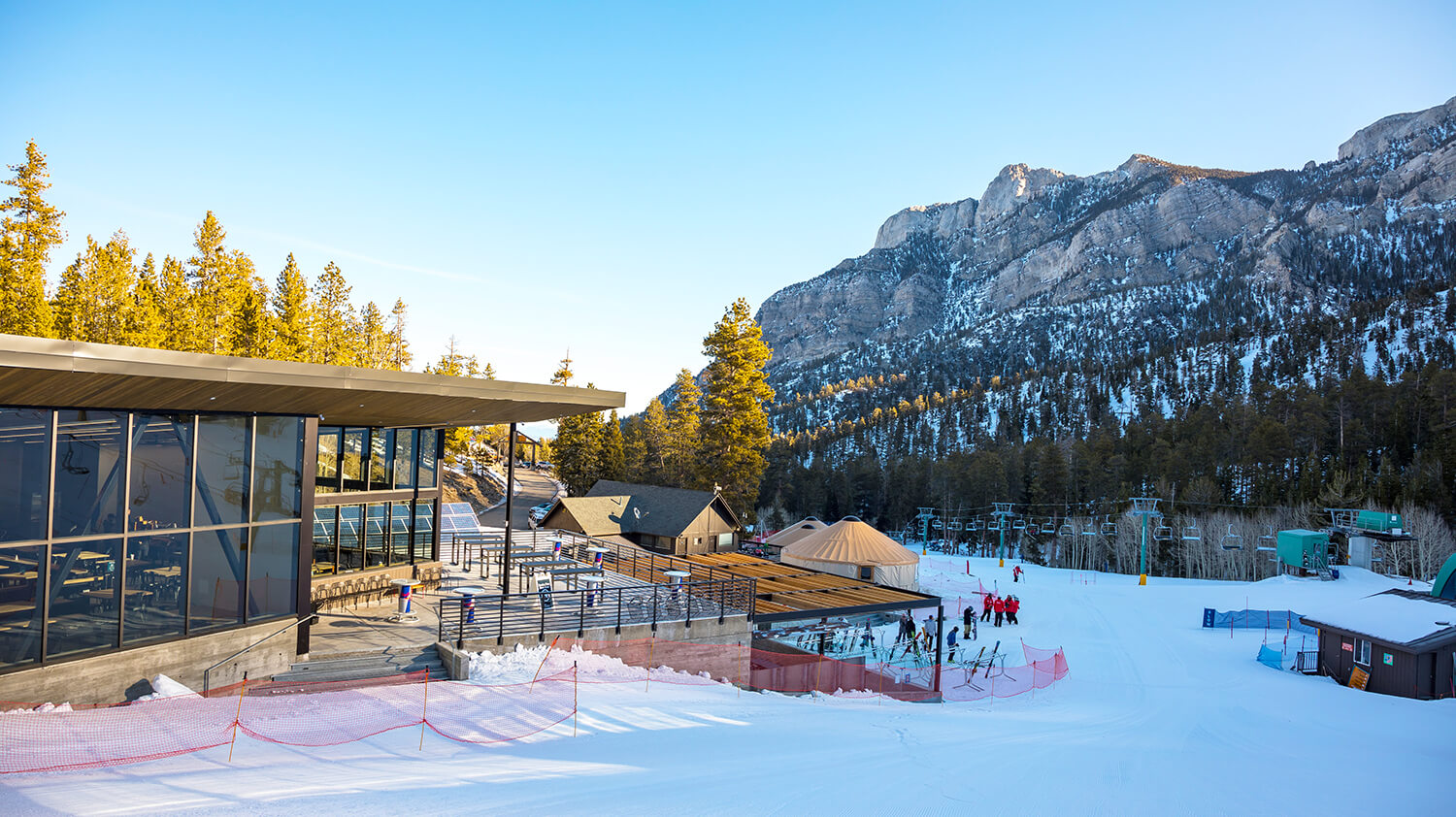 Lee Canyon Ski Resort
Unbeatable southern Nevada skiing and mountain biking awaits at Lee Canyon, just 45 minutes from the Las Vegas Strip. Formerly known as The Las Vegas Ski & Snowboard Resort, Lee Canyon has the distinction of being the only ski resort in southern Nevada. Located in the Spring Mountains, Lee Canyon sits at a base elevation of 8,510 feet and has three chair lifts (plus one surface lift). Of the two major chair lifts, Sherwood takes skiers and snowboarders to an elevation of 9,310 feet, while Bluebird climbs an additional 60 feet. The mountain has an average annual snowfall of 129 inches, complemented by the resort's snowmaking capabilities and 445 acres of terrain. Visitors to Lee Canyon will have access to 30 trails, 85 percent of which are designated for intermediate to advanced skiers and riders and 15 percent for beginners.
In addition to Lee Canyon's trails, you'll find a terrain park filled with ever-changing rails and table-top jumps. The resort also offers numerous skiing and snowboarding classes for children, ranging from kids just starting the winter sports to those developing racing skills. Tubing, snowshoeing, and snow play areas also open up depending on mountain conditions.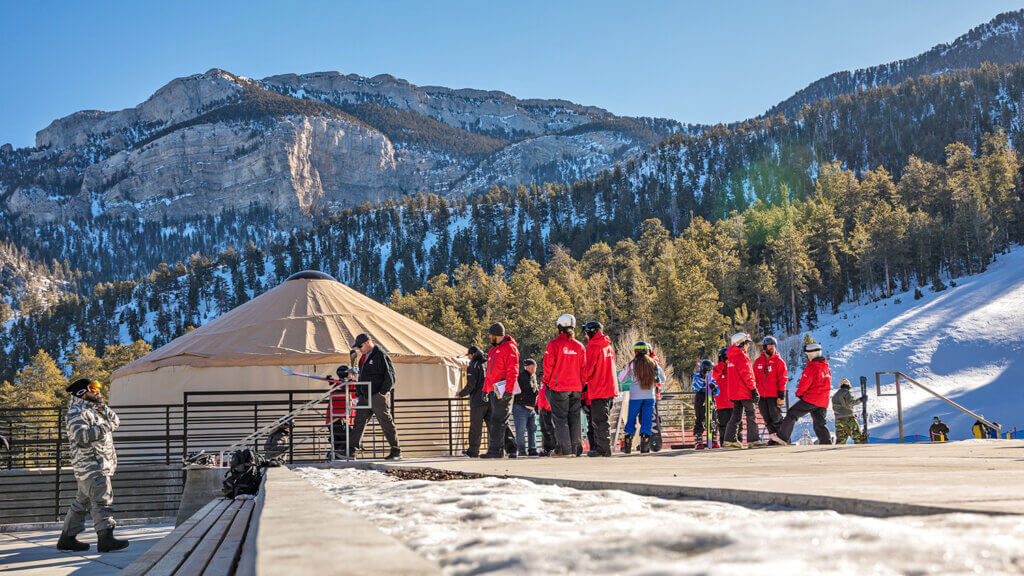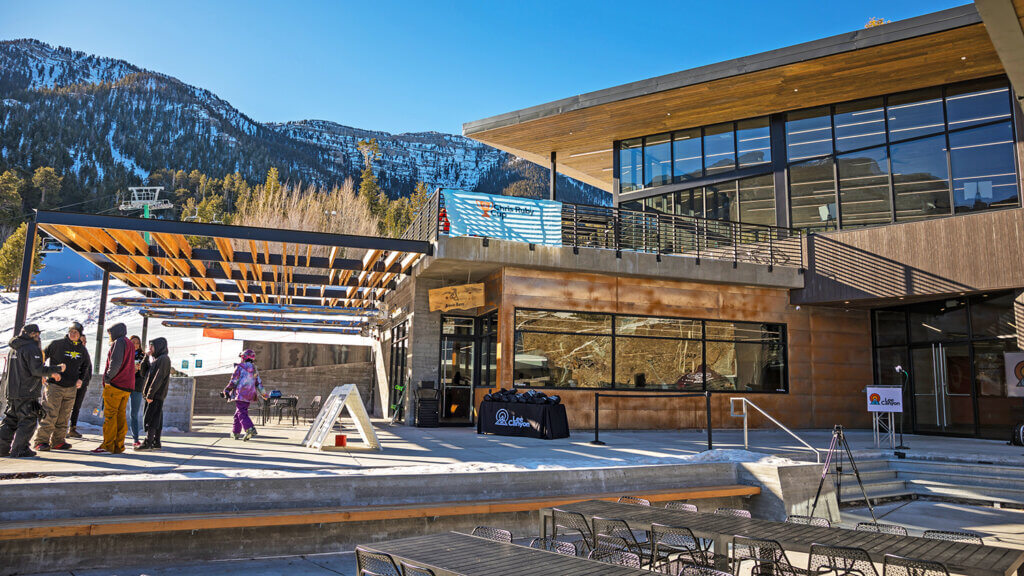 Other amenities at Lee Canyon include a cozy base lodge with a café, grill, and elevated bar and lounge experience. And for tourists swapping neon nights for a morning on the slopes, the resort wisely rents both equipment and clothing.
Lee Canyon Downhill Mountain Bike Park
Starting in 2022, Lee Canyon offers outdoor recreation for all four seasons with a new downhill mountain bike park. Designed and built by Gravity Logic—the developer behind other leading bike parks at Mt. Bachelor and Killington—Lee Canyon Mountain Bike Park will offer a mix of beginner, intermediate, and advanced mountain biking terrain, including all kinds of jump trails and single track. The Lee Canyon Mountain Bike Park will open with several trails catering to all ability levels in September 2022, with even more miles added in the 2023 season.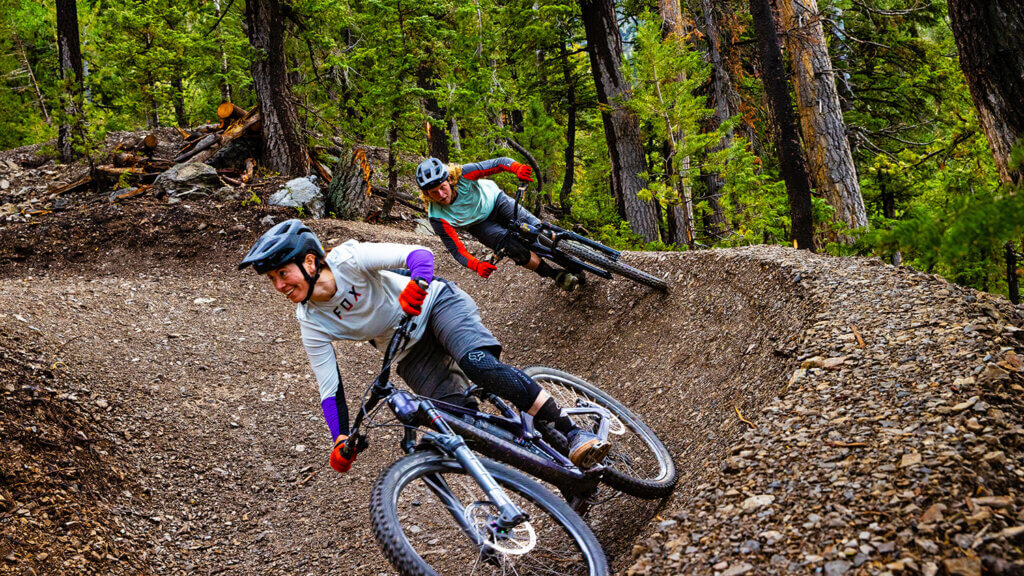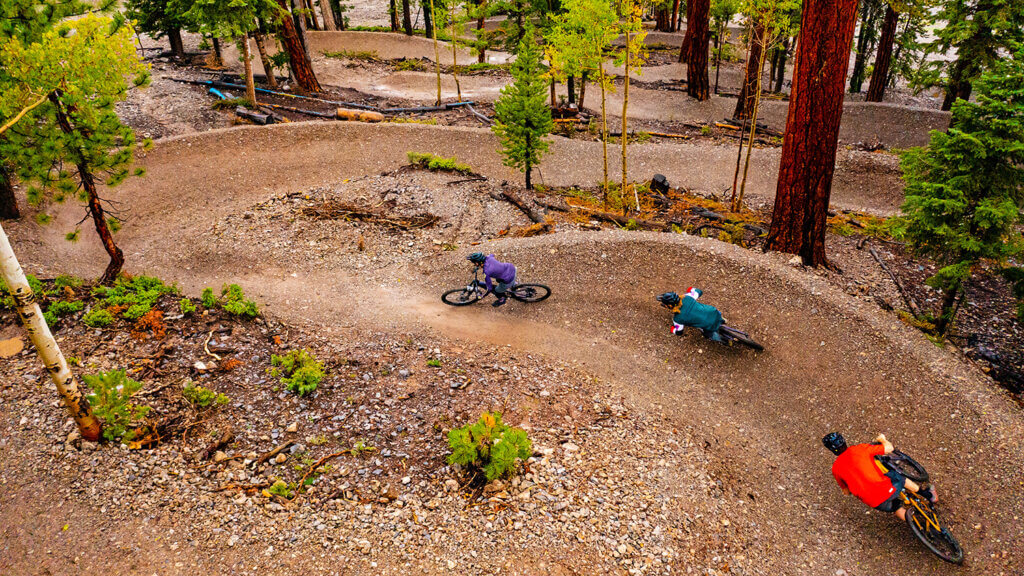 So, How Far Is Lee Canyon From Las Vegas?
We totally get it – you don't normally picture yourself sipping hot cocoa by the fire inside a snowy mountain lodge when thinking of a winter in Las Vegas. But if you're wondering if you can visit the Strip *and* hit the slopes all in one day, this resort totally makes that possible! Go from Las Vegas to Lee Canyon in under an hour (about 49 miles), taking the Mount Charleston Scenic Byway to turn the trip into an extra scenic day trip destination.
Lee Canyon Weather
Lee Canyon's weather is a stark contrast from the Las Vegas desert. Part of the Spring Mountains, Lee Canyon and nearby Mount Charleston are some of the most ultra-prominent mountains in the entire state, starkly jutting out of the Las Vegas Valley below. Traveling from the valley to Lee Canyon means driving through a spectacular seven climate zones—a change in habitat similar to traveling from Mexico to the Canadian arctic in less than 20 miles.
Diverse outdoor recreation beckons outdoorsmen and women of all kinds to the Spring Mountains year round, and Lee Canyon sees snow from December to March. During the summer months, retreating to higher elevations is a welcome oasis from the intense heat of the Las Vegas area. Cooler temps make hiking, mountain biking, horseback riding, and wildlife viewing all the more enjoyable.
Hours:
Lee Canyon is open year round with varying hours based on season. During the summer (April through October), Lee canyon is open every day from 10:00 AM to 6:00 PM. During the winter season (December through March), Lee Canyon is open from 9:00 AM to 4:00 PM.
Admission:
For the most current info on rates lift tickets and other pricing, get in touch with Lee Canyon directly at (702) 645-2754.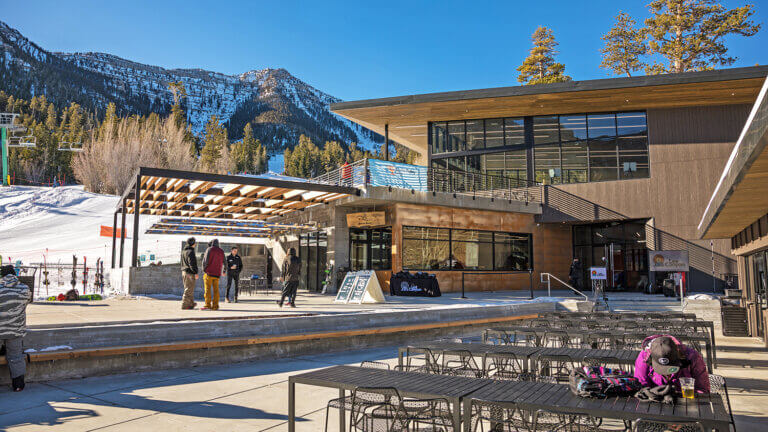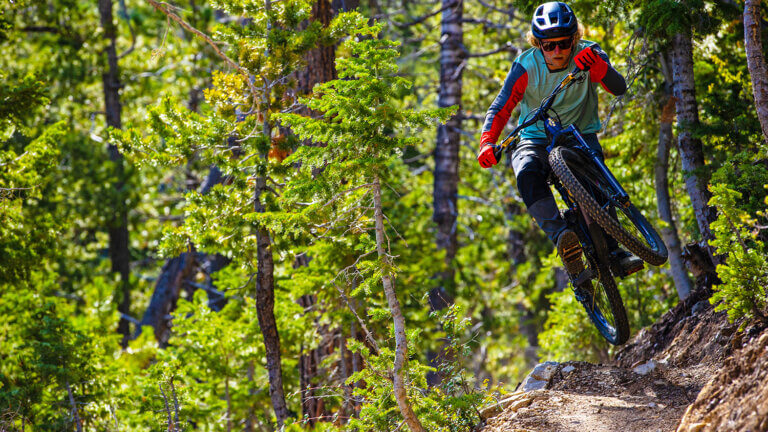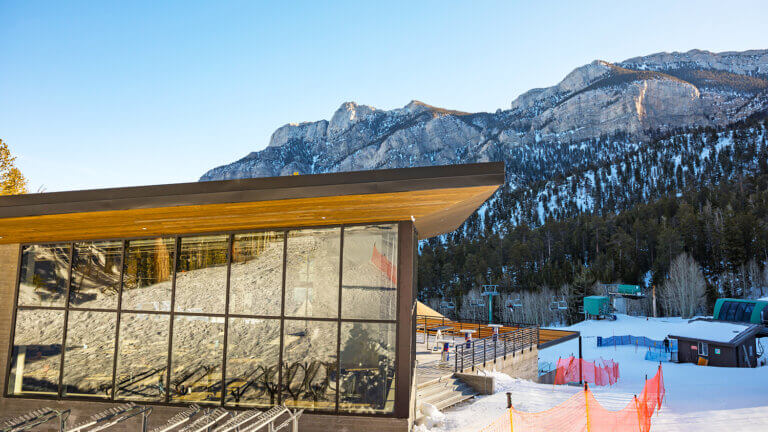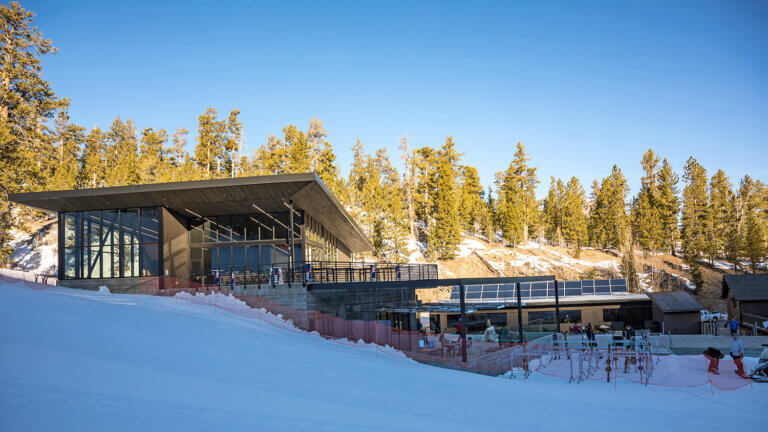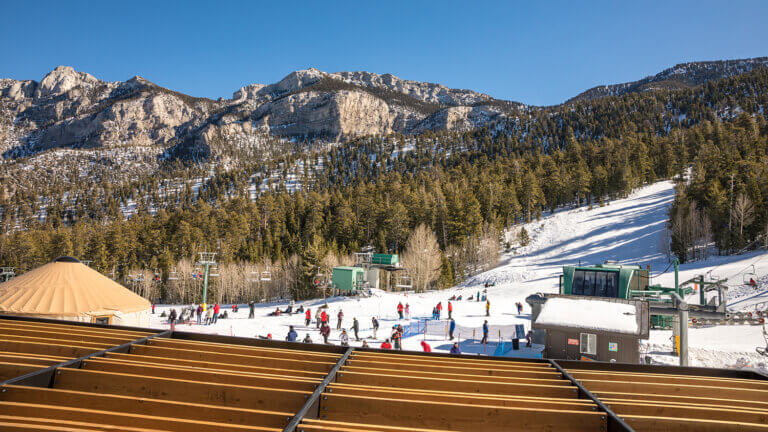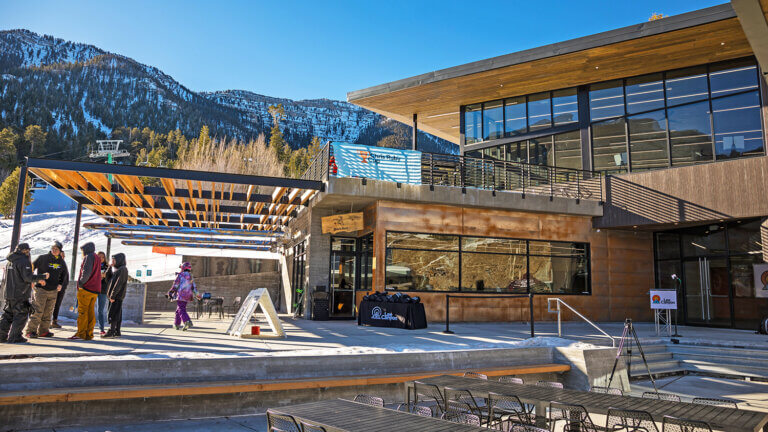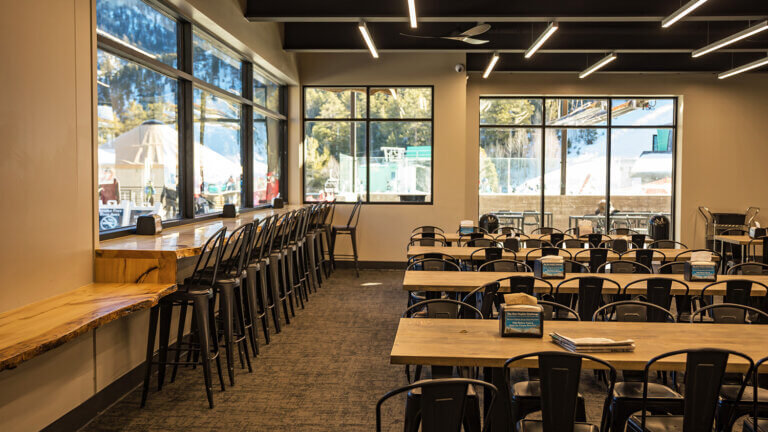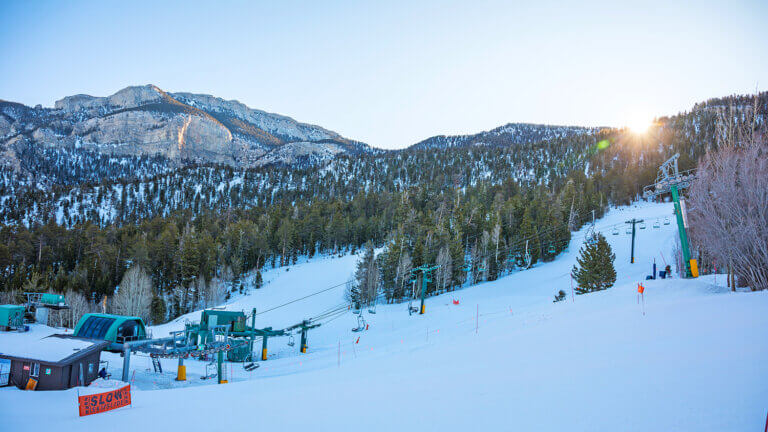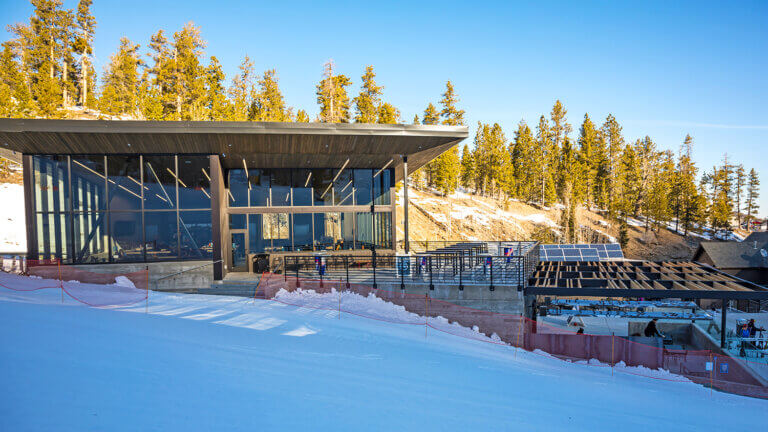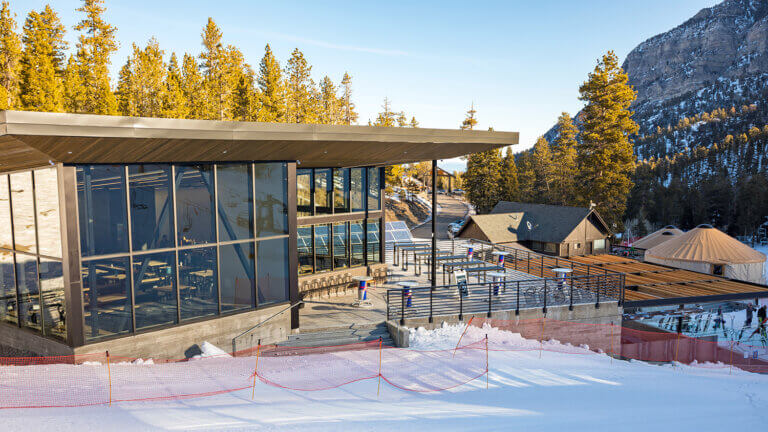 This Location: