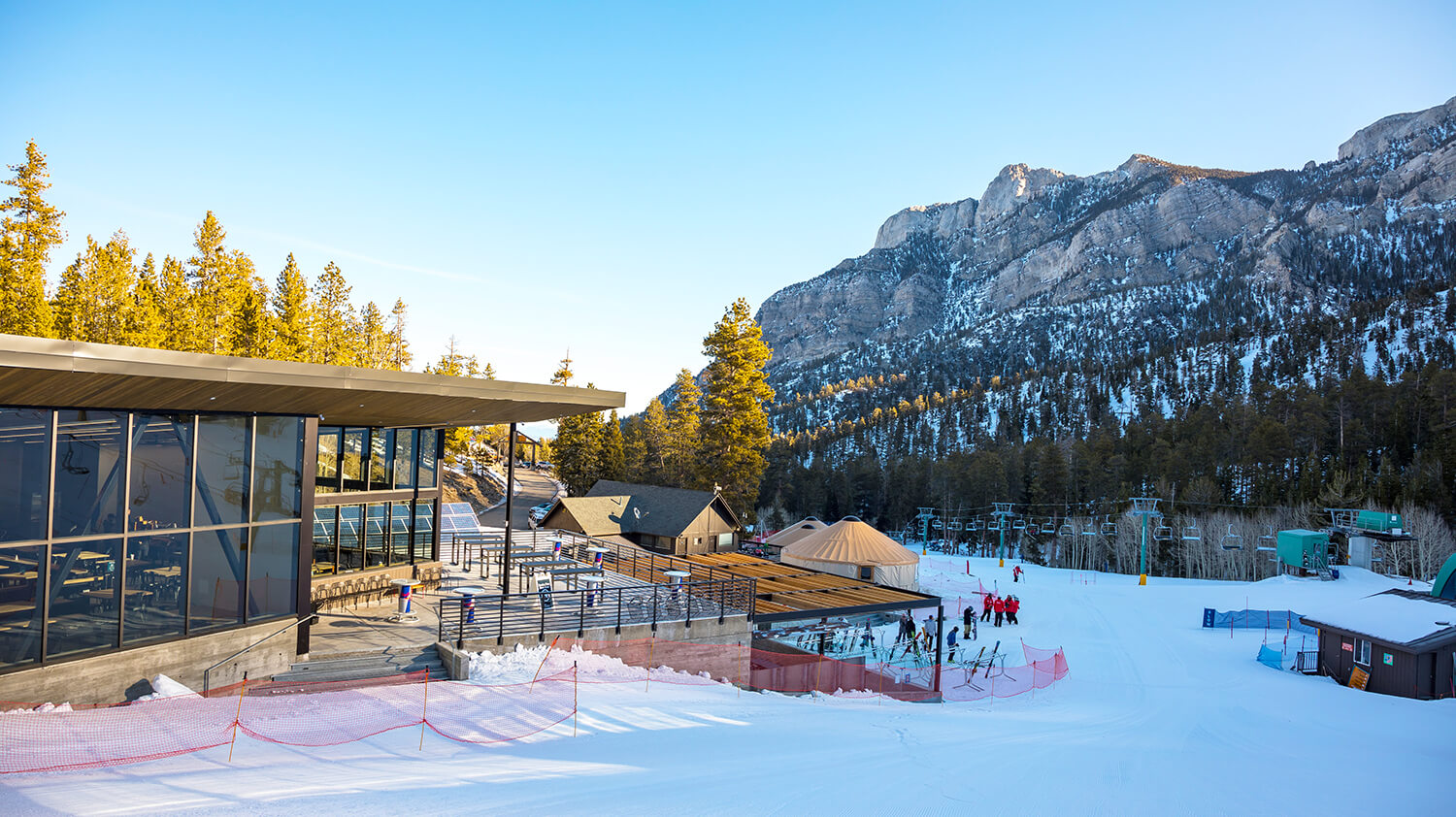 Know Before You Go
Nevada is excited to welcome back all winter sports adventure seekers for the 2020-2021 ski season! Before you head our way for your winter getaway, familiarize yourself with all local safety procedures. And remember, "Don't be the reason to lose the season."
For the most up to date COVID-19 restrictions and upcoming news for the 2020-2021 season, please check directly with the mountain resort you plan to visit.
Advance reservations will be required for single ticket sales at almost all resorts. At some resorts, food and parking will also be arranged by advanced reservations only.
California has a 25% capacity on all in-person dining, which includes ski resort lodges. Limited food service will be available at most California and Nevada resorts; congregating in and around the lodges will be restricted for the 2020-2021 season.
Most resorts will not offer group lessons for the 2020-2021 season
Locals and visitors to Las Vegas are likely to find just about everything in the fabulous 24-hour town. And for those willing to venture about 45 minutes away from the Strip, that includes great skiing and snowboarding.
Formerly known as The Las Vegas Ski & Snowboard Resort, Lee Canyon has the distinction of being the only ski resort in southern Nevada. Lee Canyon sits at a base elevation of 8,510 feet, and has three chair lifts, plus one surface lift. Of the two major chair lifts, chair one takes skiers and snowboarders to an elevation of 9,310 feet, and chair two climbs an additional 60 feet. The mountain has an average annual snowfall of 212 inches, but the resort's snowmaking capabilities cover three-quarters of the terrain. Visitors to Lee Canyon will find 30 trails, with 85 percent designated for intermediate to advanced skiers and riders. The remaining 15 percent is for beginners.
Last season, Lee Canyon added a snow tubing area that is separate from the ski/snowboard terrain, allowing guests to enjoy snow sliding in a safe and monitored area. Other features at the resort include The Strip terrain park, filled with ever-changing rails and table-top jumps. Two double chairs, one triple chair and one surface lift provide access to the resort's various trails and terrain. The mountain offers children and adults excellent instruction in both skiing and snowboarding. Adults can perfect their skills at the resort's nationally accredited ski and board school, while Snow Kids is designed to introduce children ages three to 12 to both skiing and snowboarding.
Other amenities at the Lee Canyon include a cozy base lodge with such features as a café, outdoor mesquite-fired grill and bar, plus sports and rental shops. For tourists escaping Las Vegas for a morning on the slopes, the resort wisely rents both equipment and clothing.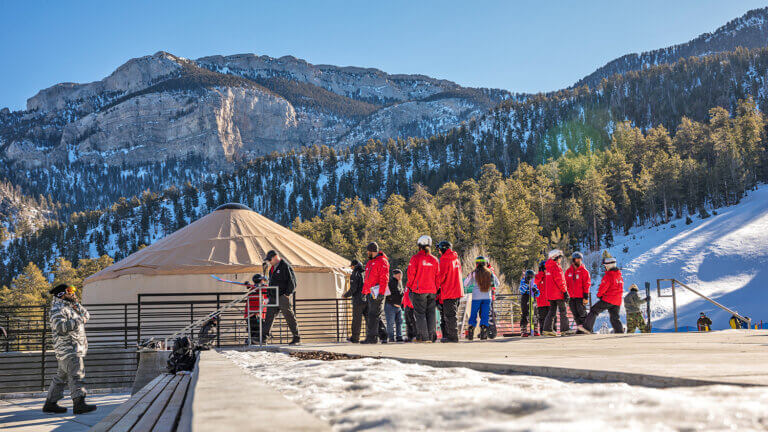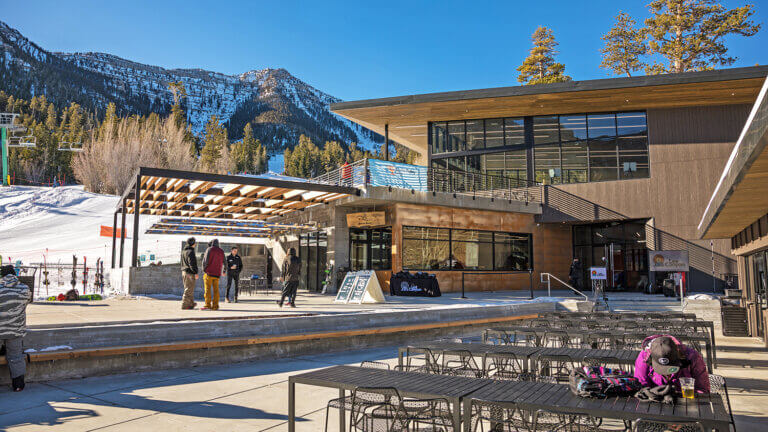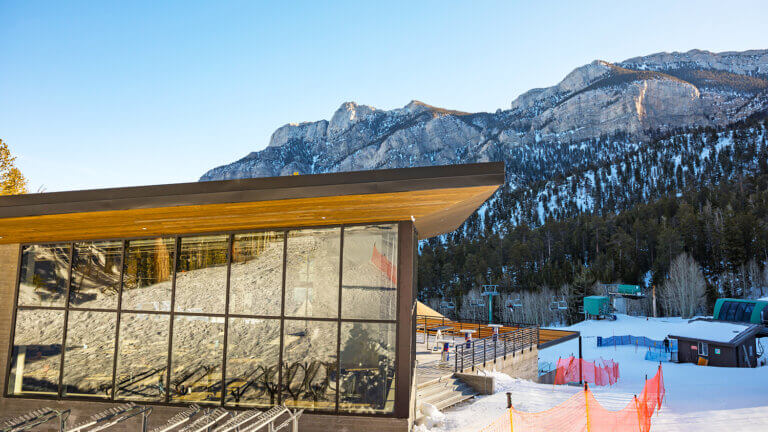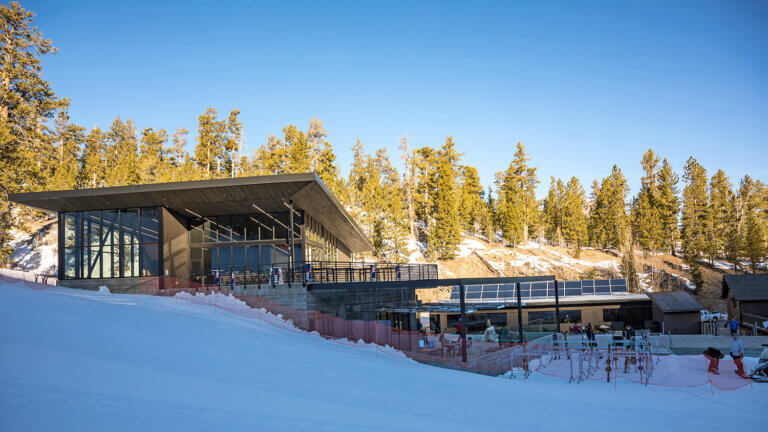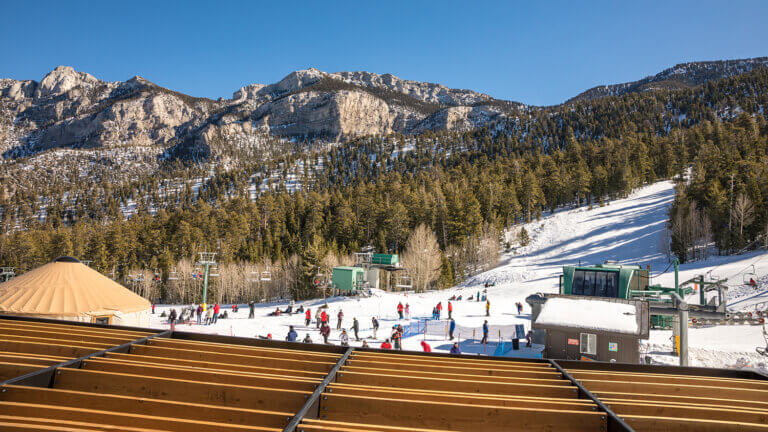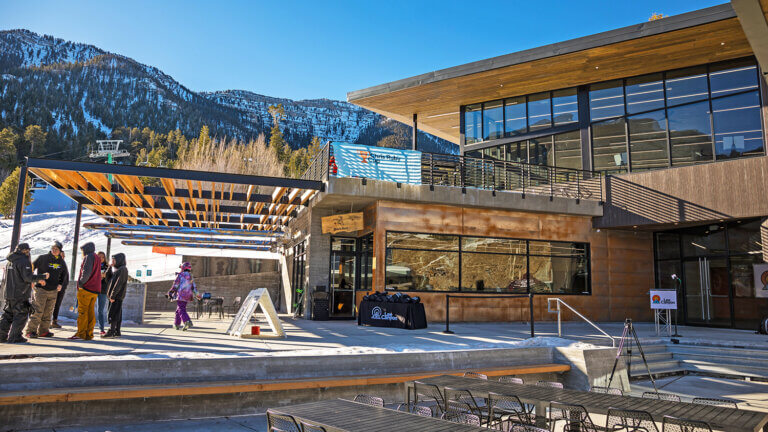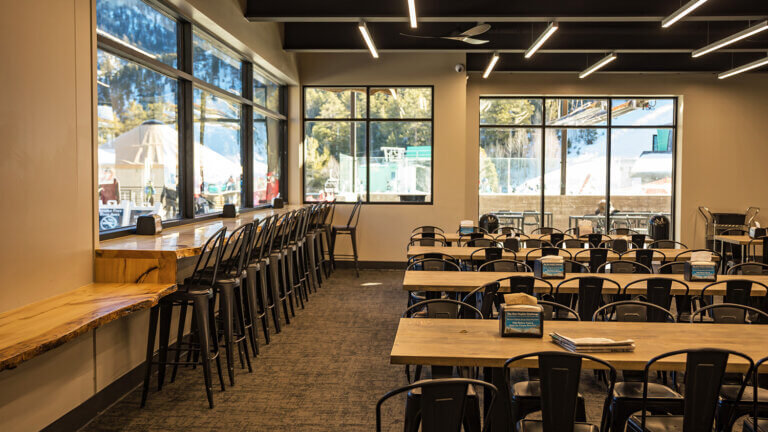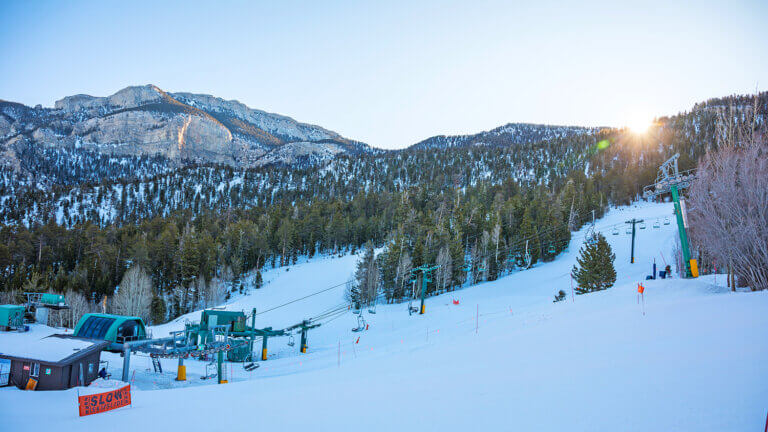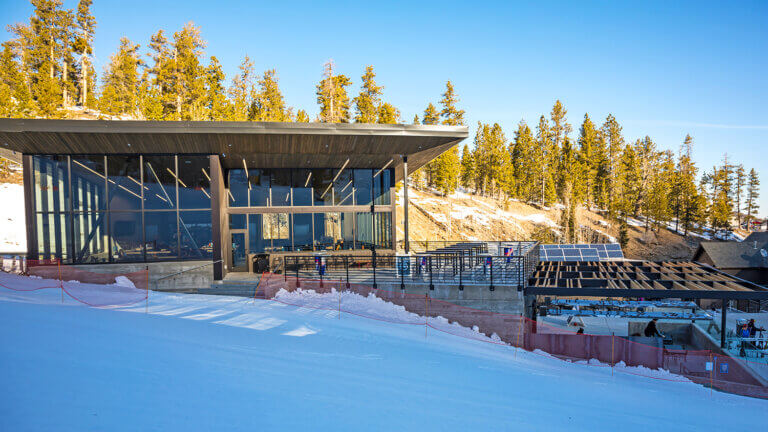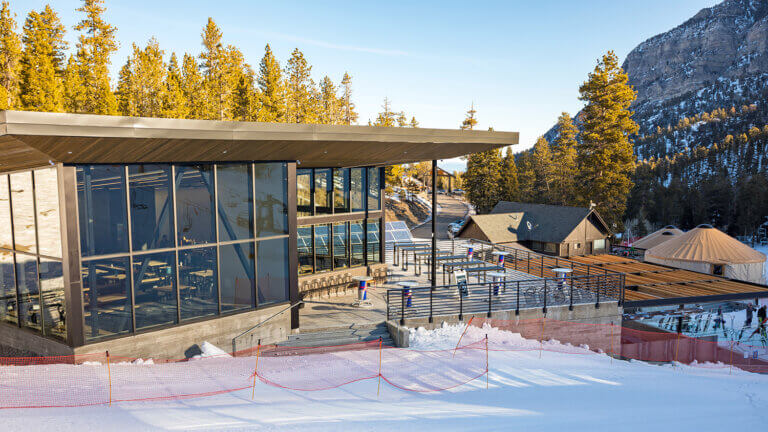 This Location: