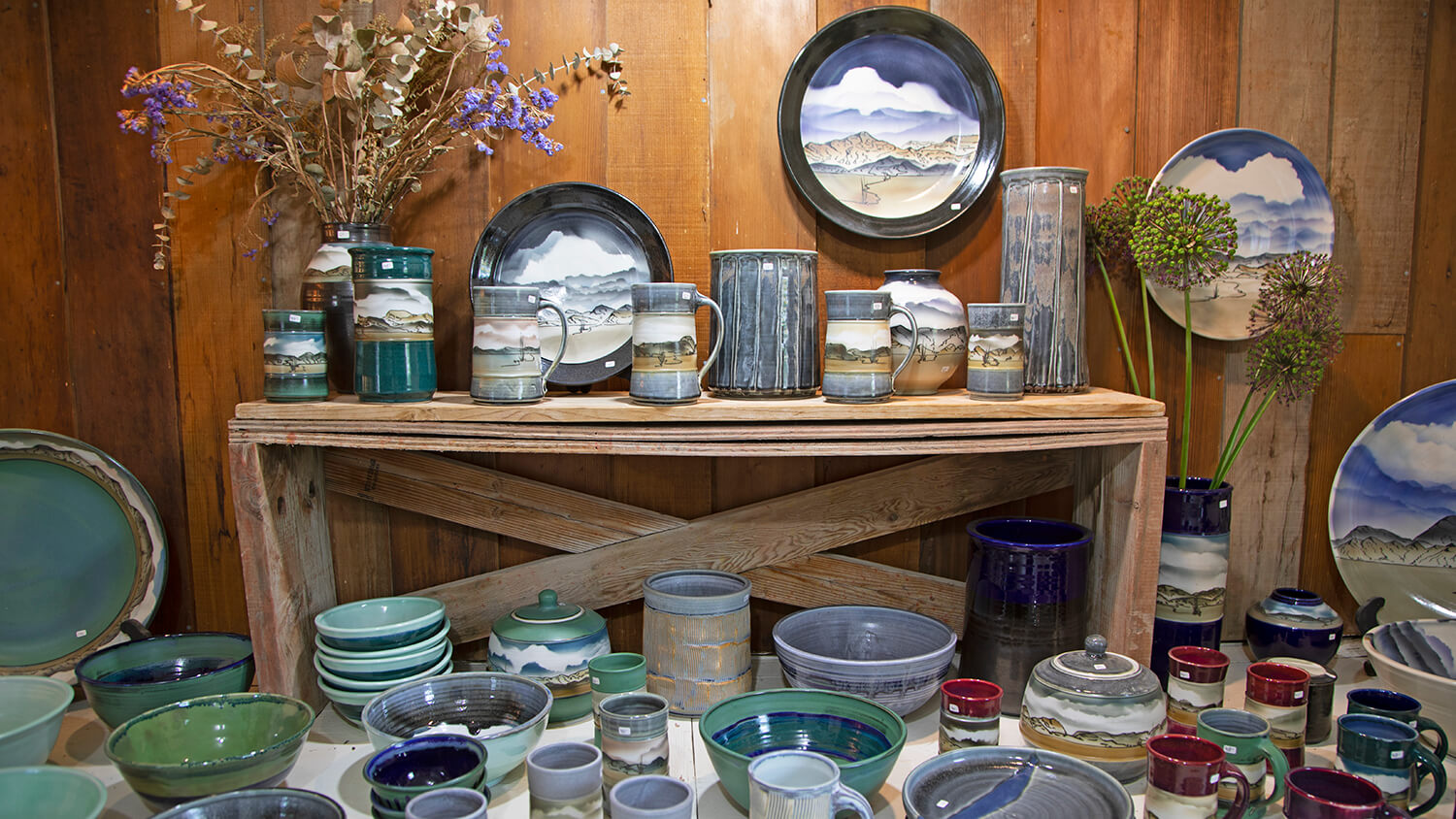 Make the drive. Artistry of this caliber is not so easy to locate in metro areas, but situated in the heart of one of the most isolated areas of the lower 48, Planet X Pottery is a true Black Rock anomaly. For nearly 50 years, John and Rachel Bogard have lived on the outskirts of Gerlach, "center of the known universe." Though the annual Burning Man Arts Festival put the Black Rock Desert and surrounding areas on the map in the early 1990s, the Bogards had already called the region home for 20 years.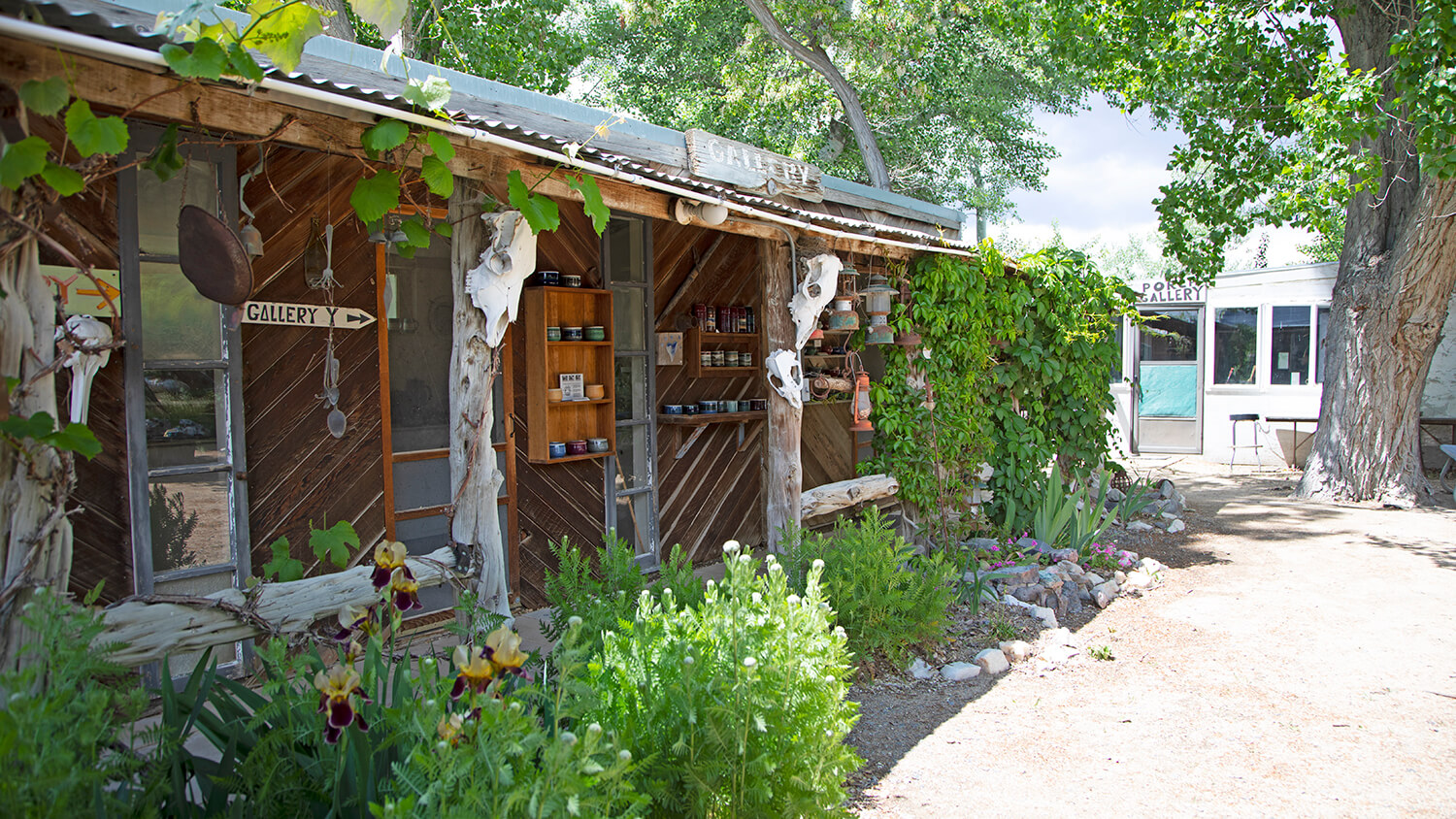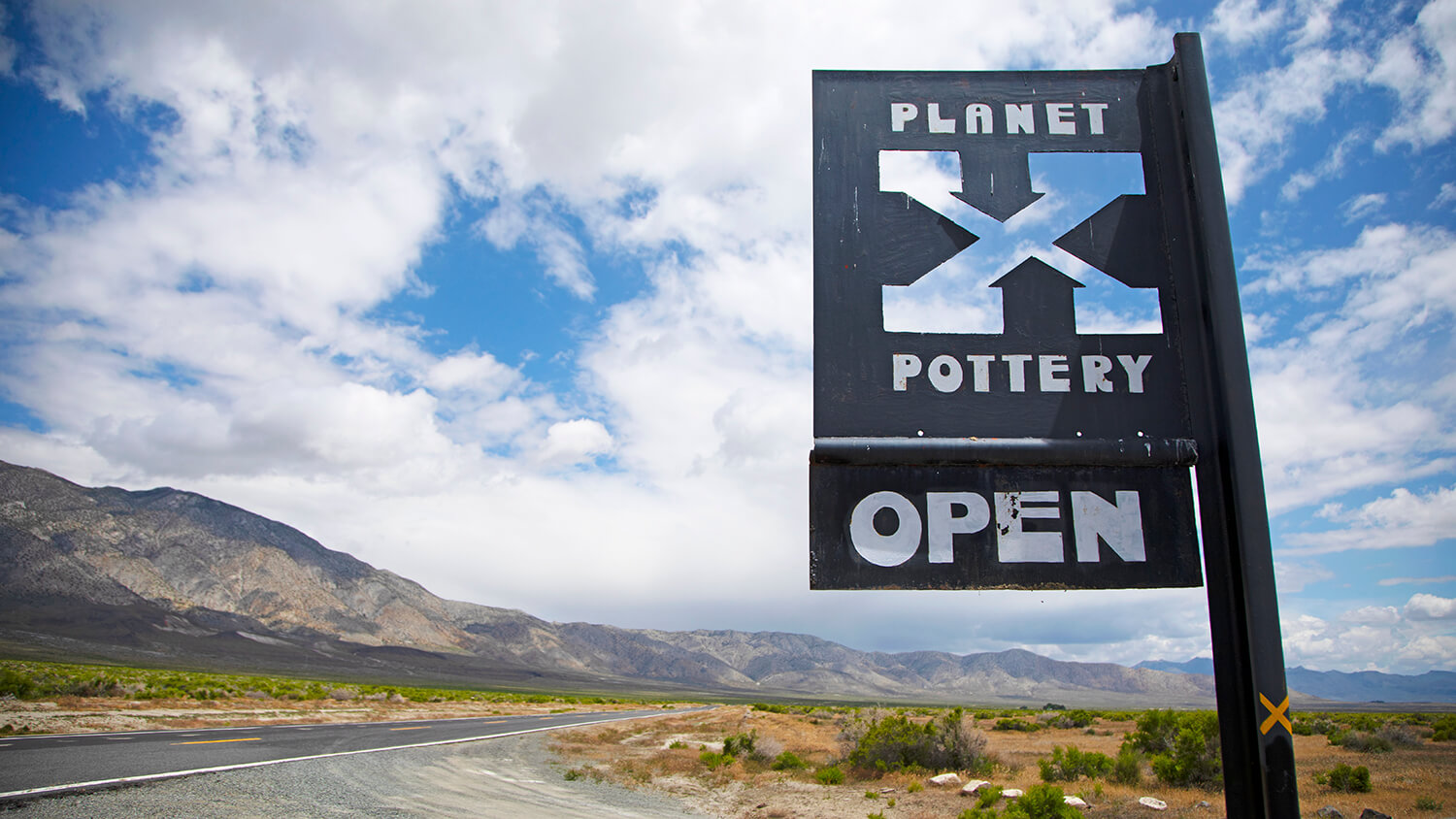 Established in 1974 at the foot of Granite Mountain, between the Smoke Creek and Black Rock Deserts, a visit to Planet X Pottery immediately feels like a visit to another planet—Planet X to be exact. A lifelong student of the arts, John began making pottery in 1969, studying with Al Johnsen at UC Santa Cruz and Big Creek Pottery. By the early 1970s, John and his other half Rachel relocated to the rural Nevada community of Gerlach, settling into an old homestead on the Emigrant Trail. Together, John and Rachel have transformed their once modest pottery studio into one of the most impressive series of galleries in Nevada, offering a vast selection of fine porcelain, stoneware and Raku that depict the beautiful high desert landscapes surrounding their studio. On site, visitors will find Gallery X, Gallery Y, and Gallery Z, along with a fourth gallery that includes bargain priced items.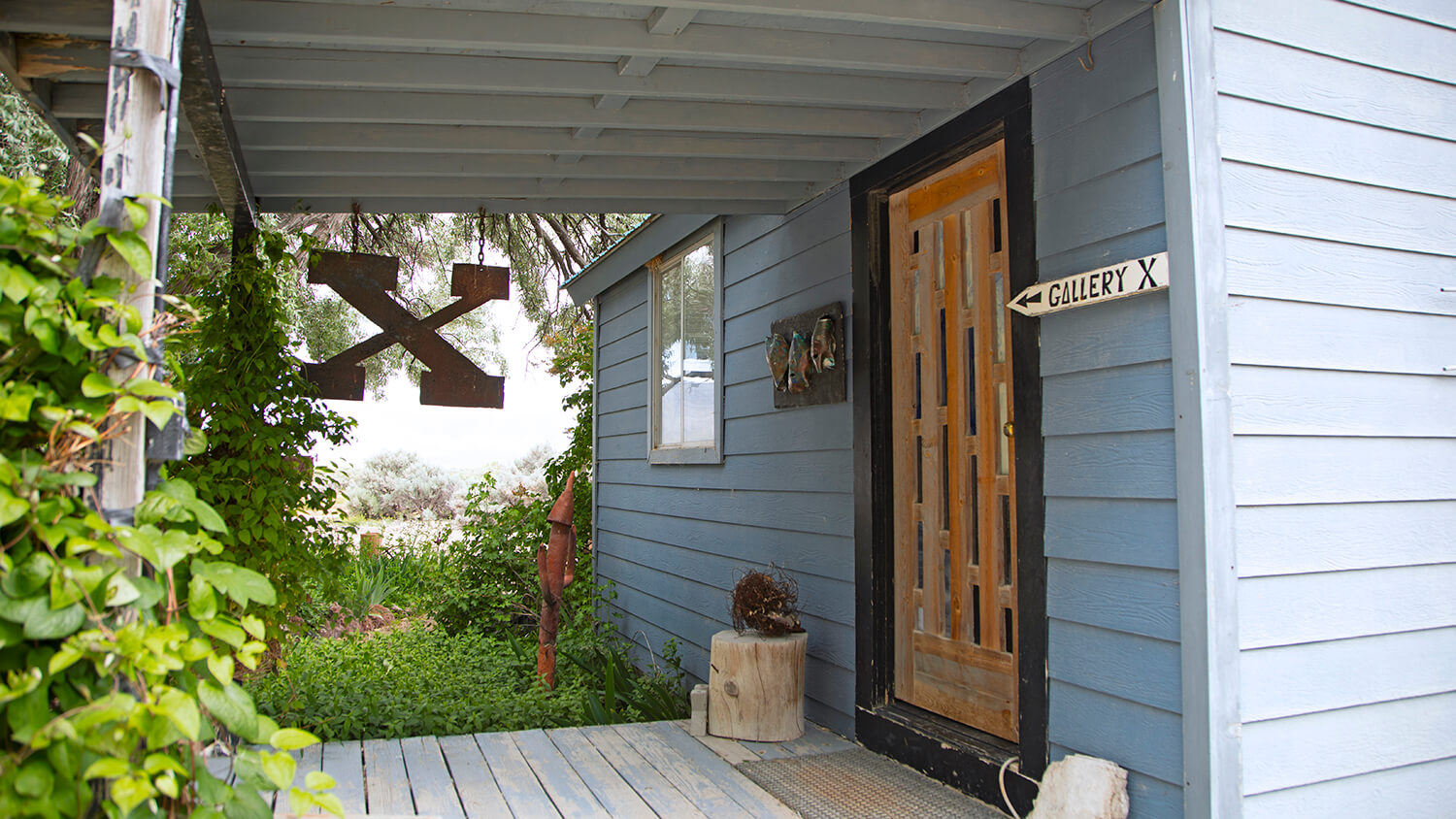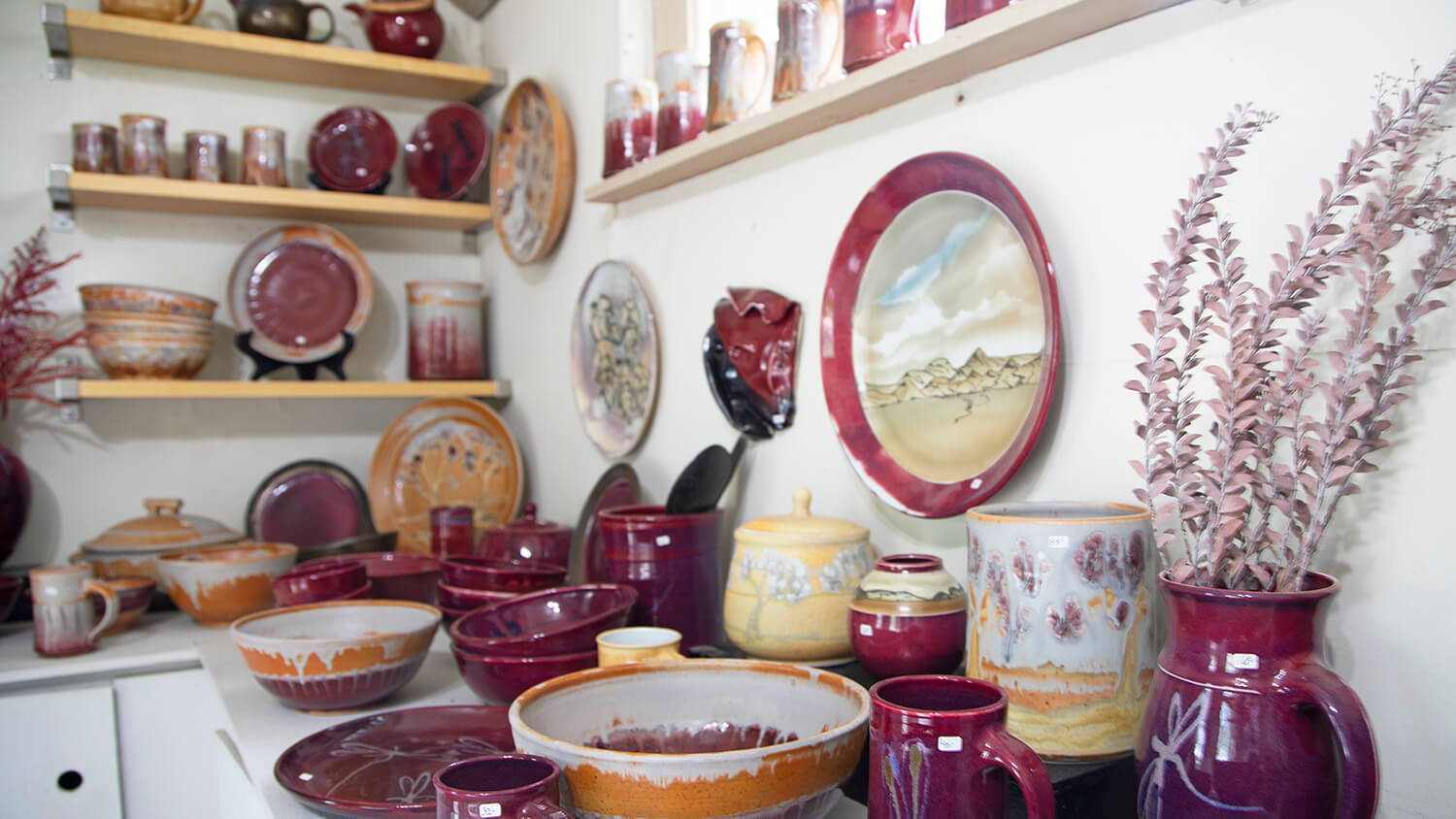 Though still a remote destination by most standards, Planet X has evolved from a blank spot on the map to being part of a community known for hosting the biggest party on earth. Planet X is completely off grid, powered entirely by solar, propane and generator, and has undergone quite the transformation since the Bogards took up residency in the early 1970s. In a landscape known for its extremes, a visit to Planet X promises relaxing refuge under the ancient cottonwoods that shade the galleries, and the full spectrum of color in surrounding landscapes that has continued to inspire John for decades.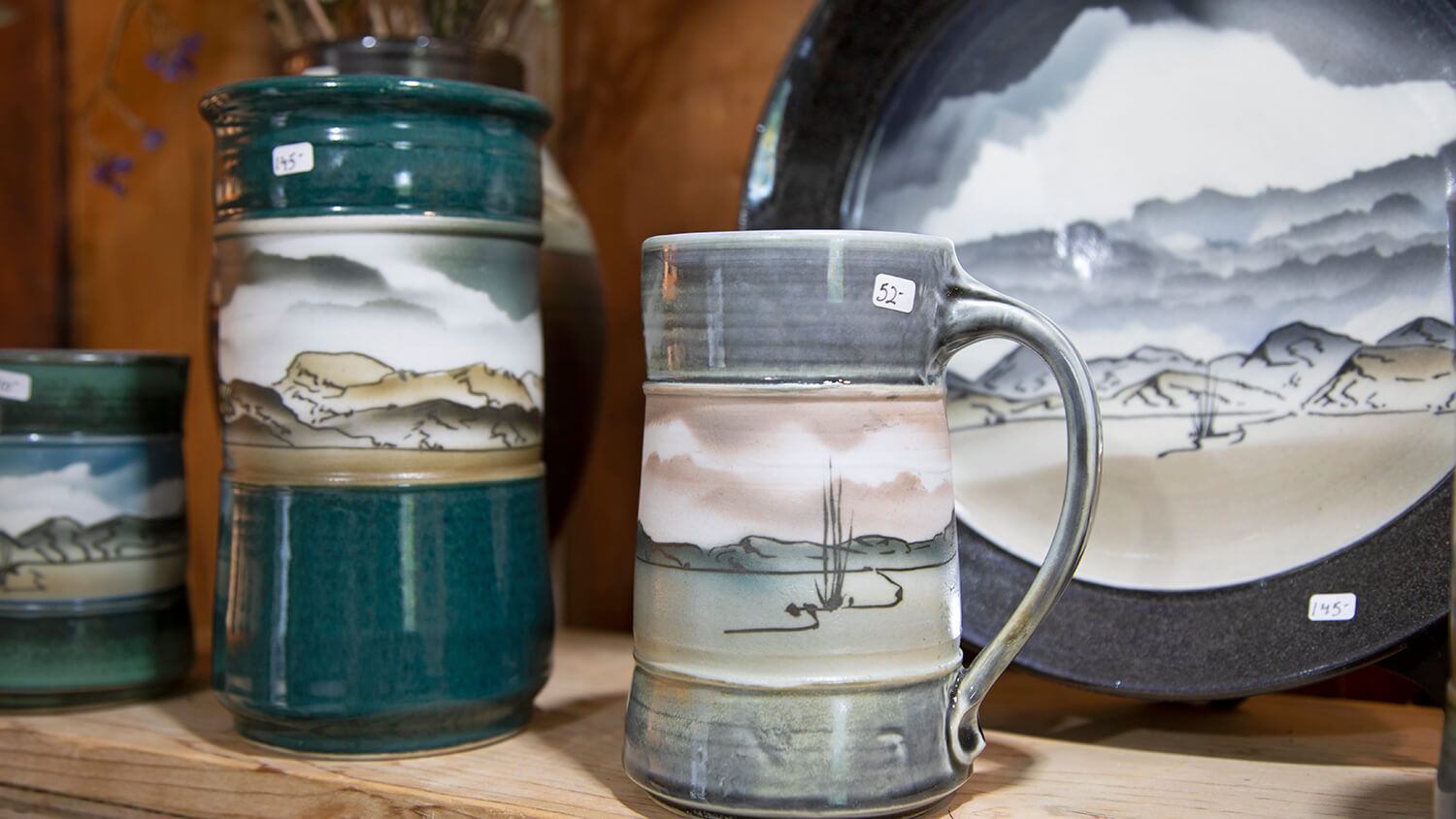 HOURS
Planet X Pottery's four galleries are located on the same property as John and Rachel Bogard's private residence–please remember that this is their business and home. Though the galleries are open most of the time, they are not consistently open—be sure to plan your visit to Gerlach and Planet X Pottery accordingly, and schedule an appointment ahead of time. To ensure the Bogards are on site and welcoming visitors, please call them directly at (775) 442-1919.
Planet X Pottery also hosts two large sales each year:
Open House Show & Sale—Memorial Day Weekend
Bargain Sale—Thanksgiving weekend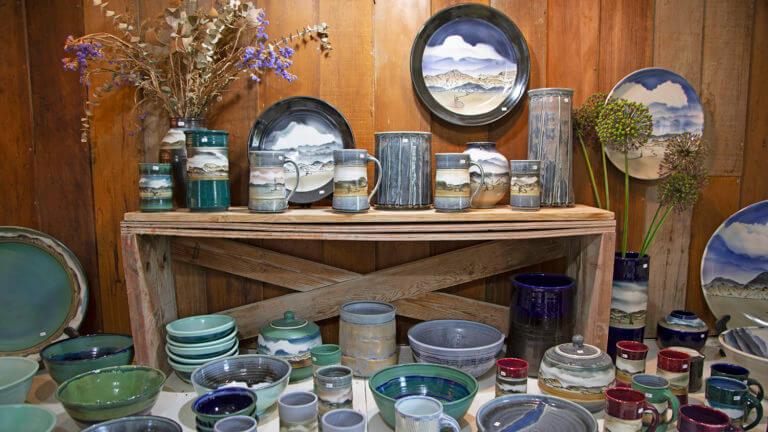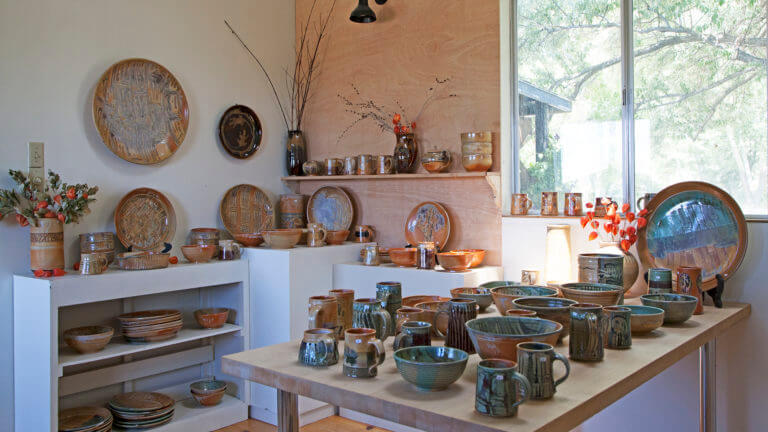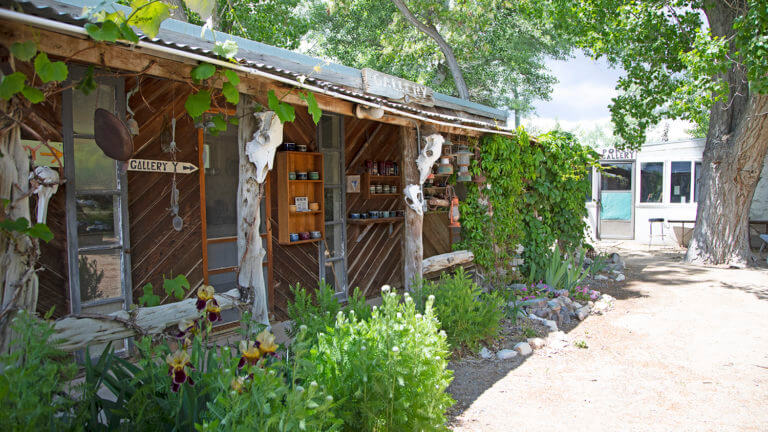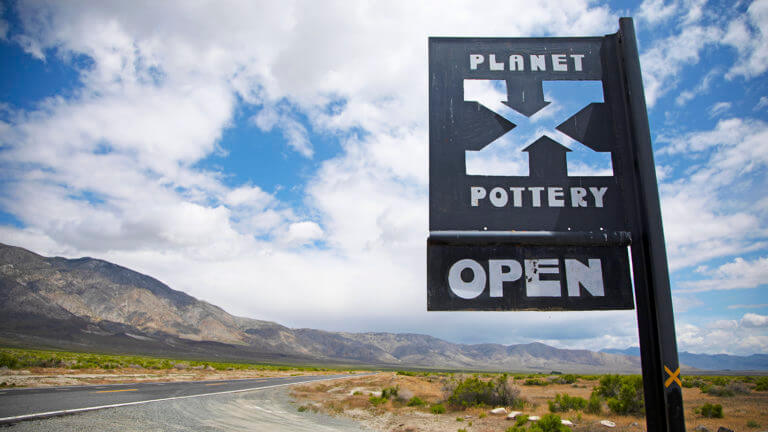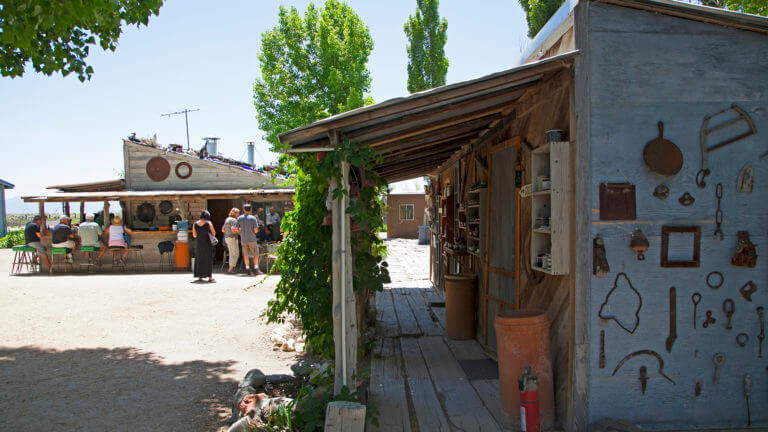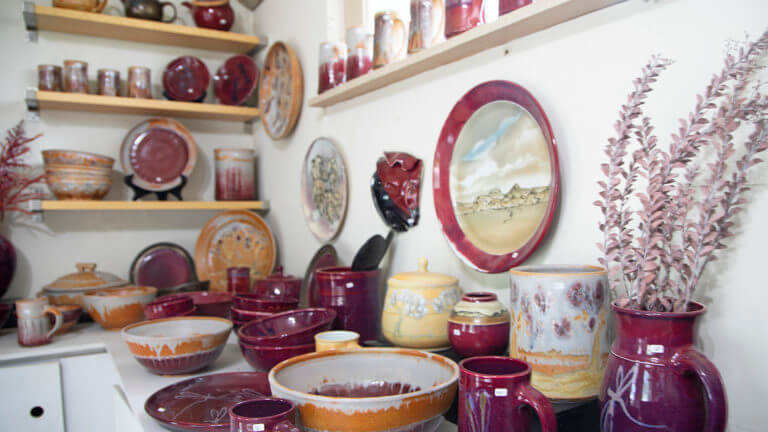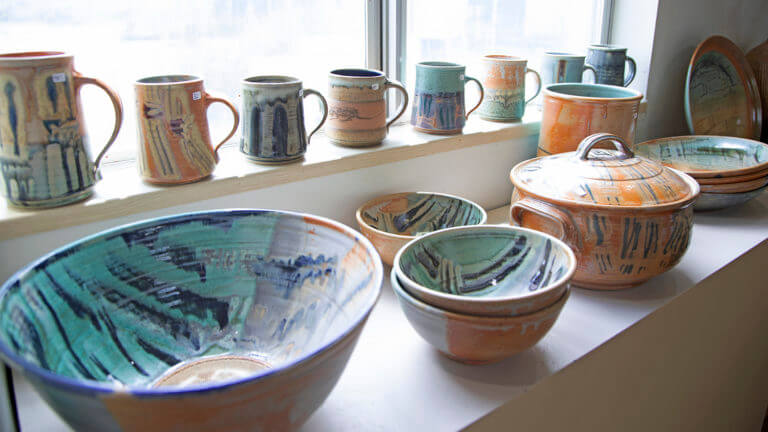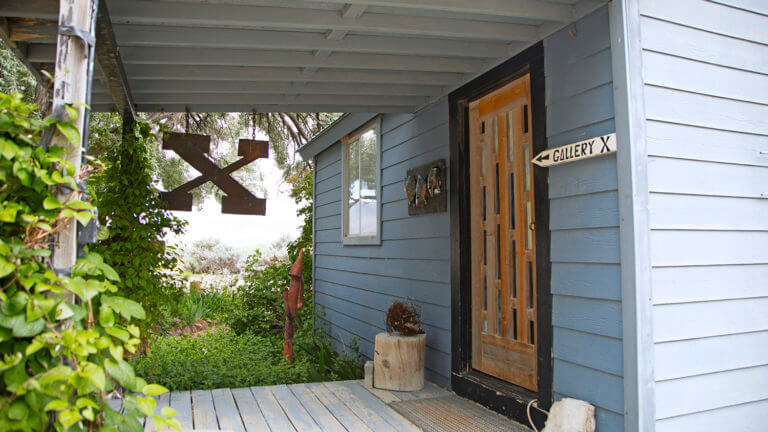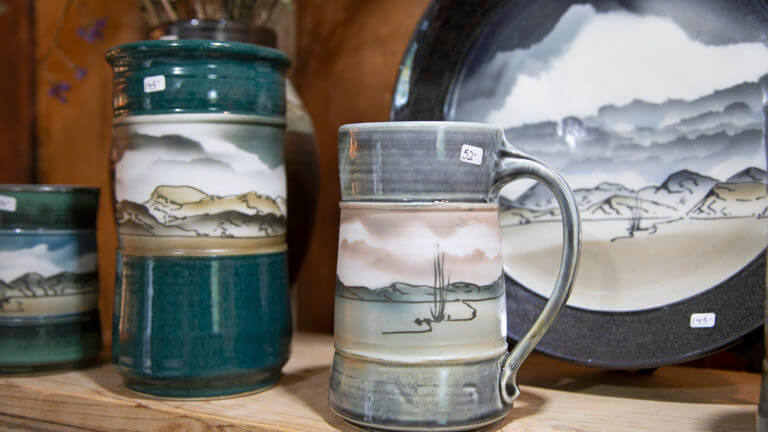 This Location: