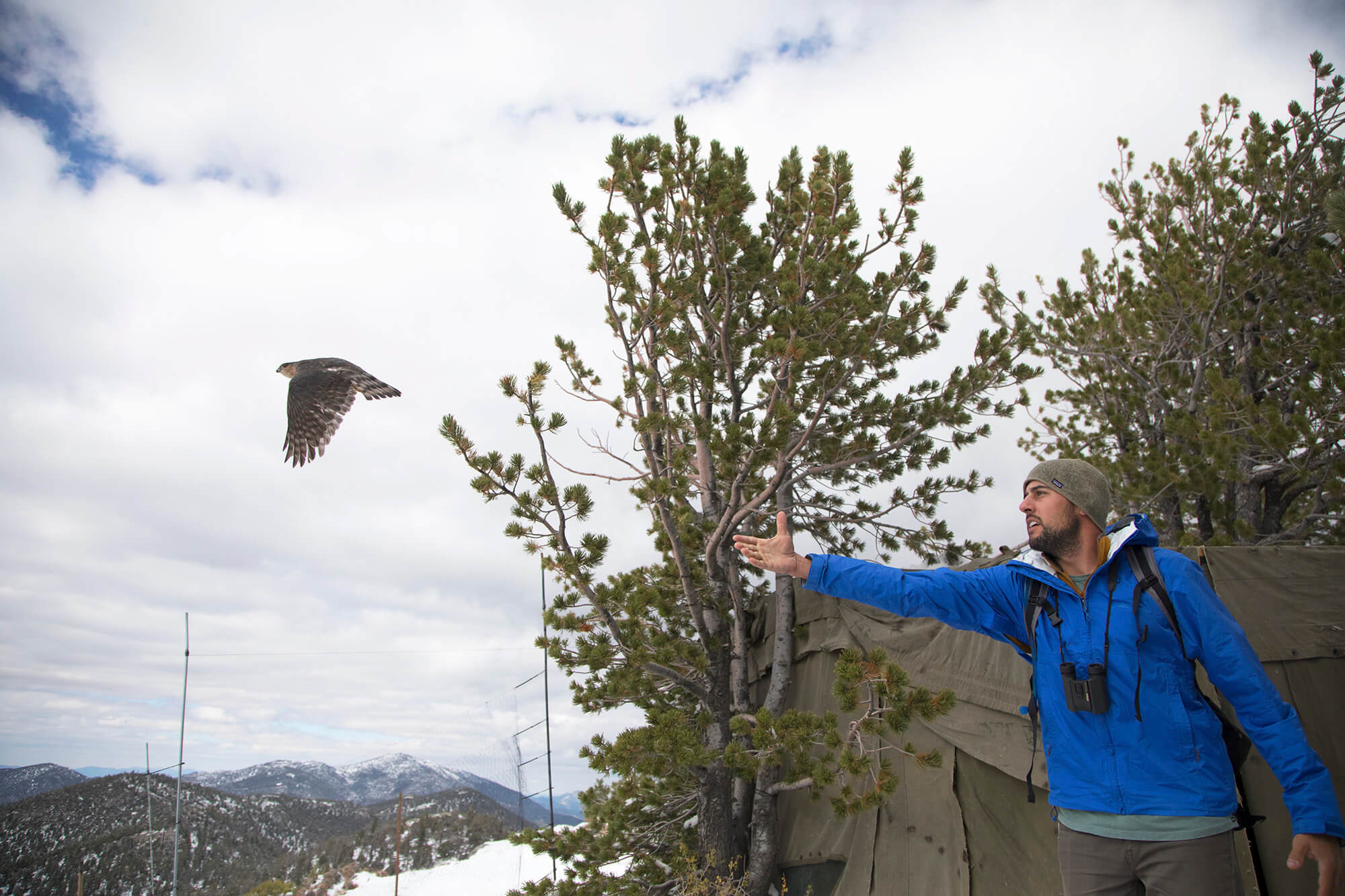 Hawkwatch International & the Goshute Raptor Migration Project
To be able to look into the eye of a hawk is powerful stuff. Though an experience like this may seem out of reach, the founding folks at Hawk Watch International allows the magic of studying and releasing wild raptors from Nevada mountaintops a reality. Nevada's eastern border is conveniently located along the Intermountain Flyway – a migratory path that raptors have followed to winter in warmer climates each winter that stretches from northern Canada all the way to the very tip of southern Argentina. This route that spans over 8,000 miles, but just so happens to run along Nevada's eastern border, just south of West Wendover in the Goshute Mountains. Though headquartered in Salt Lake City, Utah, Hawk Watch International has specifically chosen this state-straddling location as a home base because of its proximity to thousands and thousands of birds making their way through the region each spring and fall. Annual counts typically range between 10,000 to 25,000 migrants comprised of 18 species, which makes the Goshute Mountains one the largest concentrations in the western United States and Canada.
Founder Steve Hoffman has been tracking apex predators, otherwise known as migrating raptors for decades, and officially founded Hawk Watch International in 1986. So why raptors? What most people may not know is this: the health and migratory paths of raptors is a window into a bigger environmental picture. As they are at the top of their food chain, examining their overall health and the routes they follow helps us understand larger environmental issues that may be at bay. Though Hoffman and his team have established a series of survey locations throughout the West, much of his pioneering efforts began in Nevada's Goshute Mountain Range. Since the non-profit opened in the mid 80s, thousands of hawks, eagles, falcons and more have been counted, and banded to gather data of millions of birds heading south for the winter. Over the span of nearly four decades, the data captured at these survey sites – like the location found in Nevada's Goshute Mountain range – has helped inform public and private land managers, other scientists, and the general public about what raptors need to survive among a rapidly changing landscape.
Best yet, any visitor can participate in shadowing wildlife biologists as they capture this critical data before helping re-release these raptors back into the wild. Hawk Watch International hosts a series of events throughout the year, but the grand finale happens during the largest migration of the year in early October. During this time, a team of wildlife biologists lives in the Goshutes, keeping a population tally of the thousands of birds passing through the region, as well as capturing data and banding birds before they are re-released into the wild. For more information on participating in Raptor ID workshops, Spring Migration Field Trips, or their annual survey in the Goshutes, visit the Hawk Watch International site HERE.
GO HAWK WATCHING
Hiking up to this remote, untouched landscape just south of West Wendover is sure to deliver during any season – with 360 panoramas of the Bonneville Salt Flats, Rubies and East Humboldts, it's hard to fail. But, peak season – when this raptor migration is in full swing – occurs during the spring and fall seasons and most spectacular during early October. During this time, it's not uncommon to see dozens of large birds migration through the Goshute Mountain Range. Visitors are invited to check the survey out, but must make arrangements with the Hawk Watch International team before hitting the trail. Everyone is welcome, but large groups should please make arrangements in advance! Educational interpreters and wildlife biologists will help guests learn about the migration ecology, raptor identification, and greater research efforts bolstered by Hawk Watch International. Set up a base camp at the parking area before hiking into this 2 mile wilderness area with 2,000 feet of elevation gain. Return to your camp during the evenings, or just make a day out of it. In any case, you can't go wrong.
ADMISSION
Access to this #NVwildlife adventure is free, though this impactful non-profit depends on donations. Your contributions support Hawk Watch International's conservation and education programs. You can show your support for Hawk Watch International by making a one-time or continuous donation, become a member of the raptor conservation community, Adopt-A-Hawk, donate a kit that includes materials to build a nest box for American Kestrel research, or by purchasing apparel at their online store. When exploring this unique Nevada landscape and reserving your time with Hawk Watch, please consider making a donation to this incredible research endeavor.
For more information on accessing the Goshute Mountains, participating in a survey, or making a donation, please visit the Hawk Watch International website here. Happy adventuring!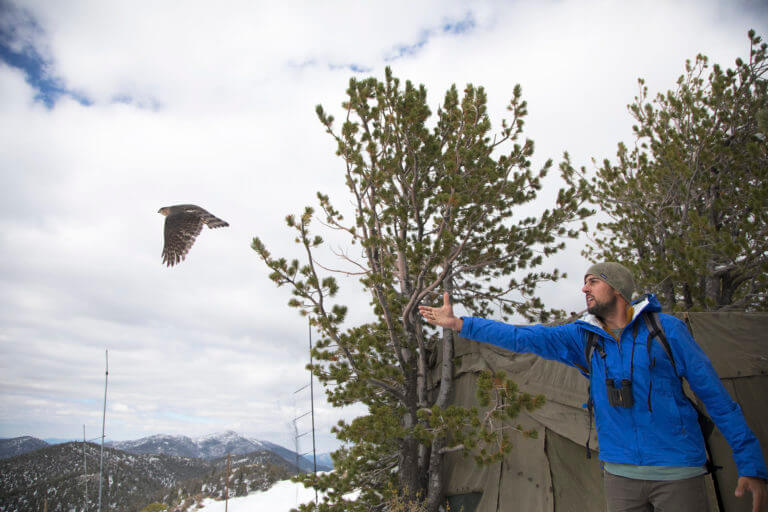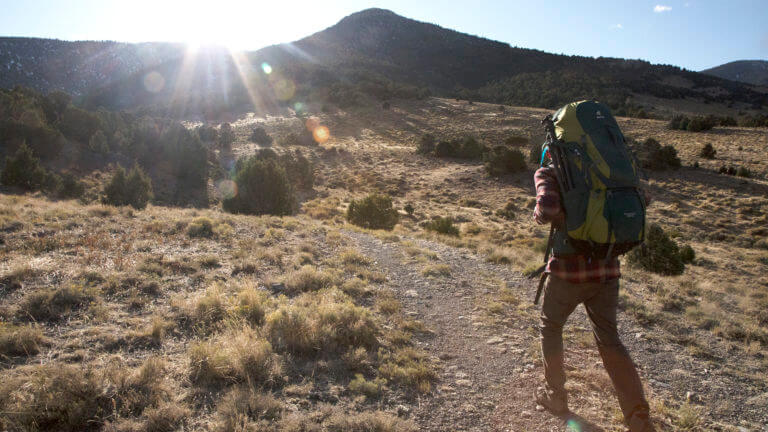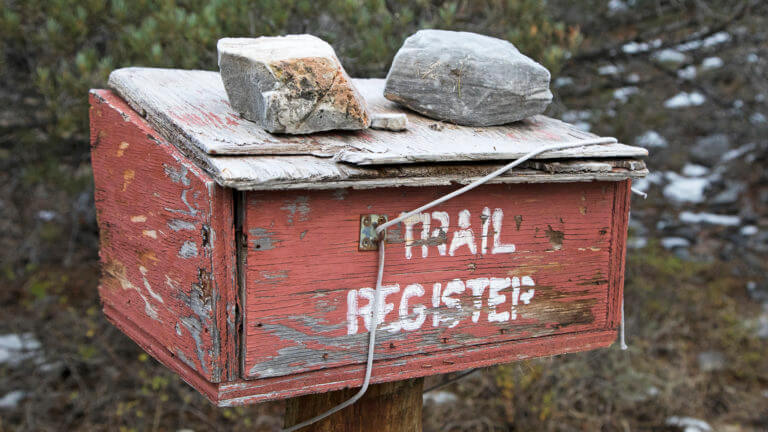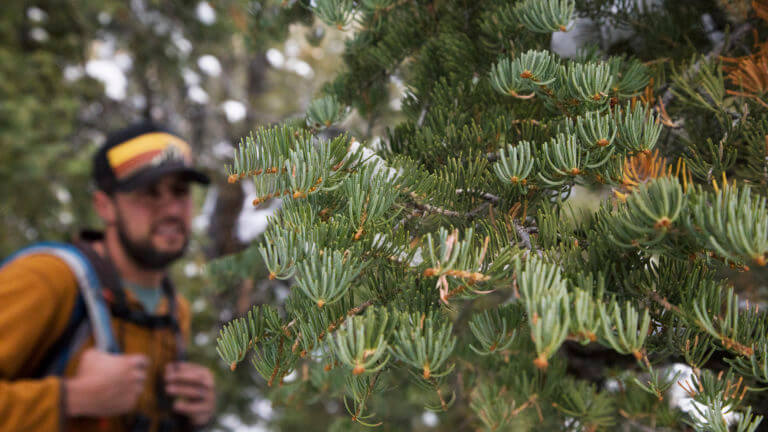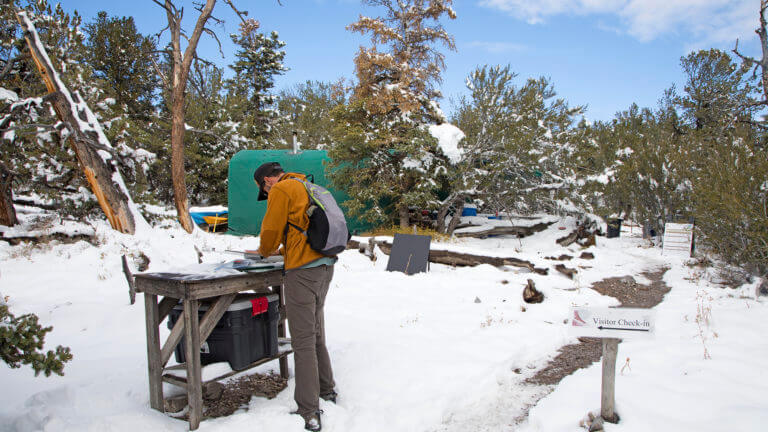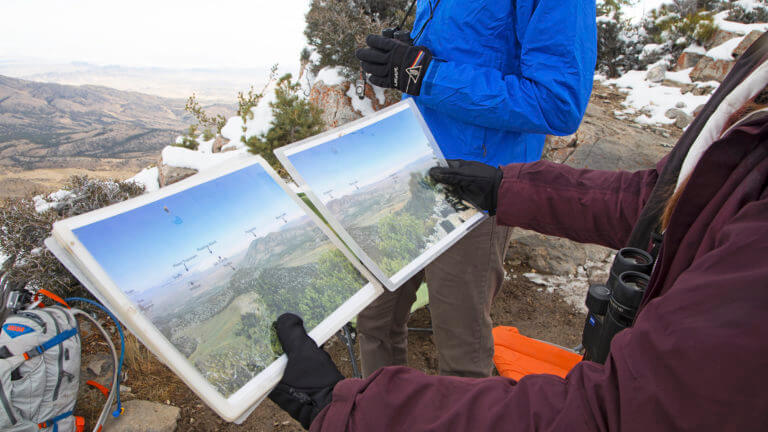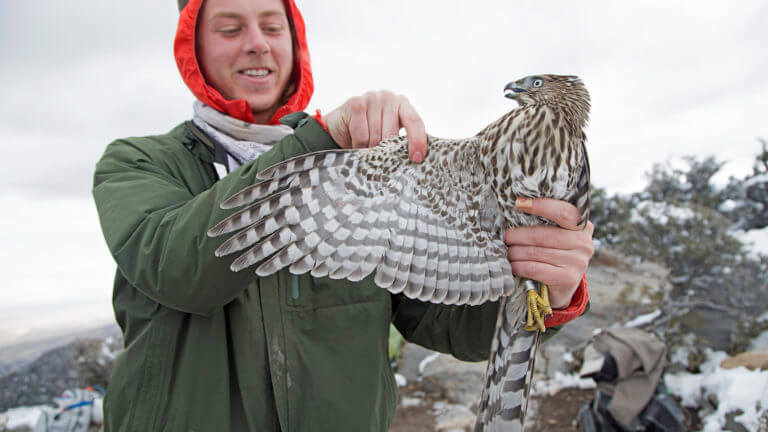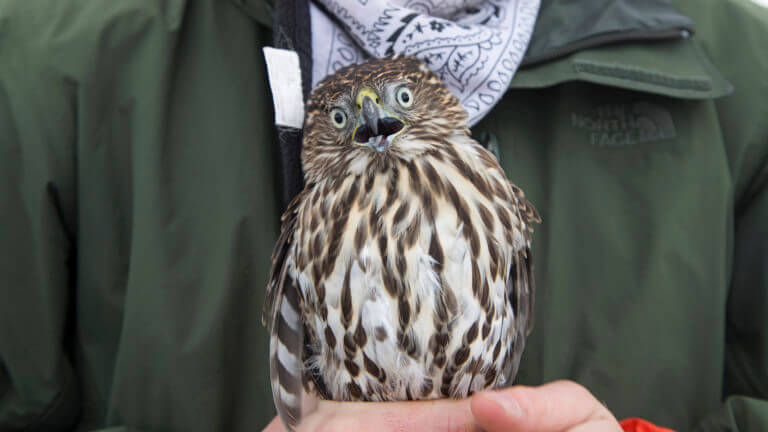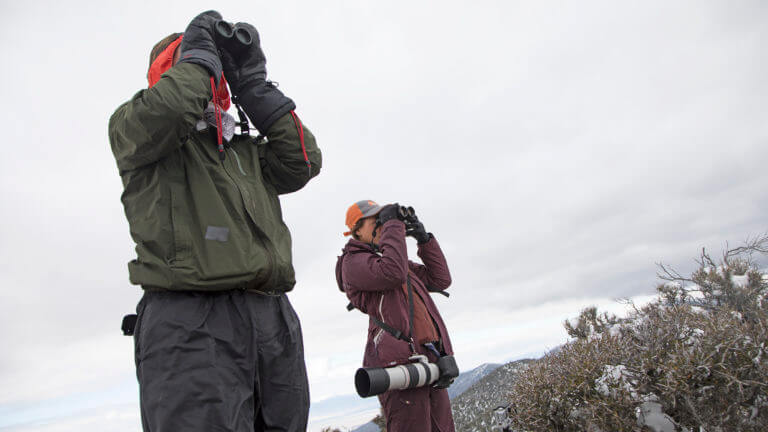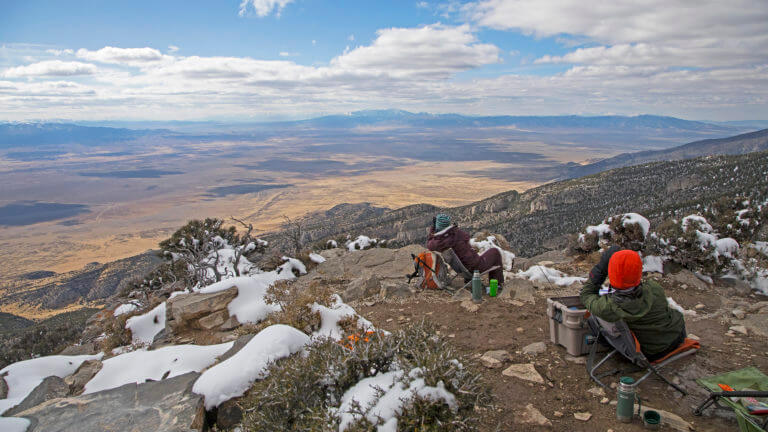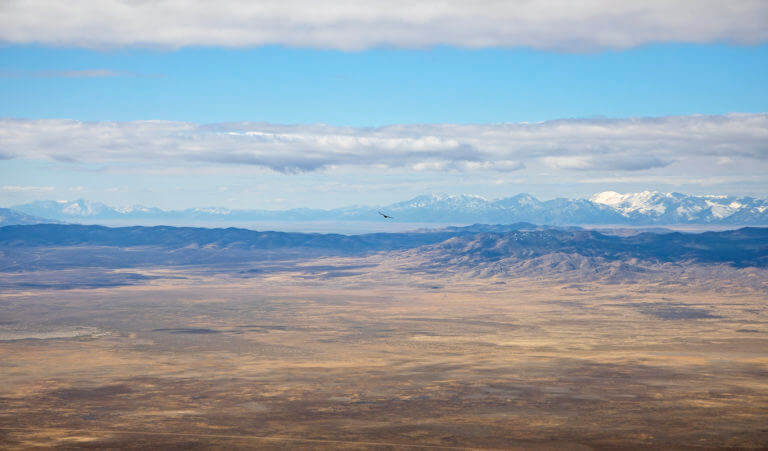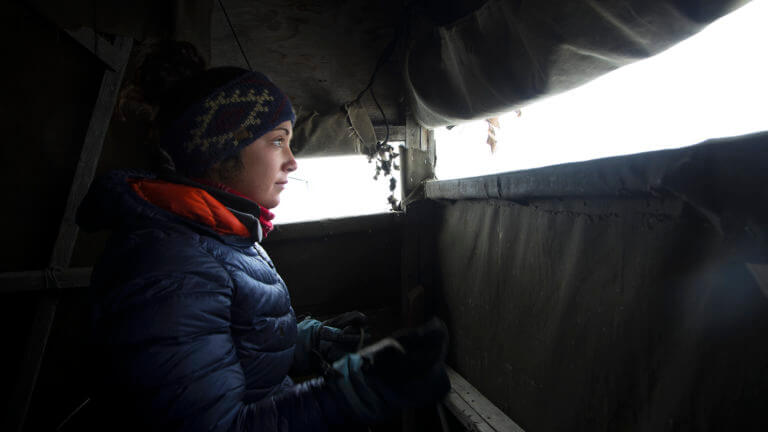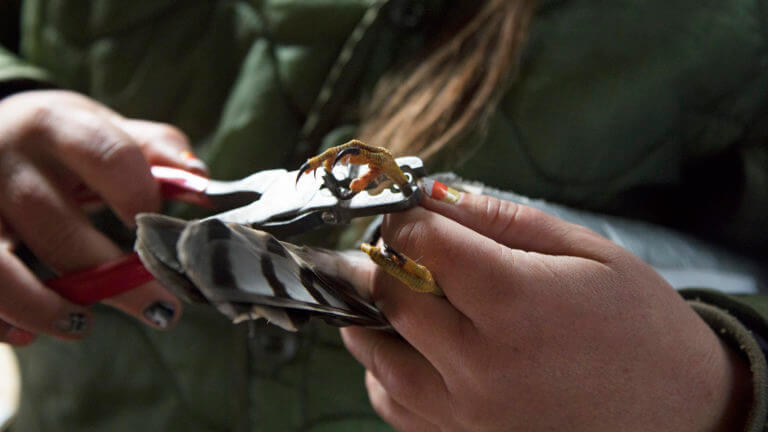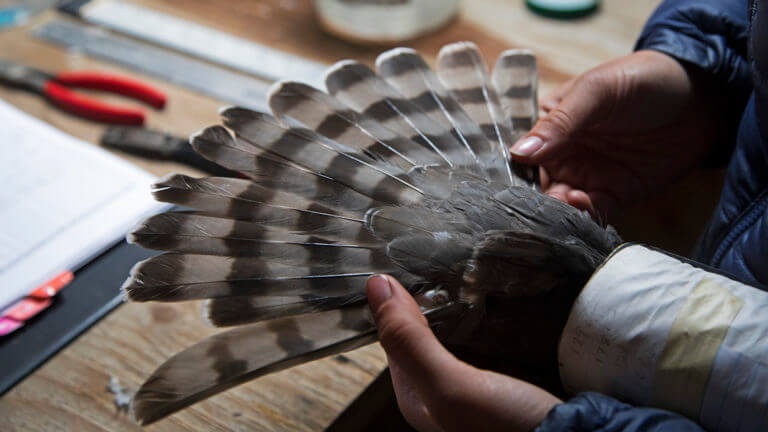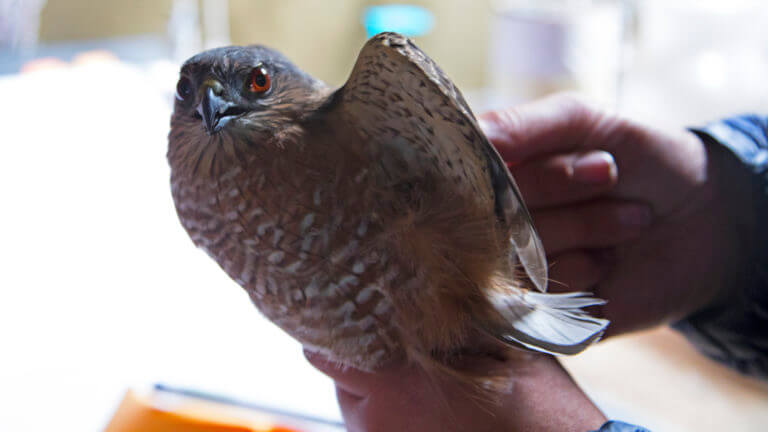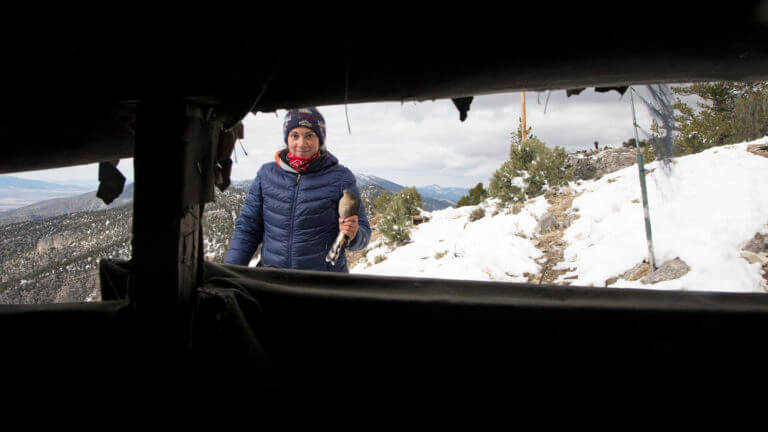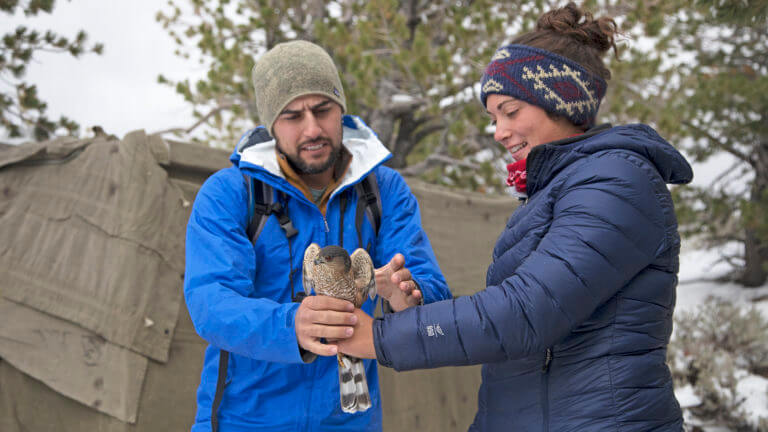 This Location: