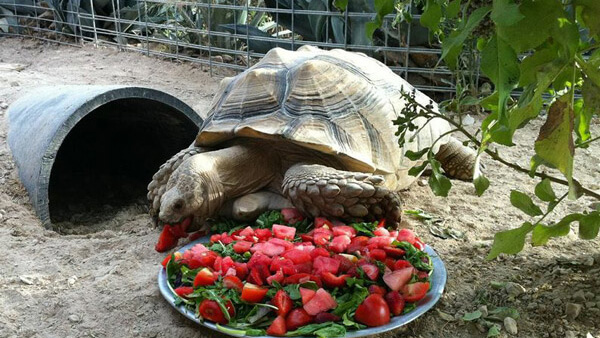 Gilcrease Nature Sanctuary
One of the few animal rescue centers located in Las Vegas, Gilcrease Nature Sanctuary is home to more than 200 birds. The sanctuary's focus is on birds, so you will see and hear several different and unique species of birds, from parrots to swans—flying, swimming, chirping, and honking. "Our purpose is to foster the preservation of wildlife while providing cultural education for all visitors," says Taylor Andrews, executive director at Gilcrease Nature Sanctuary.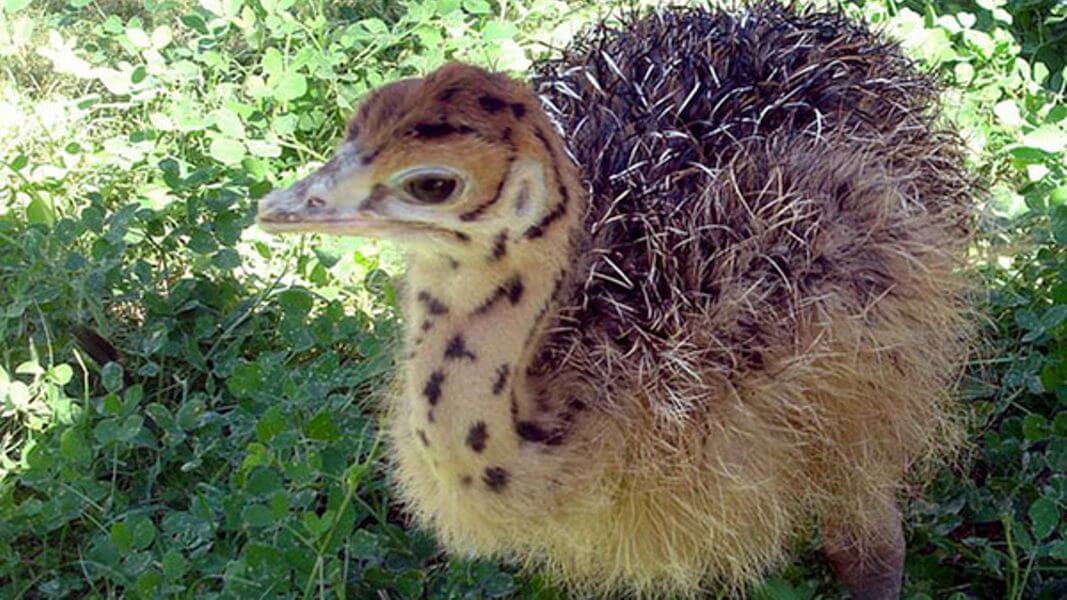 Gilcrease encourages responsible pet adoption so that the facility doesn't experience growth in accepting future unwanted pets. They educate the public through onsite classes and presentations on animal wellness, as well as tours of the facility.
This organization is a nonprofit and dependent upon admission fees, pet adoption fees, and fundraising events throughout the year. "We like to think that our place is special because it is in the desert and there aren't any other places around for animals to go," Andrews says.
Gilcrease adapts to the weather conditions for the birds by bringing them inside, or using heating systems for their cages during the winter. In the summer, because of the harsh desert heat, they are kept in cages with cooling systems.
For those who want to see larger species of animals, there are more than 40 different varieties including llamas, goats, donkeys, and tortoises. "Every animal has a special place. We understand that some animals become unwanted, and we felt it necessary to have a place where they can come and be wanted," Andrews says. #NVWildlife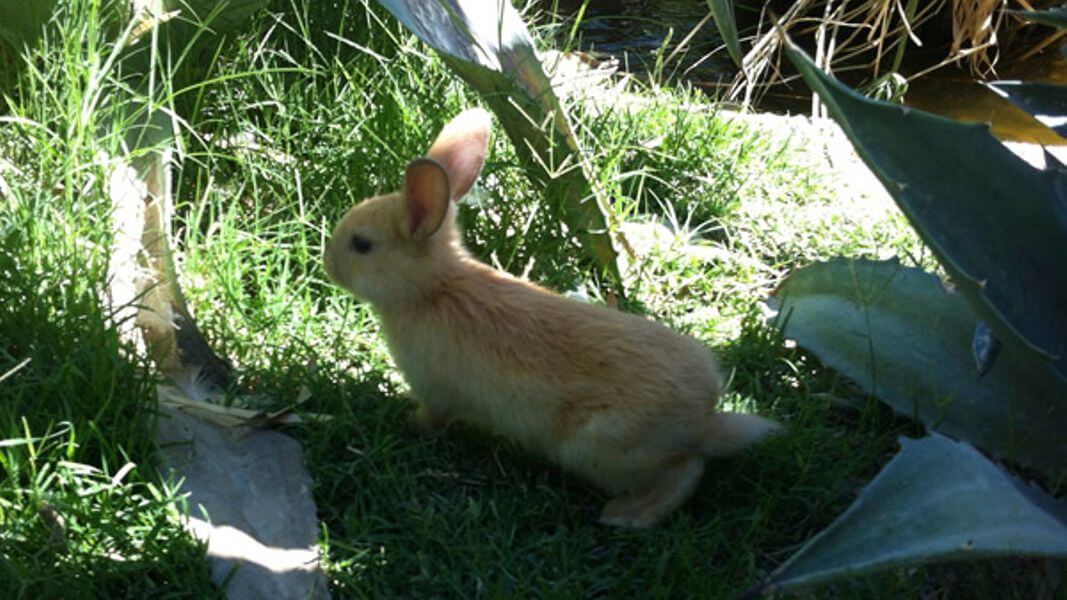 Get Inspired
Related Stories