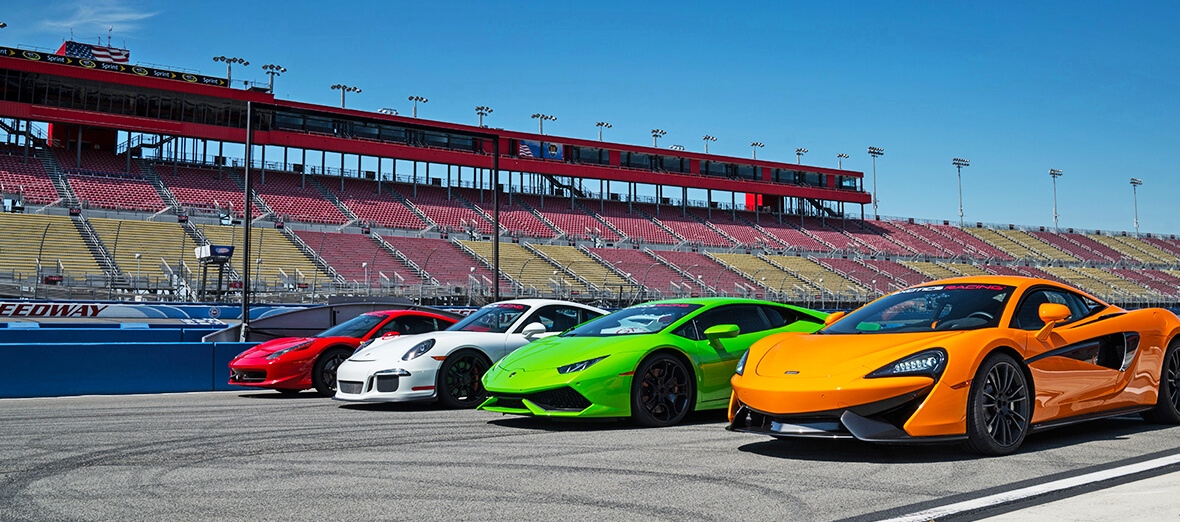 North Las Vegas
North Las Vegas is a melting pot of desert valleys, panoramic vistas, and dynamic development. North Las Vegas is home to the Las Vegas Motor Speedway and Nellis Air Force Base.
As one of the largest and fastest-growing cities in Nevada, North Las Vegas is a melting pot of desert valleys, panoramic vistas and dynamic development. Many people are surprised to learn that the city is actually separate from Las Vegas, with an entirely new set of attractions and appeal all is own. And, while it may not boast the world-famous Las Vegas Strip, visitors will find no shortage of gaming venues in North Las Vegas, including the impressive Cannery Casino and Hotel.
North Las Vegas is home to the Las Vegas Motor Speedway, where you can attend Nevada's only NASCAR event, or get behind the wheel to race luxury cars at Exotics Racing. Nellis Air Force Base is also in North Las Vegas, which includes the Weapons Museum…one of the best-kept tourism secrets in the state and a must-see for military buffs. Visitors to North Las Vegas will also be excited to peruse one of the many museums, expansive parks or impressive golf courses.
The city of North Las Vegas is situated at the northern edge of the Las Vegas Valley, where recreational endeavors are never-ending. Travelers can enjoy just about any outdoor activity here, including hiking, biking, skiing, fishing, sightseeing and camping. Also, the alluring Lake Mead National Recreation Area is just minutes away, with over 500 miles of shoreline to enjoy. Also, Mt. Charleston, Nevada's fifth tallest peak and most ultra-prominent mountain is right around the corner, which makes for a cooler retreat in the sweltering summer months and a cozy mountain getaway during wintertime. A quick 30-minute drive to the Spring Mountains is the ticket to skiing at Lee Canyon, hiking and picnicking, and also a great place to get up close and personal with the Bristlecone Pine Tree, the oldest living thing on earth. Surprisingly, the Spring Mountains are home to the largest population of the Bristlecone Pine in the Intermountain West and is just minutes from the bustling metropolis below.
Also known for an array of festivities, North Las Vegas hosts Taste & Tunes, a celebration of culture, heritage and music in the form of cooking demonstrations, concerts, dancing, boxing and even a salsa contest! Also, at various parks throughout the city, Movie Madness offers free flicks under the stars on a giant mobile movie screen—a perfect family outing.