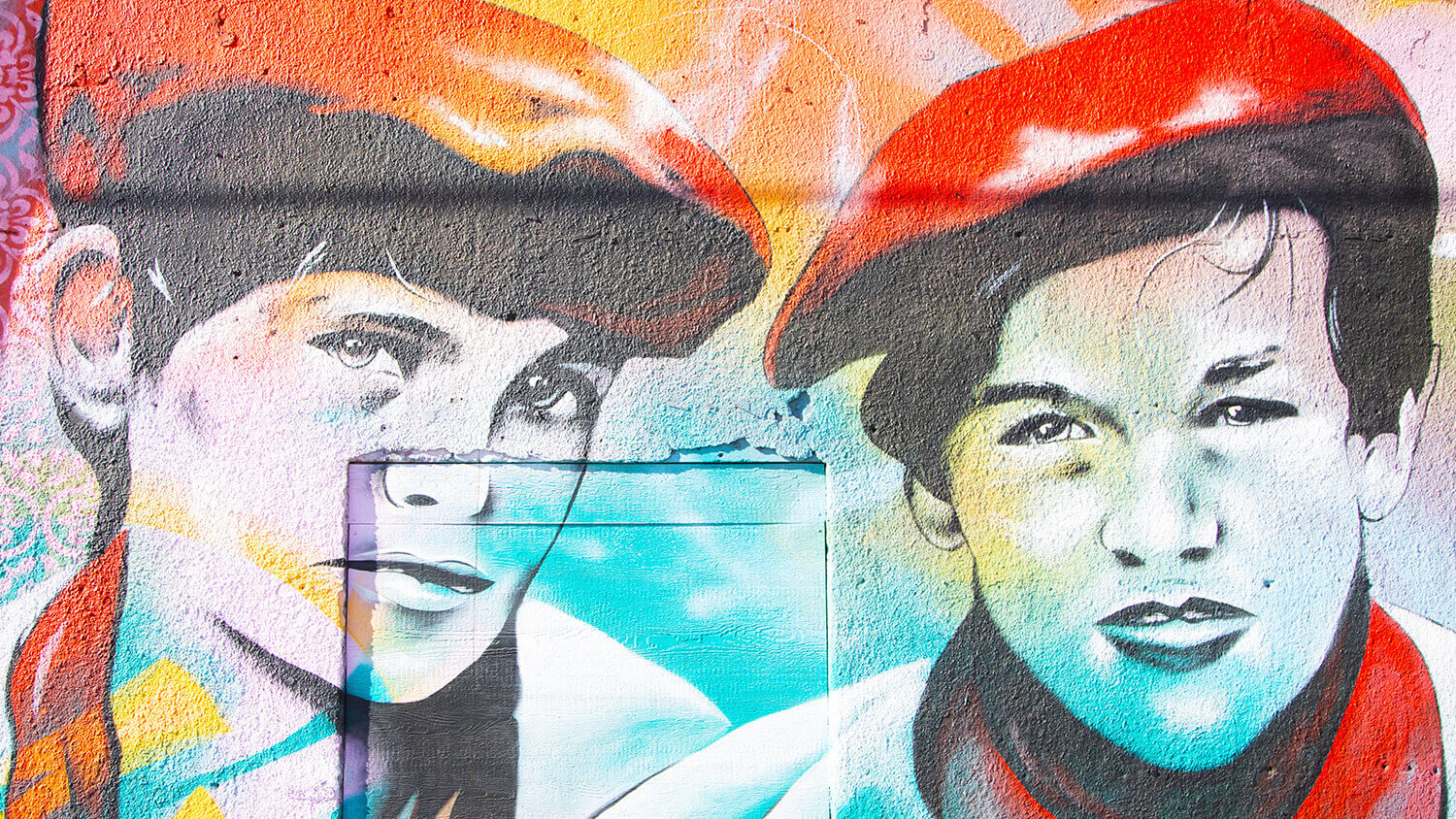 Get To Know Elko's Murals, And How To Find 'Em
More than 60 murals made by dozens of artists from all over the West—and world—within one square mile of historic downtown Elko. That conjures a pretty strong picture in itself, doesn't it? In a town where Western heritage, culture and tradition are already part of everyday life, these kaleidoscopic free public art pieces catapult Elko's cultural experience into one that's more immersive than ever before.
Over the course of three days in fall of 2019, Elko held its inaugural Elko Mural Expo. And within that short timeframe (and a few small expos in the years since), a Nevada town known for its rich artistic expression transformed once more, thanks to talents drawn from all over Nevada—mostly Reno, and Elko, but Virginia City and even Jiggs, too—as well as artists from the Navajo Nation, Salt Lake City, Portland, Jackson, Long Beach, and even Buenos Aires, Argentina and Bilbao, Spain. Together, they created something completely spectacular. So head for Elko, swing through a few downtown galleries, zero in on longstanding and diverse cultures, maybe even grab some pintxos, then go for a walk. You may just find a new perspective you haven't seen before. #NVArt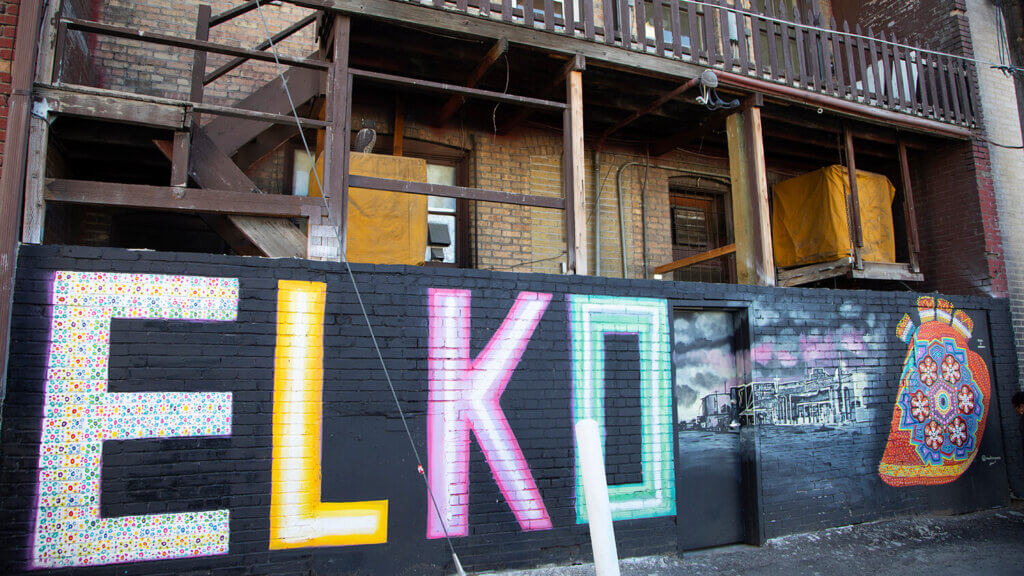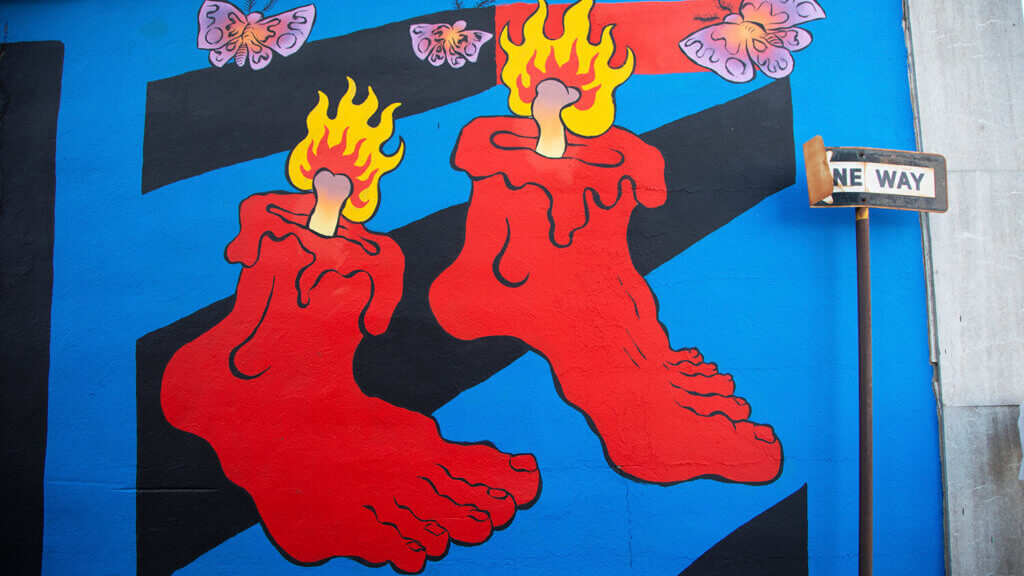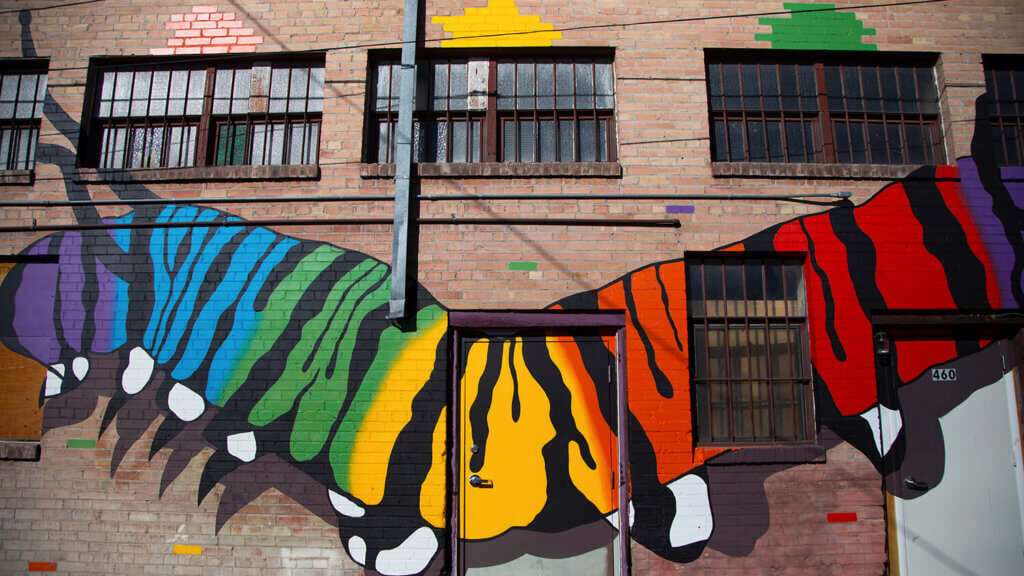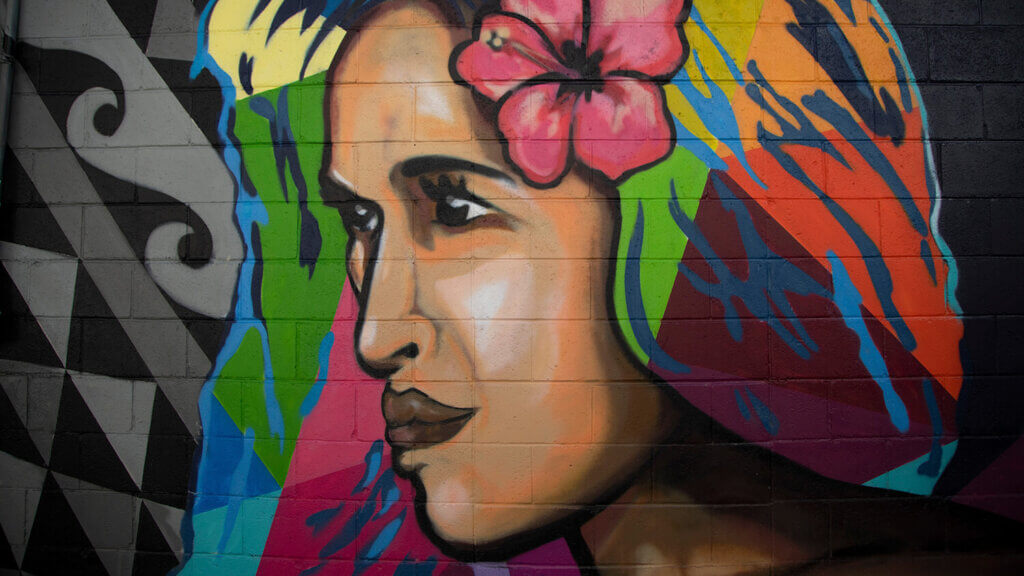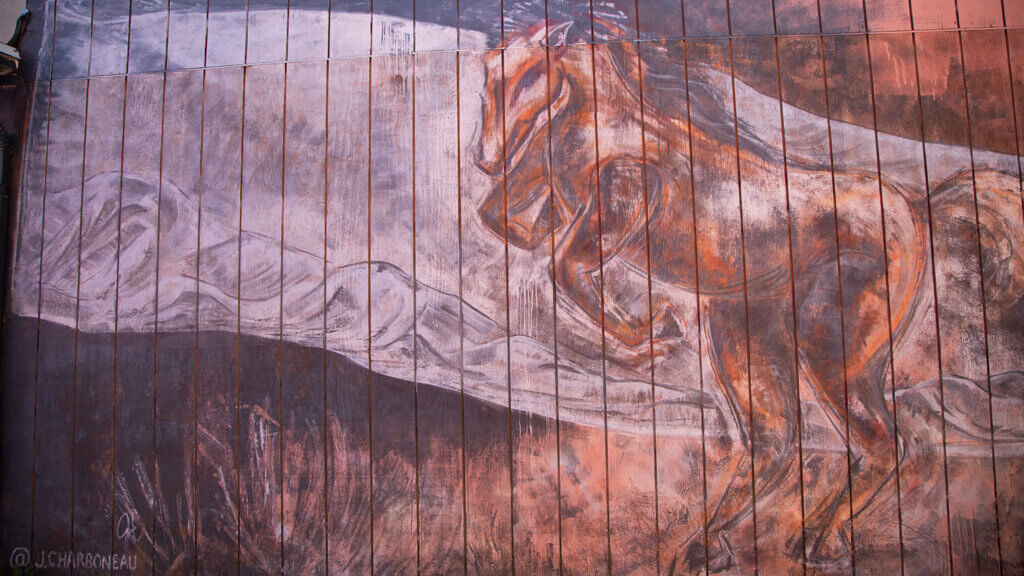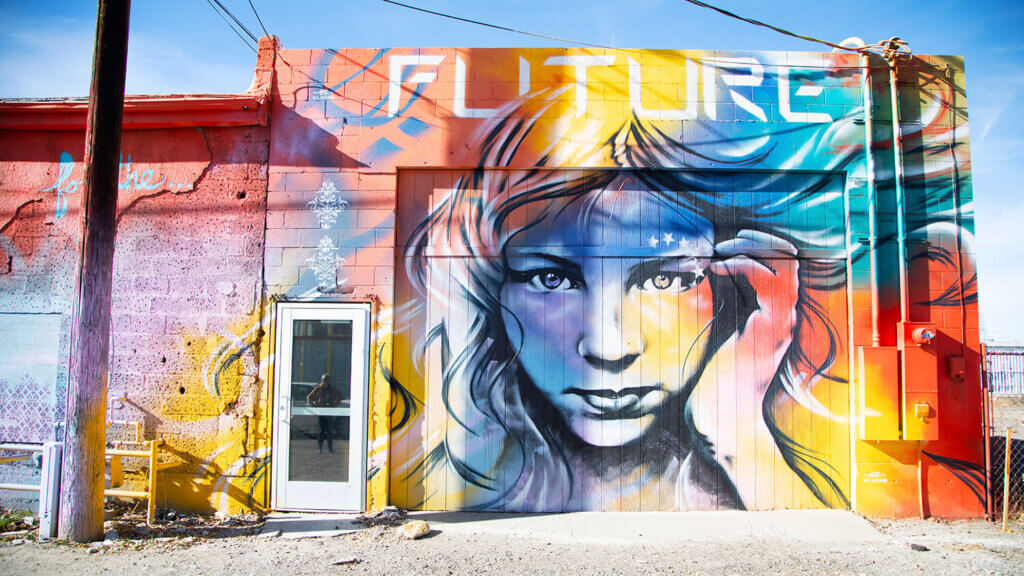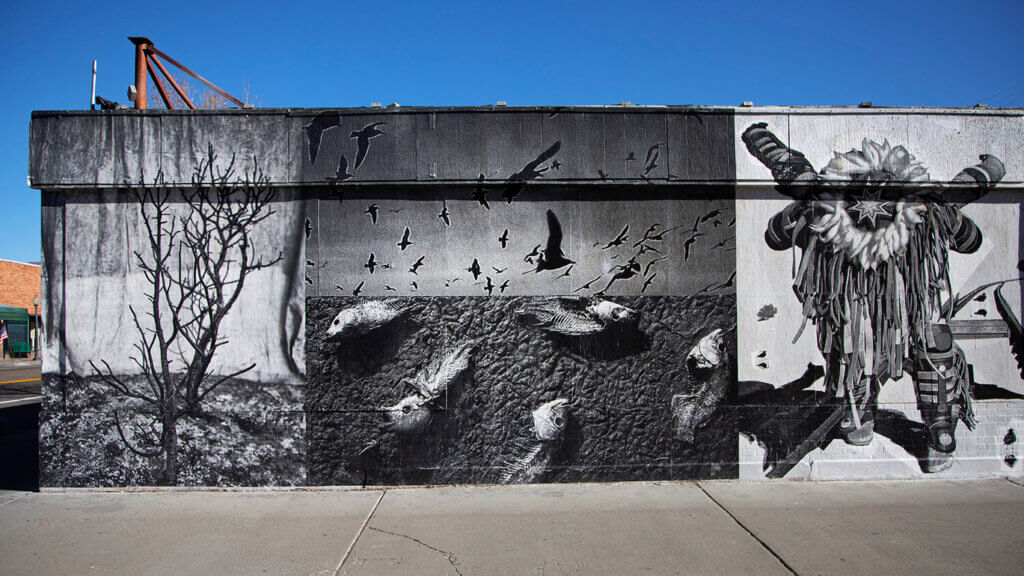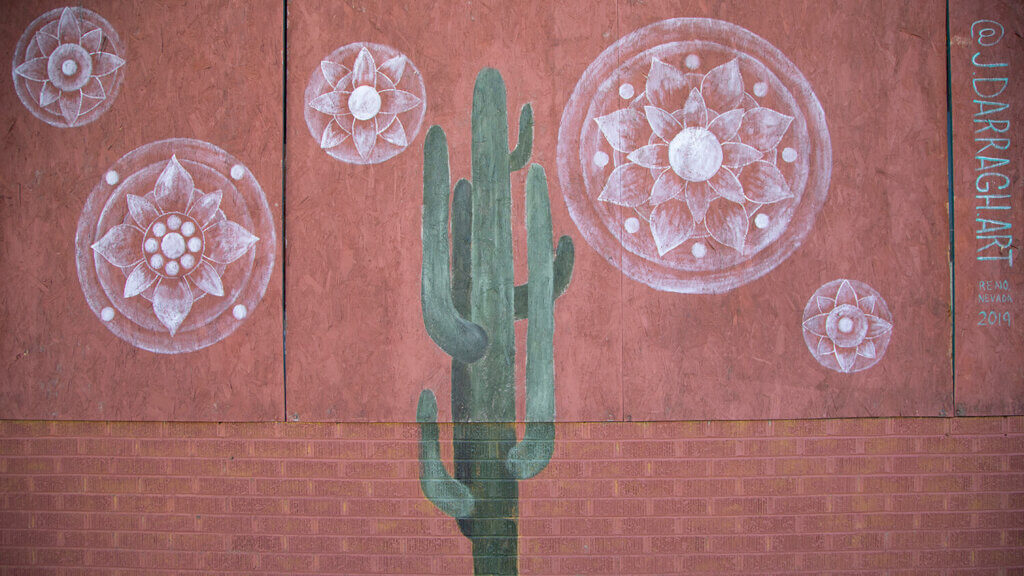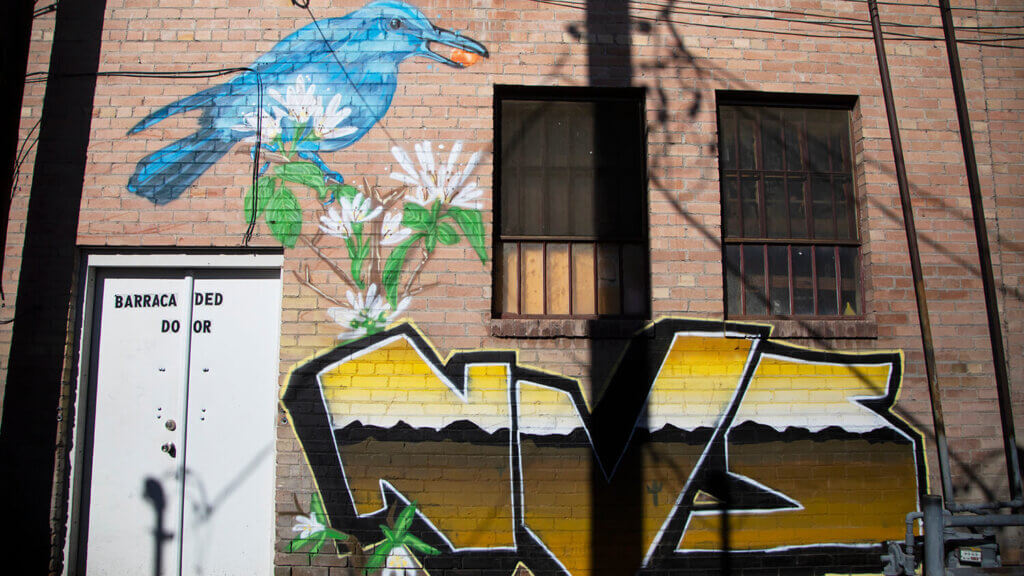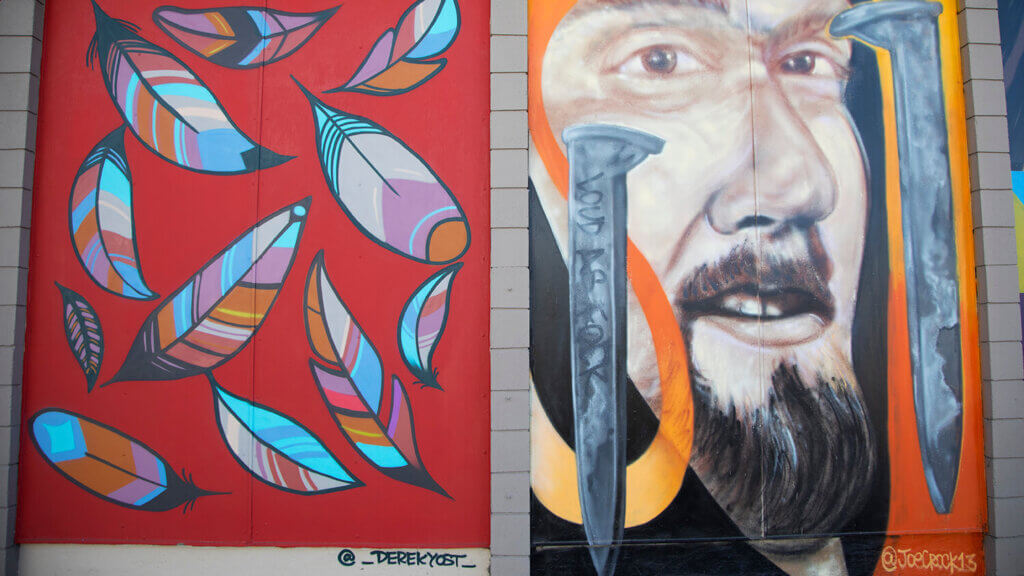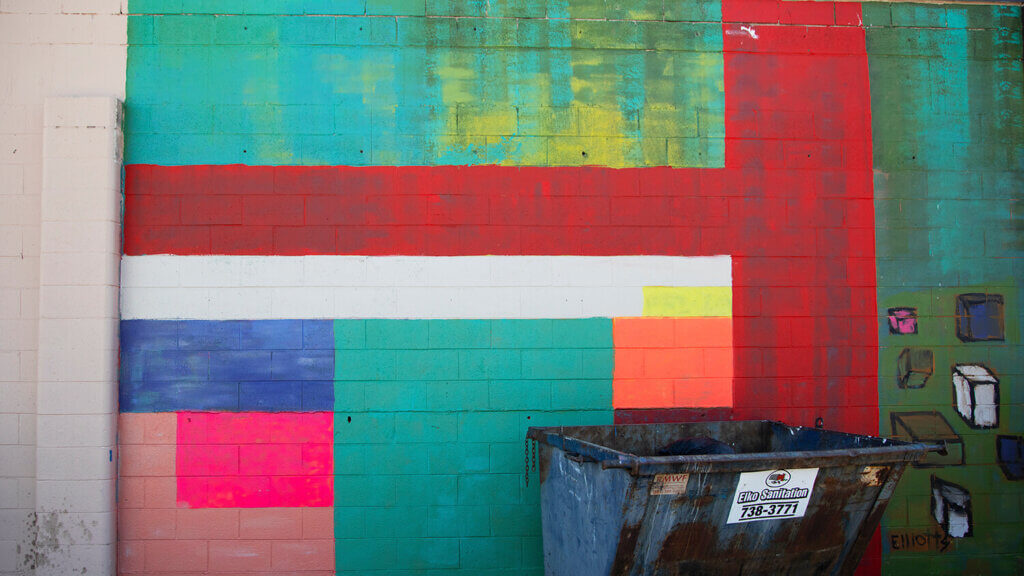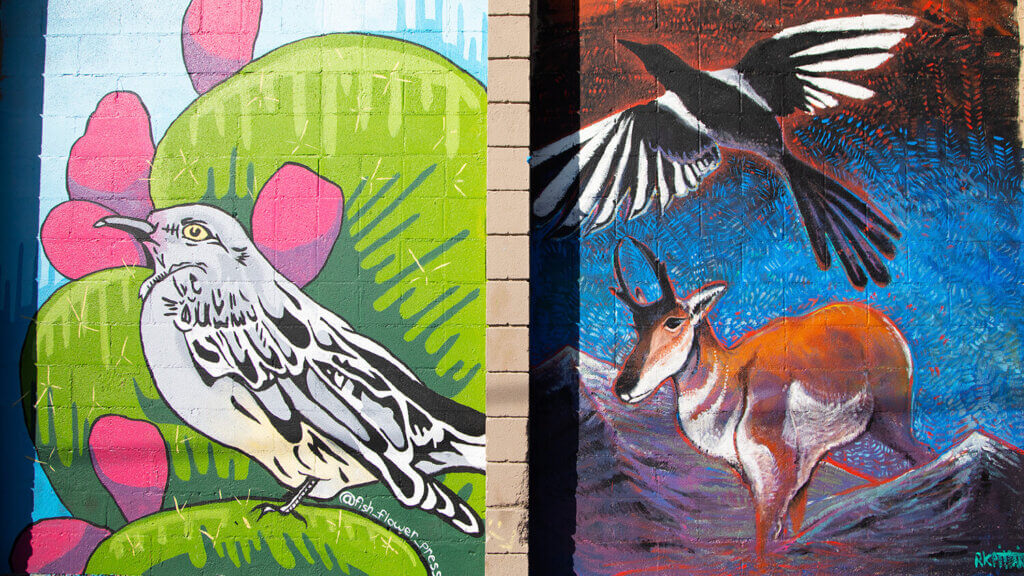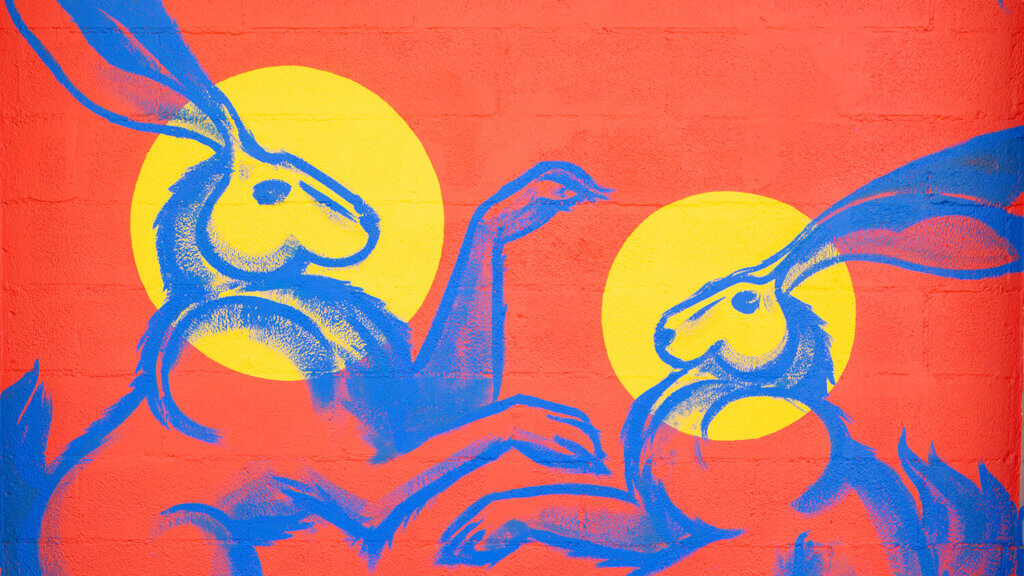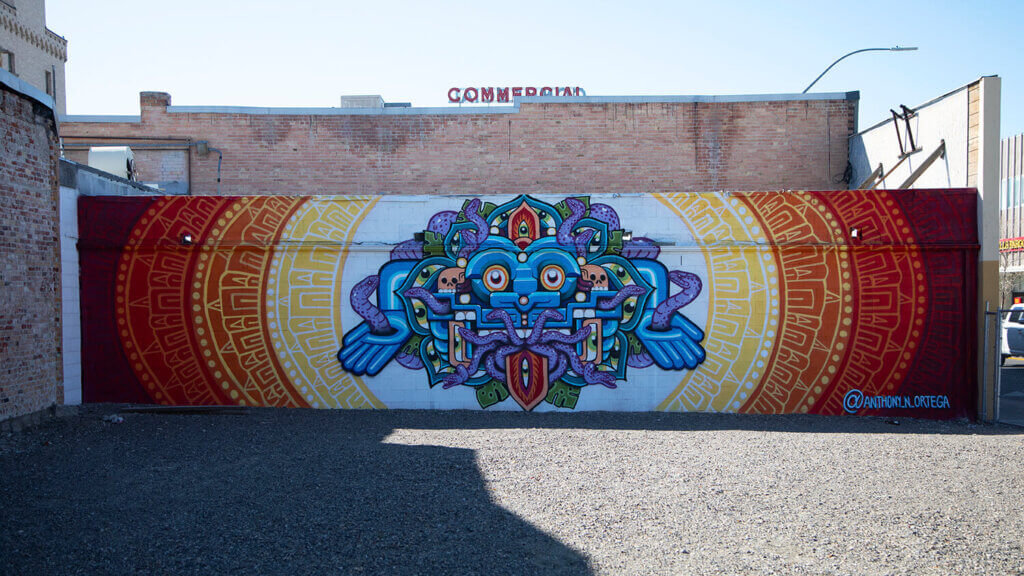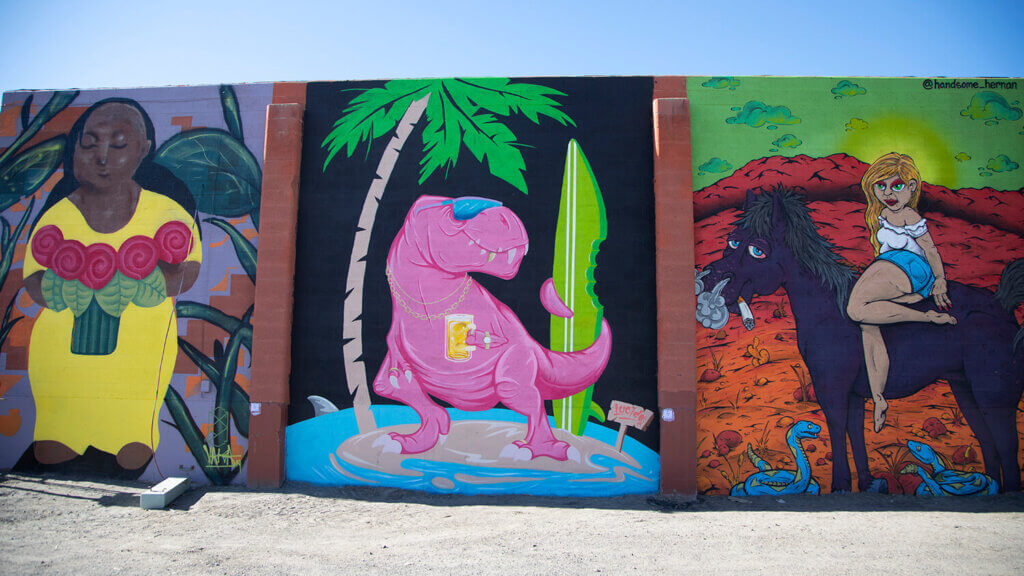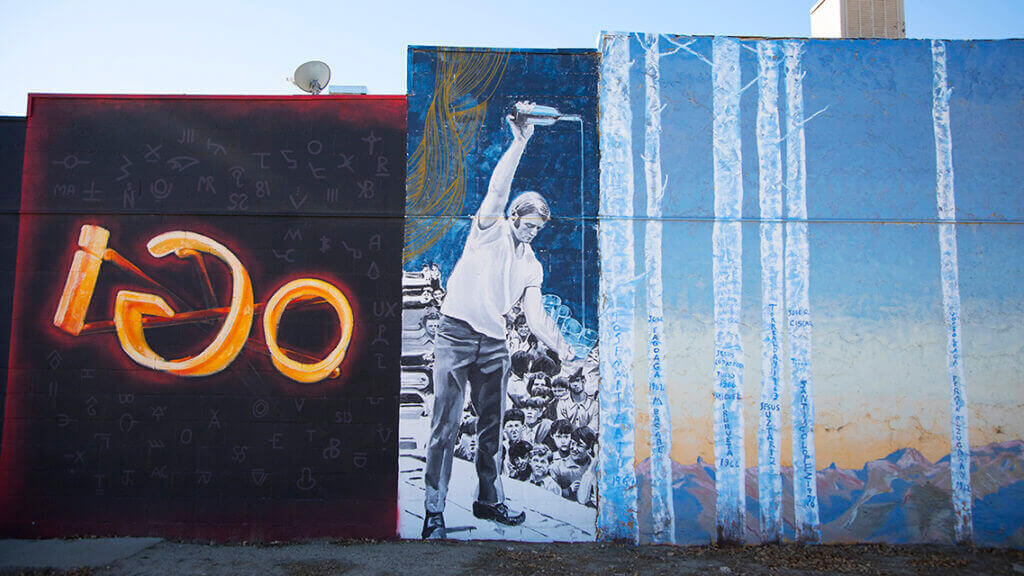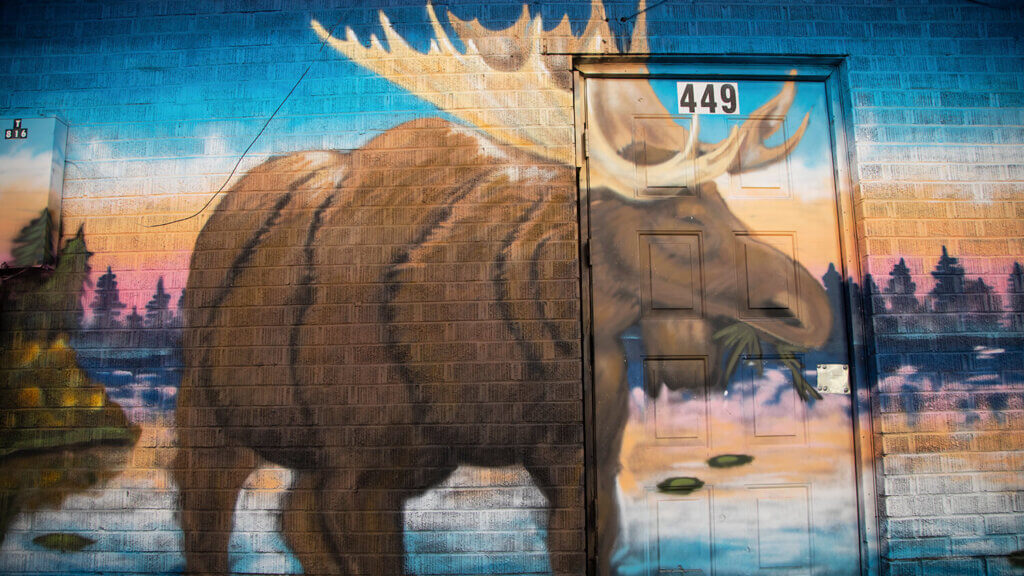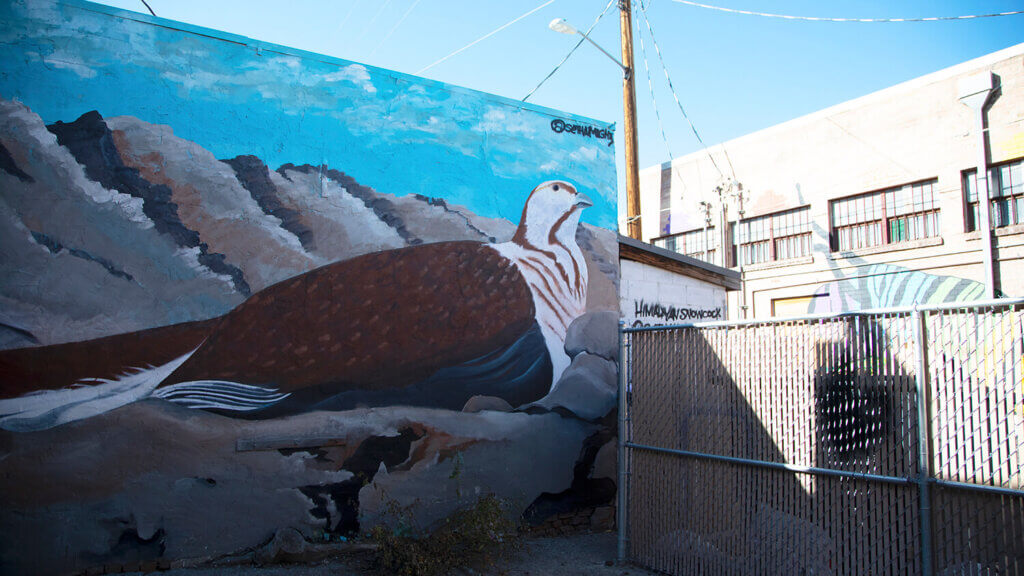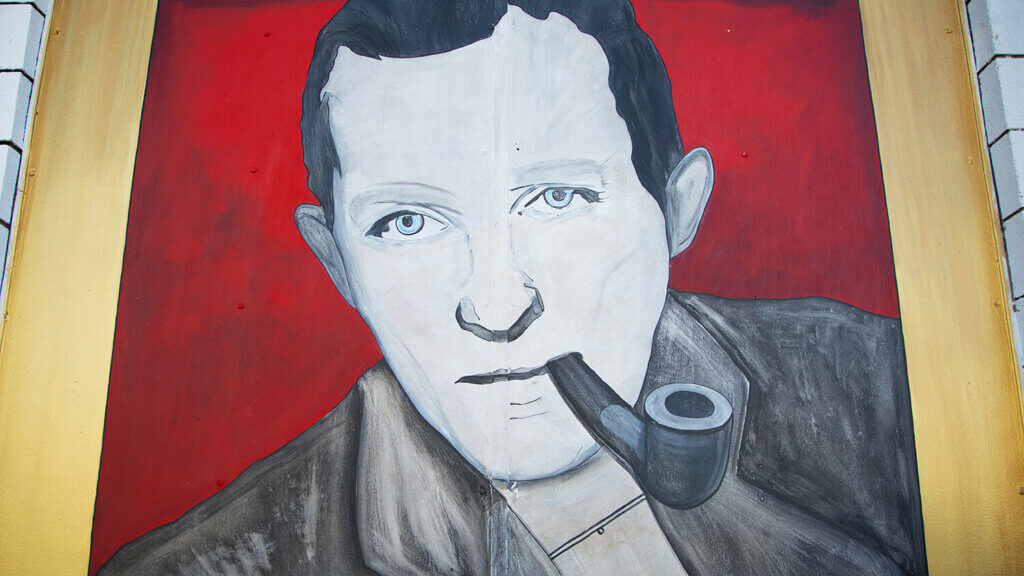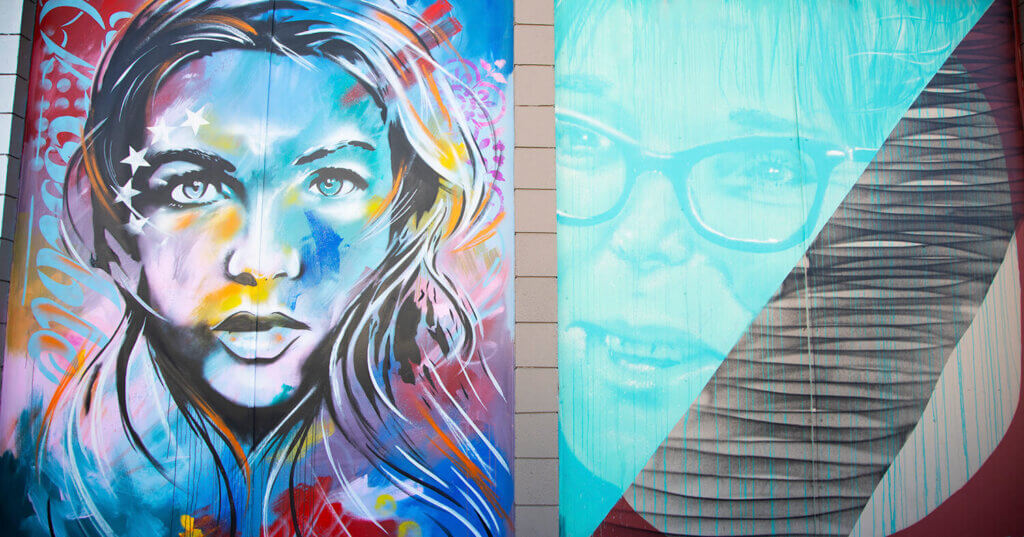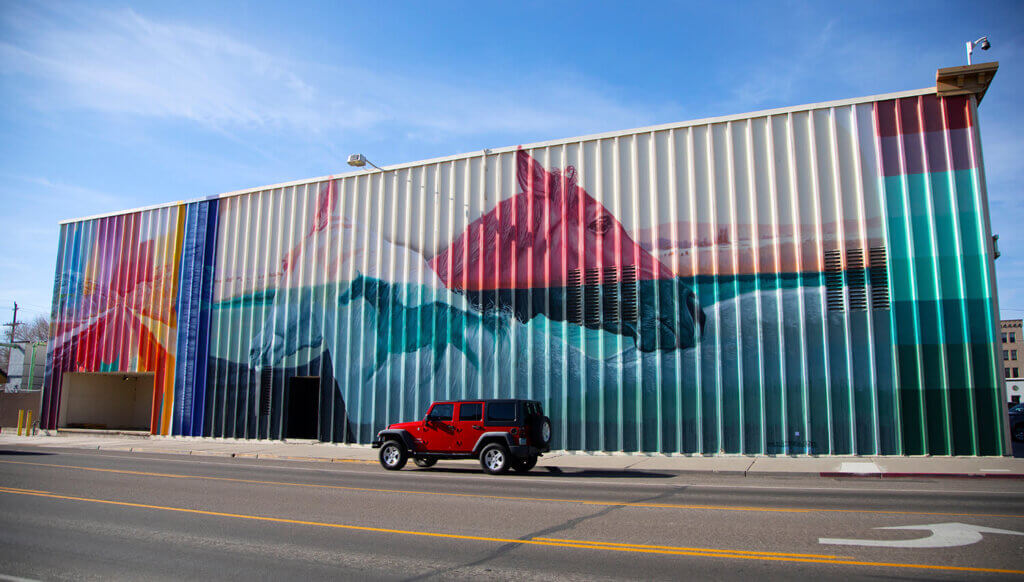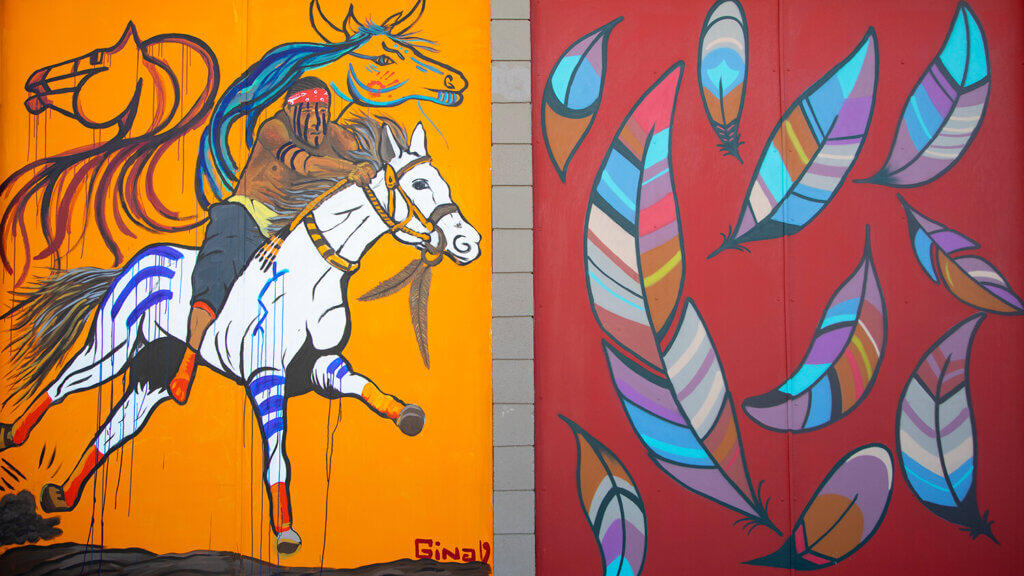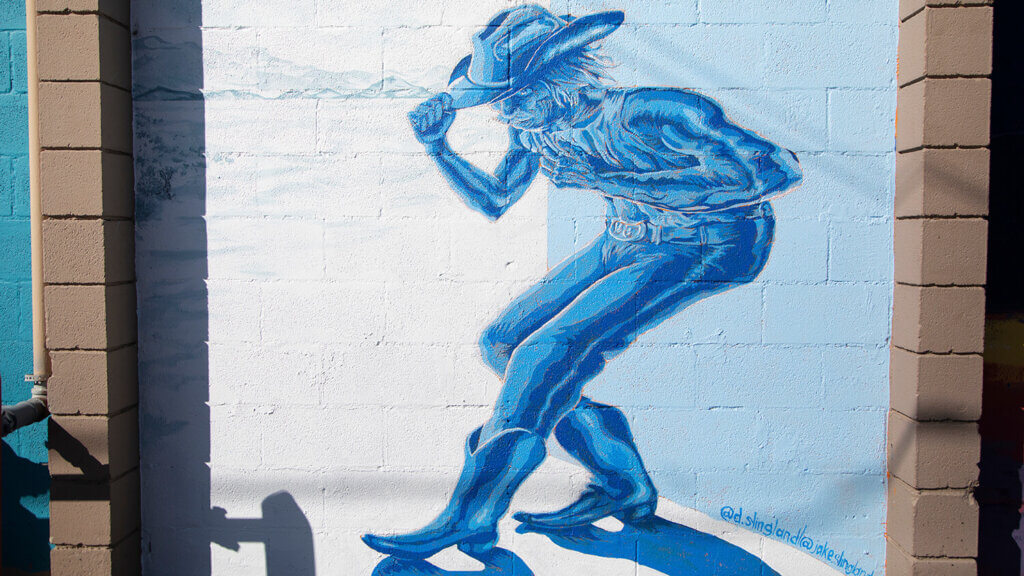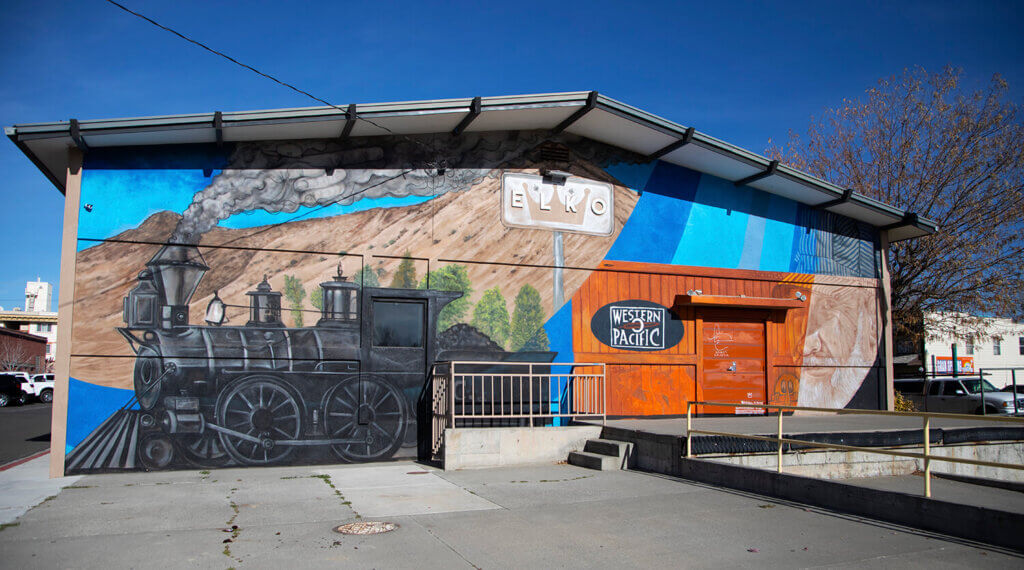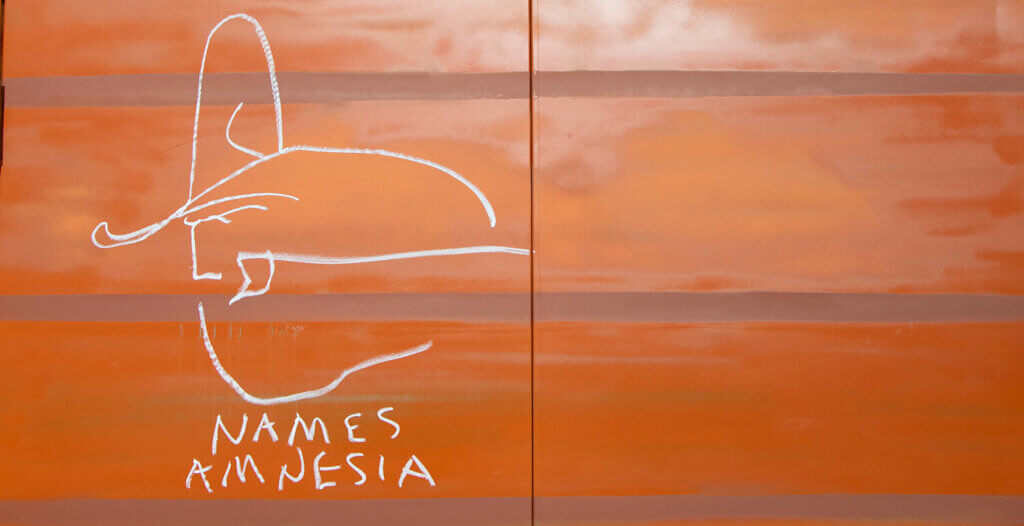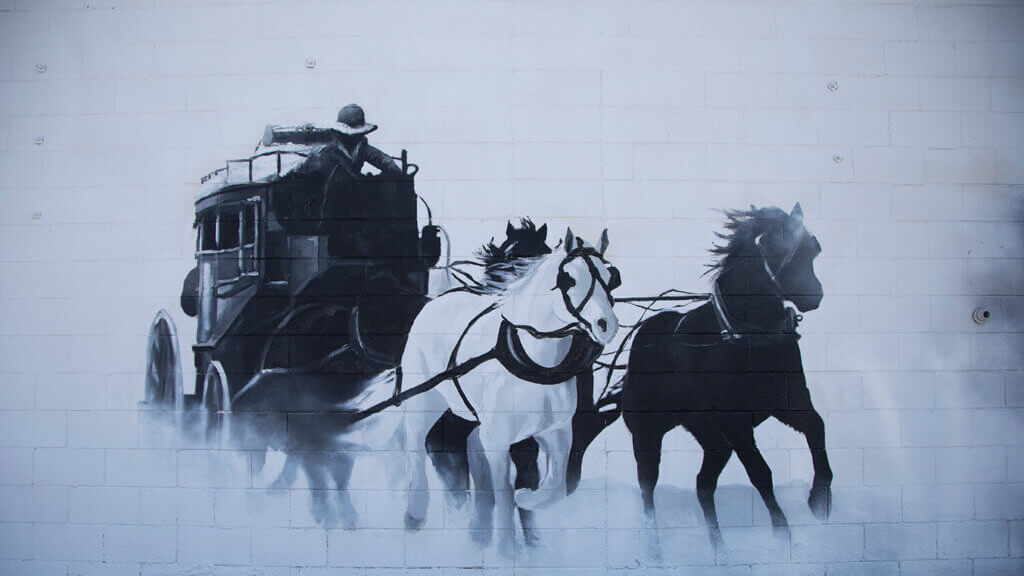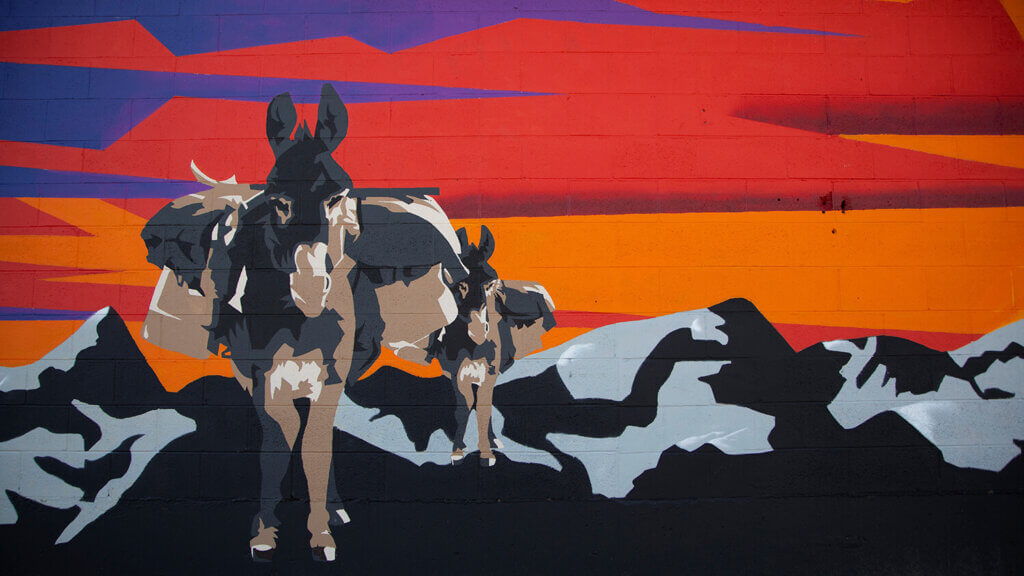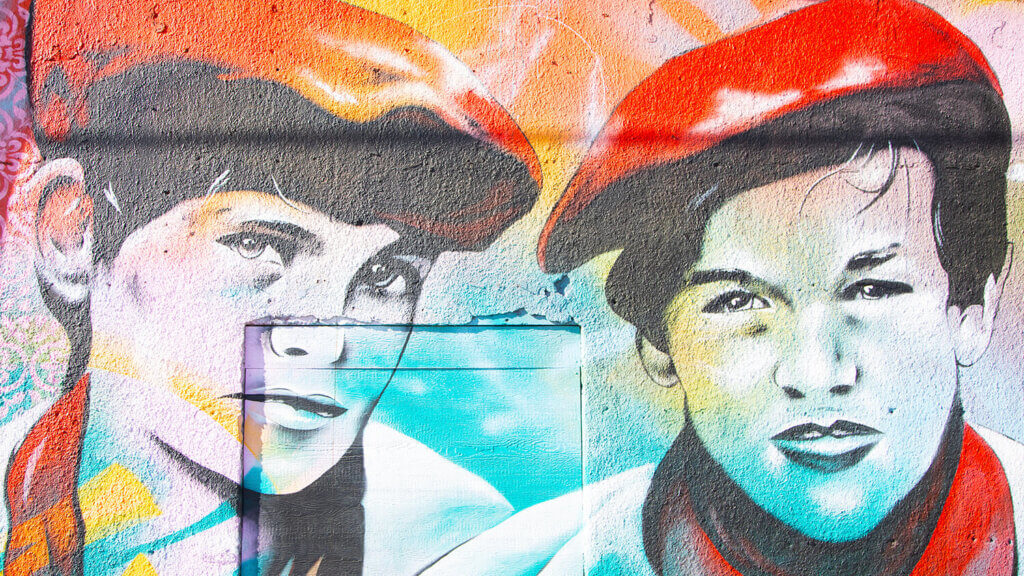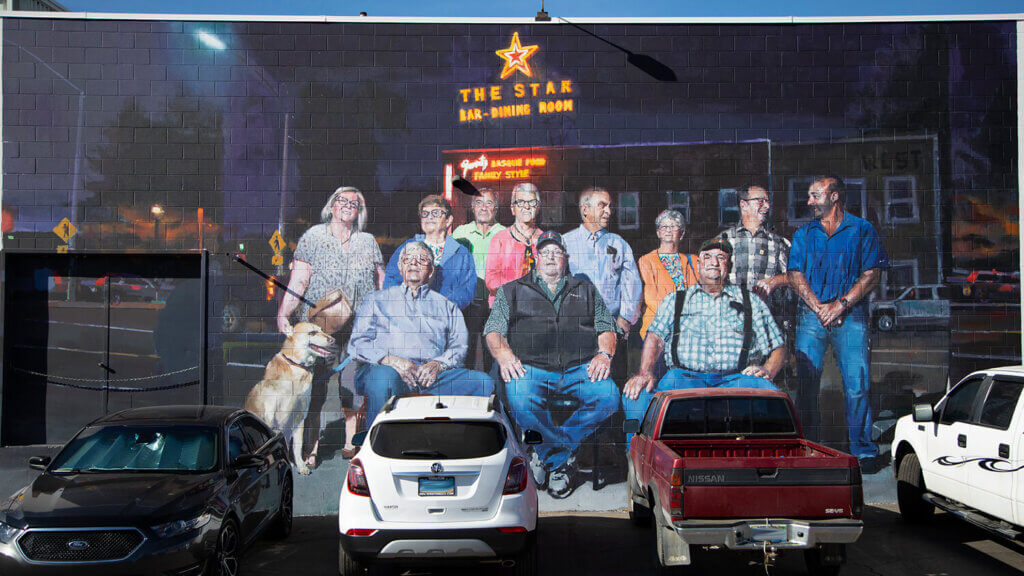 Though the inaugural Elko Mural Expo went down in fall of 2019, Elko continues to hold the mural festival annually, welcoming old and new artists for fresh installations. For the most up to date information on future Elko Mural Expo event dates, upcoming walking tours, and information about the murals and artists, click here.
Get Inspired
Related Stories