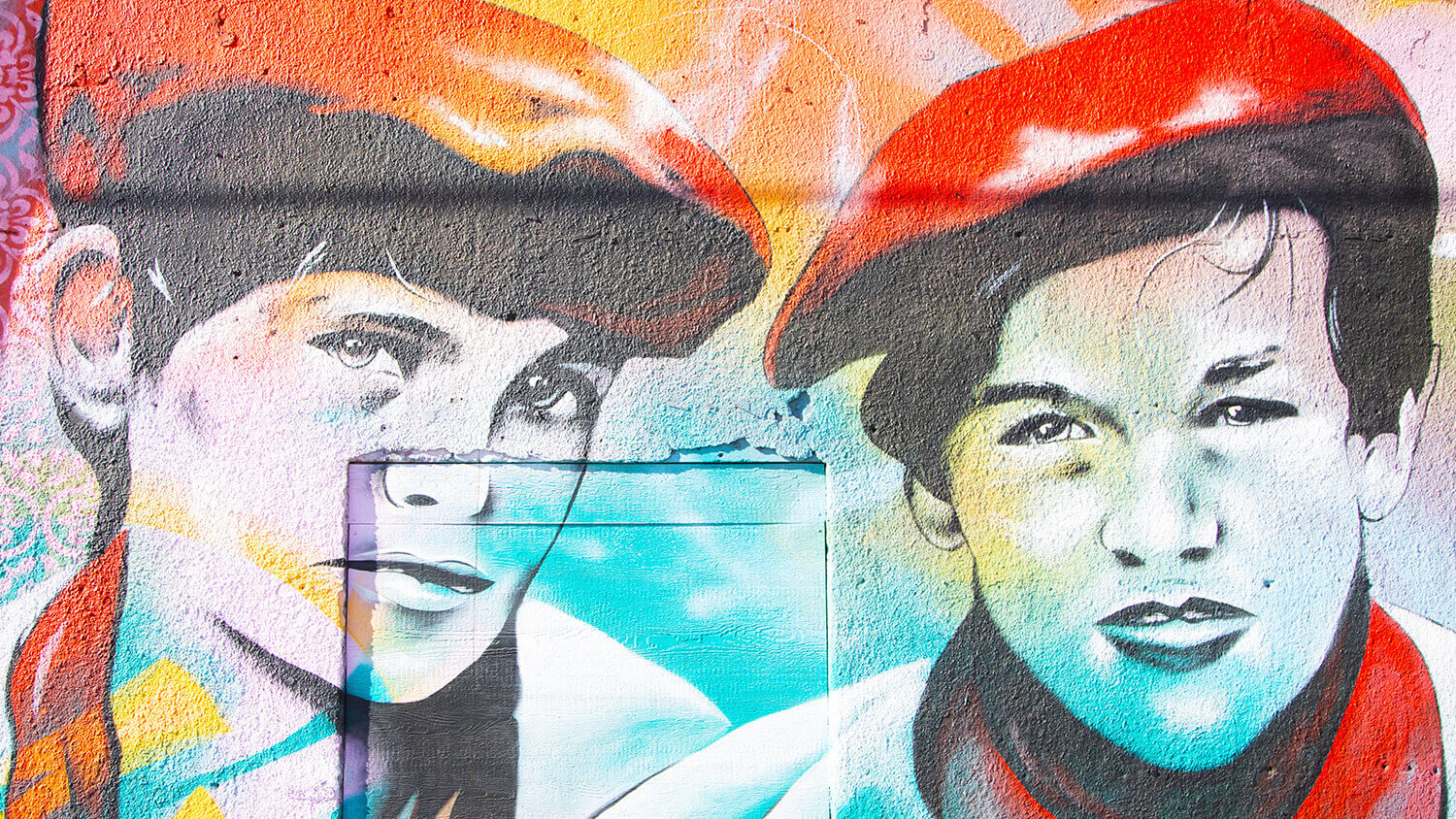 Get To Know Elko's Murals, And How To Find 'Em
More than 60 murals made by dozens of artists from all over the West—and world—within one square mile of historic downtown Elko. That conjures a pretty strong picture in itself, doesn't it? In a town where Western heritage, culture and tradition are already part of everyday life, these kaleidoscopic free public art pieces catapult Elko's cultural experience into one that's more immersive than ever before.
Over the course of three days in fall of 2019, Elko held its inaugural Elko Mural Expo. And within that short timeframe (and a few small expos in the years since), a Nevada town known for its rich artistic expression transformed once more, thanks to talents drawn from all over Nevada—mostly Reno, and Elko, but Virginia City and even Jiggs, too—as well as artists from the Navajo Nation, Salt Lake City, Portland, Jackson, Long Beach, and even Buenos Aires, Argentina and Bilbao, Spain. Together, they created something completely spectacular. So head for Elko, swing through a few downtown galleries, zero in on longstanding and diverse cultures, maybe even grab some pintxos, then go for a walk. You may just find a new perspective you haven't seen before. #NVArt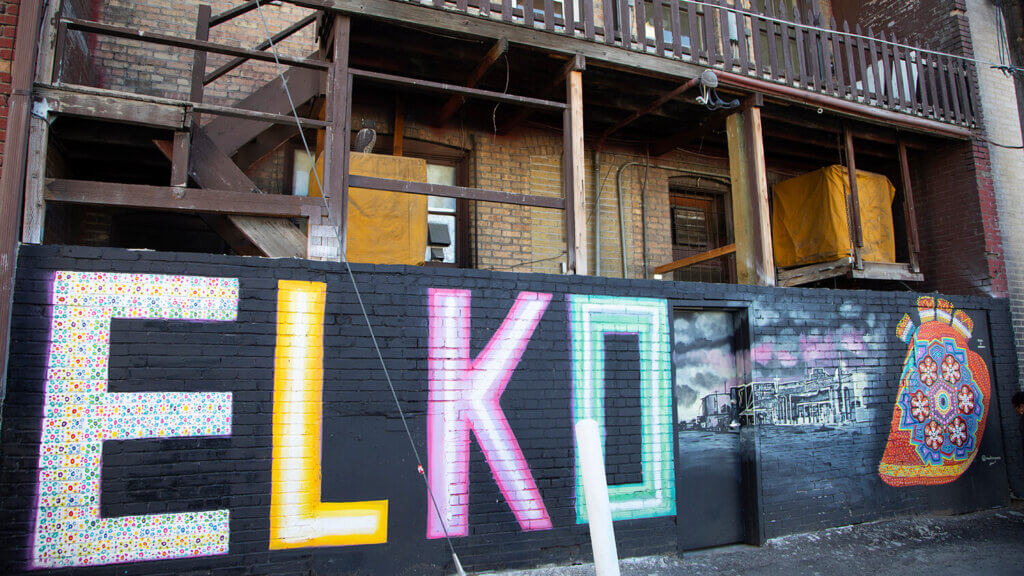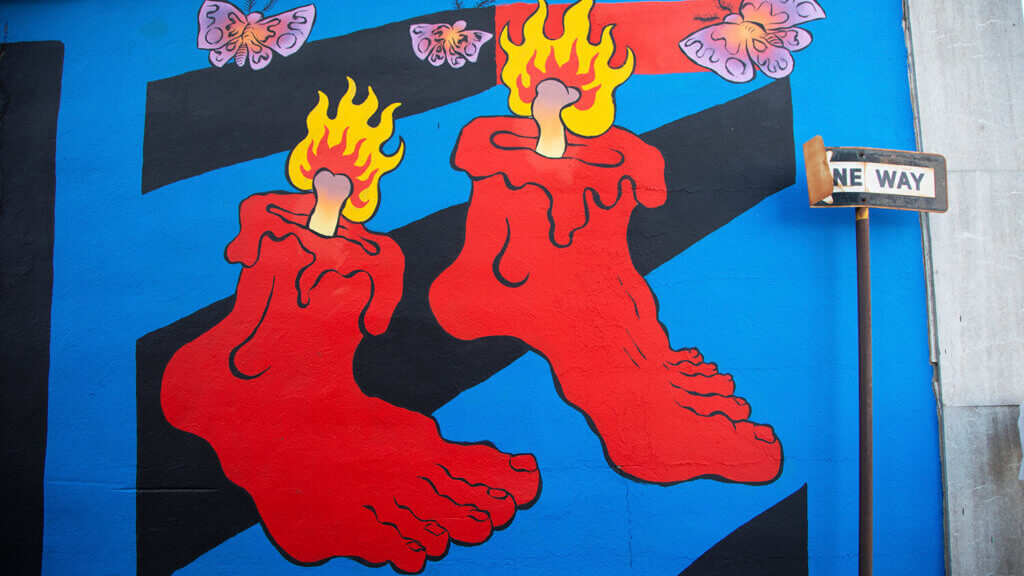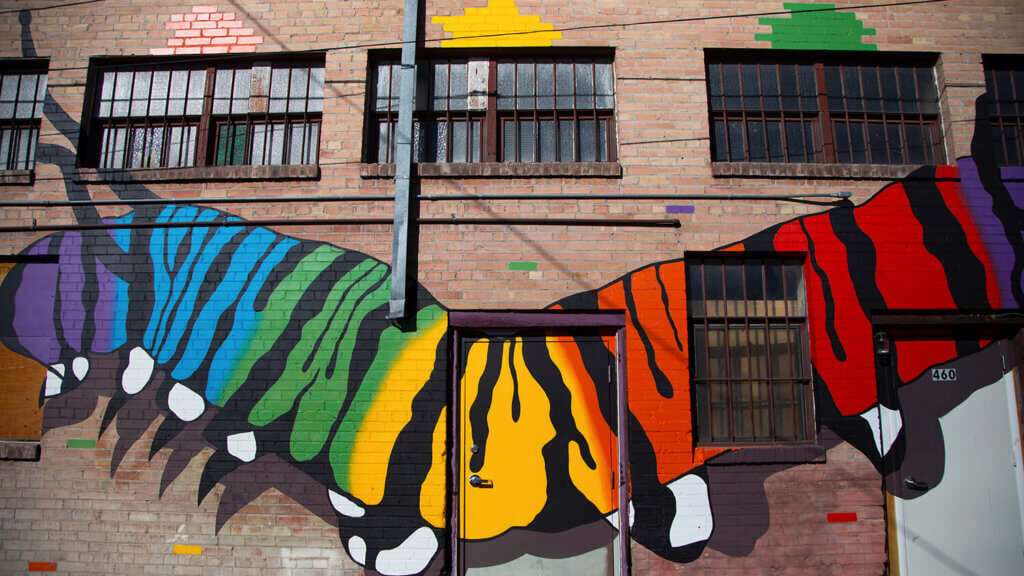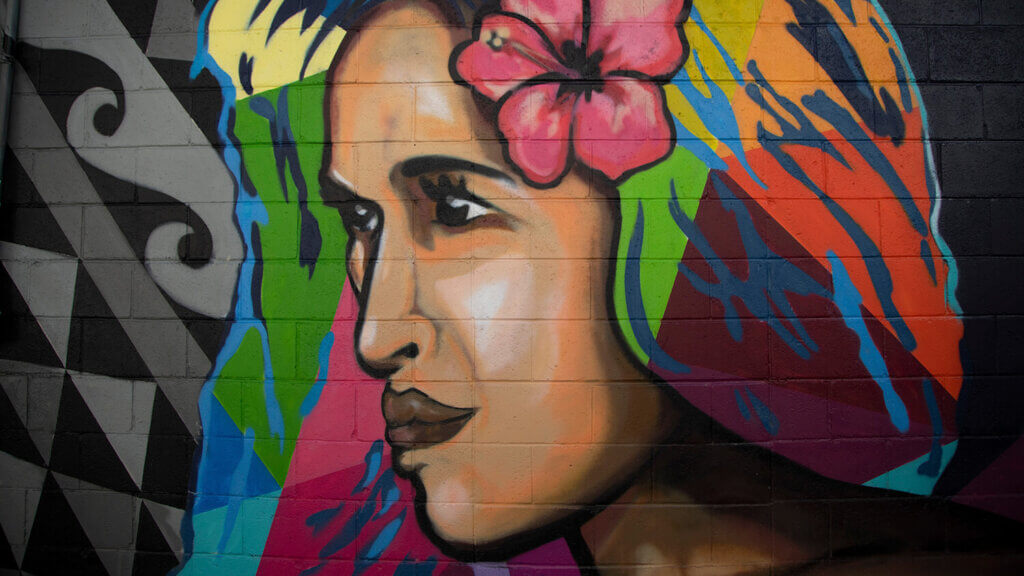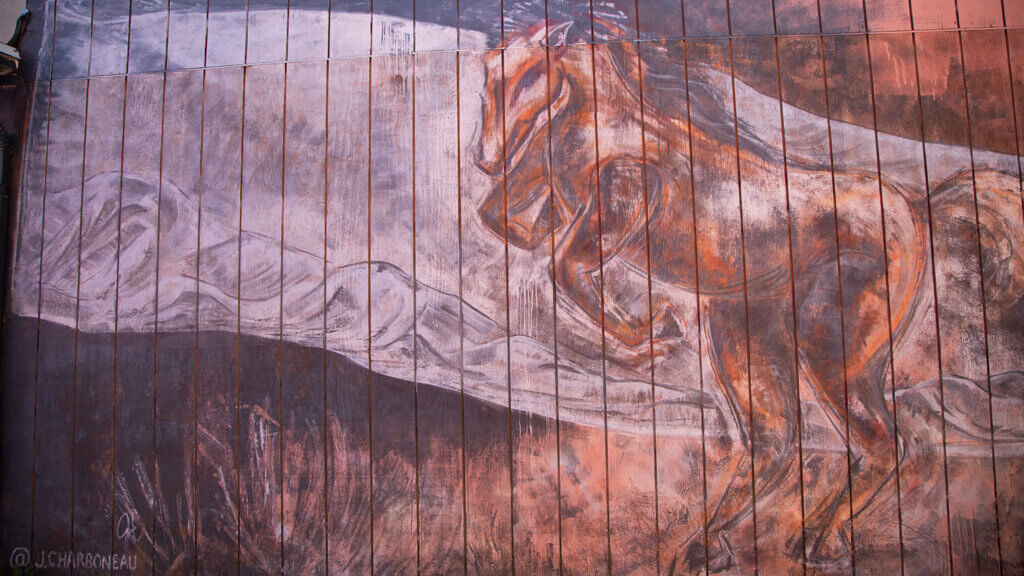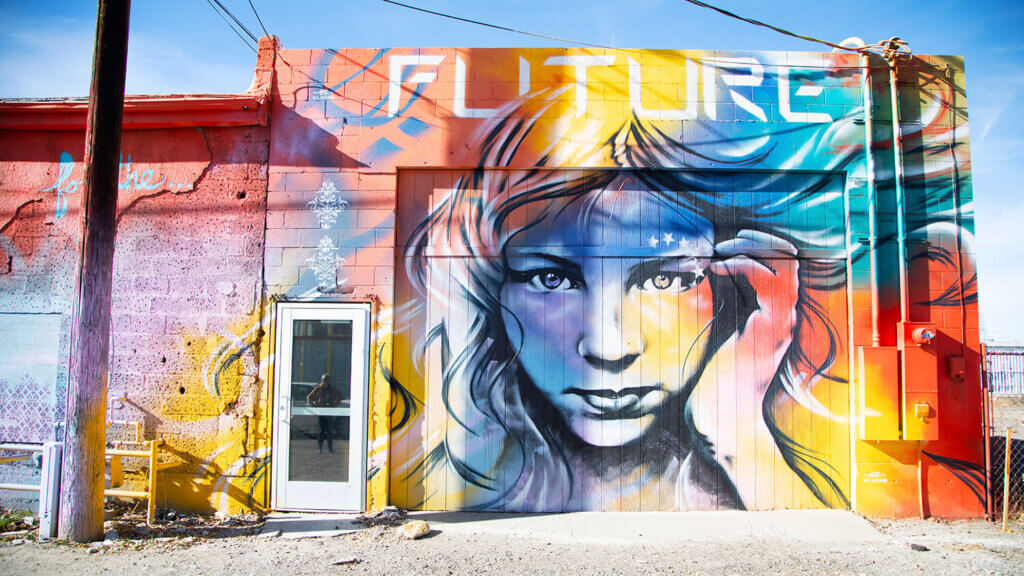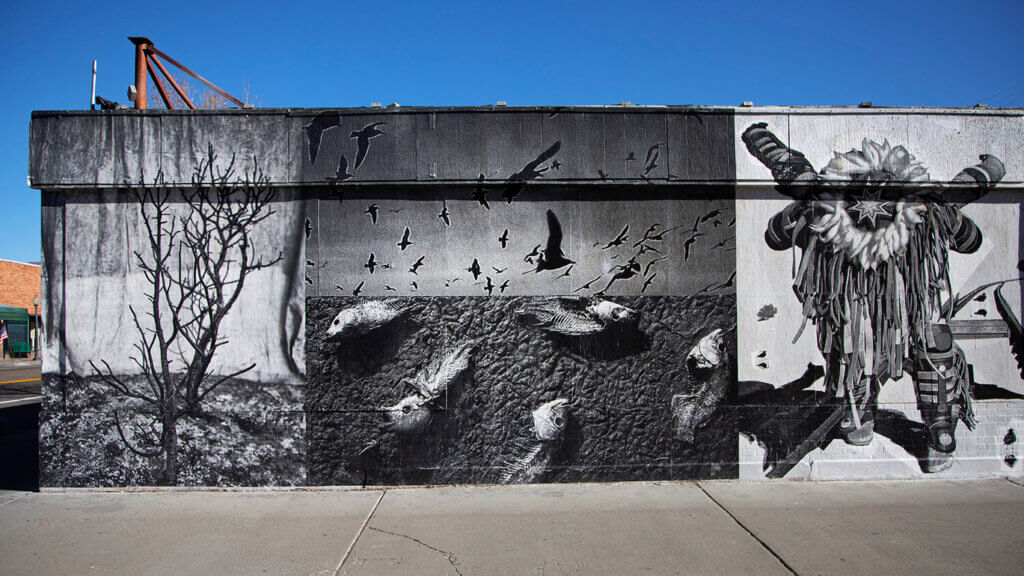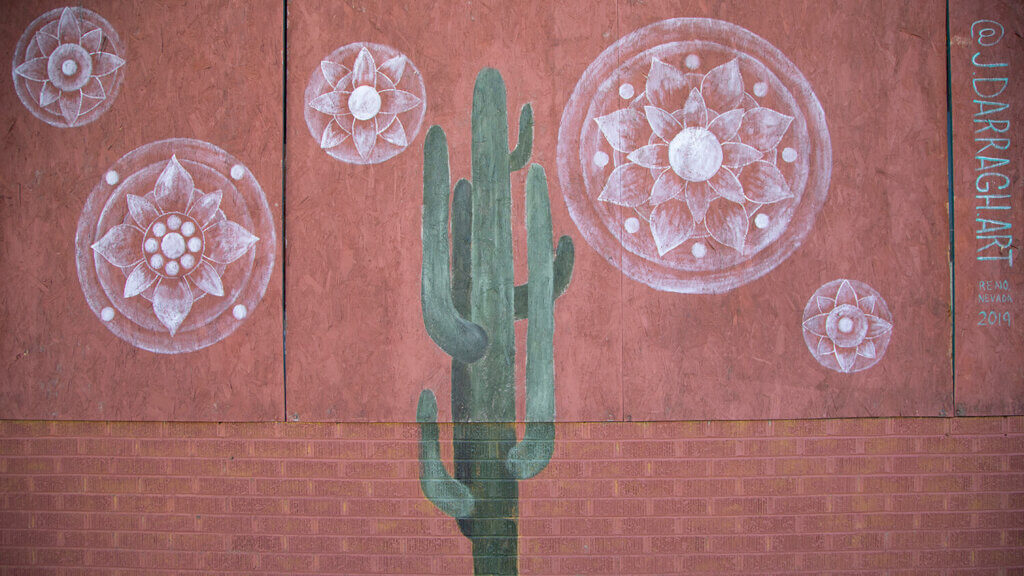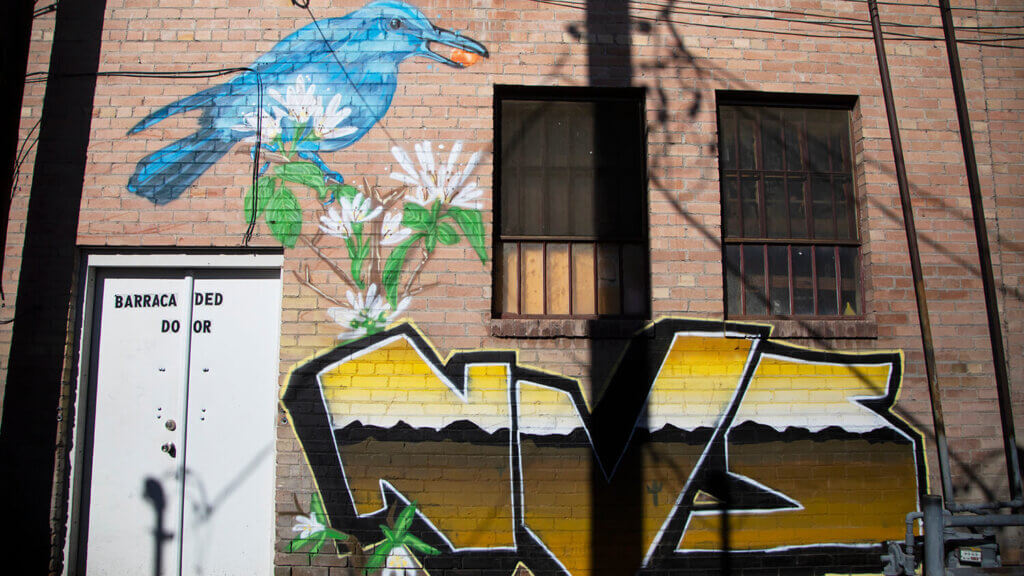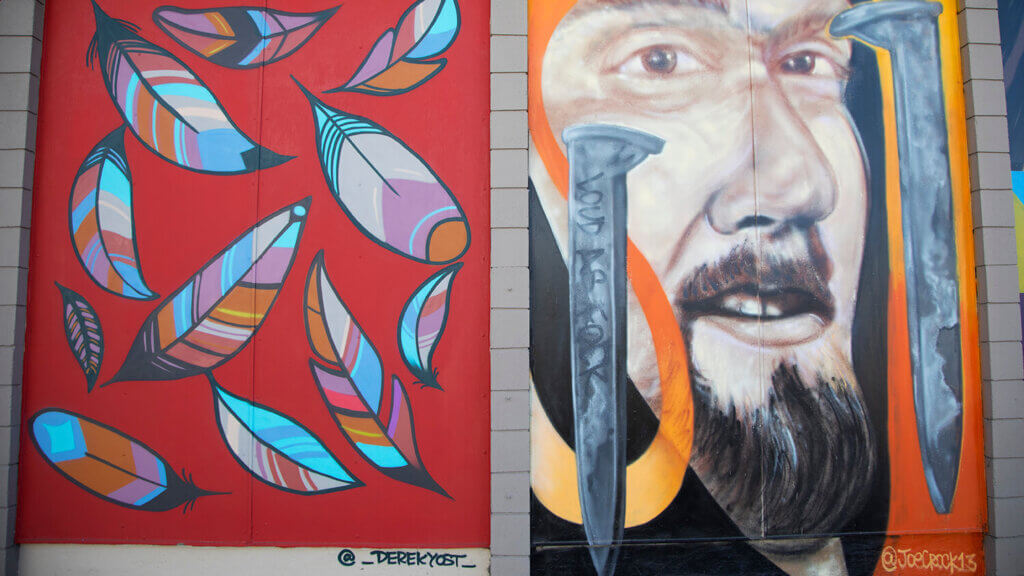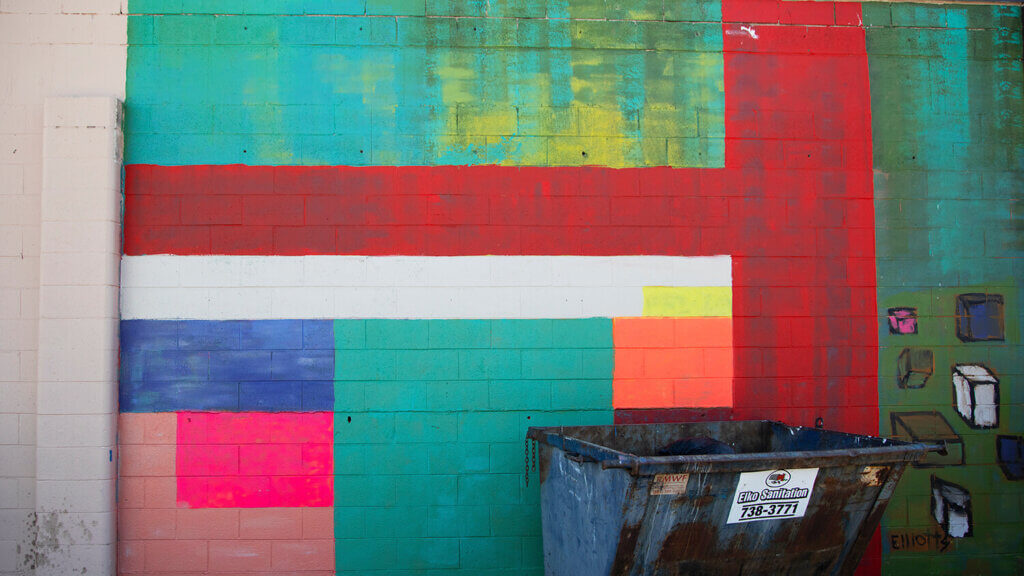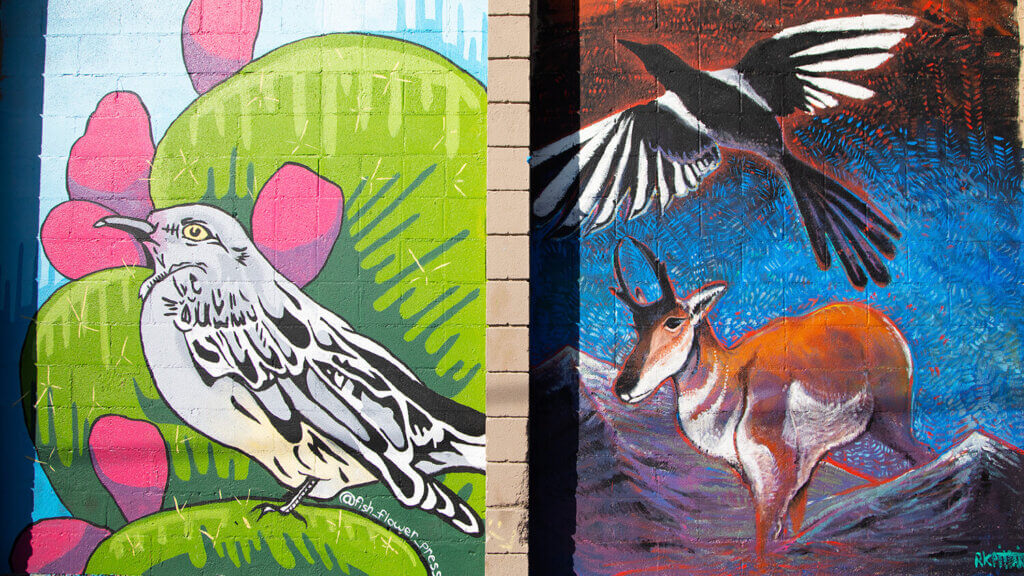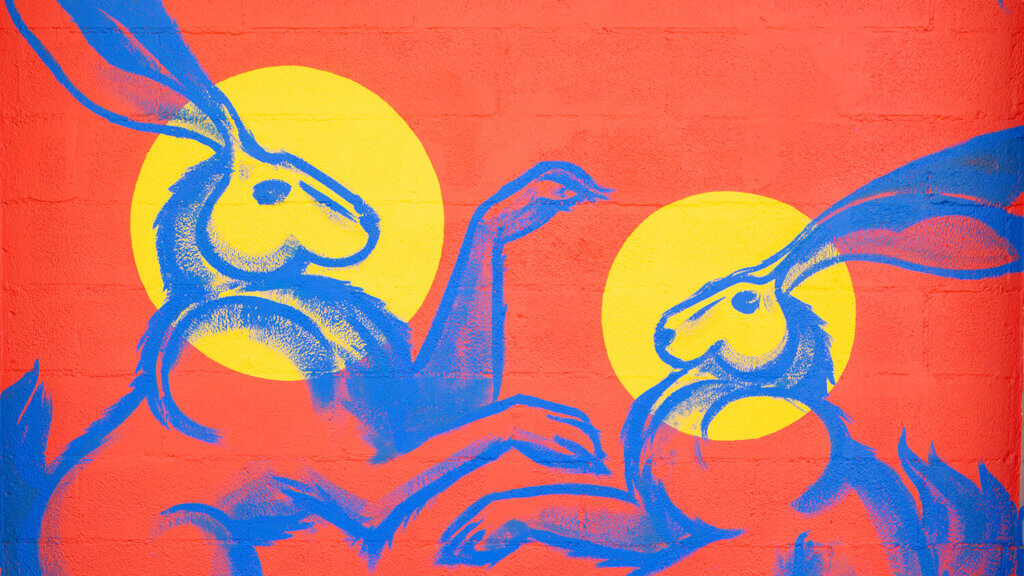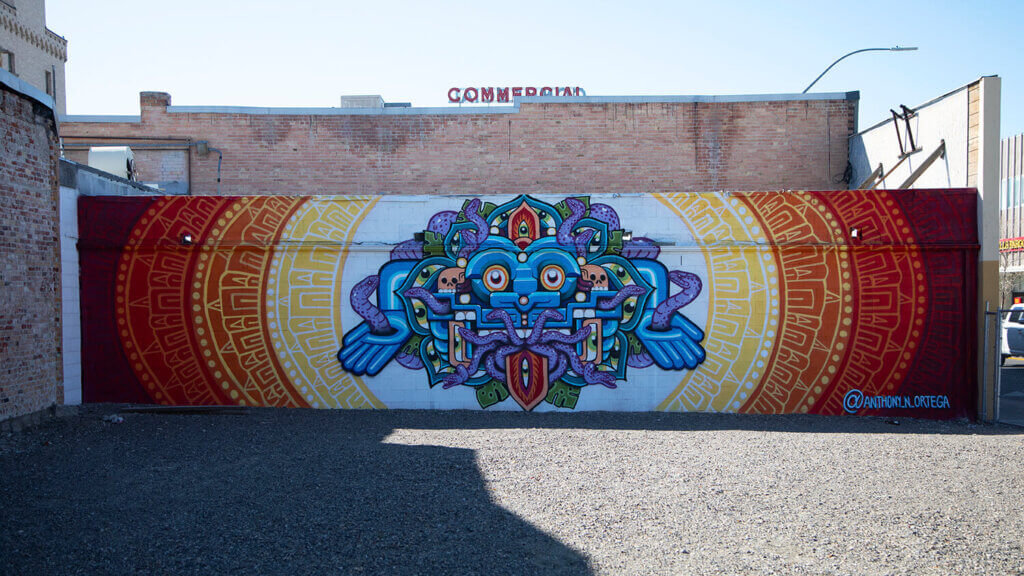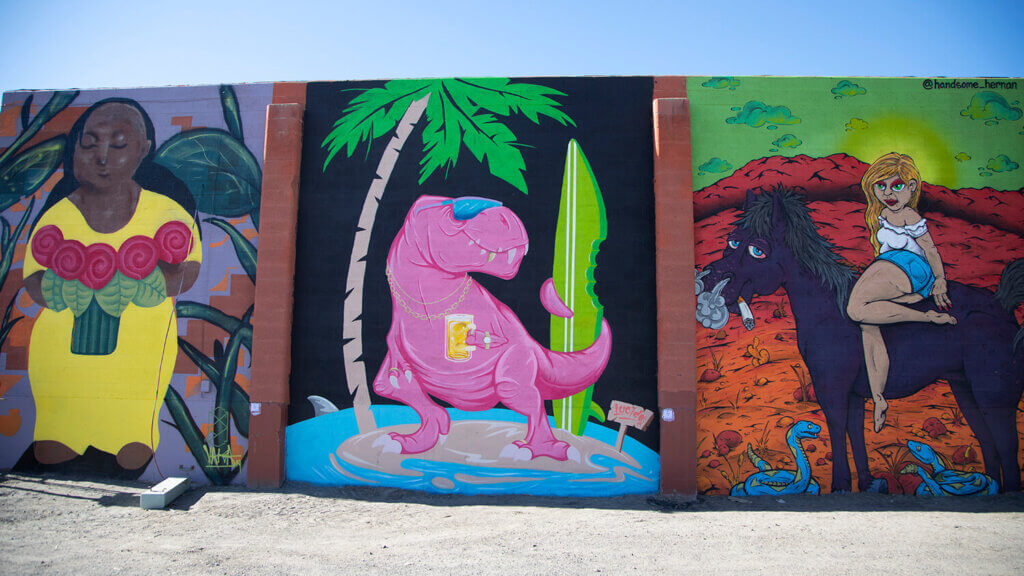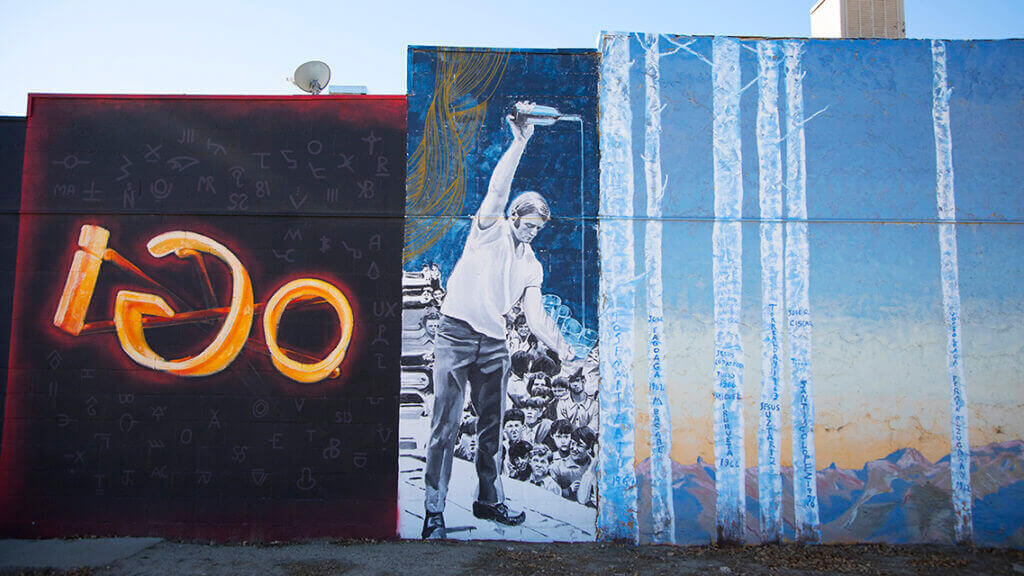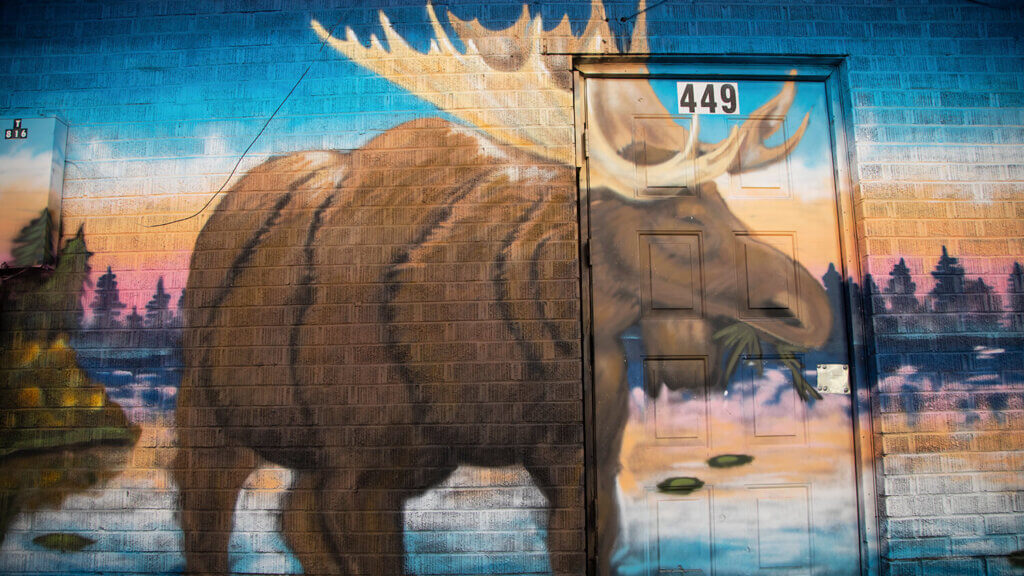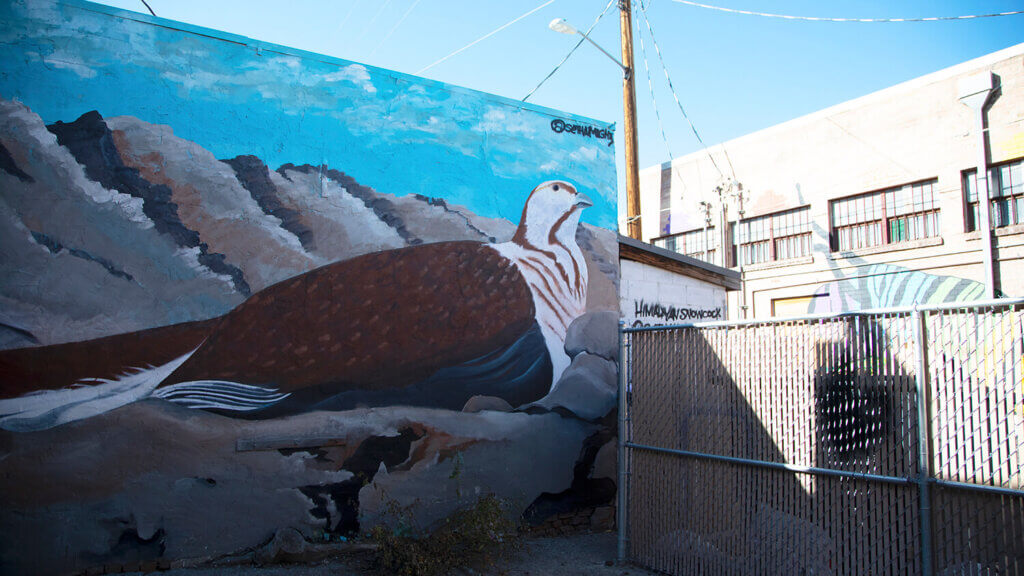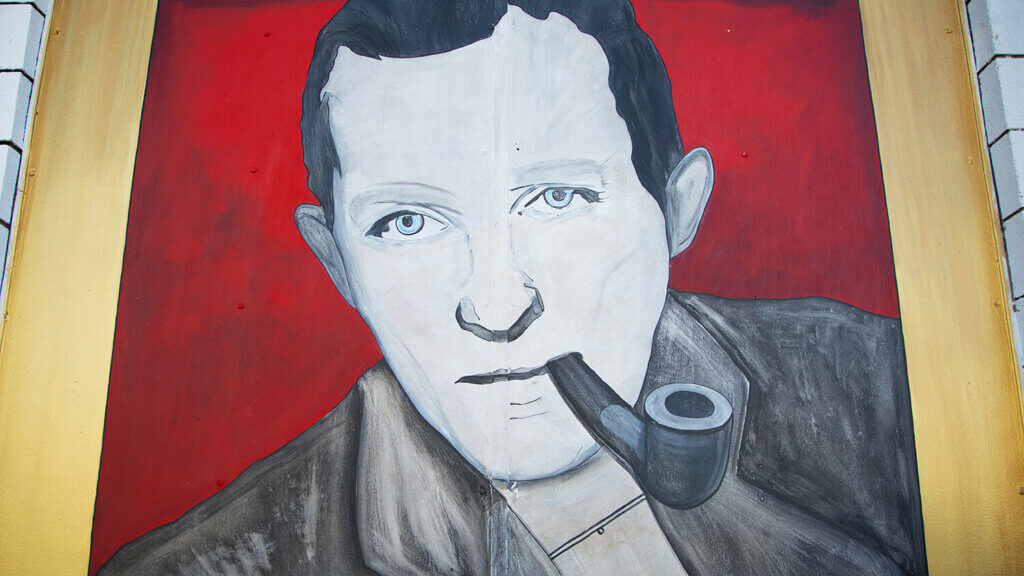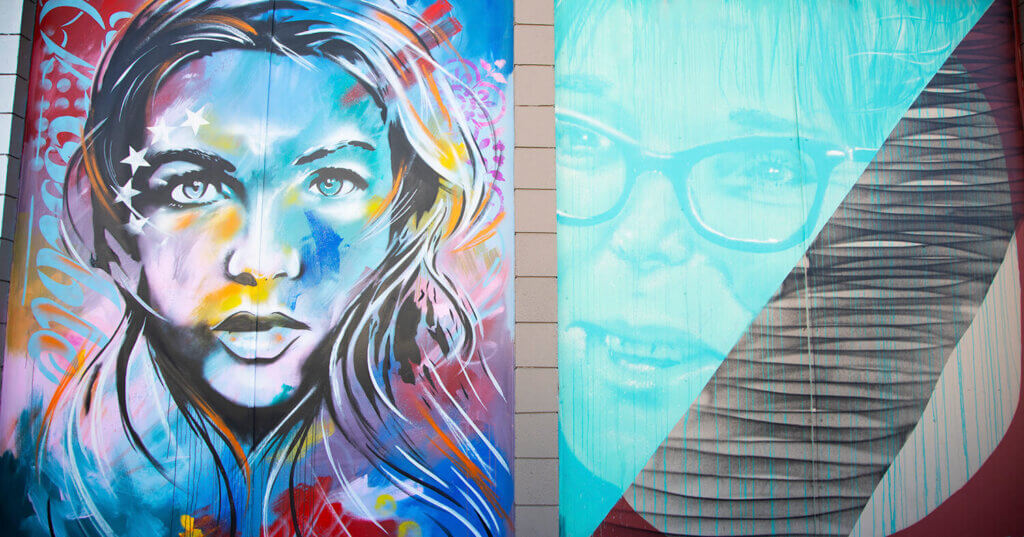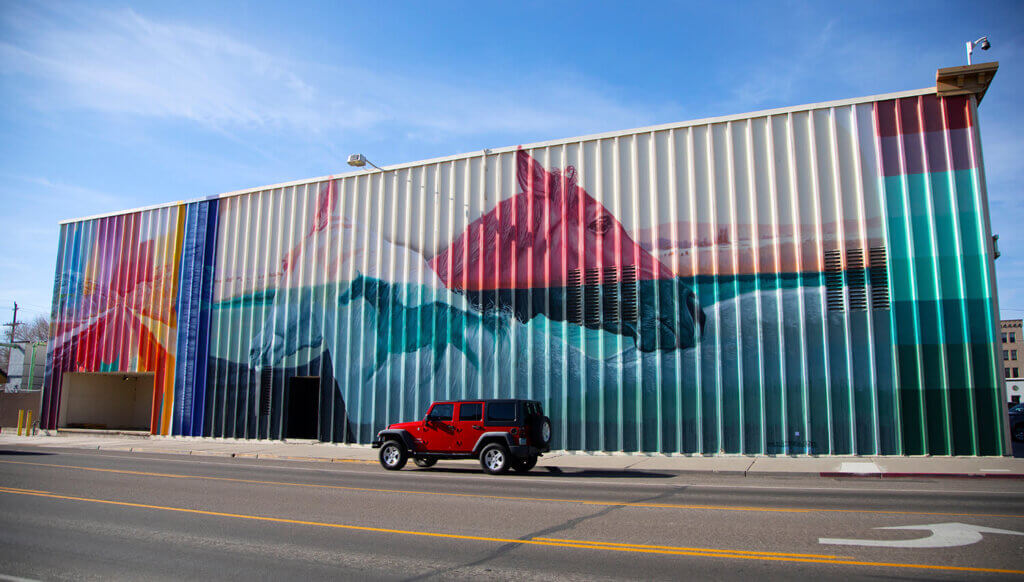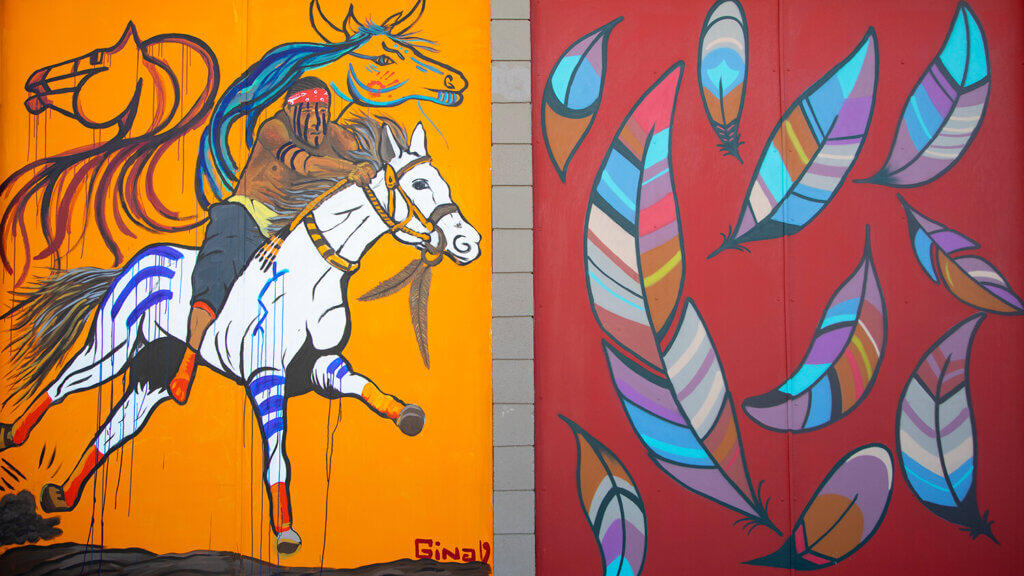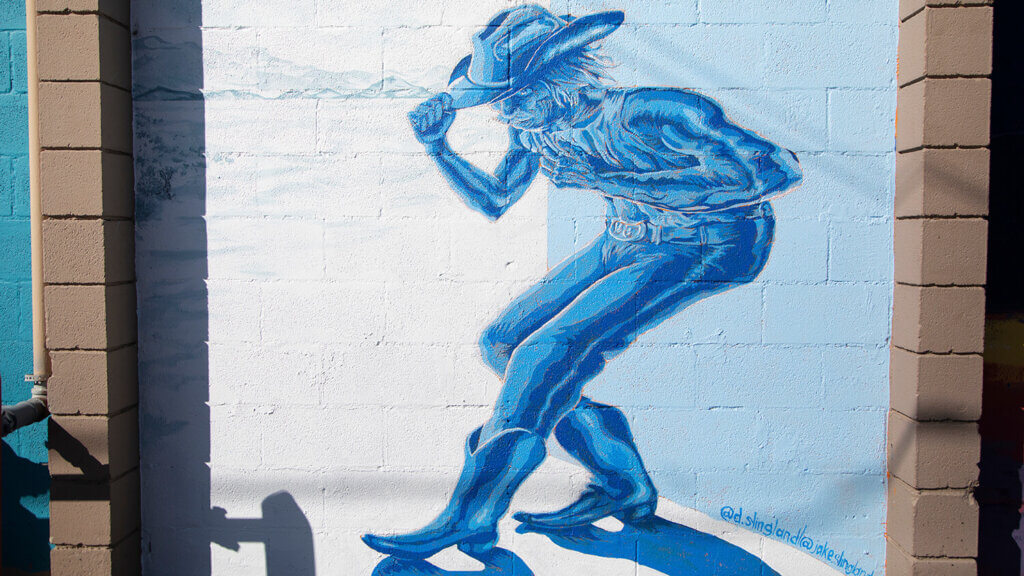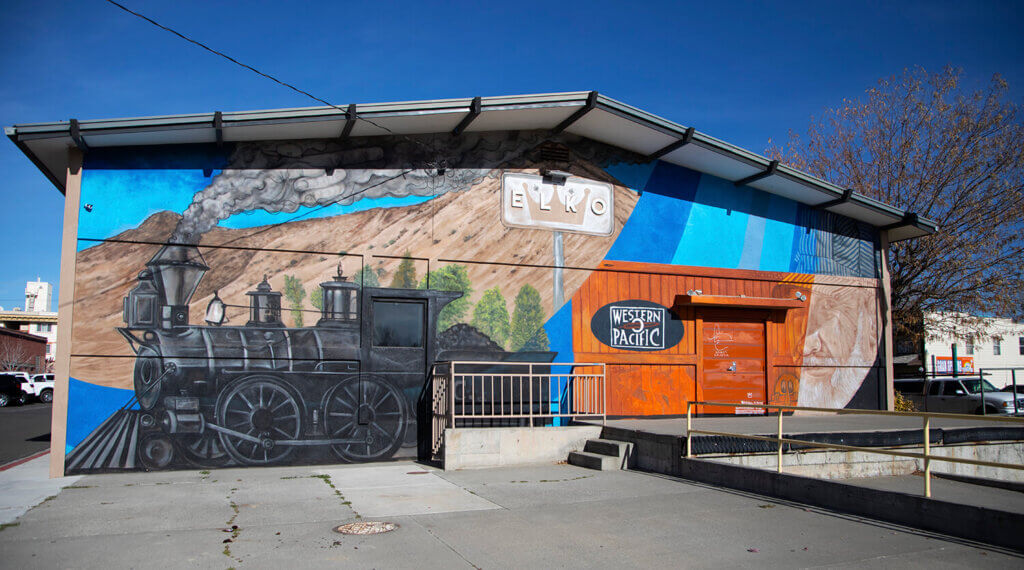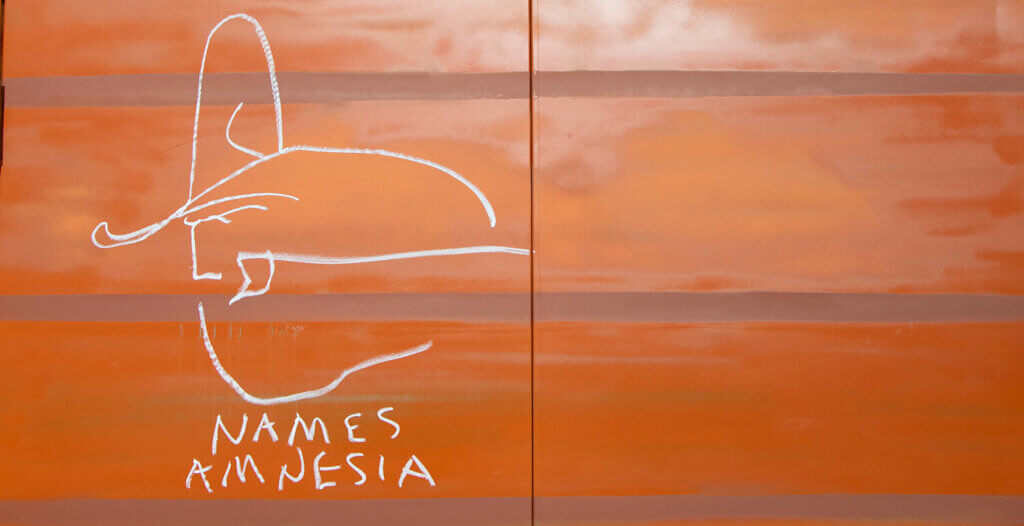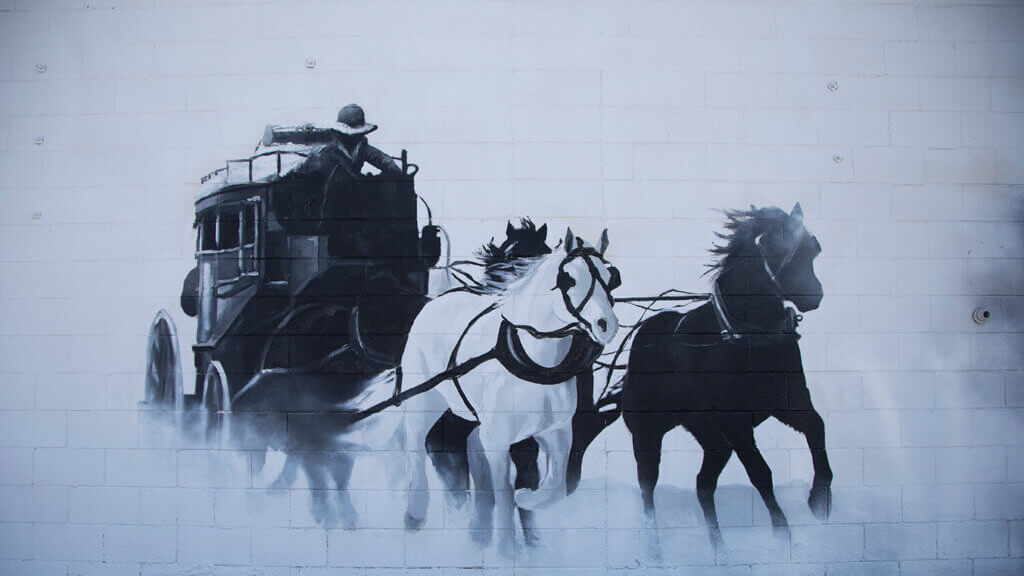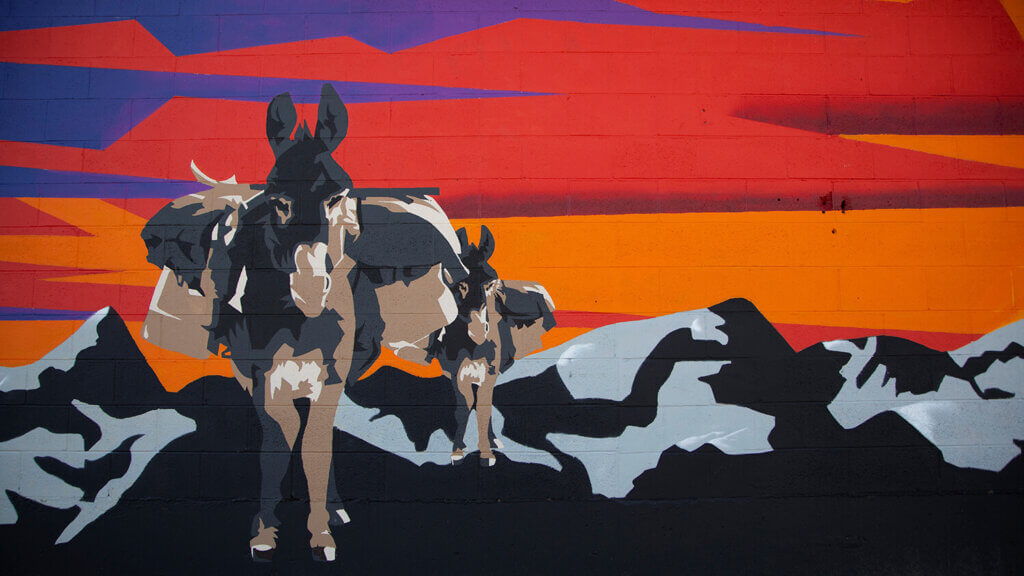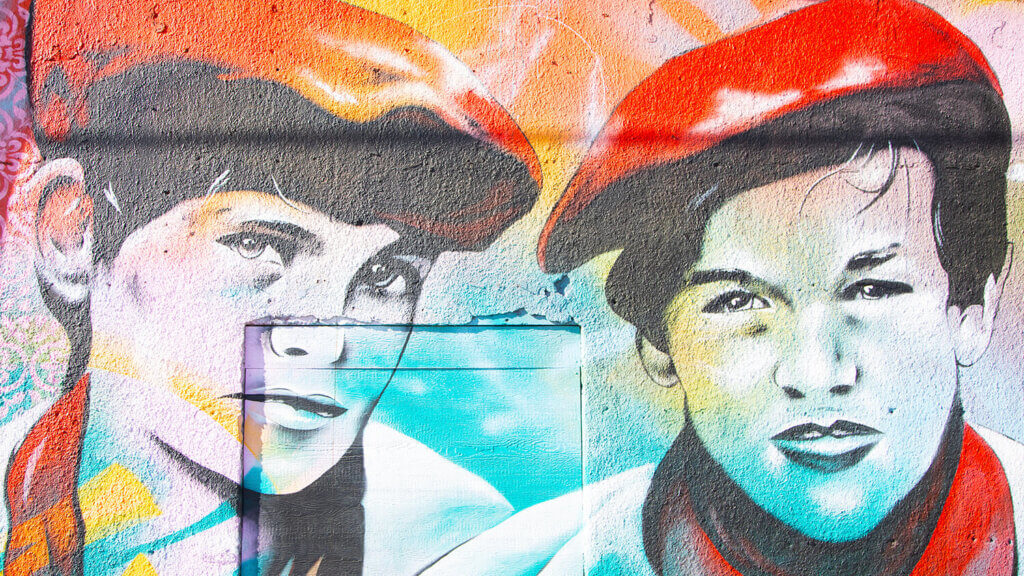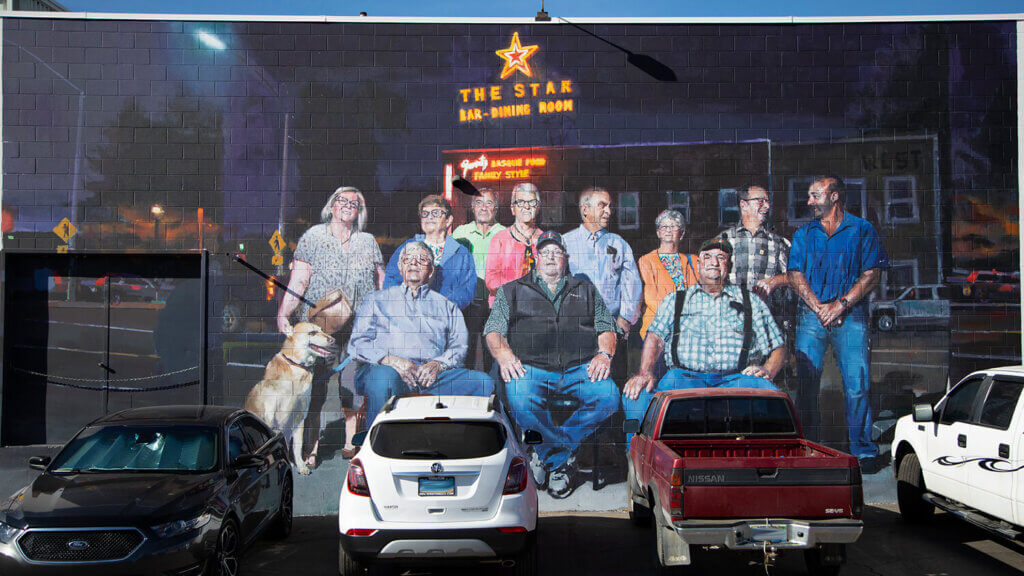 If you're in Downtown Elko, look anywhere. You'll spot a mural. 
Though they're peppered throughout Downtown Elko, the largest grouping can be found in Railroad Alley. 
…But it feels like they're on just about every wall in sight, within 1 square mile. 
Coming from many parts of the country and globe, dozens of artists have employed a variety of mediums, ranging from acrylic & oil paints… 
To incredibly intricate brushstrokes… 
To photographs adhered with wheatpaste. 
Together, an impressive array of themes are showcased, like alluring southwest vibes… 
And loose lines and bold colors… 
Enough to straight up shake your eyeballs. 
A little bit of mayan influence snuck its way in… 
So did a few sure to coax a couple of chuckles out of you. Yep, that's a woman bareback on a smoking horse surrounded by rattlesnakes, and a surfing dino with a beer. 
Best yet, a whole lotta place-specific themes are all around you, sure to satisfy the true Nevadaphile in all of us. 
Keep an eye out from local landscapes and animals. The storied "Jarbidge Moose" made the cut… 
So did the Himalayan Snowcock—an elusive pheasant subspecies who calls the Rubies home.
Local heroes are recognized…
Several artists pay a mighty homage to the horse… 
Like "Spirit Racing"—a relay on horseback that goes down each summer at Elko's local fair—is on powerful display, too. 
A big chunk of these murals also do a damn fine job of celebrating the cowboy and ranching culture found in this region of Nevada…
Like the arrival of the railroad and what that meant for the Silver State… 
With a nod to other famous artists, part of railroad art history…
The movement of settlers to the West… 
Nevada icons everyone has a way of connecting to… 
And important threads of nostalgia… 
That're still very much alive and well today, right in the heart of Elko. 
Though the inaugural Elko Mural Expo went down in fall of 2019, Elko continues to hold the mural festival annually, welcoming old and new artists for fresh installations. For the most up to date information on future Elko Mural Expo event dates, upcoming walking tours, and information about the murals and artists, click here.
Get Inspired
Related Stories