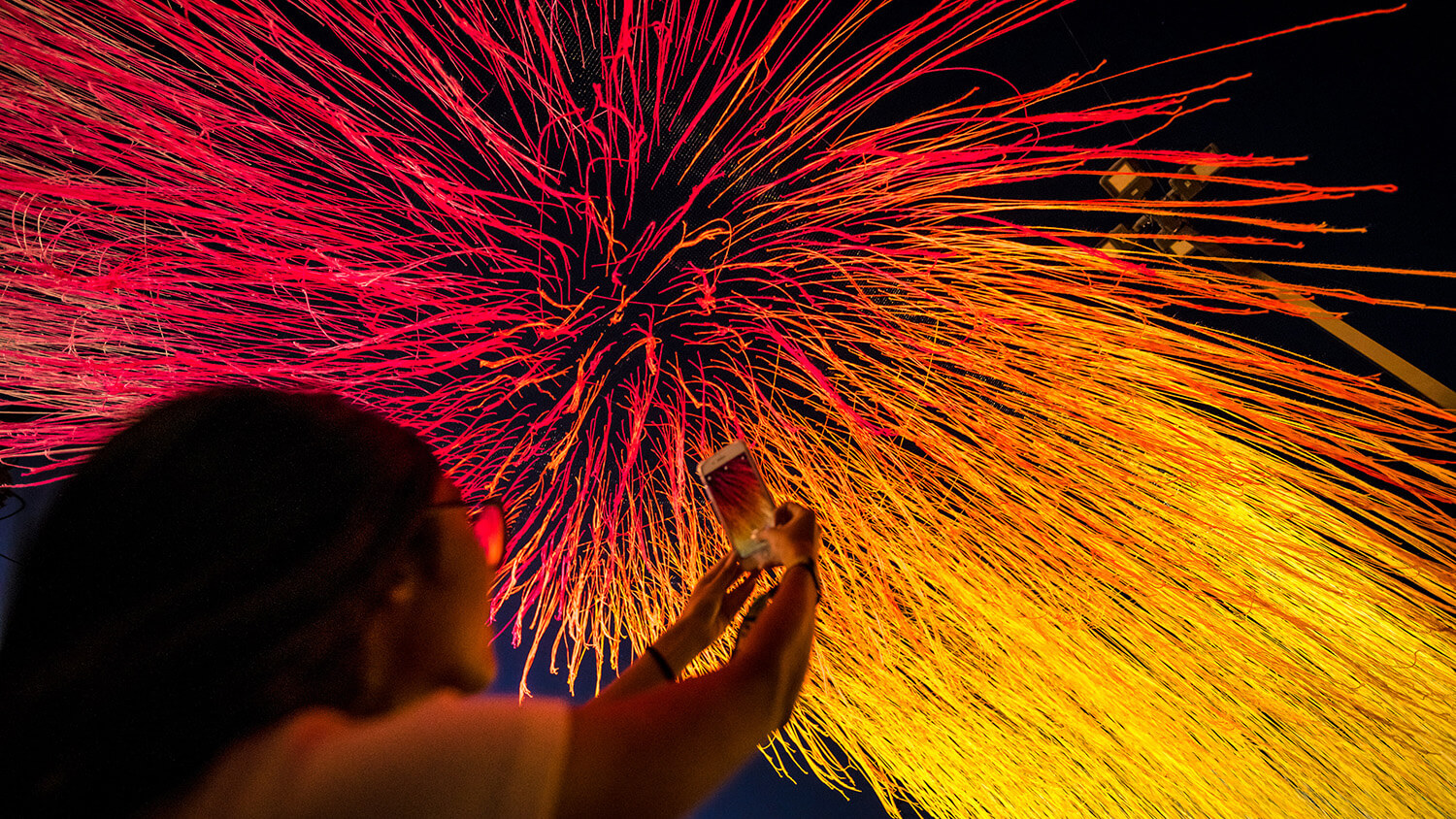 Mural Compass: Nevada's 7 Most Colorful Communities
The Silver State is aglow with all manner of art, from open-air folk art installations to swanky fine arts galleries and everything in between. However, some Nevada towns and communities are decorated wall-to-wall (literally), with murals that liven up neighborhoods with a range of styles as wide as the color spectrum.
Discover seven vibrant Nevada destinations that call to the art-ogling adventurer in everyone, get sneak peeks of some prominent pieces, and then come paint yourself a picture-perfect visit.