Black Rock Rendezvous
8:00am - 10:00pm daily
Free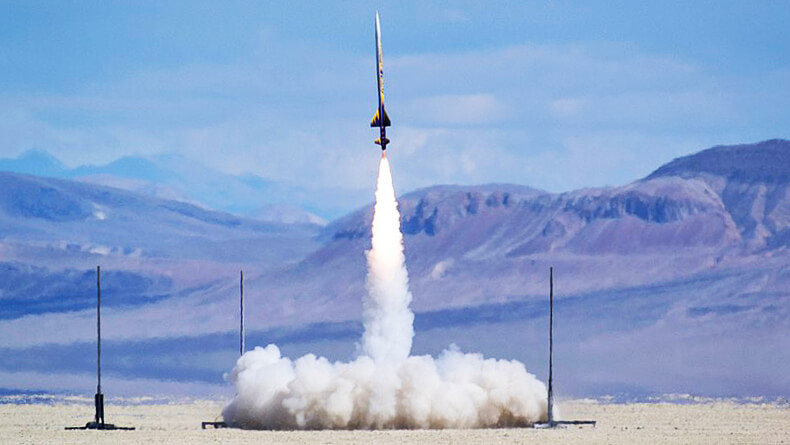 Photo Credit: Daniel Oberhaus
Home of one of the most famous (and largest) dry lake beds in the world, the Black Rock Desert is most well-known for hosting the annual Burning Man Festival each summer. As for the other 11 months of the year? With a surface larger than the entire state of Delaware, the Playa and surrounding wilderness areas beckons nature lovers, outdoor recreationalists, and everyone in between from all corners of the globe to bask in this otherworldly landscape. Whether you're a Black Rock veteran or newcomer, the Black Rock Rendezvous celebrates the region's geology and geography, natural and human history through five days of lectures and demonstrations, group campouts, hikes and rides, and more.
Hosted by the Friends of Black-Rock High Rock (FOBRHR), this five day event typically happens the last week in May leading into the Memorial Day holiday weekend. Throughout the week, get in on group camping and meals, Black Rock Trivia Night, a group hike of Old Razorback Mountain, Ride the Rock Bike Tour, Guided Photo Contests, a rocket launching lecture and demonstration, and other area cleanups of critical environmental concern, including Trego Hot Springs. Catch special lectures about geography, geology, flora, fauna, human history of the Black Rock Desert, Leave No Trace presentations, guided Fly Ranch Nature Walks, and more.
For more information on the Black Rock Rendezvous and how you can be apart of it, get in touch with FOBRHR directly at (775) 557-2900.
More Details
Show More Details