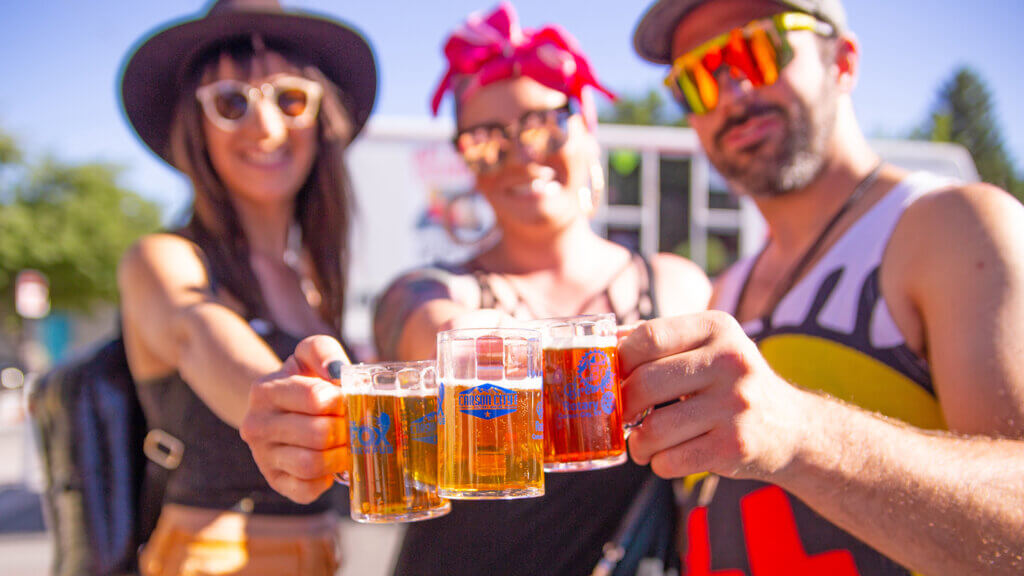 Photo Credit: Visit Carson City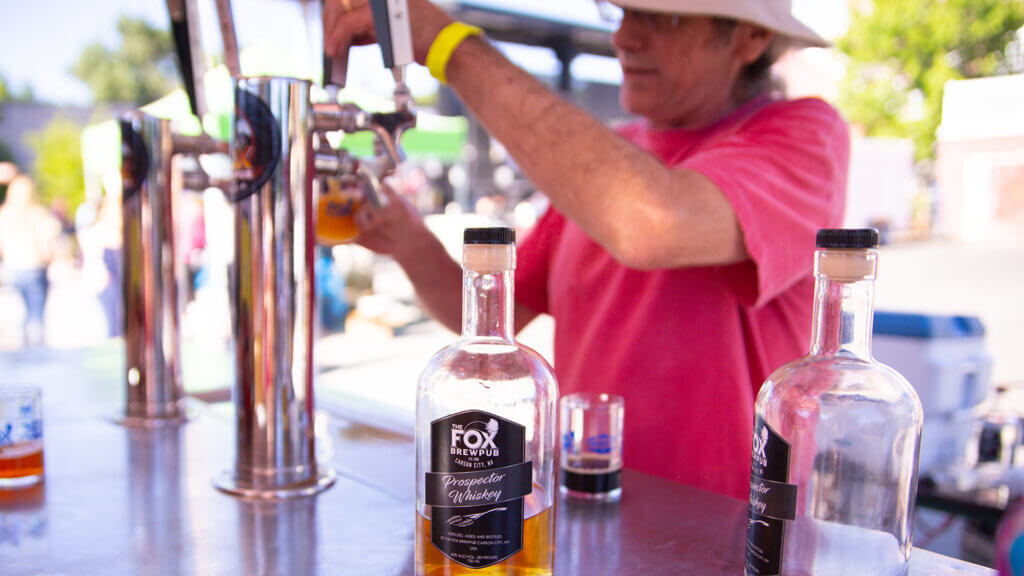 Photo Credit: Visit Carson City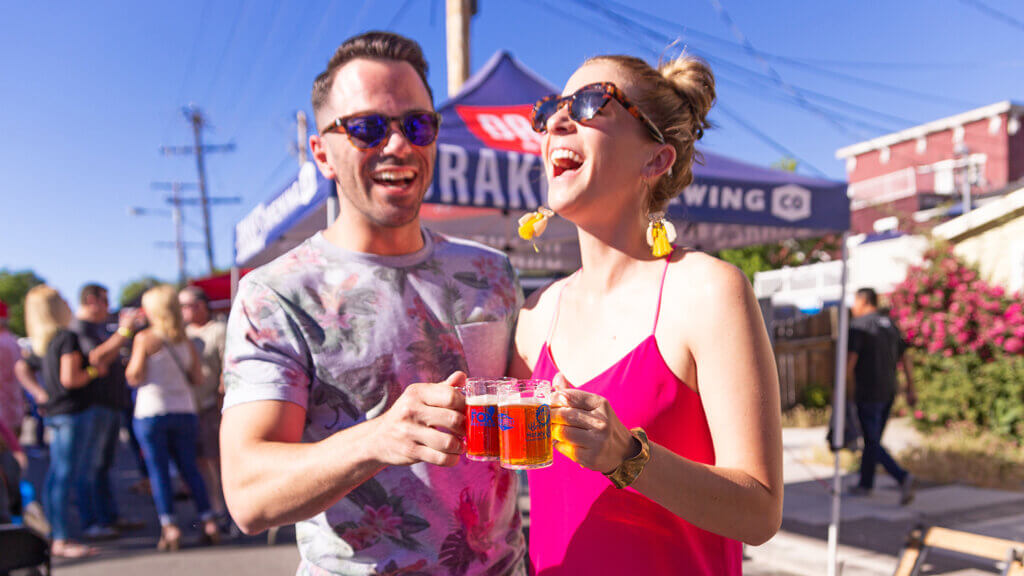 Photo Credit: Visit Carson City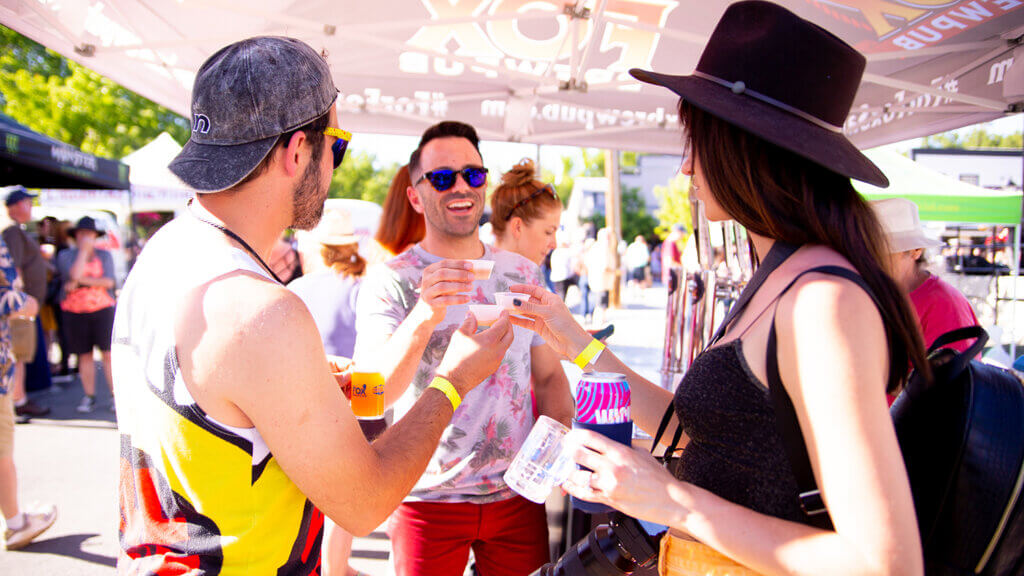 Photo Credit: Visit Carson City
There's no better way to kickoff summertime in the high desert than sipping your way through about two-dozen local breweries in the heart of historic Carson City. Part of the Carson City events scene for years, Capital City Brewfest returns for another year, bringing back more than 20 brewers, distillers, cider and kombucha makers, and several local food trucks serving up all kinds of tasty treats.
Happening in Carson City's West Side Historic District, about two dozen brewers line Curry Street, while live music and entertainment rocks the Third Street Stage at Bob McFadden Plaza. From local microbreweries to regional and national faves, the drink options are sure to please everyone!
Tickets cost $35 in advance and $40 at the door, with no charge for Designated Drivers. Sponsored by the Carson Rotary Club, all proceeds from this Carson City event goes towards local youth leadership and scholarship programs in the northwestern Nevada region.
For more information on the Capital City Brewfest, including a full schedule of events and complete lineup of brewers attending this year's event, visit CapitalCityBrewfest.com.
More Details
Show More Details