Made in Tahoe Festival
11:00am - 5:00pm daily
Free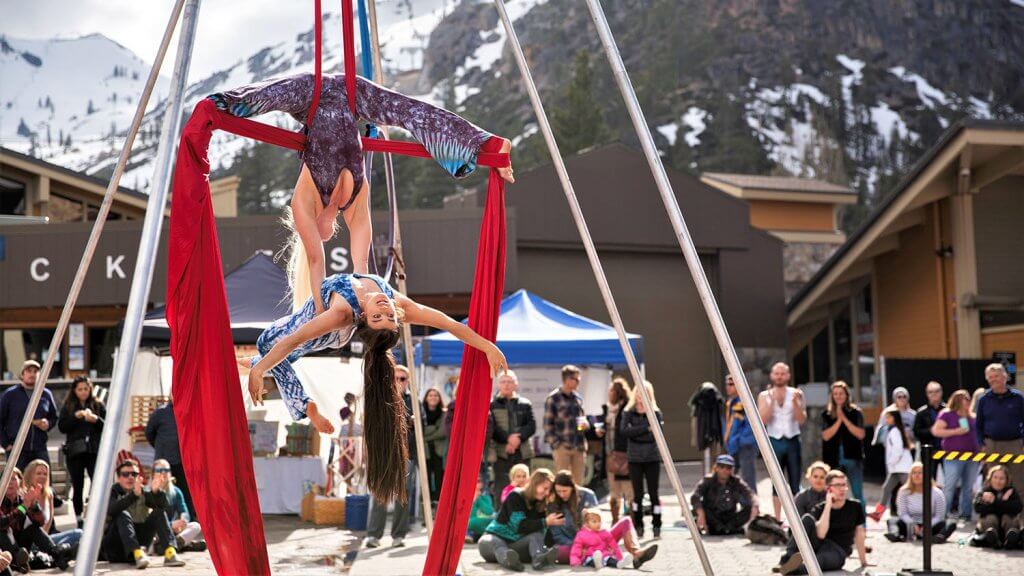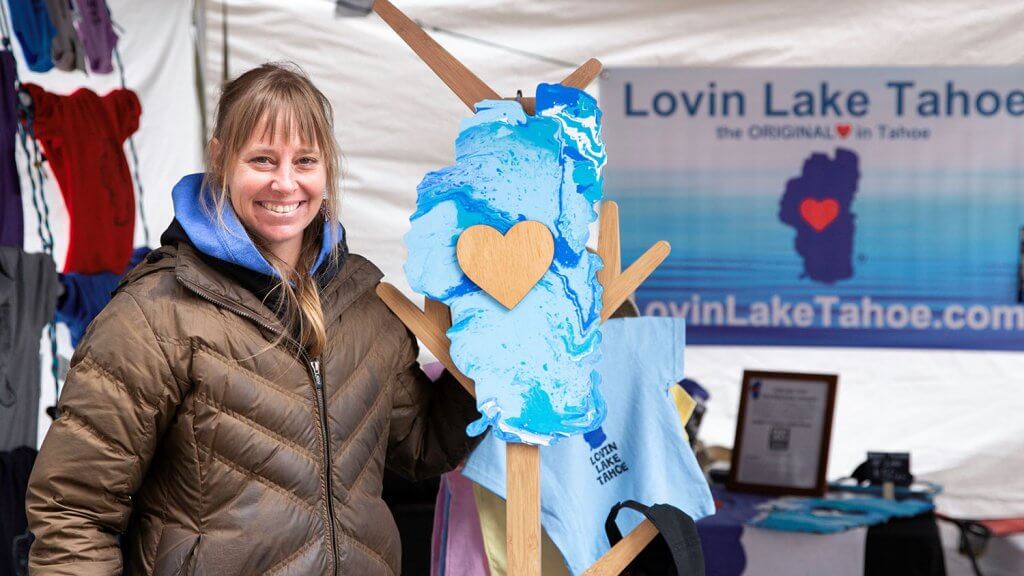 Made in Tahoe celebrates all things local. The Village at Squaw Valley will host an array of locally-made offerings that are produced or inspired in the Lake Tahoe Basin and Truckee areas; from local artisans and crafters to entrepreneurs, chefs, brewers and entertainers. Discover, explore and experience our special community rich with talented creators.
Support more than 100 Lake Tahoe and Truckee businesses and organizations while enjoying a variety of local food and beer selections during the Made in Tahoe Festival at the Resort at Squaw Valley in Olympic Valley, CA.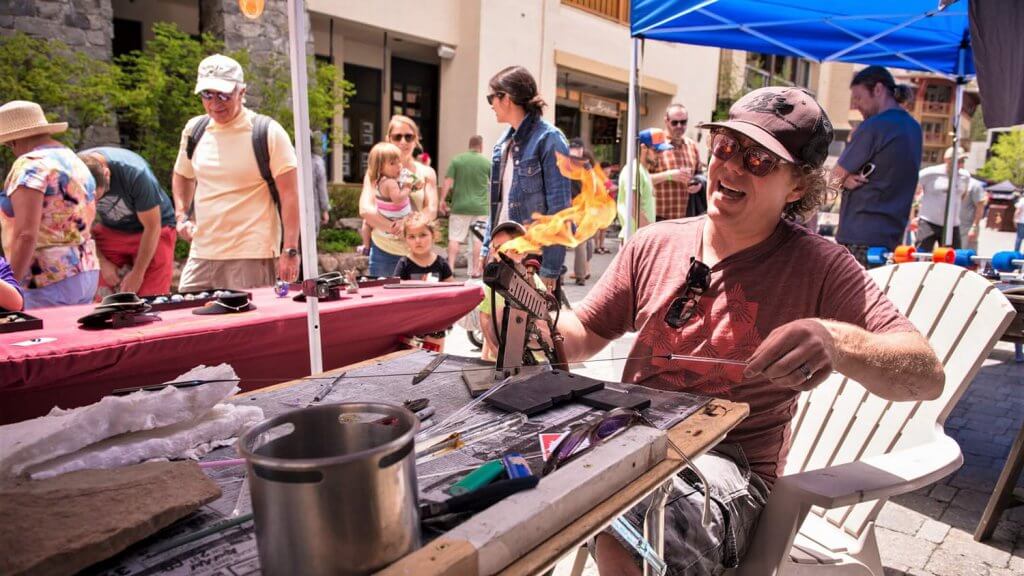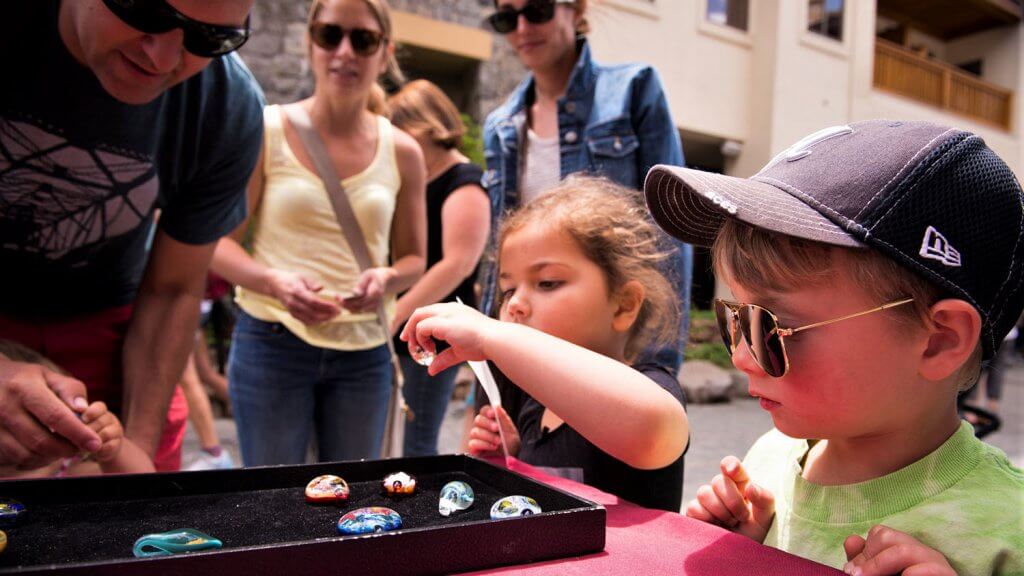 Click HERE for a full schedule of events and more information on the Made in Tahoe Festival. To plan your trip to Lake Tahoe and its North Shore, please dial the North Lake Tahoe Visitors Center at (530) 581-6900 or click Visit North Tahoe.
Details
October 9 - 10, 202111:00am - 5:00pm daily
Free