Reno Chalk Art & Music Festival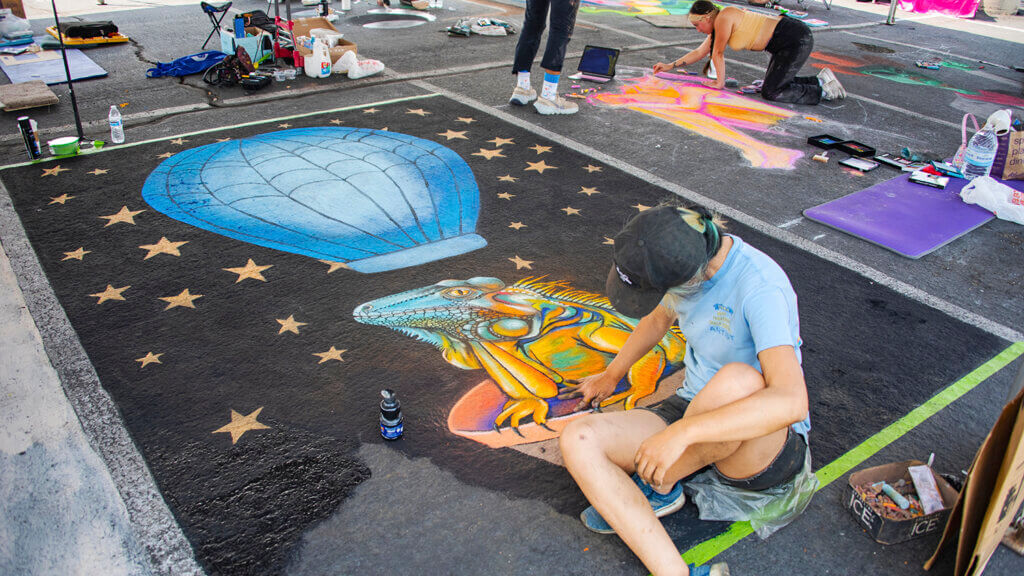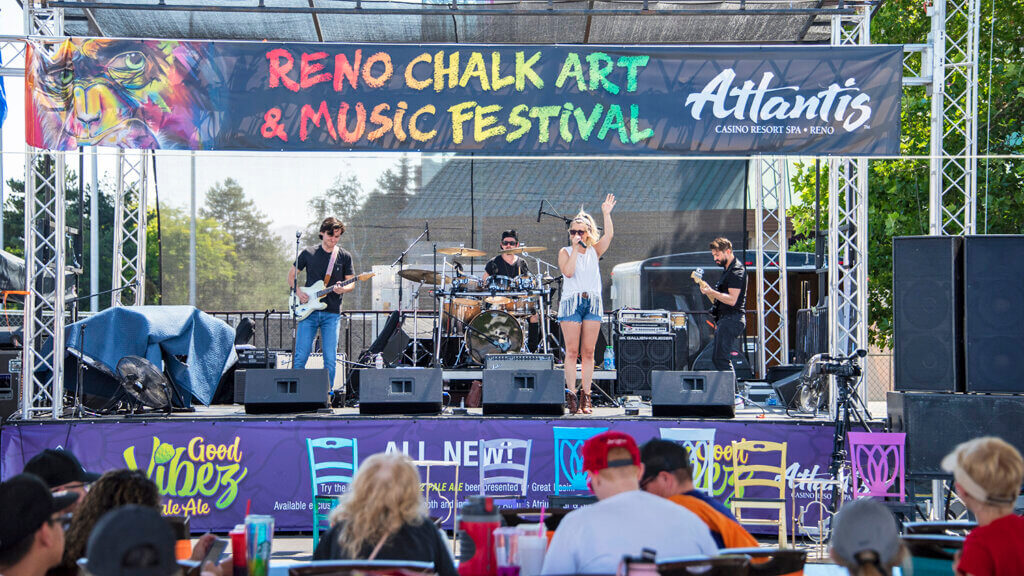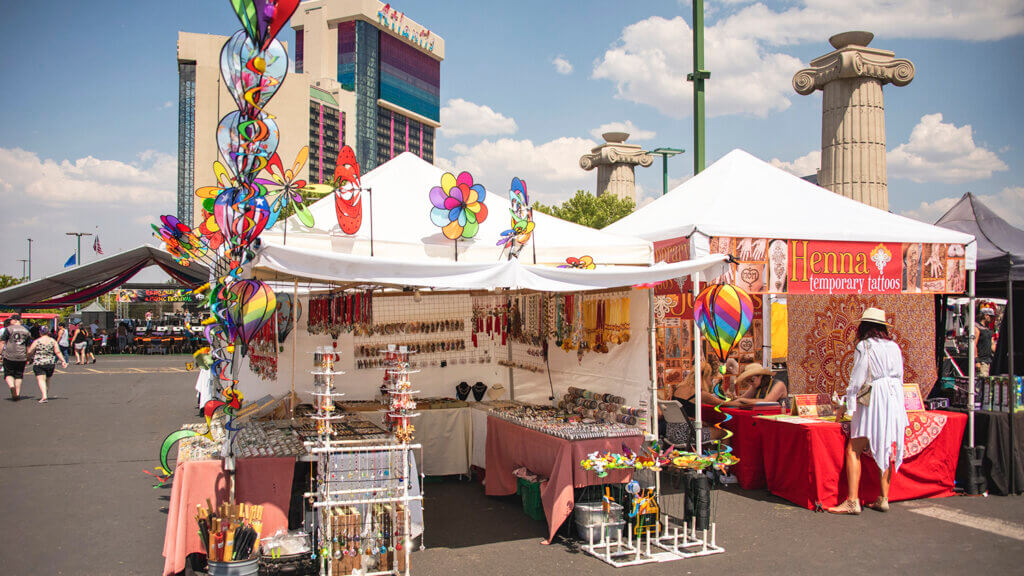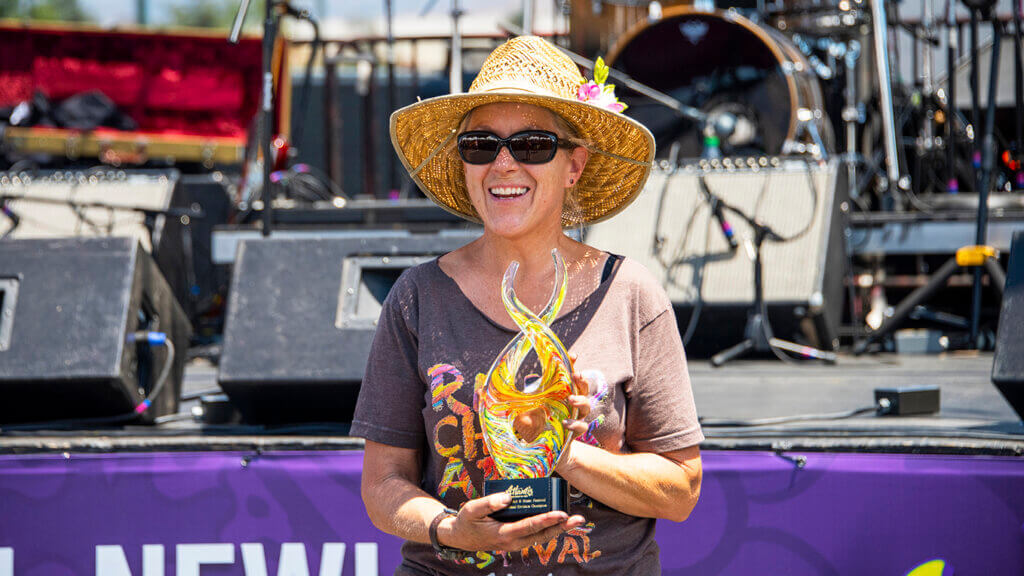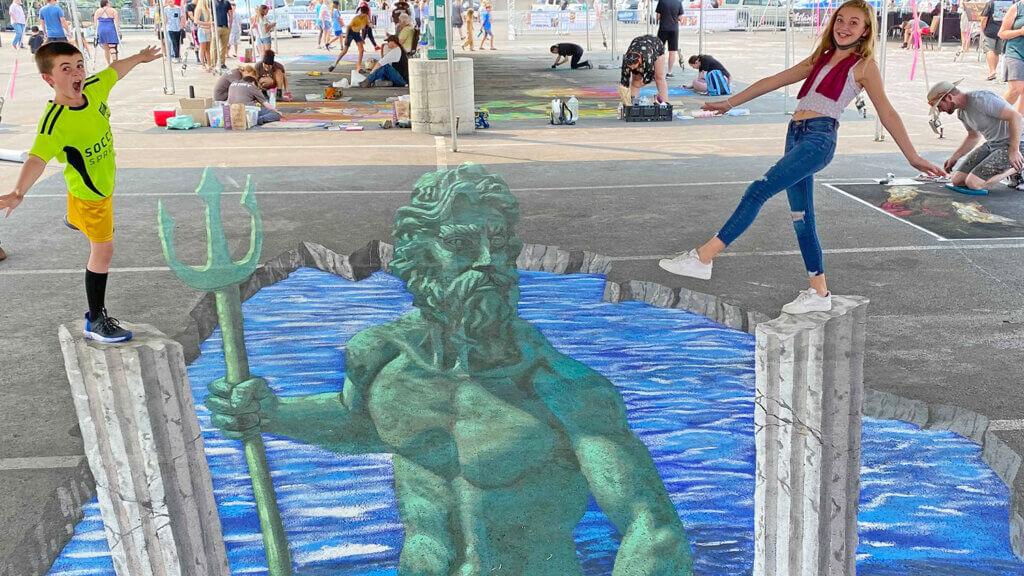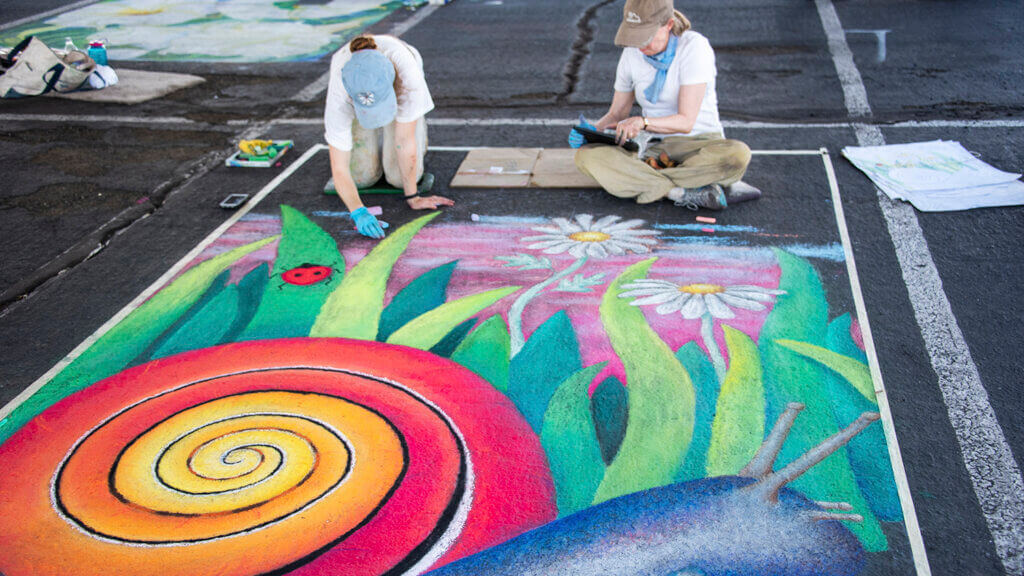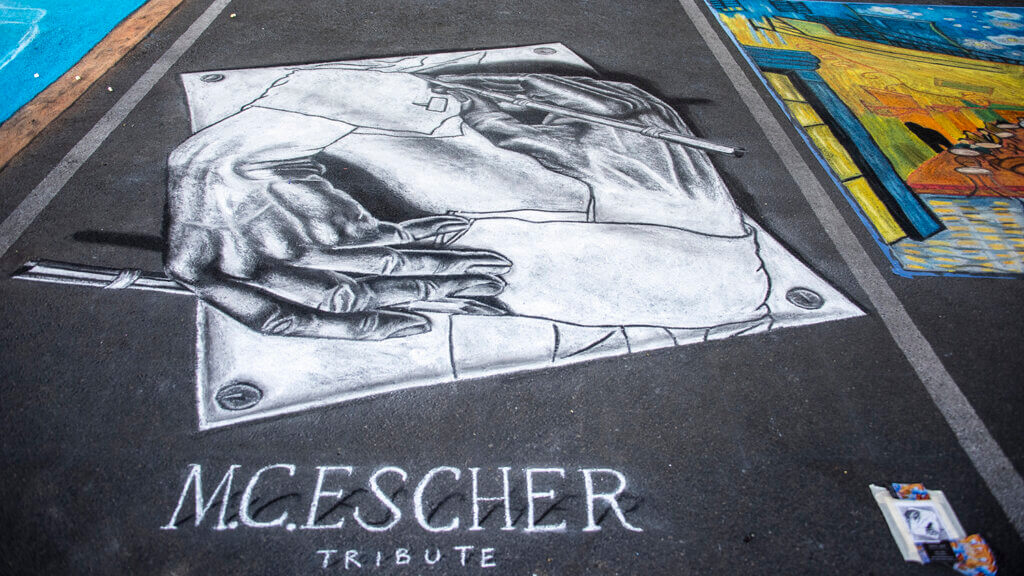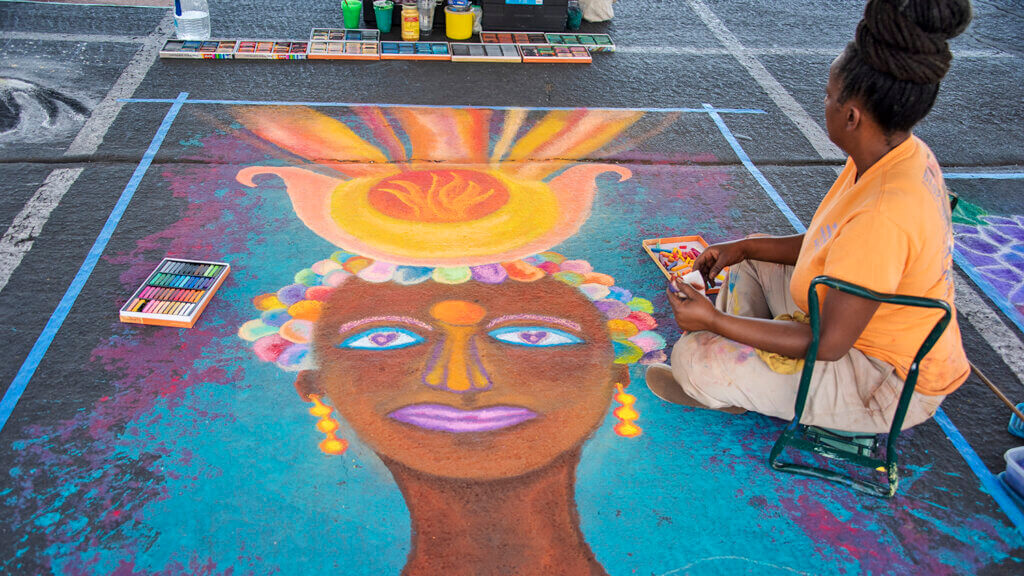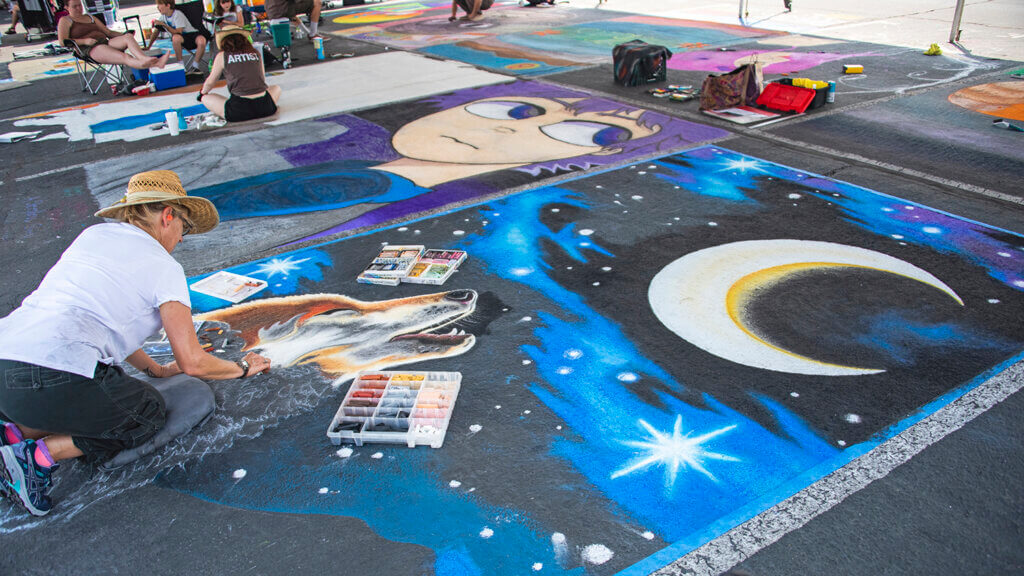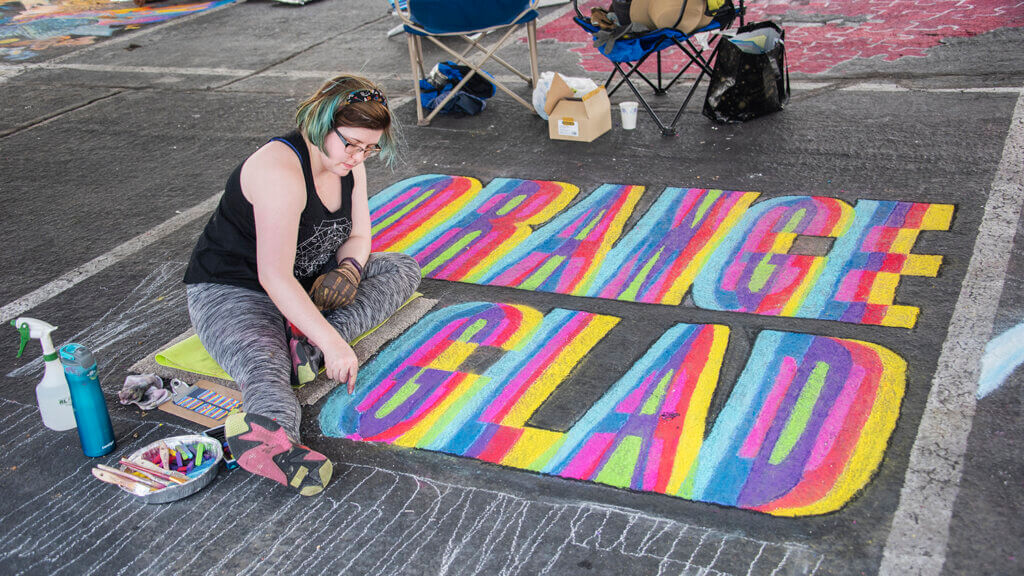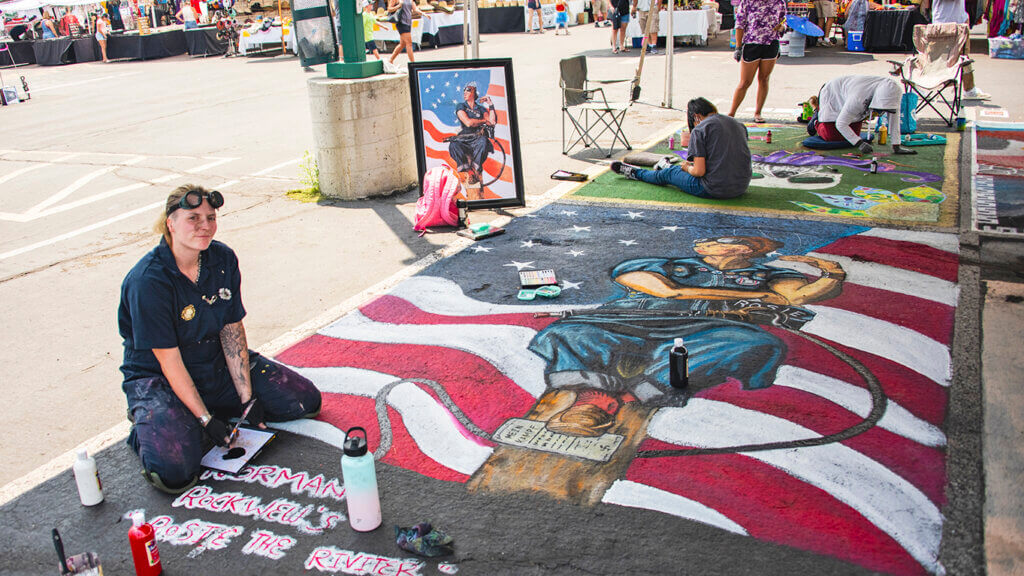 Photo Credit: Atlantis Casino Resort Spa
Photo Credit: Atlantis Casino Resort Spa
Photo Credit: Atlantis Casino Resort Spa
Photo Credit: Atlantis Casino Resort Spa
Photo Credit: Tracie Barnthouse
Photo Credit: Atlantis Casino Resort Spa
Photo Credit: Atlantis Casino Resort Spa
Photo Credit: Atlantis Casino Resort Spa
Photo Credit: Atlantis Casino Resort Spa
Photo Credit: Atlantis Casino Resort Spa
Photo Credit: Atlantis Casino Resort Spa
Details
Ready to get to know one of Reno's fastest growing art events? Presented by the Atlantis Casino Resort and Spa, more than 150 chalk artists and 20,000 spectators descend upon the Biggest Little City each July for the region's largest chalk art festival. Headquartered at the Atlantis West Parking Lot, discover local arts and craft vendors, all kinds of savory food and drink, live music and entertainment, and much more. Best yet, no admission is required to access this free, multi-day event.
Interested in participating yourself? Join the competition for free as a team, individual or student – prizes will be awarded based on category, including best use of color, best use of 3D, best reproduction of a master's work, and people's choice. For a list of previous Reno Chalk Art Festival winners, click here.
For more information about the Reno Chalk Art Festival, including a full lineup of live entertainment, get in touch with the Atlantis event coordinators directly at (775) 285-4700.
Details
July 8 - 10, 2023
8:00am - 5:00pm daily
Free
Venue Location: