Super Run
8:00am - 5:00pm daily
Free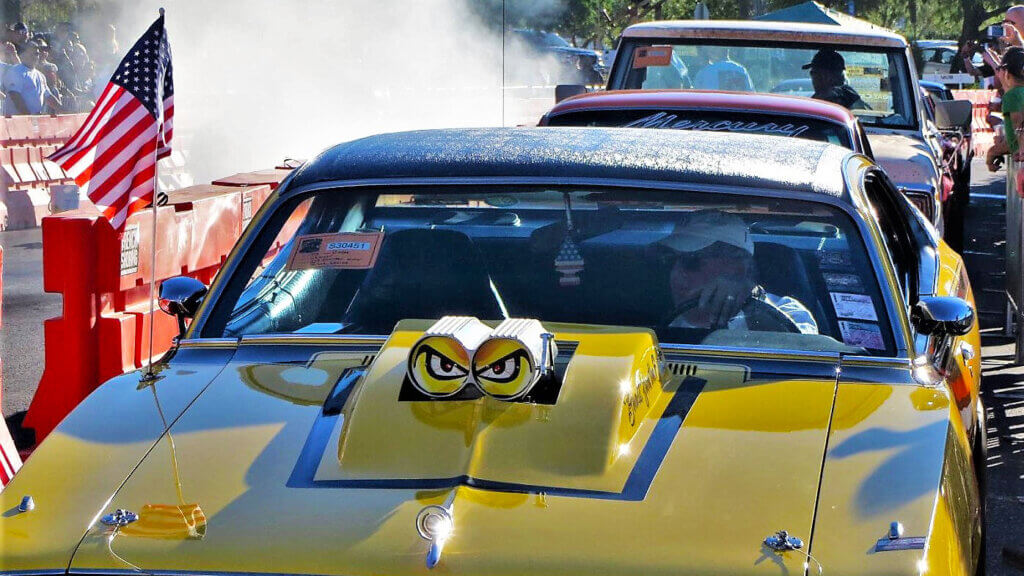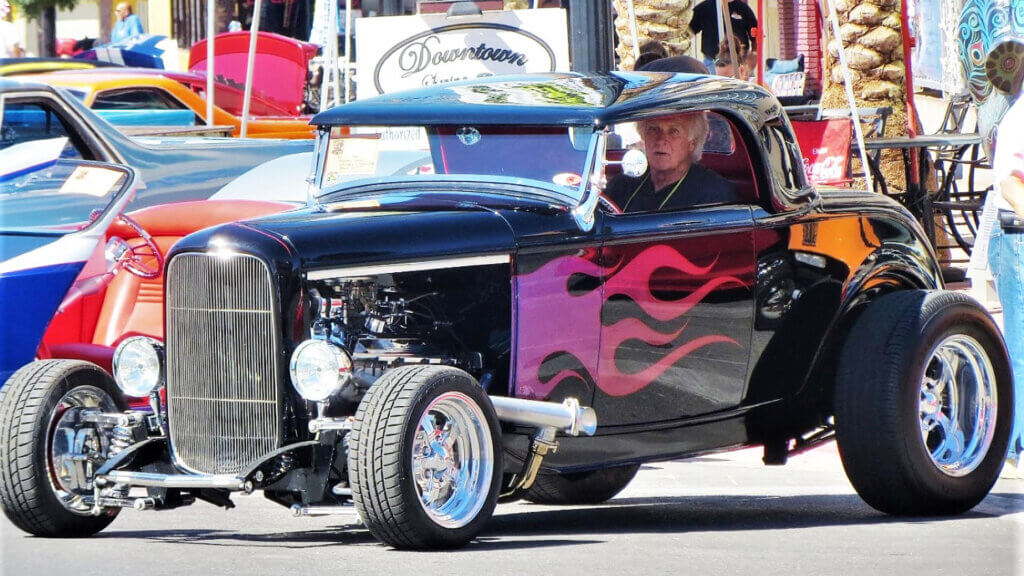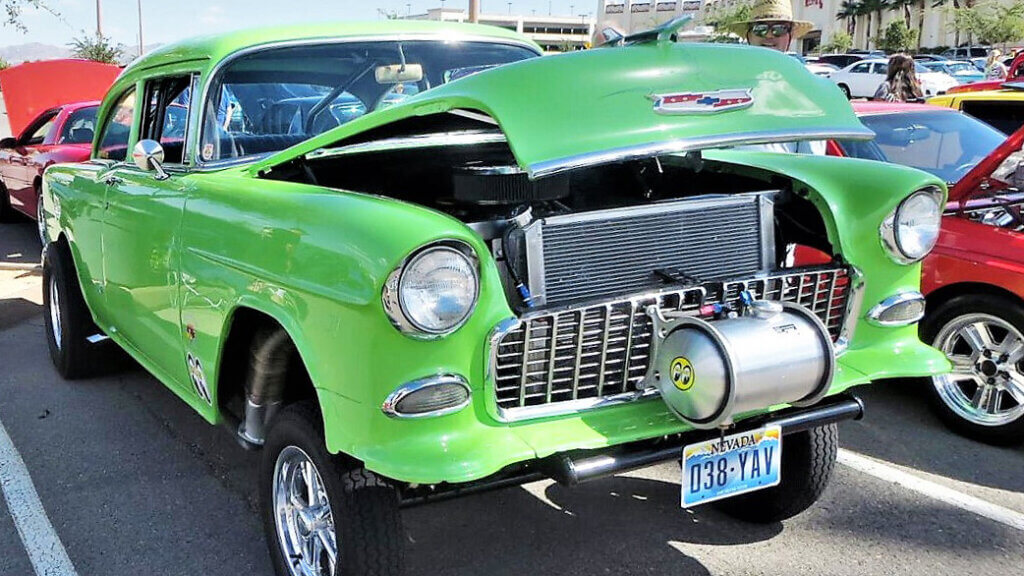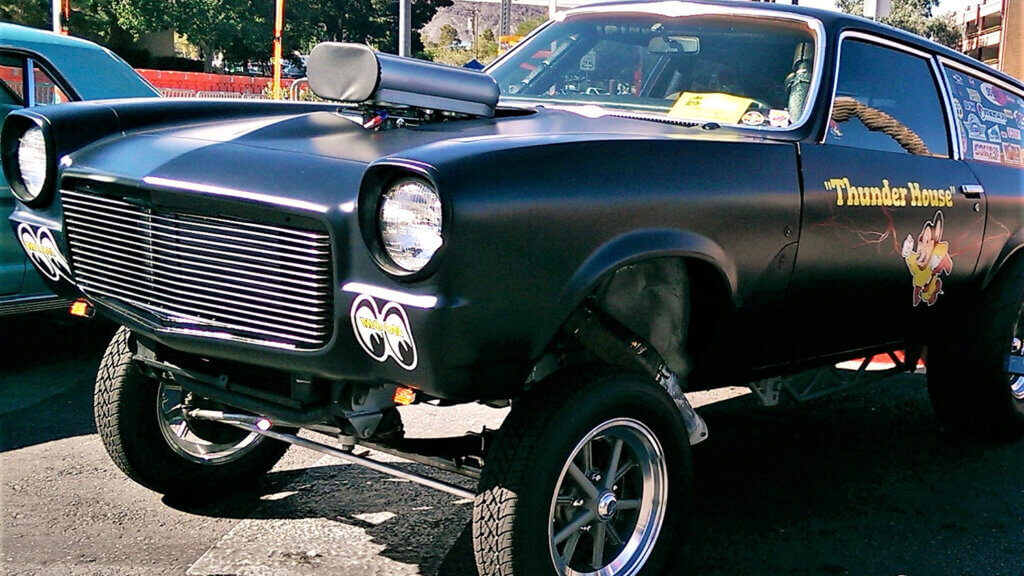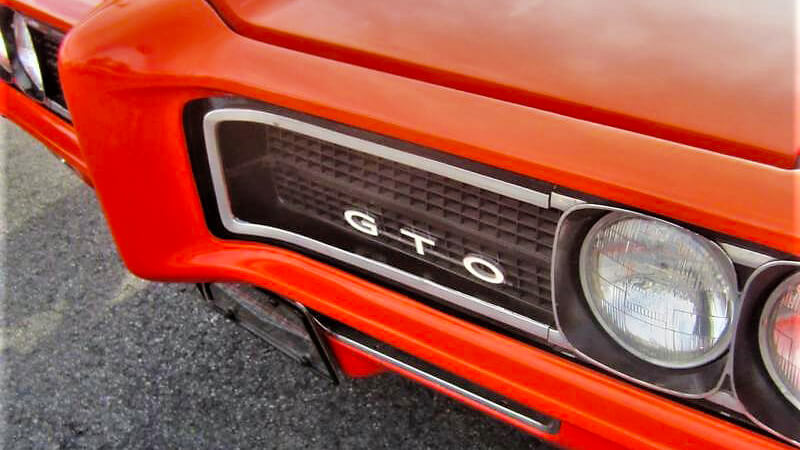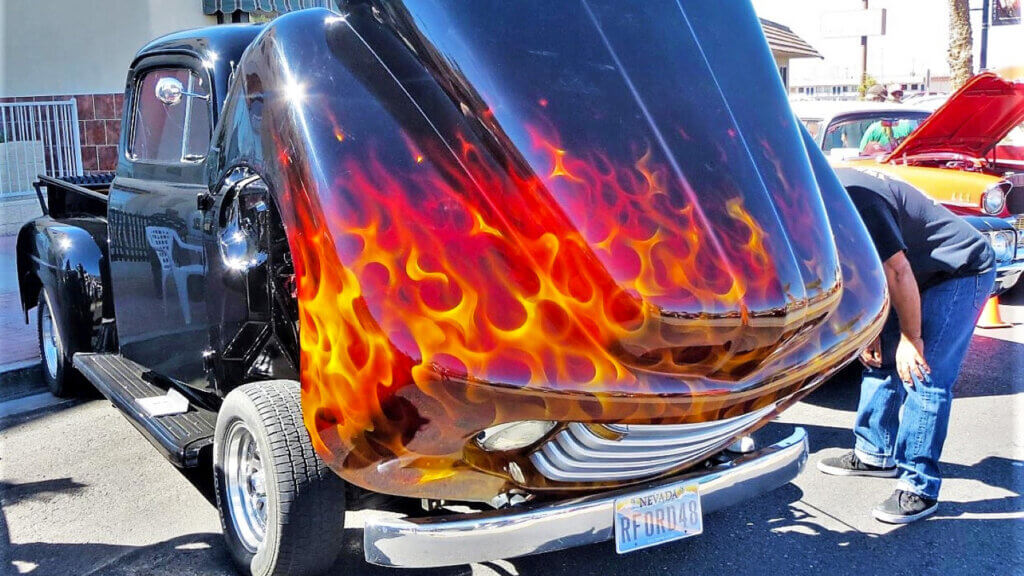 Details
Whether you're ready to show off that classic hot rod of yours, or rub elbows with a whole lotta motorheads who do, make the Mesquite Super Run part of your southeastern Nevada discoveries. New to the Mesquite events scene, this three-day, jam-packed weekend is all about showing off the best cars in the region, across all classes. Even though many other Nevada car shows are all about classic hot rods, the Super Run invites autos from all classes—including vintage cars, new cars, classics, custom automobiles, and more—with $15,000 in cash prizes awarded to more than 260 cars, including Best of Show, Ladies Choice, Best Use of Chrome, Coolest Car, "Hot Stuff Award", and many more.
Hosted by Las Vegas Cruisin' Association, the Super Run kicks off each September at Mesquite's CasaBlanca Resort & Casino. Throughout the long weekend, get in on all kinds of events the whole fam will love, including the Show & Shine, Burn-Out and Roaring Engines Competitions, cruises, dozens of vendors, food and drink, and more. The show is free to spectators of all ages, with varying registration costs for car show participants.
For more information on the Super Run including a full lineup of events, get in touch with the CasaBlanca Resort & Casino directly at (877) 438-2929.
Details
September 15 - 17, 2023
8:00am - 5:00pm daily
Free
Venue Location: