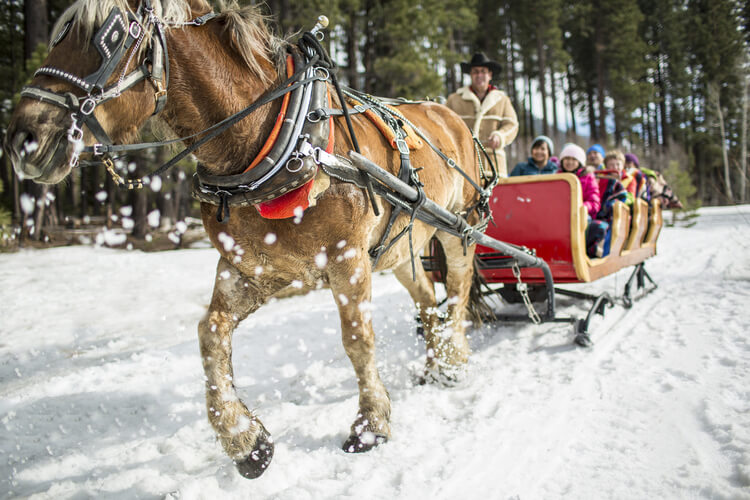 Borges Sleigh and Carriage Rides
What better way to enjoy Lake Tahoe's magnificent terrain than on horse-drawn sleigh ride? With Tahoe as the ultimate adventure land for outdoor enthusiasts, wind down after a day on the slopes and kick up the relaxation a notch with an unforgettable tour with Borges Sleigh and Carriage Rides. Located in both South Lake Tahoe and Incline Village, the Borges family has been contributing to unmatched outings for couples and families alike for decades.
Borges Sleigh and Carriage Rides began all the way back in 1965 with Sam Borges entered his son, David, in the South Lake Tahoe Dodge dealership's raffle for a Shetland pony. To their excitement, David was the lucky recipient of this very special prize, and so it began. After toting kids around the neighborhood for fun, the Borges launched a full-blown business in 1967 when Sam presented his horse-drawn sleigh ride business to Brooks Park, who ran cattle in a particularly scenic meadow in South Lake Tahoe. Sam and Brooks hashed out a deal, and Borges Sleigh and Carriage Rides sprung to life.
Sam seamlessly maintained this exclusive operation for years on end before his son Dwight took the reins. Today, Dwight and his wife Dianna, affectionately care for a stunning team of 15 Belgian draft horses, and pride themselves in exceptional customer service. Creating such a steadfast business model took a lot of work, and attention to detail, and because of Sam's lifetime labor of love, the Borges are approaching their 50th anniversary of Borges Sleigh and Carriage Rides in Lake Tahoe.
Best yet, Borges Sleigh and Carriage Rides is not just a seasonal, holiday operation. Instead, visitors to the Carson-Tahoe area can enjoy sleigh rides year round! During the summer months, carriage ride enthusiasts will be delighted to partake in a tour around South Lake Tahoe near Stateline, or at the impressively beautiful Sand Harbor.  In the wintertime, horse-drawn sleigh rides are offered at several locations in Lake Tahoe, allowing guests to dash through the snow to their hearts content.
Visitors can select a small sleigh for two, or opt to bring the whole gang and take a ride in a 20-passenger sleigh. But, the options are far from over there. Reserve the Victorian Visa-Vies carriage, take a ride on the Hay Wagon and get down on some tasty BBQ, or reserve a carriage for your wedding day. Private rides with lunch and dinner specials are available, as well as miniature horse rides for the young buckaroo's out there. And don't forget to bring Fido along for the ride, as the Borges Sleigh and Carriages Rides are pet friendly.
Take Me There
South Lake Tahoe: Lake Tahoe Boulevard and Lake Parkway East.
Carriage rides are given year-round at Stateline in South Lake Tahoe. If weather permits and the Montbleu meadows receive a 6" snowpack, sleigh rides will be offered.
North Shore: Nevada State Park at Sand Harbor.
Sleigh rides will be offered at Sand Harbor from Thanksgiving thru Easter each year.
Hours
12:00 p.m. – Sunset.
A private, one-hour reservation is $50 for adults; $20 for children ages 2-10. Children 2 and younger are free!
Please call for reservations at (775) 588-2953, or email at [email protected]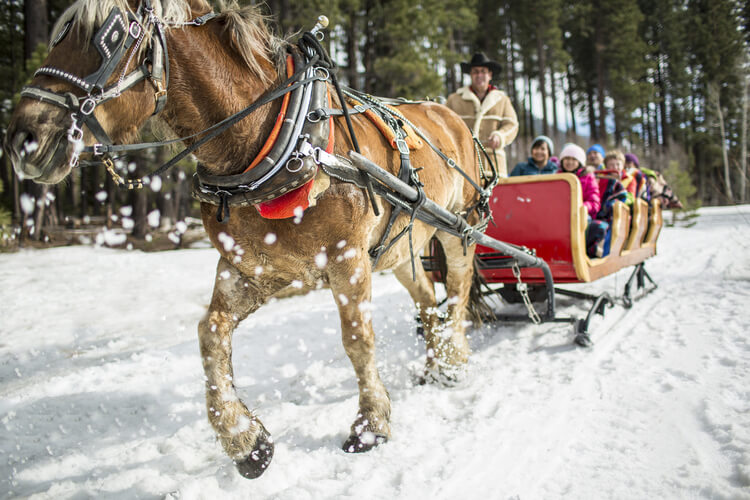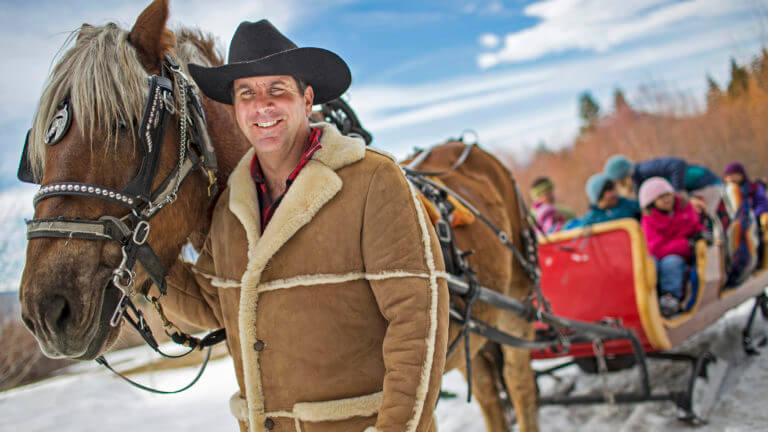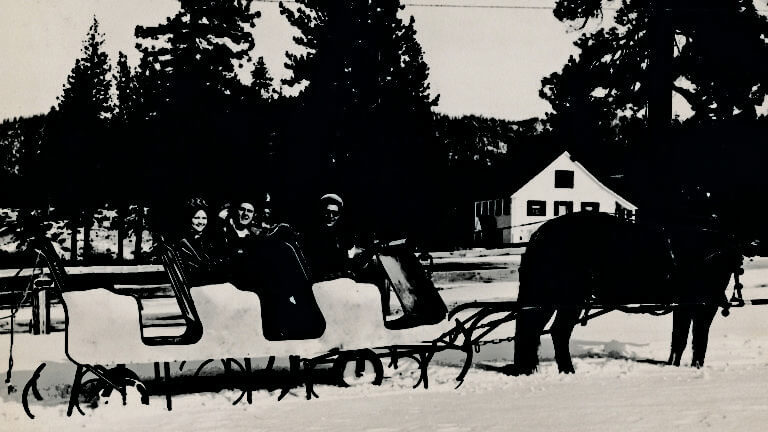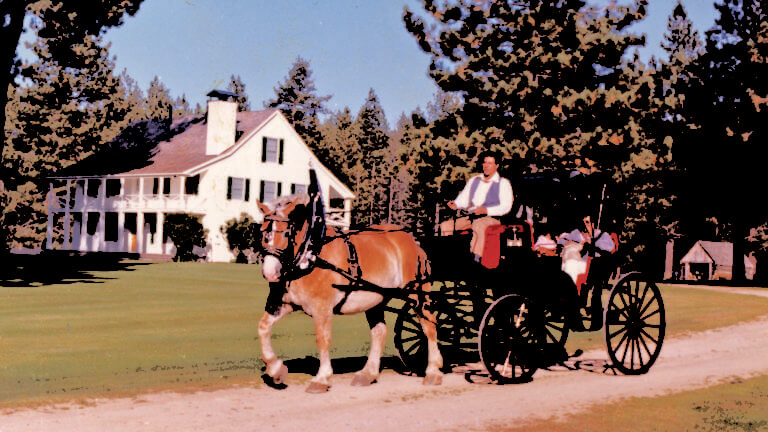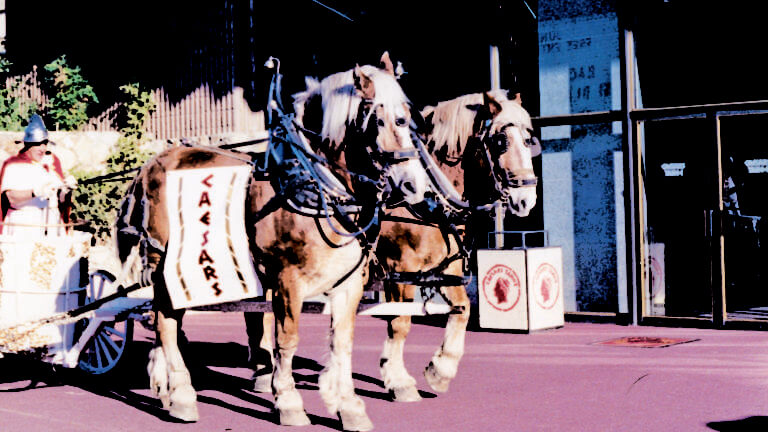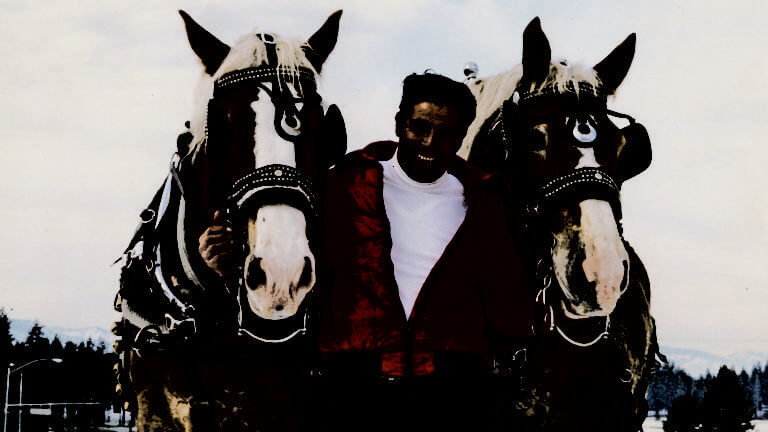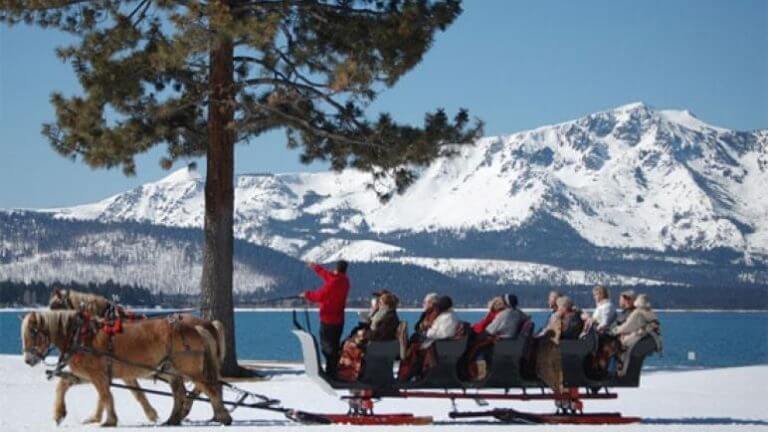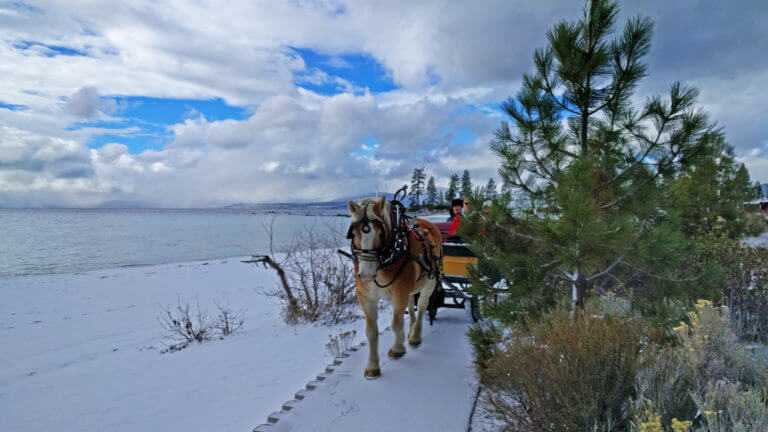 This Location: