Whether you're satisfying a serious burger craving, chasing some down home cookin' while you're on the road, or simply looking for great food served with a smile, Goldfield's Dinky Diner is the spot. Nestled in the heart of what was once Nevada's largest city, Goldfield looks a little different today, beckoning outdoorsmen and desert explorers of all kinds to what some may call a living ghost town, but rest assured the spirit of the Wild West is alive and well in this central Nevada town. Relive Goldfield's glory days at the frozen-in-time Esmeralda Courthouse or Goldfield Historic High School, then embark on a fascinating historic walking tour though famously historic buildings that helped shape the Silver State's story. Once you've gotten to know Goldfield a bit better, kick up your heels and relax among friendly locals with a delicious meal you won't be forgetting about anytime soon.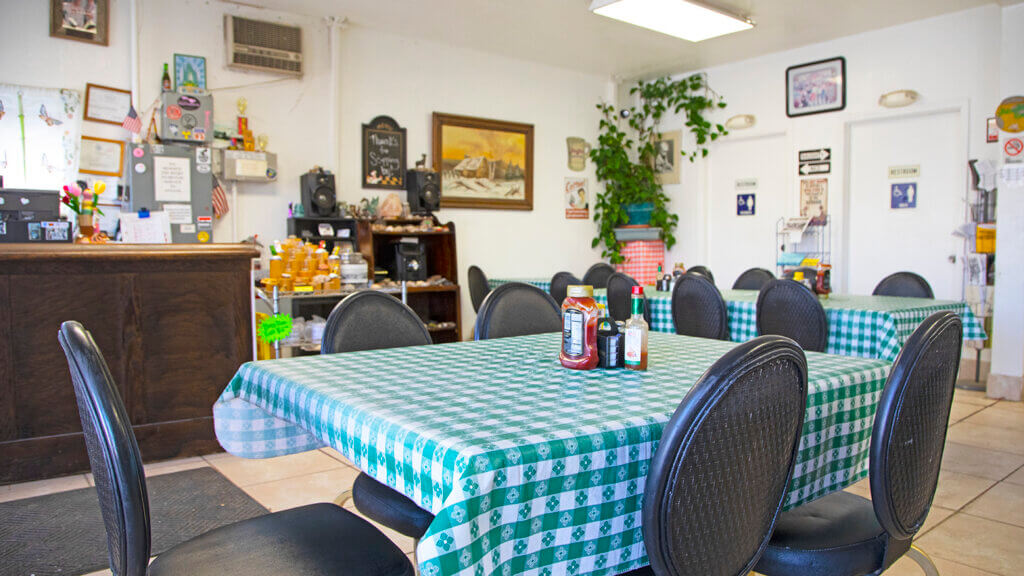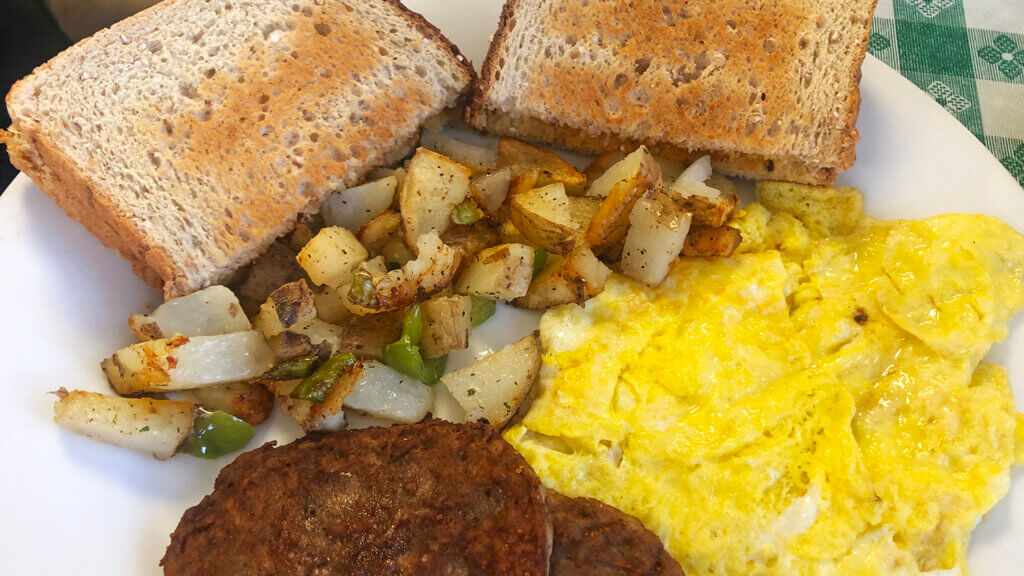 Family owned and operated, the Dinky Diner is the only place to grab a bite to eat in Goldfield, but with a menu this diversely satisfying, there's no need to go looking anywhere else. Order up breakfast, available 7 AM to noon seven days a week, with just about every American classic you can dream up, like a variety of omelets, chicken fried steak and eggs, breakfast sandwiches, pancakes, french toast, breakfast burritos and beyond. Lunch is available all day, serving up options like classic and specialty burgers, along with more than a dozen sandwiches, wraps and more.
Hours:
The Dinky Diner is open seven days a week from 6:00 AM to 8:00 PM.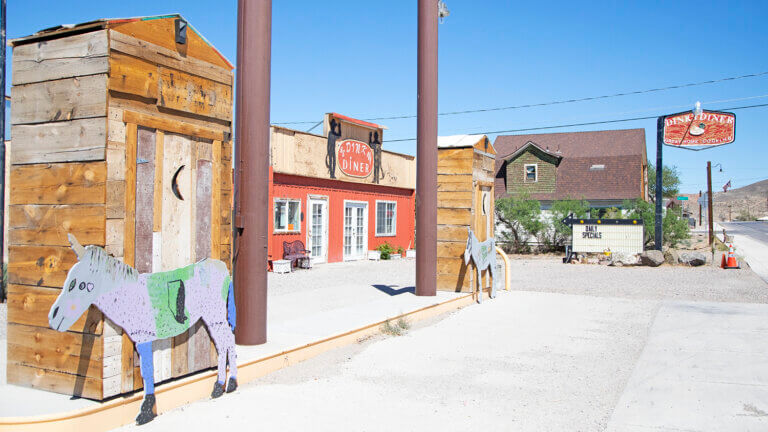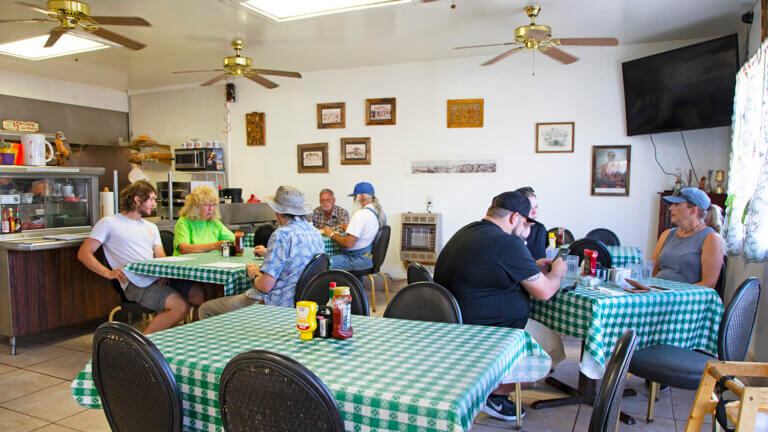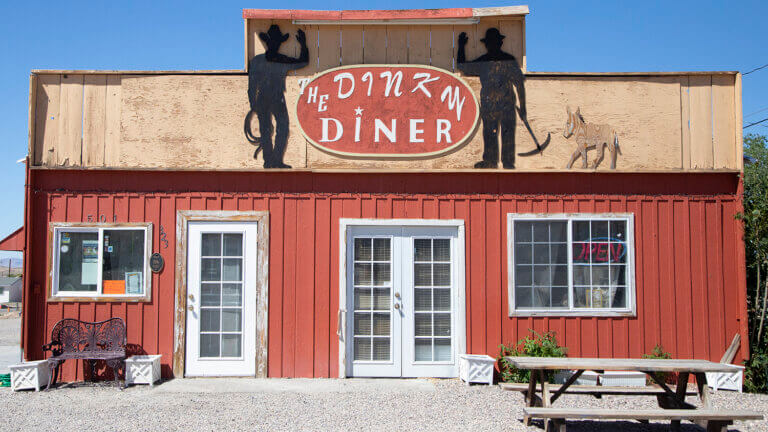 This Location: