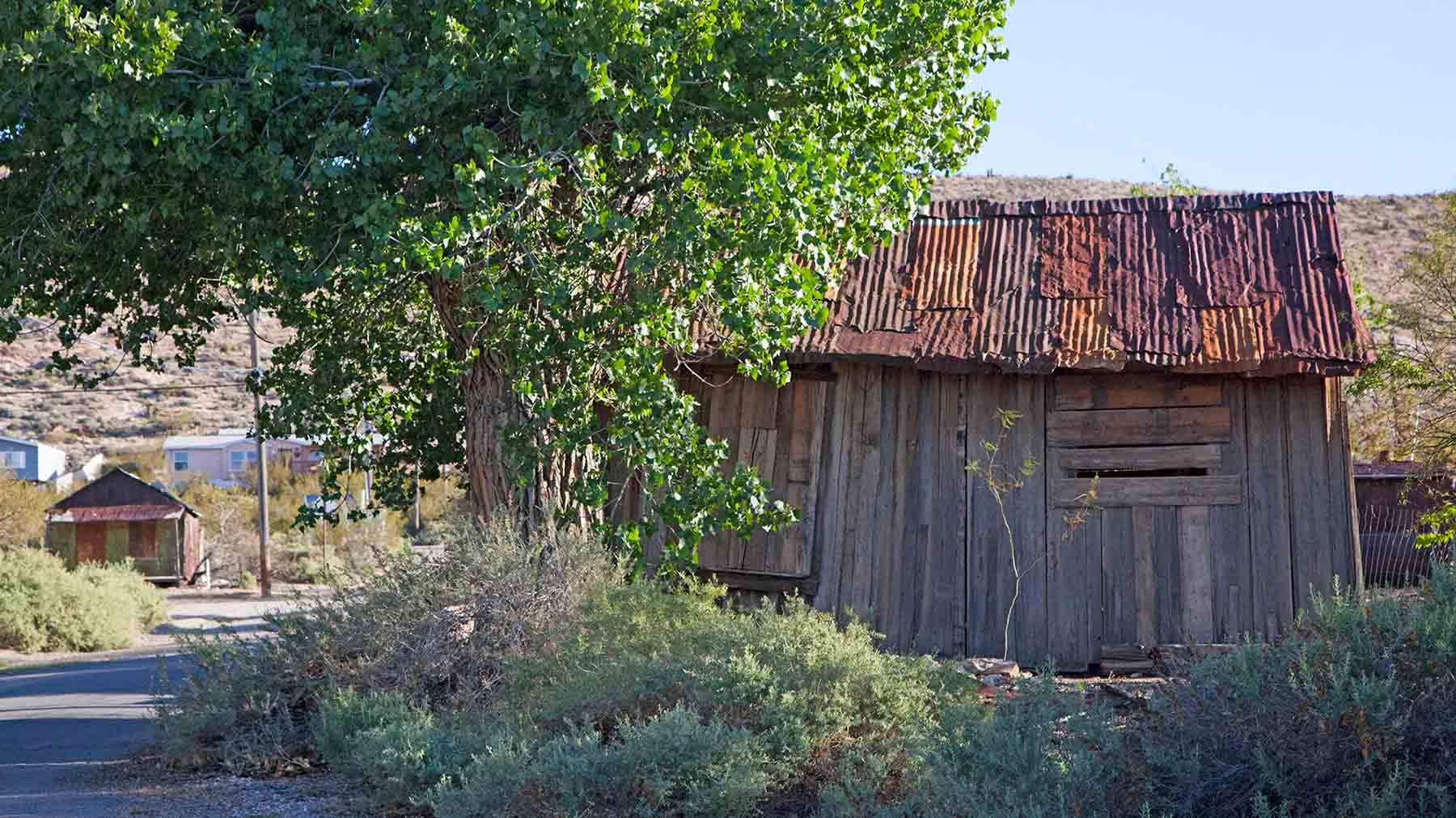 Chasing a true Wild West ghost town day trip? If you're near Las Vegas, you're in luck: there's no better way to peel back the pages of time than with a visit to this 120-year-old relic. At this Clark County ghost town — situated just 45 minutes south of the Las Vegas Strip near Jean — visitors can drink in history at the Pioneer Saloon, kick up dust on adrenaline-pumping off-road tours, and explore what was one of the most bountiful mining districts in southern Nevada.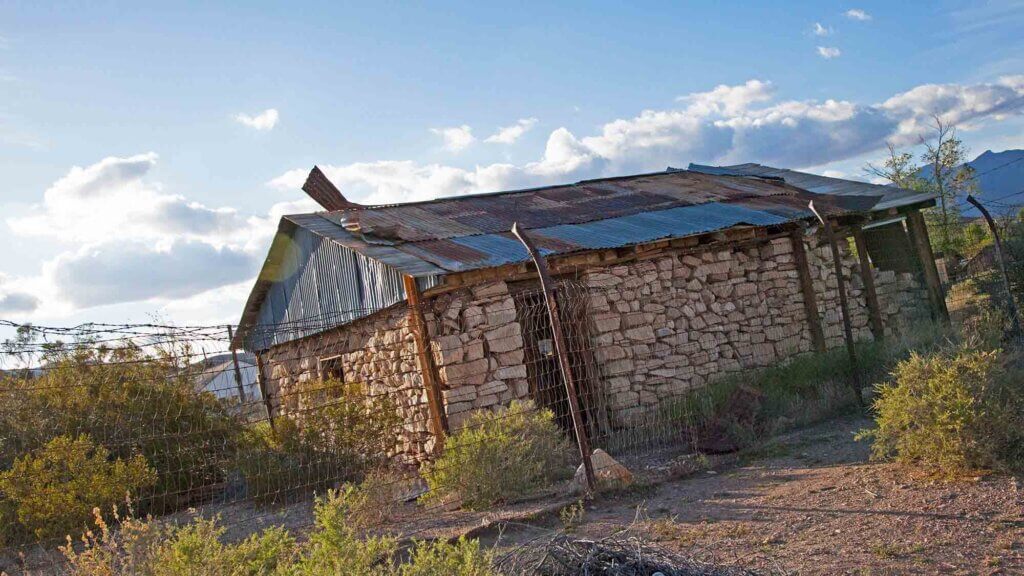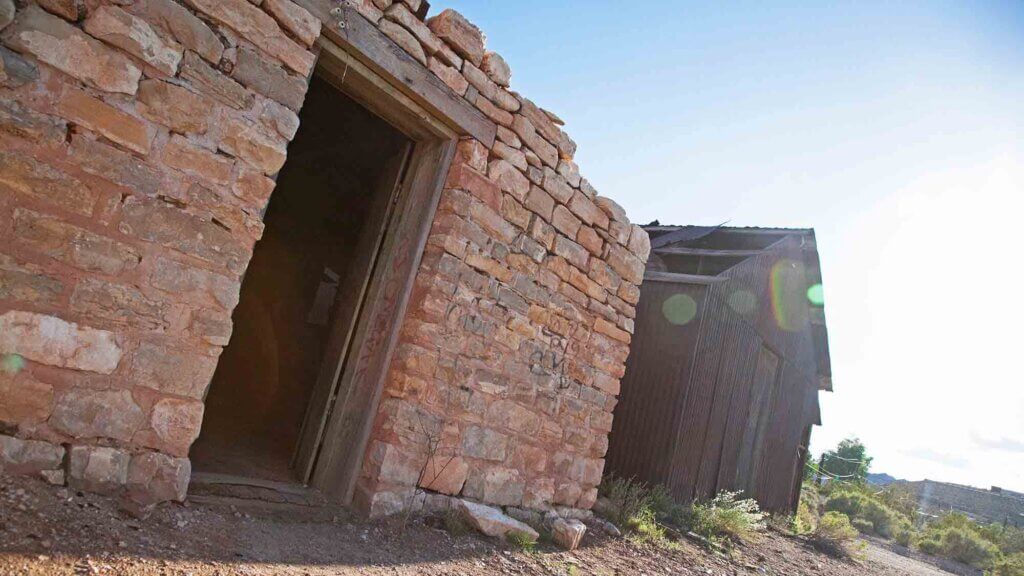 By the early 1860s, massive mining efforts were underway in southern Nevada, starting with the historic Techatticup Mine in nearby Eldorado Canyon. Some mining claims were made near modern-day Goodsprings as early as 1868, but the area didn't receive serious attention until gold was discovered at the Keystone Mine in 1893. Zinc and lead were also located nearby, and within a decade, the area had developed into a large mining district managed by the Yellow Pine Mining Company.
At the heart of the thriving district was the town of Goodsprings, named after Joseph Good — a rancher who had long used the area to water his cattle. With the arrival of the railroad in 1911, the town quickly transformed from a cluster of tents and cabins into a proper boomtown. During WWI, Goodsprings became wealthy supplying zinc and lead for the war effort. By 1918, the town's 800 residents enjoyed a developed downtown with a hospital, luxury hotel, post office, and a weekly newspaper. Today, many of the original buildings have been lost to fire, however the Goodsprings Schoolhouse still stands and is listed on the National Register of Historic Places.
After WWII, mining slowed, and the town's population declined. But it wasn't the end for the town. Today, about 200 people still live in Goodsprings who continue to keep its history alive and well.
Step into The Pioneer Saloon in Goodsprings, Nevada
The Pioneer Saloon is the oldest bar in southern Nevada, dating all the way back to 1913. One of our fave Sagebrush Saloons in the state, the Pioneer has been a fixture of Goodsprings for more than 100 years. This historic thirst parlor definitely looks the part, too, sporting a stamped tin ceiling (made by Sears and Roebuck), original wooden boardwalks, and its Brunswick bar counter, which was salvaged from Rhyolite ghost town after its bust. You'd be hard-pressed to find these rare features elsewhere in the United States.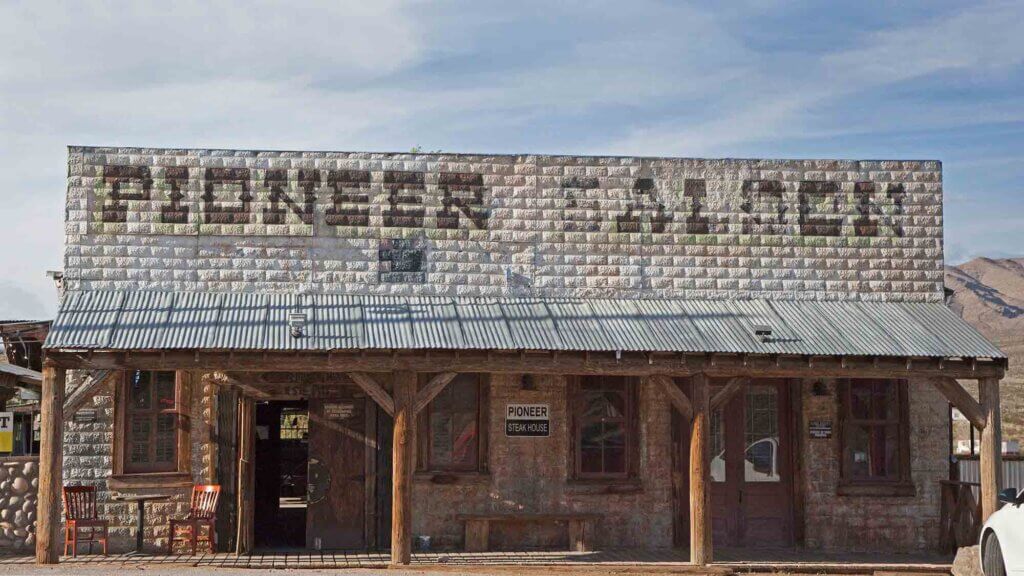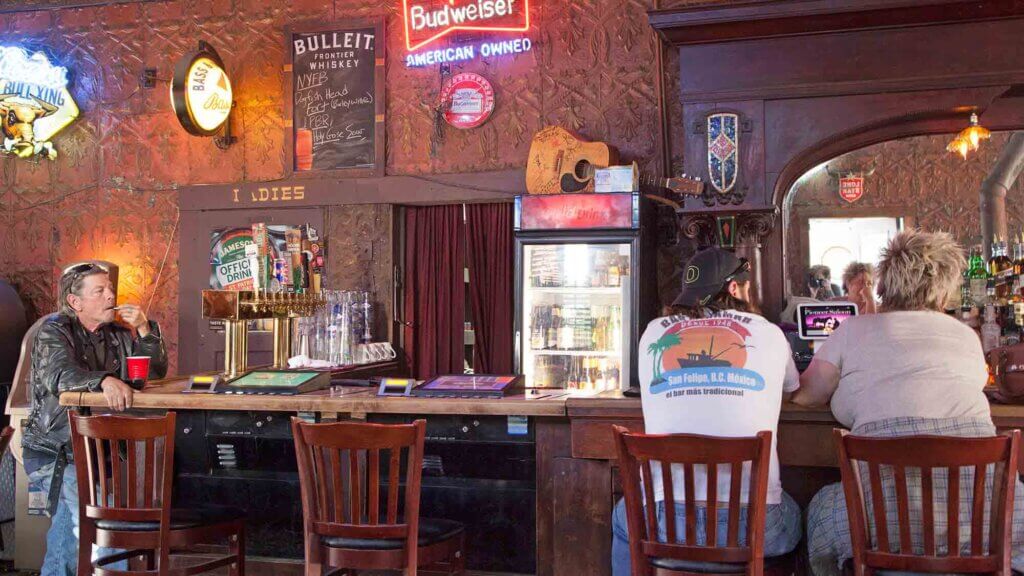 Goodsprings' Pioneer Saloon achieved fame long before the 1940s, but soared to stardom after an incident involving two of Hollywood's most famous celebrities. In 1942, actress Carole Lombard was flying from Las Vegasto Los Angeles when her plane tragically crashed into Mt. Potosi — a mere 11 miles from Goodsprings. Lombard's husband, actor Clark Gable, waited at the Pioneer Saloon for days awaiting news from her search party. Visitors can still see evidence of his cigarette burns on the Brunswick bar counter.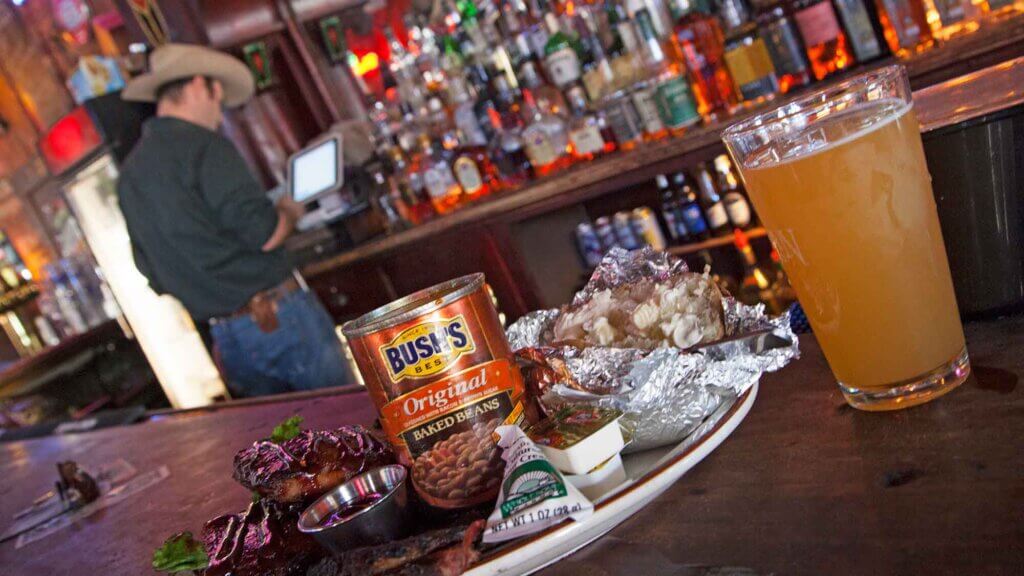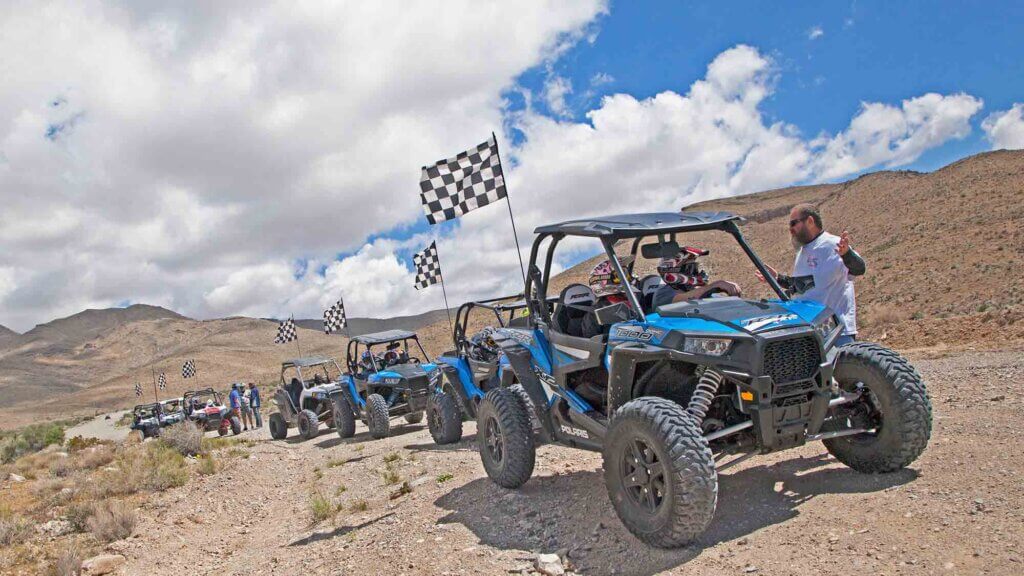 Next time adventure calls, make tracks for the Goodsprings' Pioneer Saloon. Grab a Food Network-featured Ghost Burger — the saloon is said to be a paranormal hotspot — and belly up to a historic bar where thousands of people have knocked back a cold beer on tap for more than a century.
Vegas Off Road Tours also departs near the Pioneer Saloon, offering everything from a one-hour "early bird" ride to a five-hour adventure that includes lunch. With more than 340 miles of trails and terrain for guides to choose from (including historic Goodsprings mine sites), you're guaranteed breathtaking views and memorable experiences.
Hours:
The best way to get to know Goodsprings ghost town is by checking out the Pioneer Saloon first. Here, you can fuel up and get a lay of the land from your local bartender. Ask about taking the Goodsprings Historic Walking Tour, which explores the Goodsprings General Store, Goodsprings Elementary School, Campbell Stone Cabin, and beyond.
Admission:
No admission is required to check out this historic ghost town.