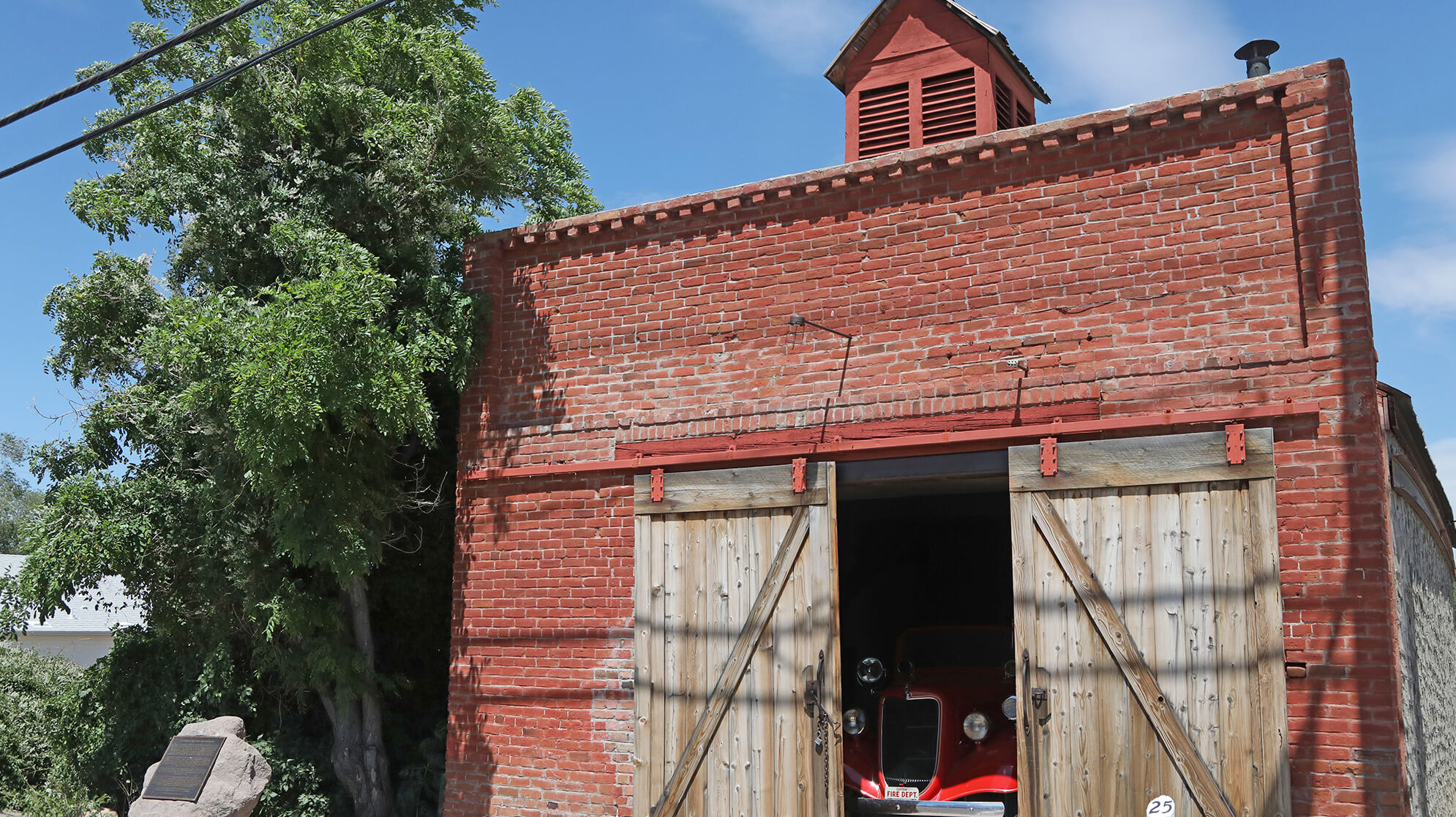 A window into Nevada's rough-and-tumble gold and silver mining days, there's no better way to learn the Silver State's story than a trip to Historic Downtown Dayton. Situated a quick 20 minutes east of Carson City along Nevada's Highway 50—or the Loneliest Road in America—stroll Dayton's historic streets and get to know the stories of Nevada's first gold discovery, how Dayton supported the largest silver strike in the world, and the melting pot of cultures who lived here and made it all happen.
Nevada's very first gold discovery was made along the Carson River right here in Dayton, beckoning westward pioneers off the California Trail and into the town of Dayton for a chance to grab onto a piece of their own American Dreams. While its gold mining days were short lived, small town Dayton became an incredibly important piece of the Comstock Lode discovery right up the hill in Virginia City, transforming into a large-scale, full-time milling and processing operation for unimaginable silver wealth. While Dayton's development has sprawled into Dayton Valley's surrounding foothills these days, it first began right here in the heart of quiet Historic Downtown Dayton.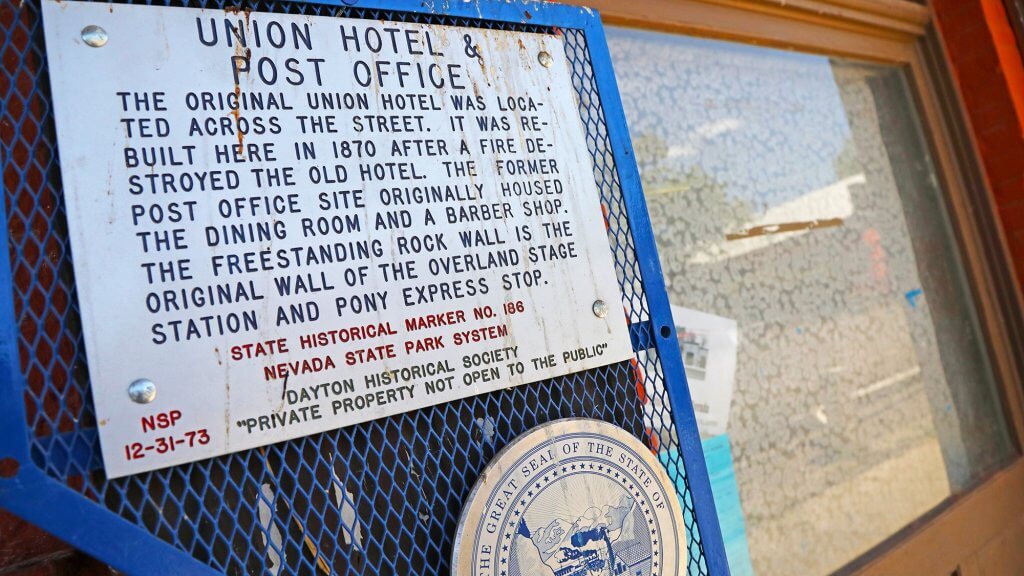 Whether you've got 20 minutes or 2 hours to get to know these historic Dayton attractions, a great first stop is the Historical Society of Dayton Valley and Dayton Museum. Here, get a lay of the land and context for the cache of historic sites around you, like an original Pony Express station built in 1861, and modern day businesses that have settled into century old buildings like J's Old Town Bistro and beyond. From here, discover historic gravesites at the oldest cemetery in Nevada, learn the story of the Dayton Carson & Colorado Railroad Depot that operated from downtown Dayton, and the site of Nevada's first gold discovery at Dayton State Park and recreation area.
Hours:
The Dayton Historic District is open and accessible 24/7. Be sure to check with individual businesses within for varying hours and information before you hit the road.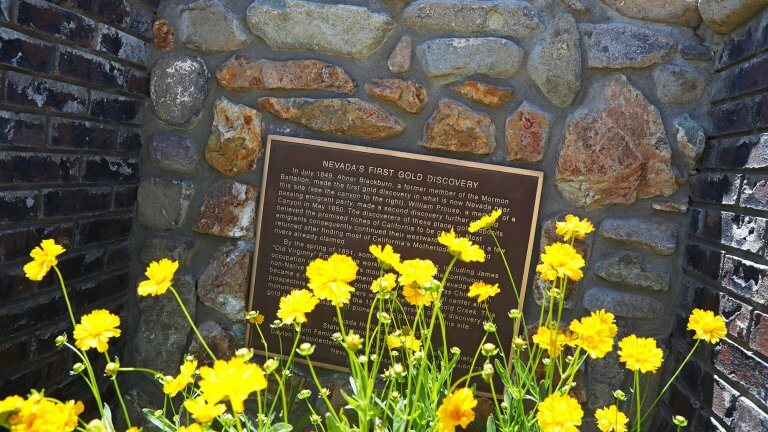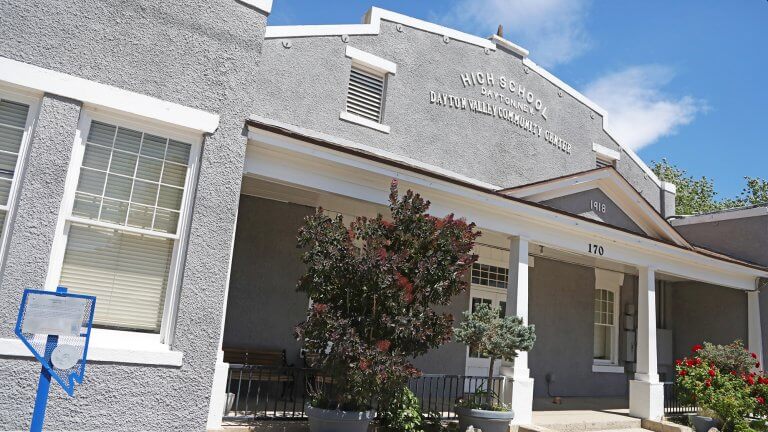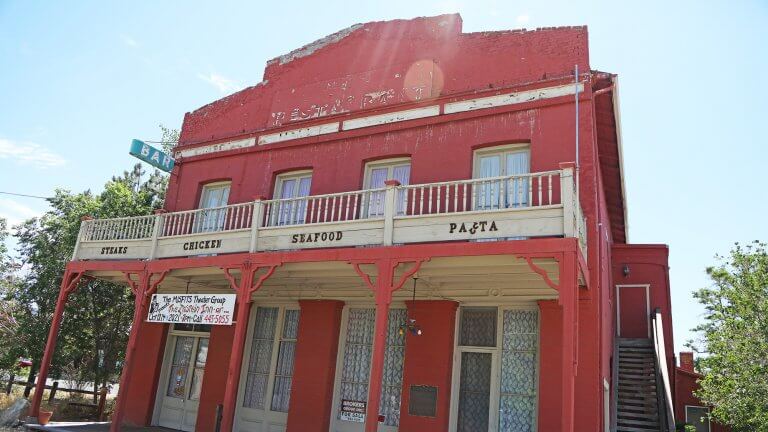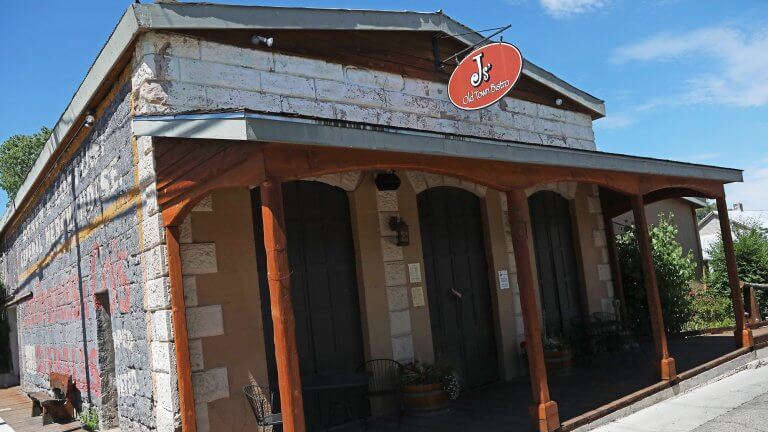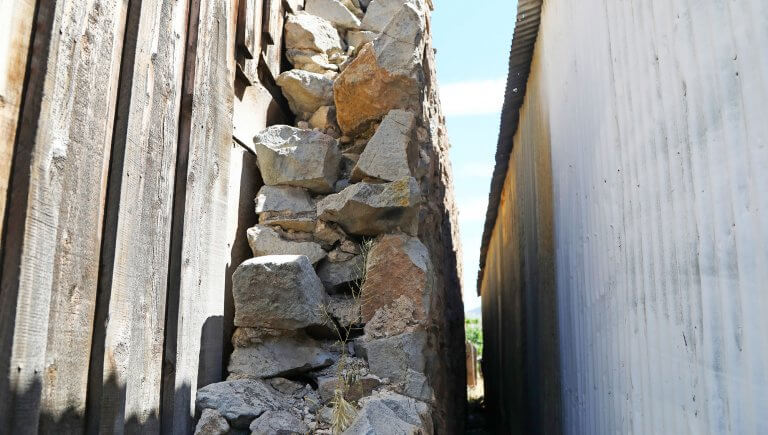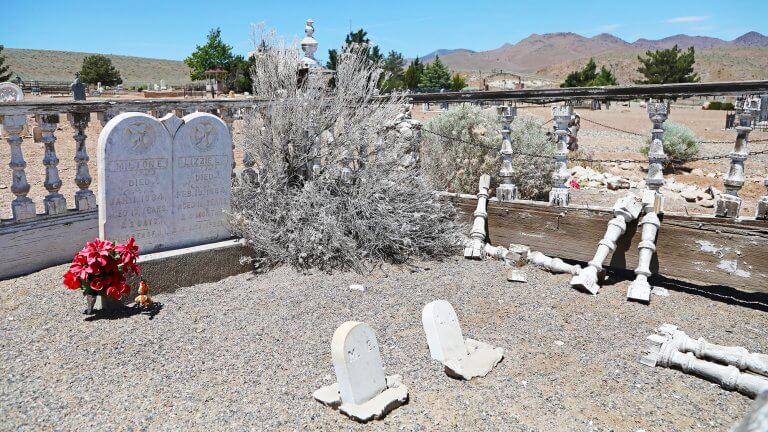 This Location: