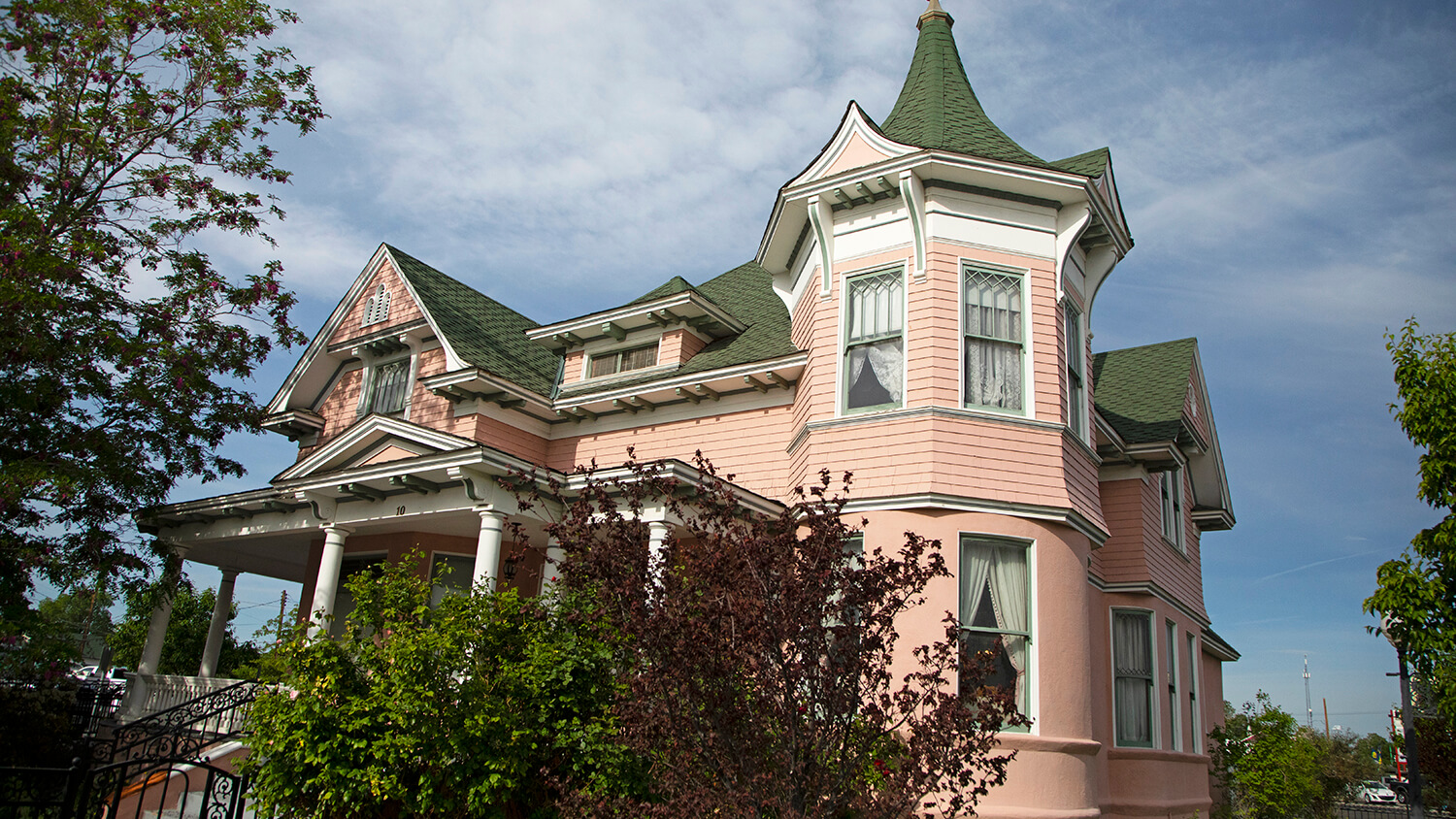 Fallon Historic Walking Tour
From amazing tales of Nevada's first inhabitants, to the legendary Pony Express route, to a reliable stagecoach stop for thousands of pioneers making their way West, Fallon has a lot of stories to tell. There's no better way to hear them than embarking on Fallon's Historic Walking Tour through the historic downtown district. Beginning on South Maine Street in The Oasis of Nevada, explore shops, theaters, restaurants, saloons and other businesses original to the Fallon story at your own pace, or download the new TravelStorys app to get your ears on a guided audio tour that explores Fallon's finest historic landmarks. 
Named "Maine" Street after Fallon founder's home state, downtown Fallon really began to take shape in the early 1900s, filled with tons of saloons, hotels, mercantile shops, confectionaries, banks, saddle shops, a butcher, furniture store, and more. Many of these original buildings make of Historic Maine Street today, though occupied by new businesses. One of the originally operating Fallon businesses is the Fallon Theater—an iconic Fredrec DeLongchamps-designed Mission Revival-style theater that has recently undergone extensive historic preservation efforts.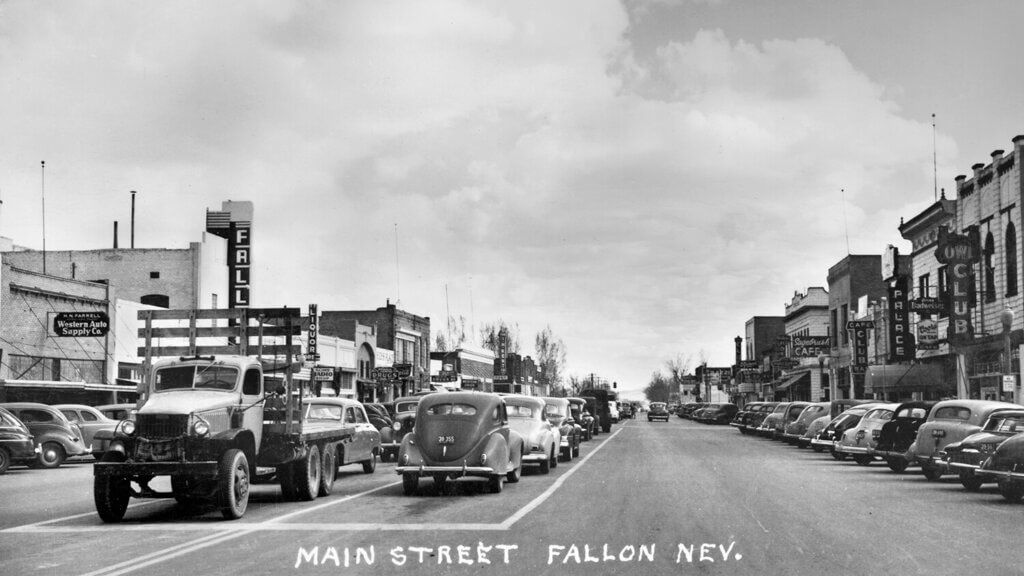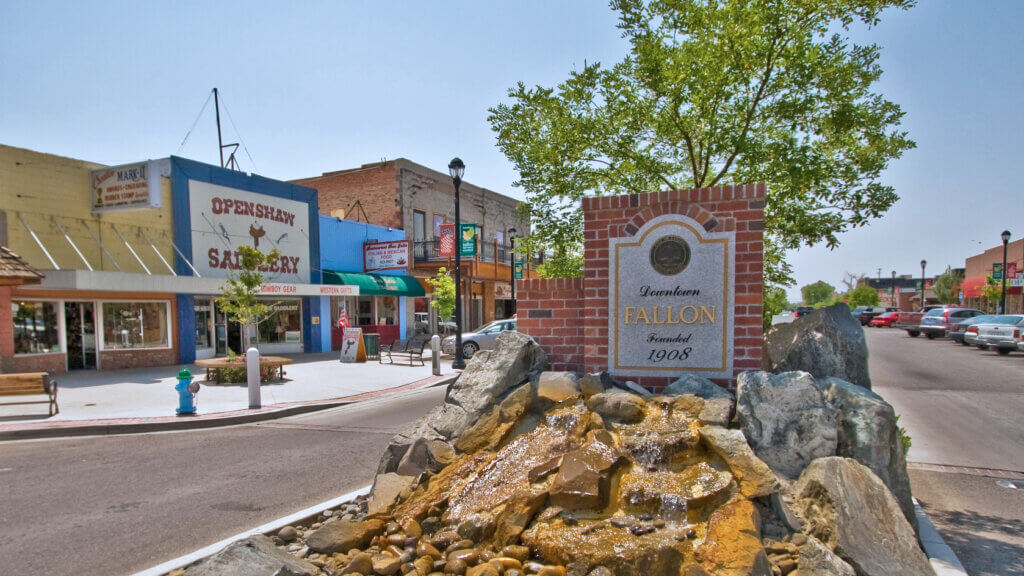 Once you've had a chance to explore historic Maine Street, walk a few blocks west to see the Churchill County Courthouse, and the Robert L. Douglass House (sometimes called "The Pink House".) Employing Queen Anne architecture, the home was built by Robert L. Douglass, who went to great lengths to make his wife comfortable in their new home in the West, then later used as a hospital. While you're exploring Historic Maine, be sure to visit Churchill County Museum & Archives, the Oats Park Art Center, and the Overland Hotel for the entire Fallon story.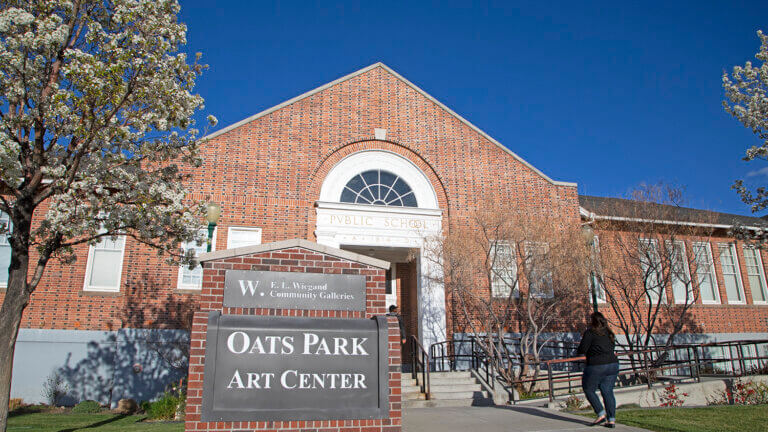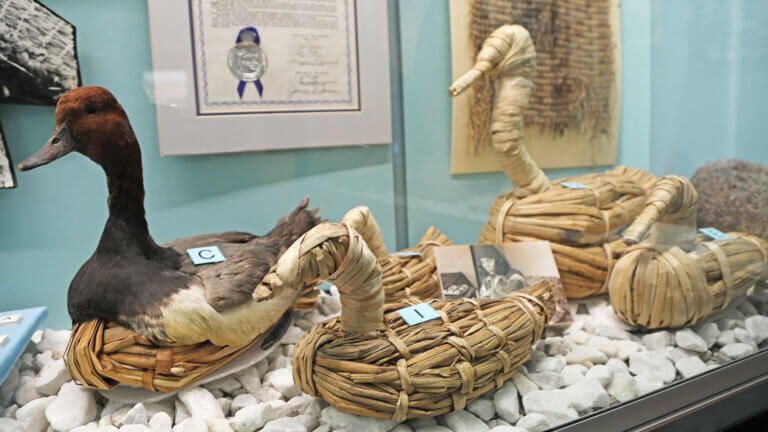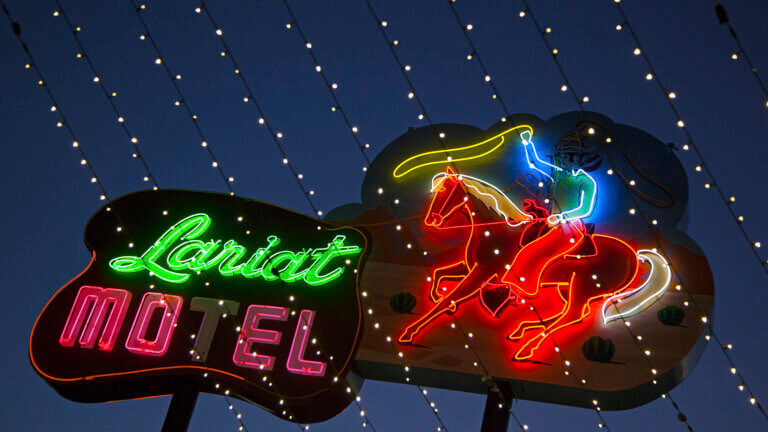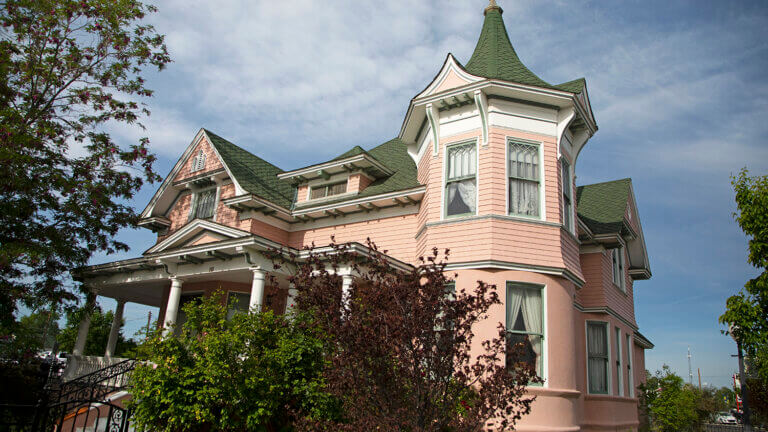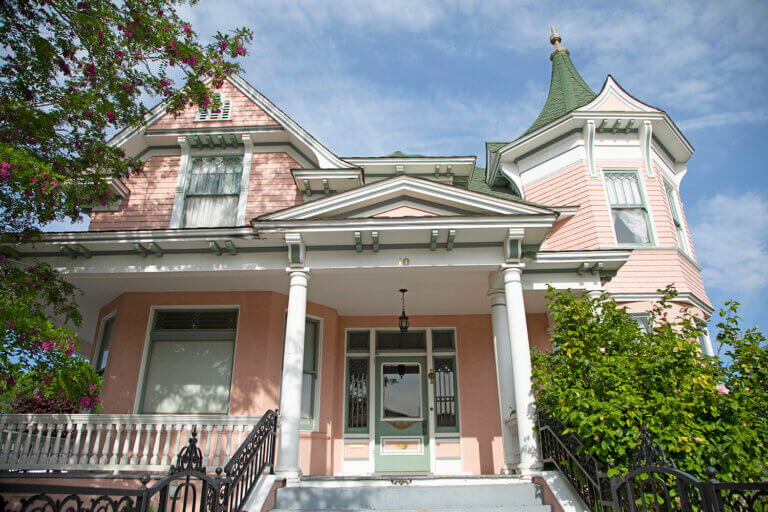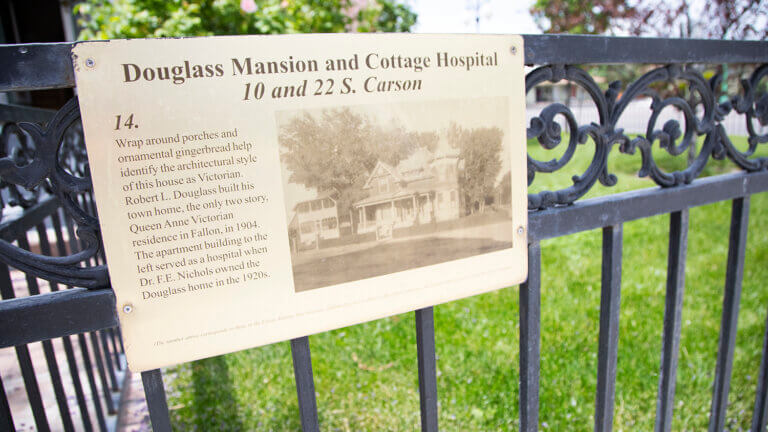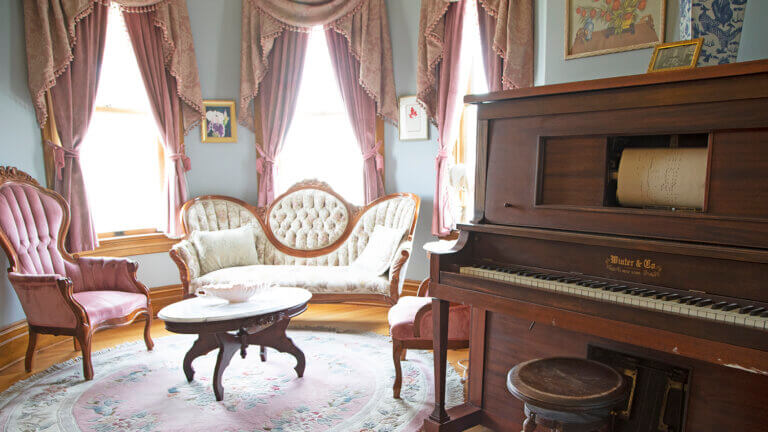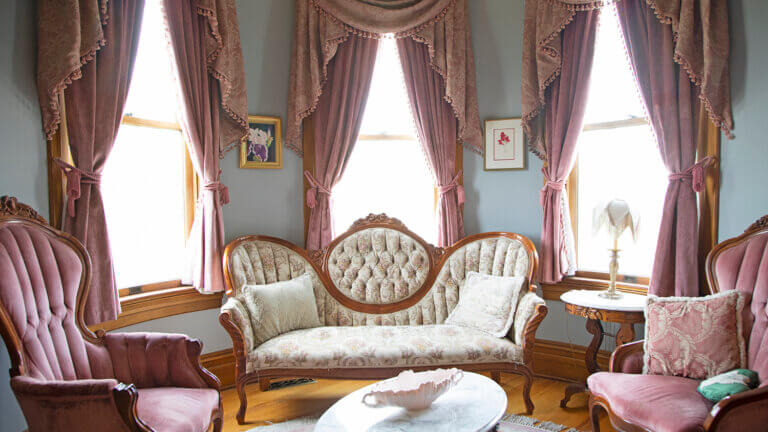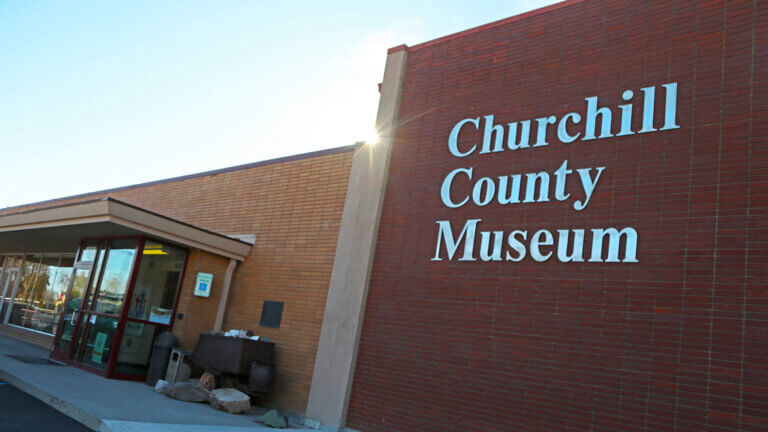 This Location: