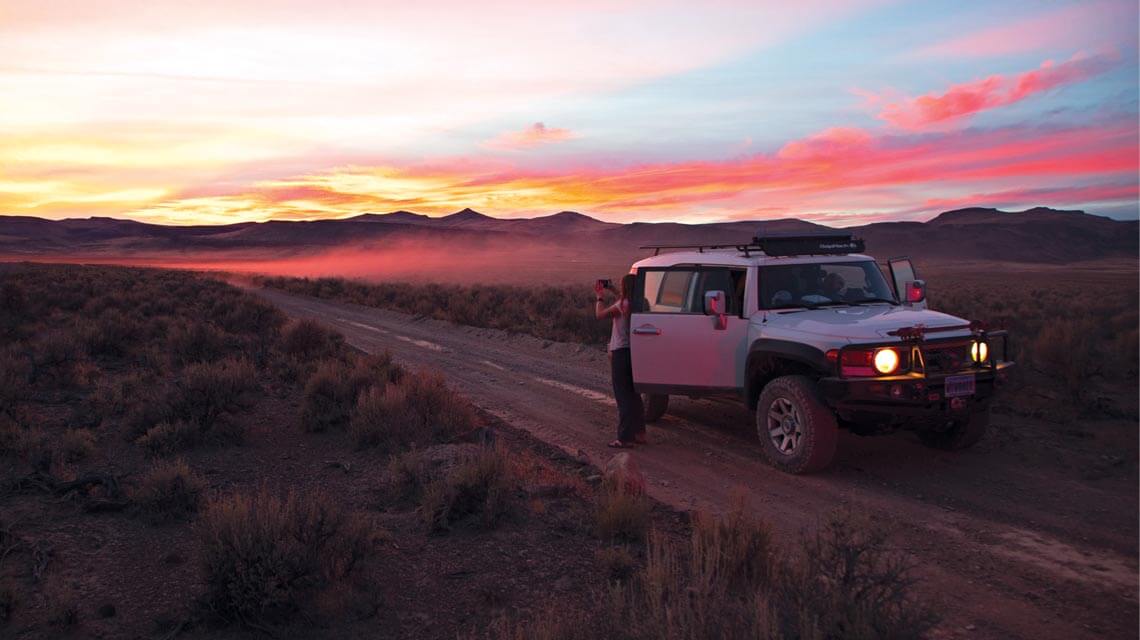 Soldier Meadows BLM Cabin & Campground
Many consider Nevada to be a paradise for remote, backcountry delight. When visiting the Black Rock-High Rock Emigrant Trails National Conservation Area, take that perception and multiply it by 100. Yes, the vastness of the desert may be intimidating to some, but for others, places like Soldier Meadows offers uninhibited freedom for off-roading zealots and hot springing enthusiasts.
Located about  4.5 hours north of Reno, visitors can redefine their sense of remoteness in the heart of the Black Rock High Rock Emigrant Trails National Conservation Area in Soldier Meadows. Chock full of an impressive pocket of hot springs, Soldier Meadows is sprawling with wide open ranges and differs from the other areas encompassed in the Black Rock High Rock area, like the otherworldly Black Rock Desert and High Rock Canyon.
Most of the NCA is accessible from Soldier Meadows, including the Black Rock Playa, High Rock Canyon, Emigrant Trails, Stevens Camp and Massacre Ranch, and lends itself to incomparable mountain biking, ATVing, hiking and backpacking, wildlife viewing, rock climbing and camping.
The area is a bit tricky to reach as it requires several hours of dirt road driving, but being able to spend the night in a free, first come-first served BLM Cabin and waking up next to a pocket of hot springs, proves worthy. There is a chance that the cabin may be occupied, but semi-primitive tent camping is welcome nearly anywhere in the area. Five are located in the Hot Creek Campground, one at the cabin site, and the last is located above Hidden Spring to the West. Travel Nevada PRO TIP: Keep your eyes peeled for a herd of burros, tons of coyotes and other wildlife who call Soldier Meadows home.
If you'd like to push it a little farther, travel deeper into the conservation area with a reliable high-clearance, 4-wheel drive rig, or backpack into other BLM cabins at Stevens Camp or Massacre Ranch. Regardless of where you decide to spend the night, the stargazing in this region is unlike anything you've ever seen. Getting away from civilization results in almost zero light pollution—the Black Rock High Rock Emigrant Trails National Conservation Area has unmatched stargazing and is yet another place in Nevada to partake in unbelievable stargazing and astrophotography.
TRAVEL PREPARED
When exploring Nevada's beautiful backcountry, always remember to travel prepared. Remember to bring a spare [a tire patch kit wouldn't hurt either,] extra fuel and plenty of food and water. This is a tremendously beautiful section of Nevada, but is said to be the most rugged and remote. It proves to be a great way to disconnect from it all, but remember, you will in fact be disconnected from cell service and away from modern conveniences like restaurants and gas stations. Do not attempt to travel in this area unless you've come equipped with a high clearance, 4-wheel drive vehicle. Travel smart and plan ahead.
GETTING THERE
From Reno, take I-80 east and take exit 43 in Wadsworth. Continue on State Route 447 north for nearly 75 miles until you reach Gerlach. This will be your last chance to purchase any last minute supplies, like food or fuel. From Gerlach, head north of Country Road 34 N to Soldier Meadows Road. Continue on Soldier Meadows Road for approximately 46 miles until reaching the meadows. You should see the BLM cabin on your left [west] and the hot springs lie just behind it and can be reached via a series of dirt roads. For a map of the entire Black Rock High Rock Emigrant Trails National Conservation Area, click here.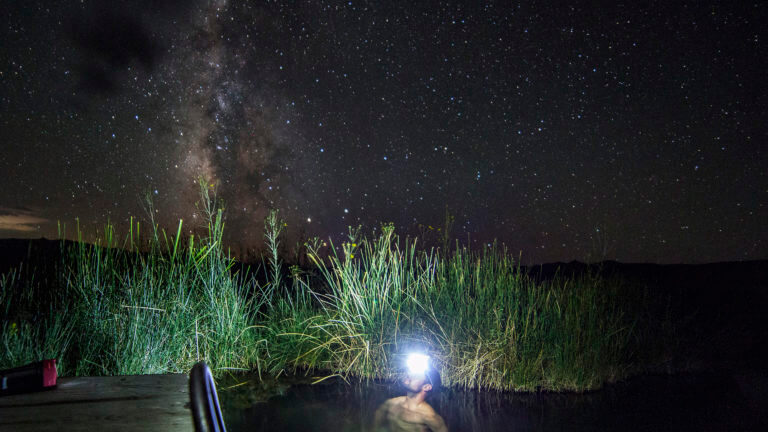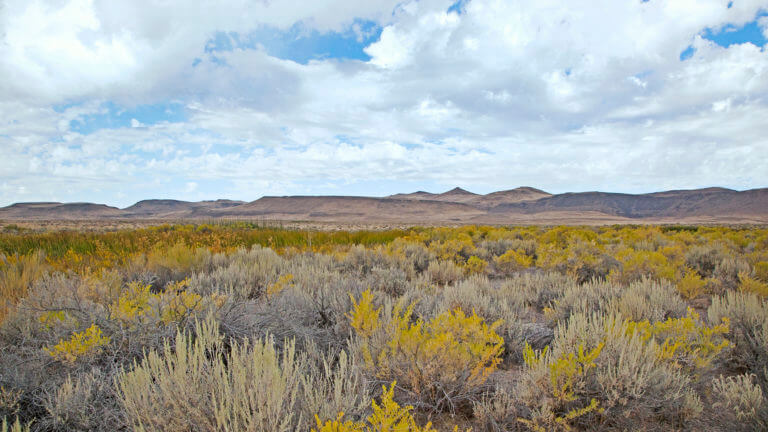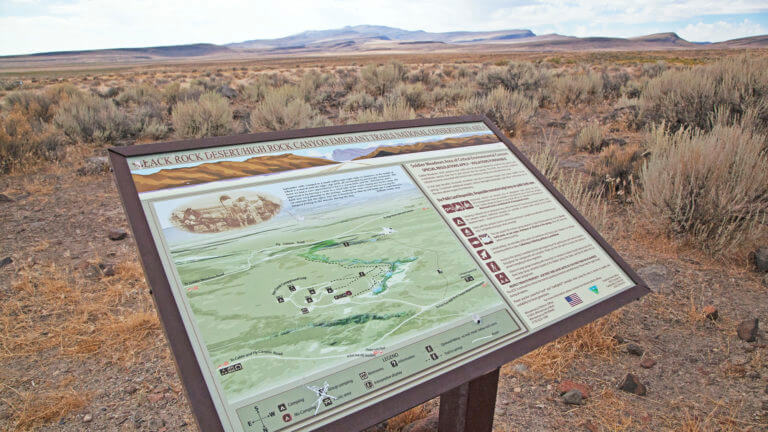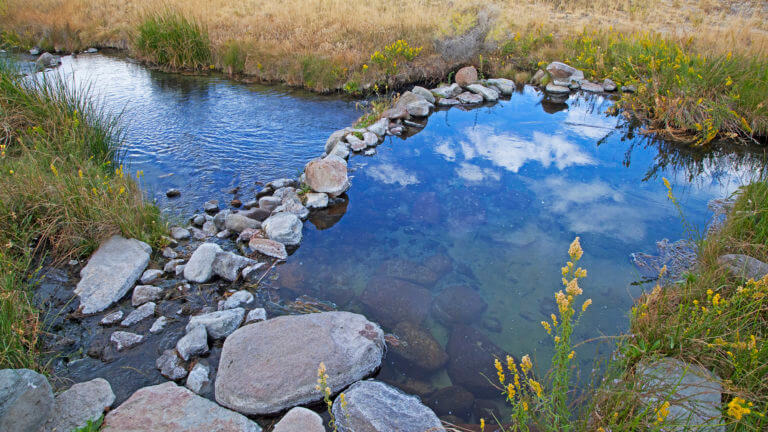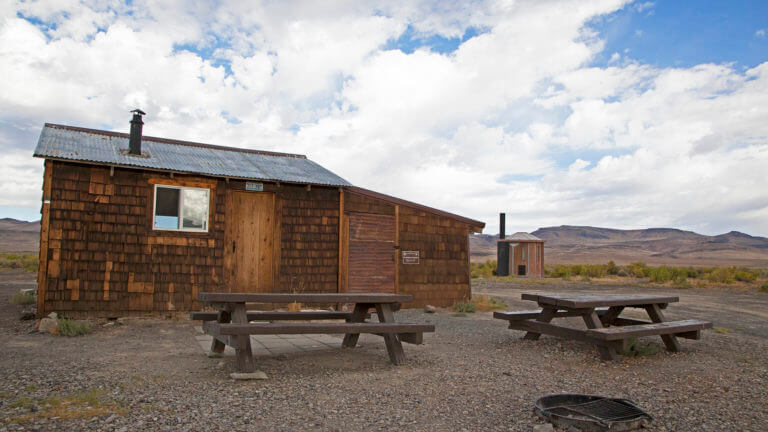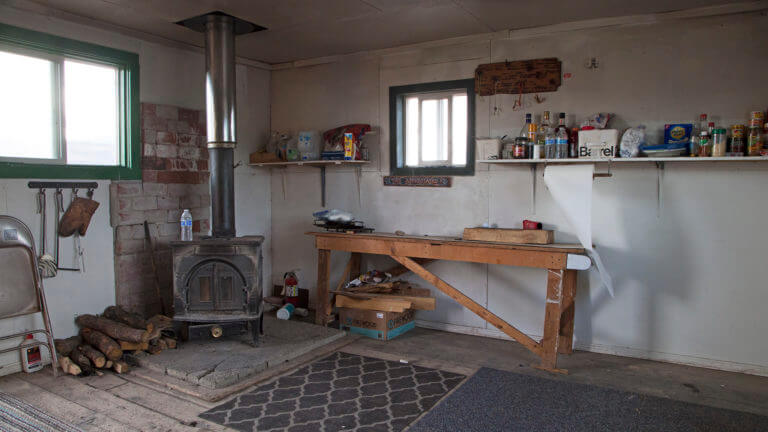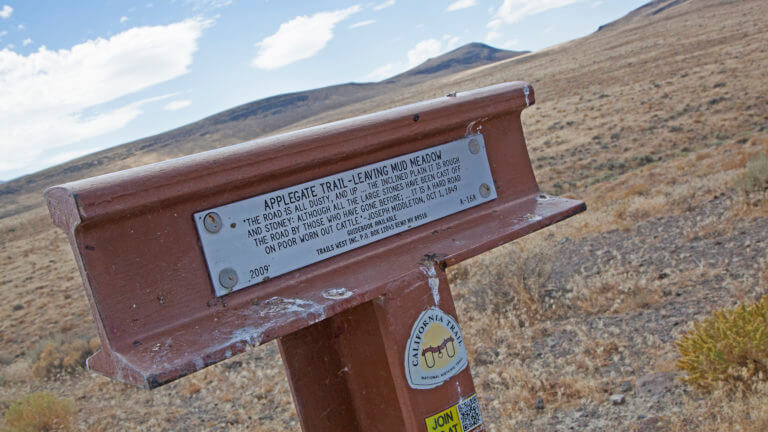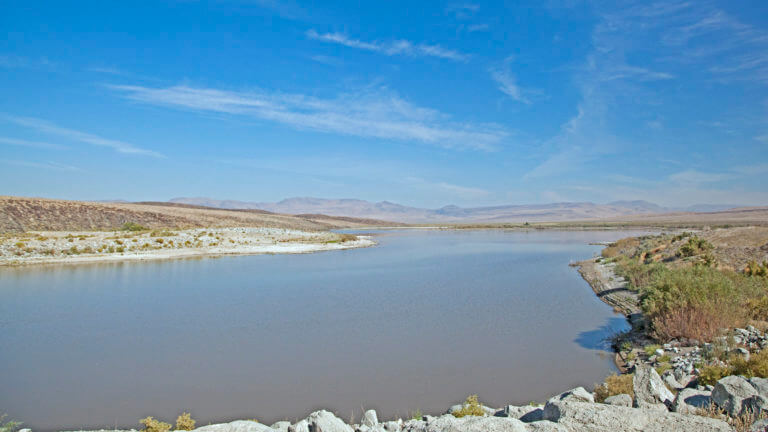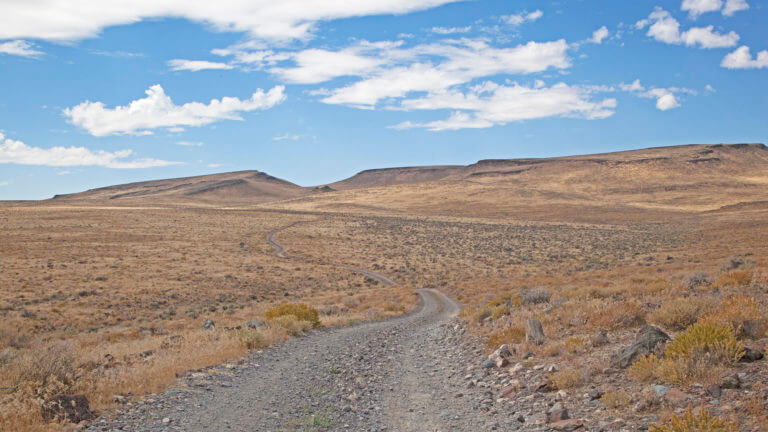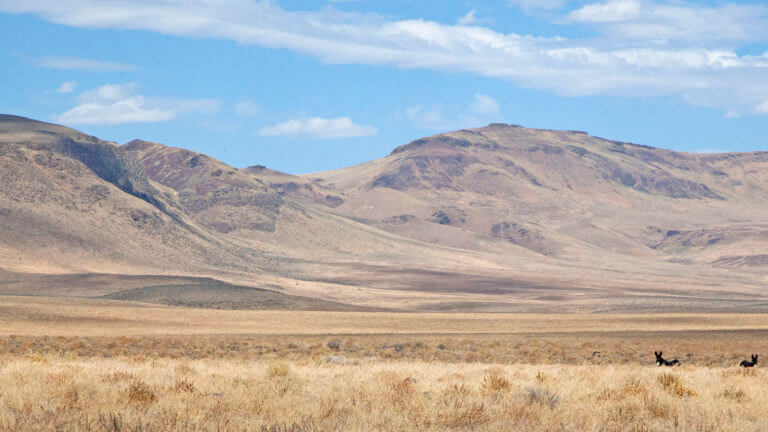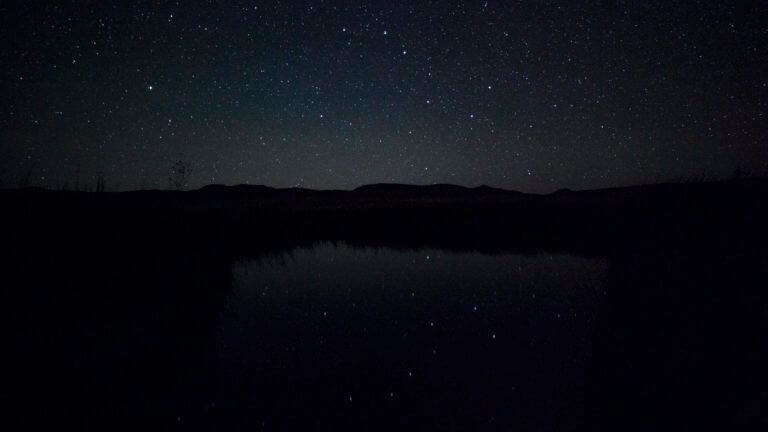 This Location: