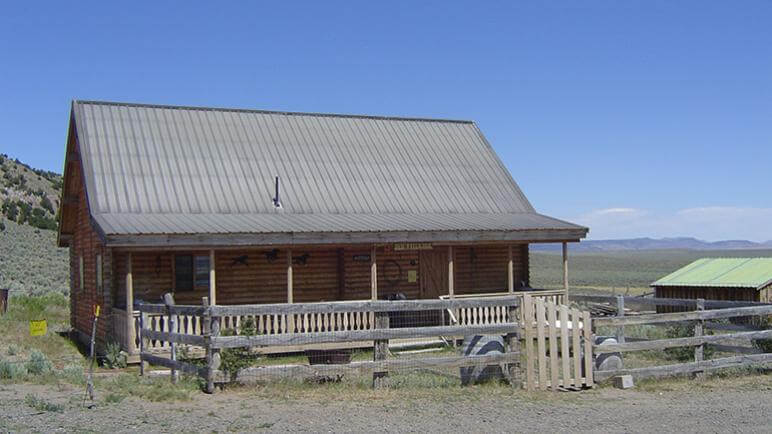 Old Yella Dog Ranch and Cattle Company
Old Yella Dog Ranch invites true solace-seekers to spend a quiet, starlit night in the ghost town of Vya, NV, located about 25 minutes east of Cedarville, CA along the historic Applegate–Lassen Emigrant Trail attracted gold-seekers and westward-bound pioneers in the mid-19th century.
Visitors to this remote corner of Nevada delight in roaming freely around some of the widest-open lands in the West, including while spotting abundant wildlife (including pronghorn antelope and golden eagles) in sprawling Sheldon National Wildlife Area, off-roading or mountain biking through the High Rock Wilderness, or gazing at more stars than you can shake a telescope at beneath the perfectly dark skies of Massacre Rim International Dark Sky Sanctuary (to which this property is the closest indoor accommodation option).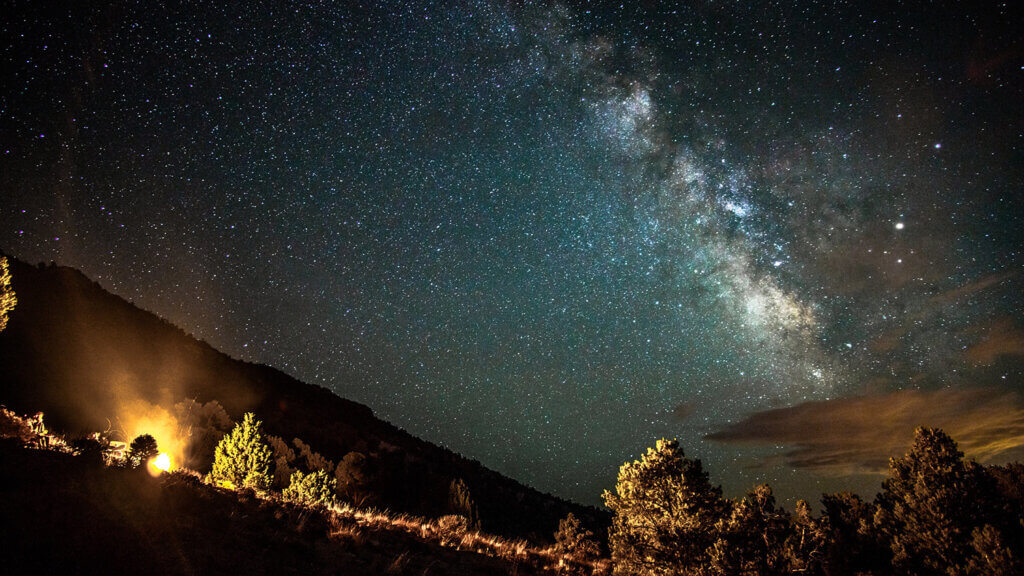 A little farther to the northeast one will find three Nevada mines that welcome visitors to search for Nevada's state gem: Virgin Valley black fire opals (Royal Peacock, Bonanza and Rainbow Ridge).
The comfy, secluded wooden cabin sleeps up to six guests — two in each of the double bedrooms, and four more in the loft with two more double beds and a pullout sofa.
Electrical and water hookups are provided for two RVs (one on either side of the ranch house) and a variety of rustic locations for dry camping via RV or campsites. This pet-friendly destination encourages folks to bring their dogs and horses, thanks to a small dog run and corral on site. Wi-Fi is available for those who think they need it.
Most reservations can be made via The Old Yella Dog Ranch. For more information on booking your stay, please call (530) 366-5300 or (775) 267-2930.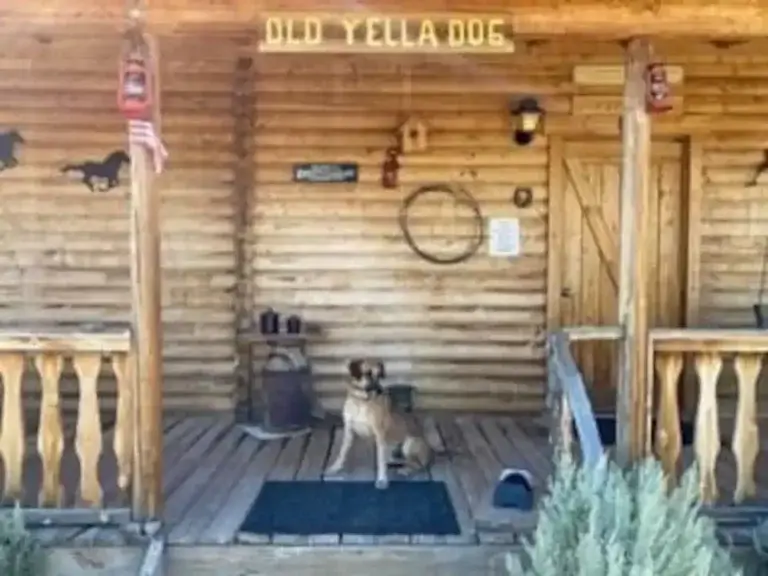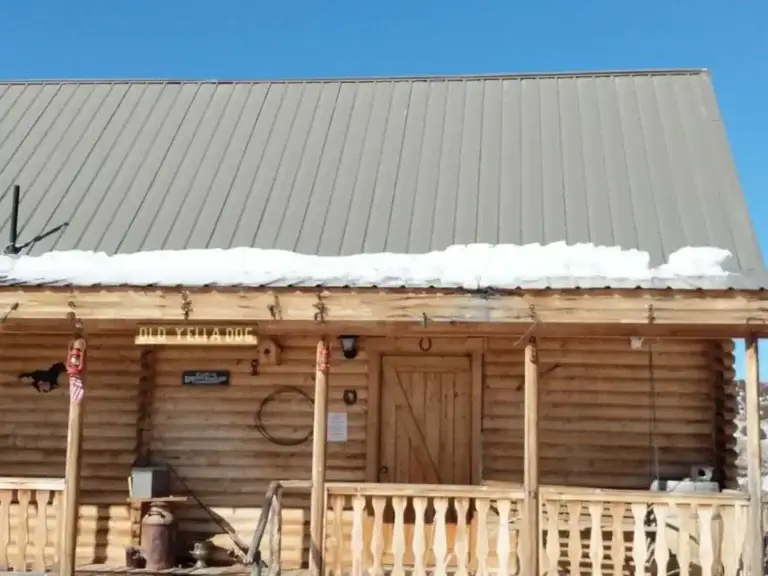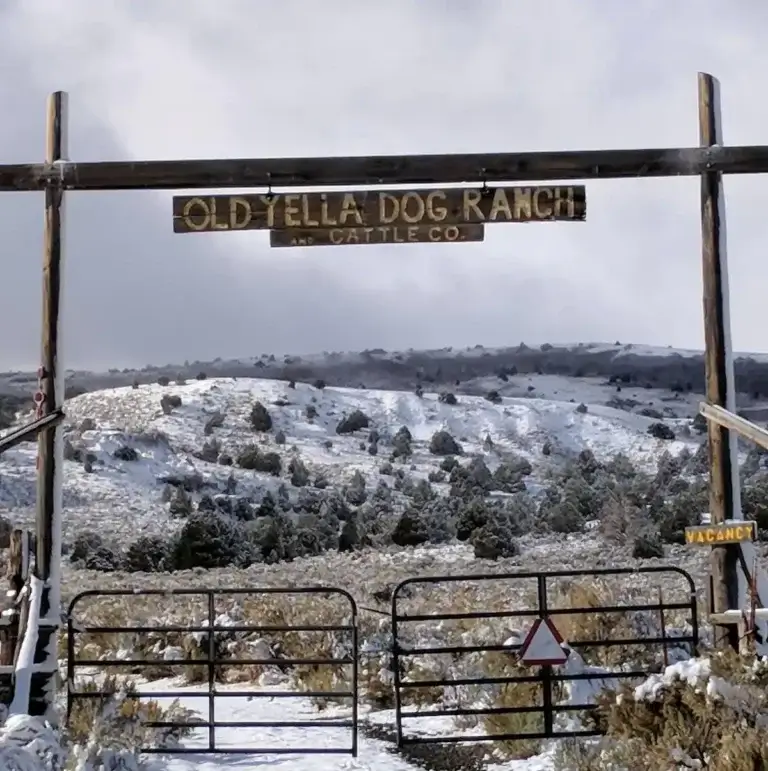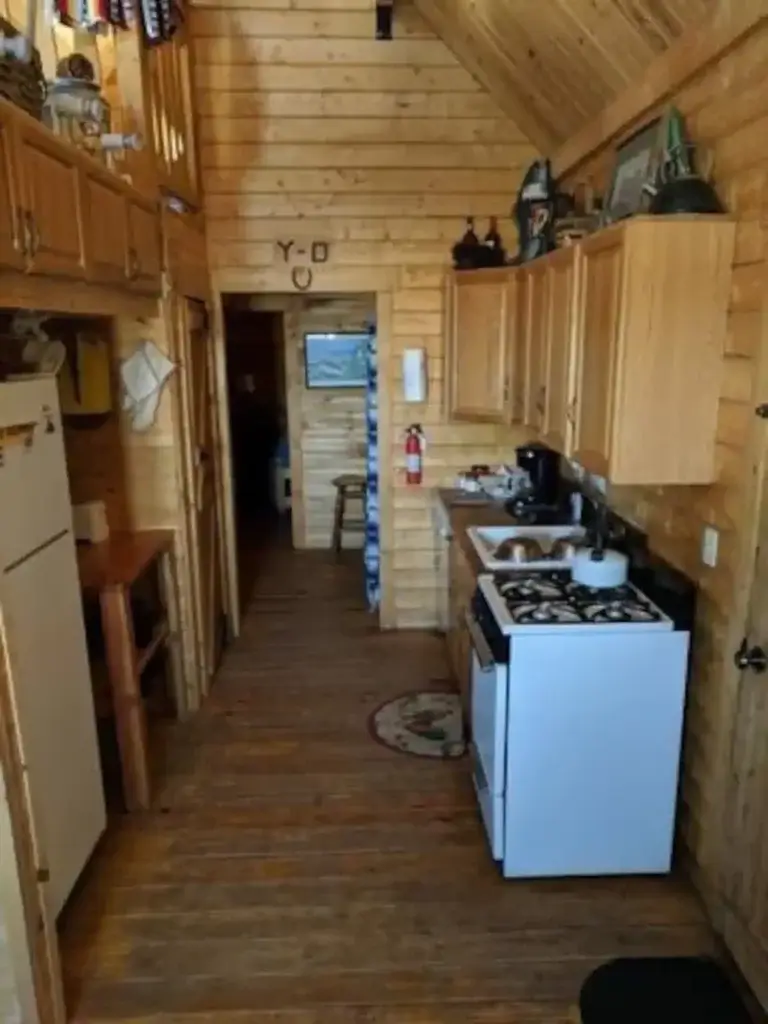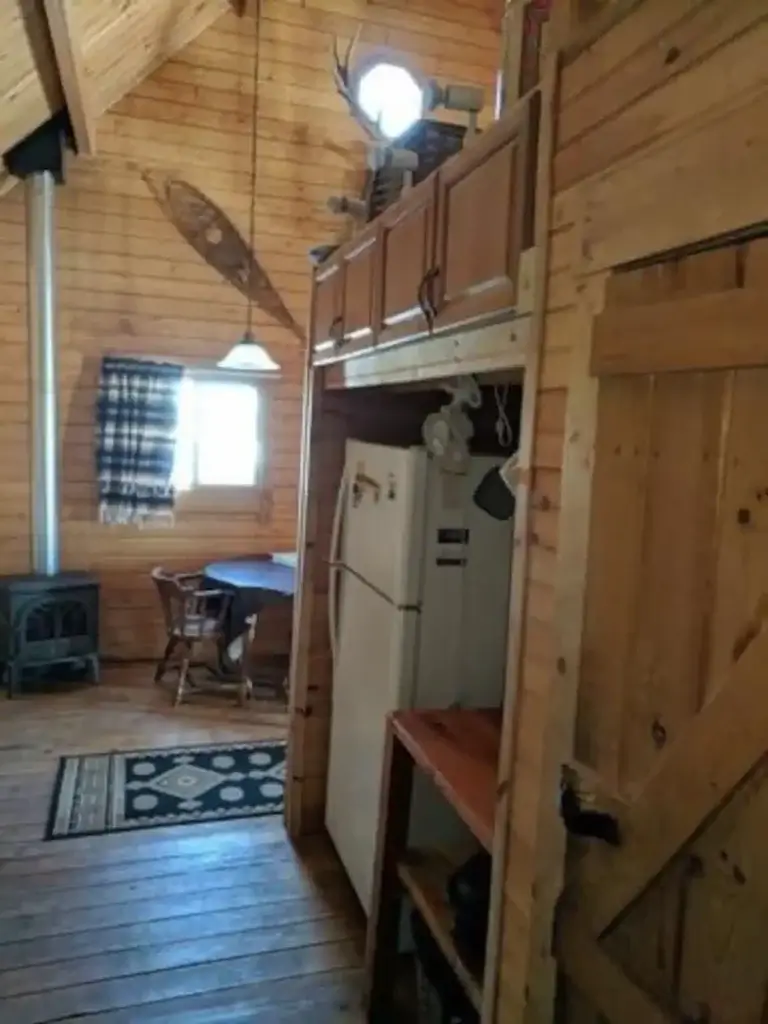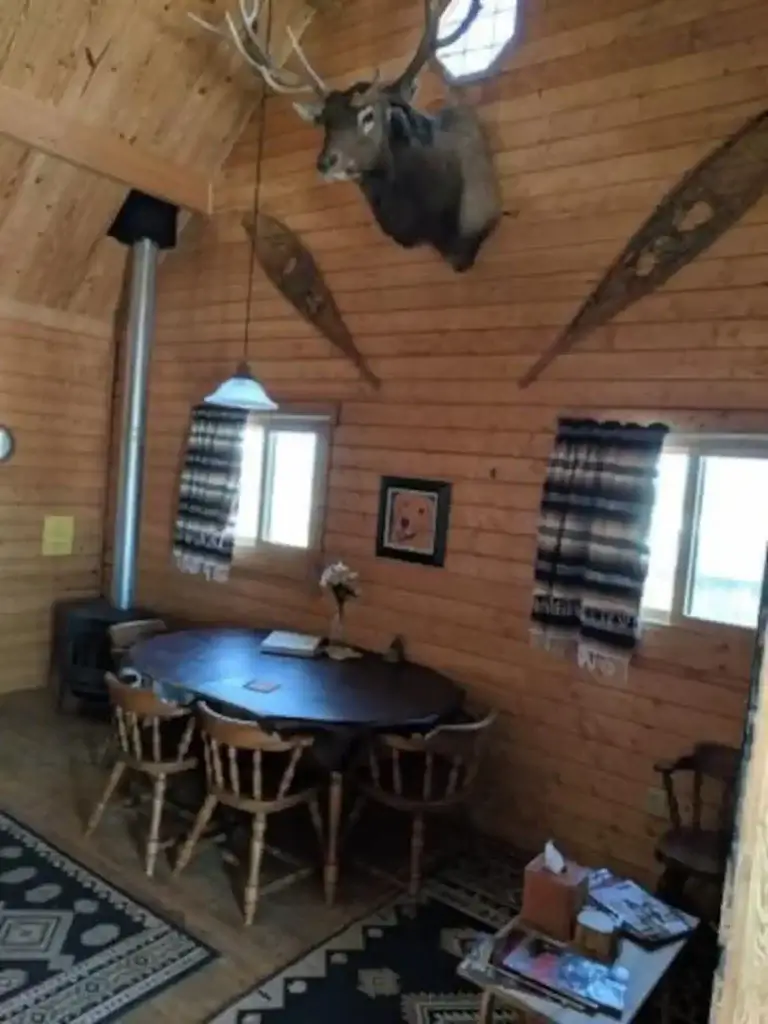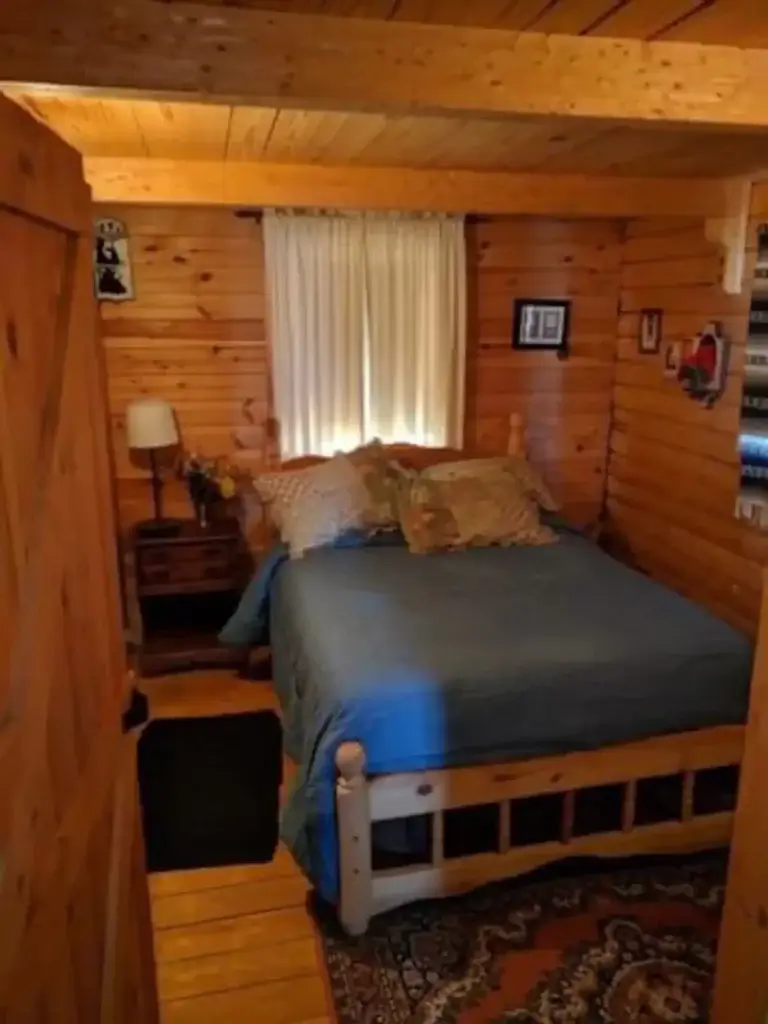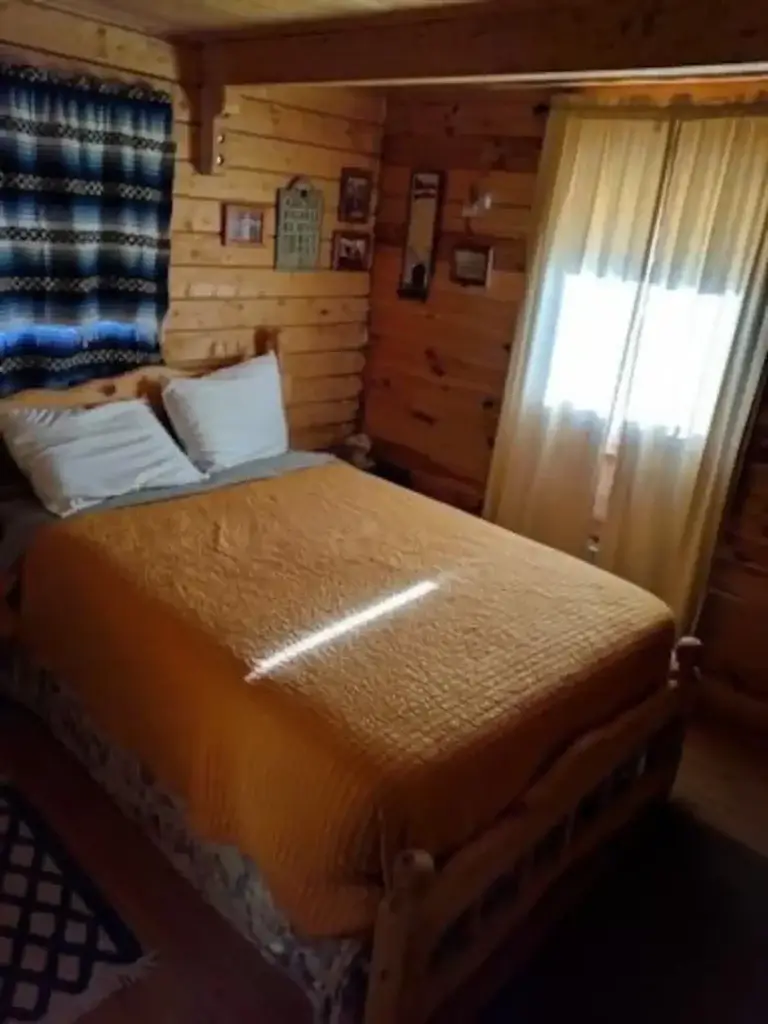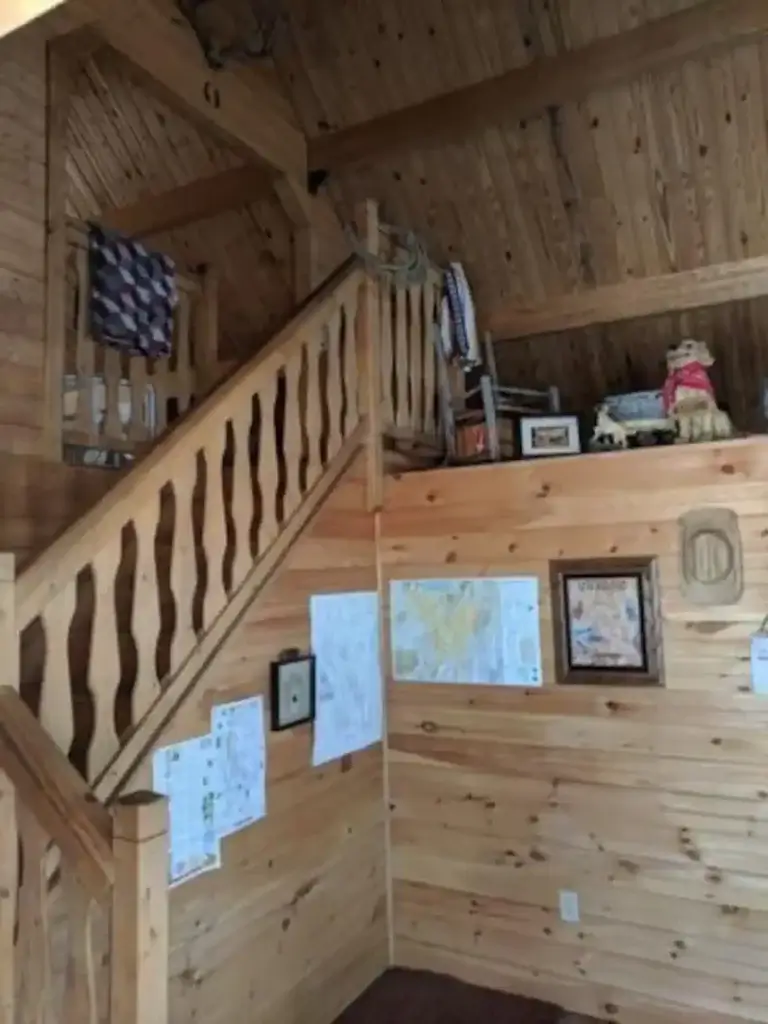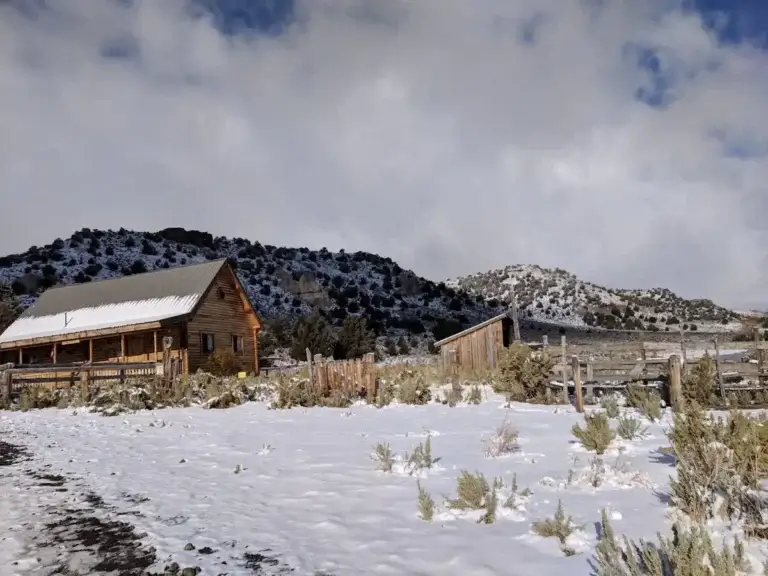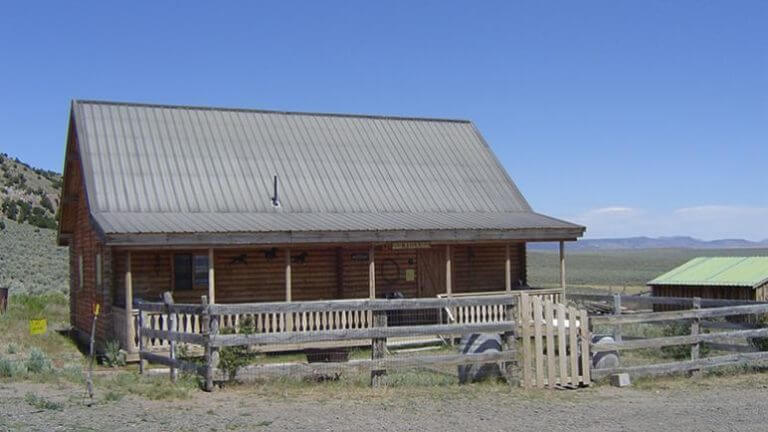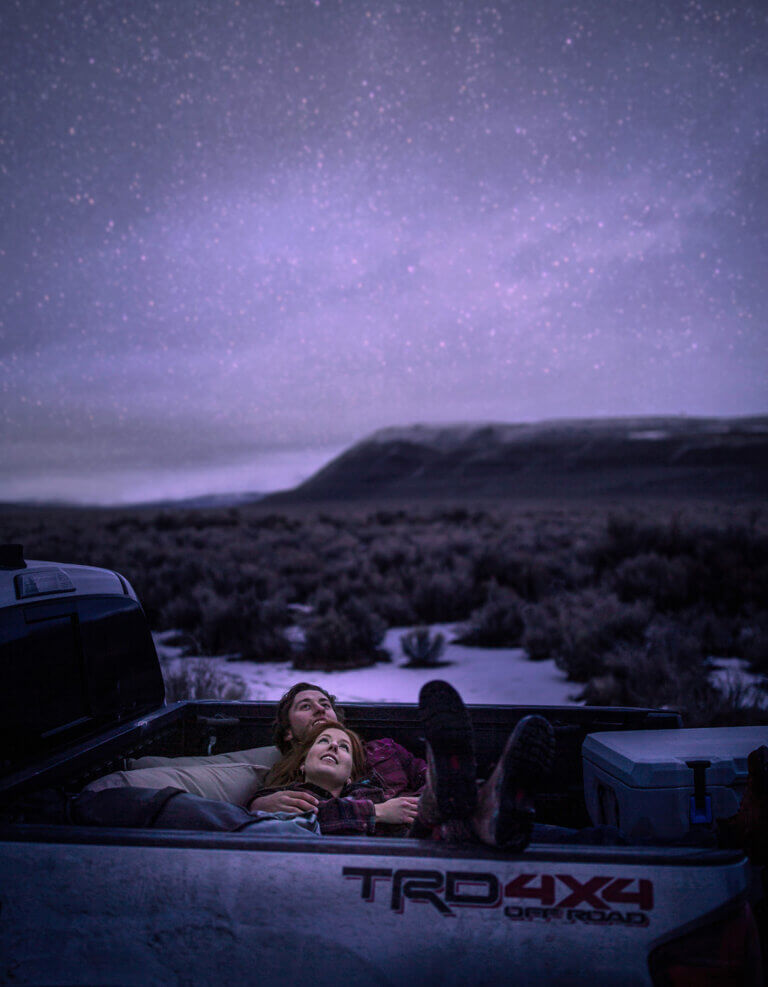 This Location: