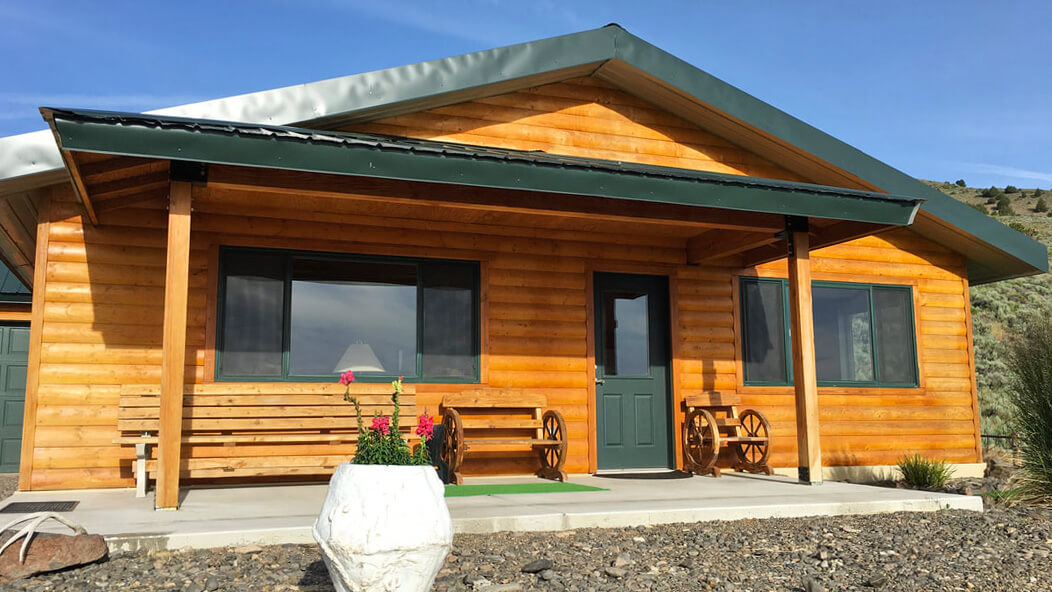 Ready to hit the eject button, and kick back in one of the best Uncommon Overnighter experiences in the Silver State? Far beyond Gerlach and the northwestern edge of the Black Rock Desert you'll find the tiny, pioneer-packed history community of Vya, and the one and only Rockin' TD Ranch. Aside from being located minutes from Massacre Rim Wilderness Study Area, the Rockin' TD Ranch brims with unbeatable access to some of Nevada's best outdoor recreation, including wildlife viewing and birdwatching, hiking, snowshoeing, horseback riding, and rockhounding.
The folks behind the Rockin' TD Ranch are Tony and Diane, who've lived in the Long Valley area for many years. As the original proprietors of the Old Yella Dog Ranch just across the valley, Tony and Diane acquired the three square miles of land the Rockin' TD Ranch sits on back in 2006, and quickly got to work building out another luxuriously remote accommodation. This cozy, 1,400 square foot guest house is outfitted with large windows that overlook Long Valley, along with a big, beautiful front porch to take it all in. During your time here you'll have the entire 2 bedroom, 2 bath home to yourself. Looking for something smaller? Be sure to check out the Rockin' TD Ranch Bunkhouse by clicking here.
Through the years, Tony and Diane have carefully devoted their attention to ensuring their guests are comfortable in their far-flung guest ranch, along with an impassioned consideration towards wildlife preservation on their property by way of wildlife friendly fencing, and restoration work of the lush riparian habitat in and around their property. While you're here, you may luck out and spot a world of wildlife that lives in this remote, northwestern corner of Nevada, but one thing's for certain—you'll definitely spot the registered black angus cow and calf operation Tony and Diane run. Along with wildlife preservation, the pair are focused on land stewardship and pasture management—while you're here, be sure and ask them about it, and the cattle drives and roundups that may be happening during your stay.
For more specific information on rates, booking your stay, and specific directions to Vya and the Rockin' TD Ranch, get in touch with Tony and Diane directly at (775) 557-4001.
Hours:
The Rockin' TD Ranch is open year round. For the most current info on rates and reservations, be sure to get in touch with the property directly at (775) 557-4001.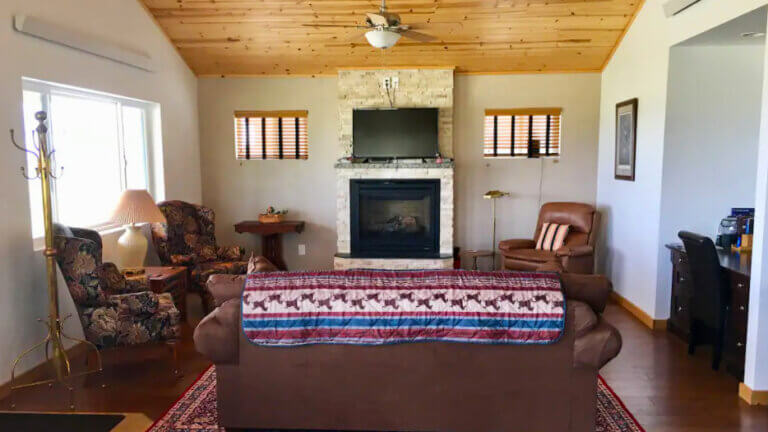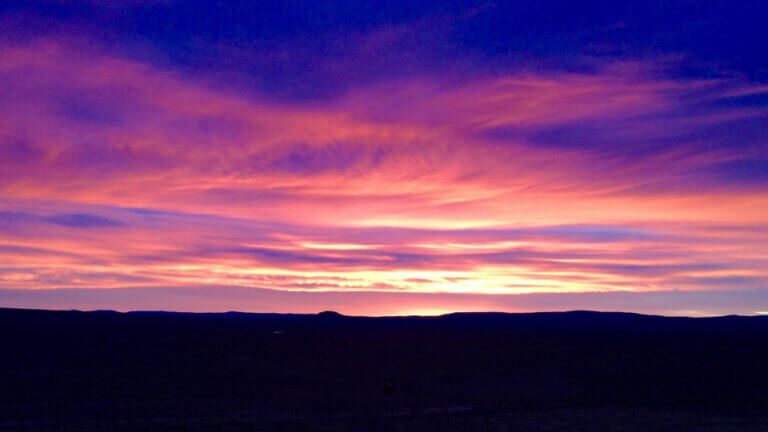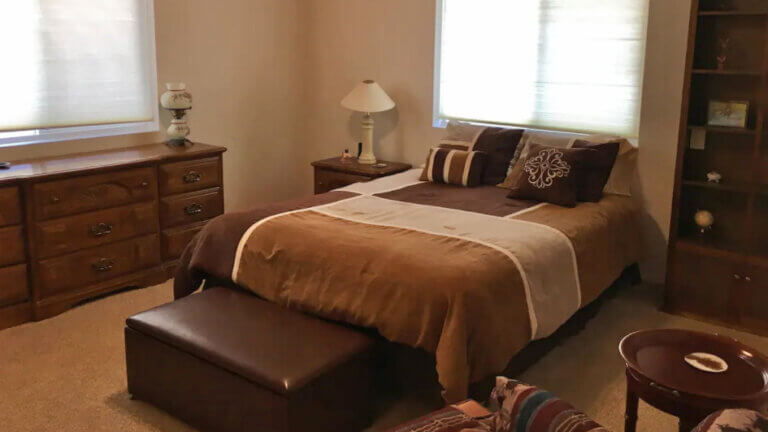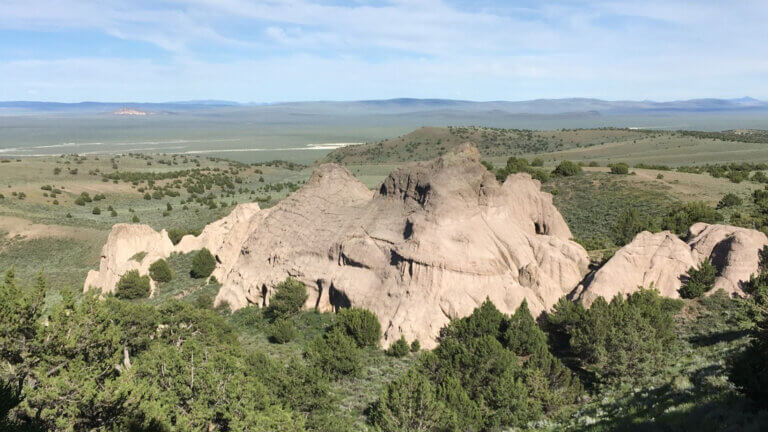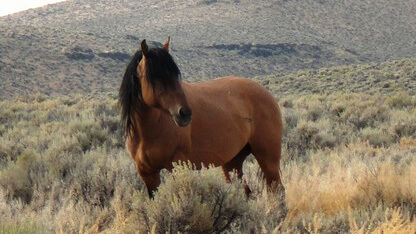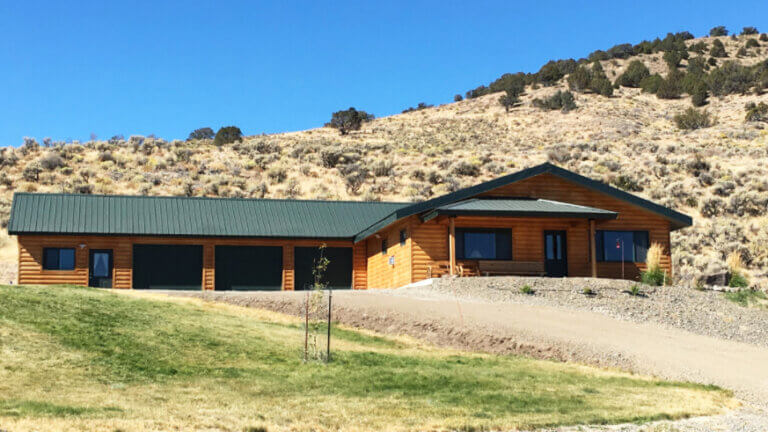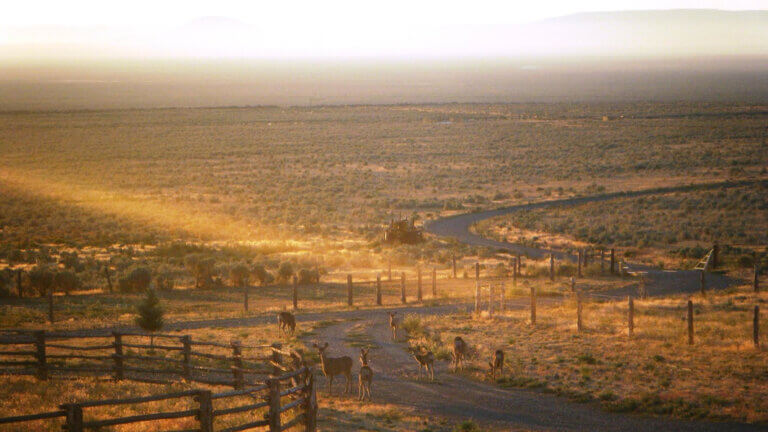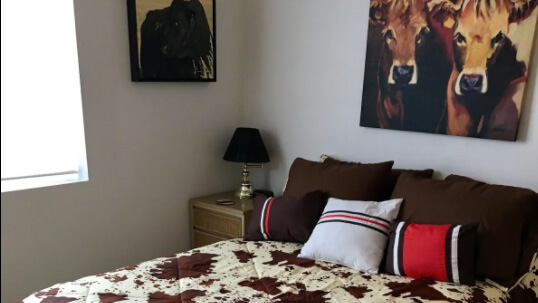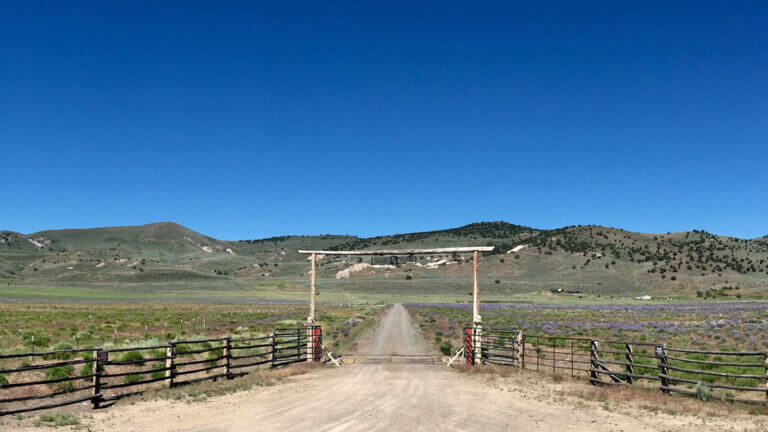 This Location: