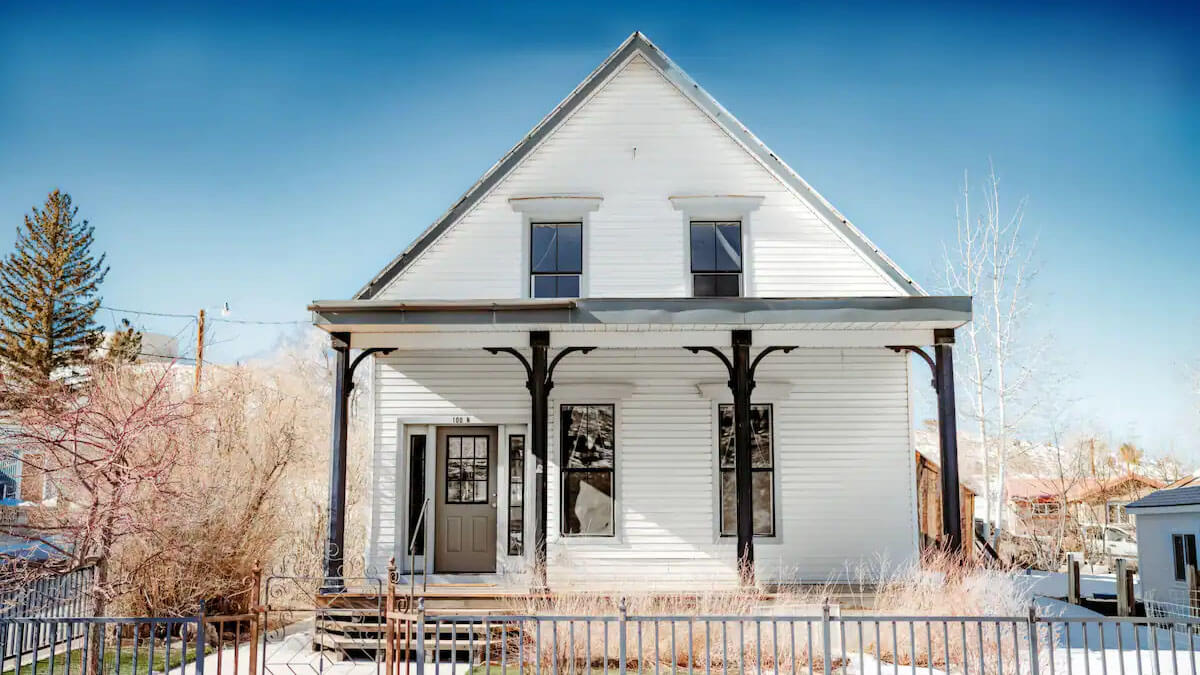 Located along the Loneliest Road in America road trip in historic Eureka, discover one of the best preserved historic mining districts in the Silver State from The 1870s Heritage House. As the name suggests, this historic property was originally built in 1870—just 10 years after gold and silver was discovered, and the town of Eureka was founded. Situated within walking distance of Eureka's downtown historic district, make this entire historic vacation rental your basecamp for the whole family as you experience this historic, 19th century boomtown.
While the original frame of The 1870 Heritage House still stands, this historic home has been updated with all modern amenities to ensure a comfortable stay for you and your travel companions. This entire house rental can accommodate up to 6 people with three bedrooms and two bathrooms, a fully stocked kitchen, dedicated workspace, washer and dryer, free wifi, and a cozy living area. No smoking or pets allowed.
Hours:
The 1870 Heritage House is open and welcomes guests year round.
Admission:
Ready to book this thing? For the most current info on rates and booking, get in touch with property owners at [email protected], or book directly on Airbnb.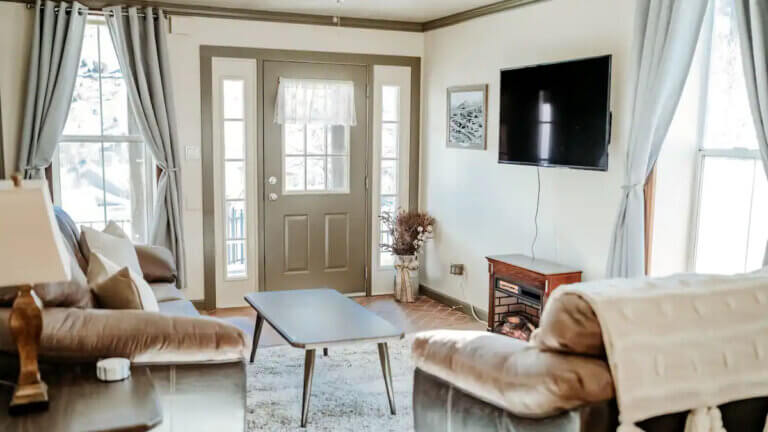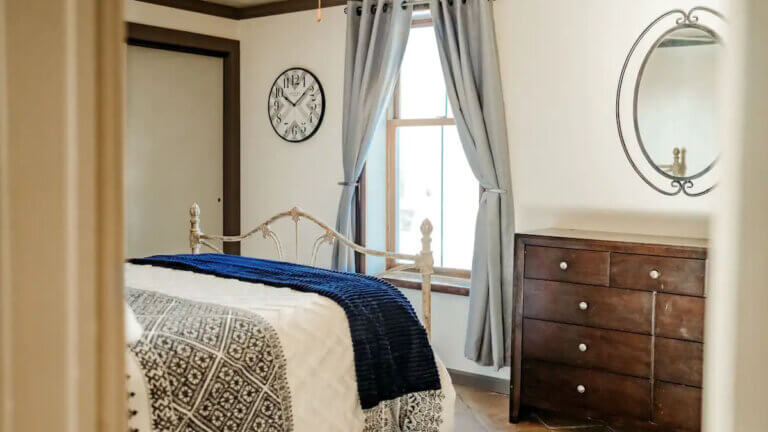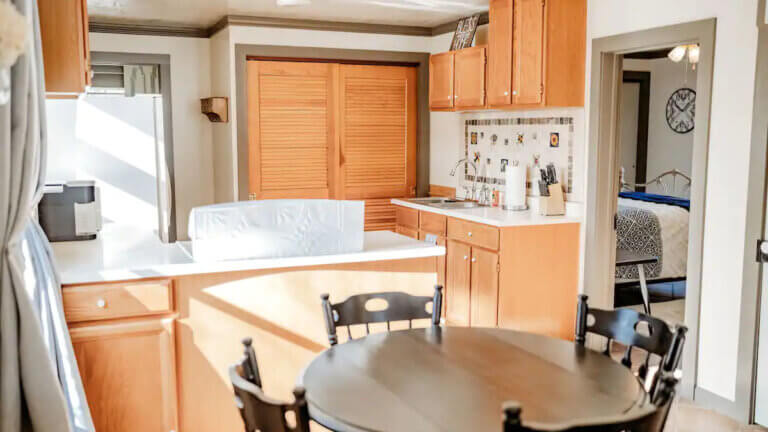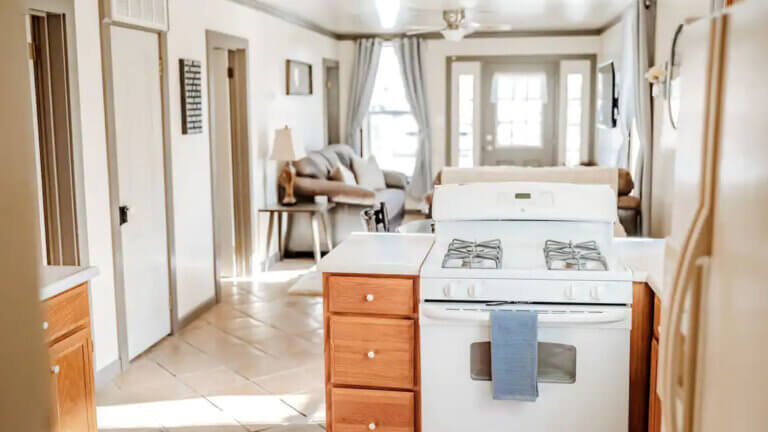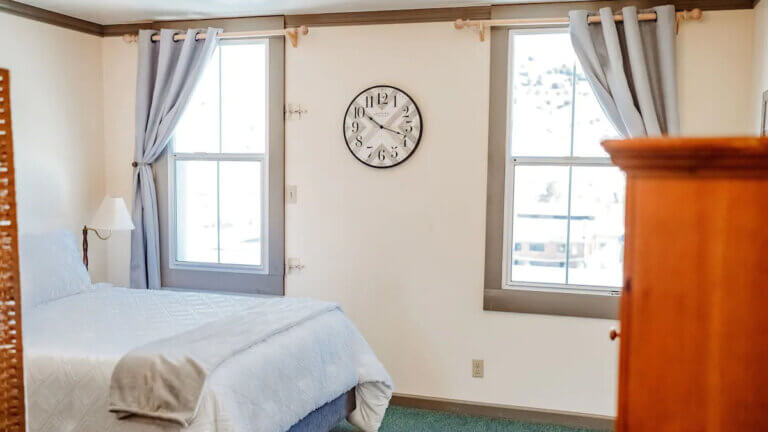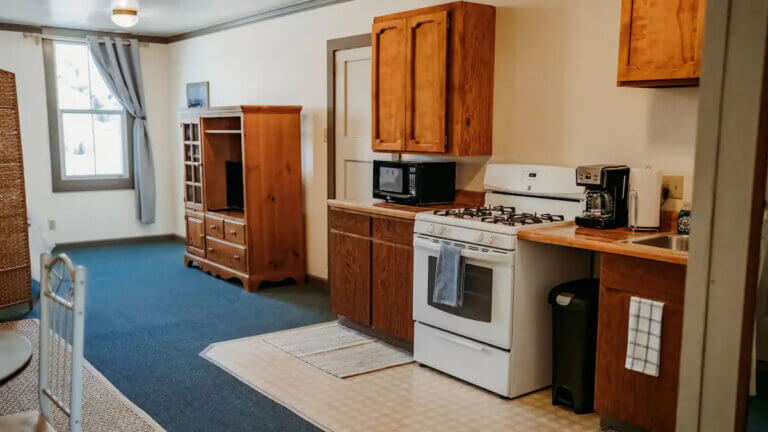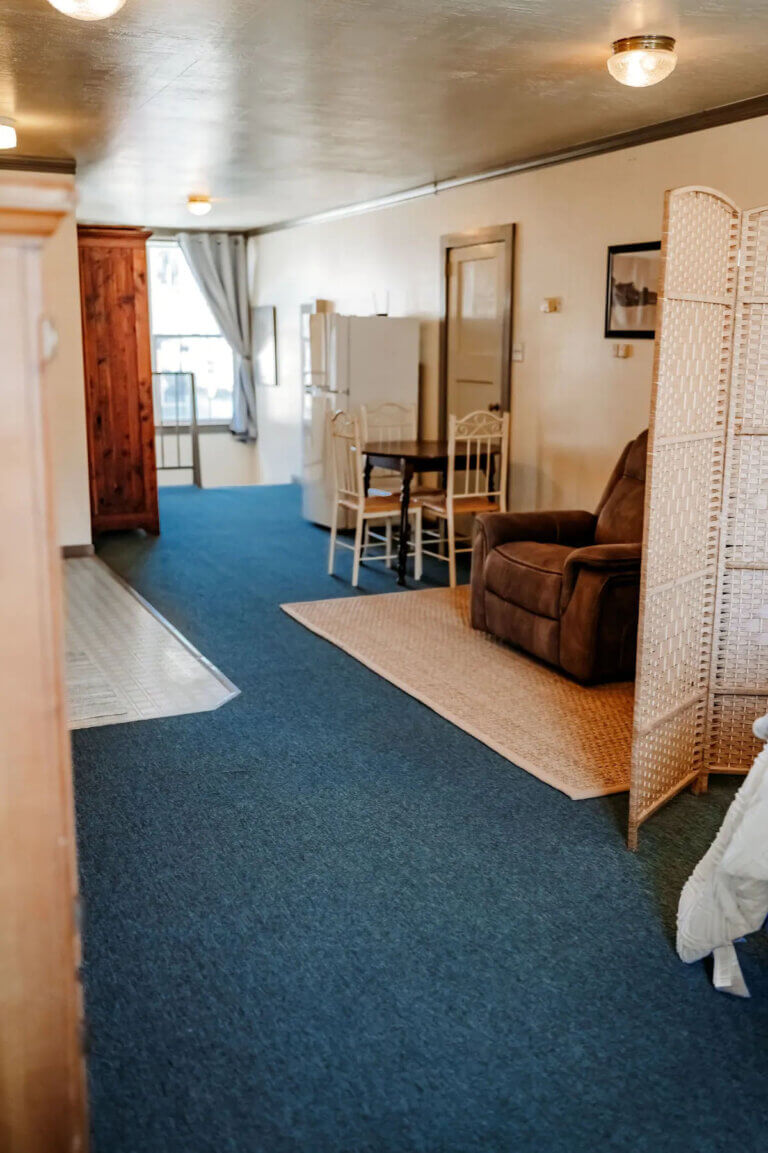 This Location: