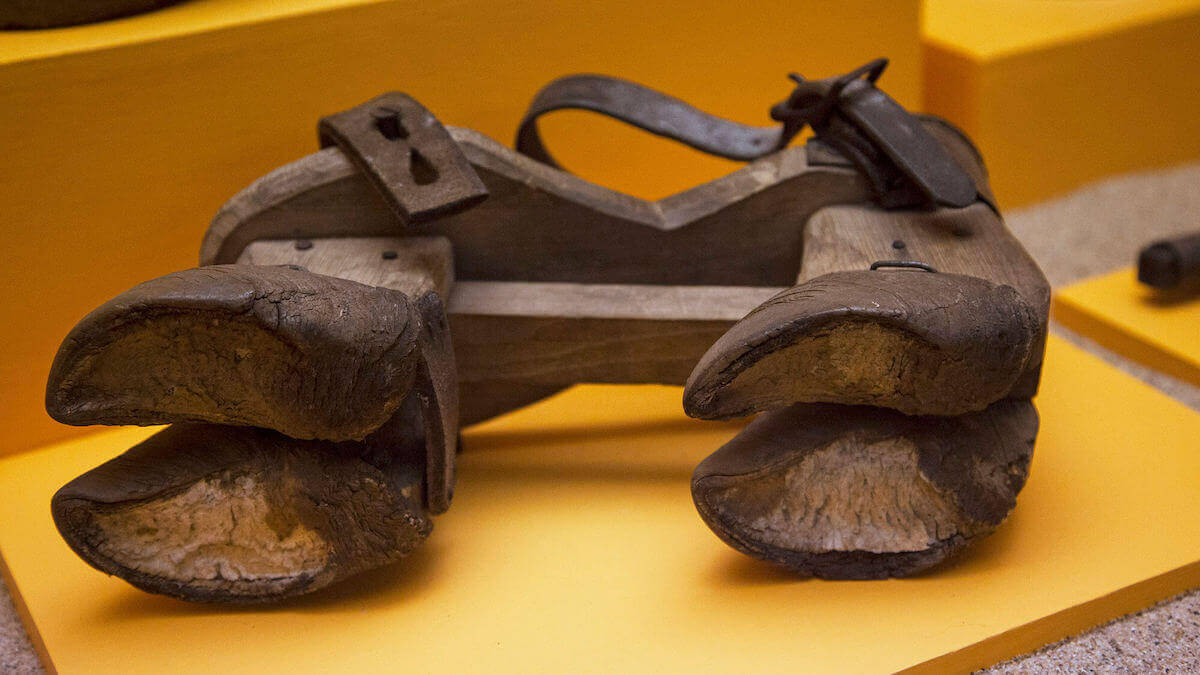 Whether it's your first time taking a whack at exploring the Silver State, or you consider yourself to be the most refined veteran adventurer, there are incredible lessons around every corner in a state that's got Ecuador geographically beat. And by lessons, I mean infinite sets of uncanny facts that will most likely be delivered as good ol' fashioned stories, told by some candidly charming Nevada folks. Just when you think you've got all of Nevada slated as exotic Mojave desertscapes, a trip to the two dozen-ish alpine lakes in the Rubies will flip the script. Or if all you've got Nevada pegged as are those iconic dry lake beds and a sea of sagebrush as far as the eye can see, wait until you bag the tallest peak in the most mountainous state in the lower 48—or better yet, take a dip in a hot spring nestled in the foothills of that same range.
If you've been just about anywhere north of the famed Strip, you'll know that ranching is big in Nevada. MAJOR. TBH, if mining didn't draw you into Nevada way back in the 1800s, ranching or buckarooing probably did the trick—and sometimes both. If you didn't have the chops to make it as a miner, or became impatient with endlessly chasing fortune from boomtown to boomtown, a good fallback was most likely running cattle. So, lo and behold, if you don't know, now ya know. Ranching heritage is very much alive in Nevada and Elko's Northeastern Nevada has just the eccentric antiquity to prove it.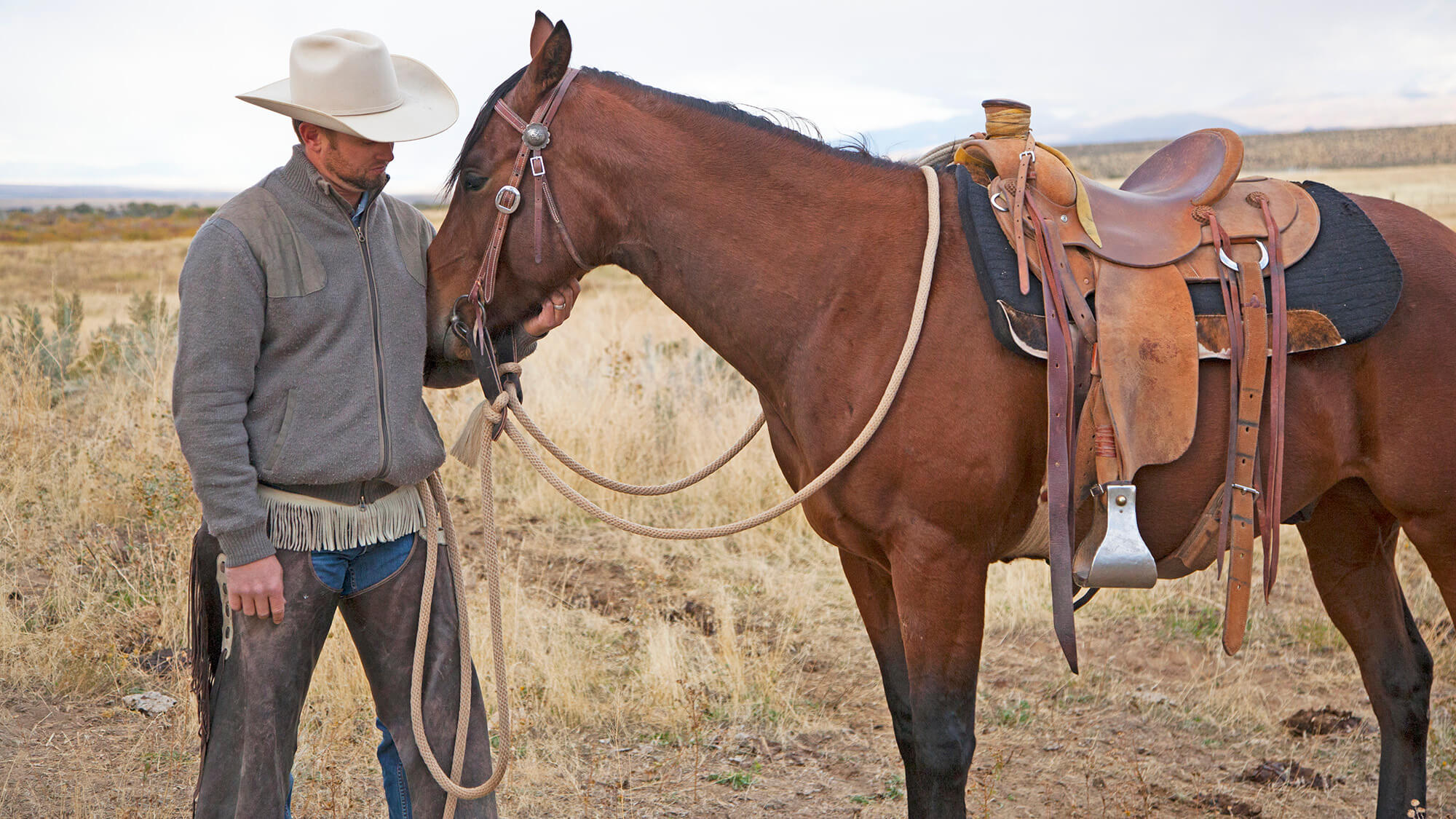 Elko County, which is basically the entire northeastern chunk of Nevada and one of the largest counties in the state, was totally staked out by all kinds of ranchers by the 1920s [and still is.] Ranching and running cattle was a staple of life in these parts, but things started to go south when cattle kept going missing from the UC Ranch. Cows kept popping up unaccounted for, but there were no signs of the normal telltales of vanishing cattle: human footprints. It was unexplained, and started to become a real deal issue… cattle aren't exactly cheap, and when you depend on each individual head as your livelihood and that's suddenly at risk, you've got problems.
Cattle continued to vanish for several months, that is, up until a couple of UC ranch hands were following the trail of a couple of cows to bring them back to the herd. Once they reached the top of the hill, they saw a steer being driven by a man… on foot.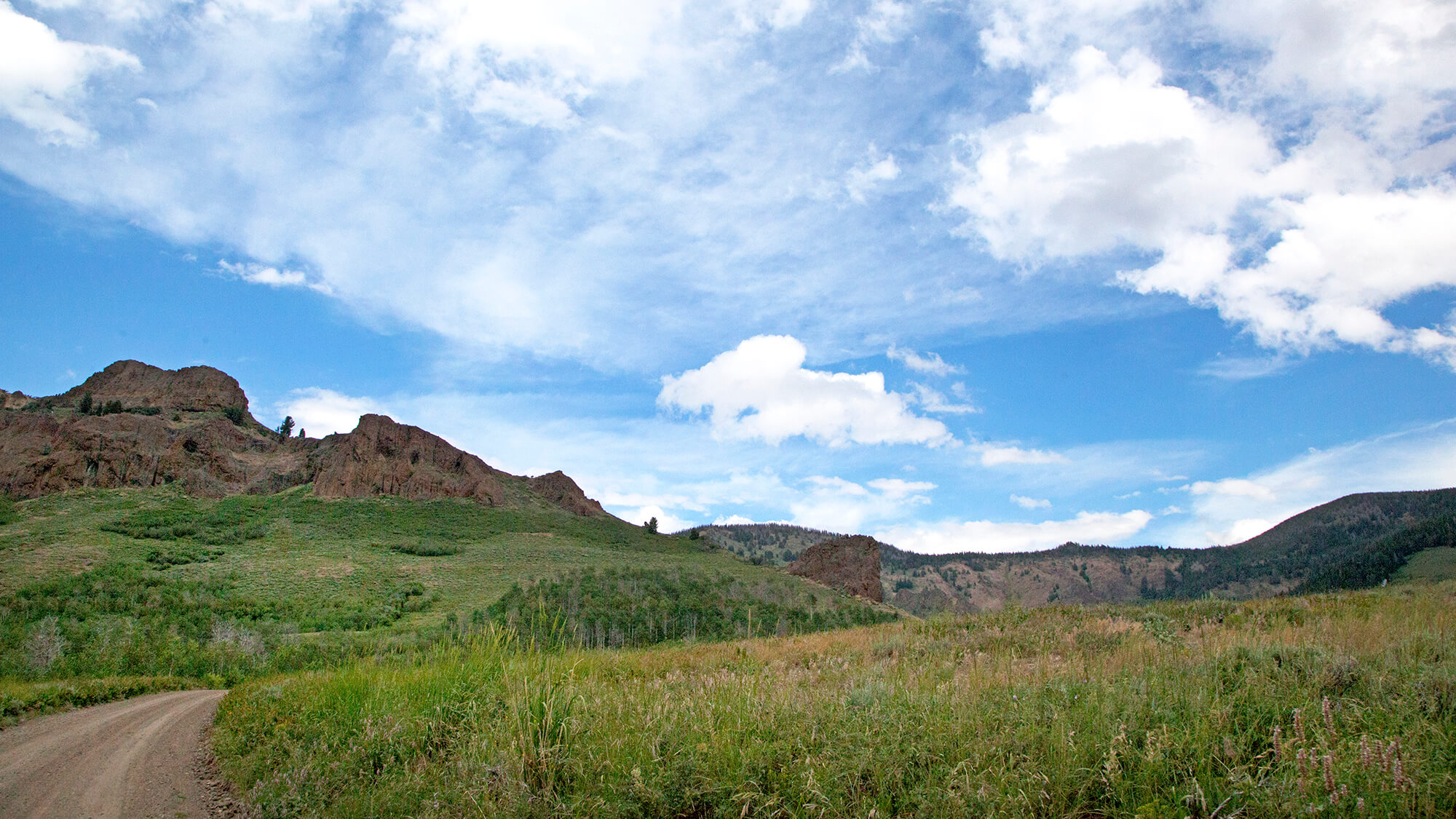 This guy? He turned out to be the notorious J.R. "Crazy Tex" Hazelwood. How fitting, right? Once they chased him down and saw who it was, they were not surprised. Crazy Tex had already caused a slew of problems throughout the area, and this act certainly didn't fall short. This time, he'd actually created shoes with cow hooves on the bottom so that his cattle thievery could remain undetected. I mean hey, it was working, right? Picture how old school roller skates were fastened to your foot – a wooden leather board with wheels on the bottom of it, tied to your foot with leather straps. But this go-around, instead of wheels Crazy Tex used actual cow hooves… creating these legendary hoof shoes.
Once the UC ranch hands caught Crazy Tex, he even went on to admitting practicing, and undoubtedly mastering, walking like a cow in order to successfully snag a couple of free cattle. Pretty brazen, right? Yeah, you not only caught me, but this is why i'm so good at it. Imagine how crazy THAT exchange must've been. The buckaroos captured Crazy Tex, and his hoof shoes, and took him back to the UC Ranch headquarters and held him until Sheriff Joe Harris arrived to arrest the cow thief.
Crazy Tex ended up spending a few years in prison for one of Nevada's goofiest crimes, but eventually had the guts to come back to northeastern Nevada and as the story goes, "remained a nuisance for many years." To really put that into perspective, Crazy Tex met his maker in 1953 at age 72, after being shotgunned to death by a feuding neighbor while sitting in his pickup in Contact, Nevada.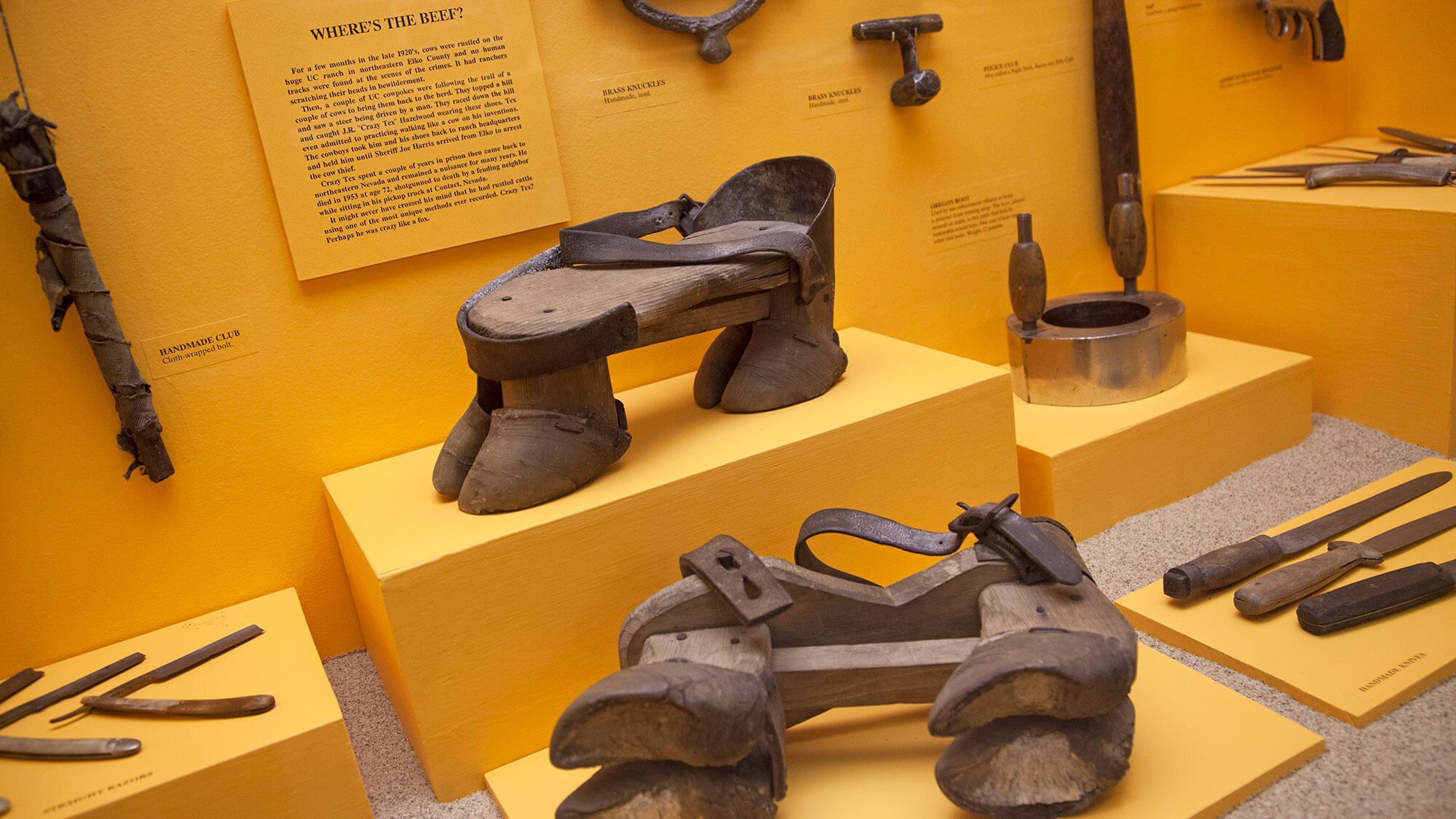 To say that he had one of the most clever cattle rustling operations, is a bit of an understatement, but his pair of criminal footwear certainly qualifies as one of the craziest artifacts at the Northeastern Nevada Museum, if not every museum in the entire dang state. To lock eyes with this inventive creation and get the dose of western heritage you didn't know you were craving, hightail it to Elko and see it for yourself. Because taking my word for how impressionable these babies are, simply won't do. #NVMuseums
Get Inspired
Related Stories