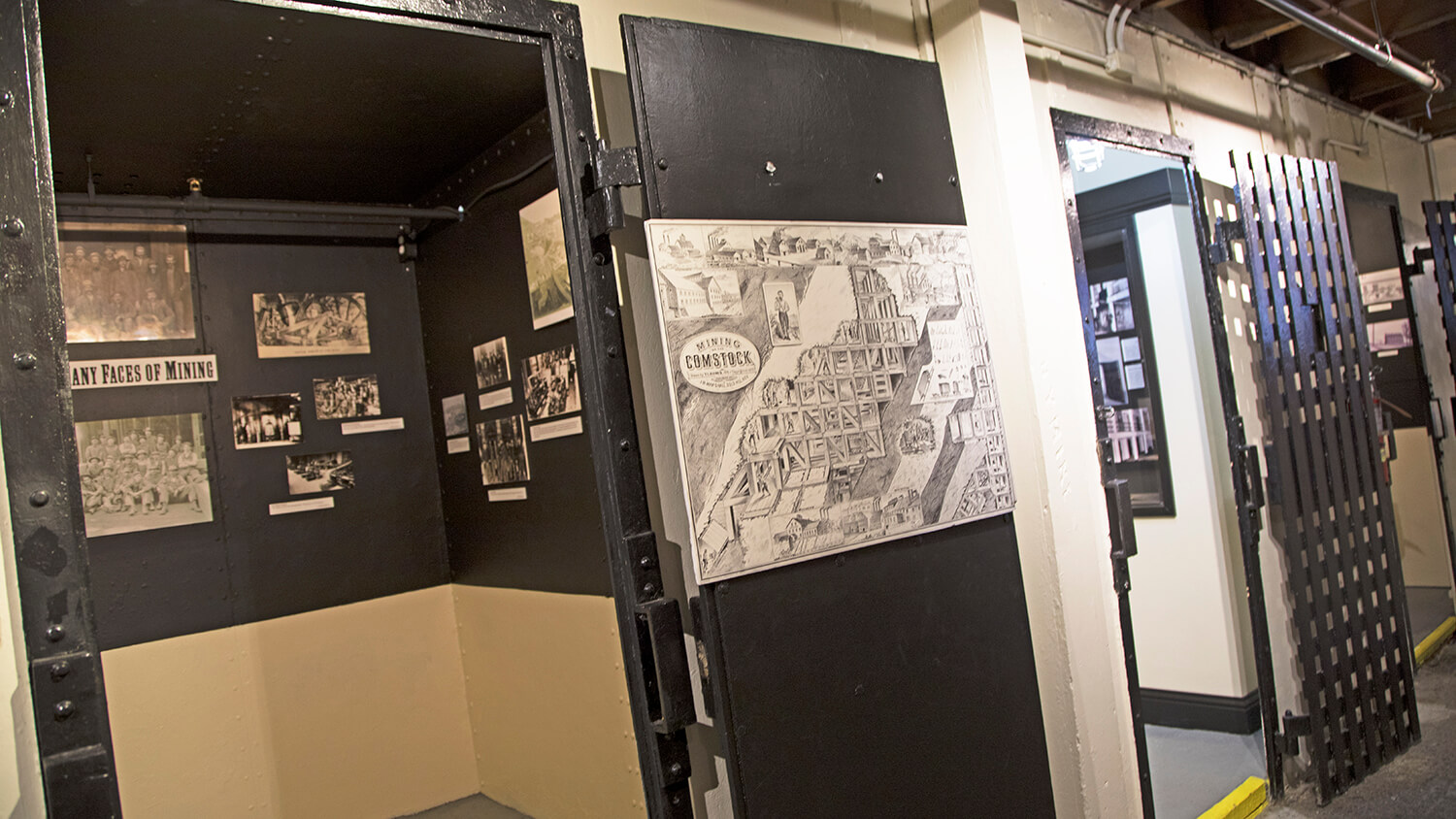 Courthouse Slammer & County Museum
As a community built on Twain's mastered sensationalism and satire, finding varied versions of history in Virginia City is more common than you might suspect. That's why the Courthouse Slammer & County Museum should float to the top of every visitors list of to-dos… not only is it housed inside an actual piece of Comstock history, but it nails the rich history of Virginia City with admirable truth and detail.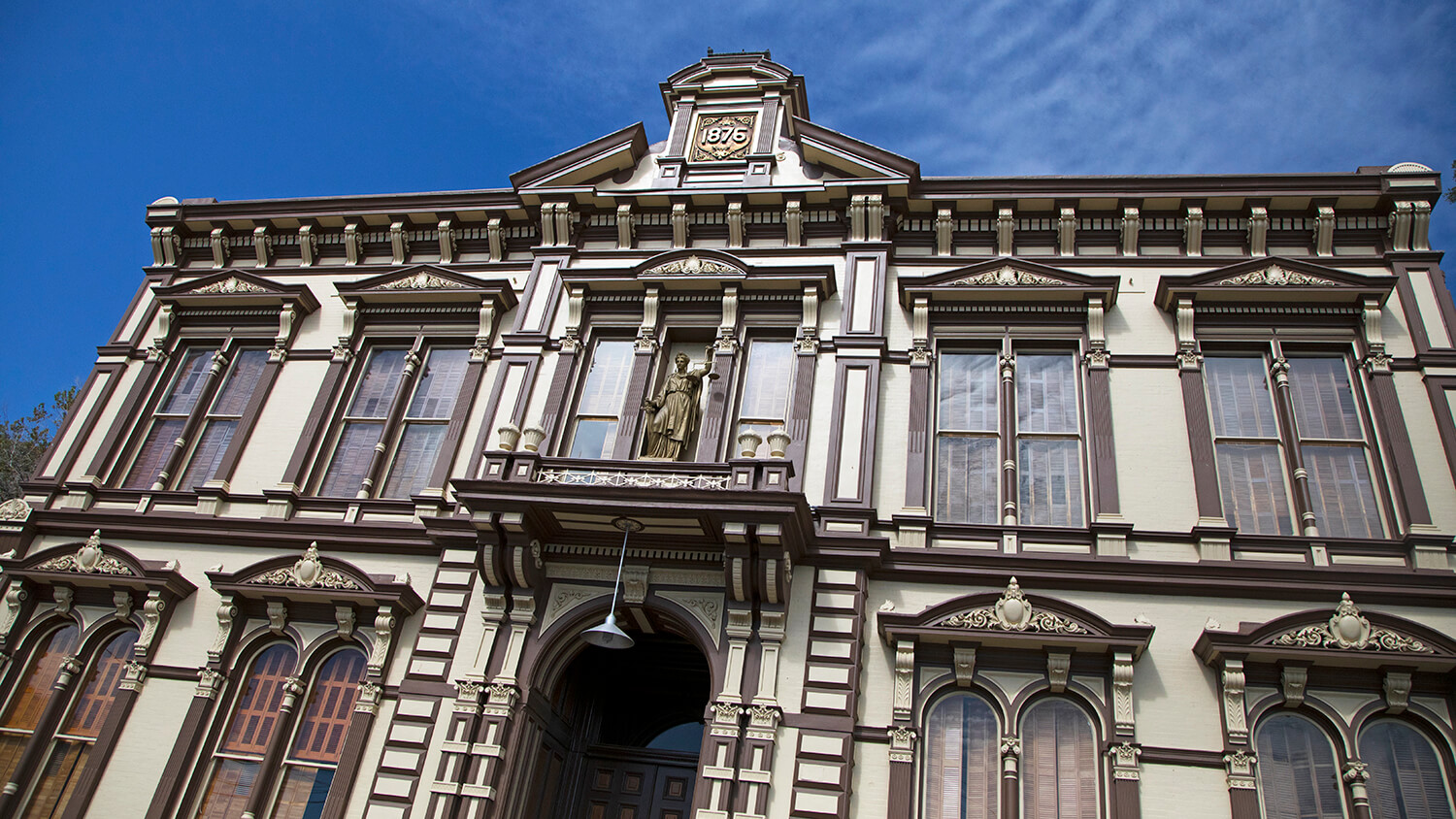 As the site of the largest silver strike in United States history, Virginia City drew the most qualified miners and the upper crust of society in one fell swoop. Almost overnight, Virginia City became the epicenter of power, influence, and opulence in the American West. Today, this two-tiered cellblock has been repurposed as a very well done museum, delivering reliable, detailed history of the greatest city the American West. Consider the Courthouse Slammer & County Museum the Alcatraz of Virginia City… but the cool-factor doesn't stop with the bones of this architectural find.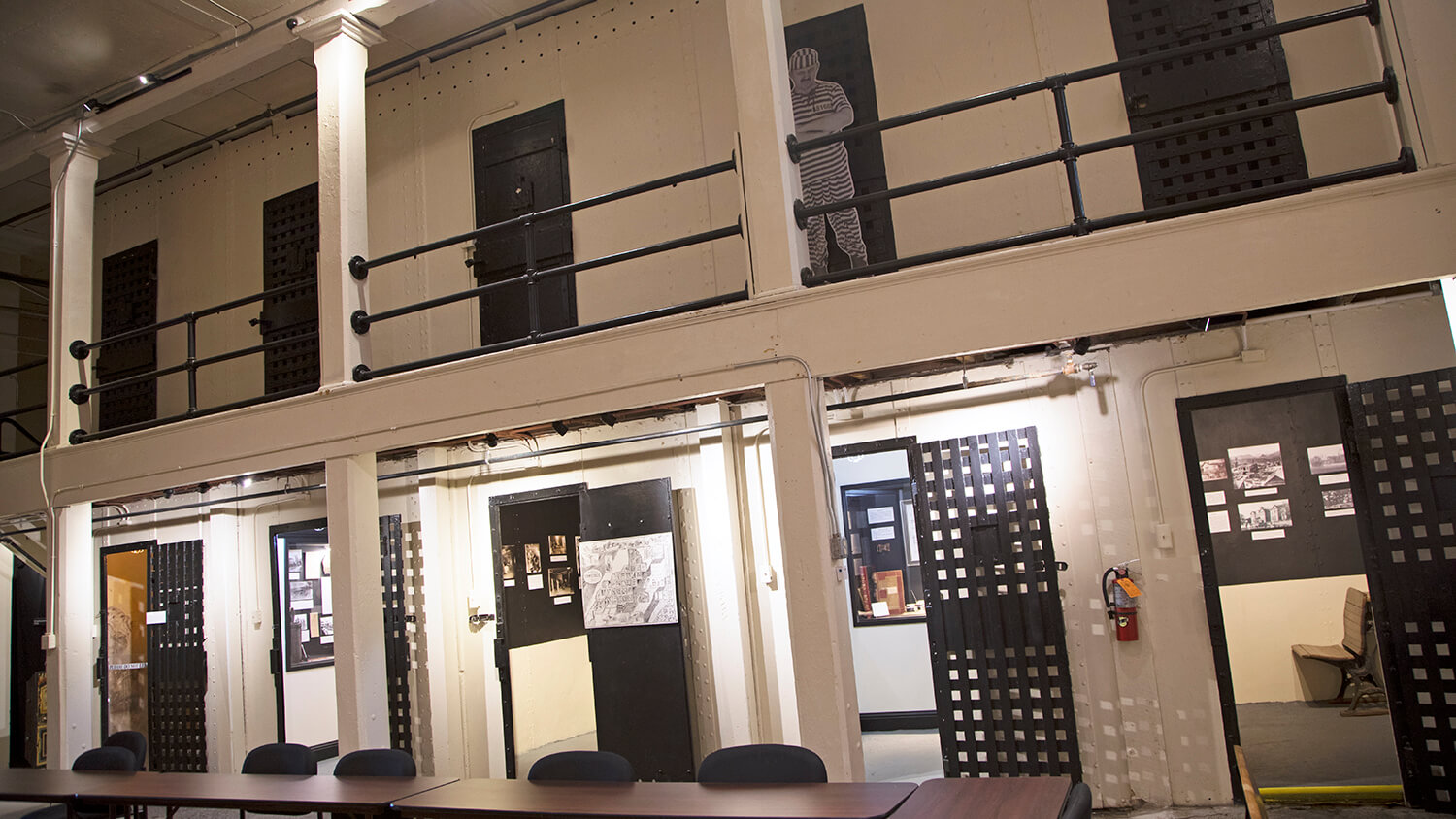 As the newest addition to the already impressive lineup of Comstock Museums, the Courthouse Slammer & County Museum is a stone's throw from Historic C Street, housed inside the still-operable Storey County Courthouse.county courthouse.The minute you swing open those 10 foot tall doors, don't turn back when stepping through the county assessor, department of motor vehicles, judges chambers, and other clerical offices. The museum is located inside, straight ahead, in the historic jail cell that served this 1875-era courthouse for decades.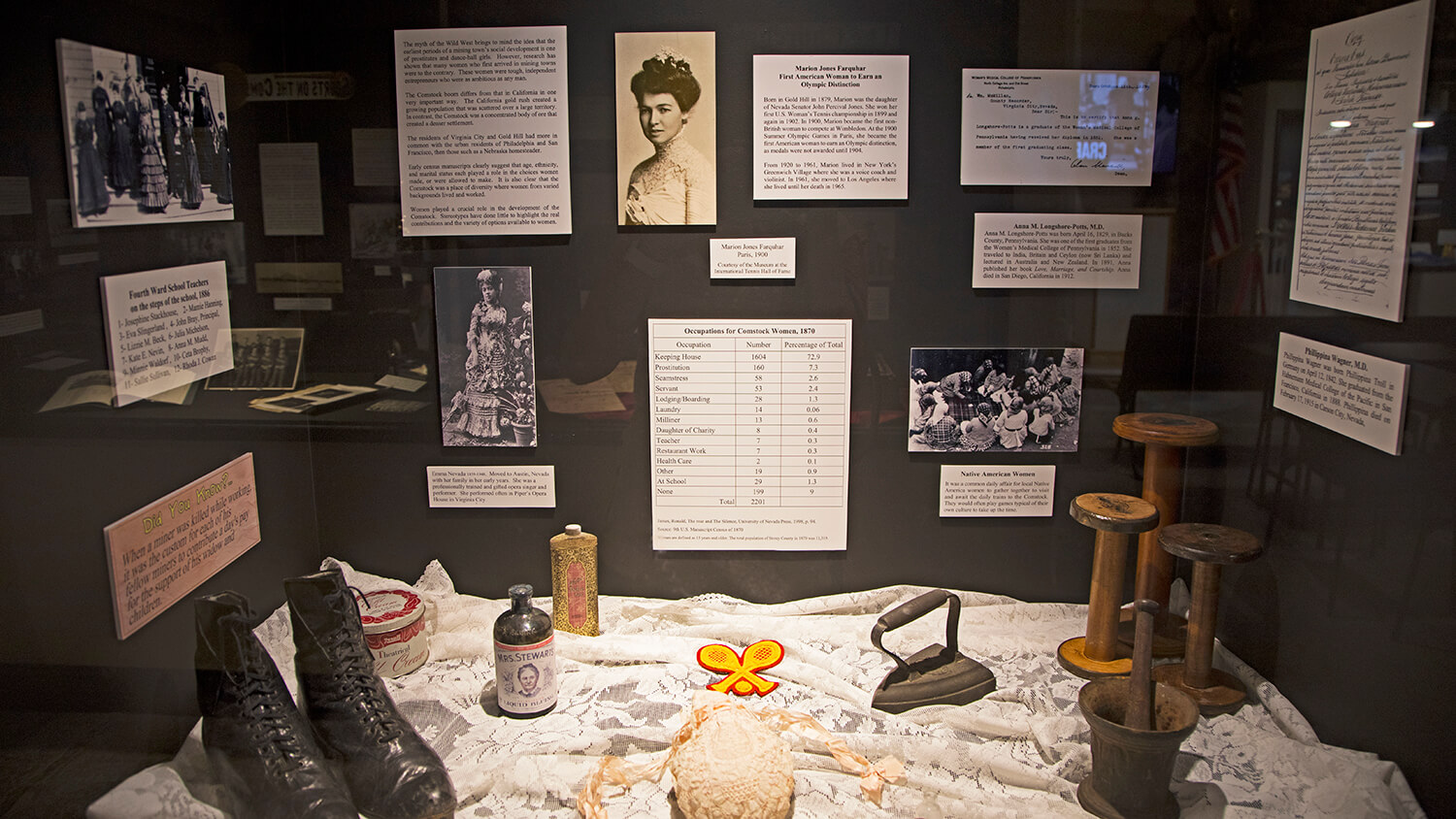 Here, visitors can expect to find masterfully done exhibits in and around historic, working jail cells, detailing the history of the Comstock Lode, Mark Twain and the Territorial Enterprise, the historic Silver Terrace Cemetery, Saint Mary in the Mountains and other celebrated churches throughout the community, wild tales of saloons, storied gunslingers, and ladies of the night, the Millionaires Club, and the stories of the melting pot of cultures that served the Comstock Bonanza and shaped the story of the American West.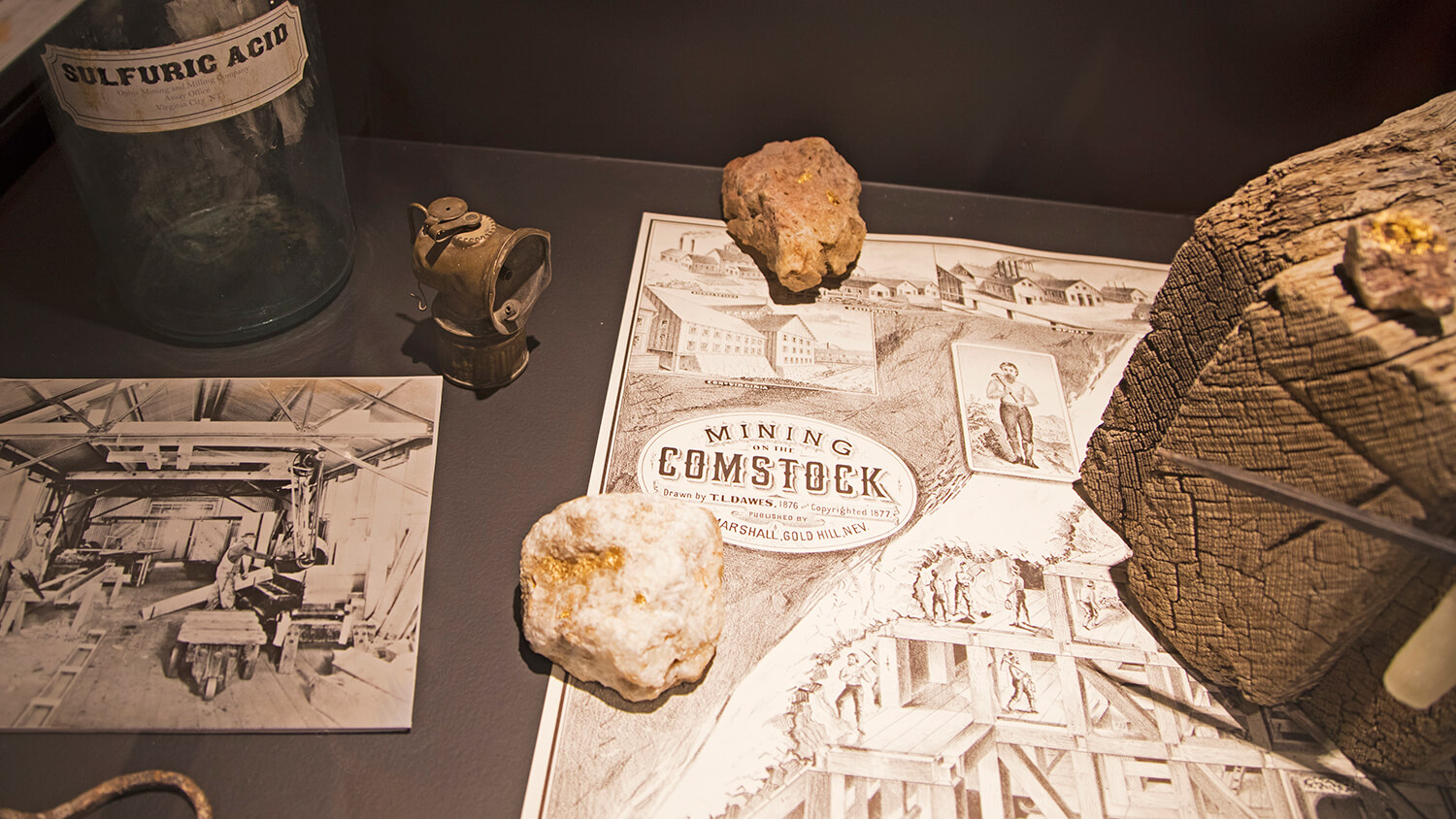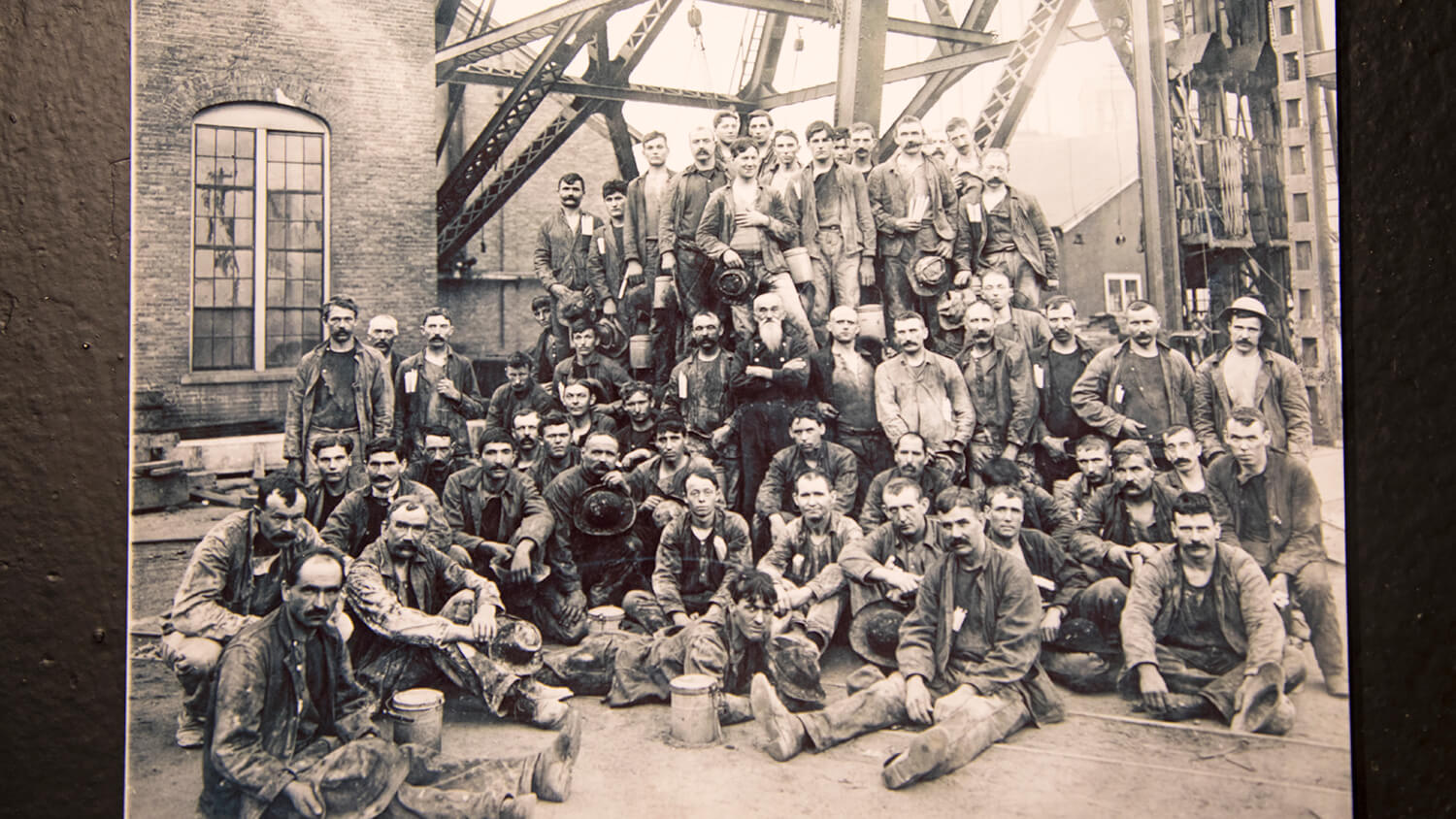 ADMISSION
Admission to Virginia City's Courthouse Slammer & County Museum is free, though this enriching cultural center depends on donations. These contributions help with establishing and preservation of museum exhibits, and supports future additions to the property. When visiting this valuable historical resource, please consider making a donation!
HOURS
As this unique museum operates inside of a working county courthouse, museum hours are limited to standard business hours. The Courthouse Slammer & County Museum is open Monday through Friday from 8:00 a.m. to 5:00 p.m, and closed on Saturday and Sunday.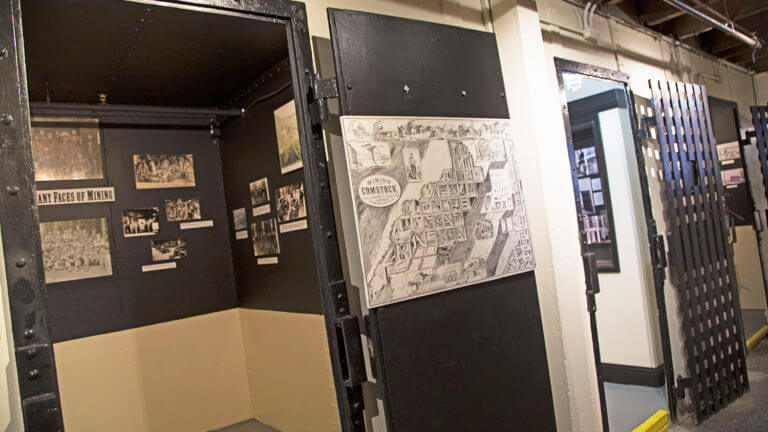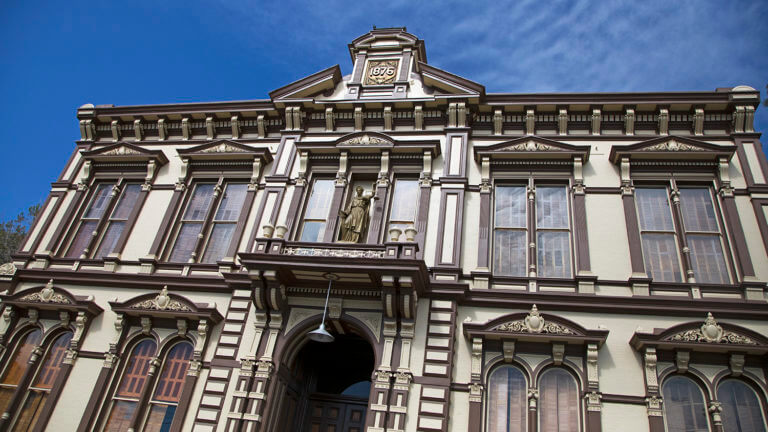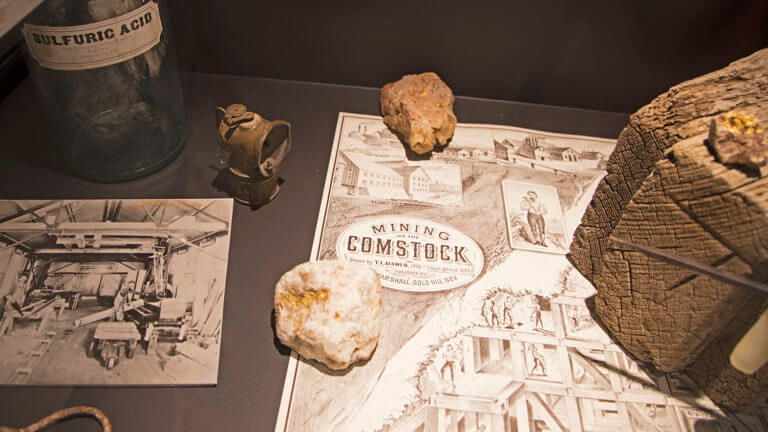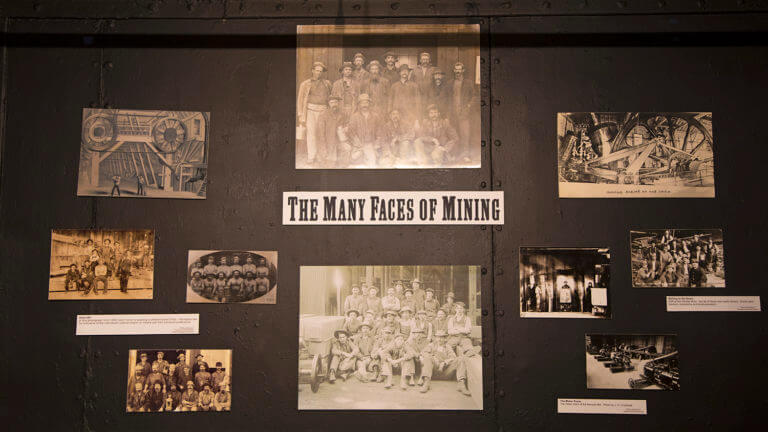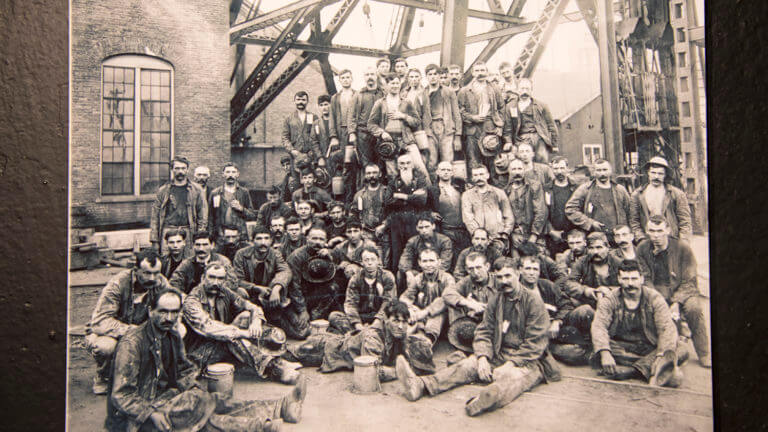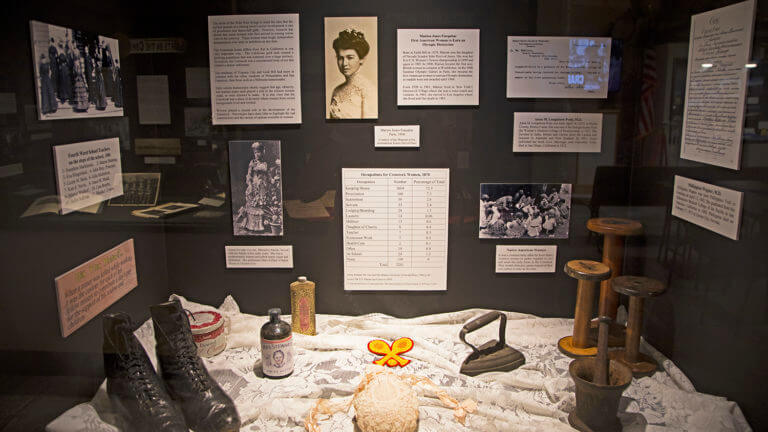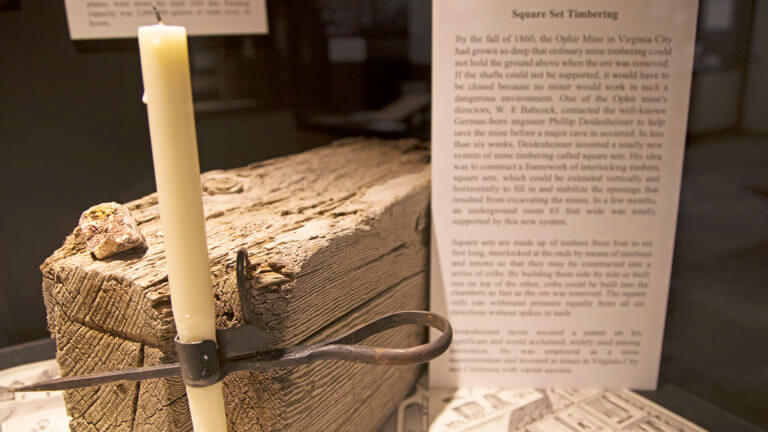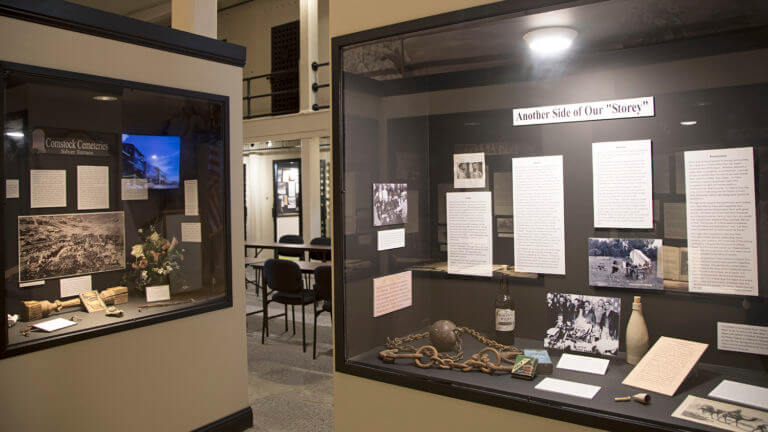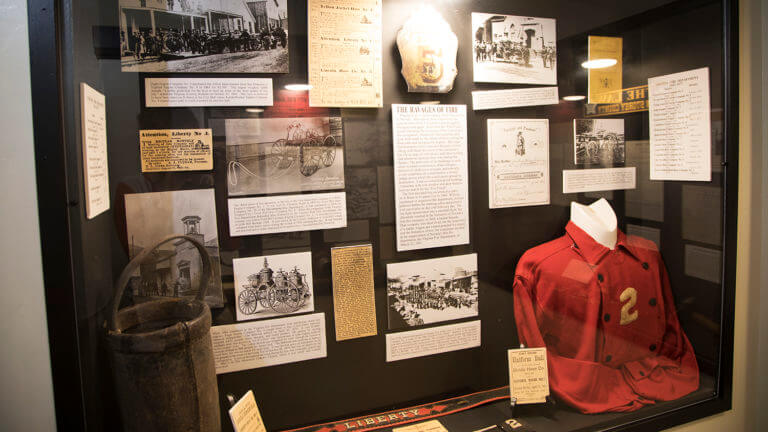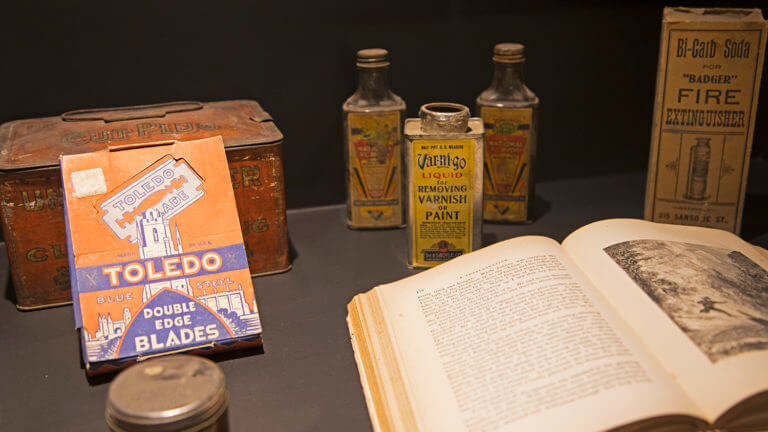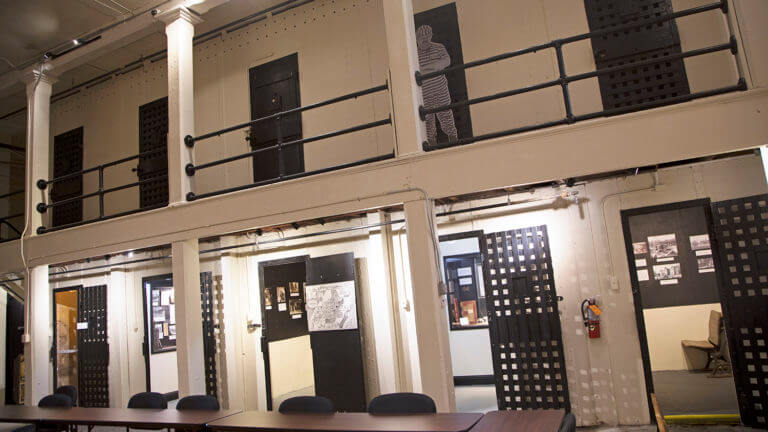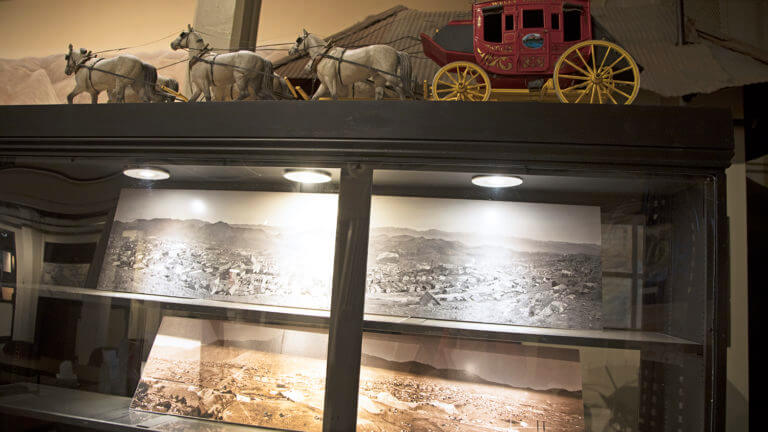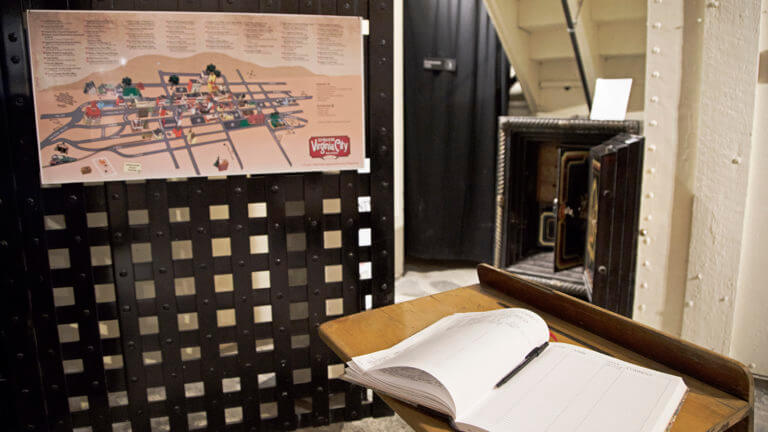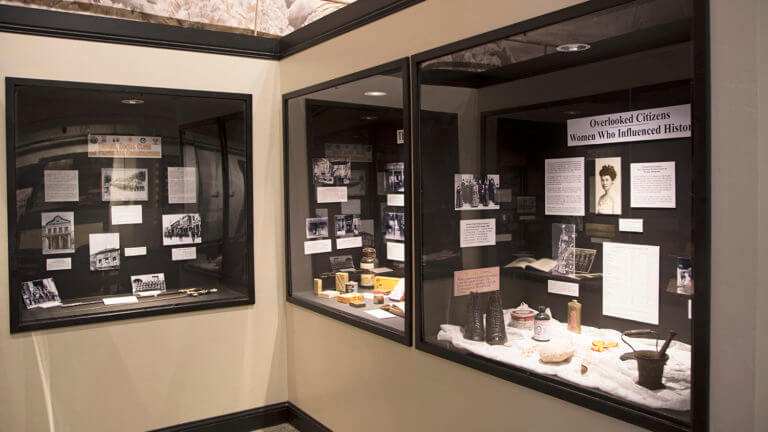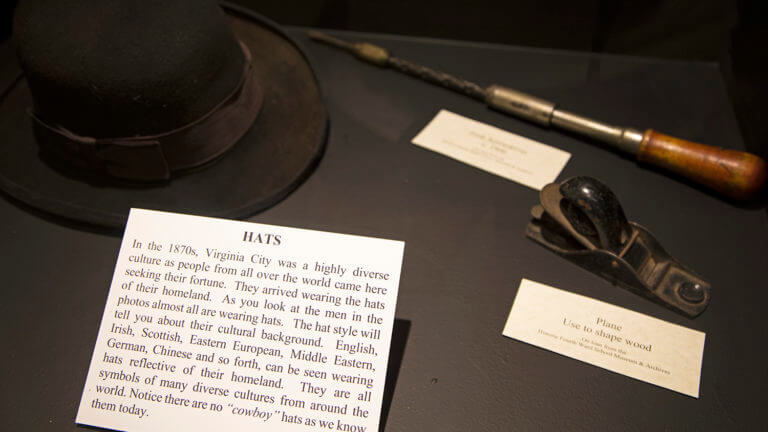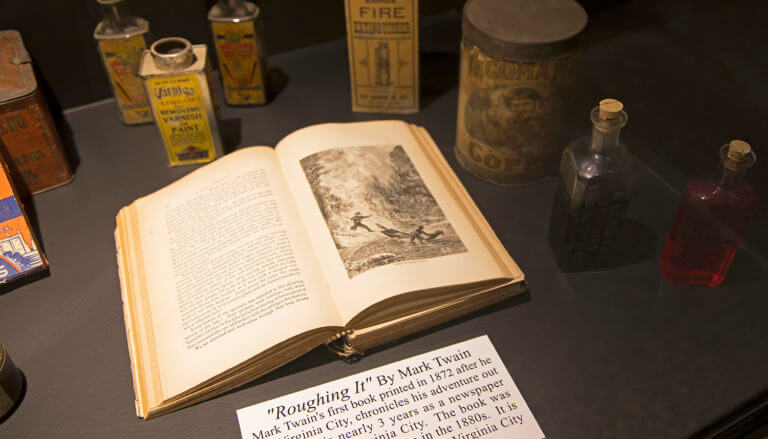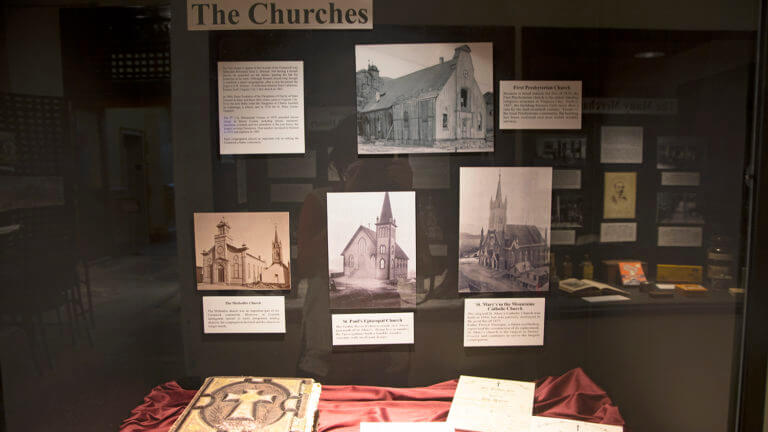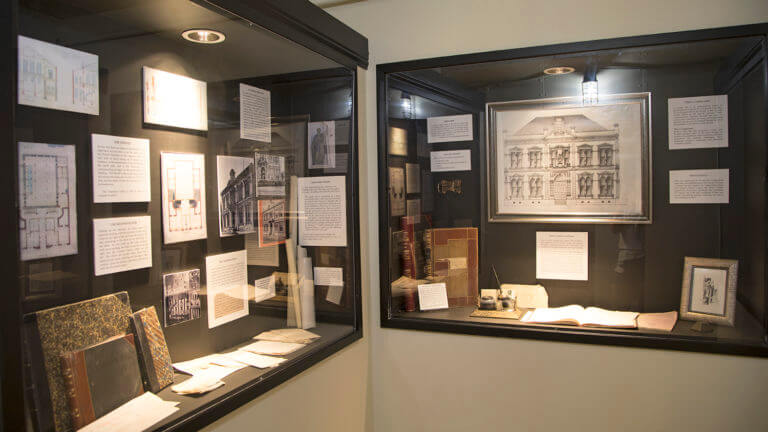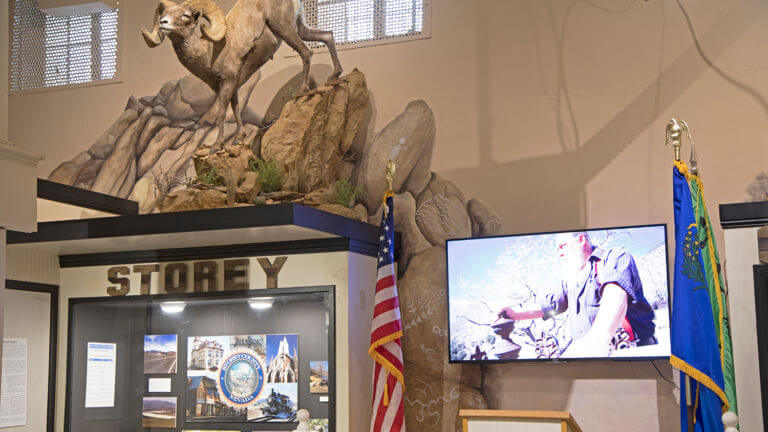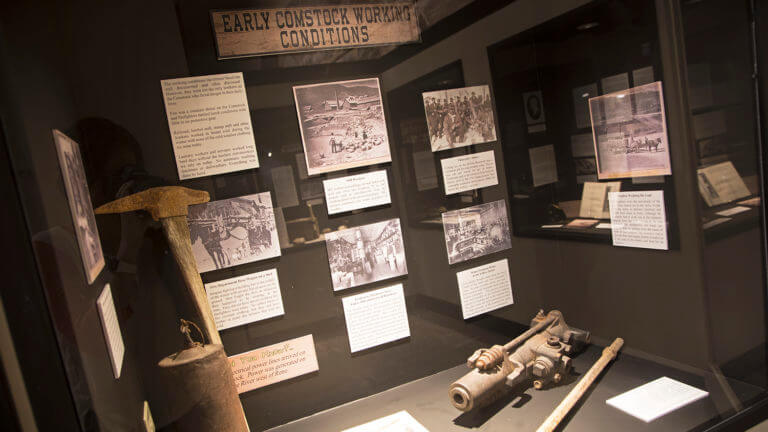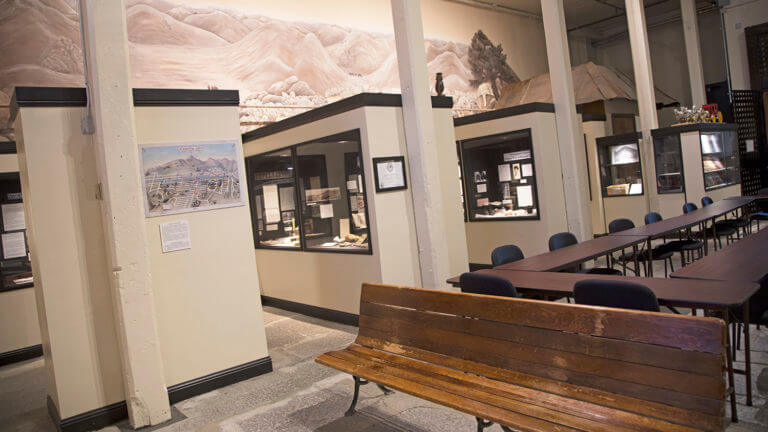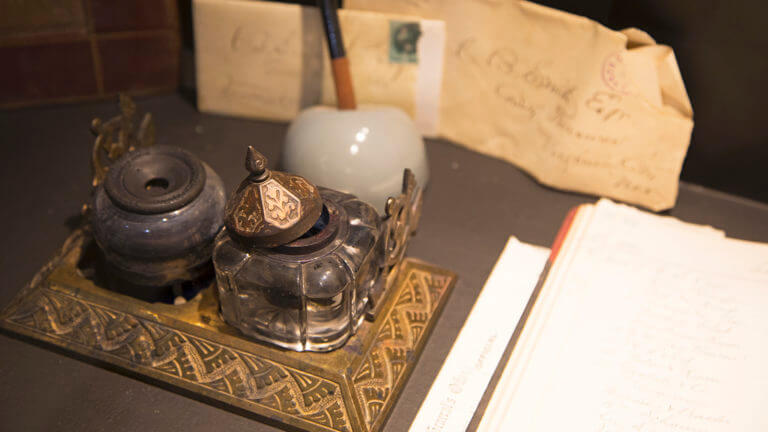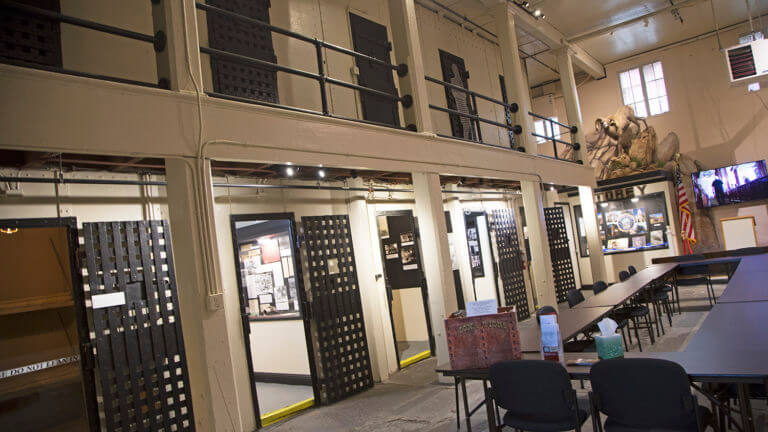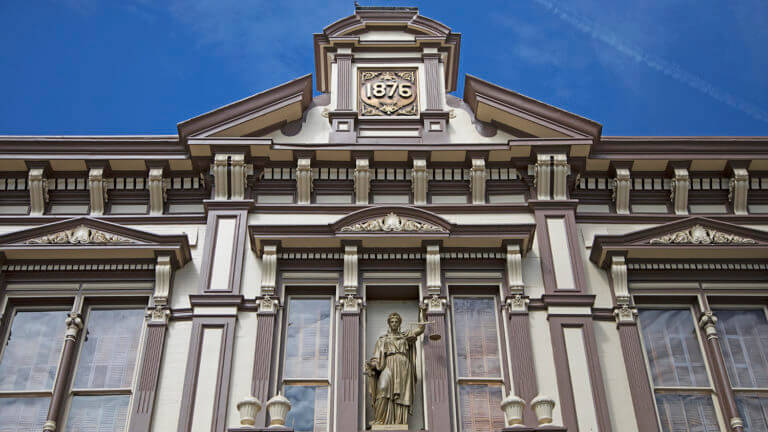 This Location: