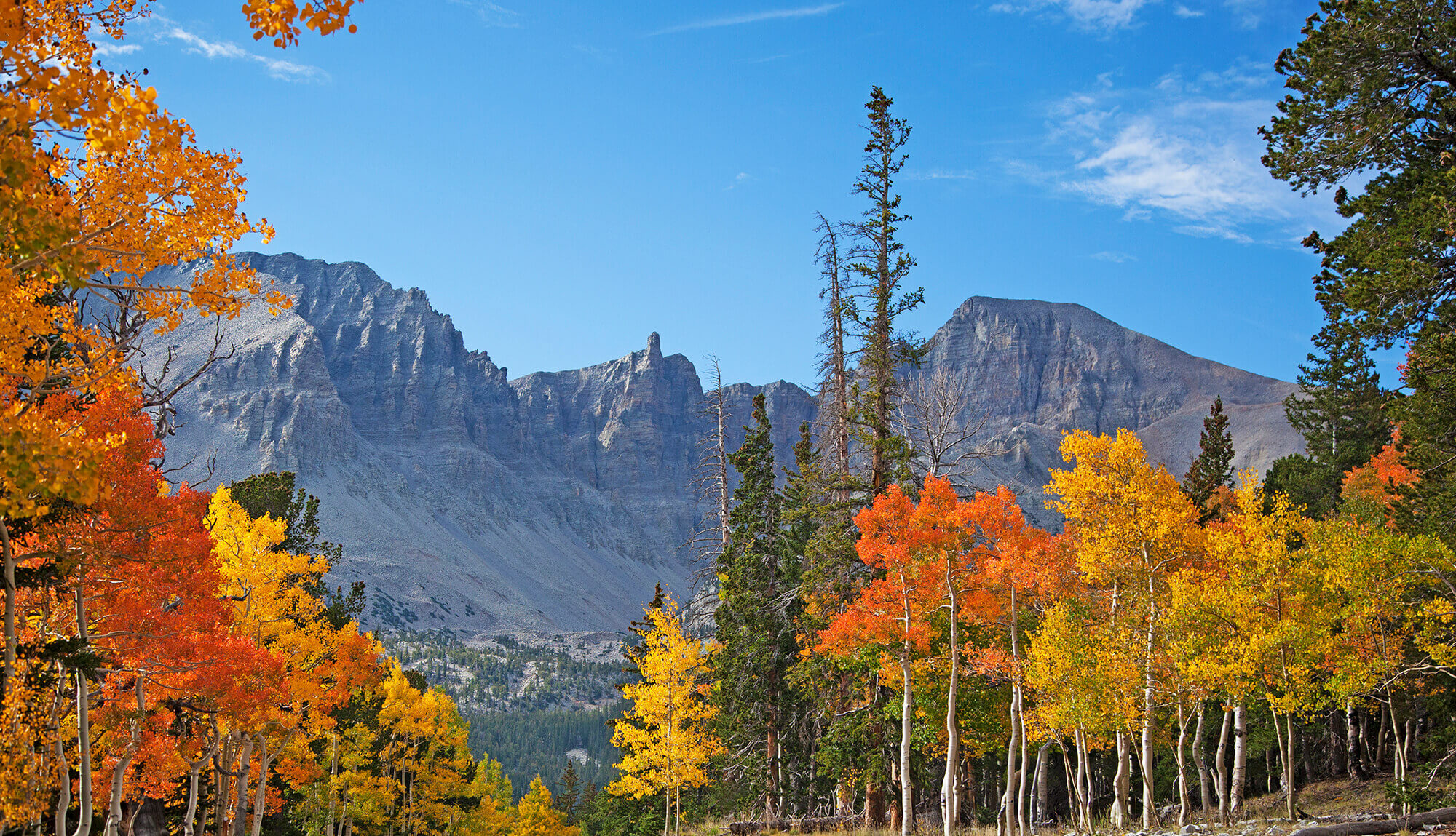 Great Basin National Park
Great Basin National Park
This National Park boasts a feature that's hard to come by anymore: no crowds. Though hard to believe with the features lineup this place offers, Great Basin is one of the least visited parks, making your time here even more special. Here, you can bag Nevada's second tallest peak only crossing paths with a handful of people.
Lehman Caves
A must see at Great Basin National Park is the mighty Lehman Caves, which put the area on a nationally significant radar. Tours of Lehman Caves offers a glimpse at stalagmites, stalactites and rare cave formations called helictites—calcite features that curve into unlikely shapes that seem to defy gravity. When heading out on a guided caves tour of this unique cave system, be sure to keep an eye out for shield formations.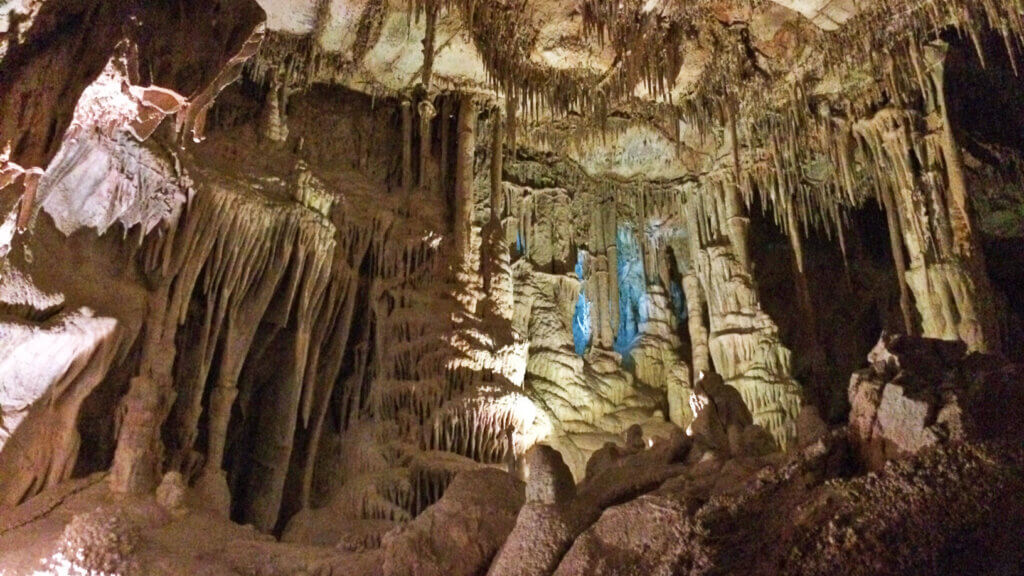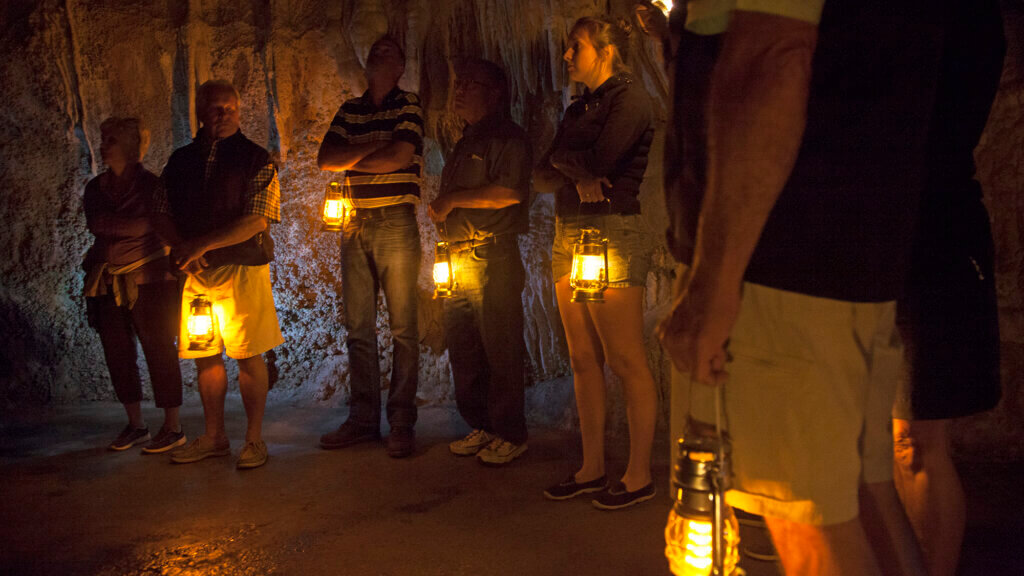 While most other caves will likely have one or two of these unique formations, Great Basin National Park has more than 300. Lehman Caves is also home to a handful of creatures that are found only here, and only here, like the pseudoscorpion. Taking the tour not only takes you through some physical features of the cave that separate it from other large cave systems, but will put you in touch with stories about how the cave was first rediscovered, the work of the Civilian Conservation Corps, and how the park evolved from a National Monument to a National Park.
Great Basin National Park is a Recreationalist's Paradise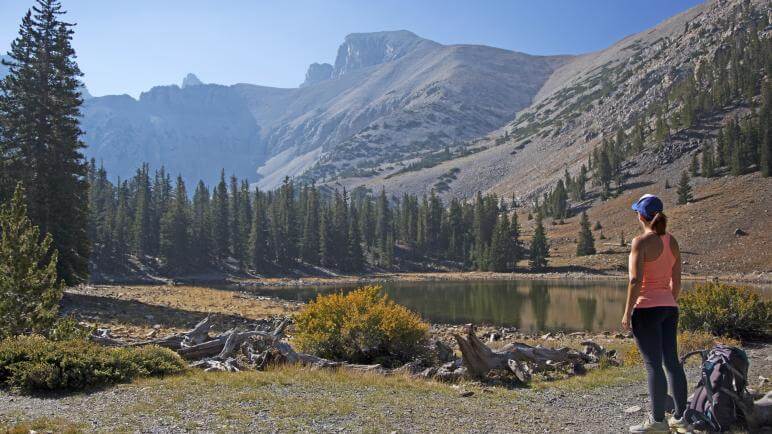 For the outdoorsman looking to get away from it all, Great Basin National Park is the place to bump to the top of your to do list. The park is known for its spectacular high elevations and mountain terrain, which is peppered with cascading mountain streams, mountain lakes and bristlecone pine trees more than 4,000 years old. Access to these and other features at Great Basin National Park can be found at two conveniently located Visitor Centers: one in the town of Baker, and the second at Lehman Caves. From there, plan on taking the Wheeler Peak scenic drive that departs from the 6,000 foot elevation, and winds all the way up to 10,000 feet where visitors can access a variety of trailheads that showcase some of the Great Basin region's best features, along with unmatched views of the 13,063-foot Mt. Wheeler.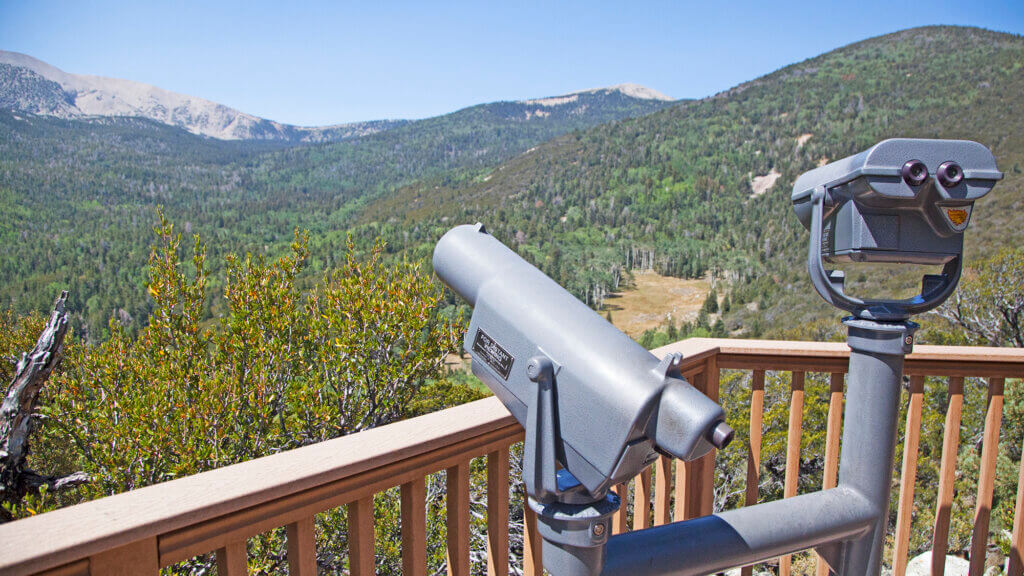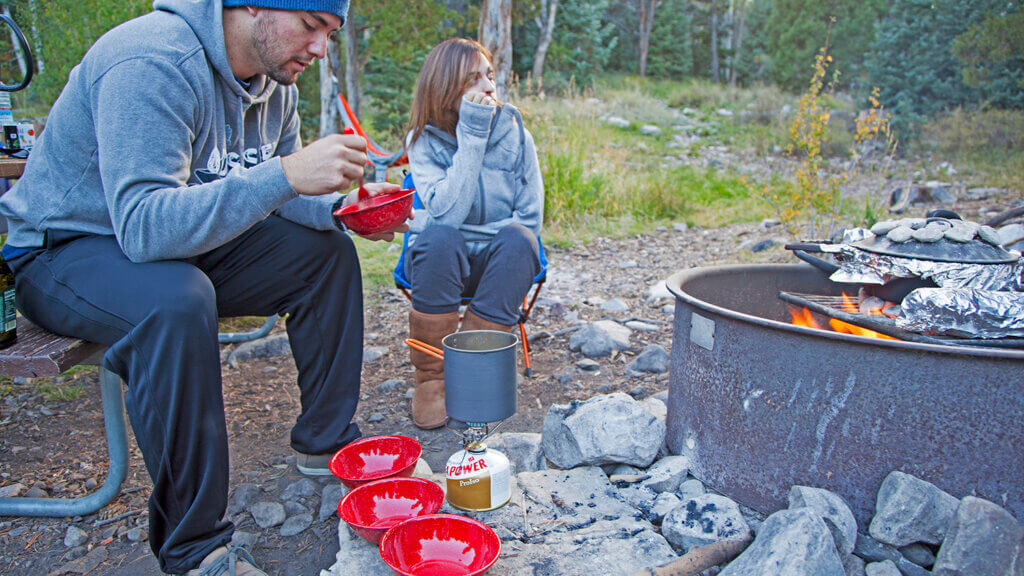 Hiking in Great Basin National Park

Great Basin National Park boasts more than 60 miles ranging from 6,200 feet to 13,063 feet in the southern part of the Snake Mountain Range. Since the park is positioned beyond that 13k elevation mark, the hiking season within the park is limited to the months of June through September. Travel Nevada PRO TIP: Fall foliage during the autumn months is out of this world spectacular. If you have the chance, plan for a trip sometime in September when most of the snow has melted and fall colors are exploding with vibrancy. Some of the park's most celebrated hiking trails include:
Wheeler Peak Summit Trail—As the second tallest peak in the most mountainous state in the lower 48, Wheeler Peak is on the list for many hiking enthusiasts. Best yet, of the top five peaks in the state, this is one of the easiest ascents because of trail condition, and a total distance of 8.2 miles round trip. From the summit trailhead, plan to gain 2,900 feet in elevation gain. Your biggest obstacle here is the high elevation. Difficulty: Advanced.
Bristlecone Trail—A visit to Great Basin National Park isn't complete without coming face to face with the ancient Bristlecone Pine. The study in understanding just how old these living trees are was conducted in the park before it was even a park. The Bristlecone Trail departs from the Wheeler Peak Campground area, starting at 9,800 feet with an approximate 600 foot elevation gain. The trail is 2.8 miles round trip, and brings you through some seriously spectacular sights, making this easy trail worth it in every way. Difficulty: Beginner.
Bristlecone-Glacier Trail—If you've hit the Bristlecone Trail and want to take it a little further, with the promise of seeing Nevada's only remaining glacier, press on. Total distance, considering you're basically combining two trails and points of interest into one, is 4.6 miles. Difficulty: Beginner.
Alpine Lakes Loop—another spectacular Great Basin National Park feature are the pristine alpine lakes found throughout the park. A handful can be accessed from the Alpine Lakes Loop, which departs from the Wheeler Peak Campground parking lot, winding 2.7 miles right around the 9,800 foot elevation mark. Best yet, the entire thing is a loop, so it will bring you right back to where you started, with the promise of three untouched alpine lakes with truly stunning views of Wheeler and Jeff Davis peaks. Difficulty: Intermediate
Lexington Arch Trail—If you've got some next-level commitment, plan for an all day excursion to the mysterious Lexington Arch, which can be accessed much further south in the Park. This natural arch has captured the attention of many park goers, but access is extremely difficult due to its remoteness and limited resources. Total distance is 3.4 miles round trip, with a starting elevation of 7,400 feet and total elevation gain of 820 feet. Be sure to check with a ranger on trail conditions and general access before an attempt! Difficulty: Intermediate.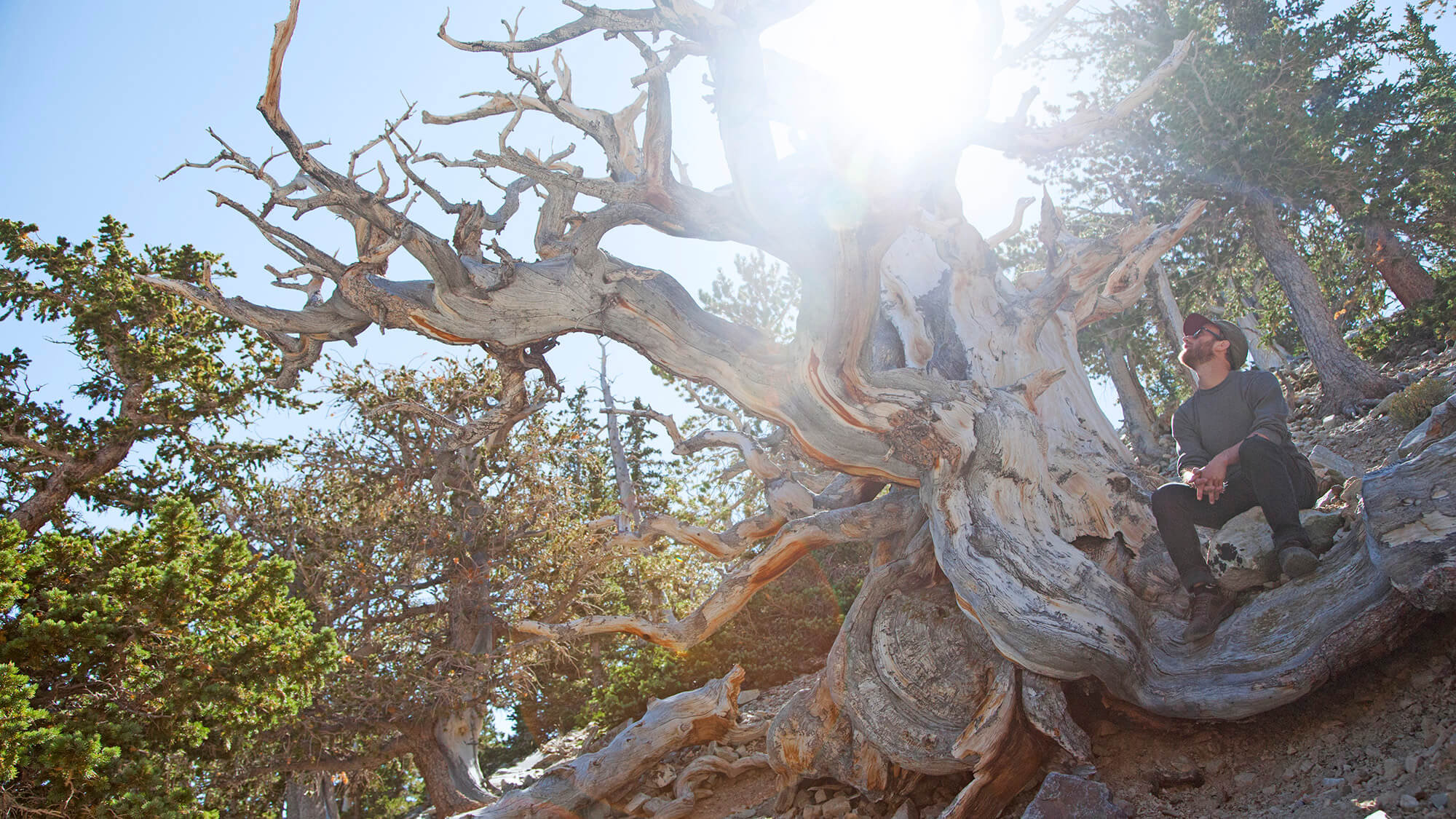 Aside from hiking, the sky is the limit when it comes to ways to recreate. Whether it's horseback riding, rock climbing, cross-country skiing, fishing, camping, or wildlife viewing this park seems to have it all. For more specific information on all the ways you can enjoy the park, connect with a ranger at one of the parks two Visitor Centers.
Stargazing in Great Basin National Park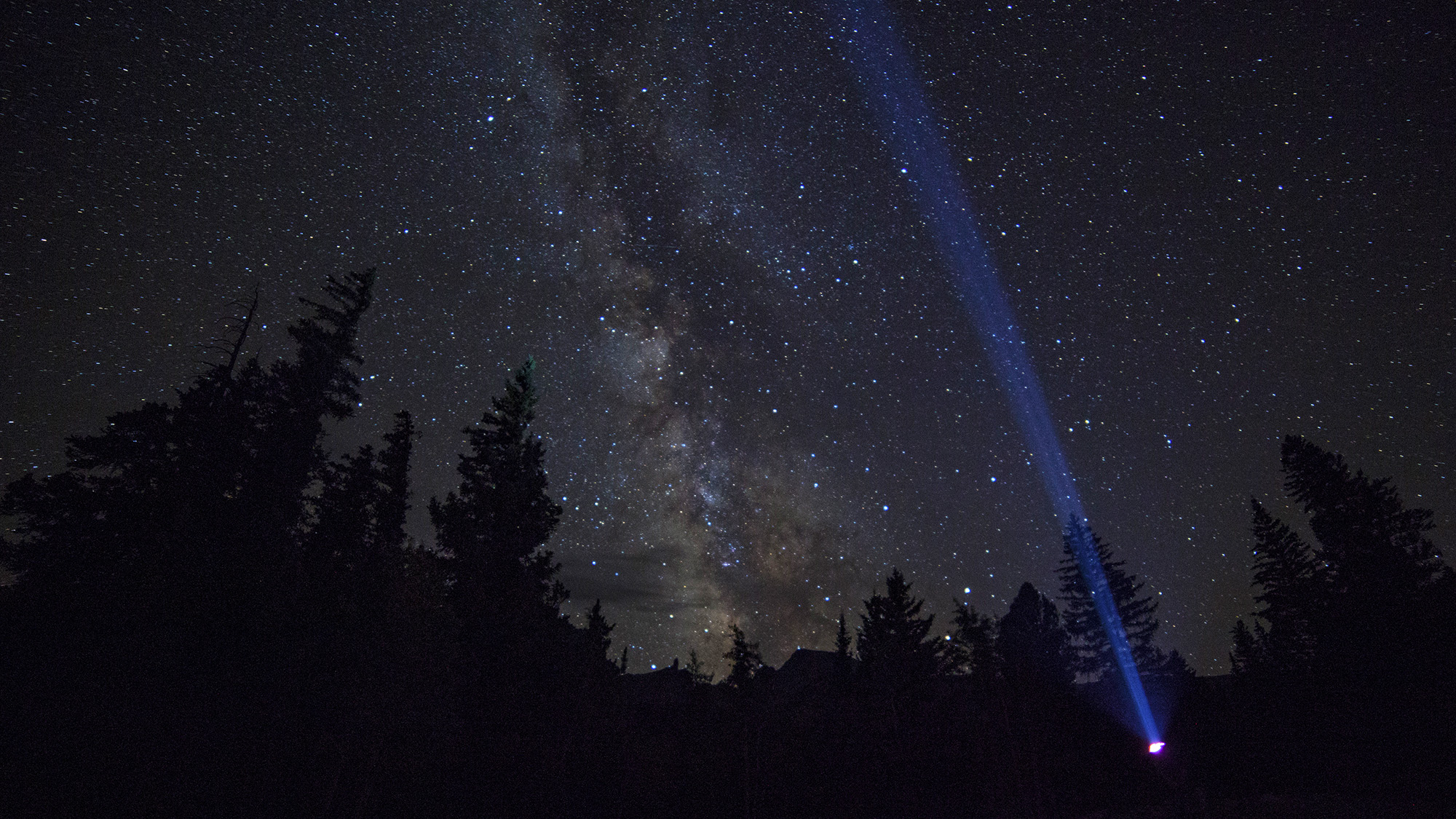 When it comes to checking out Great Basin National Park—half the park can best be experienced after dark. Great Basin National Park is home to what astronomers are calling the last true dark night skies in the United States, and recognized by the International Dark Sky Association. In fact, the skies here are so dark, that scientists have begun referring to them as an "endangered resource", not only because of the park's darkness, but also because of how quiet it is here.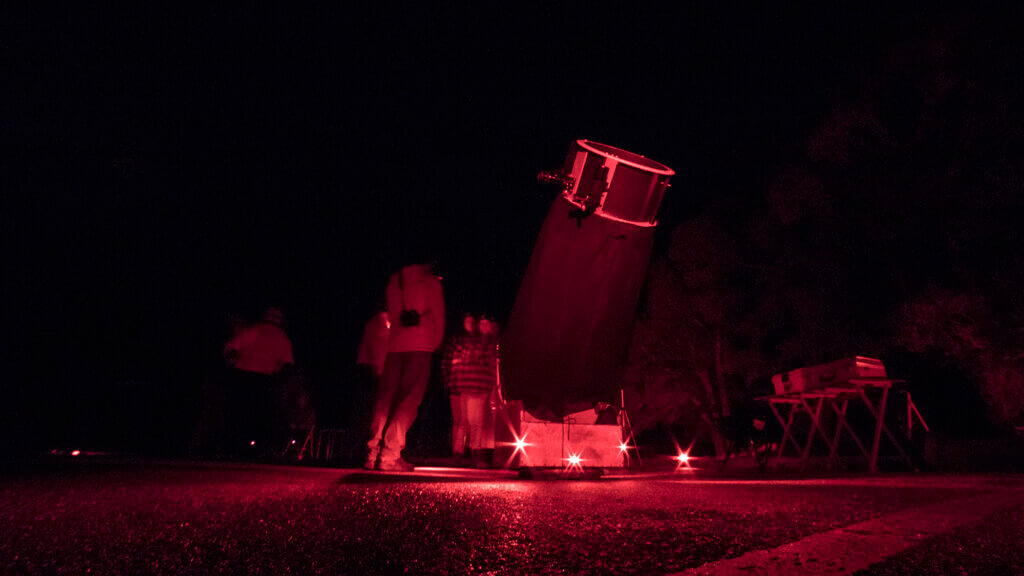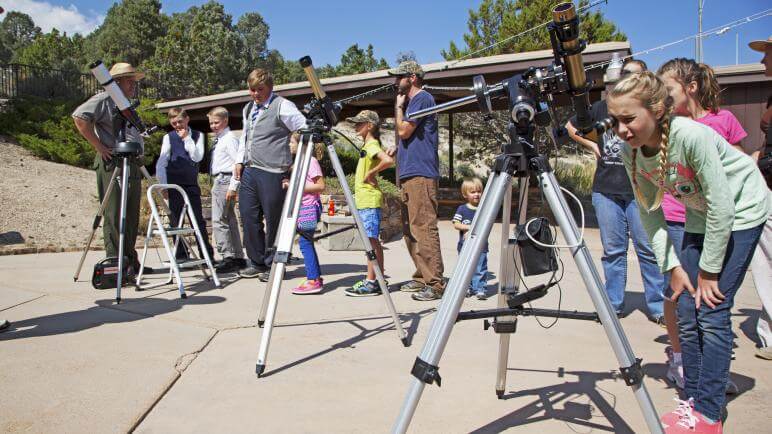 Great Basin National Park is also part of the Night Skies Program within the National Parks System, which only a handful of National Parks can qualify for. Here, campsites have been specifically designed to enhance stargazing, with enough room for telescopes and tripods. Best yet, the park recently unveiled an observatory. For now, the observatory is closed to the public, but part of a massive research study that will provide new data about our own galaxy and beyond.
Whether or not you've experienced true darkness before, or you pride yourself as an astronomy hobbyist, the night skies at Great Basin are sure to impress. During most summer nights, the Milky Way is visible to the naked eye, as are thousands of constellations, planets, nebulas and galaxies. New to the park in 2021, enjoy Nevada's night skies from the park's brand new new Astronomy Amphitheater. Designed with standard seating rows outfitted with red lights to preserve an individual's night vision, keep an eye out for upcoming Dark Sky Ranger-led events led here, as part of the park's night skies program. For more information on the night skies within the park, check with the official Night Skies ranger at the Visitor's Center.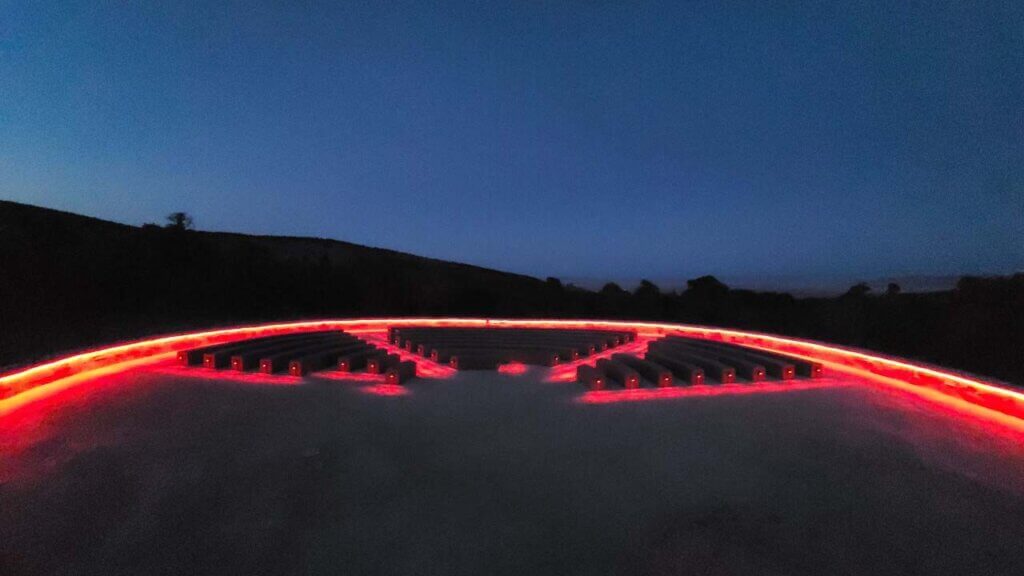 Travel Nevada Pro Tip
Great Basin National Park is a stunning region Nevada proudly owns—plan a visit whenever possible. Any season is an excellent time to visit, but a particularly special experience can be had at the annual Great Basin Astronomy Festival, held each fall.
Climate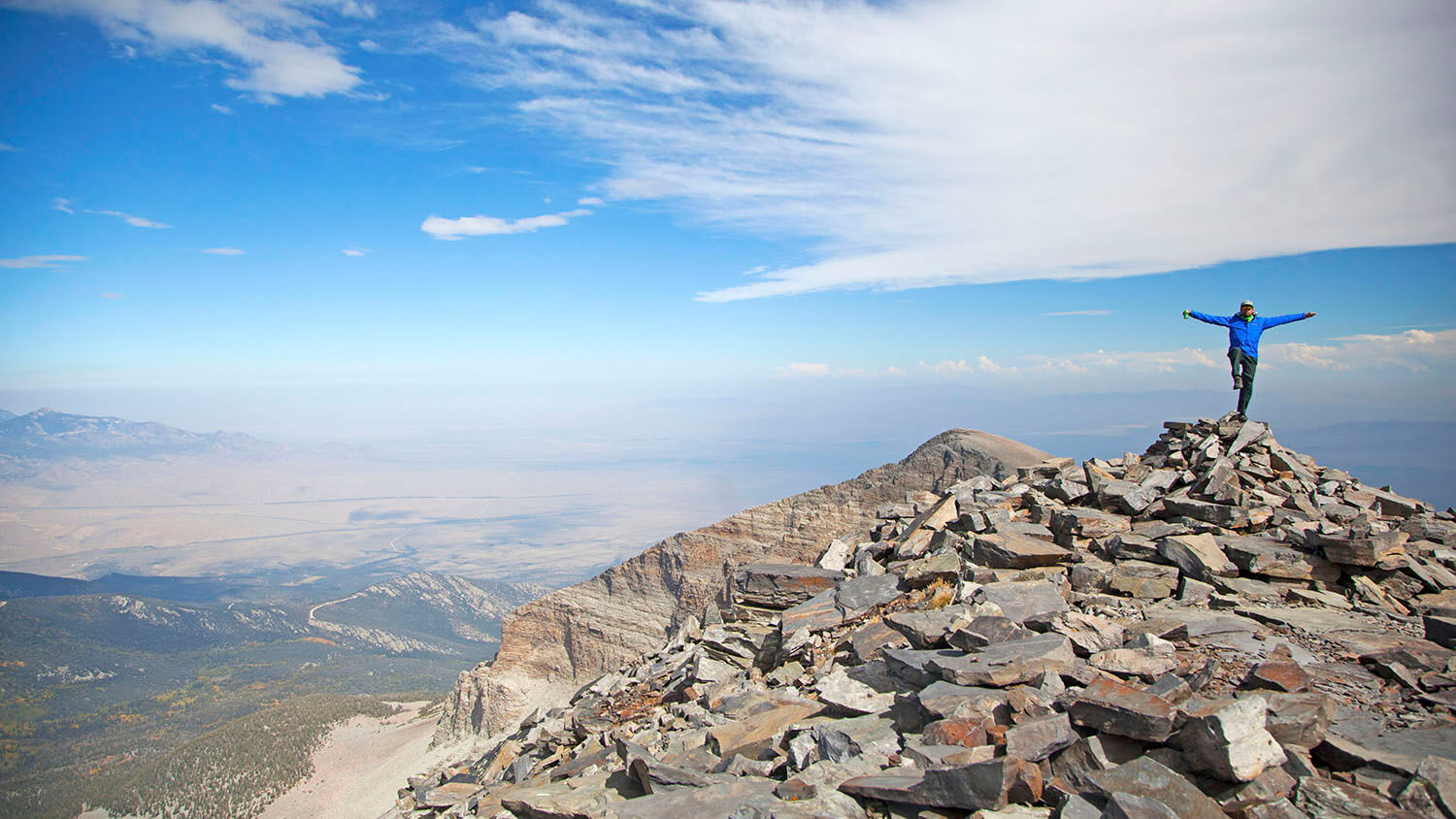 There is almost an 8,000 foot difference in elevation between Wheeler Peak and the valley floor, which means weather conditions are all over the place around these parts, varying with elevation. In late spring and early summer, days in the valley below may be hot, with a 30 degree temperature drop at the 10,000 foot Wheeler Peak parking lot access. The Great Basin is one of the four deserts in North America, with low relative humidity and sharp drops in temperature at night. In the summer, fast moving weather systems are known to move in and out of the park suddenly, with fierce afternoon thunderstorms. As with most other destinations in the high desert, travel prepared to face a variety of weather scenarios, packing lots of layers.
Hours:
Lehman Caves Visitor Center is situated 5.5 miles from Baker. Here, purchase cave tour tickets, watch the park movie, explore exhibits about the dark skies and other natural resources at Great Basin and beyond. Both Visitor Centers observe seasonal hours. In the summer (May 24 through Sept. 7) the Lehman Caves Visitor Center is open 7 days a week from 8:00 AM to 5:00 PM; in the fall (Sept. 8 through Oct. 24) open 8:00 AM to 4:30 PM; in the winter (Nov. 1 through May 23) from 8:00 AM to 4:00 PM. The Visitor Center is closed on most major national holidays.
Admission:
Amazingly enough, Great Basin National Park requires no entrance fee for park access. A small fee is required to tour Lehman Caves or reserve a campsite, but wildlife viewing, hiking and cruising the scenic drive is free. For more info on visiting the park, dial (775) 234-7331.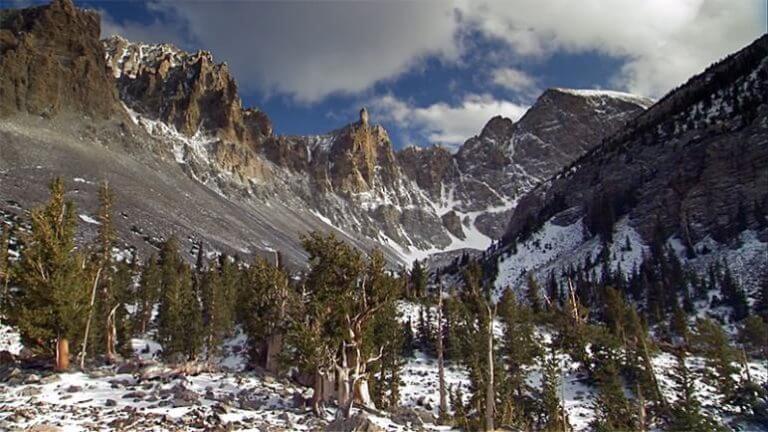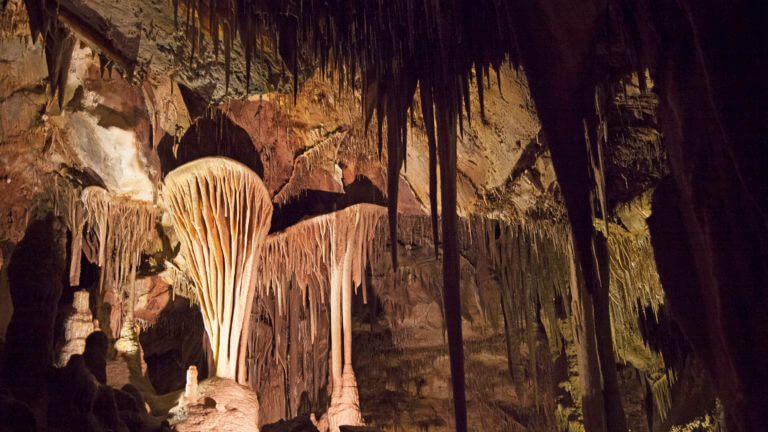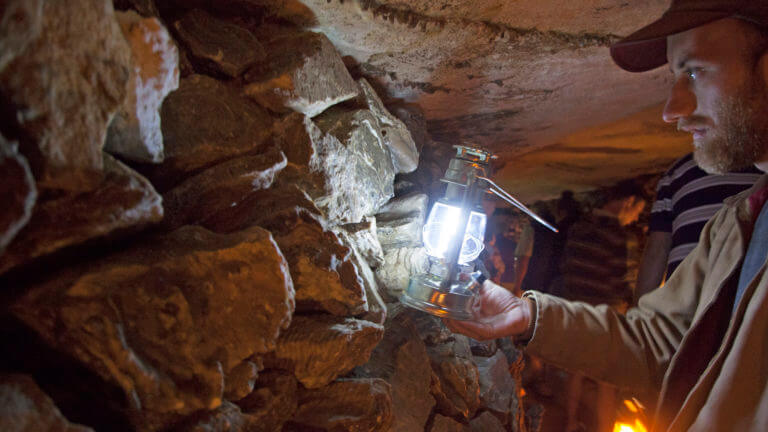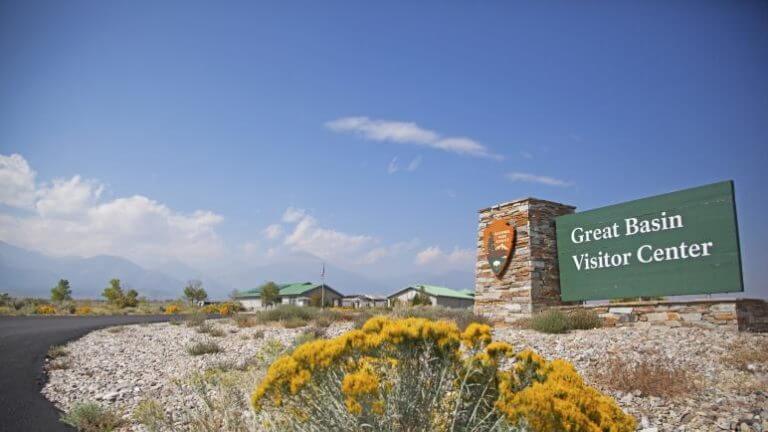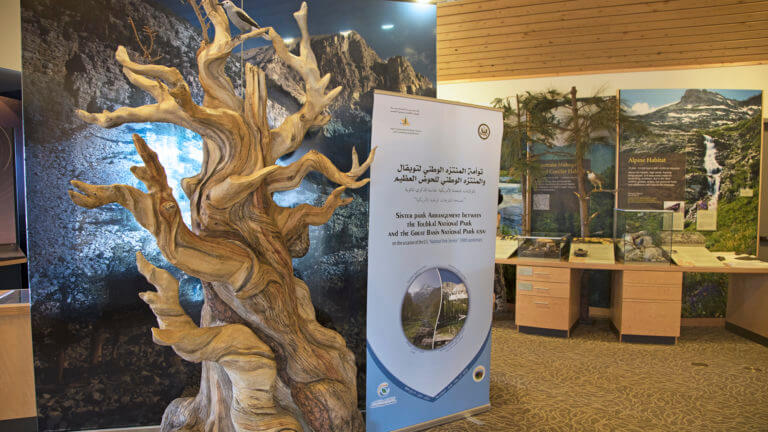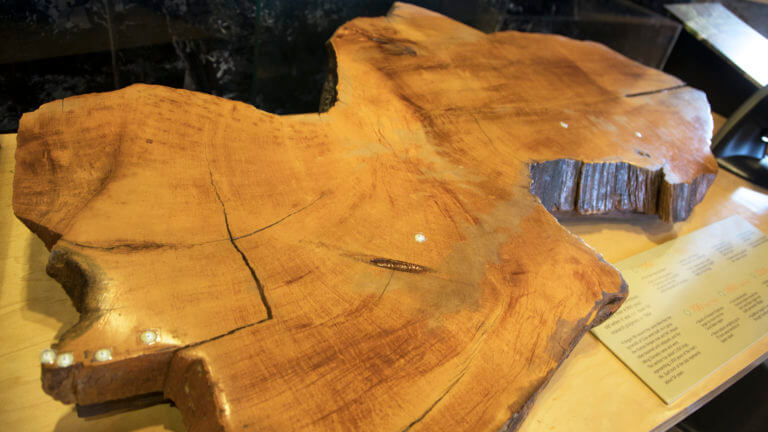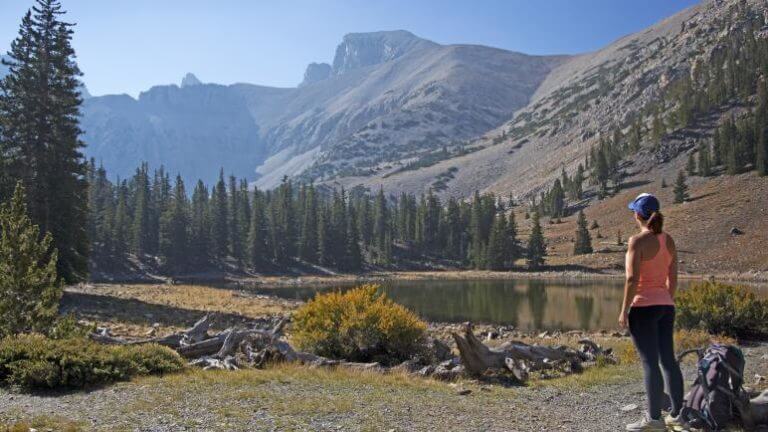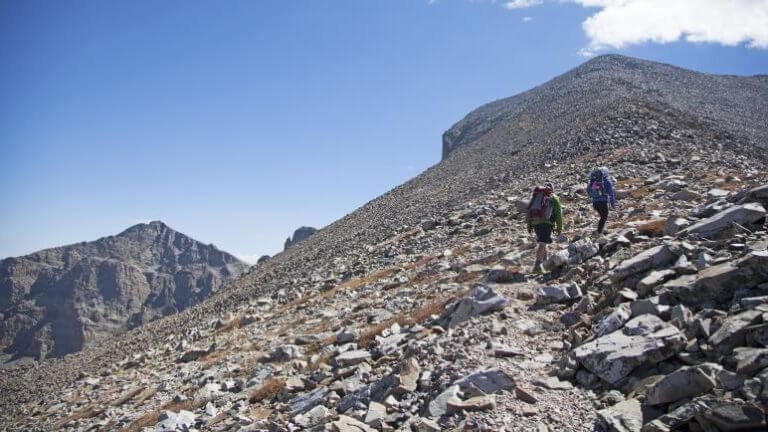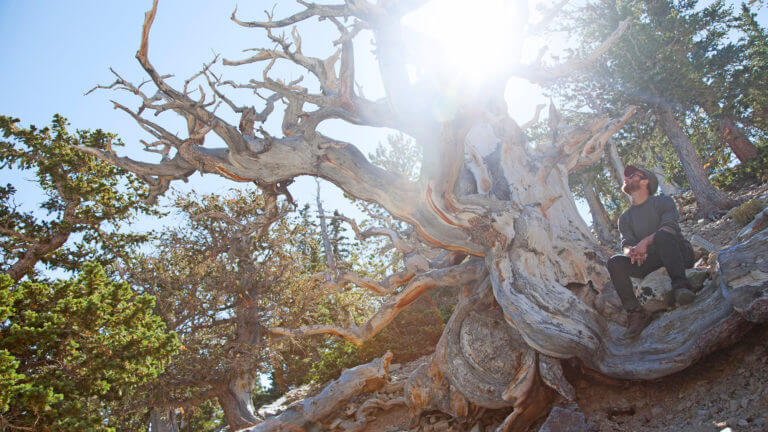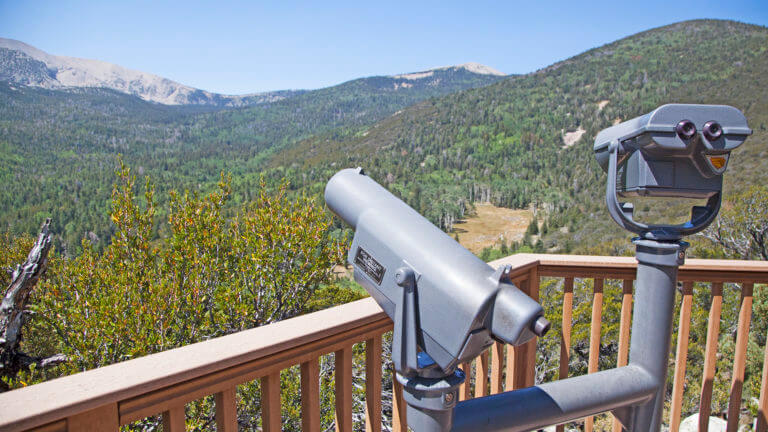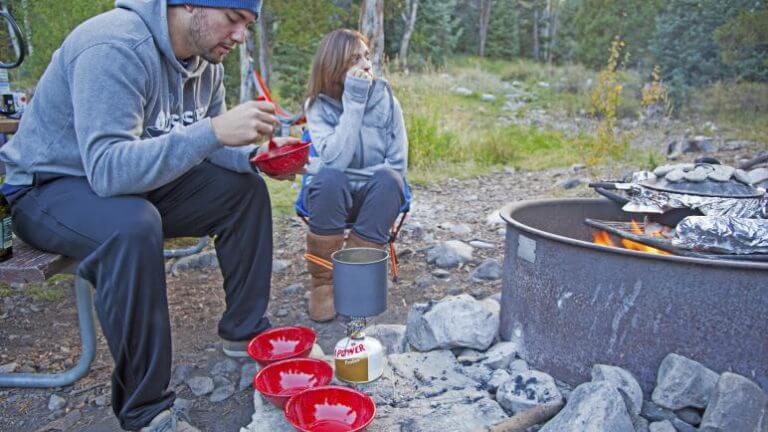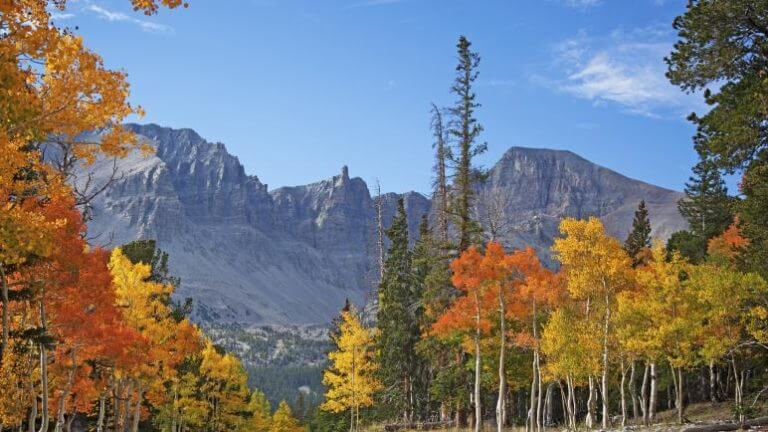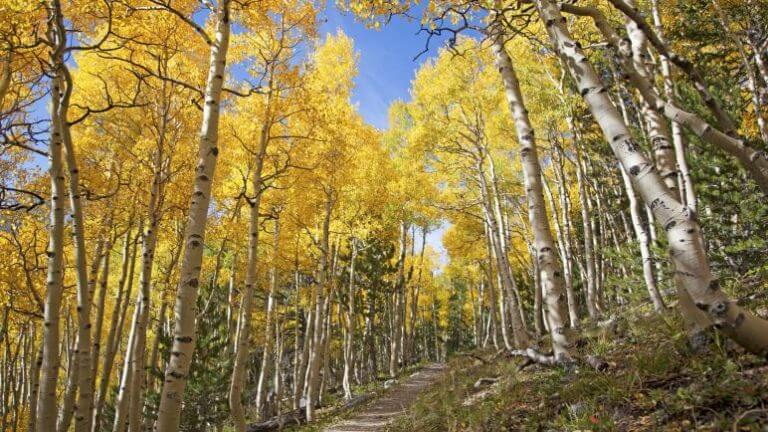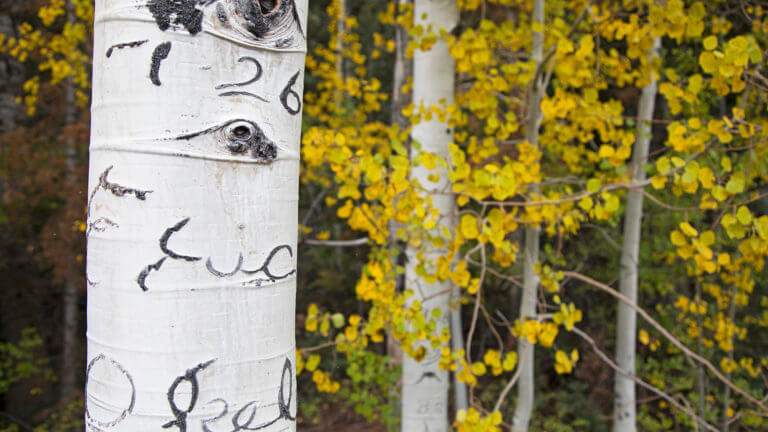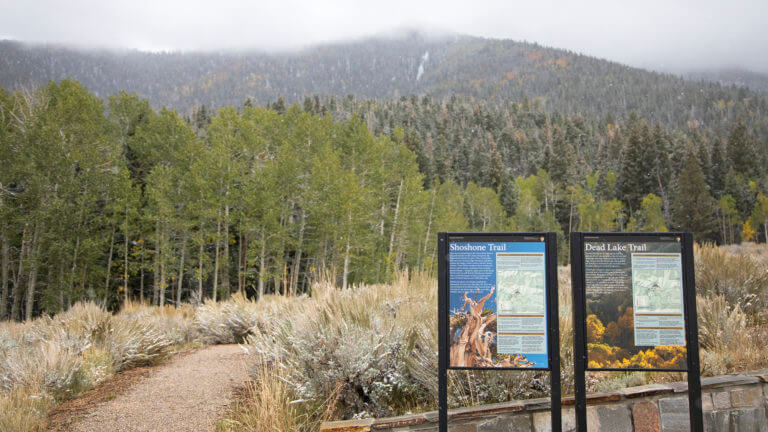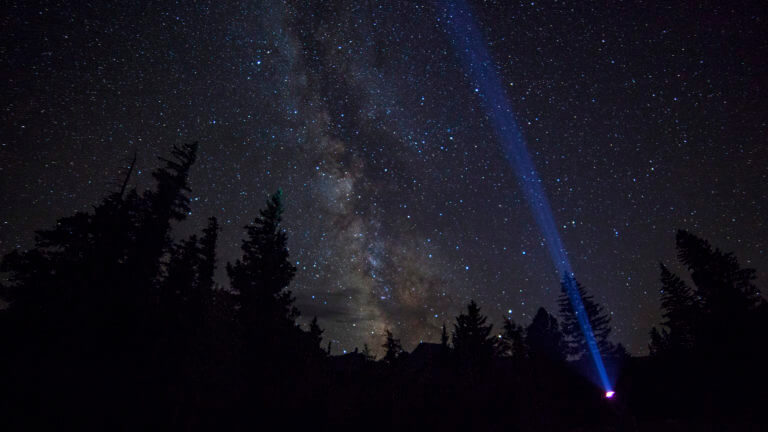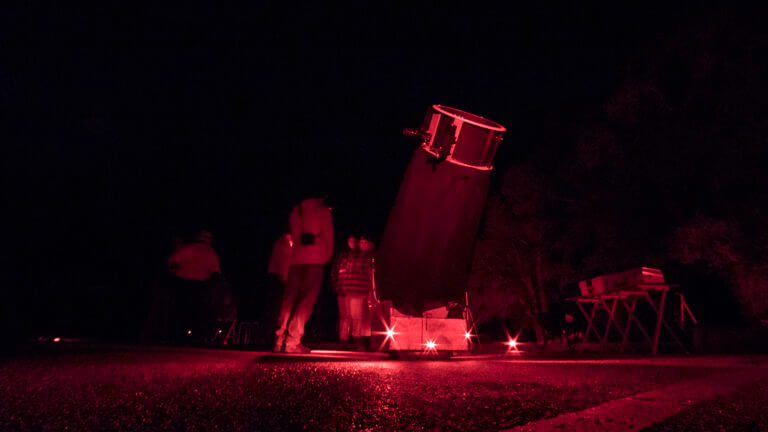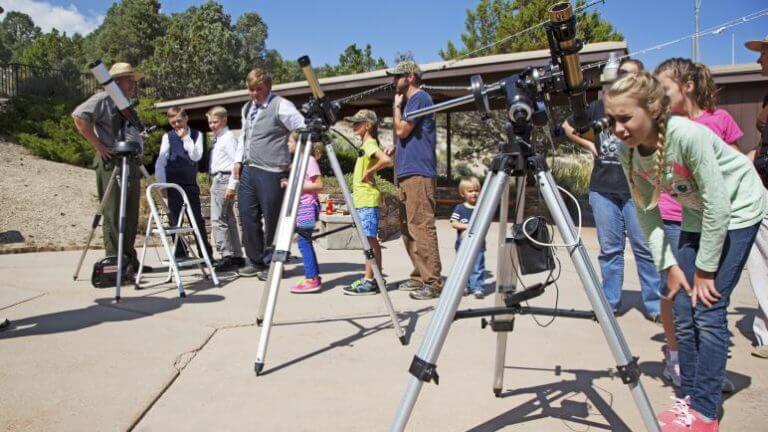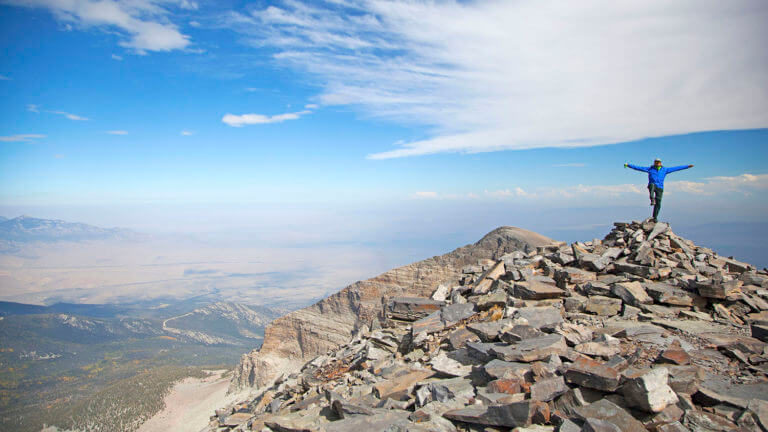 This Location: