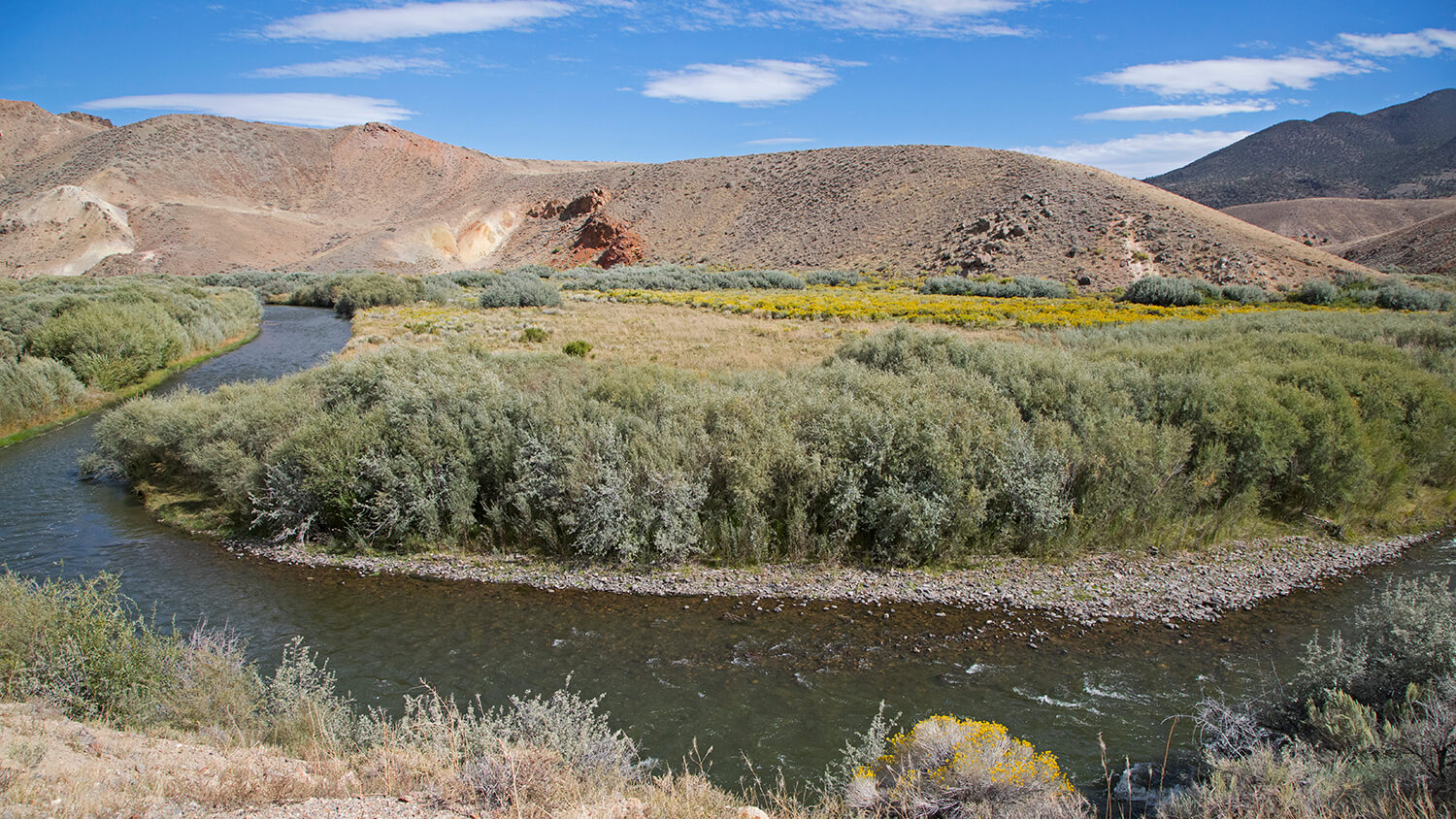 Walker River State Recreation Area
A sublime stretch of the East Walker River invites all Nevadans and visitors to experience the unparalleled beauty of the Silver State. The creation of Nevada's newest state park was made possible by a donation from the Walker Basin Conservancy, and will continue to develop in the coming years.
This storied stretch of the stunning Walker River had been under private ownership for over 125 years, up until the Walker Basin Restoration Program acquired these historic ranches.
Spanning 12,000 acres and 29 miles of picturesque river and rangeland, the century-old Pitchfork, Rafter 7 and Flying M ranching properties—including the legendary Nine Mile section of the East Fork of the Walker—will remain monuments to Nevada's heritage for future generations of the public to appreciate.
With historic structures and valuable wildlife habitat intact, these parcels work together as four distinct park units, offering top-notch camping, hiking, biking, wildlife viewing, OHV exploring, world-class fishing, among many other recreational opportunities.
It's important to note that the Elbow at Nine Mile and the Pitchfork Ranch are the only areas currently open for exploration. Additional park units will open to the public over time, as development and infrastructure is completed. Announcements will be made as phased development in completed, so be sure to check back for updates.
PITCHFORK RANCH — 2,320 Acres, 7 River Miles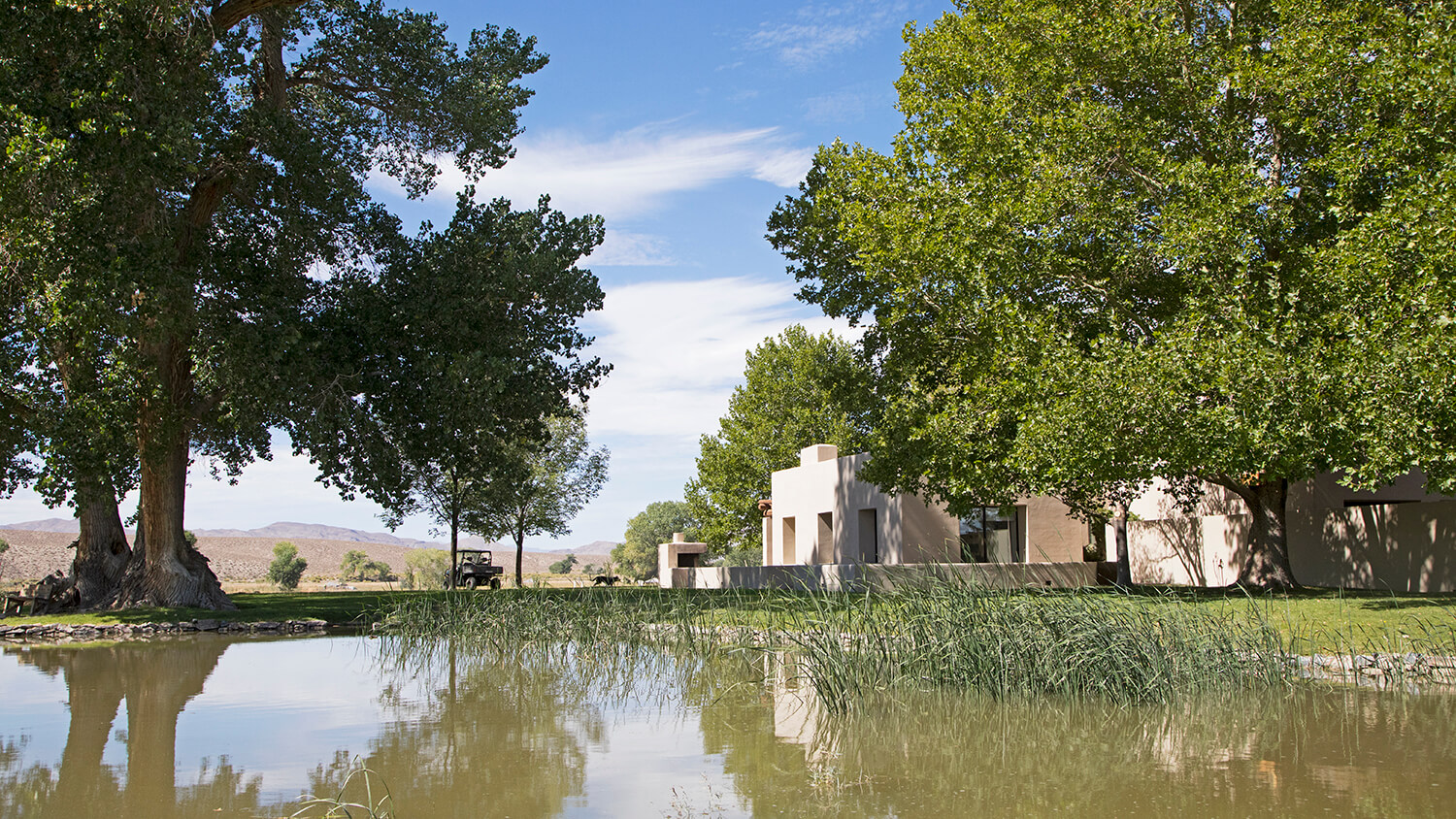 Located near Yerington, Pitchfork Ranch is an outdoorsman's paradise. With seven miles along East Walker River to be explored, Pitchfork will offer a campground with full hookups, cabins, tent spaces, rafting, and access for OHV and equestrian trails.
"THE ELBOW" AT THE NINE MILE SECTION OF EAST WALKER RIVER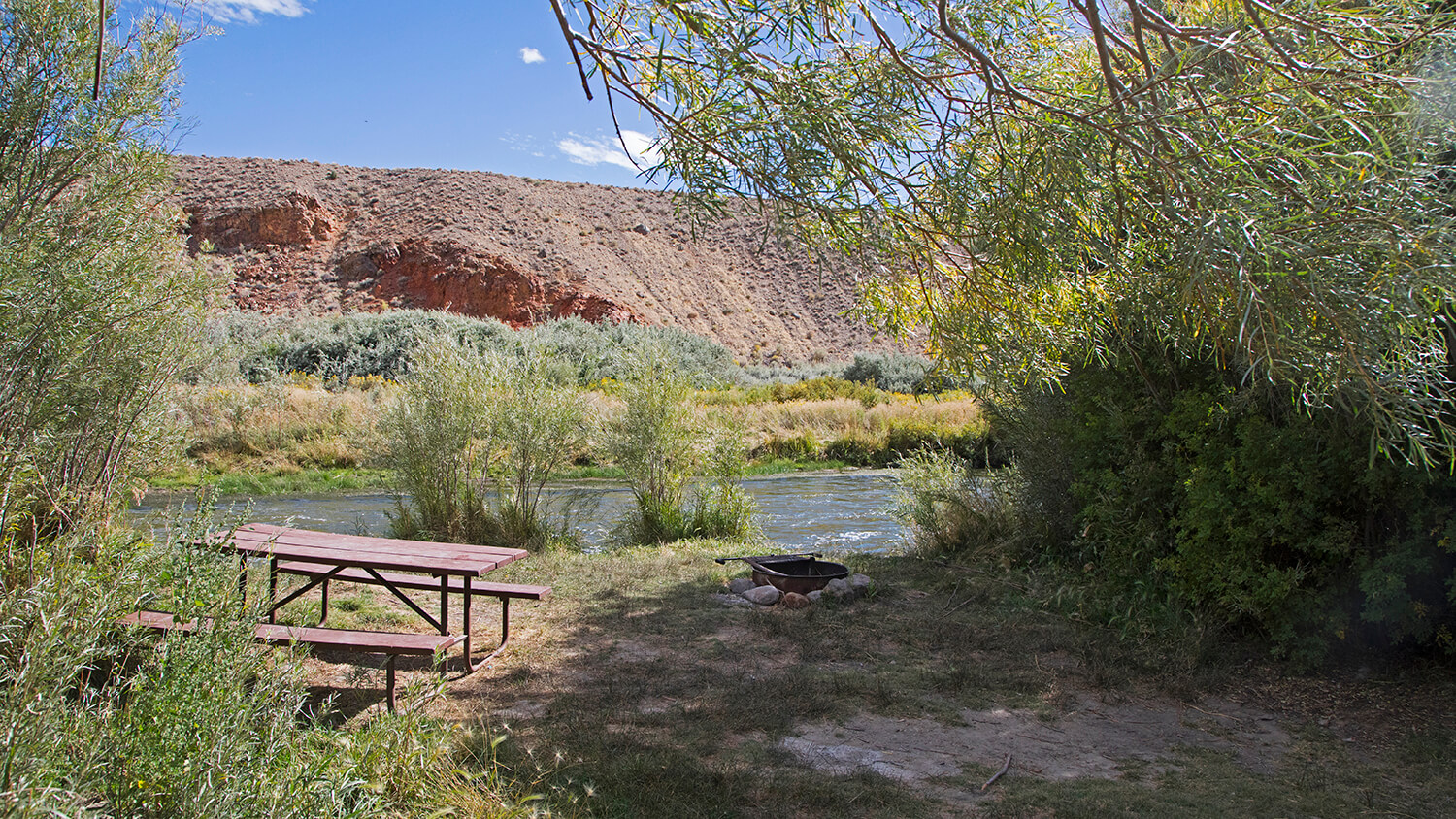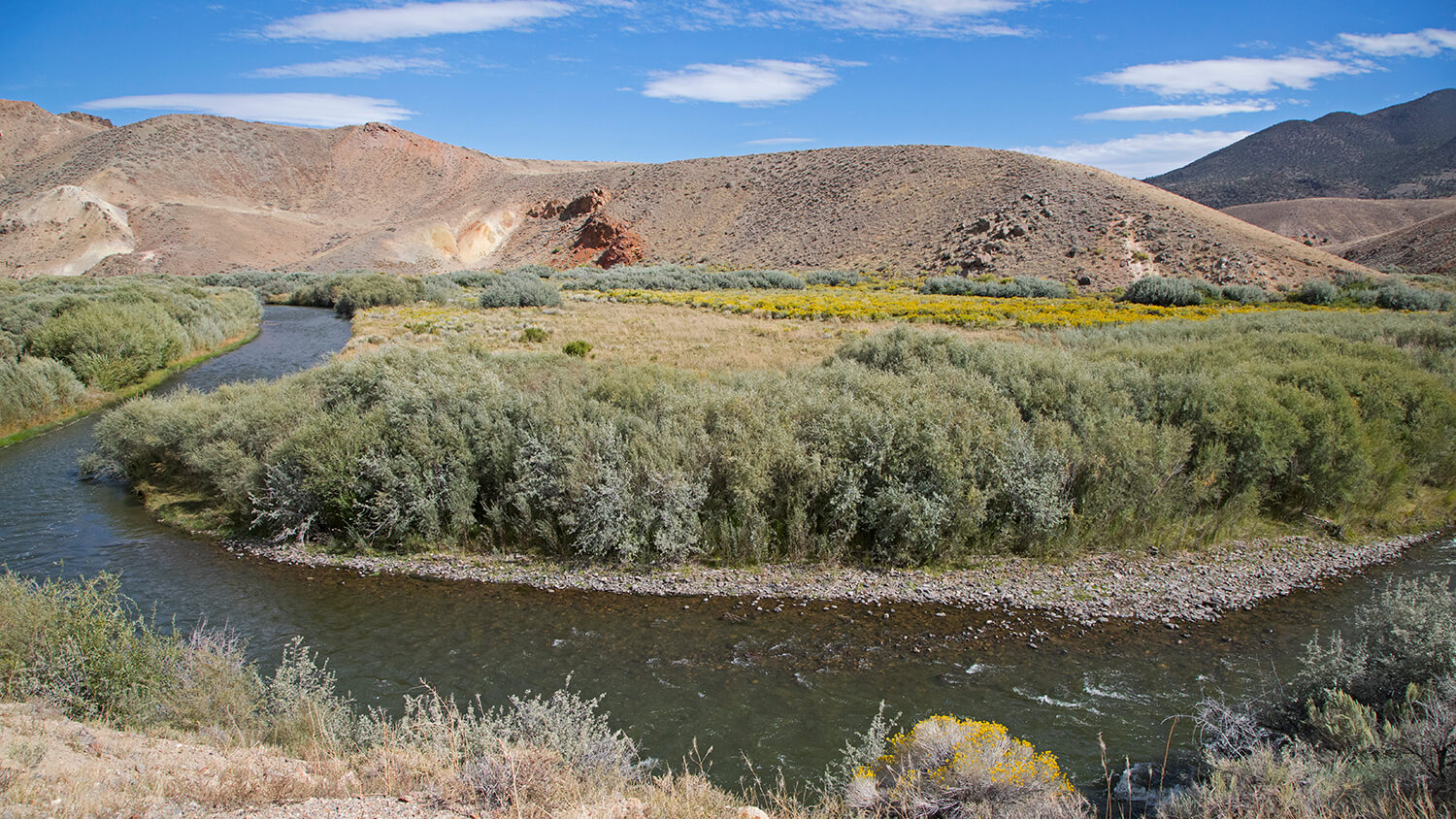 This unspoiled section of the East Fork—fabled among fly fishermen—remains pristine and primitive, raising allure to devout anglers and seekers of the truly serene. Here, visitors can find nearly two dozen campsites with direct access to the East Walker River.
While in en route, keep your eyes peeled for the 9 Mile Ranch. You might be in luck and can get a historical rundown from a Nevada State Parks staffer who can be found here during the right season.
This ranch was quite the iconic stage stop, and named for being 9 miles from nearby Aurora and Bodie. The ranch was so well known throughout the American West, that even Mark Twain included it in Roughing It. The home is not available for tours, but can be appreciated from the exterior by amateur historians and shutterbugs just fine.
COMING SOON: RAFTER 7 RANCH—3,223 Acres, 10.8 River Miles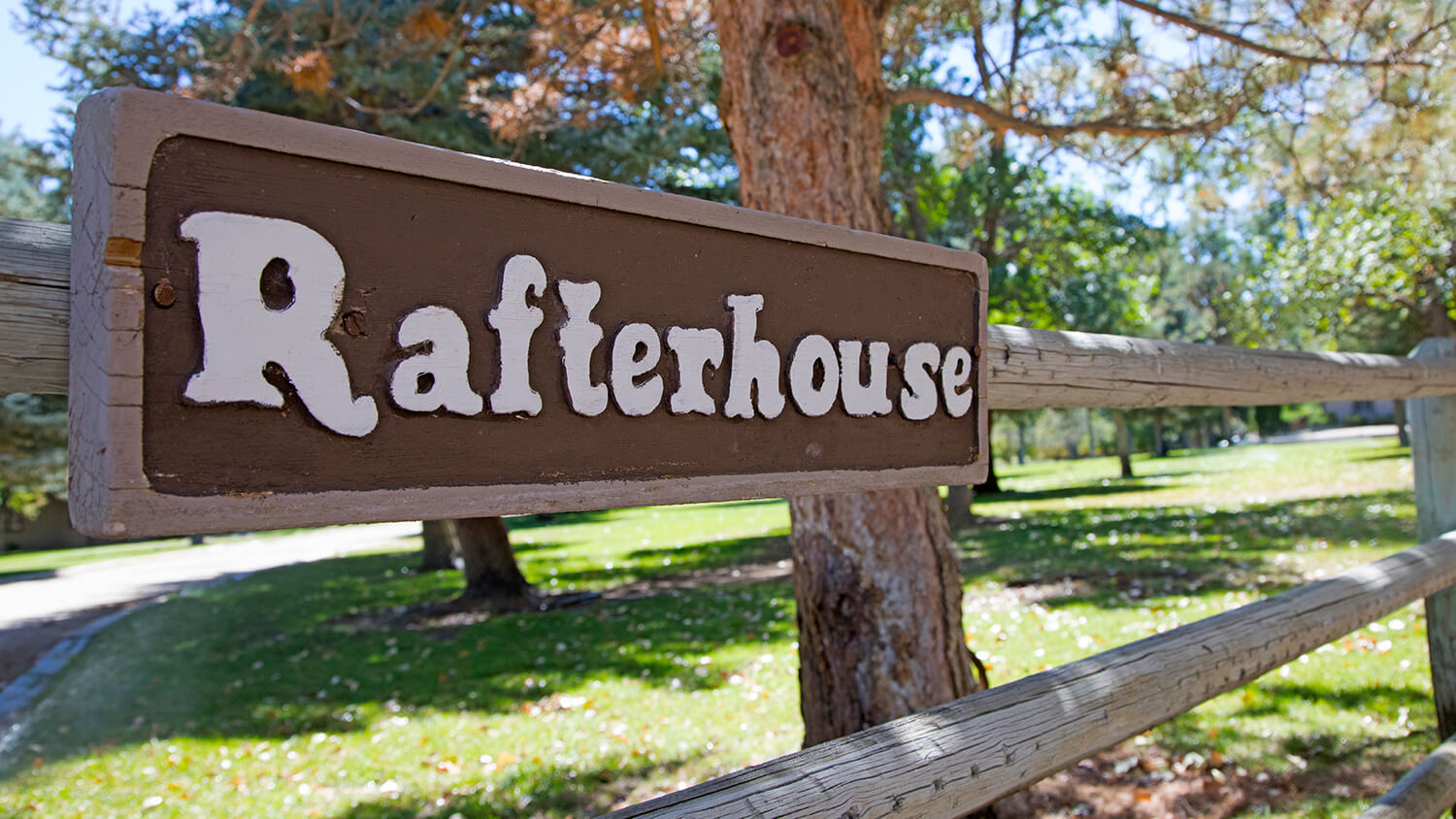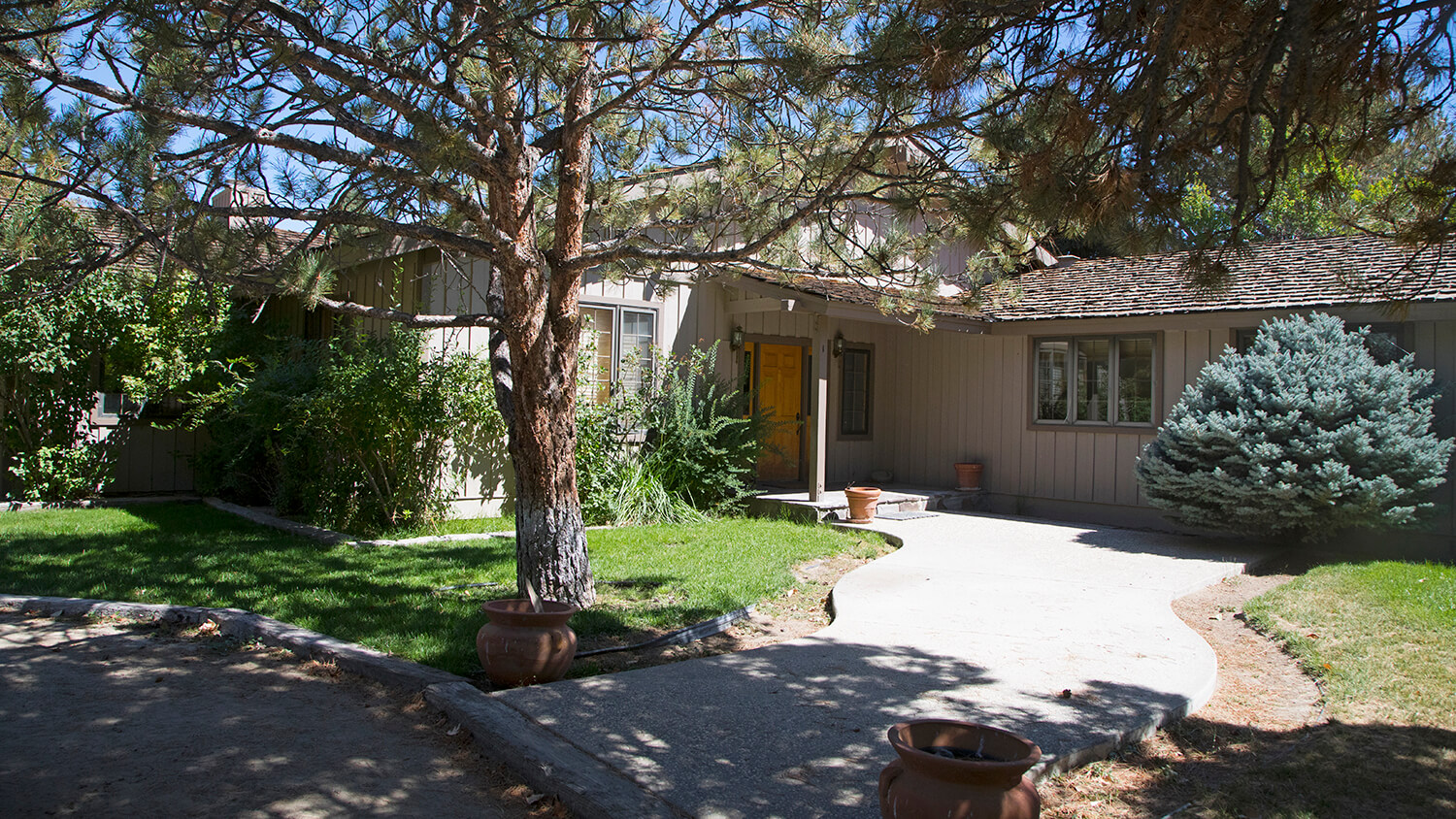 The rustic country-home setting of the Rafter 7 Ranch will be an ideal gathering place for large groups on the Main House's vast, fruit tree-studded lawn, as well as a tranquil base camp for hikers, kayakers and birdwatchers, all before sweeping views of Mt. Grant and the Wassuk Range.
COMING SOON: FLYING M RANCH—7,313 Acres, 11.9 River Miles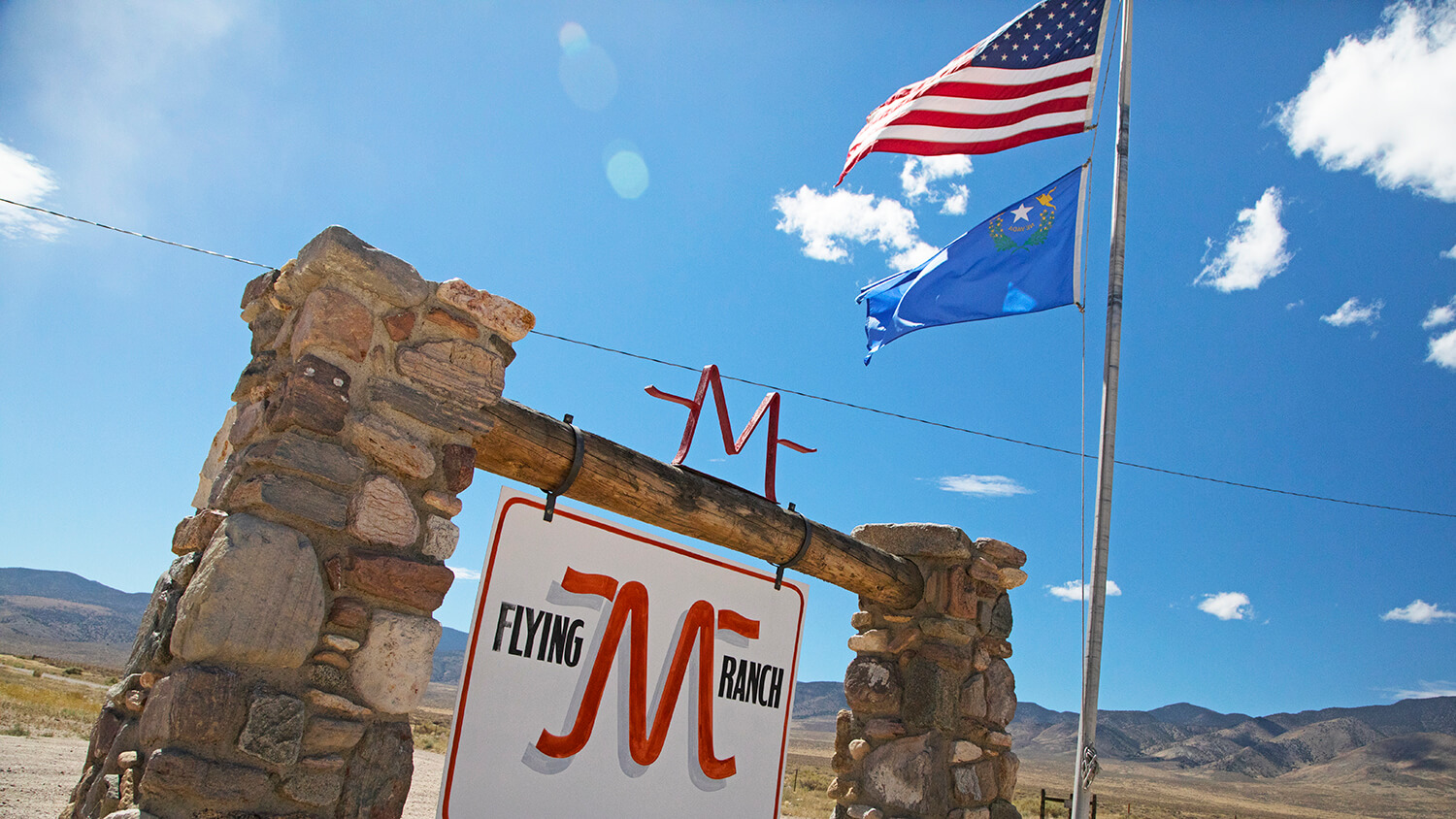 In transition from private hands to state managed, the Flying M Ranch will eventually become the centerpiece of this band of parks, featuring wide-open land, nearly 12 miles of river, and an amenity-packed historic estate that will serve large groups for overnight visits.
As heirs to heritage and the new stewards of these historic properties, the state of Nevada is committed to preserving their natural and human legacies, as well as to carrying on and sharing the rich traditions of recreation these lands afford, here in the Silver State.
Getting There and Info to Know Before You Go
From downtown Yerington, (about 1.5 hours southeast of Reno) head south on Highway 208 for about 17 miles, toward the Pitchfork Ranch. You're in luck: the Mason Valley is undoubtedly always very scenic, but this particular stretch hugs an especially beautiful section of Walker River Land. Travel the 17 miles, or roughly 30 minutes, to the Pitchfork Ranch, which serves as the main welcome center for this new Nevada State Park.
Walker River State Recreation Area's rugged beauty is one of the reasons it's so special. When planning your trip to the Walker River State Recreation Area and traveling all Nevada backroads, be sure to brush up on the Dirt Road Code and remember to travel with 4×4 access and a spare tire. If your trip brings you to the area during the spring, get in touch with the park ahead of time to double check road conditions, as spring runoff may create impassible muddy road conditions in extremely remote areas. Carry plenty of snacks and water, be sure to let someone know where you're headed and when you plan to return, and practice Leave No Trace methods whenever possible. Cell service around this stretch of the Silver State is spotty to non-existent—plan accordingly!
Hours:
Admission to Walker River State Recreation Area is $5.00. The Riverbend campground has 16 sites equipped for travel trailers, motorhomes or tents and $15.00 per night. Campsites include a table and fire ring, shade ramada and the campground in the Pitchfork area have WiFi capability. All campsites are a first-come, first-served basis—no reservations can be made. There are no hookups, but an RV dump station is nearby.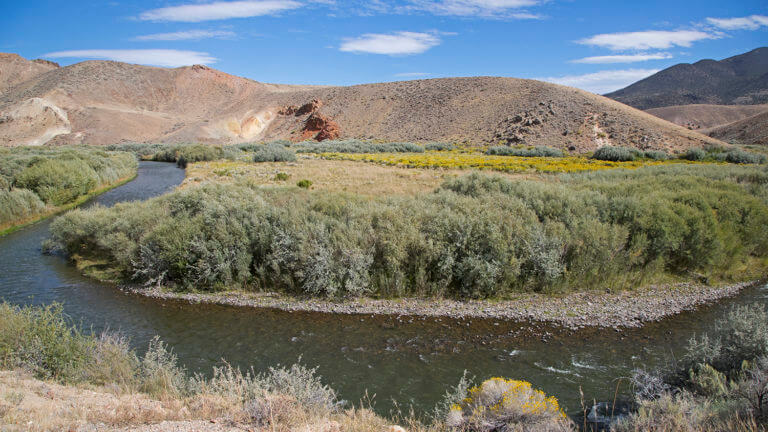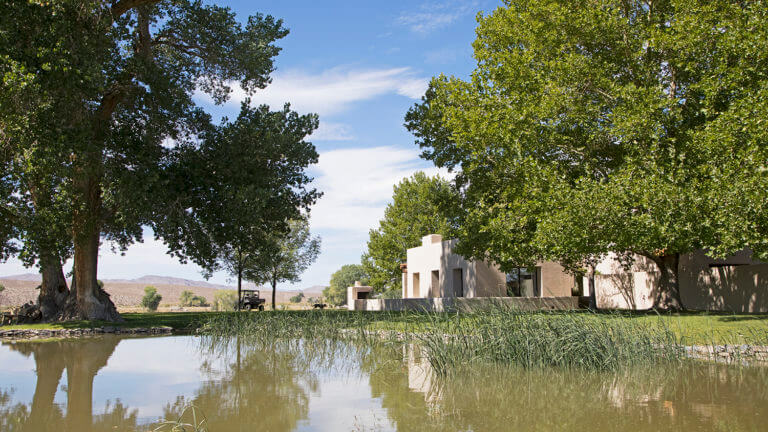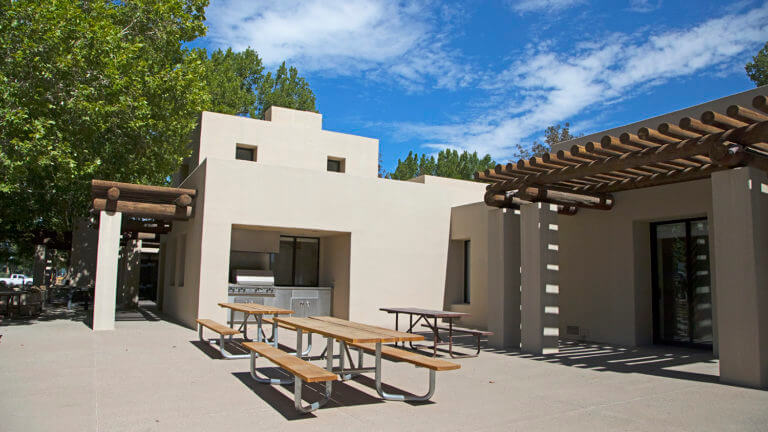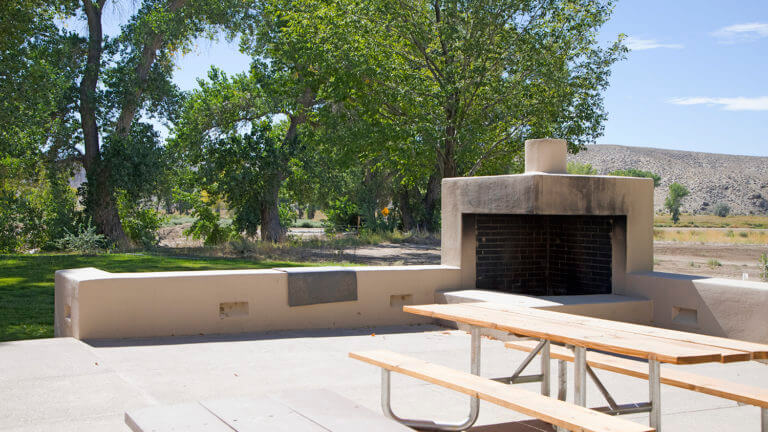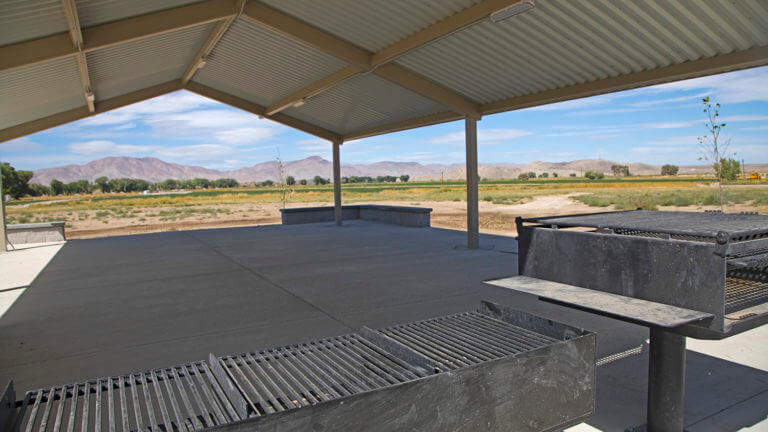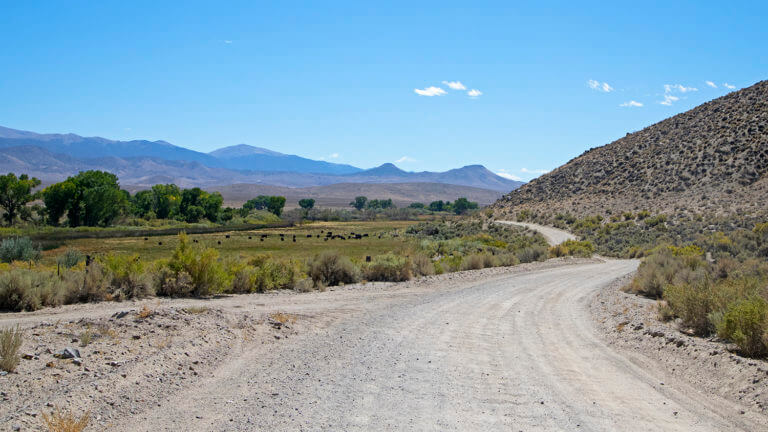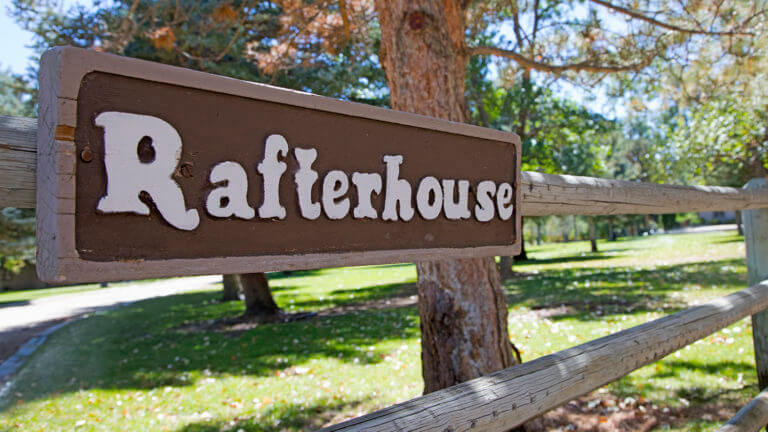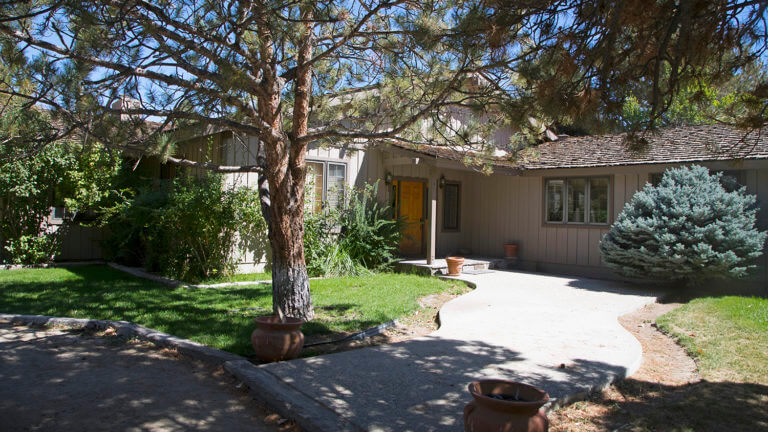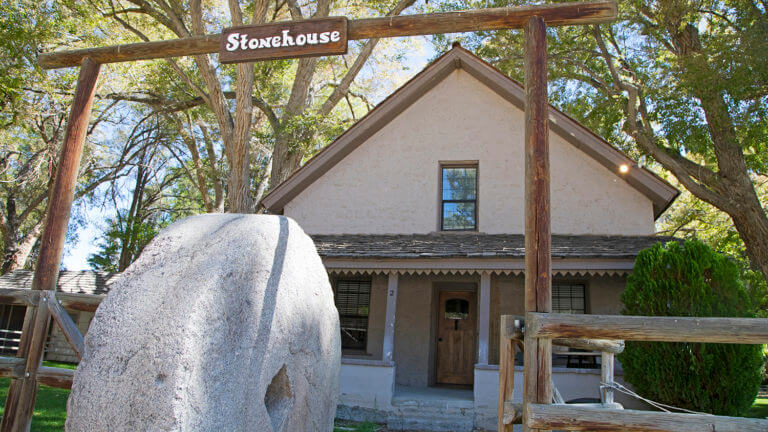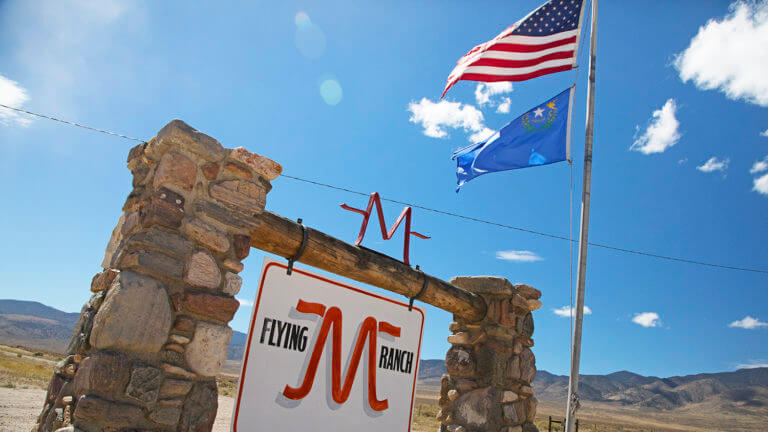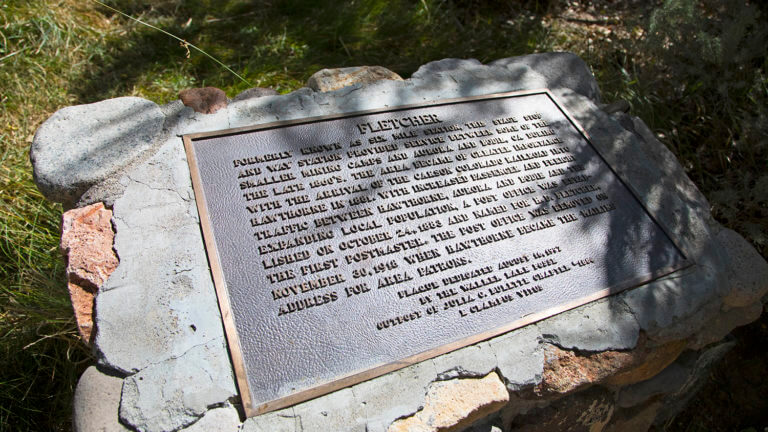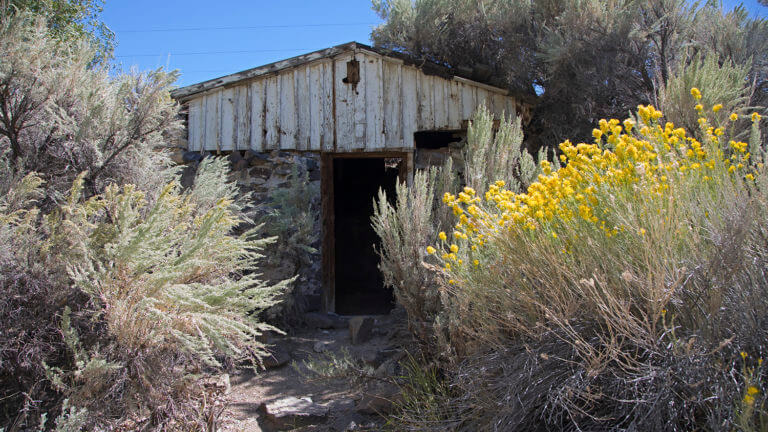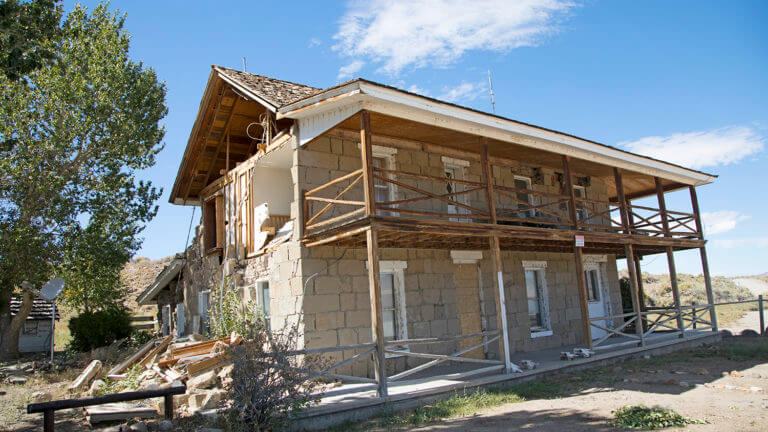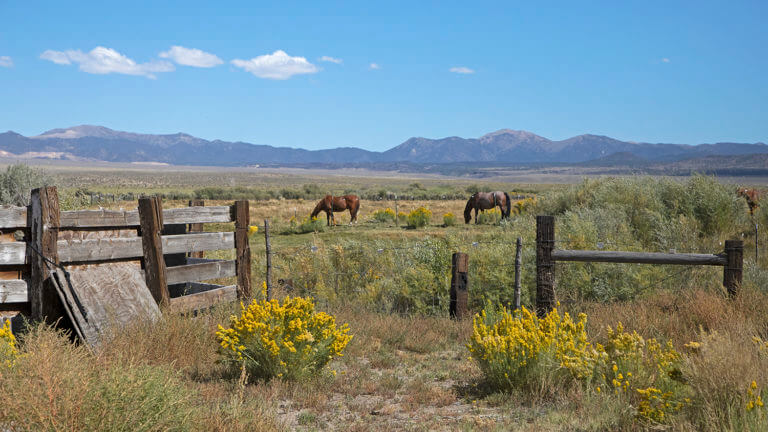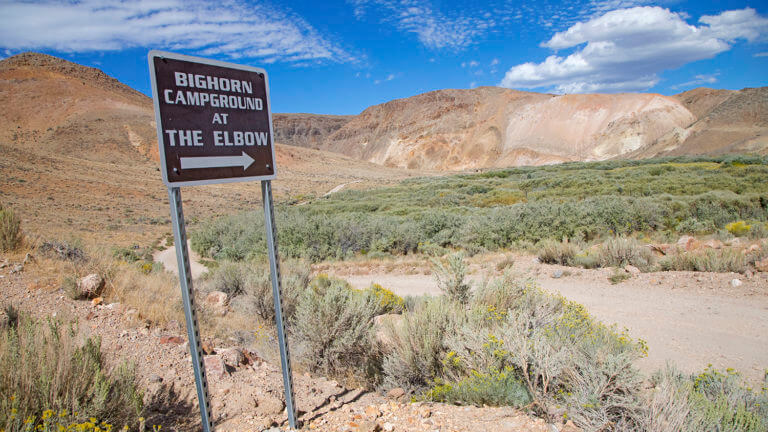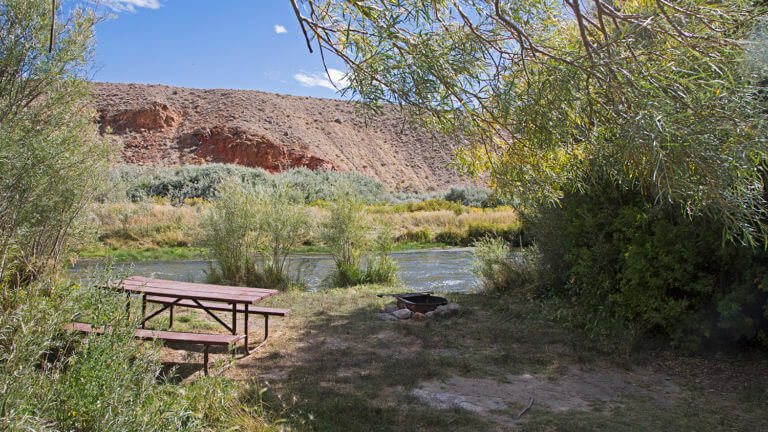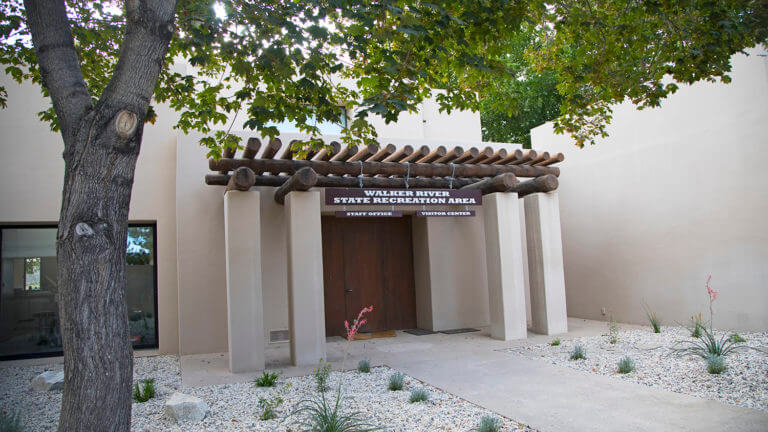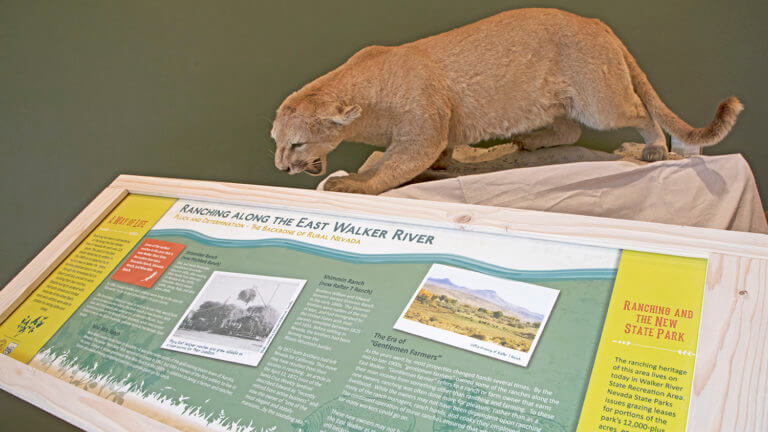 This Location: