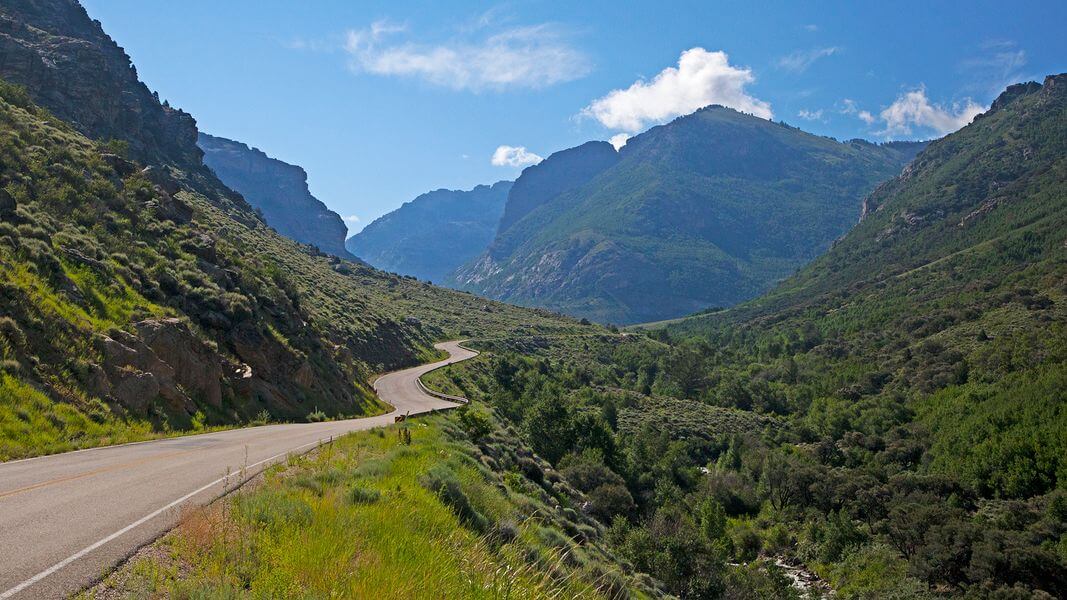 19 REASONS TO STEER CLEAR OF ELKO
1. It's all flat, barren and ugly. Nothing to see here.
2. Culture in Elko? Zip, zero, zilch. It's way too rural for anything that civilized.
3. If you're a foodie, don't bother. The only thing you can get your hands on in these parts is meat and potatoes.
4. If you're into hunting, keep it moving. No trophy animals anywhere in sight, and definitely no offbeat ways to commemorate successfully nabbing your game.
5. It's gloomy year-round, and there is hardly any outdoor adventure worth diving into. A real no-fun zone.
6. And there's absolutely no nightlife or downtown scene, so you might as well do yourself a favor and stay on I-80.
7. All the locals are downright rude and super standoffish.
8. There's some western stuff here, but it's not even legit.
9. There is absolutely no history worth seeing. Even if you find some cool relics, you can't get close enough to appreciate it.
10. Nevada doesn't have any skiing worth checking out, especially in this neck of the woods.
11. And if you adore uncommon cocktails, forget it. Elko is on Miller Time, only.
12. There's this teensy tiny event called Cowboy Poetry, but all the performers are really high and mighty, not to mention insincere. Bad vibes all over the place.
13. There are no noteworthy geological features near Elko. Everywhere you look is just so dang dull.
14. Nobody comes here, essssspecially not for the oldest rodeo in the state.
15. Remember that this chunk of Nevada is in the middle of the Great Basin, one of the nation's most enormous and desolate deserts. So there's definitely no water in sight.
16. And the fishing scene is nothing to write home about. Bull Trout, Schmull Schmout.
17. The hotels around here are just a real dump.
18. If you're into microbreweries, keep it moving. There is nothing original or gratifying about the brown bottle scene in this vicinity.
19. And the men? They're all a bunch of jerks. No one knows how to treat a lady around here, chivalry is totally dead.
BLECH! This place is sooooo not for me.
Get Inspired
Related Stories