Get Outside Guide: Summer in Nevada's Ruby Mountains
The residents of the cowboy town of Elko, Nevada have a massive secret in their backyard. And it's called the Ruby Mountains Wilderness.
Just a half-hour southeast of Elko, rising from northeastern Nevada's sagebrush-swept steppes, is a mountain range boasting peaks that reach beyond 11,000'—nearly 5,000' above the valley below. Harbored within is Lamoille Canyon, a glacier-carved summertime sanctuary, where flowing streams, alpine lakes, aspen groves, and meadows bursting with wildflowers beckon outdoor action-seekers of every stripe.
Whether you're a hiker, biker, angler, or simply a Sunday driver hankering for a picture-perfect picnic spot, the Ruby Mountains are a dream destination for people of every level of adventurousness.
Read on to discover what to do, where to stay, and how to make the most of Nevada's Ruby Mountains and Lamoille Canyon on a memorable summer excursion.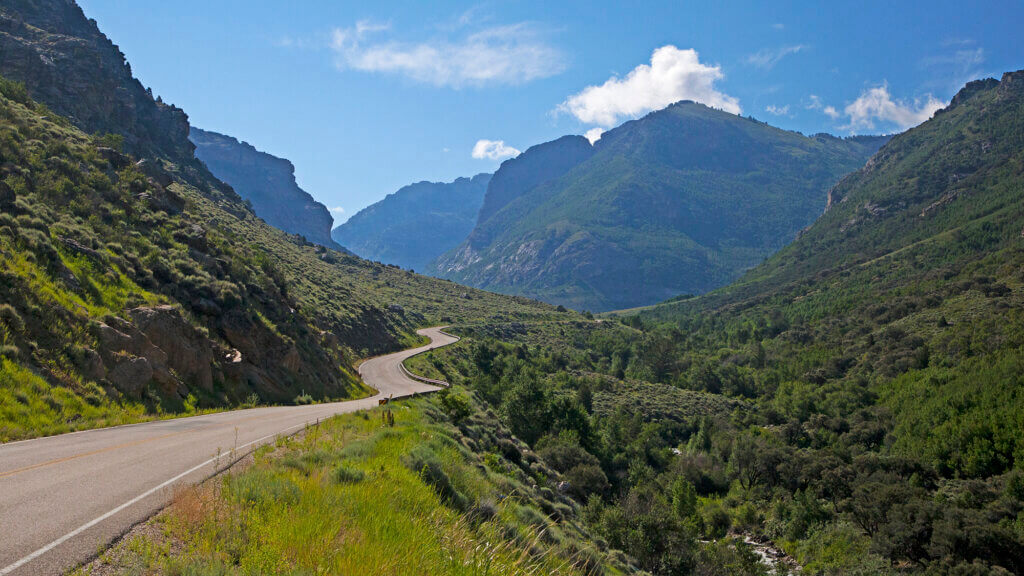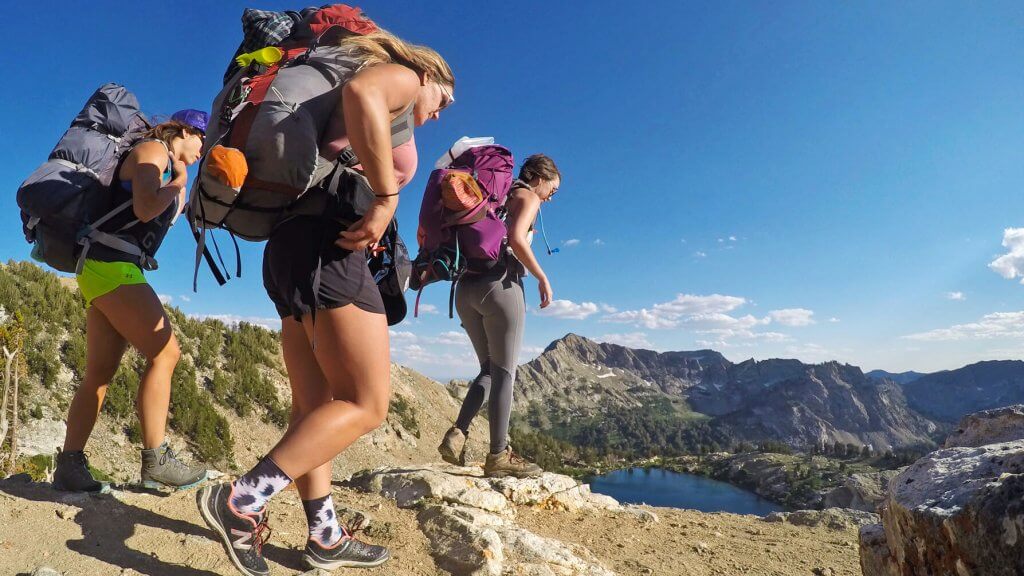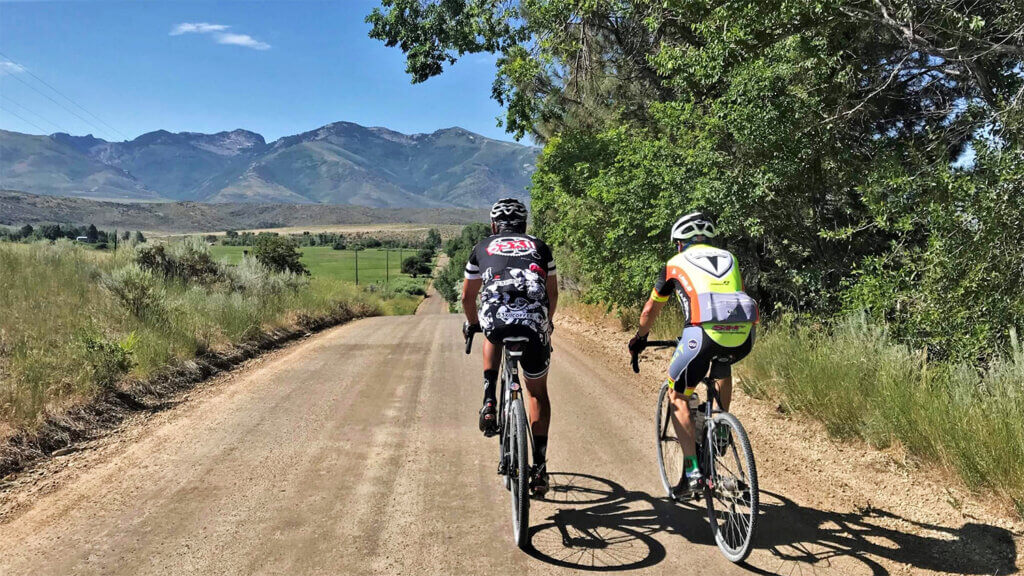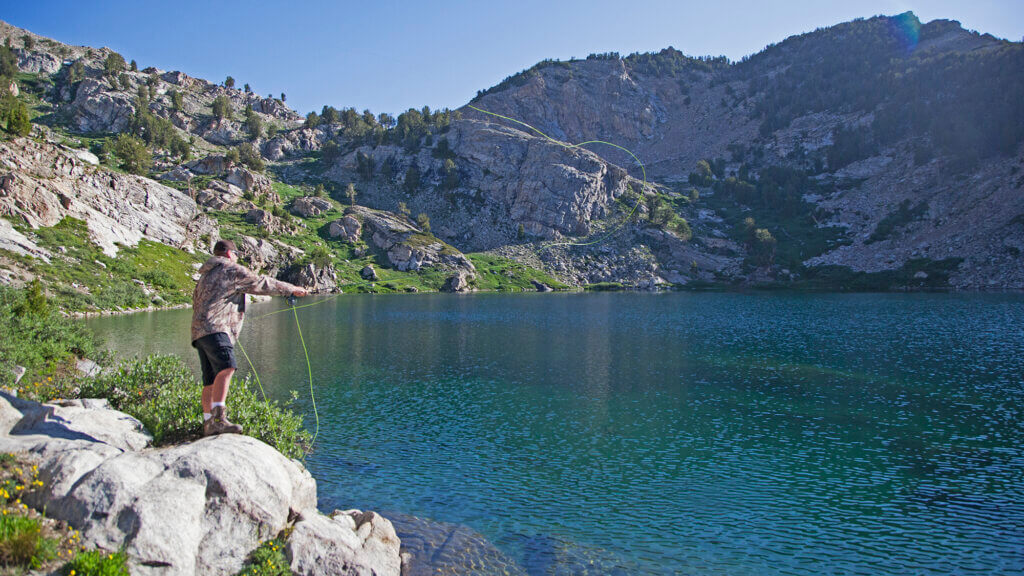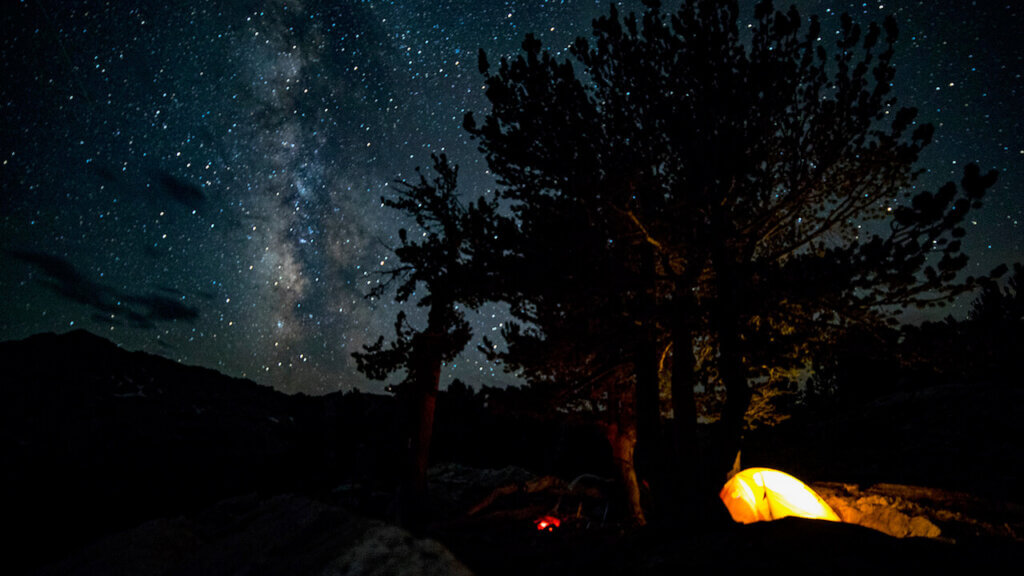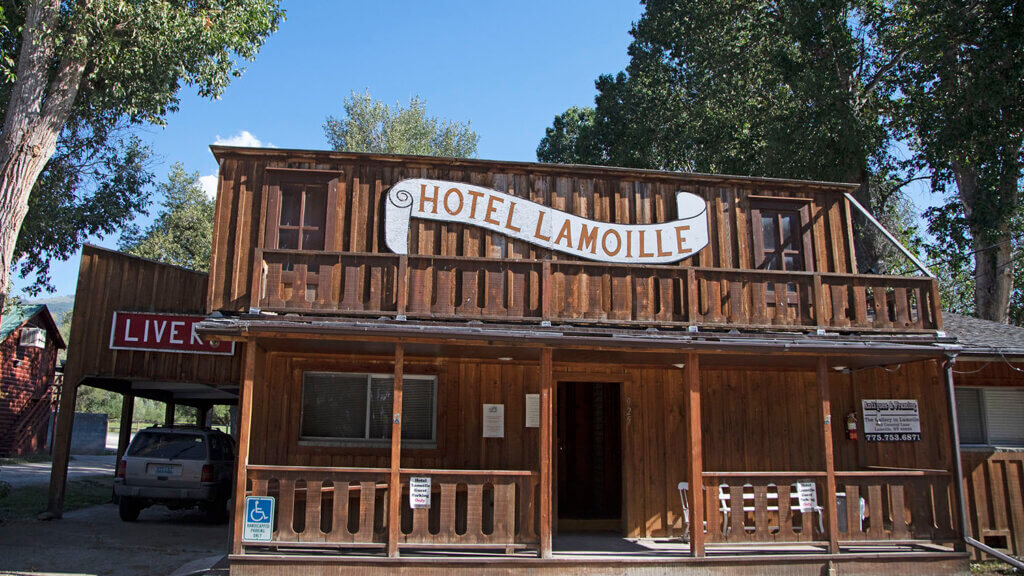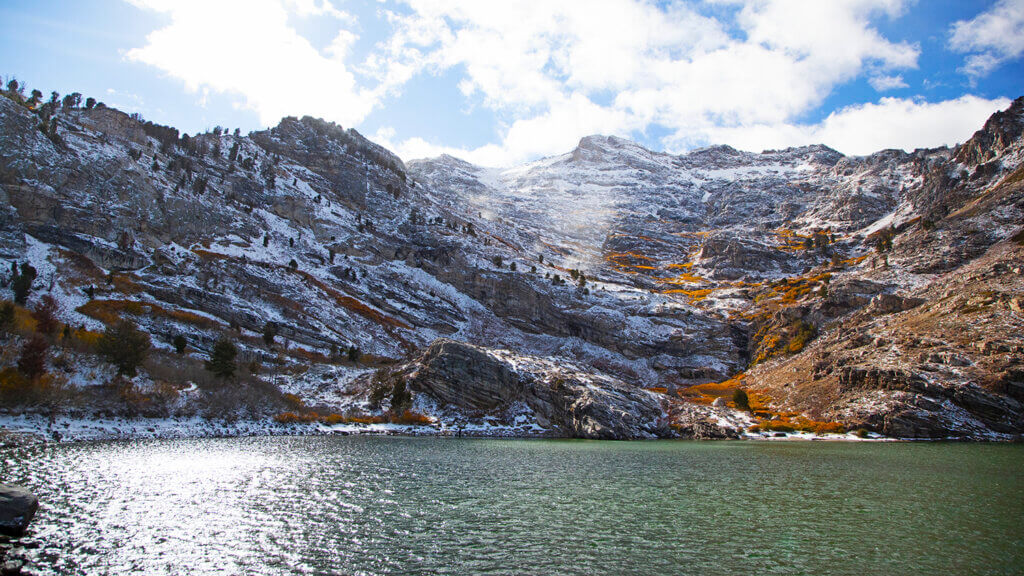 Get Inspired
Related Stories