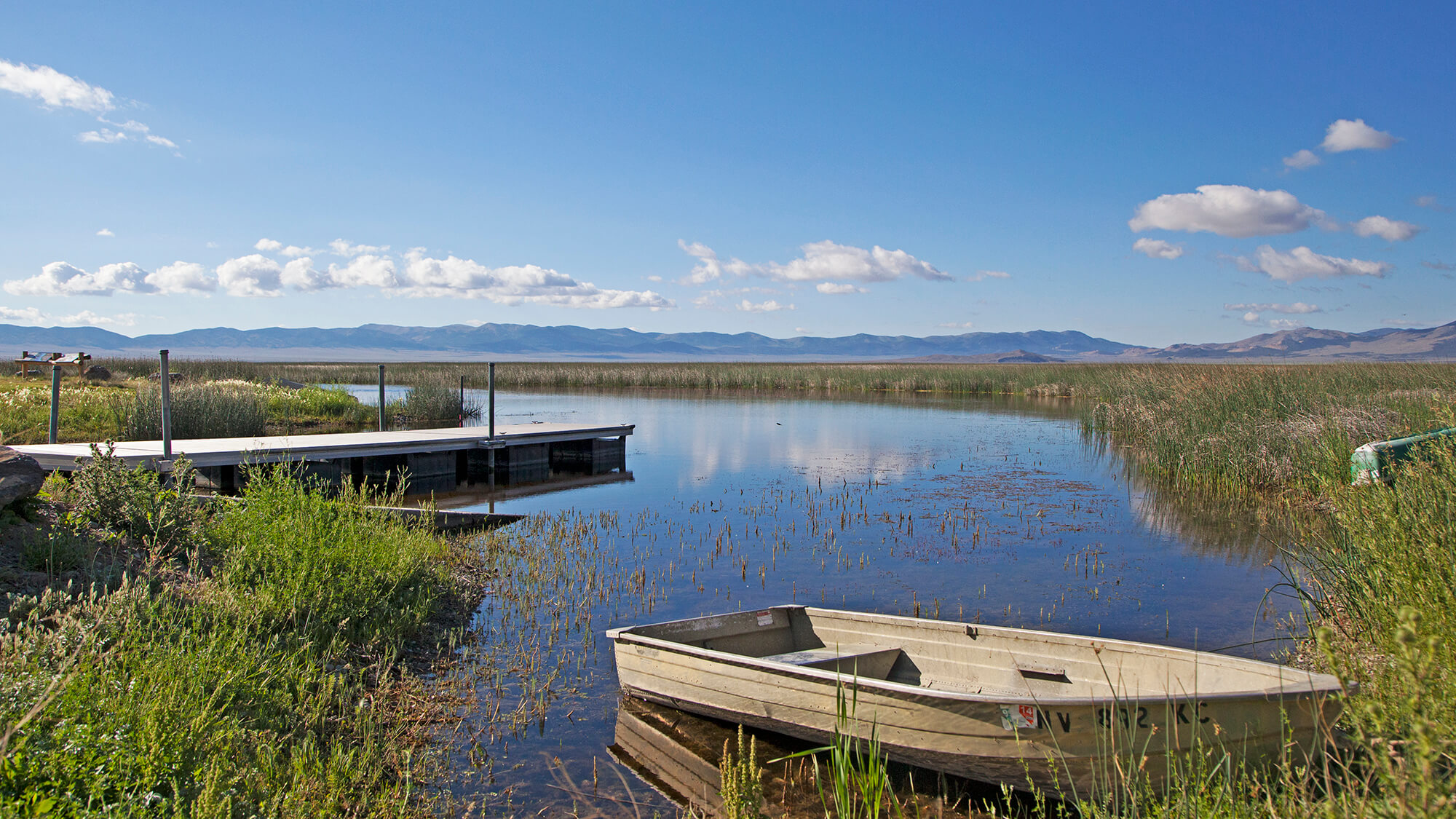 Ruby Lake National Wildlife Refuge
There are many unexpected finds in Nevada's huge piece of the Great Basin. With Ruby Lake National Wildlife Refuge as the ultimate oasis. Situated on the eastern edge of the Ruby Mountains in Ruby Valley, a network of spring-fed marshes, wet meadows, and a 60- foot deep lake draws an abundance of wildlife, beckoning fishermen, wildlife photographers, and more.
The lush wetlands, including 17,000 acres of marsh, are irresistible to hundreds of species of waterfowl, With at least 220 species officially spotted by birders. Everything from majestic sandhill cranes and trumpeter swans to various species of duck and even sage grouse are commonly seen feeding, swimming, and using the nesting area.
While wildlife viewing is a popular activity for visitors and locals alike, the Ruby Marsh is also a mecca to fisherman from all corners of the West for trout and largemouth bass. Before you hit the water, be sure to read up on how to safely navigate this expansive labyrinth of a marsh with drift boats. That, and before you toss a line into any of Nevada's waterways, get yourself legal with a Nevada State Fishing license here.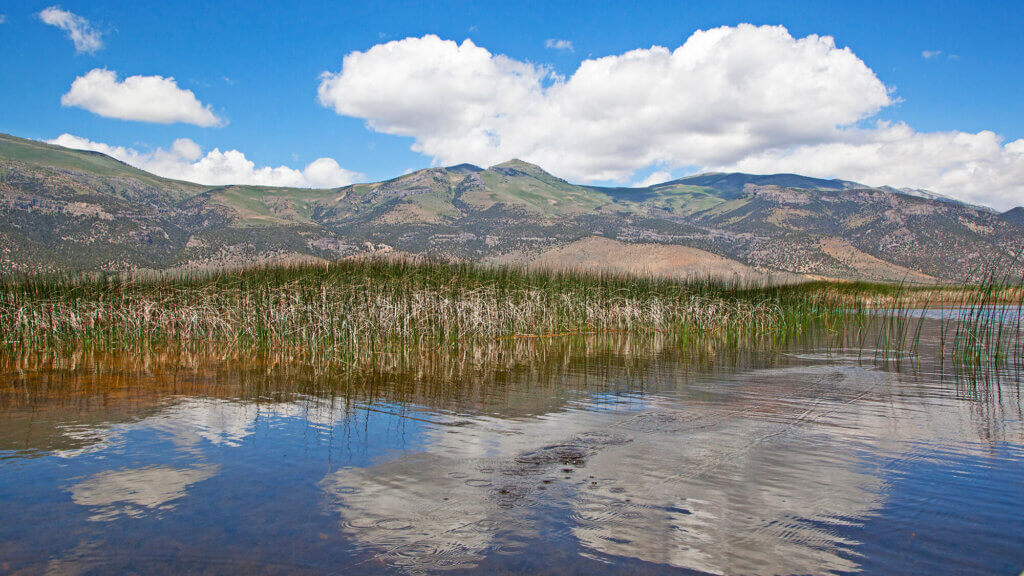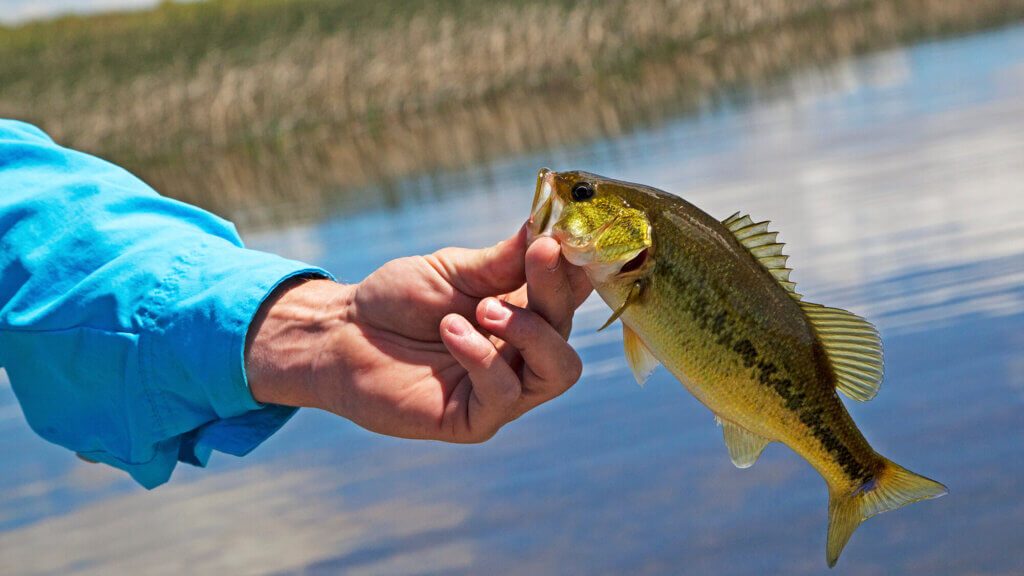 Where to Stay at Ruby Lake National Wildlife Refuge
Stake your spot at the USFS-managed South Ruby Campground, found on the northern end of Ruby Marsh near the Ruby Marsh Visitor Center and Gallagher Fish Hatchery. Each of these first-come, first-served sites comes equipped with a picnic table, fire ring, and access to a fish cleaning station and pit toilets. Dispersed camping within Ruby Lake National Wildlife Refuge is not permitted.
Prefer a few more creature comforts? Jump back on the Rubies Route cruise back to Elko or Wells for comfortable overnight options and decent meals.
Getting to Ruby Lake, Nevada
Situated about an hour and a half from Elko, one of the main draws of Ruby Lake NWR is its seclusion—so make sure to map out your route ahead of time to avoid any cell-service-free fluster. Get there via one of the three spokes of the Rubies Route road trip, a scenic drive that weaves through the Ruby Mountains, up and over paved Secret Pass or unpaved Harrison Pass and down into Ruby Valley. If you take the latter route, be prepared for a gravel road descent from Harrison Pass down to Ruby Lake, which is rarely maintained and often impassable in the winter months.
Hours:
The refuge is open an hour before sunrise until an hour after sunset. The visitor center is open Monday through Friday from 7:00 AM to 4:00 PM.
Admission:
Admission to Ruby Lake National Wildlife Refuge is free, but there are fees to obtain permits and licenses, as well as to camp at the South Ruby Campground. For more information on planning your trip to Ruby Lake, get touch with Ruby Lake National Wildlife Refuge directly at (775) 779-2237.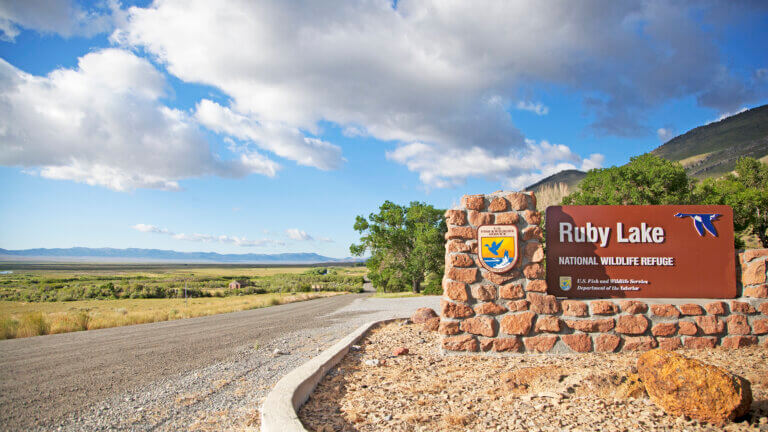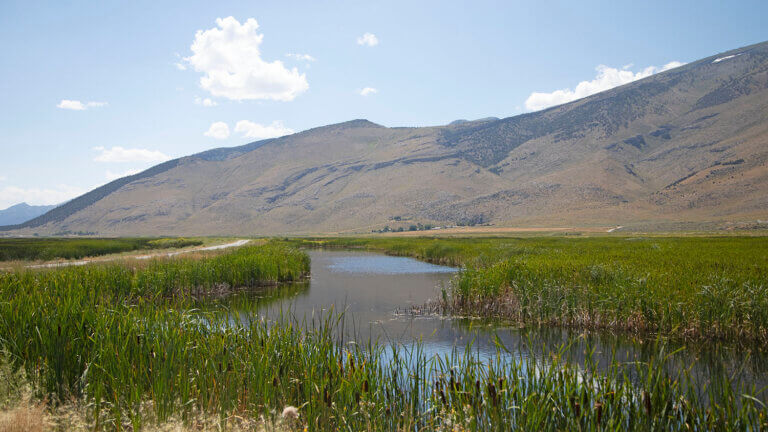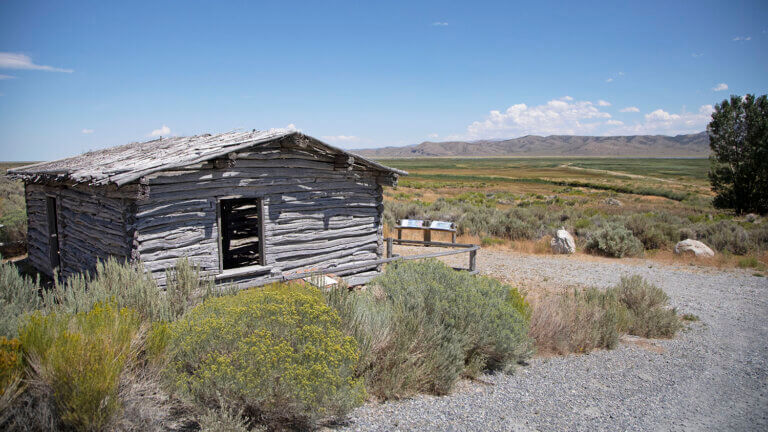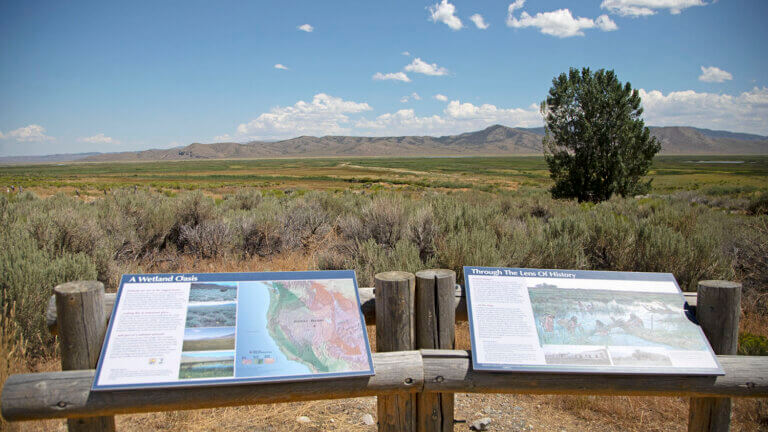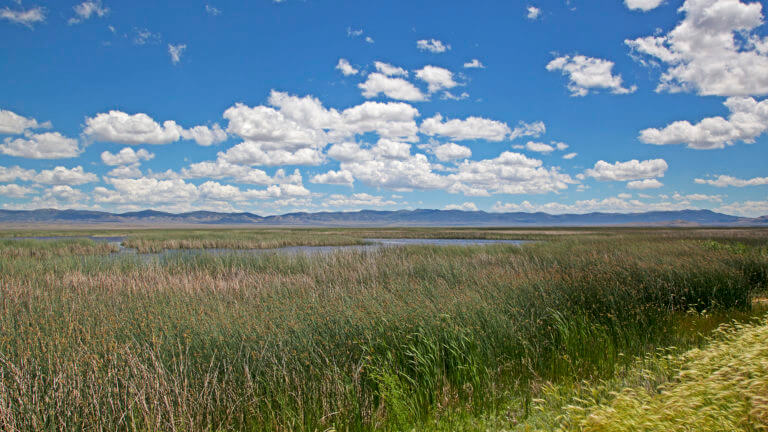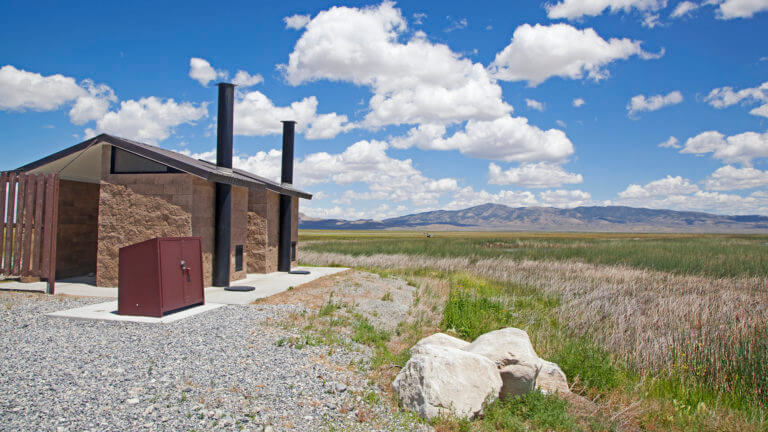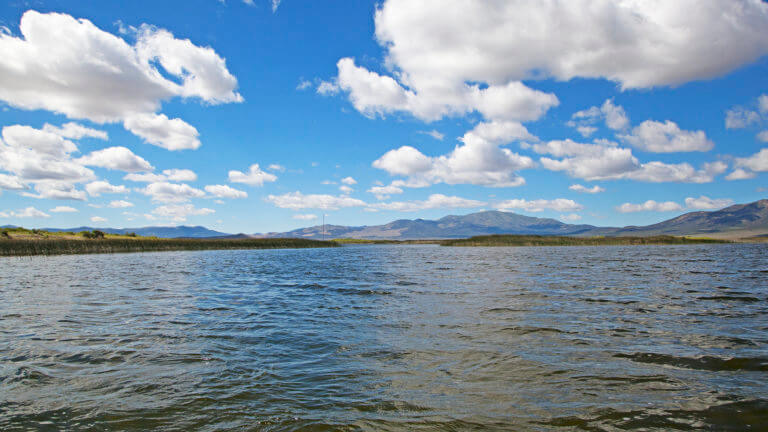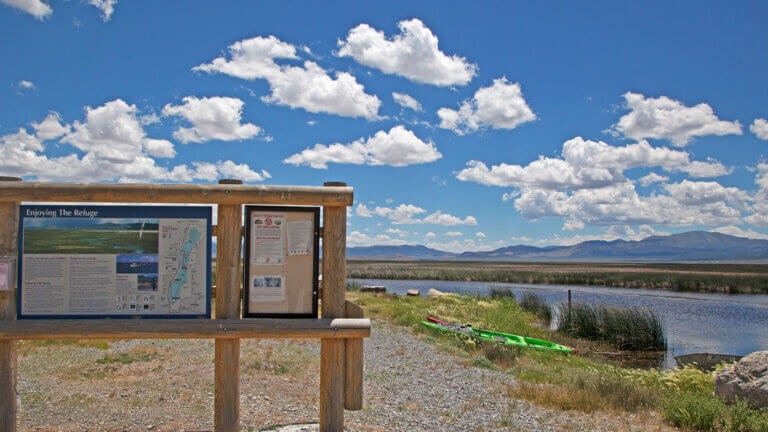 This Location: