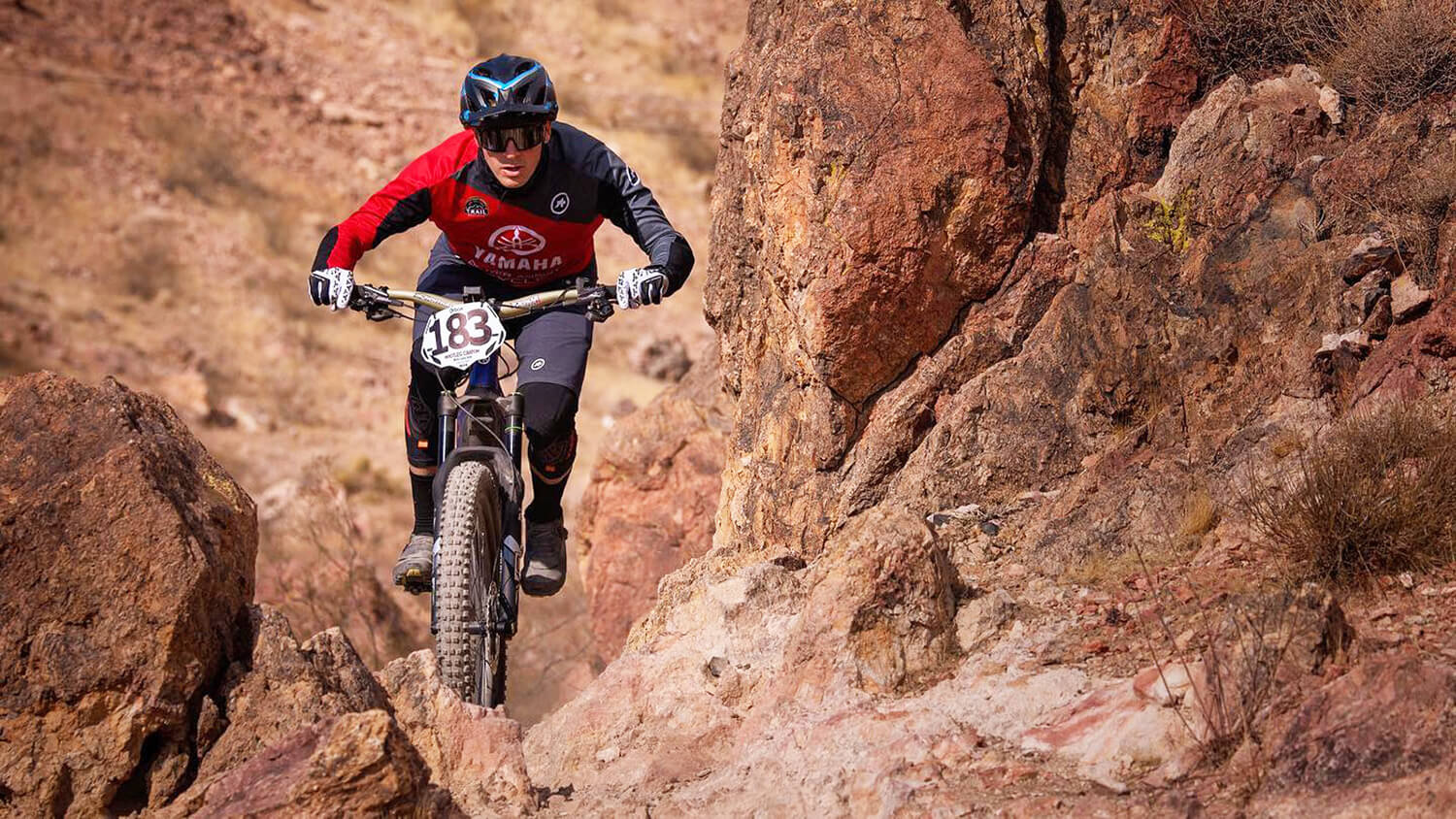 12 Reasons To Hit Las Vegas In Winter (That Have Nothing To Do With The Strip)
Las Vegas is known as the "Entertainment Capital of the World," and for good reason. From five-star resorts and award-winning restaurants to always-evolving things to see and do, the largest city in Nevada can deliver any kind of experience you're after – including endless opportunities for unbelievable outdoor recreation.
Every season has something to offer in Las Vegas, but winter can be extra enjoyable thanks to the cooler-than-summer temperatures that remain warmer than many other destinations this time of year. Take advantage of these beautiful days and discover some of the best ways to recreate in the Silver State.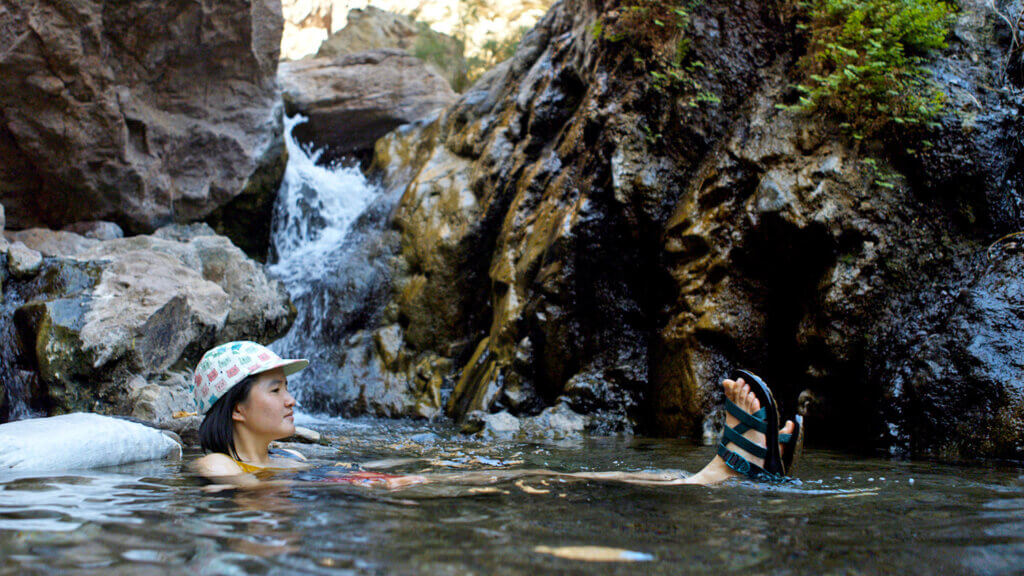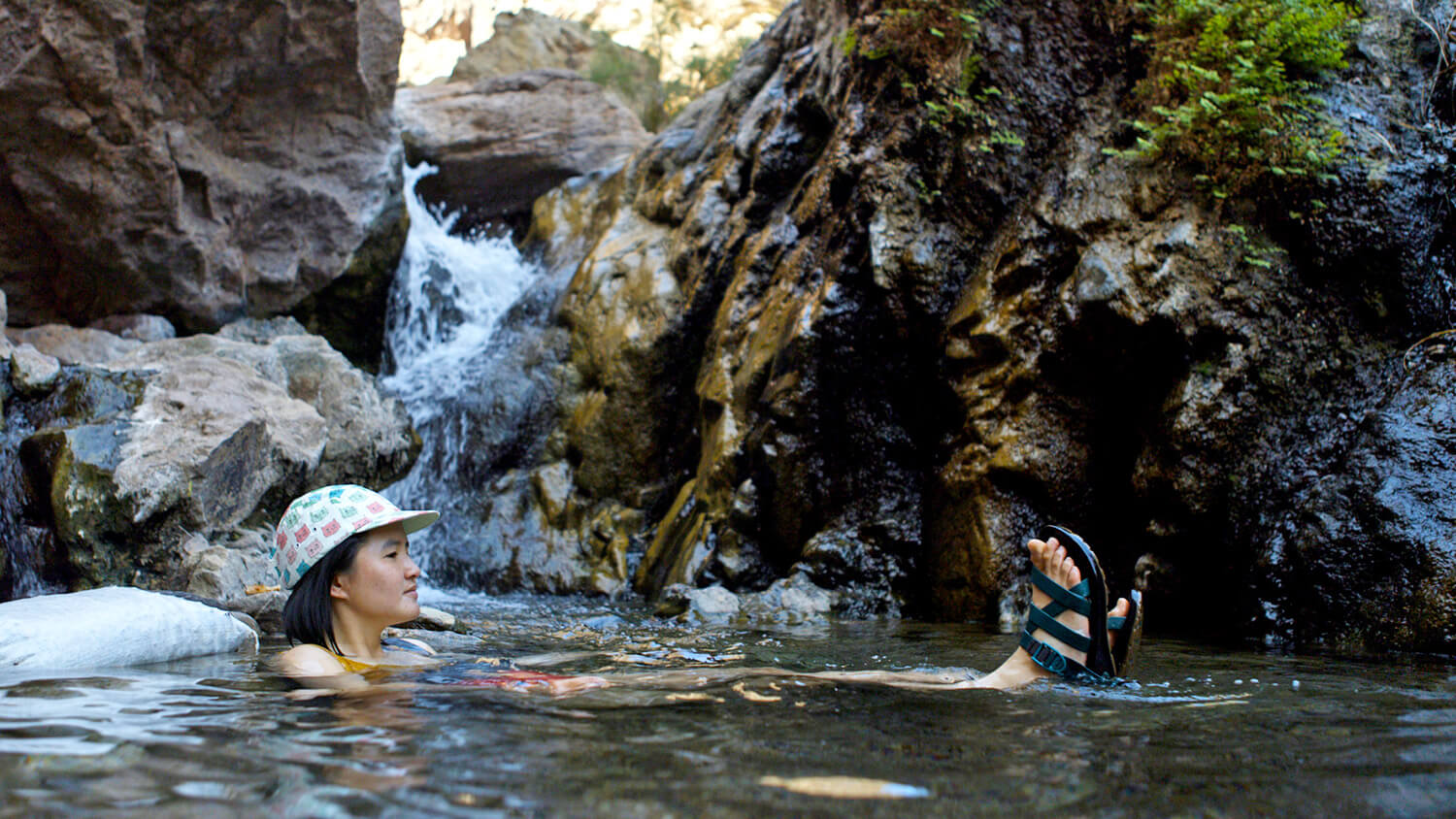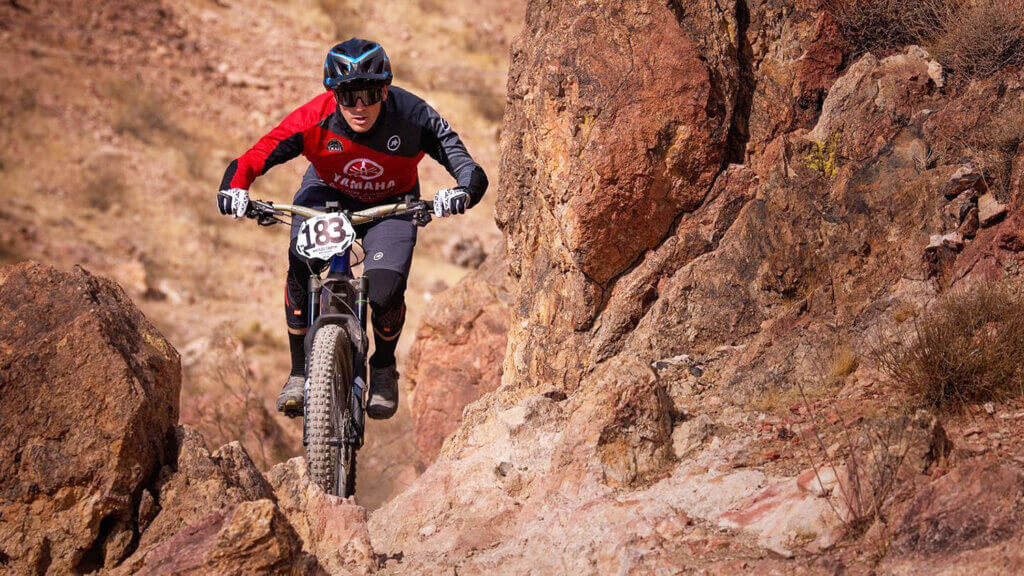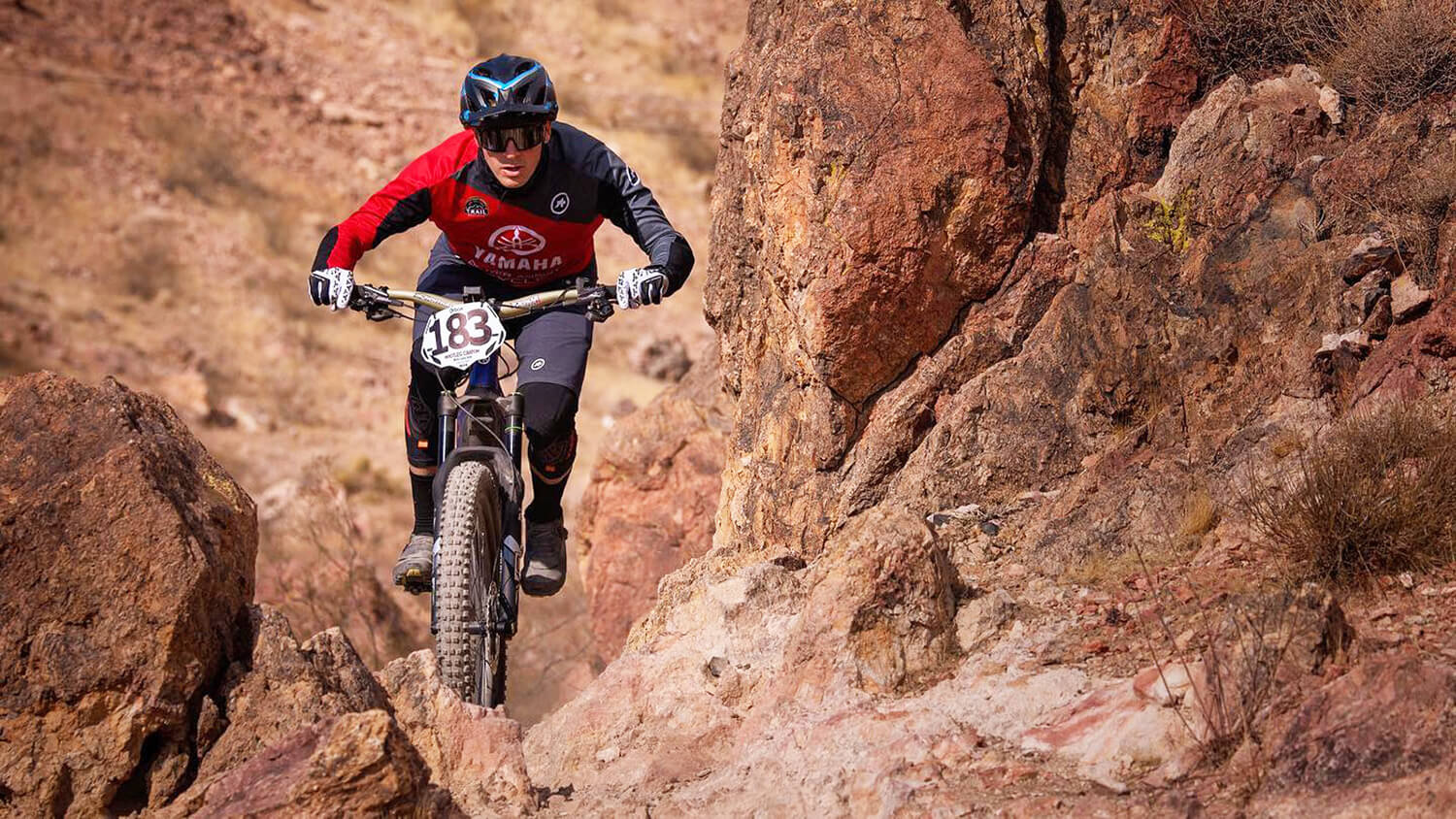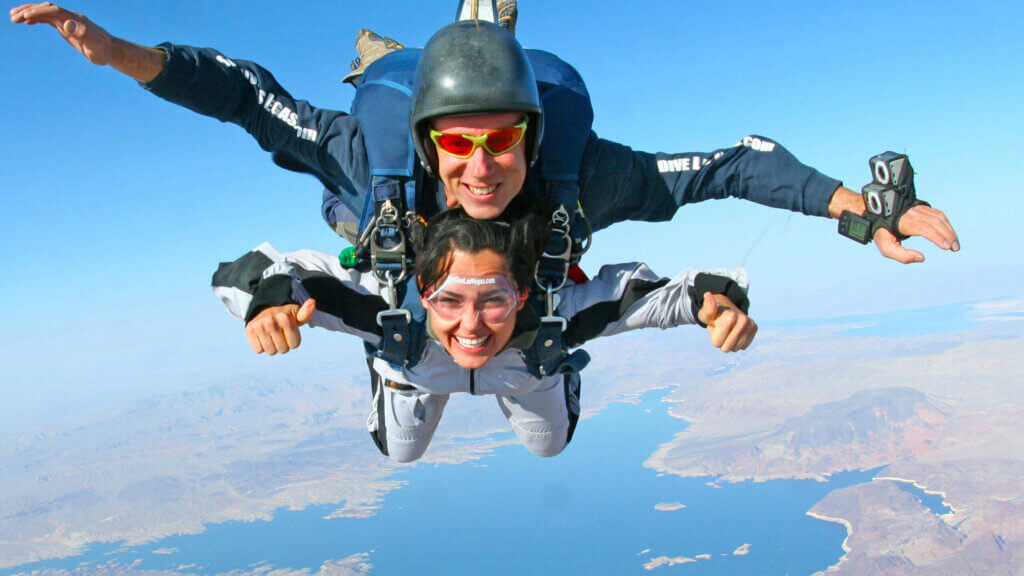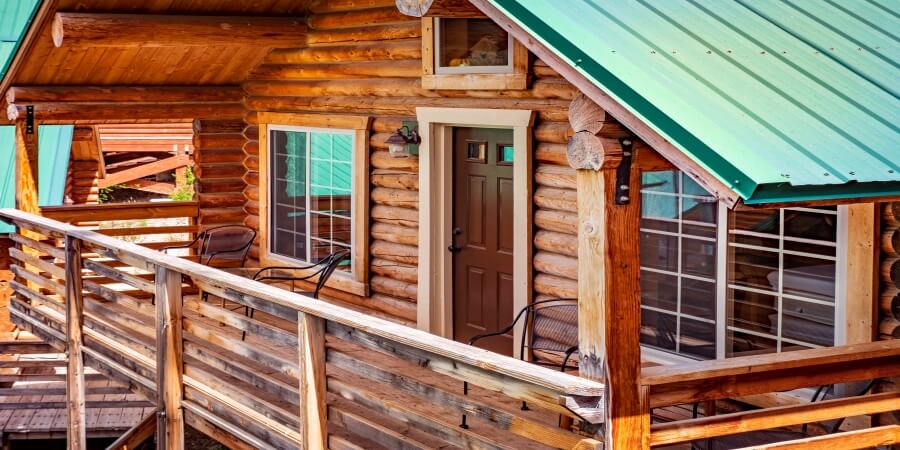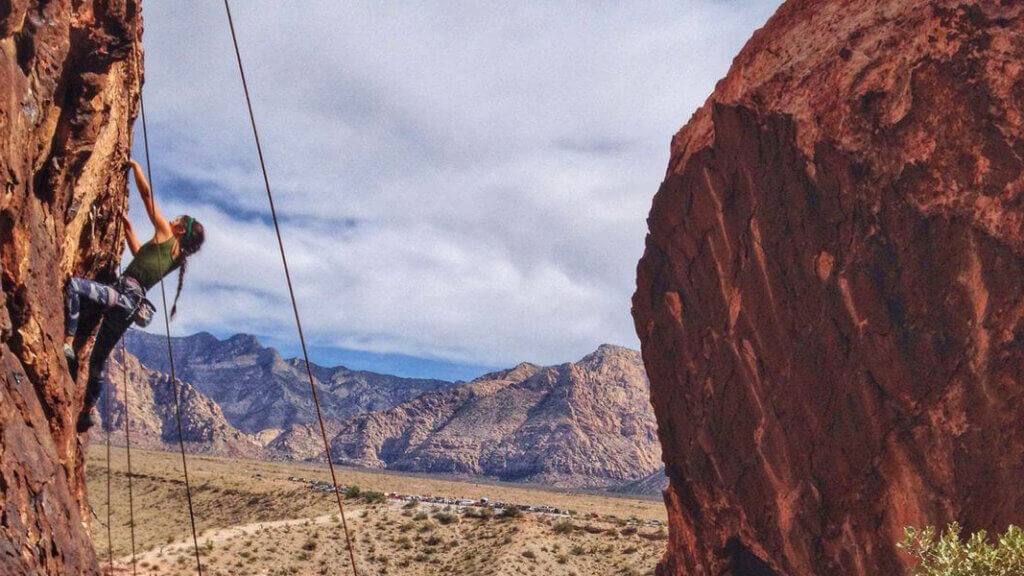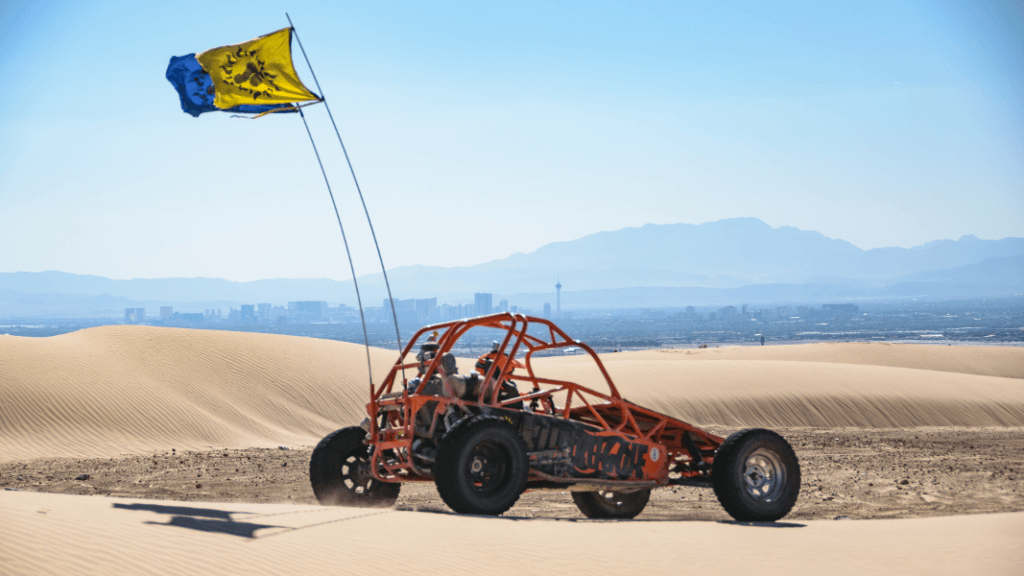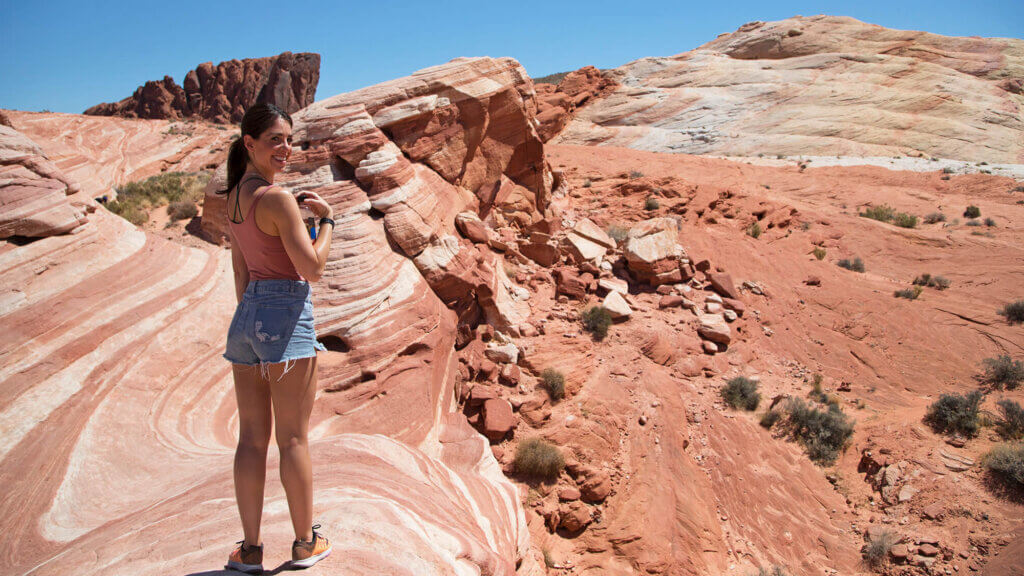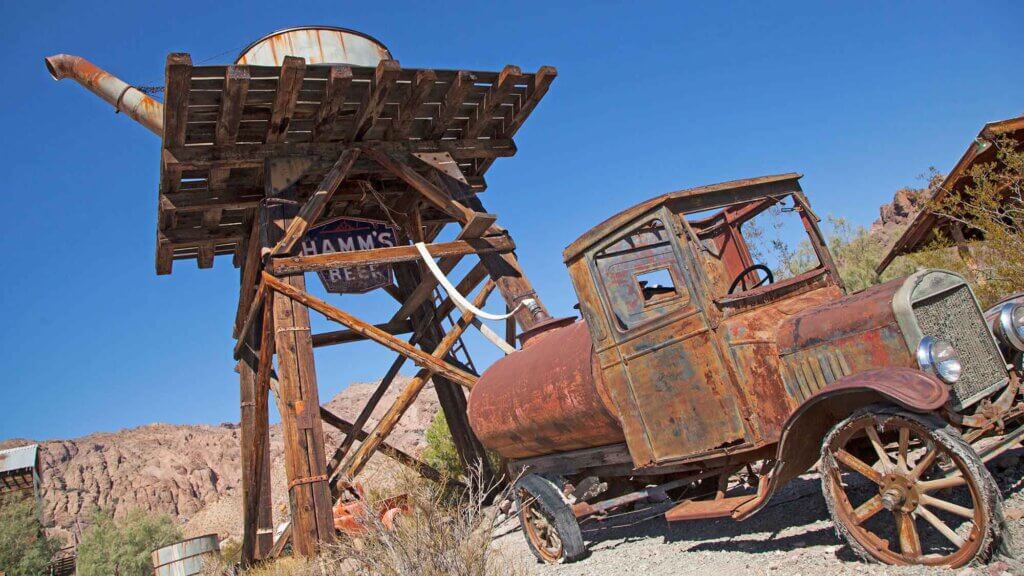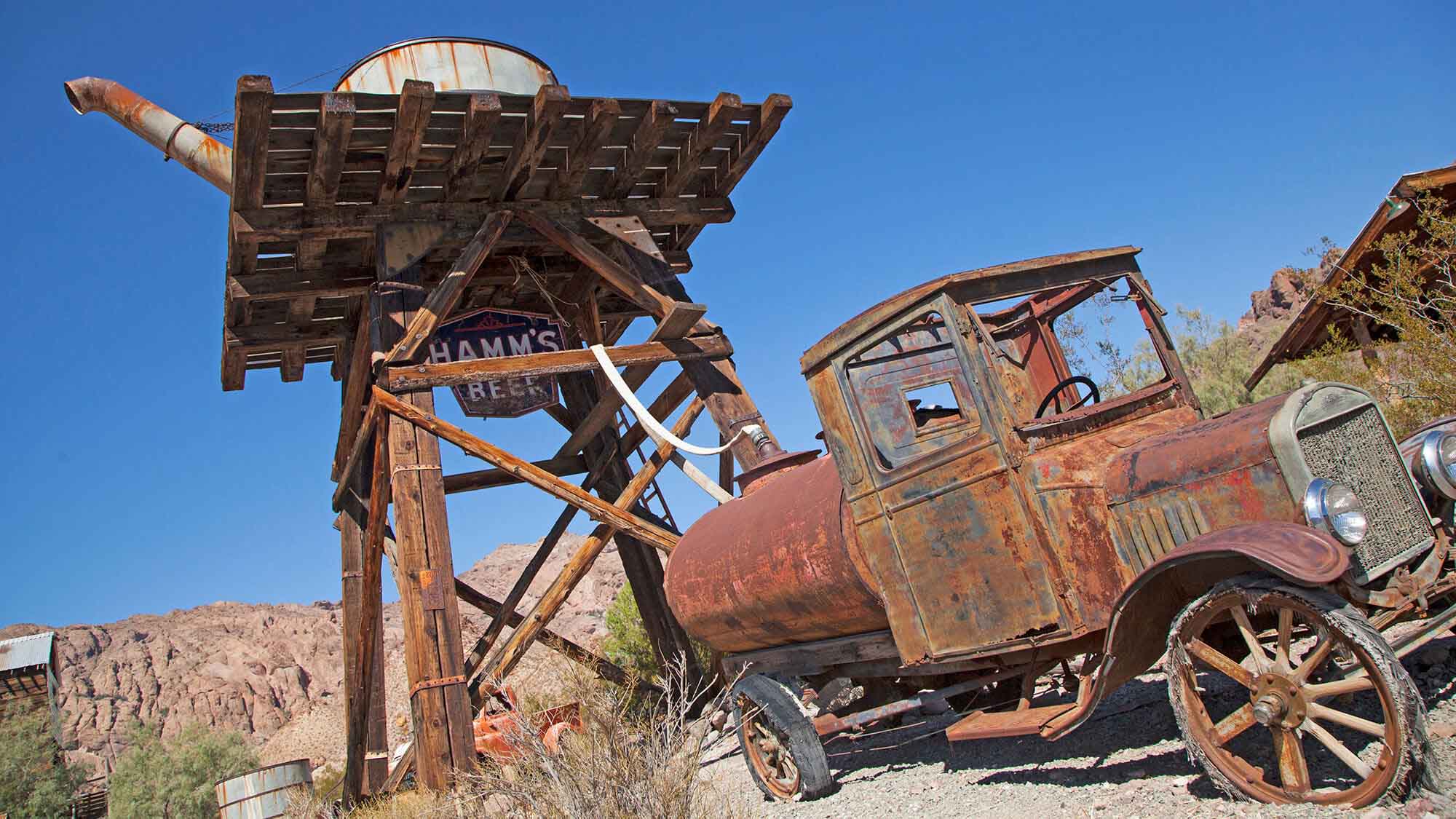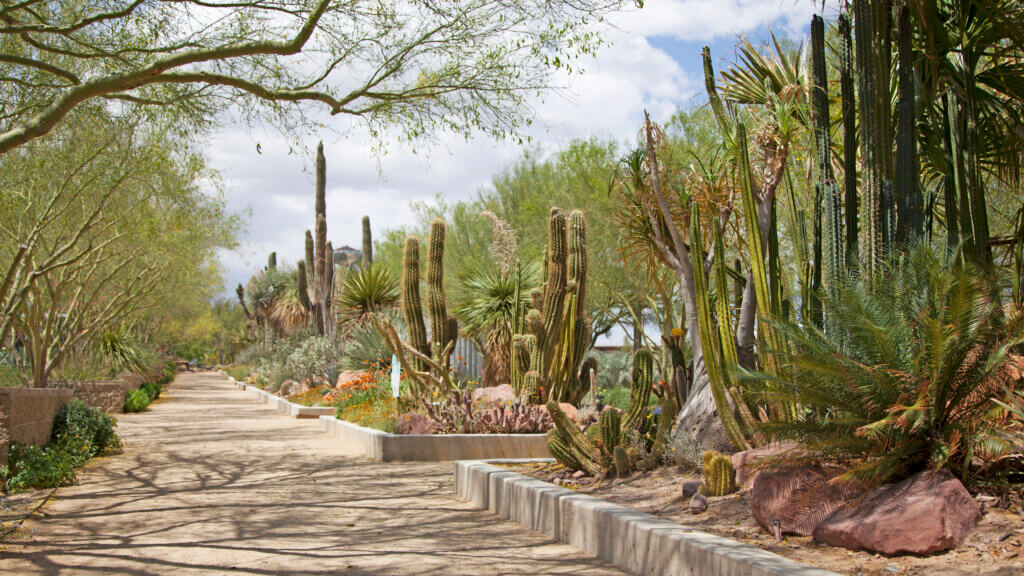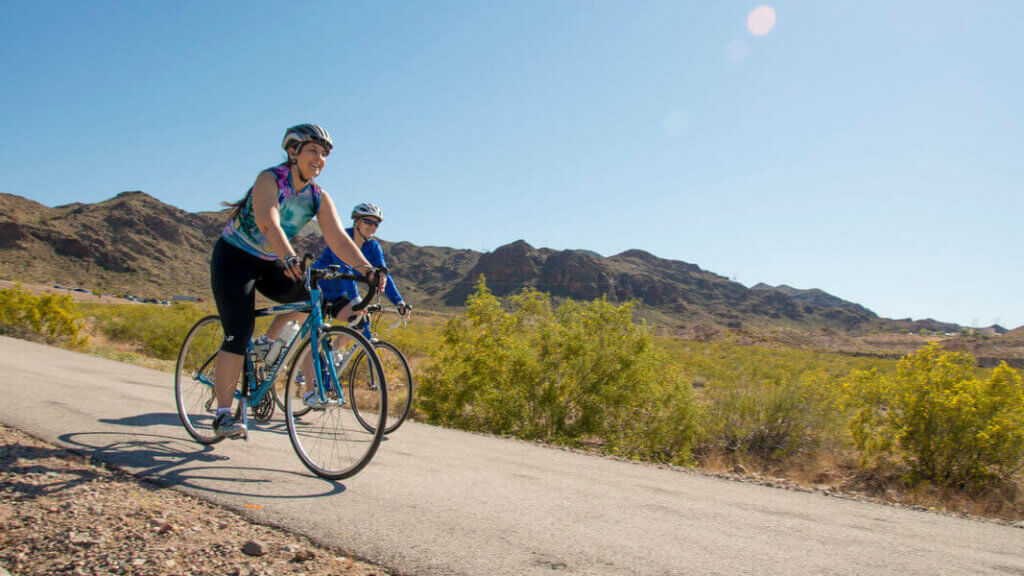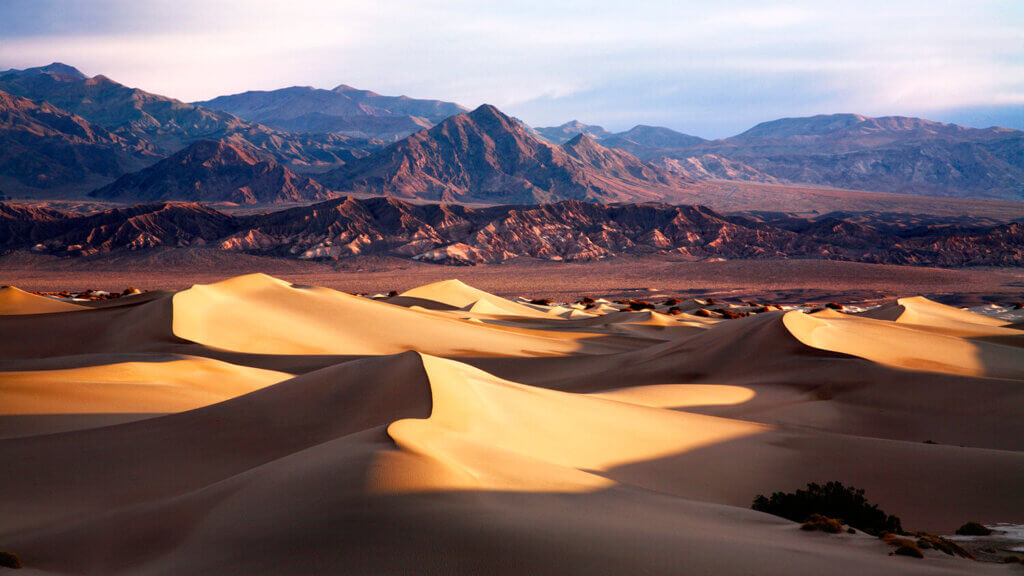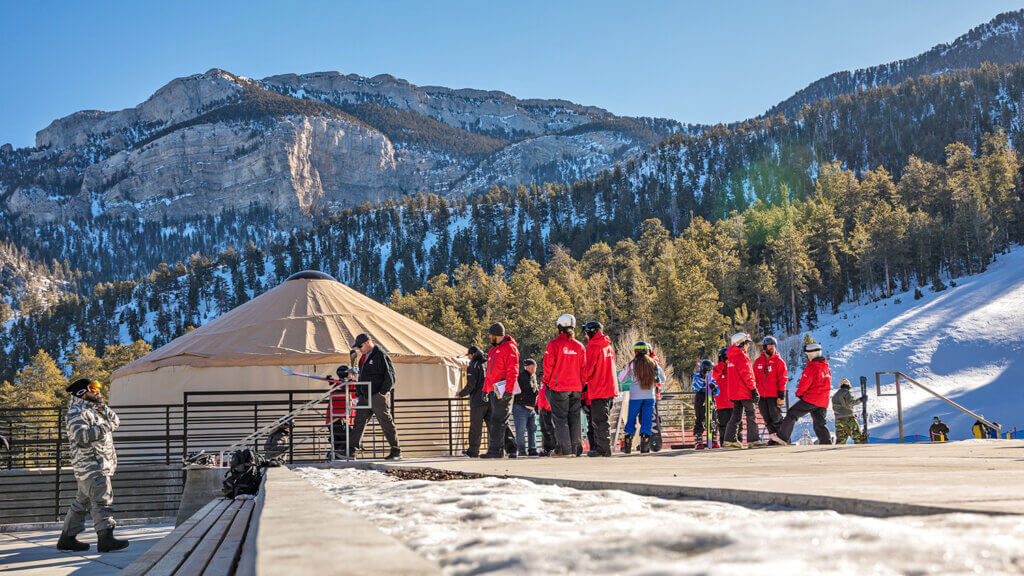 Lookin' for even more things to see and do in and around Las Vegas? Read up on the Neon to Nature Road trip here.
Get Inspired
Related Stories