Bluebird with Some New Birds on Chickadee Ridge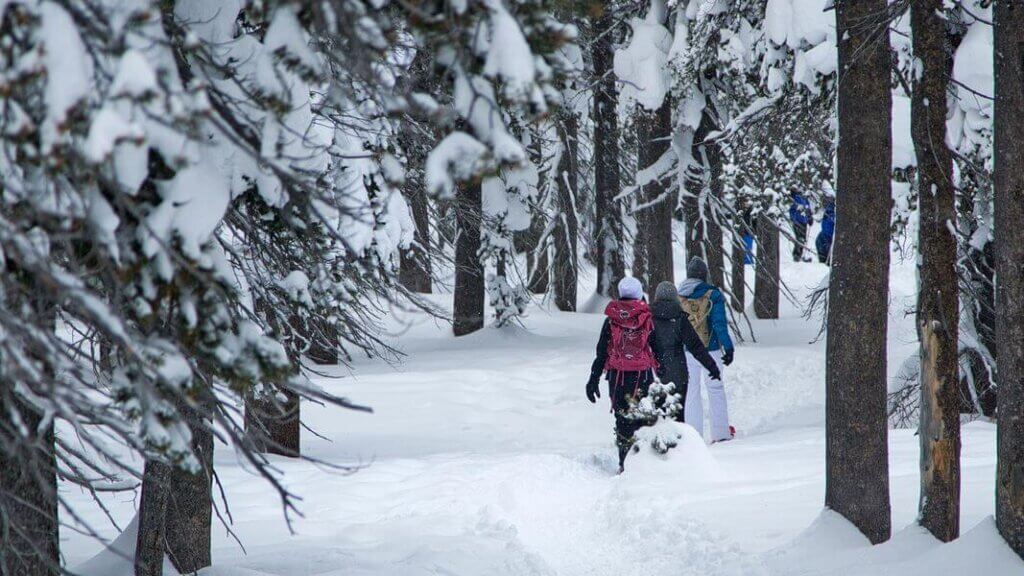 My friends and I decided to take a snowshoeing trip to Chickadee Ridge, just past Mount Rose Ski Resort near the Mount Rose Meadows. The trail is very easy and it only takes about a 15-20 minute hike in to get to the tree and hangout with some pretty cool little birds.
Travel Nevada Pro Tip
Feeding the chickadees or any wildlife of any kind is not only extremely uncool, it's also illegal. Human food is not healthy for wild animals, and they do not need food from humans to survive.
Wild animals
have specialized diets, and they can become malnourished or die if fed or become dependent on human food. The good news at Chickadee Ridge is this: the birds are so used to people in the area that they will naturally land on your hand, even without the allure of snacks.
You'll know when you've arrived at the part that puts the "Chickadee" in "Chickadee Ridge"—just listen for chirps and watch for fluttering. The best part? Just sick your hand out and you'll have cute little birds all around you in no time. It took a couple of minutes for the birds to get used to us, but once they were comfortable, it made for some pretty great photos.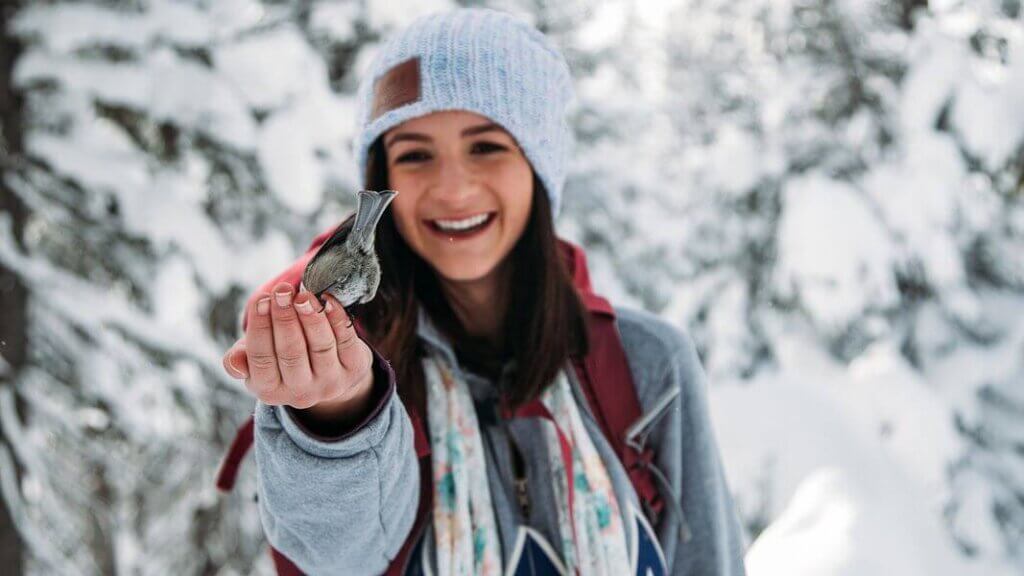 Get Inspired
Related Stories