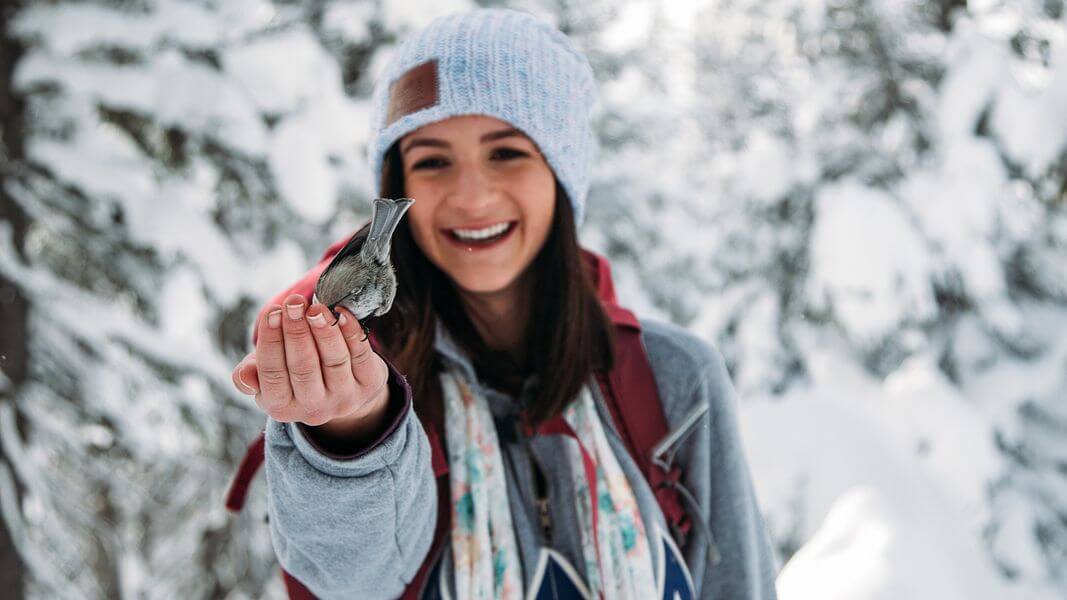 Bluebird with Some New Birds on Chickadee Ridge
A day spent snowshoeing through the trees with good people is pretty hard to beat. My friends and I decided to take a snowshoeing trip to Chickadee Ridge, just past Mount Rose Ski Resort near the Mount Rose Meadows. The trail is very easy and it only takes about a 15-20 minute hike in to get to the tree and hangout with some pretty cool little birds.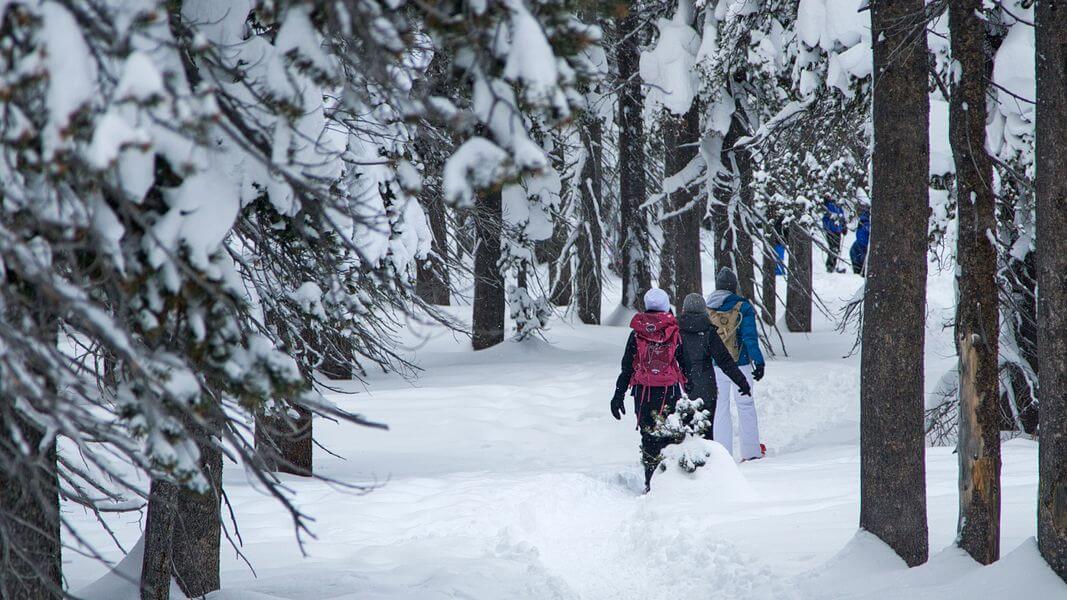 Just take some sunflower seeds or grain along with you and you'll have birds all around you in no time. It took a couple of minutes for the birds to get used to us, but once they were comfortable, it was a free-for-all getting the sunflower seeds out of our hands and off our heads. It made for some pretty great photos.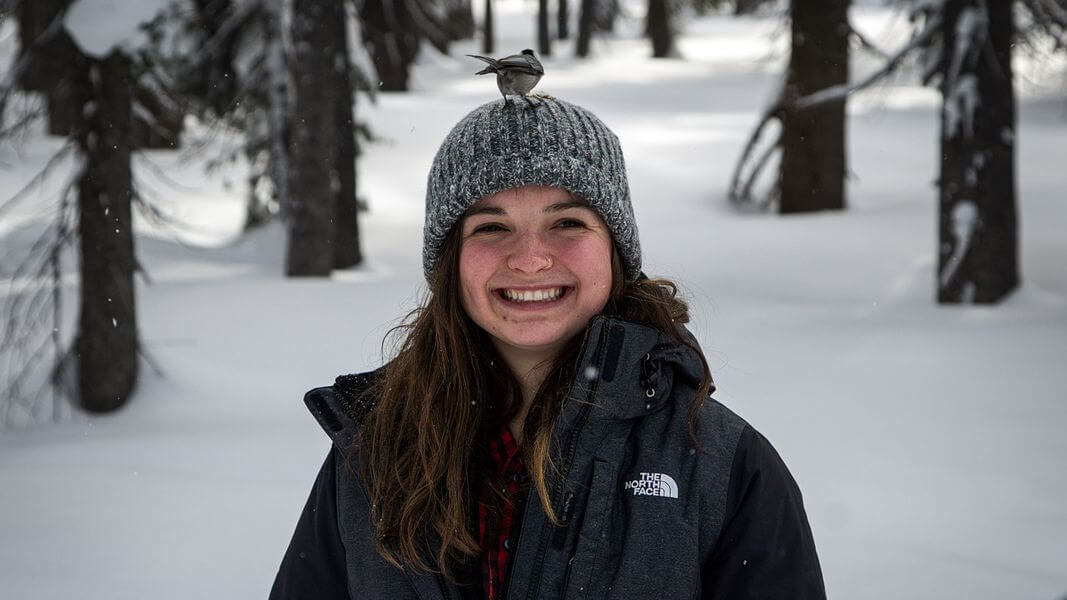 Nobody wanted to leave, but our new little winged friends had enough food for the day and we had to hike back to the truck before it got dark out. A day totally well spent in the Meadows with some fun wildlife and great friends. #NVAdventure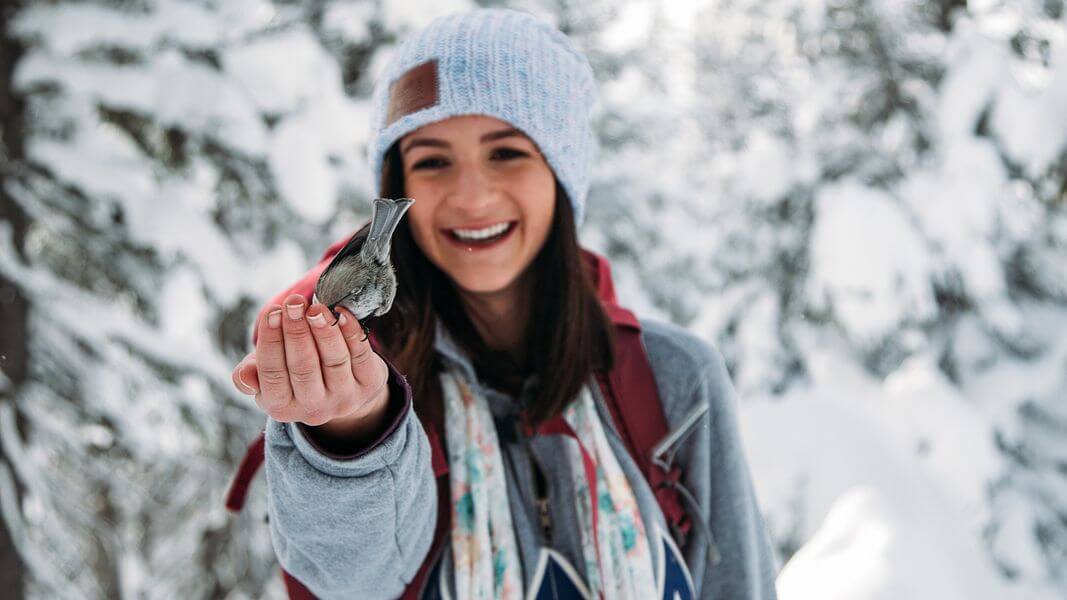 EDITOR'S NOTE: To check out more of Zach's stellar work, visit Twin Pine Media.
Get Inspired
Related Stories