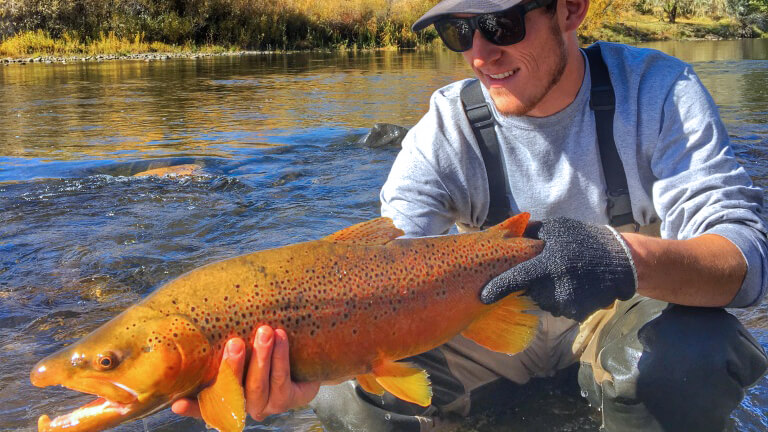 Restocking Nevada Waterways and Finding Nevada Wild With Darrin Miller
What does the term "wild" mean to you? In Nevada, wild means adventure. Wild means home. This does not ring truer than with the wildlife that inhabit this great state. Because of its seemingly desolate geography, wildlife here in the Silver State may appear somewhat nonexistent. But let me be the first to tell you that is far from the case. From mountain goats and bighorn sheep tiptoeing cliffs on the highest mountain peaks to native Lahontan cutthroat trout cruising through water bodies across the state – wildlife in Nevada is one of the state's greatest treasures.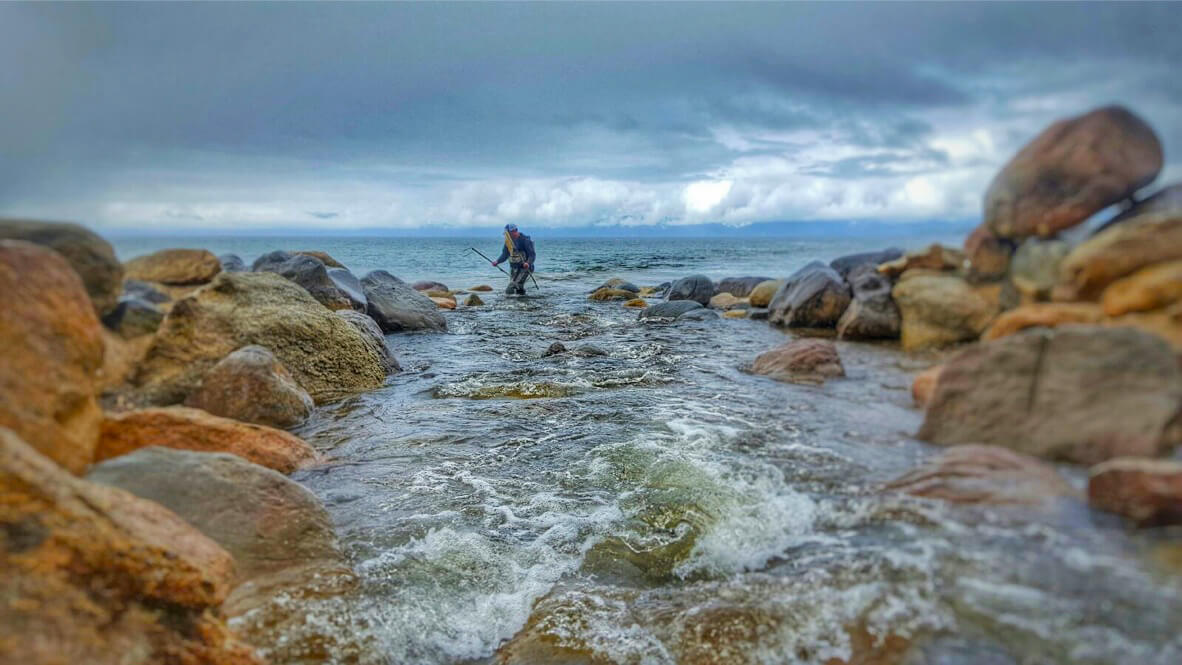 I've always cherished Nevada's wildlife and wild places, so the drive to conserve them came pretty naturally. Being a native Nevadan and growing up in this region I have a sense of pride and responsibility to preserve all that I care for so that future generations may have the same opportunities that I've had.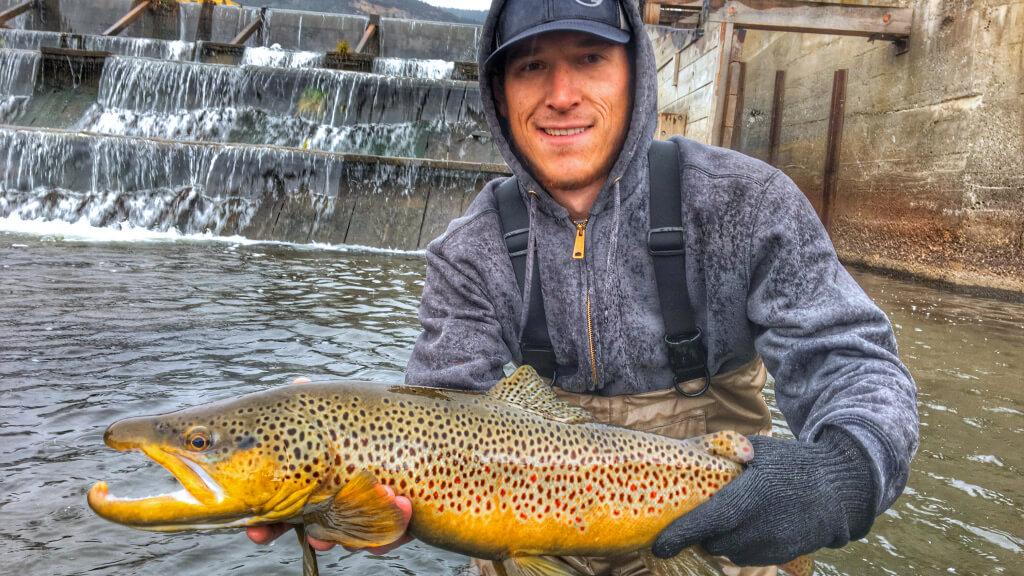 For the past three years I have been doing fisheries work for the Nevada Department of Wildlife. To me, fishing is an intimate way to connect with nature and disconnect from the hustle and bustle of everyday life. Not only does it reward, but it also teaches. It teaches values such as patience, respect, how to unplug, and accepting failure. It also teaches lessons in conservation and sustainability. Two huge concepts that, today, are more prevalent than ever before. The latter is where we as humans can make a positive impact on our future, and what I've devoted myself to preserving.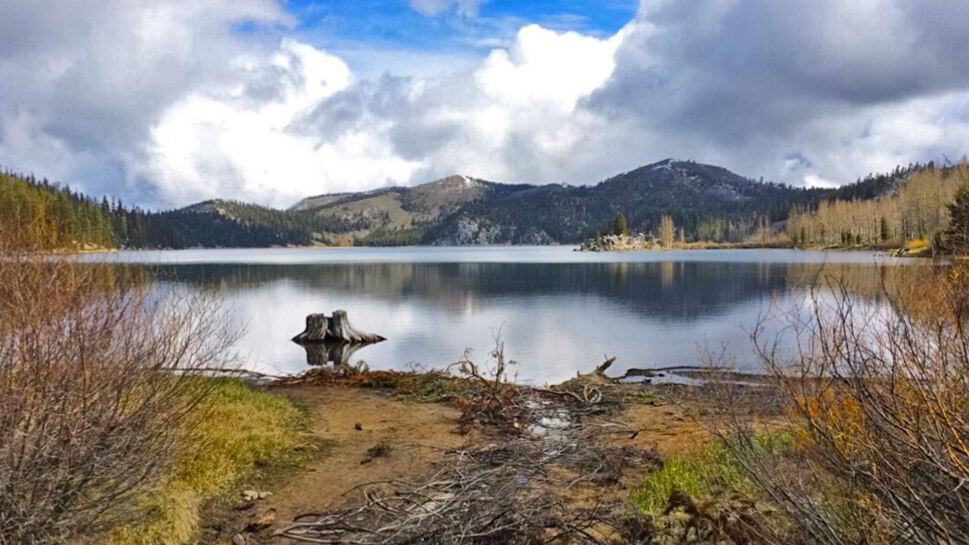 I spent two years working with a Fisheries Biologist and during that time I was able to see parts of Nevada that I never knew existed. From remote reservoirs and streams to high alpine lakes, this state is much more than meets the eye. One of the things I love most about Nevada is that there is something new to discover around every corner. Every adventure shows you just how diverse Nevada's Great Basin can be and once you stop and look around, you'll be amazed at what you might find.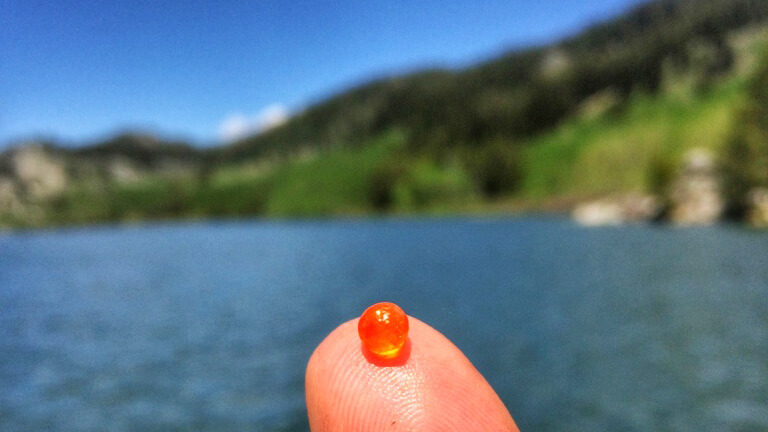 The most unique conservation opportunity I had the pleasure of participating in was trout spawning at one of those high alpine lakes – Marlette Lake. During this process, sexually mature trout swim upstream in an attempt to spawn – or mate. We then intervene and assist the fish, expediting the process, by taking the eggs from the female trout and fertilizing them with male trout. The process is lengthy and involved but once it's complete, we gather tens of thousands of fertilized eggs ready to be shipped off to the hatchery. Within a years' time, the fish will have grown big enough at the hatchery to be released back into the waters of Nevada to be fished for by anglers across the state. The operation is run solely to give anglers of all ages an opportunity to catch fish. Supplementing wild populations with hatchery raised fish ensures that the opportunity to fish is present year after year. Fishing is something you can start at any age and have a blast doing. And, seeing people take advantage of the hard work you put in is insanely gratifying. When I hear people say, "I caught my first trout!" I know there's a good chance I had a hand in making that memory happen. Nothing can compare to that.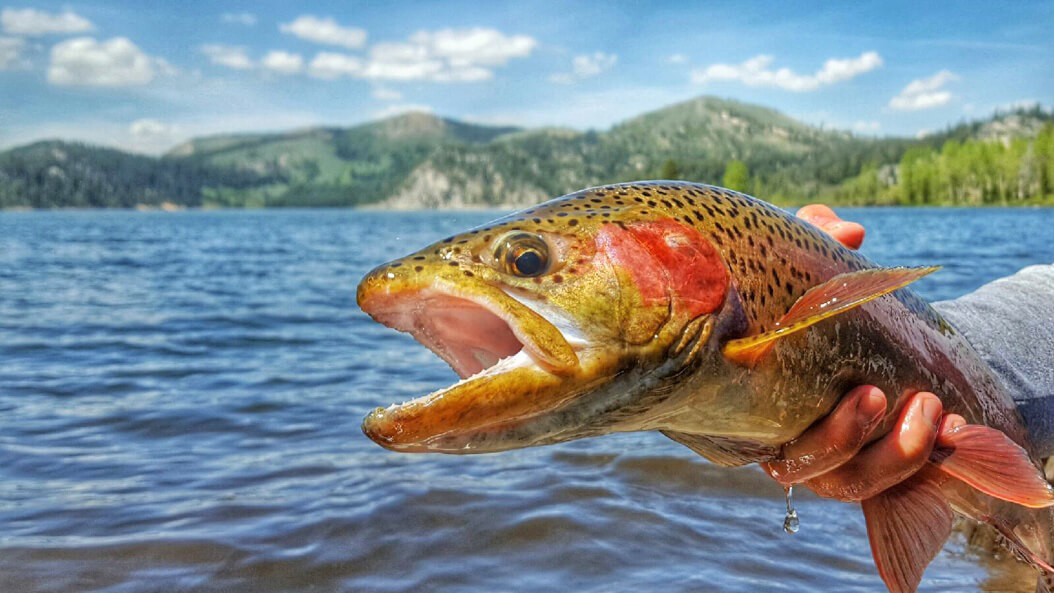 The hard work done by those who manage and care for Nevada's wildlife cannot be understated. It means a great deal to me to be able to give back to the state that has given me so much. It has allowed me to appreciate how lucky we are to live in such an extraordinarily unique part of the world. I really could not think of a better place to call home and I challenge you to check out a place in Nevada you've never been. Go climb a new mountain, go fish a new lake, go find wildlife you've never encountered before. The more you open yourself up to, the more Nevada shows itself to you. #NVWildlife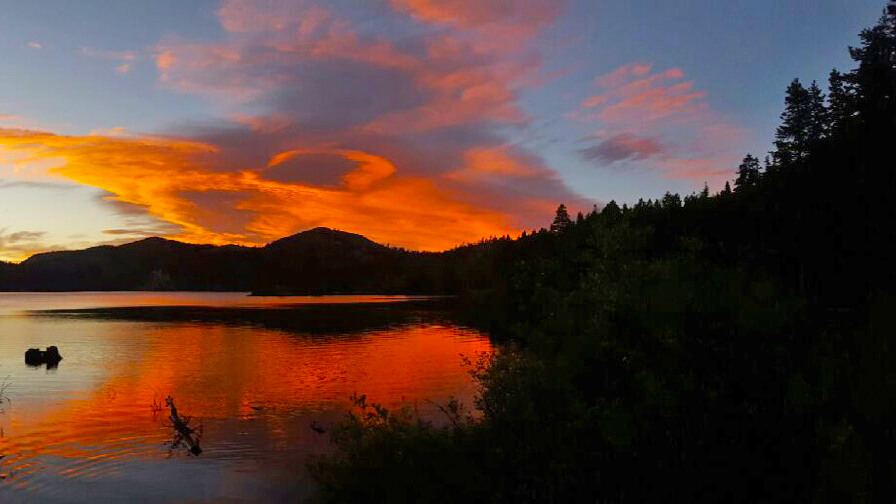 ABOUT THE AUTHOR: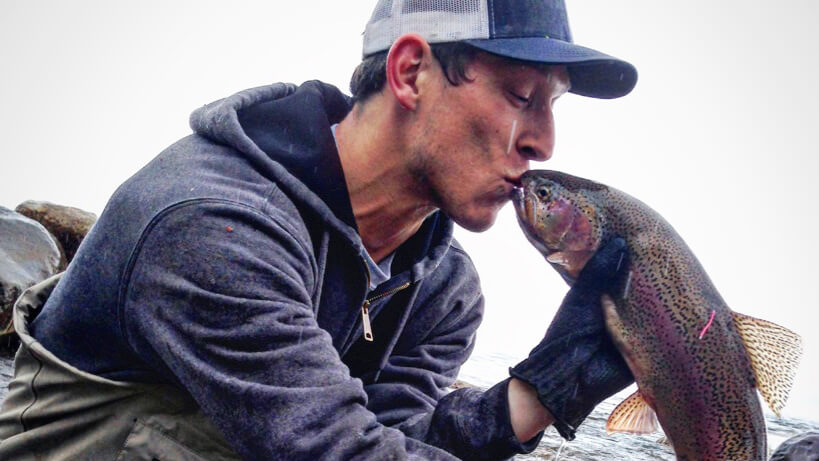 Born and raised in Reno, Darrin earned his degree in Wildlife Ecology and Conservation from the University of Nevada. As a major wildlife enthusiast, Darrin is a Hatchery Technician for the Nevada Department of Wildlife and logged three years in the field. On his days away from Nevada's lakes and streams, you can find Darrin snowboarding, hiking, and playing with his adventure pup Ace.To follow along with Darrin's conservation efforts realtime, give him a follow in Insta at @dmil_ . Happy exploring!
Get Inspired
Related Stories