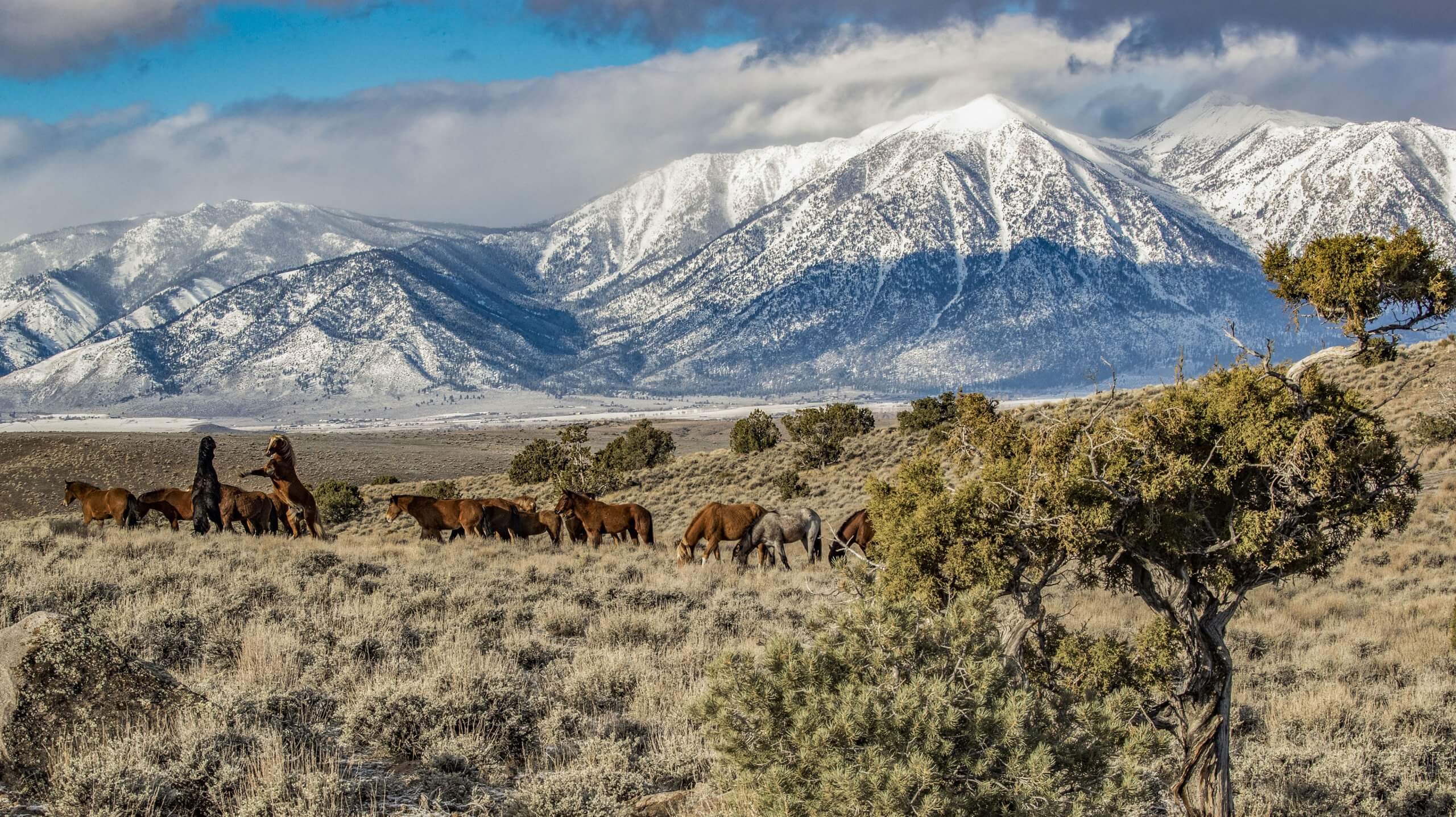 Silver State Safari: Where Nevada's Wild Things Are
Nevada boasts more pristine wild places and wide-open spaces than any other state in the Lower 48—all across terrain that stretches from sunkissed Mojave desertscapes to mountain-flanked, high-desert valleys to towering alpine paradises, and plenty in between.
When you realize that fun fact, it comes as no surprise that Nevada is home to some of the West's widest diversity of animal species. And we aim to keep it that way with nine national wildlife refuges, 13 state wildlife management areas, and many other protected habitats that help keep the Silver State's wildlife truly wild.
Discover the best places to spot migratory birds, desert bighorn sheep, wild horses and burros, the world's rarest fish, and tons more intriguing animals—both out in the wild and at sanctuaries and animal parks offering easy-access glimpses of critters from around Nevada and far beyond.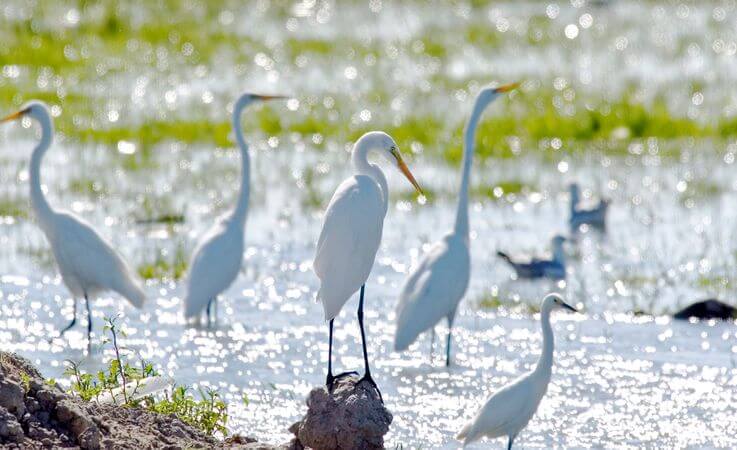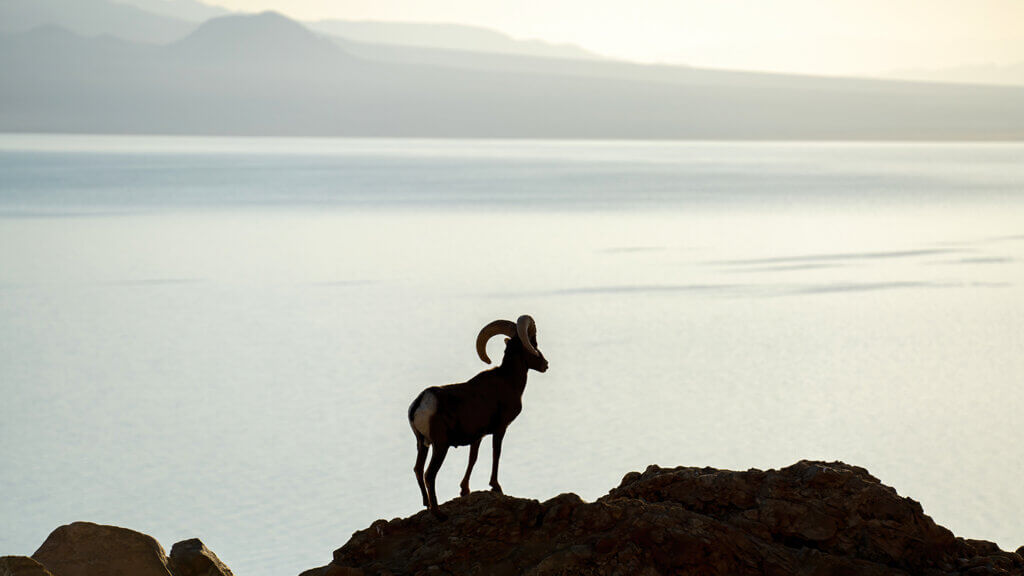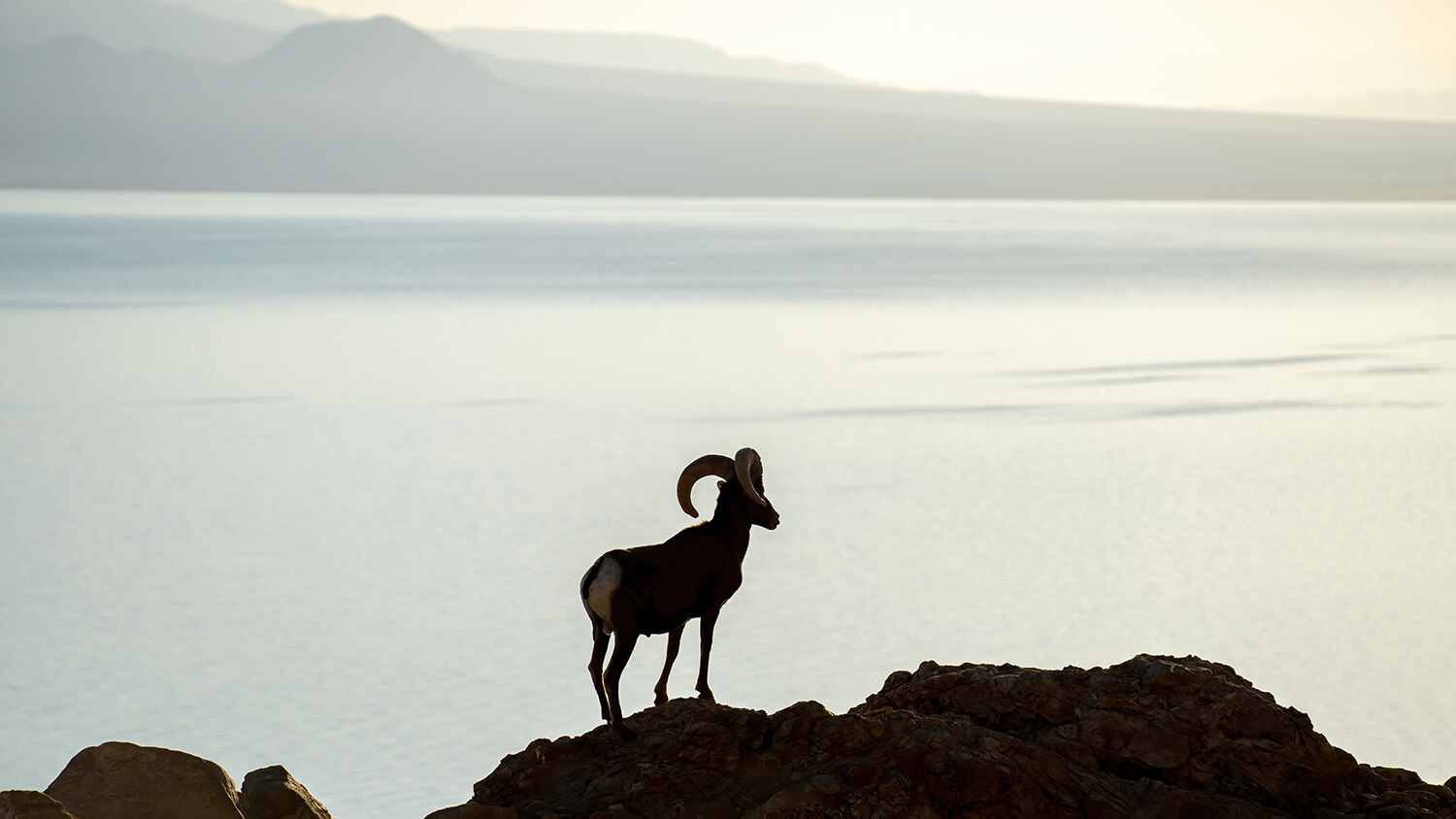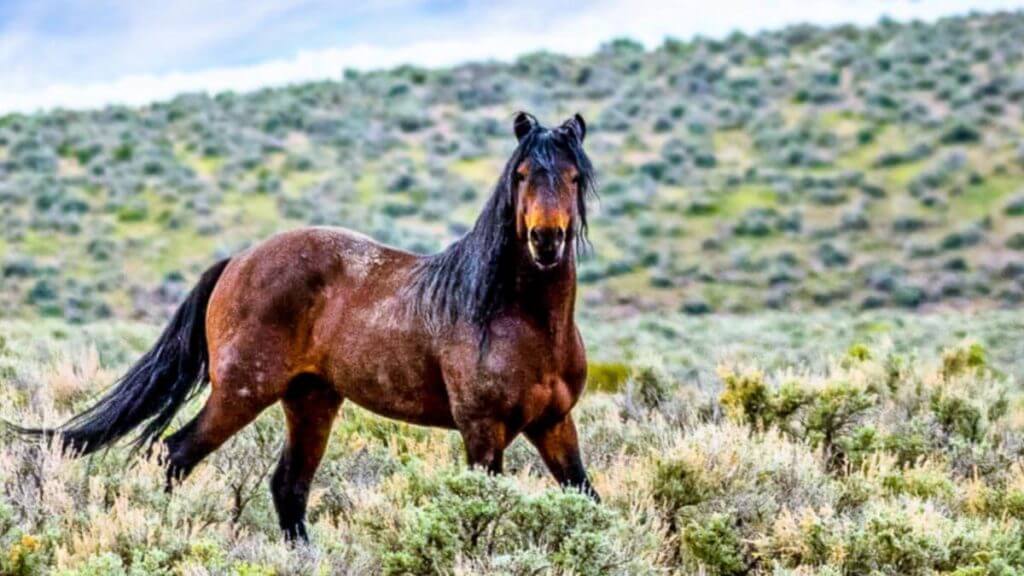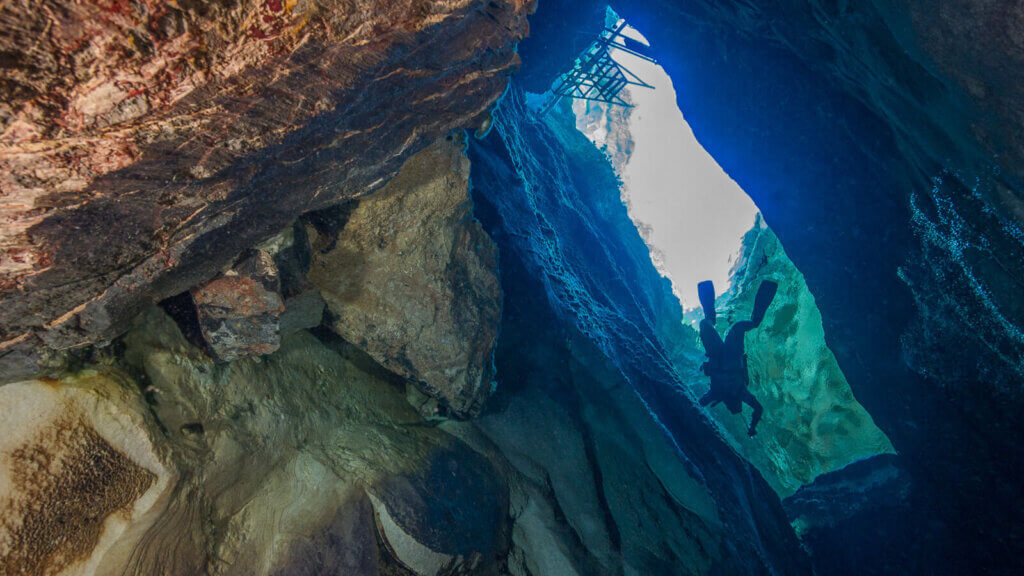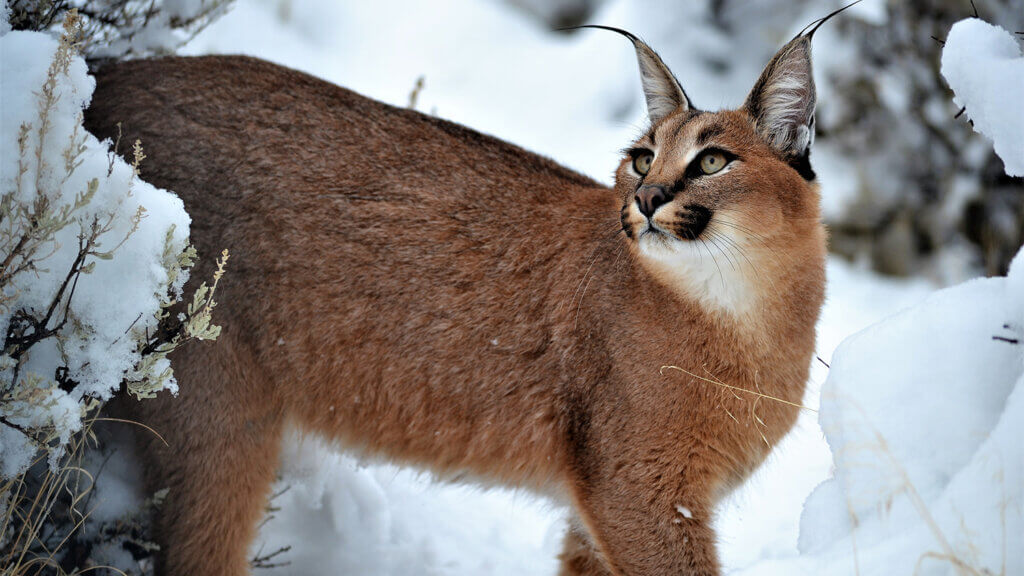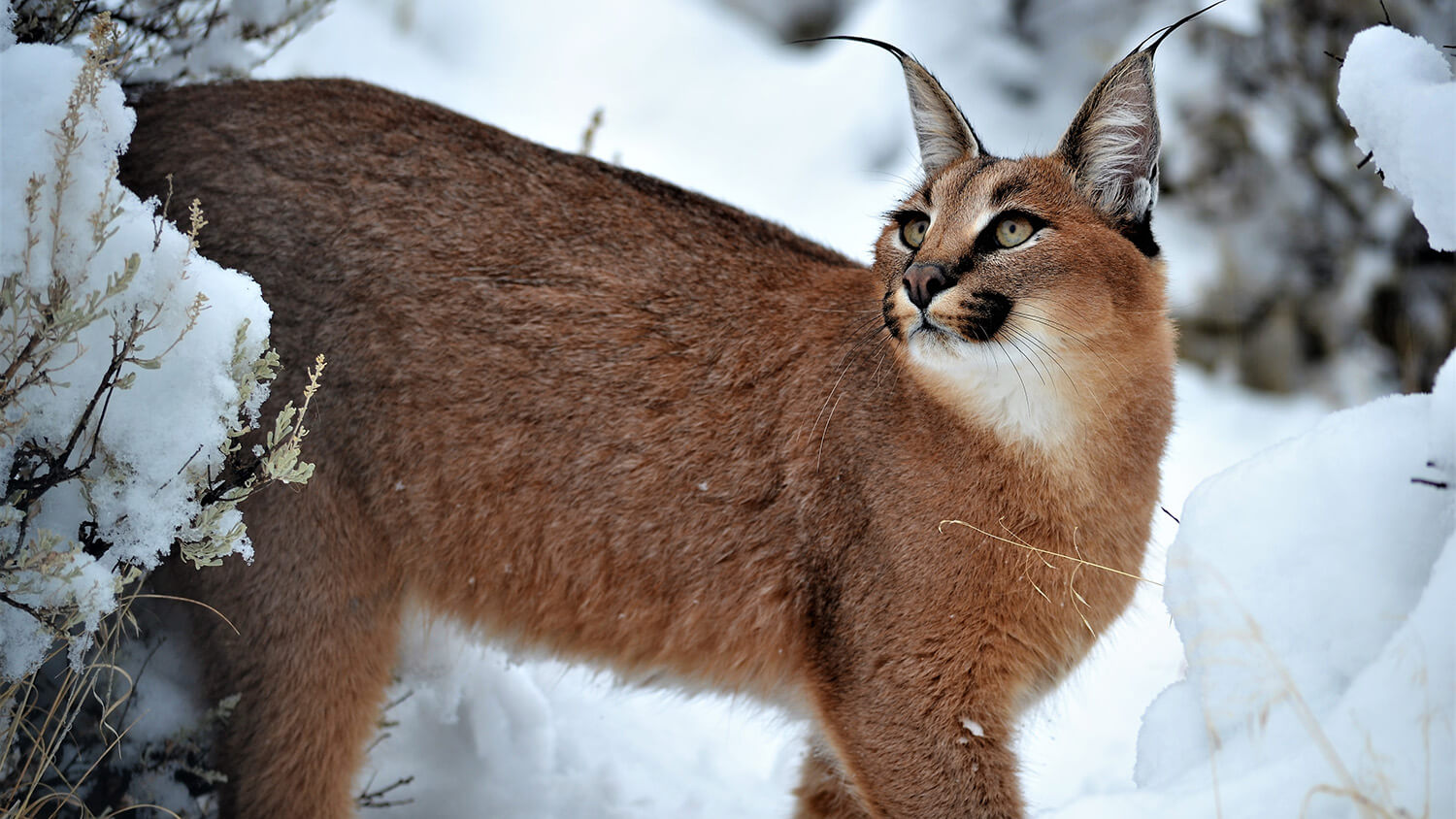 Get Inspired
Related Stories