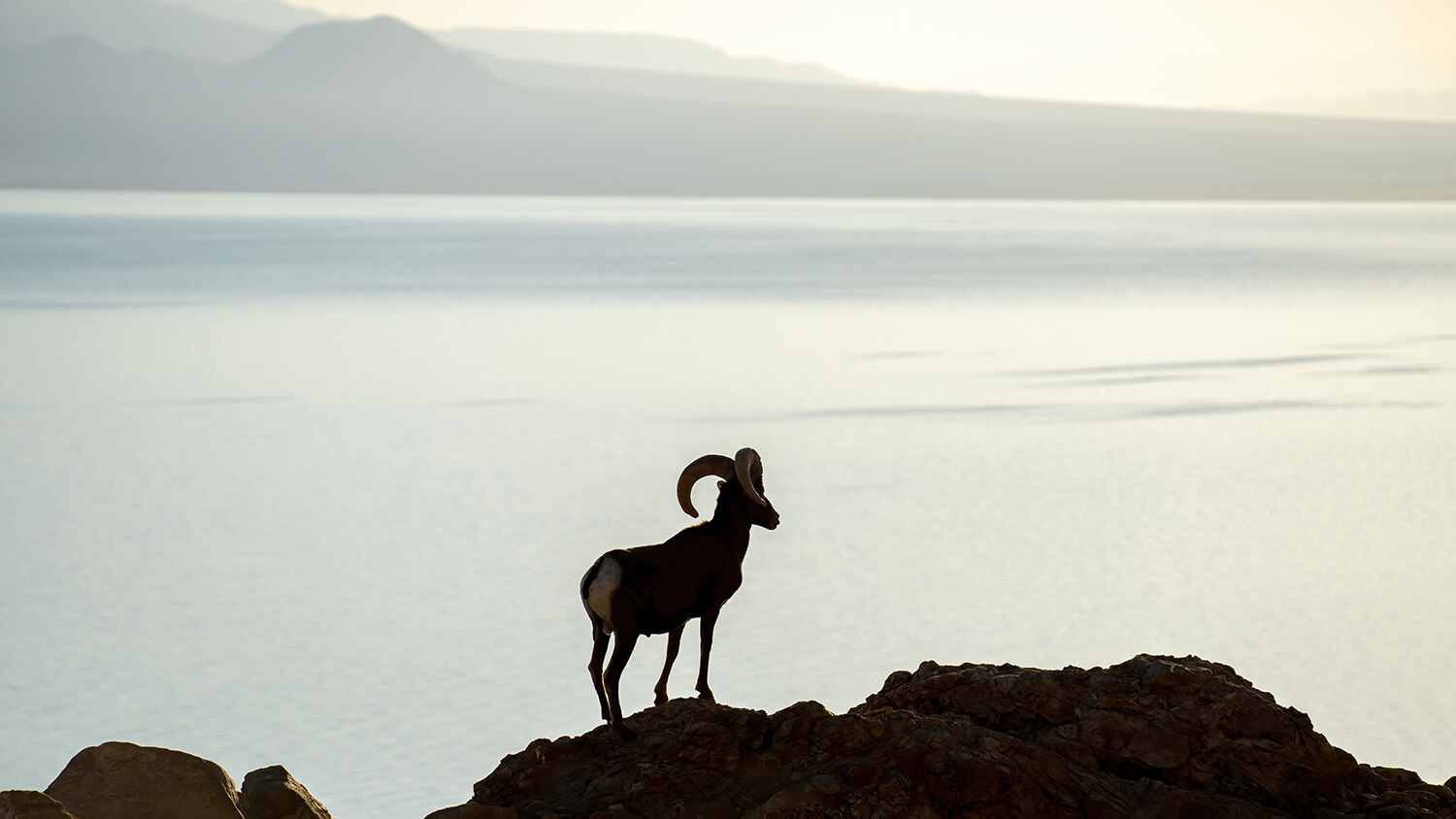 Bighorn Crossing at Walker Lake
Nestled on the western edge of Walker Lake Recreation Area, there's no better place to connect with locals, get the download on the Hawthorne scene, and access to some of the Silver State's most immediate access to bighorn wildlife viewing. Filled with all kinds of groceries and supplies ranging from snacks, to beer and wine and beyond, Bighorn Crossing is ready to refuel road trippin' repertoire in both supplies and spirit.
From the Sheldon National Wildlife Refuge to Valley of Fire and beyond, Desert Bighorn Sheep are found in all corners of the Silver State, but you can usually bet on seeing one near Walker Lake. A longtime life source for Nevada's State Mammal, the bighorns in this region can be seen on the rocky cliff faces on the western edge of Walker Lake, attempting to cross the road over to the lake for a drink whenever possible. Nevada's high desert beauty surrounds this two-lane highway in all directions with not many safe places to pull over and spot a bighorn, making Bighorn Crossing at Walker Lake an ideal spot to pull over the car, fuel up on supplies, and spot a Desert Bighorn Sheep. Plus, as the name suggests, the convenience store is a natural crossing place for the sheep, with herds in and around the store throughout the week.
Whether you're looking for a tried-and-true pit stop along your Free-Range Art Highway discoveries, looking to restock your campsite, or both, count on Bighorn Crossing at Walker Lake for clean restrooms, friendly locals, all kinds of snacks, and more.
Hours:
Bighorn Crossing at Walker Lake is open seven days a week, from 5:00 AM to 7:00 PM Monday through Saturday, and 5:00 AM to 6:00 PM Sundays.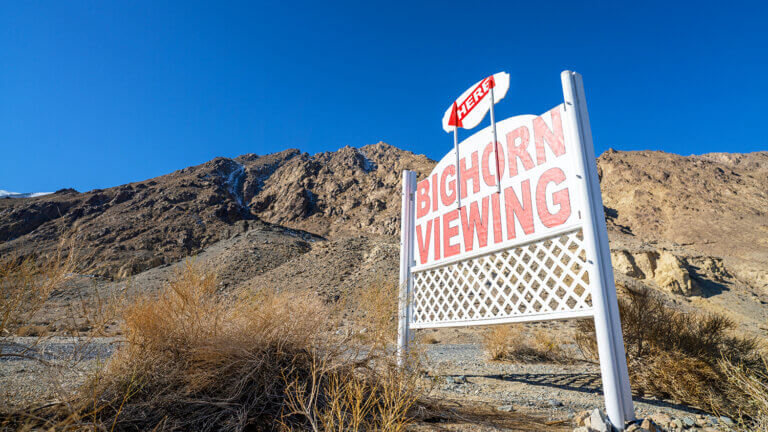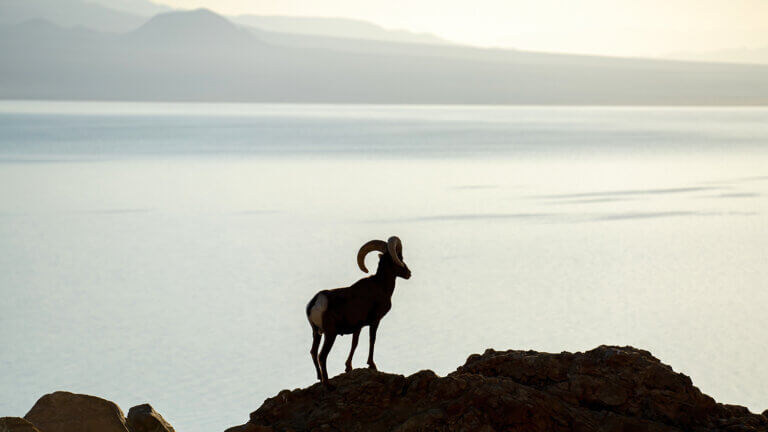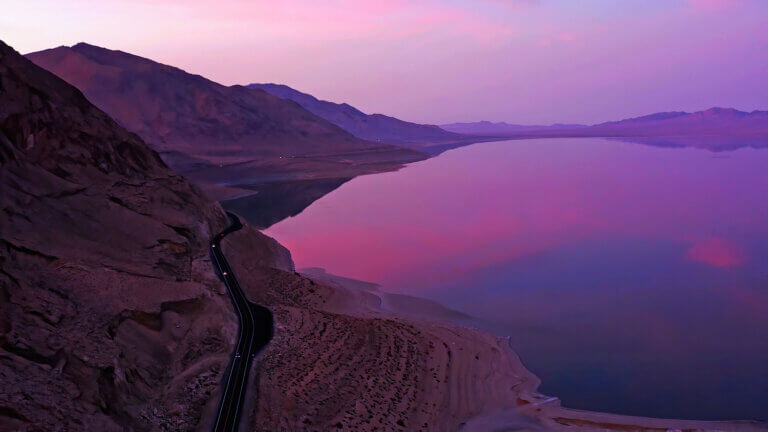 This Location: