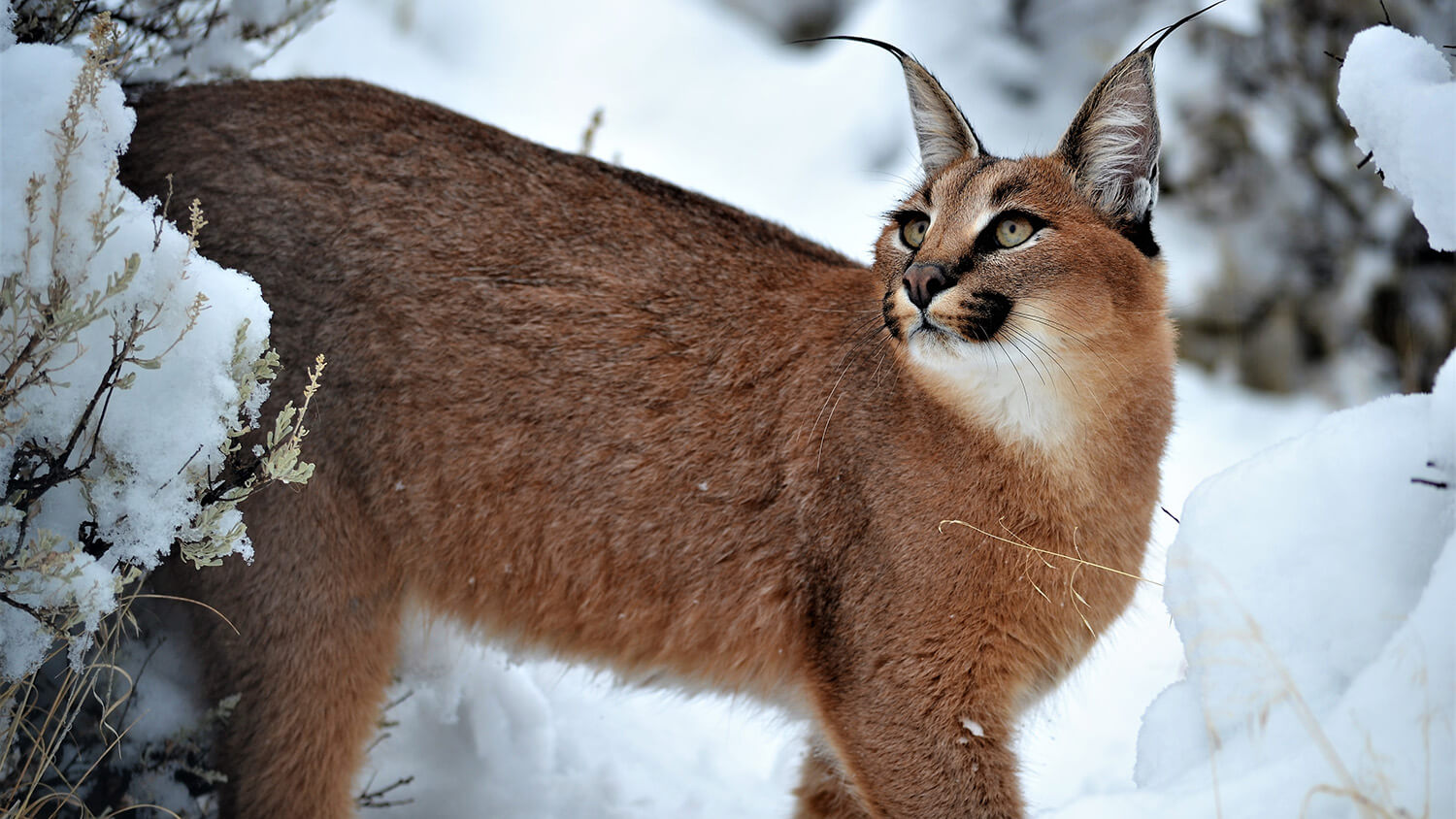 Safe Haven Wildlife Sanctuary
Billing itself as "A Home for Wildlife," Nevada's Safe Haven Wildlife Sanctuary near Lovelock thoroughly lives up to its reputation as a no-kill forever home for animals that don't fall under the standard "household pet" classification. We're talking black bears, bobcats, cougar cubs, lions, tigers, African servals, coyotes, and foxes. This nationally accredited, non-profit sanctuary spans 320 acres in Imlay, Nevada—just between Lovelock and Winnemucca along I-80 and Nevada's Cowboy Corridor road trip—in a high desert setting that lets a truly wild variety of rescued critters roam as freely as possible, all while keeping them healthy and well-fed for the rest of their natural lives.
The best part? Visitors can tour the facilities, meet, and then virtually "adopt" the animals, making for an unforgettable trip to northern Nevada. Working with the USDA, state and local authorities, and animal welfare organizations, Safe Haven Wildlife Sanctuary provides permanent housing and care for orphaned, injured, or confiscated wild animals unable to be rehabilitated or released back into their natural habitats.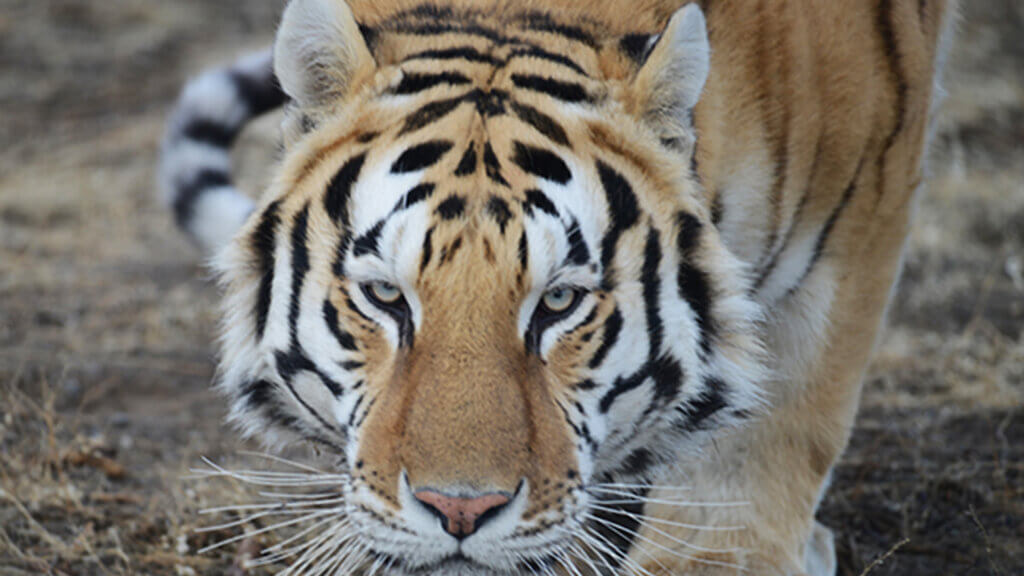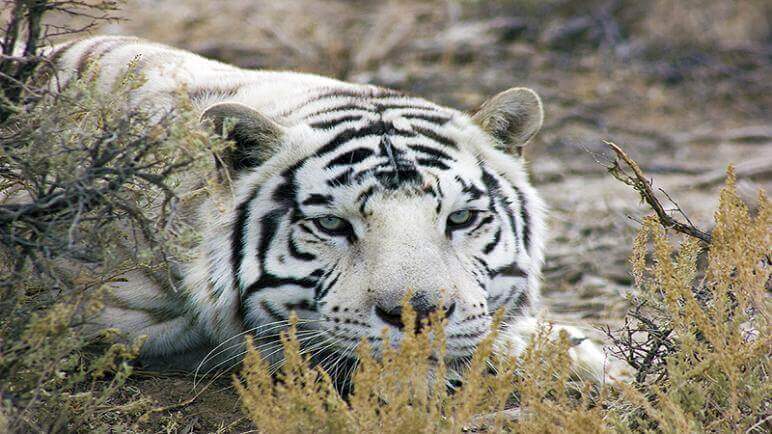 Meet Safe Haven's Animals
Here, you'll meet animals like Jasper, an African serval who was rescued from underneath a car in Hollywood before being safely transported to his new home in Nevada. You'll also get a chance to rub whiskers with Clarence, a white tiger with a friendly smile bright enough to warm the coldest of hearts. The adorable Red Fox known as Oreo made her way to Safe Haven by way of a breeder in Illinois who surrendered her. There are also Bengal tigers, a black bear appropriately named Teddy, multiple lions, bobcats, coyotes, cougars, a colorful 29-year-old Macaw named Taco, and a veritable coop full of other birds.
Each day, dedicated staff members and Safe Haven animal resume volunteers help educate buses full of schoolchildren, photographers, and animal lovers from all corners of Nevada, and the globe. Visitors will learn all about the residents and the facility, along with the exotic pet trade, its impact on the wildlife crisis, and the importance of exotic animal legislation.
Travel Nevada Pro Tip
Make a night of it! After visiting the wildlife sanctuary, travel 30 minutes further to Unionville Ghost Town, population: less than 20. Check into the quiet, beautiful Old Pioneer Garden to check all the way out at this restorative Uncommon Overnighter.
Hours:
Tours are available seven days a week, including options for school field trips and photographers. The general public can tour Safe Haven Wildlife Sanctuary seven days a week at 9:00 AM, 11:00 AM, 1:00 PM, and 3:00 PM, with the sanctuary closing at 4:00 PM. Reservations are not required but it's always safest to call ahead at (775) 538-7093.
Admission:
Admission to Safe Haven Wildlife Sanctuary is $20 for adults, $10 for children 11 and younger, and free for 5 and younger.
This Location: