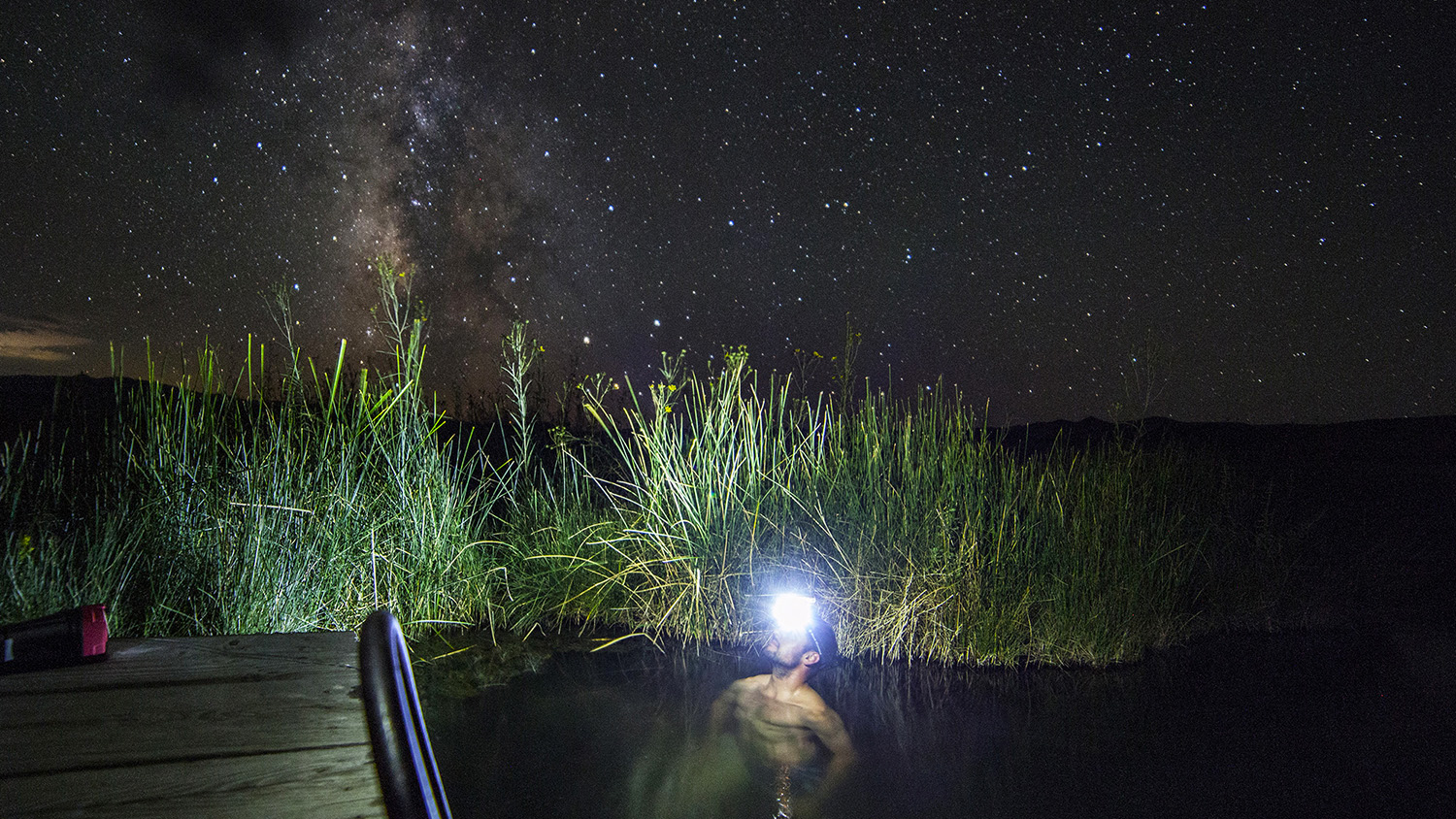 16 Ways To Give Ordinary Adventure The Heave-Ho
Almost like you're getting away with something you shouldn't in a state that's sometimes overlooked, or dismissed and stereotyped as flat, barren and empty, when it comes to getting outside in the Silver State, there is no ceiling. Whether you're basking in one of the dozens of off-grid soaks beneath the milky way, summiting one of Nevada's 63 summits over 11,000 feet, working a line in the world's best outdoor climbing gym, reeling in tigers in Lamoille Canyon, or two-wheelin' in the heart of the Mojave, there's nowhere like Nevada when it comes to outdoor recreation. Ready to get out there? Read on for 16 ways to get out of the house and into some of the best outdoor rec in the West.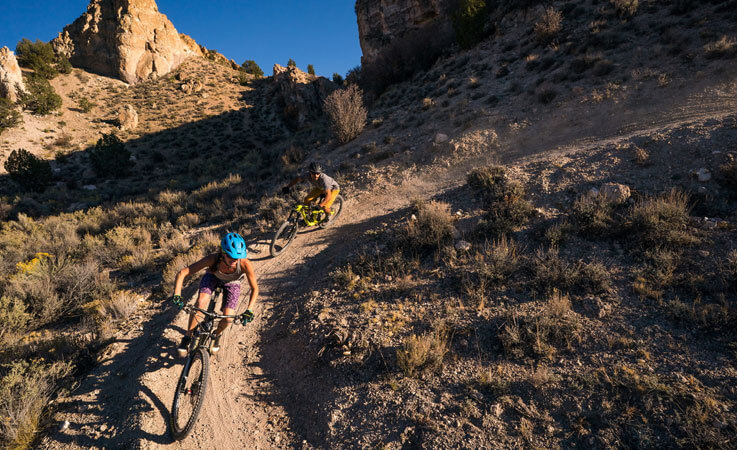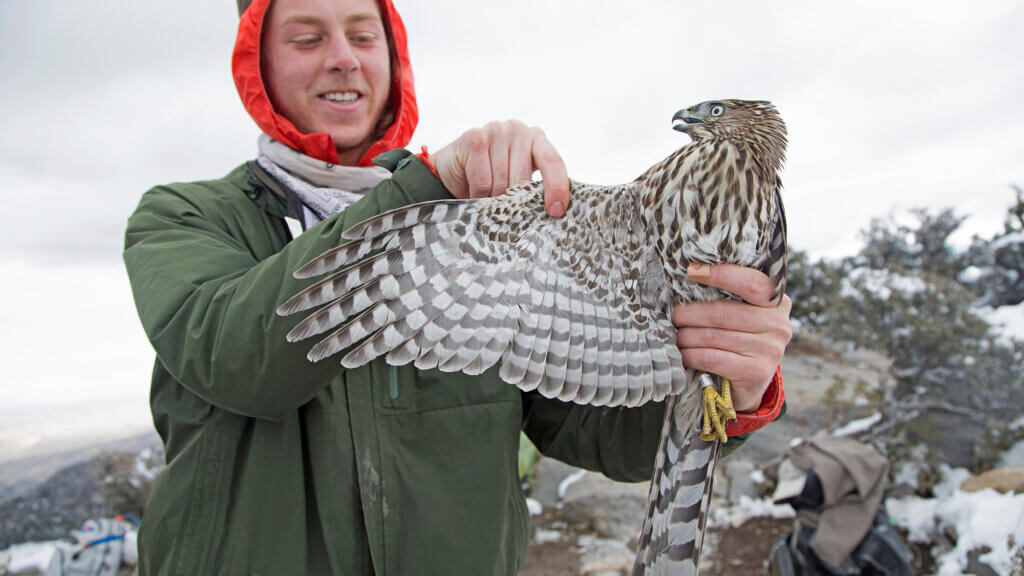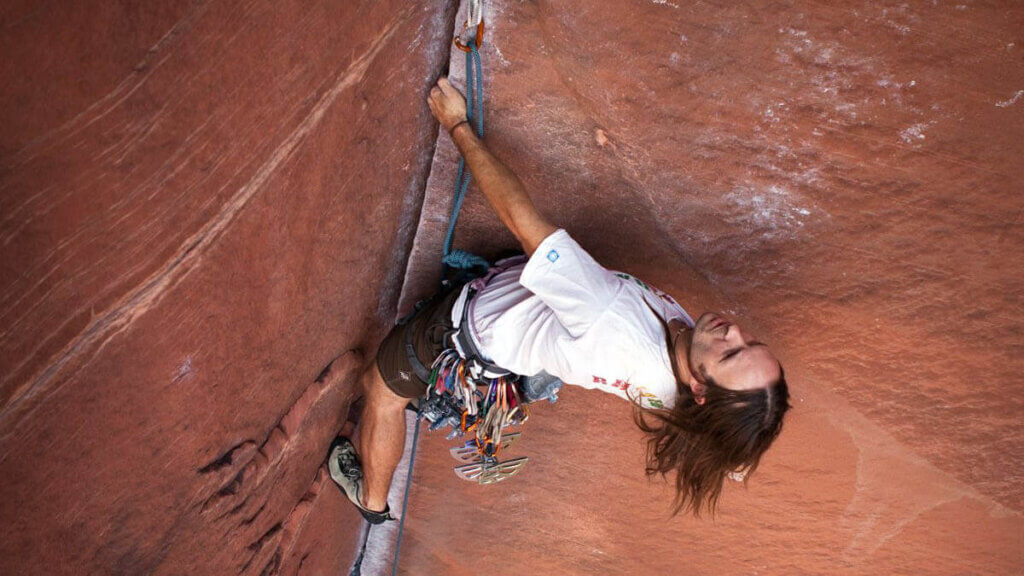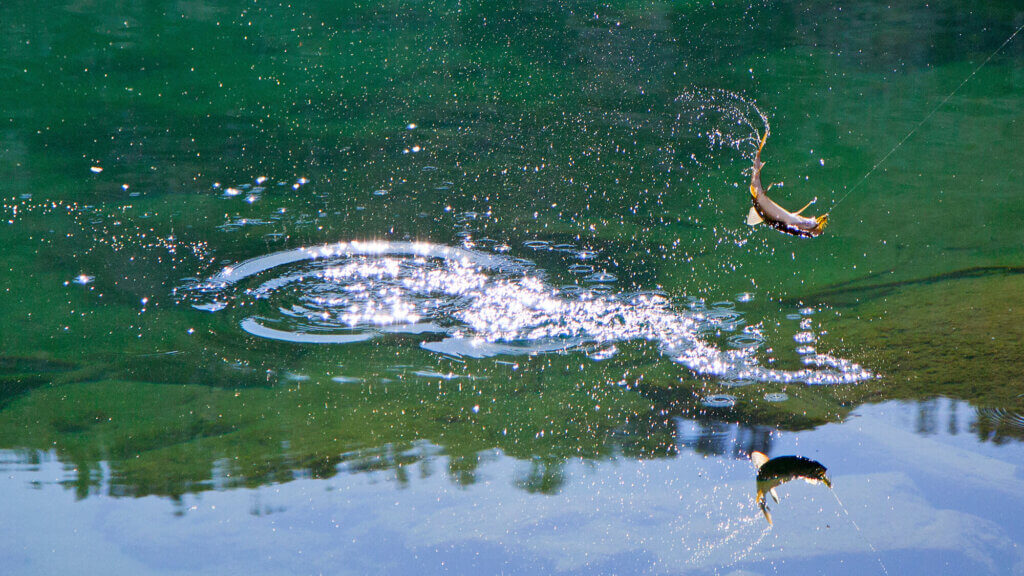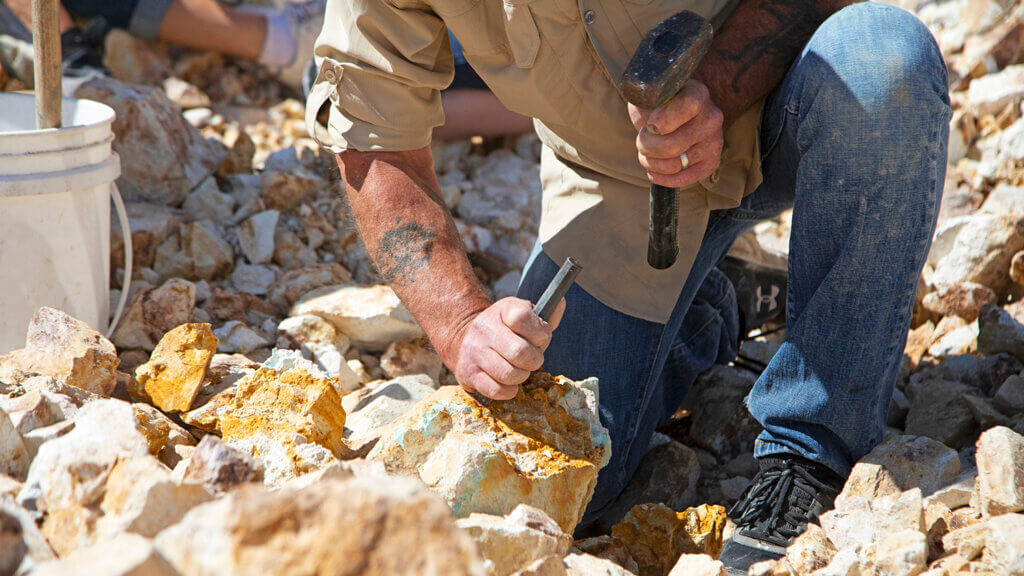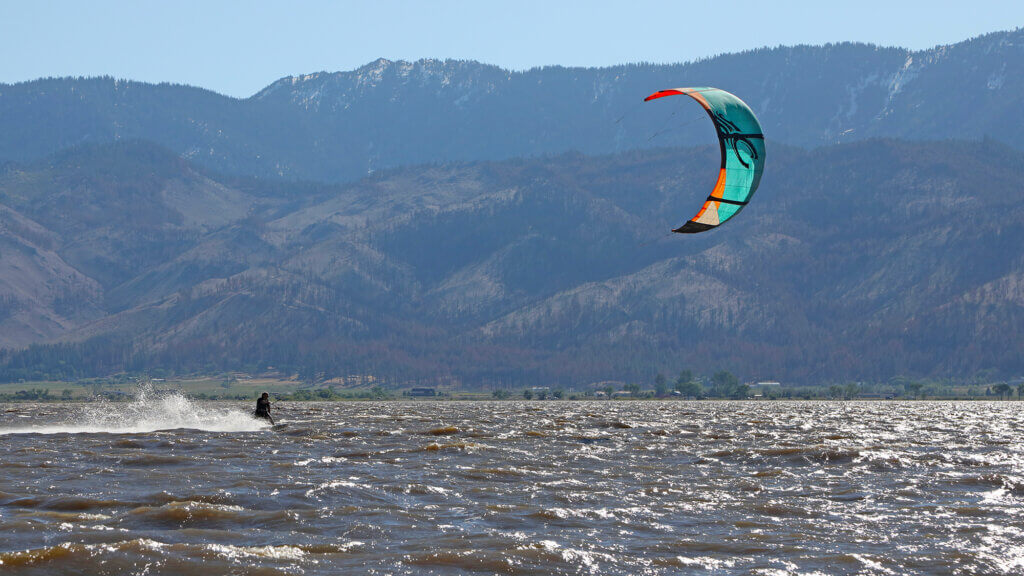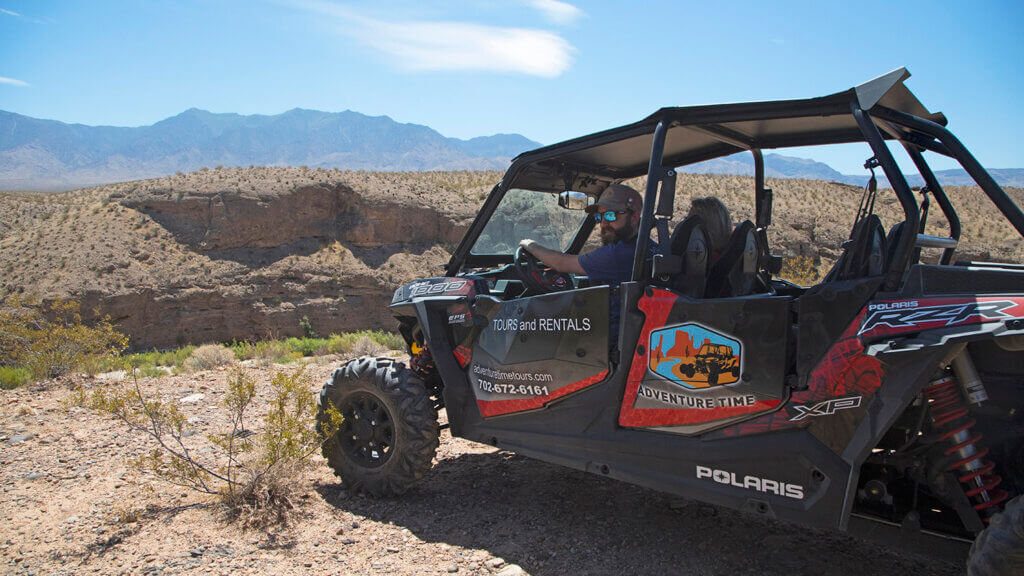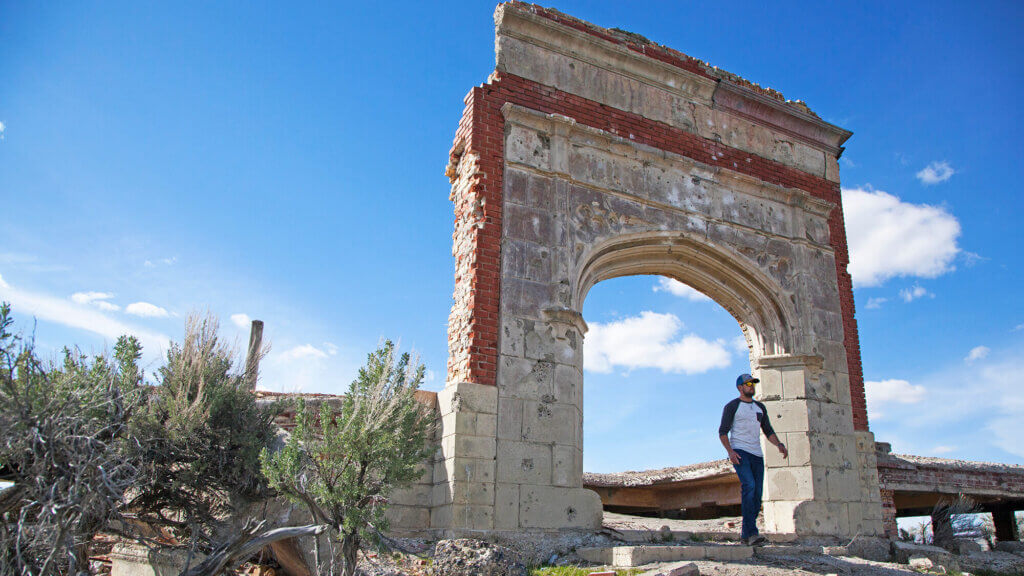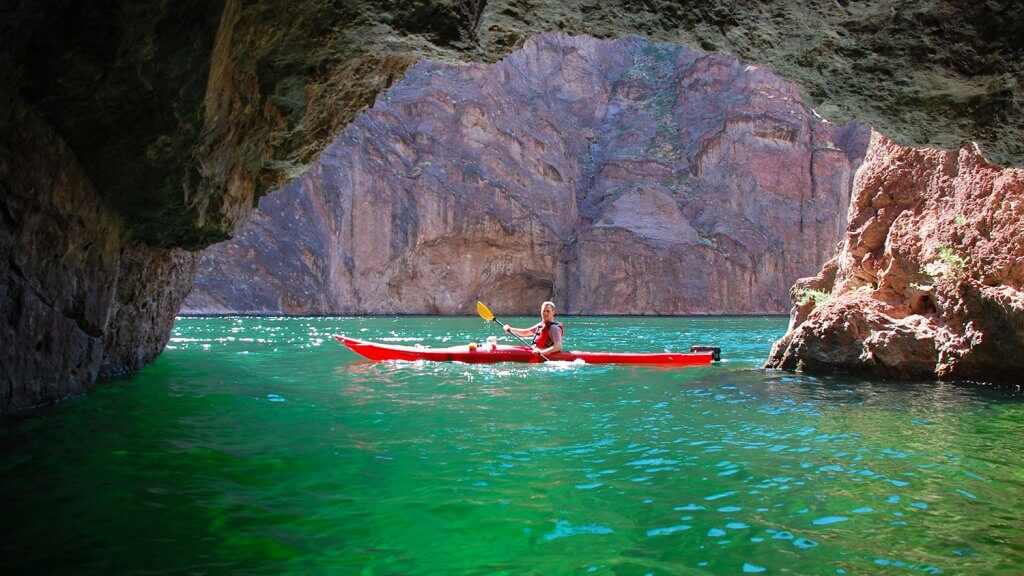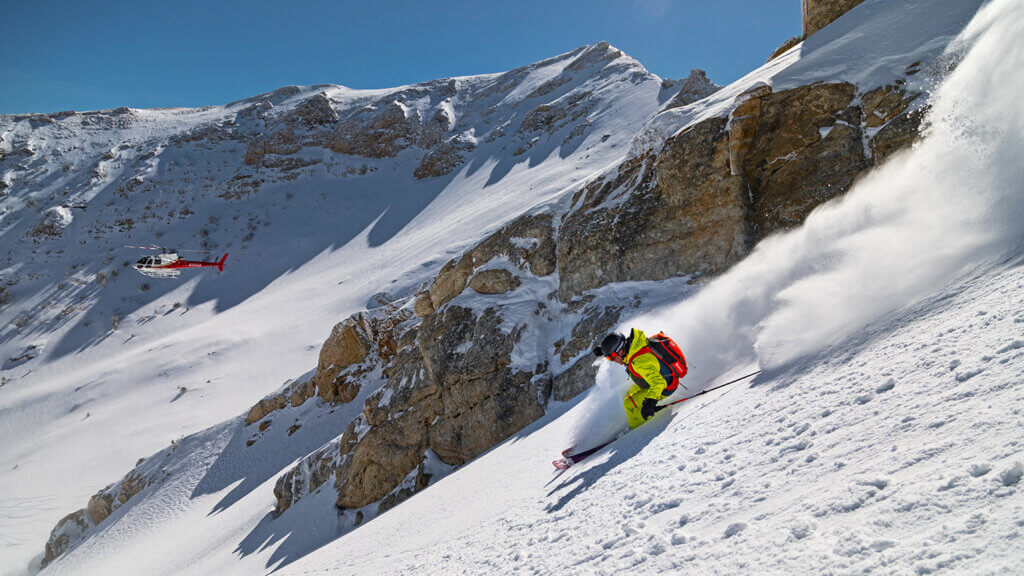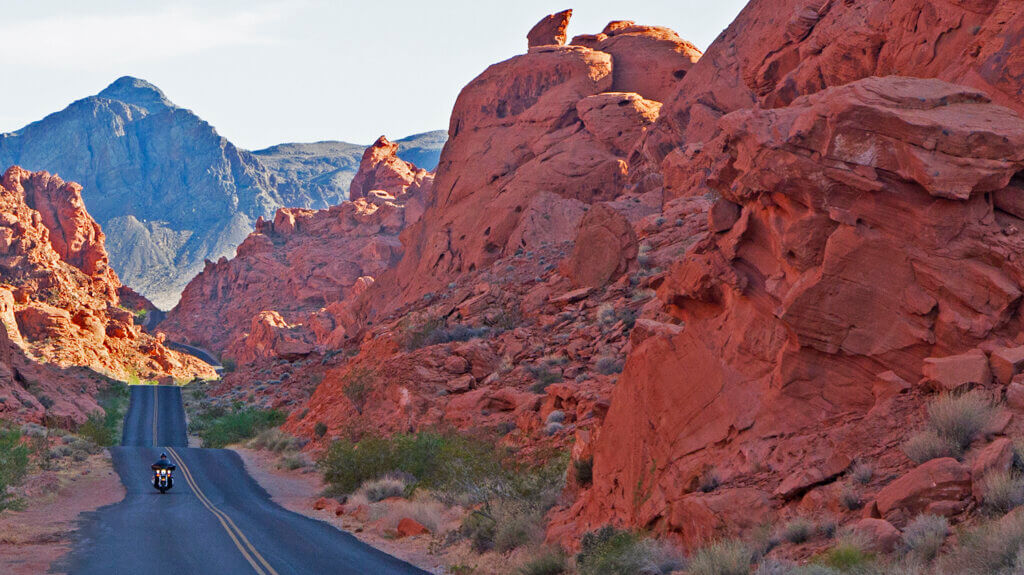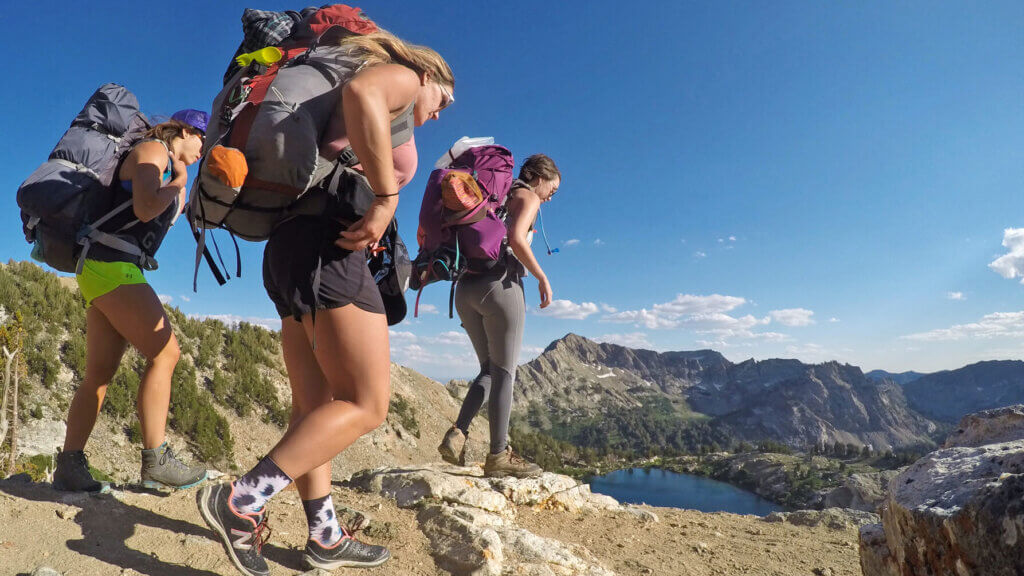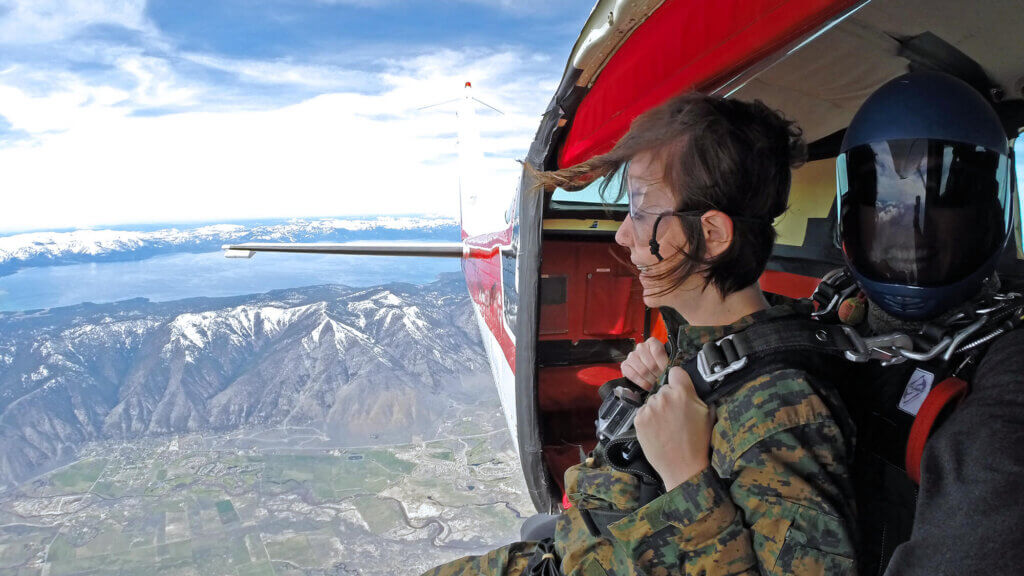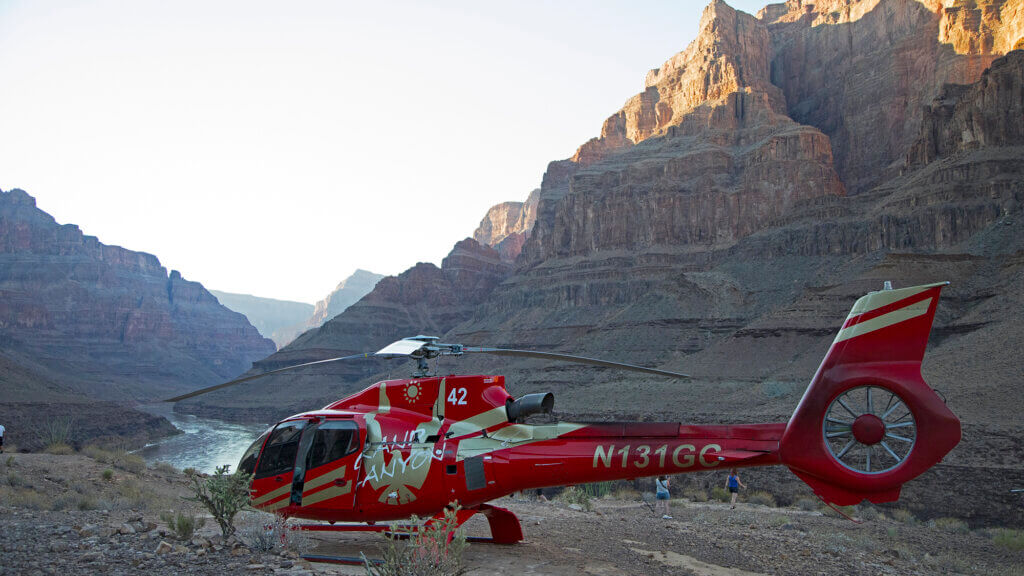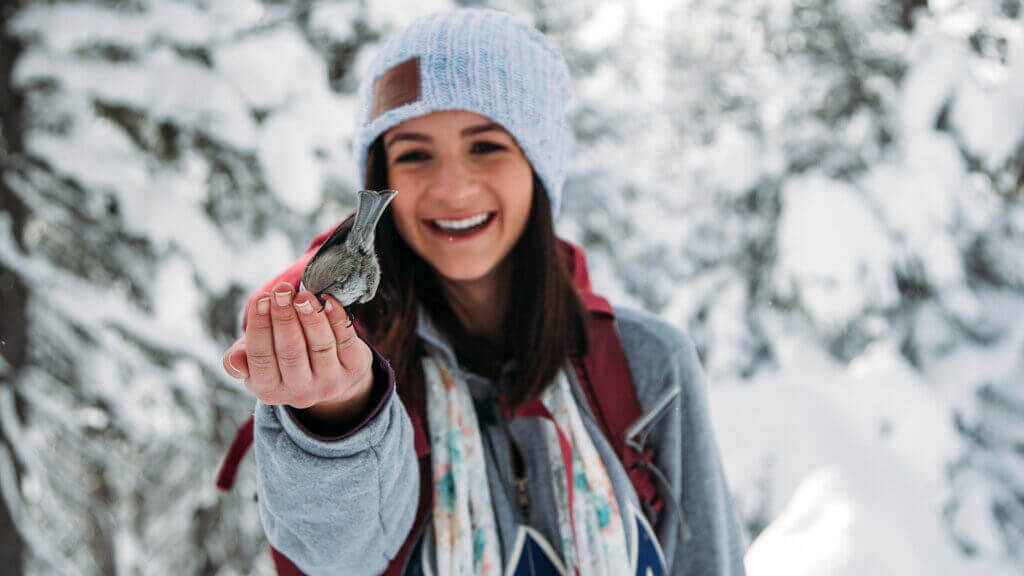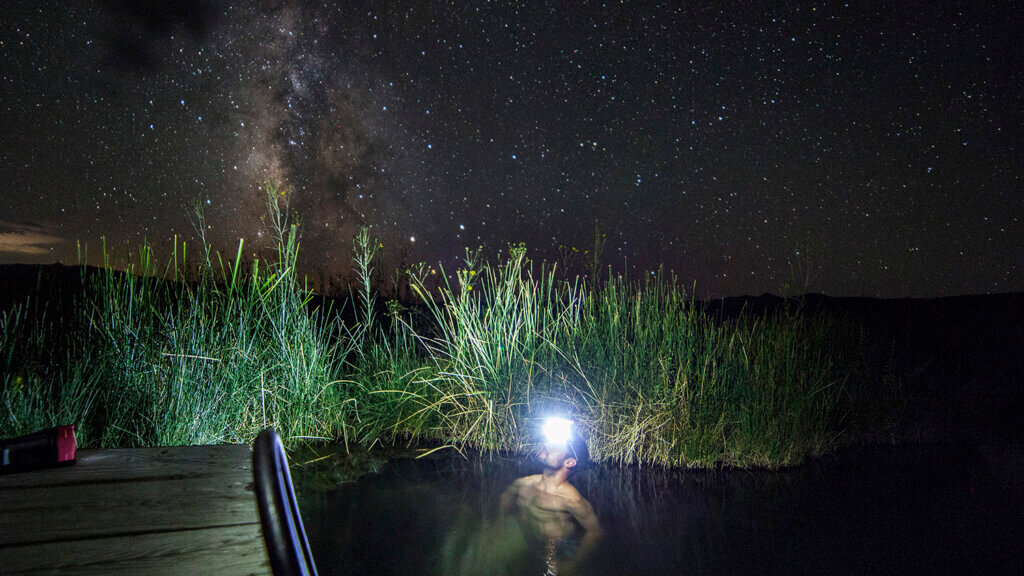 1. Chasing the buzz that comes with ripping Nevada's newest trail systems.
2. Giving migrating raptors once over, then putting them back on their flight plan in the Goshutes.
3. Grabbing a belay bud to hit the best outdoor rock climbing gym on Planet Earth
4. Earning your spot on the IGFA Royal Trout Slam in Jarbidge Wilderness
5. Diggin up your very own turquoise, black fire opal, or garnet in them thar hills
6. Catching a charge off those storied Washoe Zephyrs, and seeing that even Twain's quip couldn't articulate their exhilarating fury
7. Realizing there's no better way to let the Mojave show herself to you than getting a little sand in those chompers
8. Heading deep into the heart of the golden west at Nevada's hundreds of ghost towns
9. Kayaking from the base of a Modern Marvel of the World, to the glimmering Emerald Cave
10. Embracing crowdless euphoria on an untouched drop in the Rubies
11. Two wheelin' through the Road Trip Capital of the USA  
12. Catching summit fever from Mt. Charleston all the way to the Matterhorn
13. Taking views of Big Blue to new heights
14. Kicking your idea of a "Sunset Picnic" into high gear
15. Living your best Snow White moment for real at the Mount Rose Meadows
16. Unlocking off-grid magic only a place like Nevada can produce
Get the lowdown on even more ways to get outside in the Silver State here.
Get Inspired
Related Stories