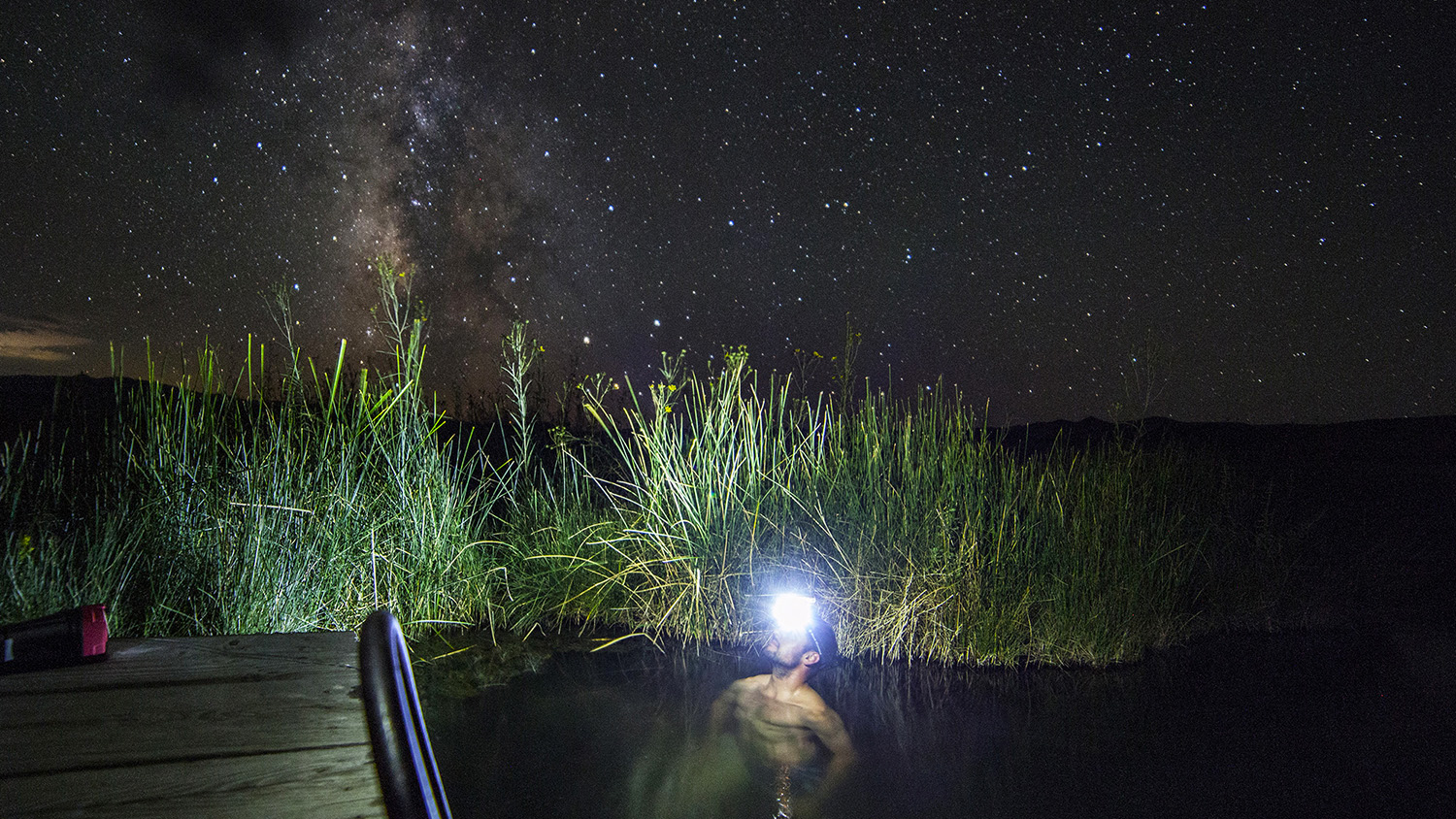 16 Ways To Give Ordinary Adventure The Heave-Ho
Almost like you're getting away with something you shouldn't in a state that's sometimes overlooked, or dismissed and stereotyped as flat, barren and empty, when it comes to getting outside in the Silver State, there is no ceiling. Whether you're basking in one of the dozens of off-grid soaks beneath the milky way, summiting one of Nevada's 63 summits over 11,000 feet, working a line in the world's best outdoor climbing gym, reeling in tigers in Lamoille Canyon, or two-wheelin' in the heart of the Mojave, there's nowhere like Nevada when it comes to outdoor recreation. Ready to get out there? Read on for 16 ways to get out of the house and into some of the best outdoor rec in the West.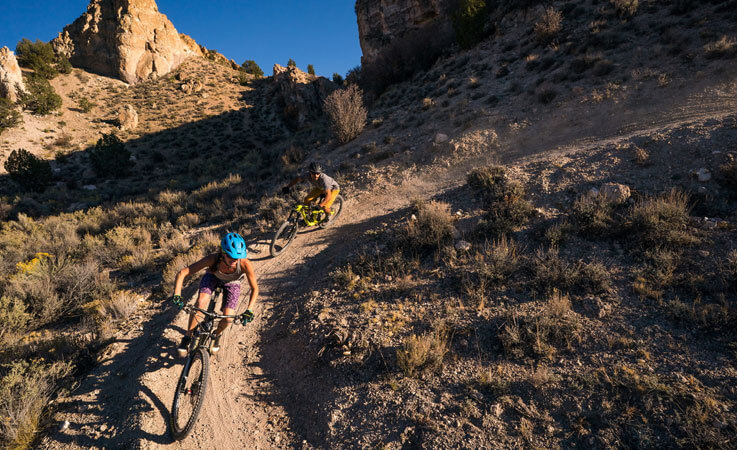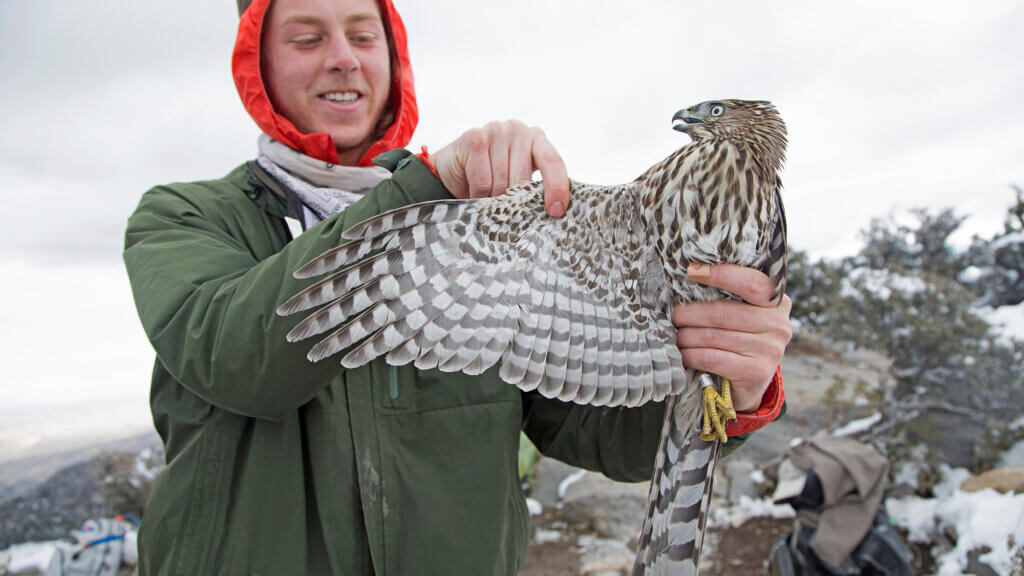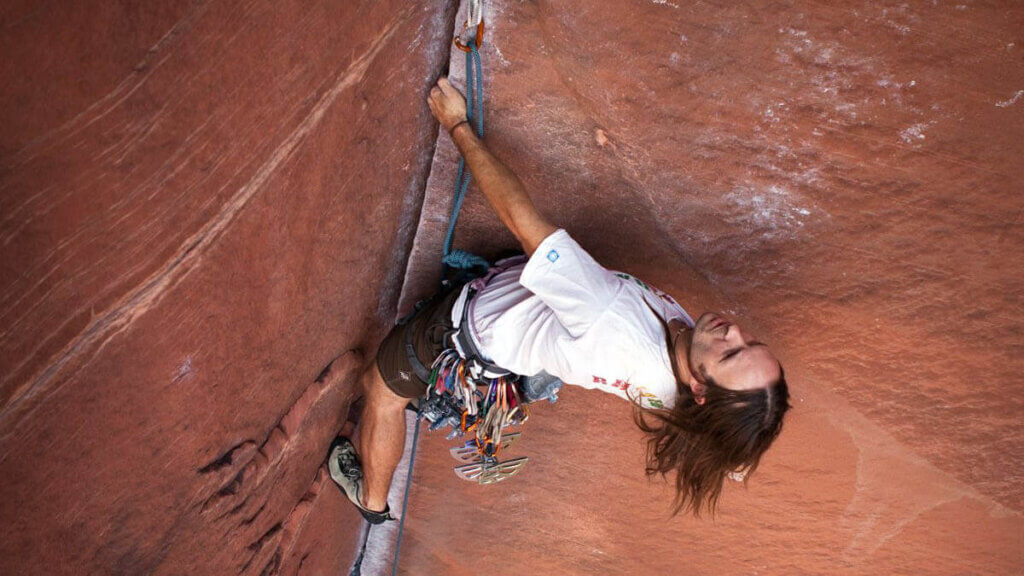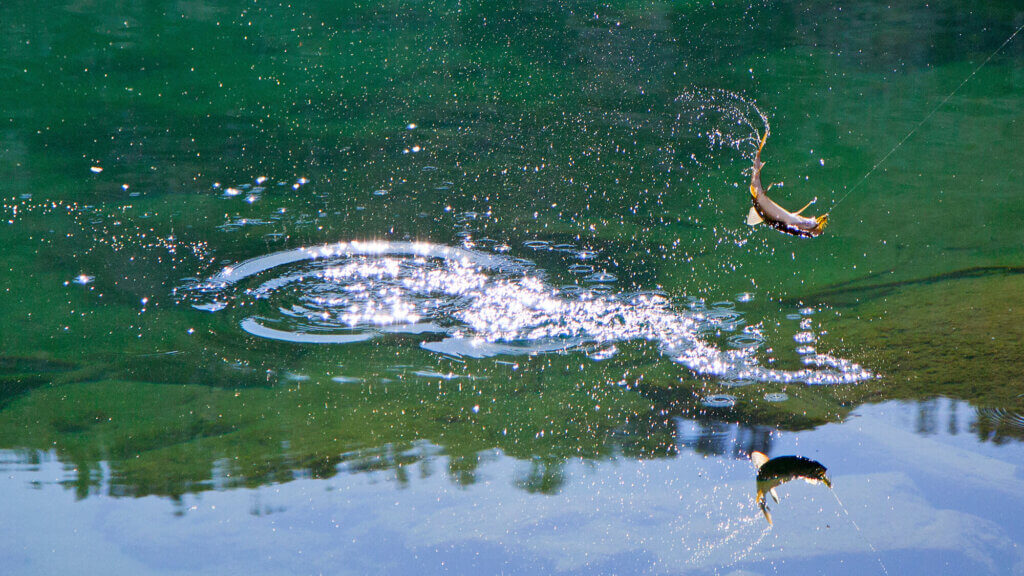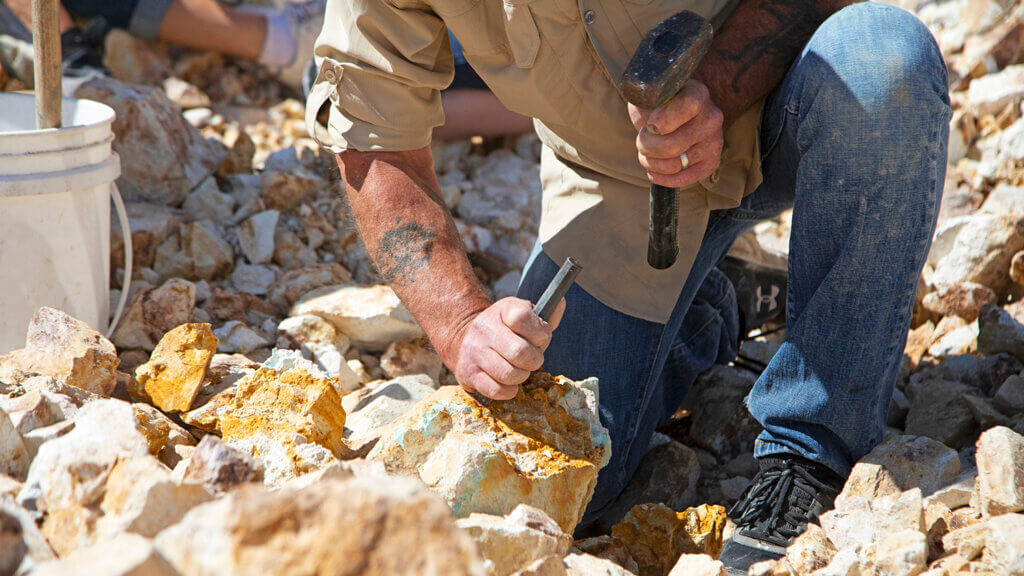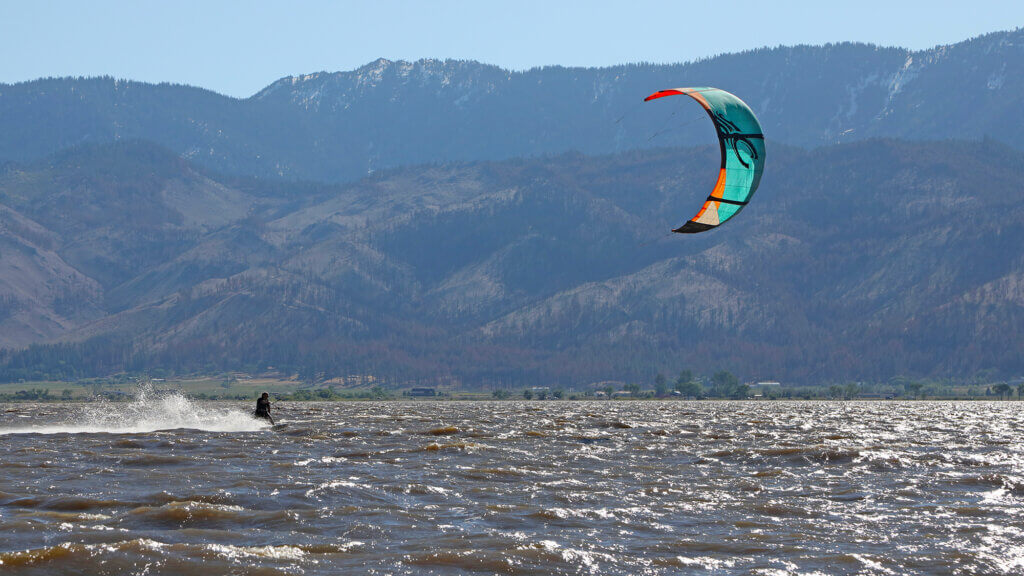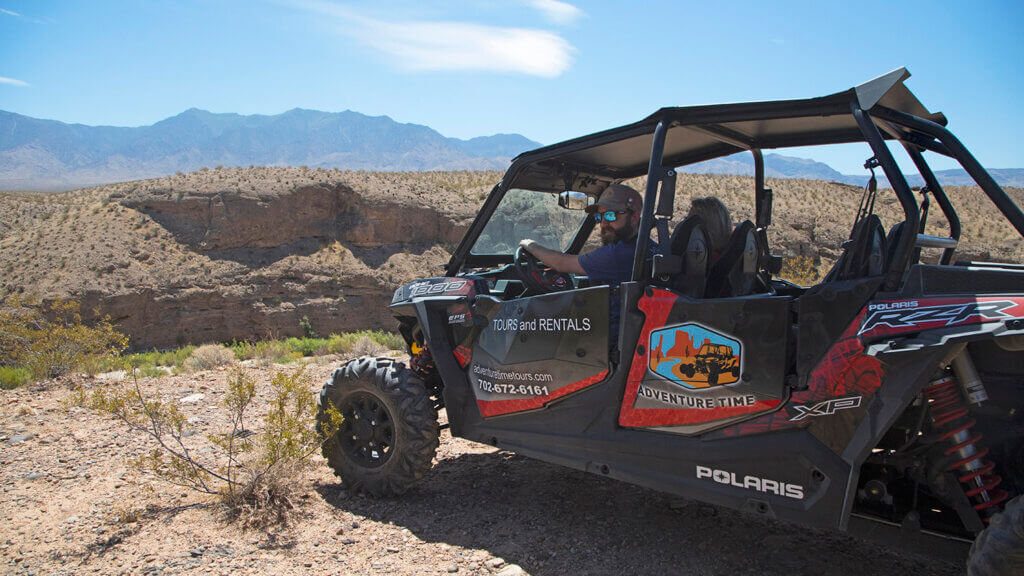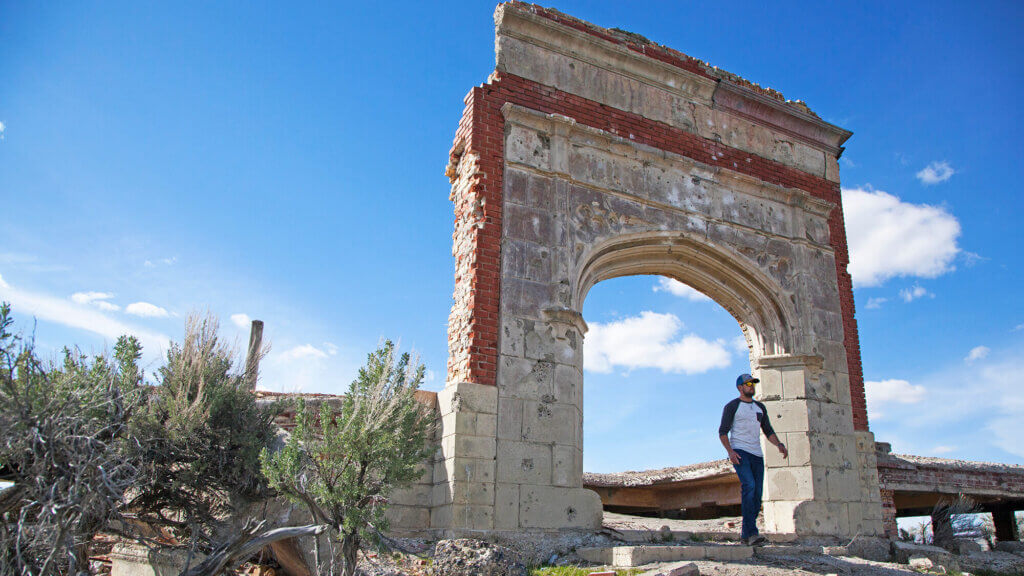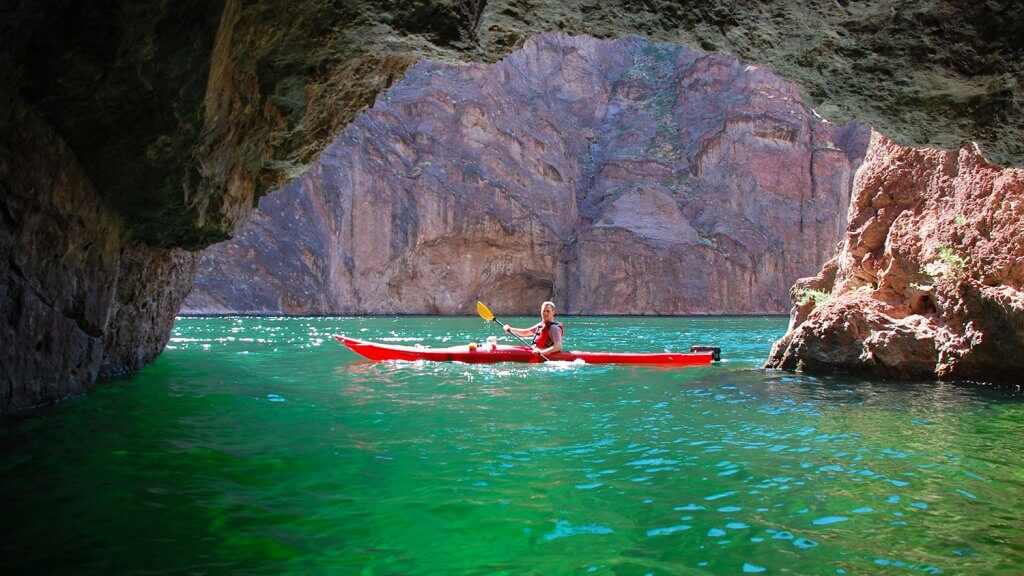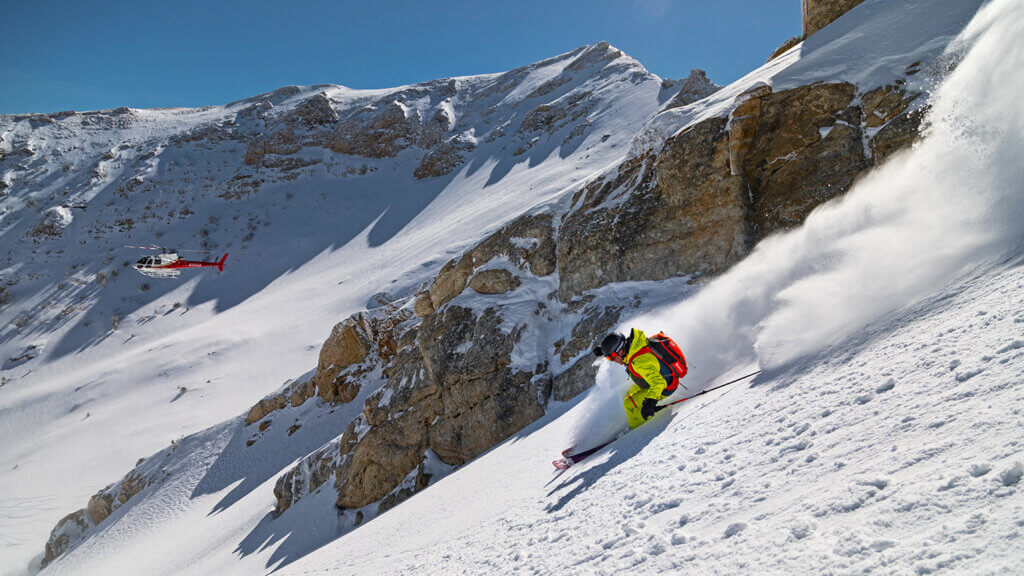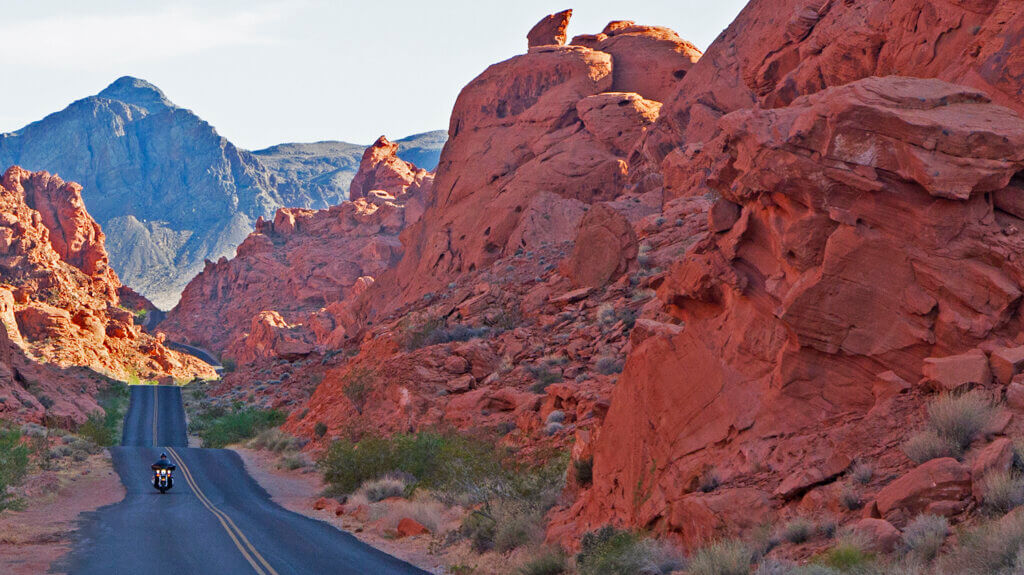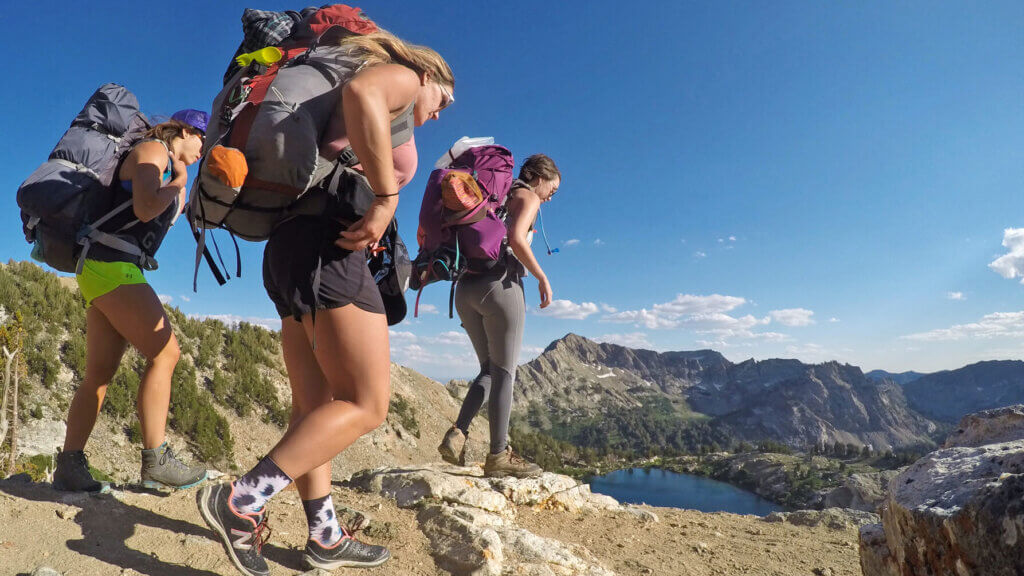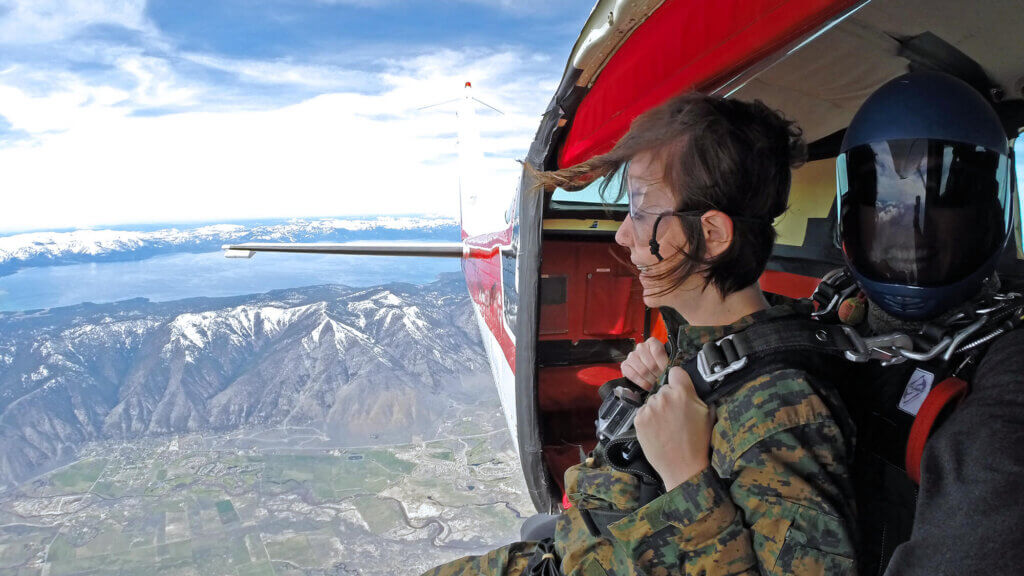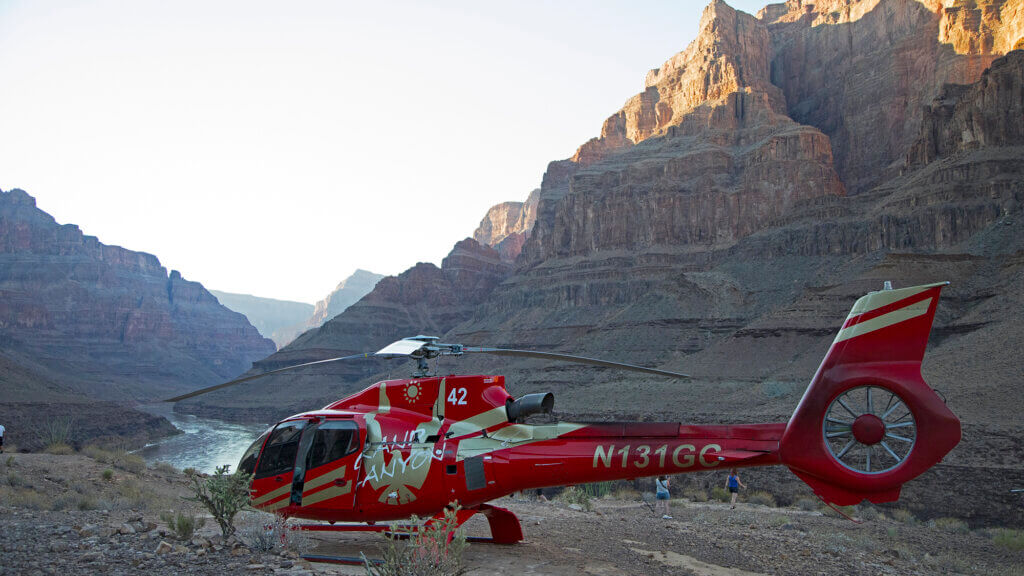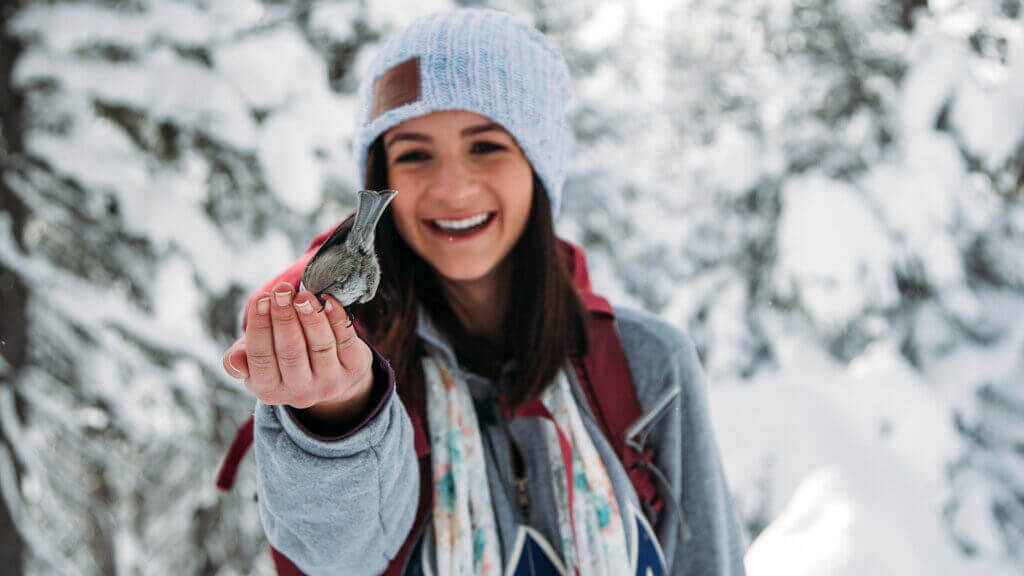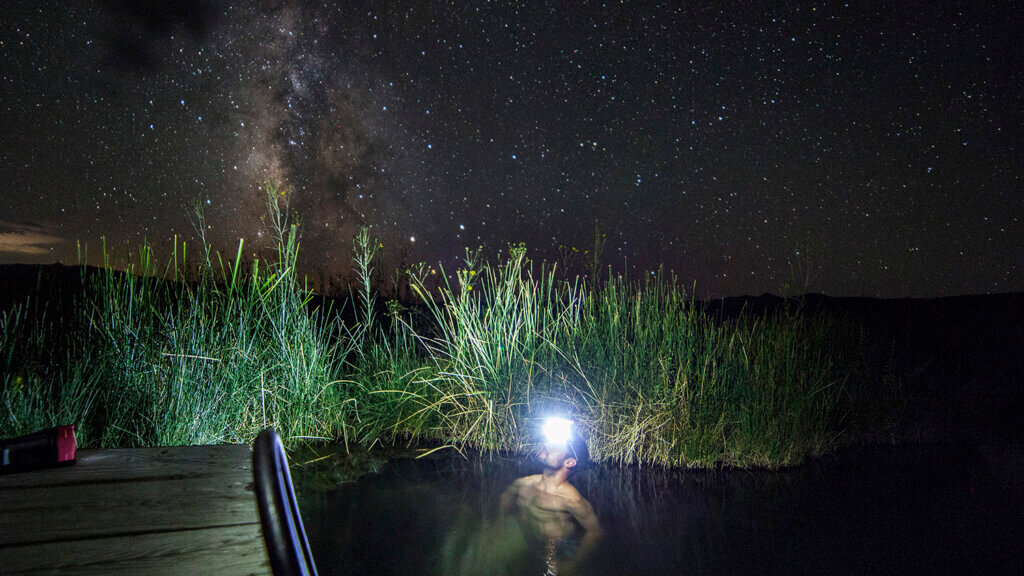 Get the lowdown on even more ways to get outside in the Silver State here.
Get Inspired
Related Stories