Winter in Nevada: Where to Warm Your Spirits
Nevada always offers a warm welcome—but especially in the wintertime. From dipping into majestic hot springs to sipping hot Basque soup, Nevada knows how to kick that ol' Jack Frost guy to the curb like nowhere else.
If you're looking for wintertime destinations that are sure to warm your spirits, let this list of tried-and-true Silver State experiences spark up an adventure you'll never forget. In other words, when it comes to places to chill, we've got you more than covered.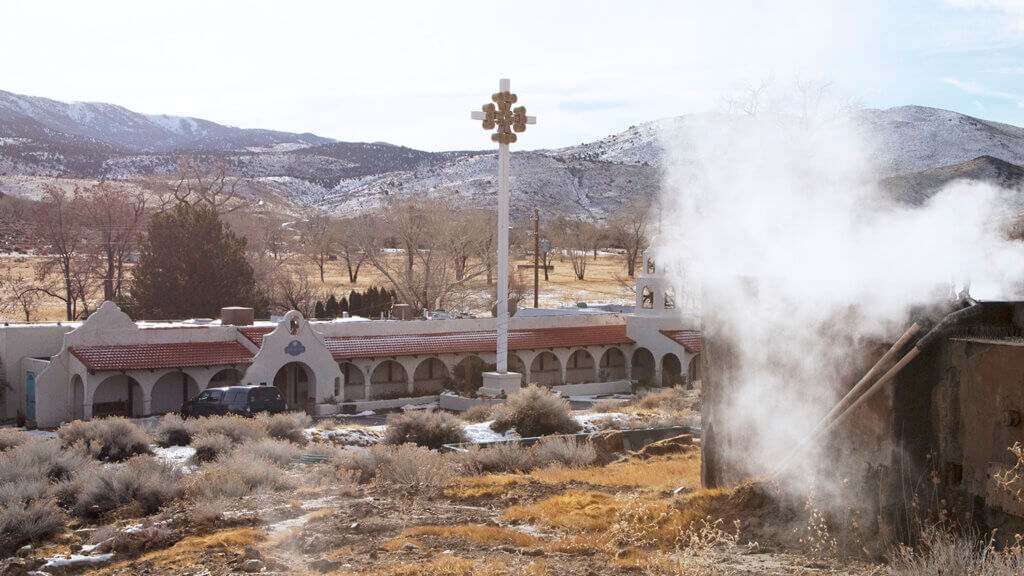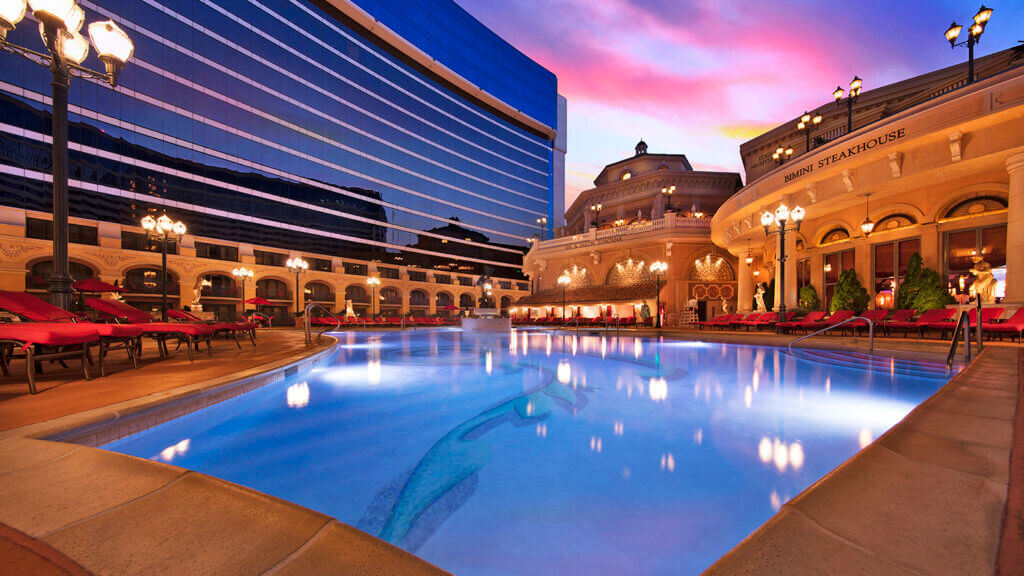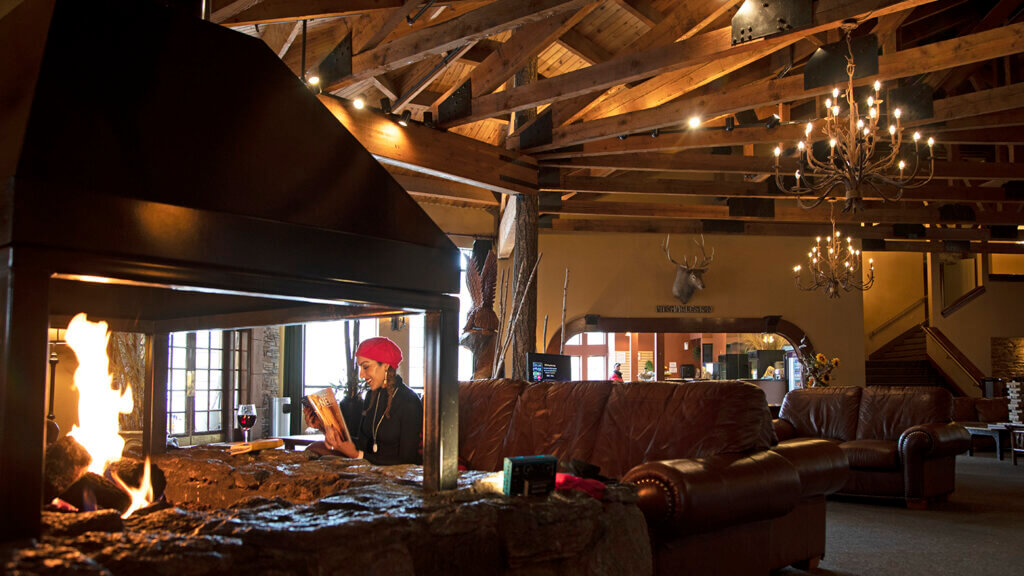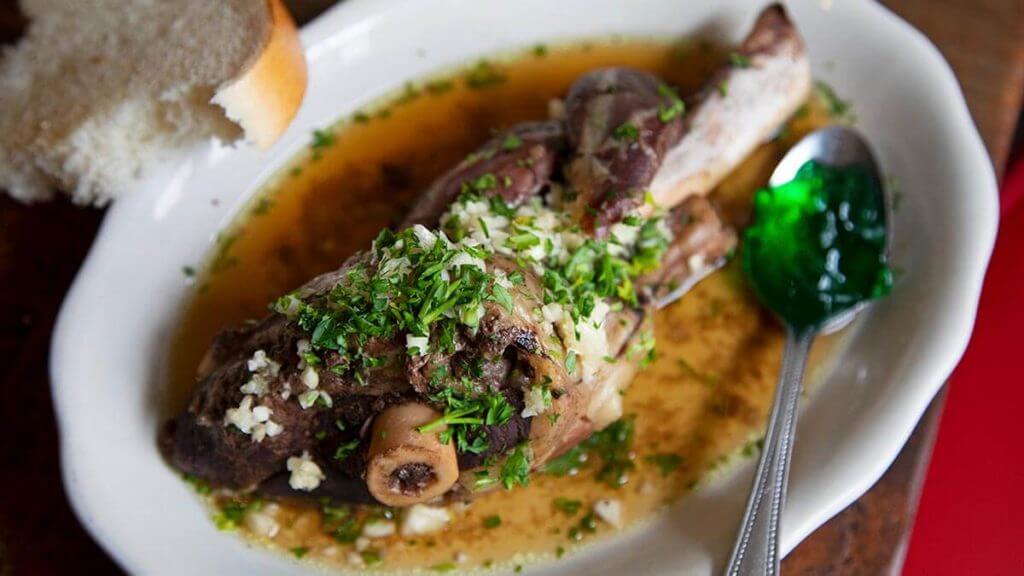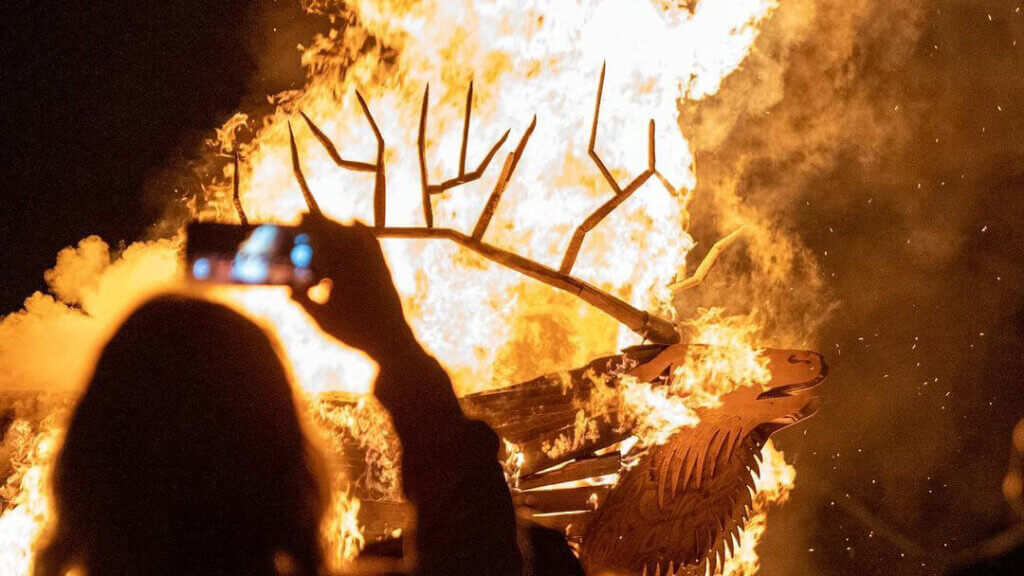 Nevada is easily the nation's most diverse wintertime destination. Looking for other extraordinary adventures? Start with this roundup of winter activities and après-everything options.
Get Inspired
Related Stories