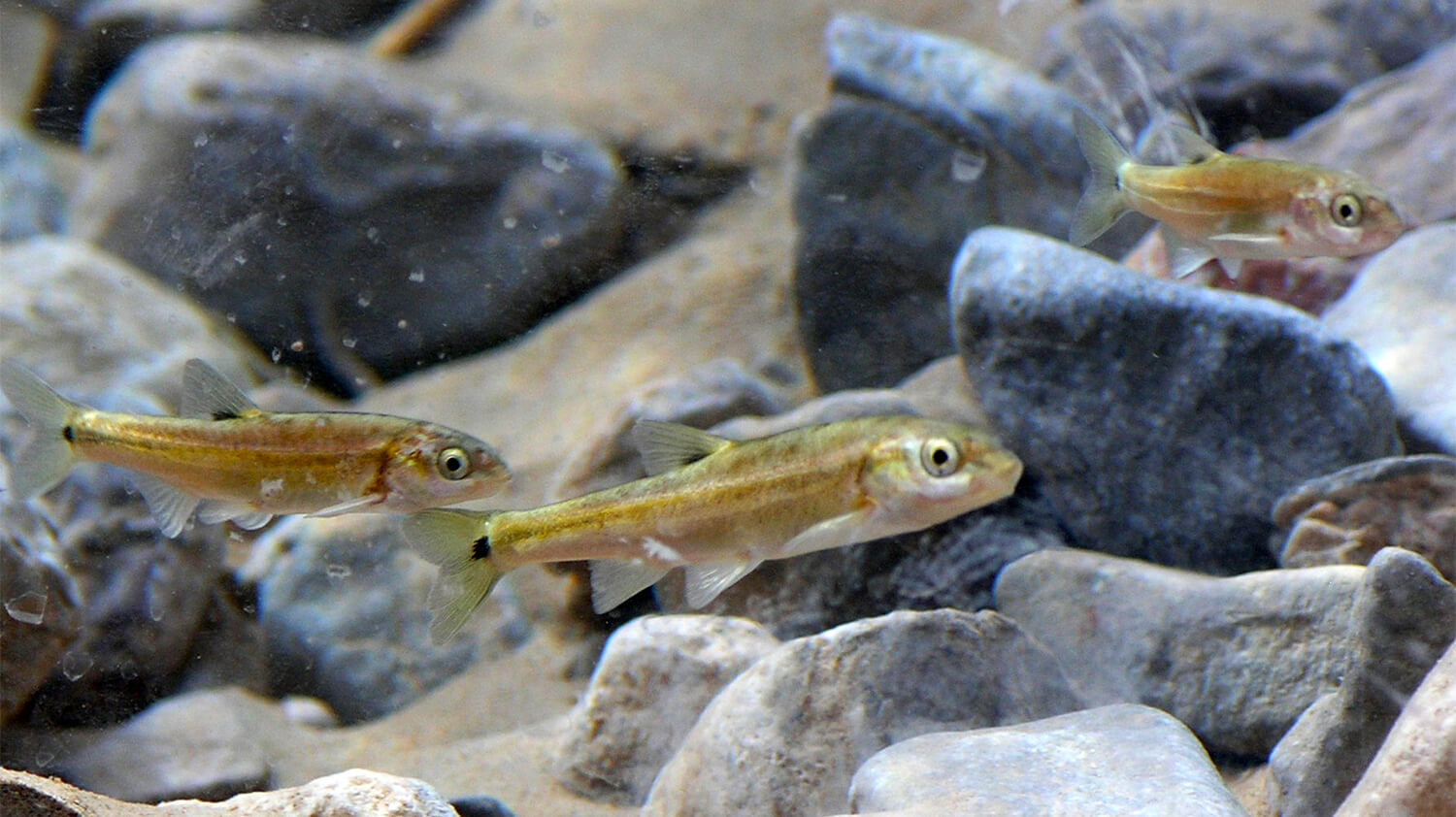 Moapa Valley National Wildlife Refuge
A lush network of protected natural warm springs in the desert, the unimaginable runs wild within Moapa Valley National Wildlife Refuge. Nestled in the heart of the Mojave Desert within southern Nevada's Moapa Valley, this National Wildlife Refuge was created with one mission in mind: to protect and preserve the thermal springs flowing throughout the area that create a specialized habitat for the endangered Moapa Dace fish. Part of the greater Desert National Wildlife Refuge Complex, learn how the largest wildlife refuge in the continental United States has helped stabilize specialized ecosystems in the Nevada desert, keeping the Moapa Dace and other small-but-mighty endemic creatures around for the long haul.
Nestled against the banks of the Muddy River, sometimes called the Moapa River, the Moapa Dace are thought to have inhabited an impressive 25 thermal springs in the area at one time, found here, and only here. Not much longer than a human finger, Dace populations became threatened over time as their habitats were destroyed and modified. Since being founded in 1976—the first refuge in the country created to protect a fish—Moapa Valley National Wildlife Refuge protects an impressive 116 acres, containing a stream of channels connected to three thermal springs that fall within the refuge boundaries. Protecting this special resource has helped stabilize Moapa Dace, with more than 1,000 of this very special native fish found within the Muddy River system.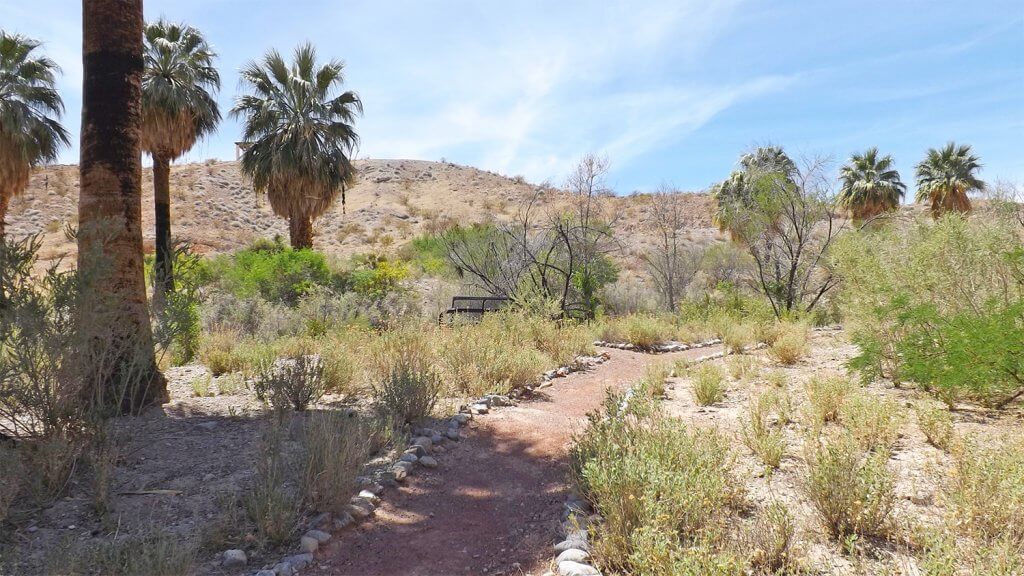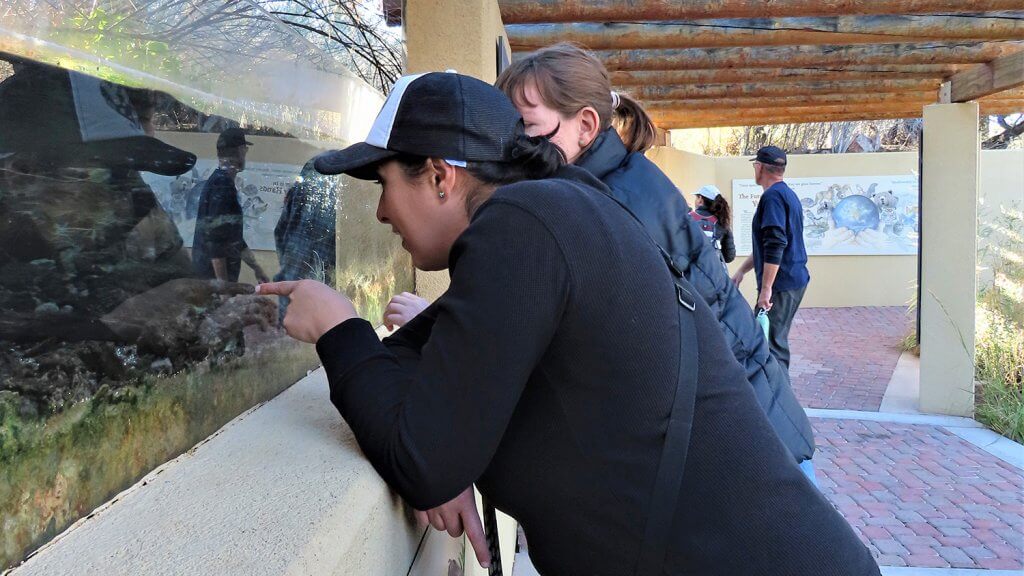 Visiting Moapa Valley National Wildlife Refuge Today
While the network of streams here are thermal in nature and beckon the hot springer in all of us, this specialized habitat is not open to the public—no soaking or swimming is permitted at Moapa Valley National Wildlife Refuge. Instead, explore these ancient aquifer-fed grounds and the incredible diversity in wildlife drawn to this true oasis in the desert, then discover the Moapa Dace up close at tanks outfitted with more info about this rare fish at the refuge headquarters.
Getting There
Chasing unforgettable day trips from Las Vegas? There's no better way to get in touch with southern Nevada's wild side than a visit to the Moapa Valley NWR. Situated in Moapa Valley, minutes from the community of Overton, Valley of Fire State Park, and the Muddy River, the refuge is located 60 miles northeast of Las Vegas. Situated between Highway 93 and Interstate 15, follow I-15 north for about 45 miles, then take exit 90 to NV 168. Continue further for about 10 miles, then make a left on Warm Springs Road and into the refuge.
Hours:
The Moapa Valley National Wildlife Refuge is open seasonally from September through May each year, due the refuge's small size, fragile habitat and ongoing restoration work. During these months, the refuge is open Friday through Sunday from 9:00 AM to 4:00 PM seasonally, and closed Monday through Thursday. The refuge is closed entirely during June, July, and August.
Admission:
Admission to Moapa Valley National Wildlife Refuge is free, with no admission required. For more information about planning your trip to Moapa Valley National Wildlife Refuge, get in touch with the refuge directly at (775) 725-3417.
This Location: