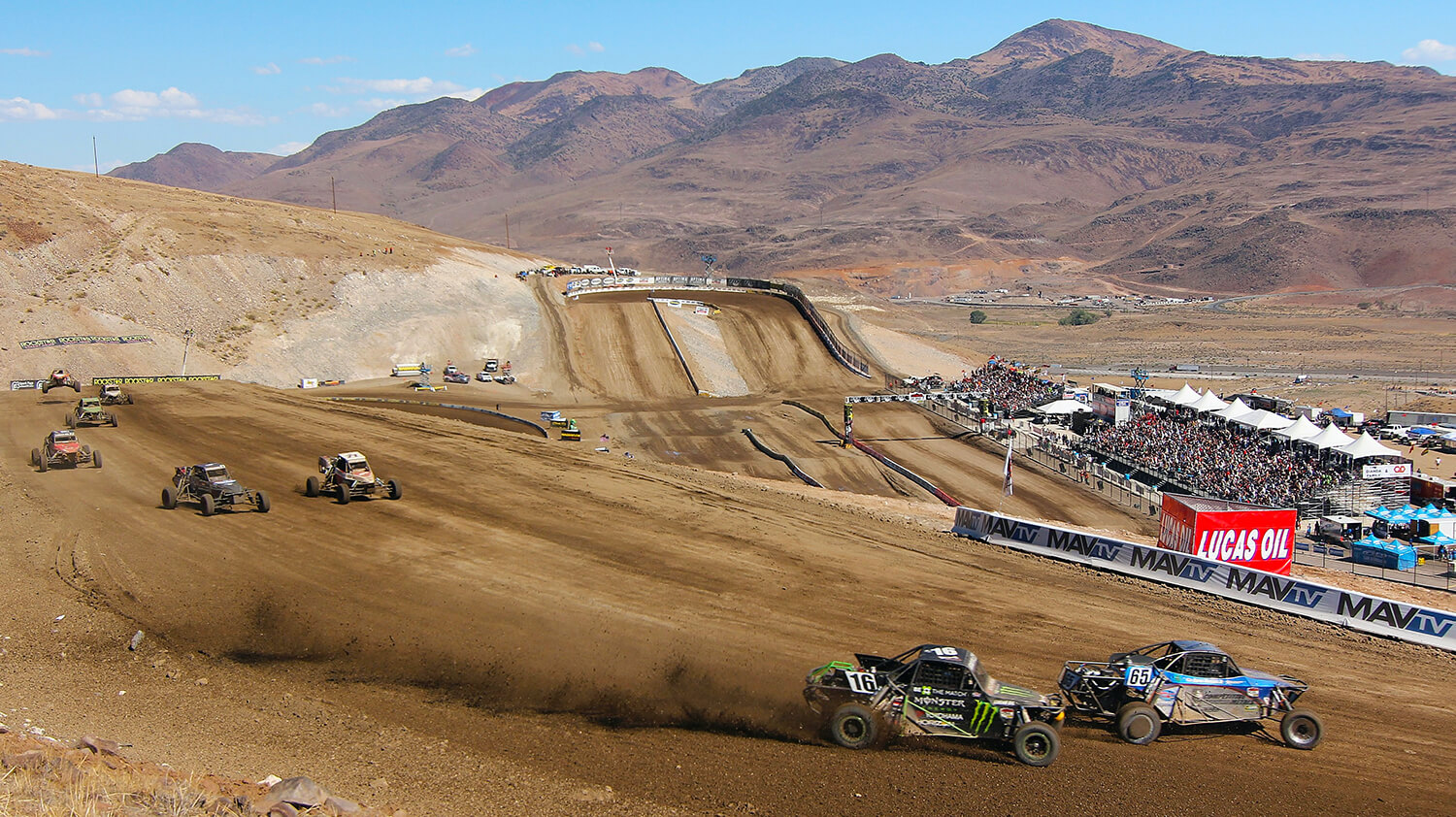 Wild West Motorsports Park
Ready to throw a little Nevada grit into high-octane racing? Experience the energy and excitement of off-road racing like never before at the Wild West Motorsports Park, a quick 15-minute ride from downtown Reno and Sparks in northwestern Nevada. One of the largest permanent off-roading racetracks in Nevada and best closed short course tracks in the USA, this 10,000-person grandstand beckons racing spectators old and new, lookin' to up the adrenaline ante.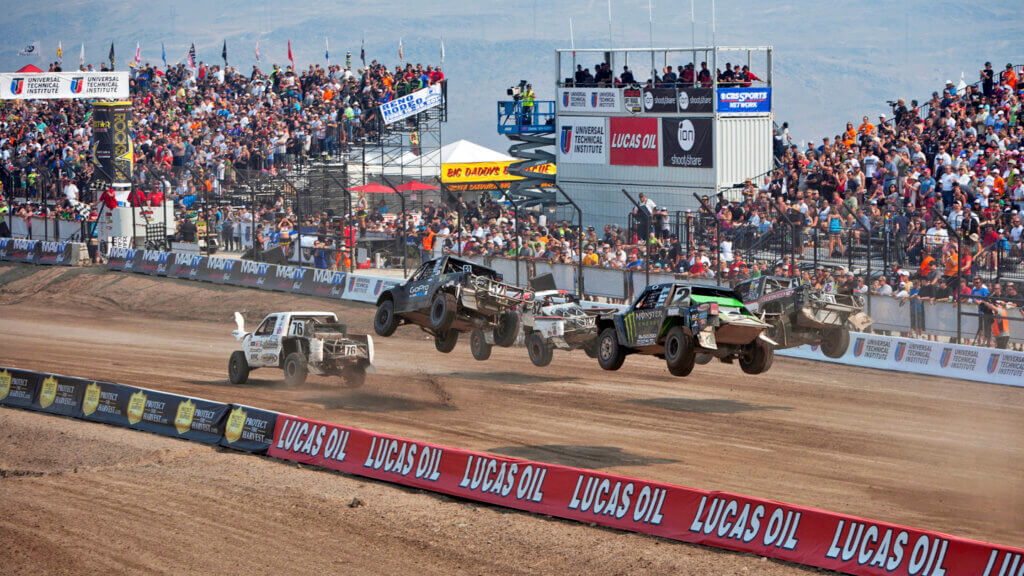 Situated on the outskirts of Sparks, Wild West Motorsports Park hosts a handful of can't-miss-'em annual events, like the Lucas Offroad Racing Series, the Supercrawl World Championship, and Nor Cal Rock Racing Side by Side, to name a few. These events are typically held in the summer and early fall—for the most current Wild West Motorsports Park schedule of events and to get your hands on tickets, visit their Facebook page here. 

Searching for hotels near Wild West Motorsports Park? Book an overnighter at the newly revamped Nugget Casino Resort on the eastern edge of Sparks, or settle into downtown Reno at The ROW Reno, the Whitney Peak Hotel, or Renaissance Reno Downtown Hotel, to name a few.
Hours:
The Wild West Motorsports Park is only open during special events. To get the most current info on upcoming events, be sure to click the website link above.
Admission:
Admission to the Wild West Motorsports Park varies by event and seating. For the most current info on tickets and pricing, be sure to visit the Wild West Motorsports Park directly by clicking the link above.
This Location: