Casey Folks Vegas To Reno Race
Statewide
7:00am - 7:00pm daily
75+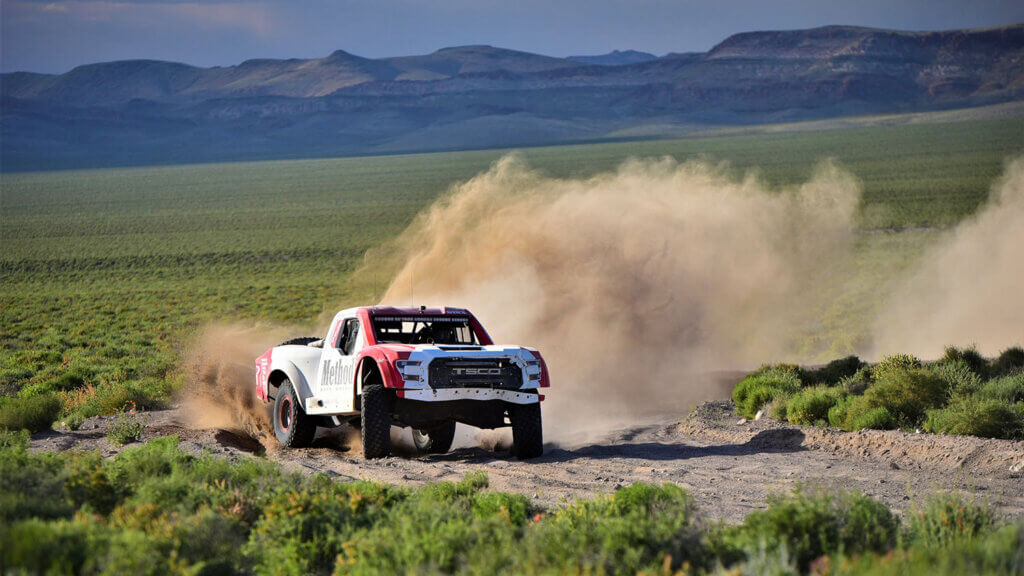 Photo Credit: Best in the Desert Racing Association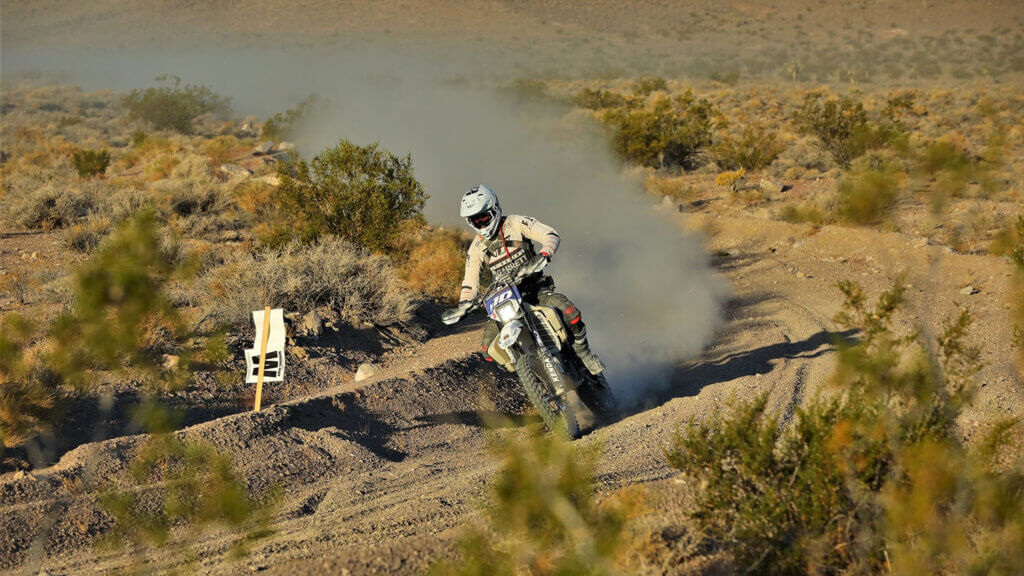 Photo Credit: Best in the Desert Racing Association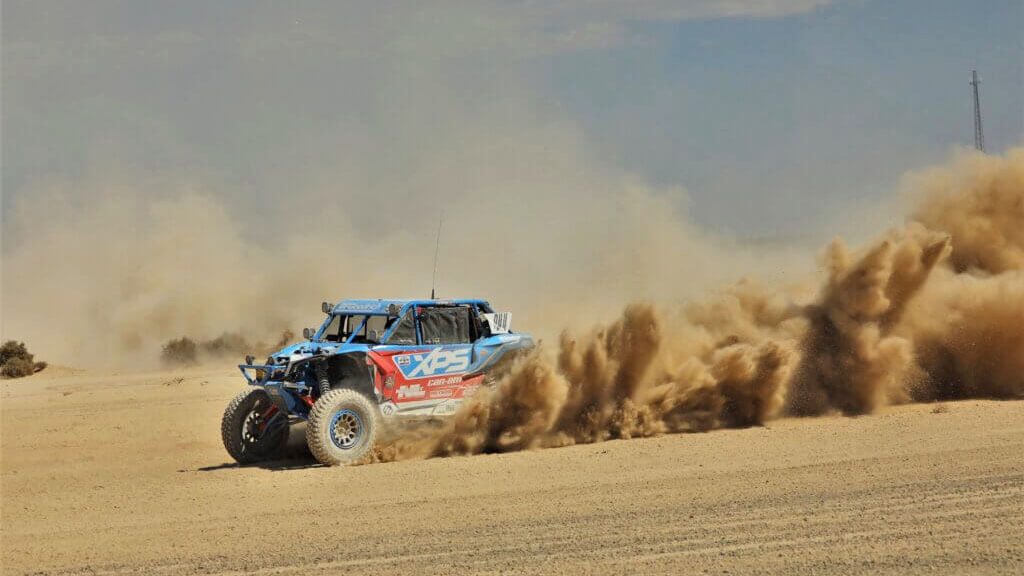 Photo Credit: Best in the Desert Racing Association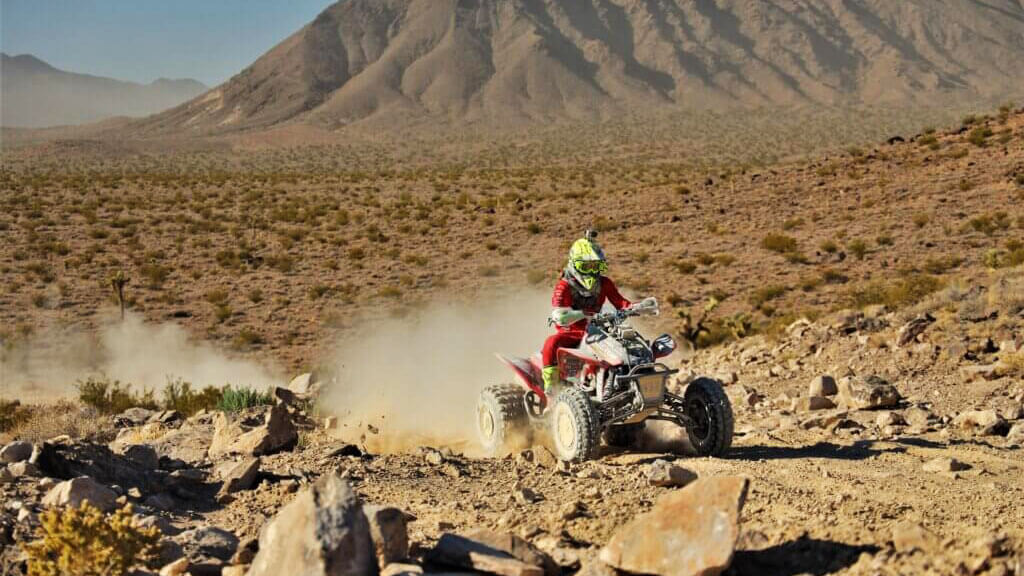 Photo Credit: Best in the Desert Racing Association
Ready to crank up the adrenaline? While Nevada is home to all kinds of top tier motorsports events across all kinds of venues, there's nothing more exciting than an off-road race through the heart of Nevada's rugged, backcountry terrain. That's the name of the game for the two-decades-in-the-making Casey Folks to Reno off-road race, which begins in Las Vegas, Nevada, up through central Nevada, with the finish line in Reno for the single-day, 550-mile long desert dirt chase of a lifetime.
Best yet, it doesn't matter what kind of rig you're racing with. At this Best In the Desert Racing Association-sanctioned event, race with your motorcycle, quad, UTV, truck, or off-road racing car. Typically held each summer, the Vegas to Reno race is a point-to-point race with designated pit stops along the way. While the excitement of the race itself is a single day, get in on all kinds of other events leading up to the race, including time trials for Trick Trucks, Class 1500 and 6100. Don't miss out on an awards presentation and after-party, typically held at a Reno-Sparks Resort Casino property.
For more information on the Casey Folks Vegas to Reno Race including a full schedule of events for all racing classes and registration, get in touch with Best in the Desert Racing Association event organizers here.
More Details
Show More Details