Donkey Jamboree
Event Date Coming Soon
Donation Based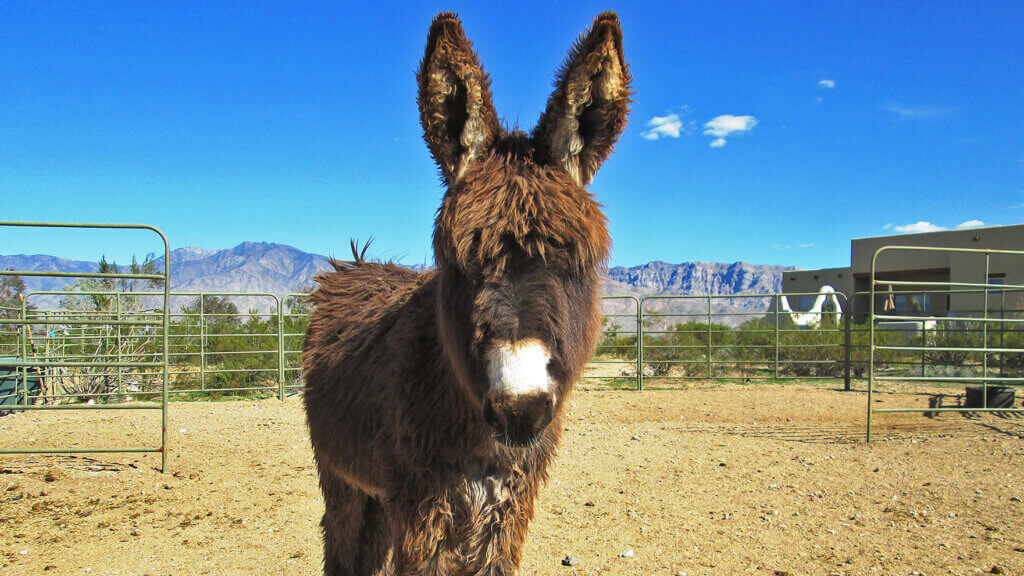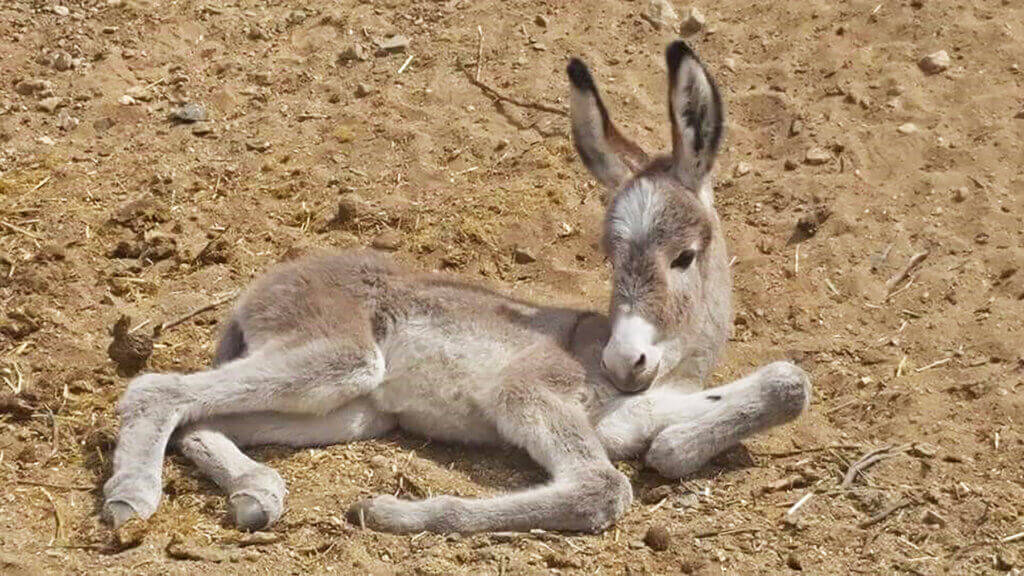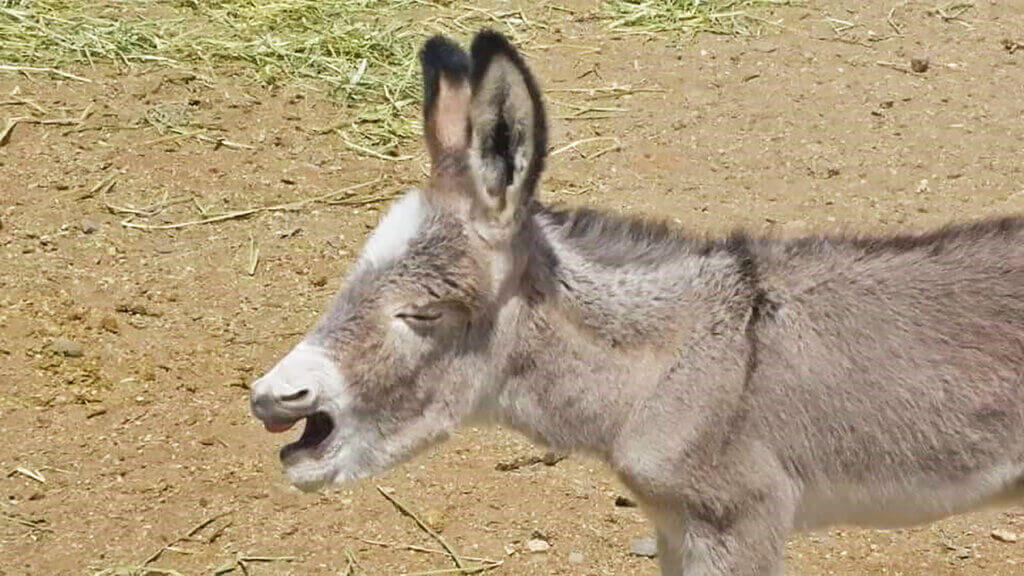 Details
While the dates for this event have not been released just yet, we'll update this page as soon as we get 'em—so check back soon!
There's no way to celebrate the spirit of the Silver State than an event that honors trusted companions that made the Nevada story possible. Like their mustang cousins, wild burros (or donkeys) are an endearing and inseparable part of the Nevada landscape, part of the Nevada gold and silver rushes that nudged the Nevada Territory into official statehood. As you road trip around the Silver State, keep an eye out for burros that have been part of many former boomtowns, like Beatty and Rhyolite, Gerlach, Mesquite, and more—some likely direct descendants from Nevada's silver and gold mining heyday. A signature fundraiser for the Peaceful Valley Donkey Rescue—the nation's largest donkey rescue—head for downtown Mesquite each march to celebrate these loyal friends, and preserve this icon of the American West for generations to come.
The Donkey Jamboree is typically held in the heart of Mesquite each March at the Golden West Restaurant & Casino. The minute you set foot on that property, all-things-Donkey commences, with live music and entertainment, special presentations, video documentary showings of "Forgotten: the plight of the American Donkey," food, beer and wine, and appearances from rescue donkeys on site, too.
Peaceful Valley Donkey Rescue is headquartered in Texas, with satellite rescues all over the country, including Mesquite. Their Wild Burro Project, and work in rescue and rehabilitation services to donkeys throughout the American West is crucial and helps wild burros suffering from abuse, neglect, and abandonment issues. All proceeds from the Donkey Jamboree go directly to the Peaceful Valley Donkey Rescue. For more info on attending Donkey Jamboree, get in touch with event organizers directly at (866) 366-5731.
Details
Event Date Coming Soon
Donation Based
Venue Location: