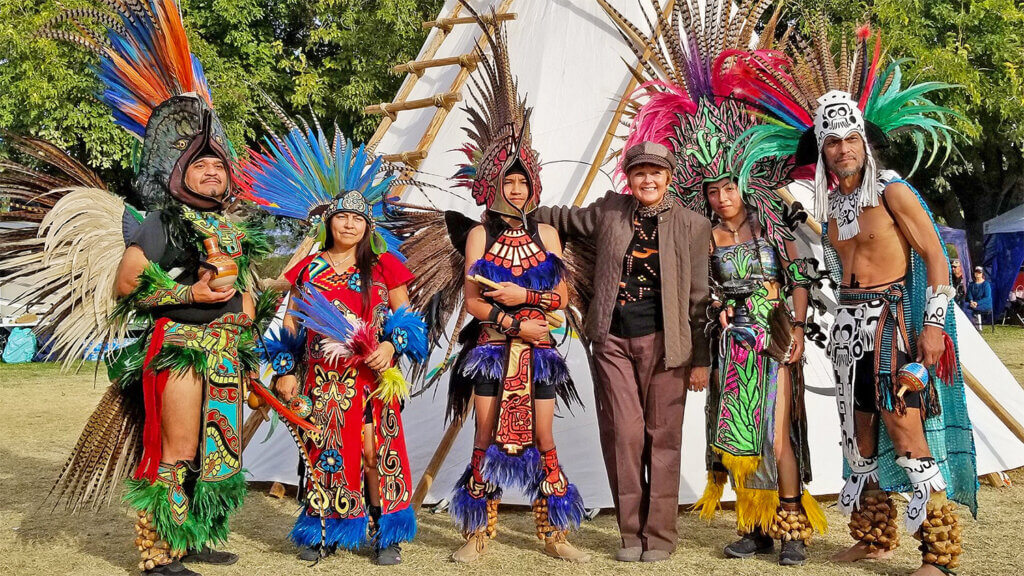 Photo Credit: Pahrump Social Pow Wow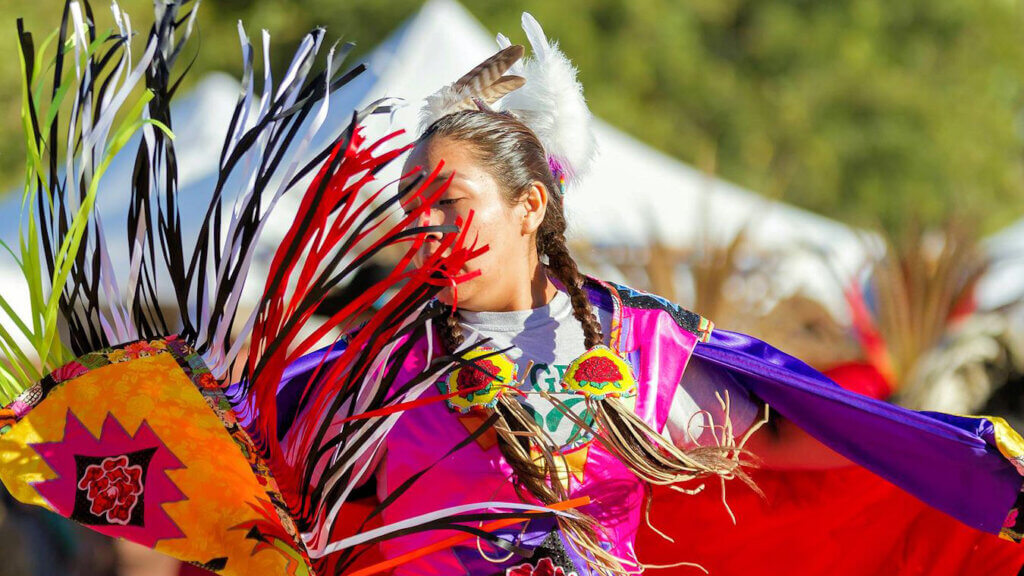 Photo Credit: Pahrump Social Pow Wow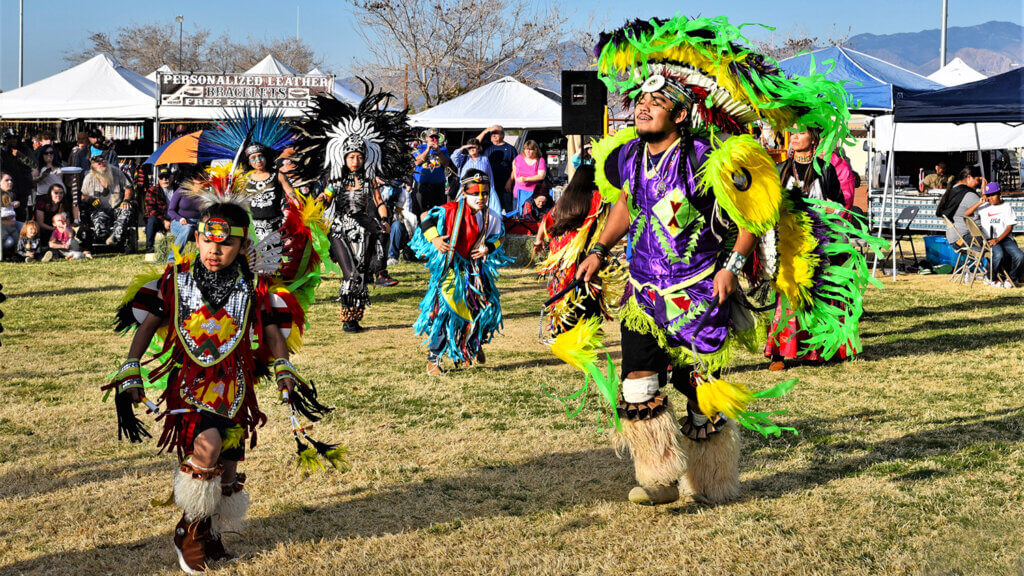 Photo Credit: Pahrump Social Pow Wow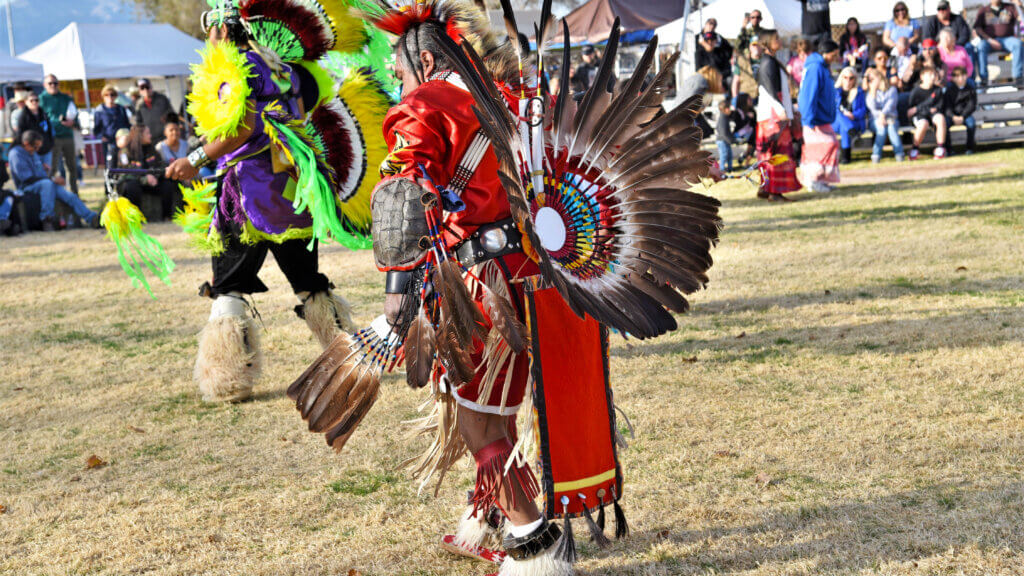 Photo Credit: Pahrump Social Pow Wow
A time to gather for tribal and non-tribal people alike, there's no better way to celebrate Nevada's rich American Indian culture and tradition than from one of the largest powwow's in the Silver State. Home to the Western Shoshone and Paiute tribes, hundreds of visitors and locals alike descend upon southwestern Nevada for the Pahrump Social Powwow for three action-packed days of family friendly events featuring dancers, drummers, artisans, musicians, and much more. 
This free cultural celebration kicks off each November with a spiritual ceremony where participants gather to give thanks. American Indian veterans are also honored at this time, followed by three days of dancing—an integral part of the powwow experience. With performers representing tribes throughout the region, dancers are outfitted in elaborate tribal regalia, with adult and children's competitions. In addition to dancers, tribal artists and craftsmen display their wares and culinary artists offer savory, traditionally prepared dishes as well.
For more information on the Pahrump Social Powwow, including a full schedule of events, get in touch with event organizers directly at (775) 727-2820.
More Details
Show More Details